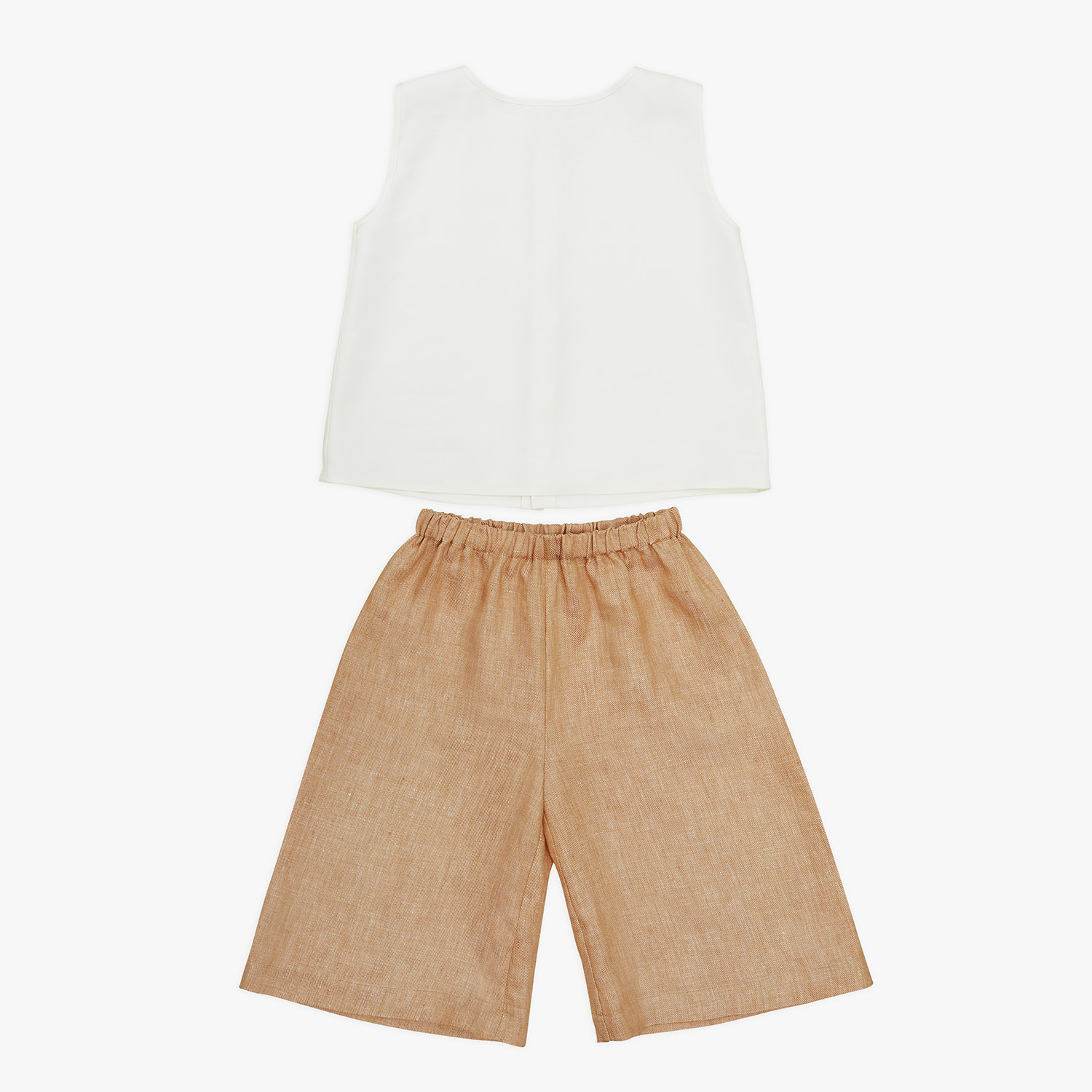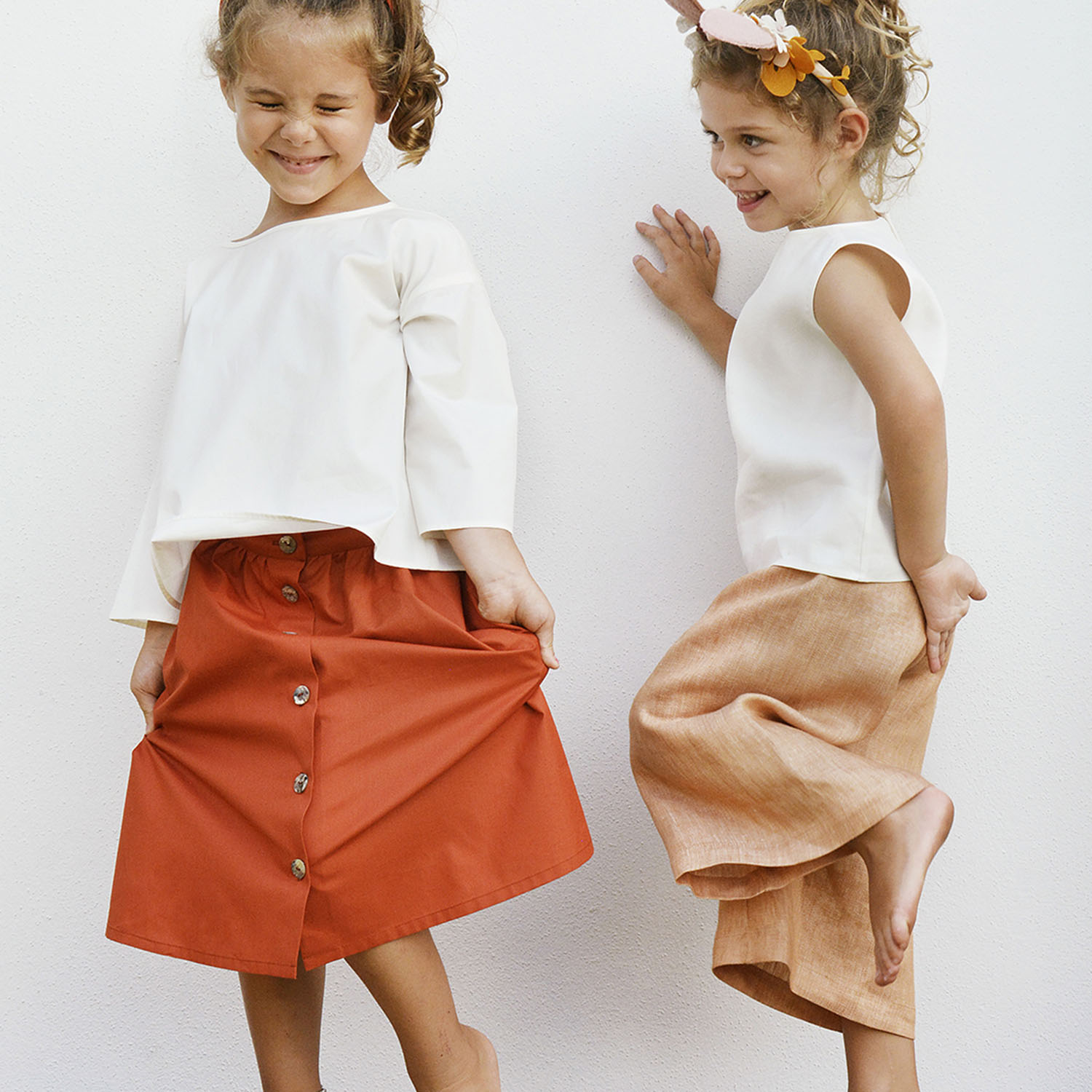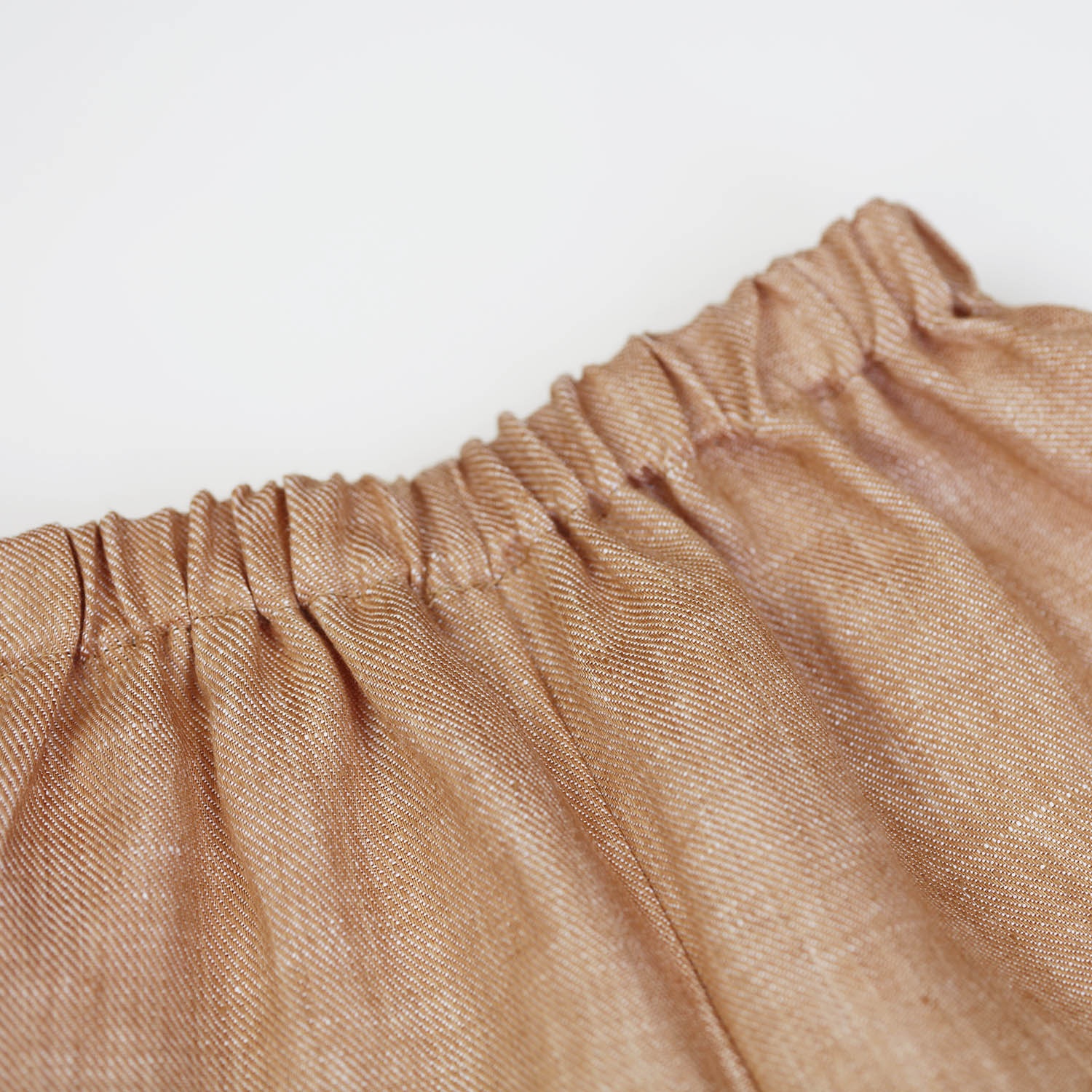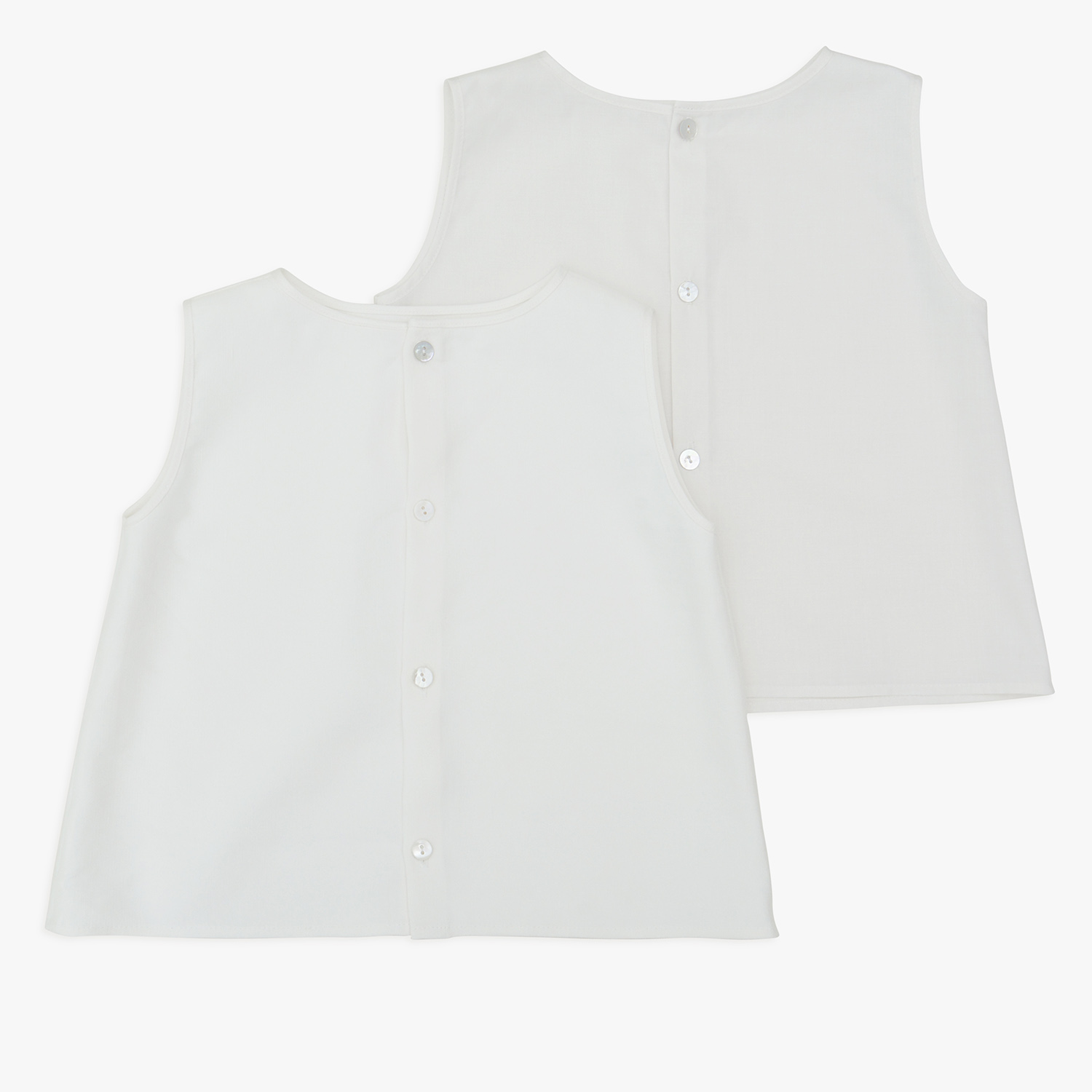 Ambre trousers and Lucia blouse
This outfit consists of the Ambre trousers, 100% linen with a wide leg cut and medium length, and the Lucia sleeveless blouse in very fresh cotton with an opening on the back, buttonholes and buttons in Australian mother-of-pearl.
The baby elastic waistband on the Ambre trousers allows them to be worn in 2 sizes.
Both garments have a tailored finish.
Shipping: Shipping costs will be calculated at the checkout stage. We are the spokesperson for a community of artisans, which is why each item is shipped directly from the person who made it.
Delivery times will respect the rhythm of those who have worked on this project with care. For beautiful things you have to know how to wait.
73,00 € Euro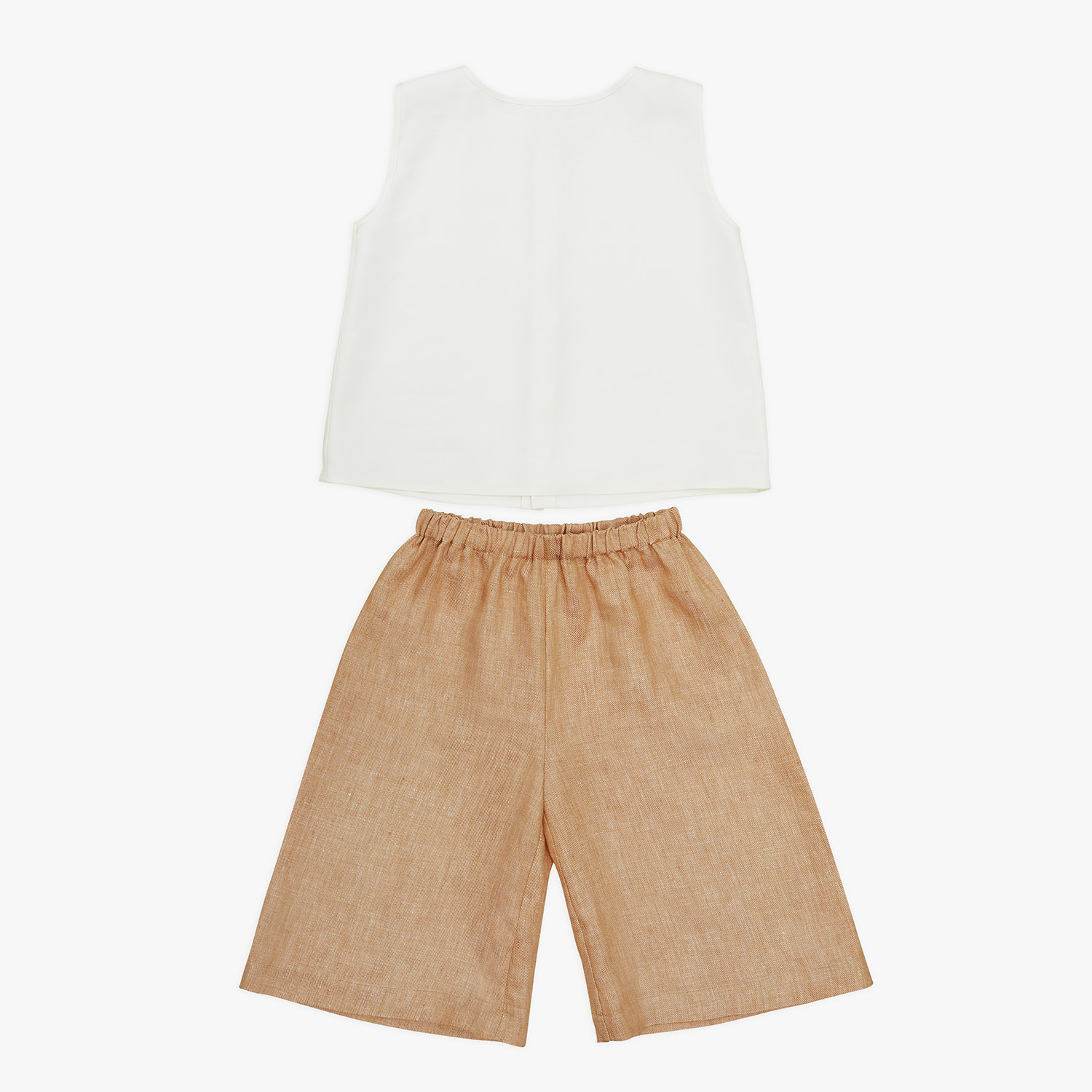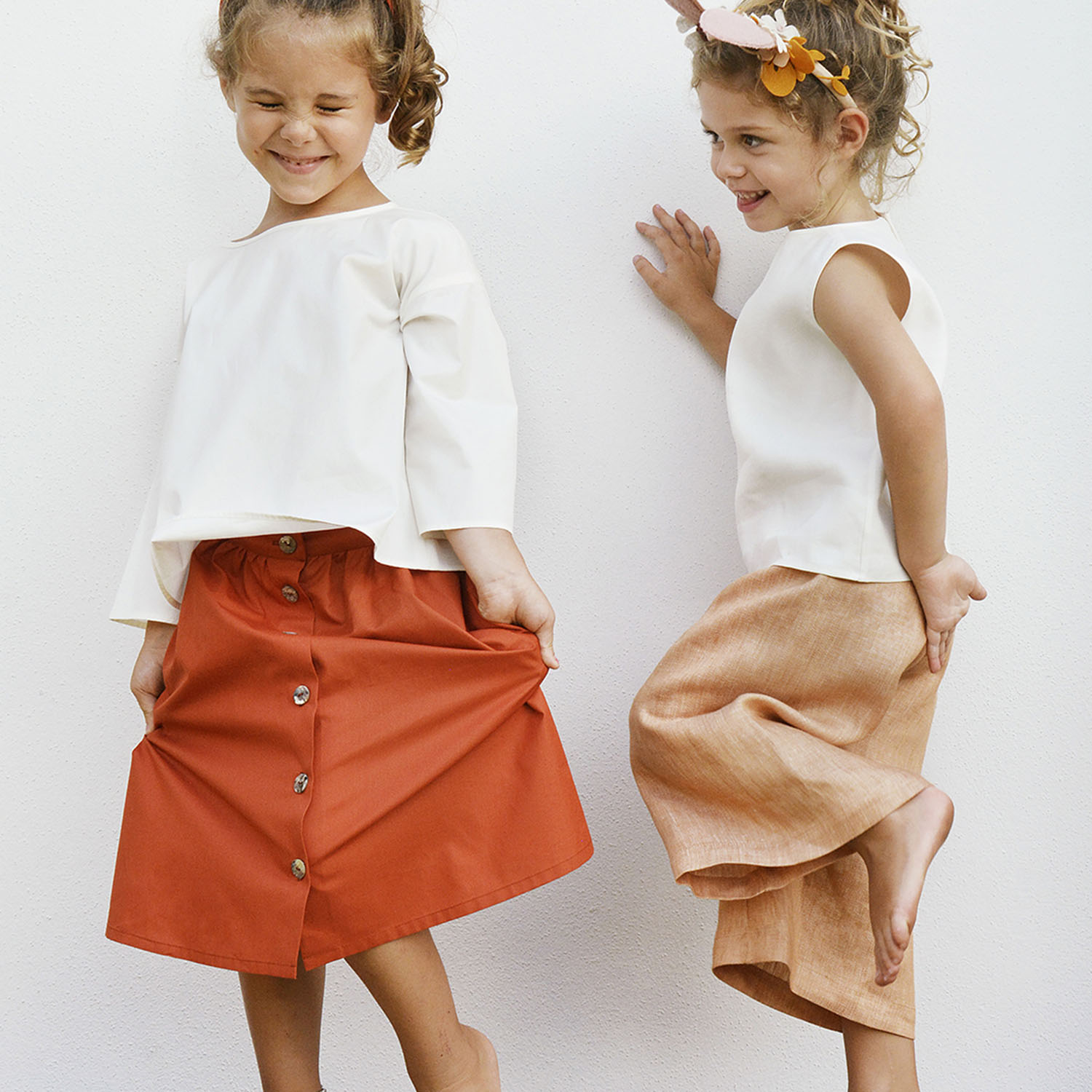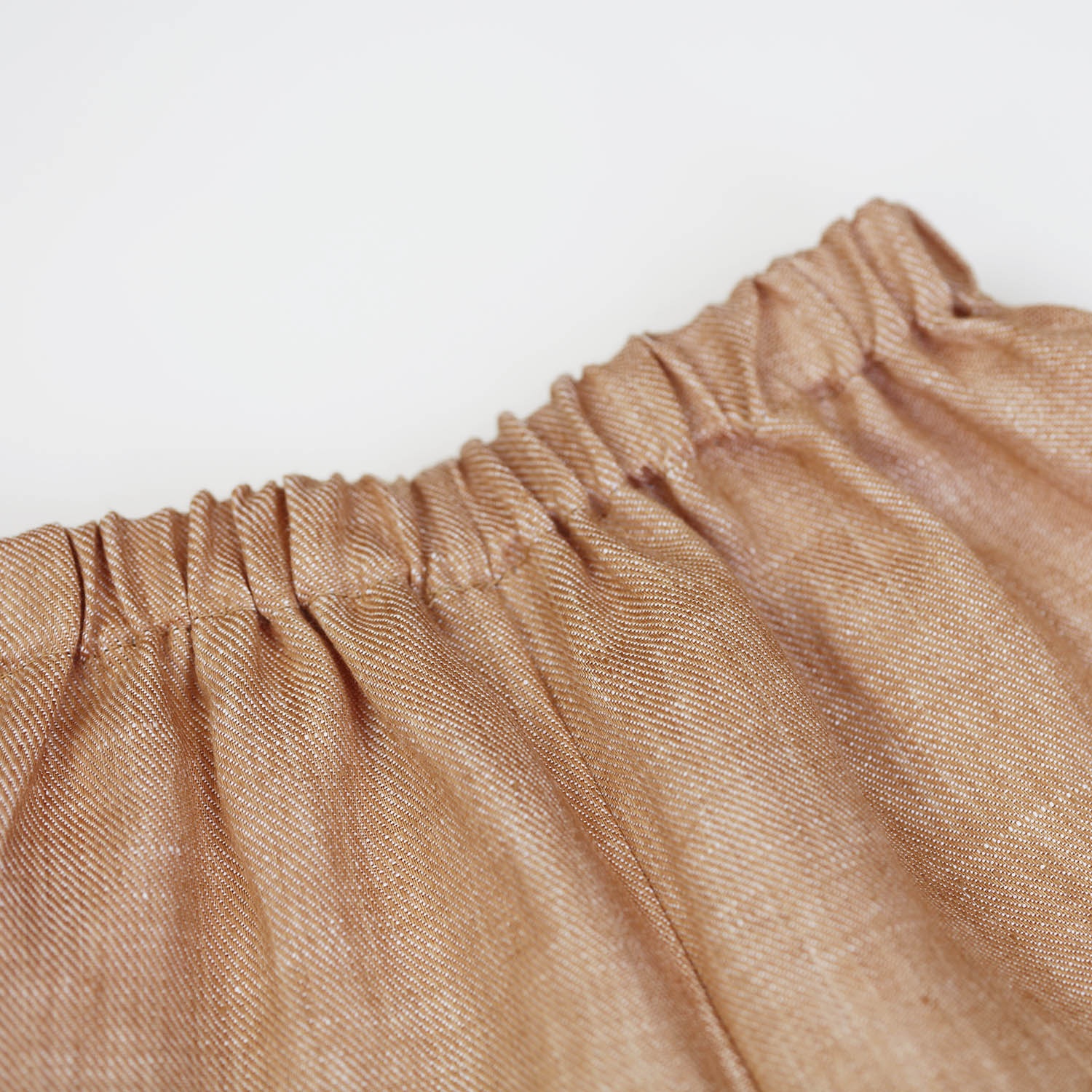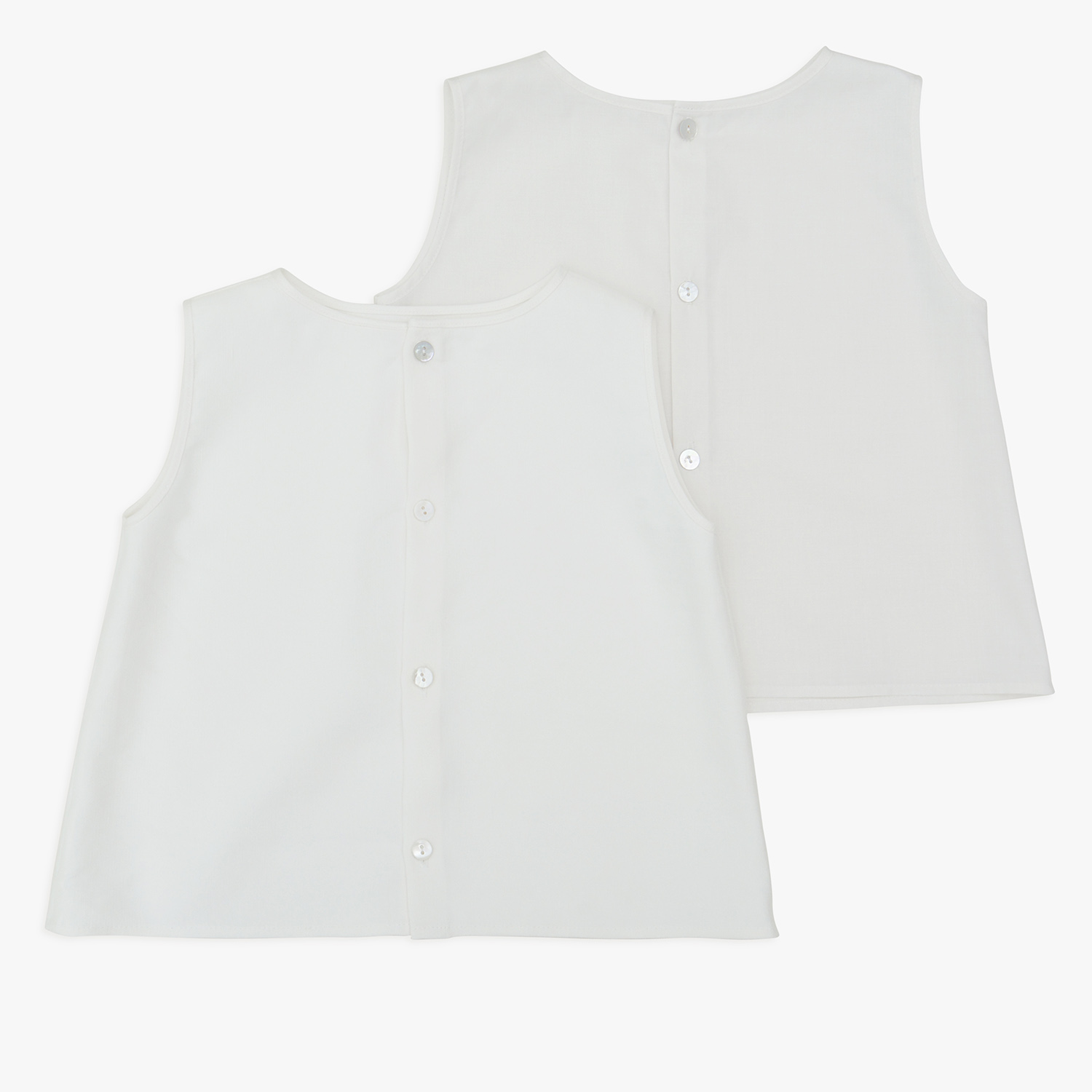 Find out who made this item
BEALIGHT is a curated made in Italy tailoring brand for children.
Maria Datei, founder of the project, decided to devote herself to this children's line after years of experience in the advertising sector, channeling all her experience and passion into this brand, whose production phases are characterized by research into fabrics, sometimes vintage or Japanese, careful development of the design of the models and meticulous study of the fits.
BEALIGHT represents the passion for small things, the details that make a difference, the scent of the changing seasons and nature that transforms.
Each fabric is selected, reasoned for quality and style, choosing noble fibers and through eco-sustainable choices.
The production, entirely made in Italy, promotes values such as slowness, respect for work, time and the environment. The collections have lines designed for children's freedom to explore the world around them.