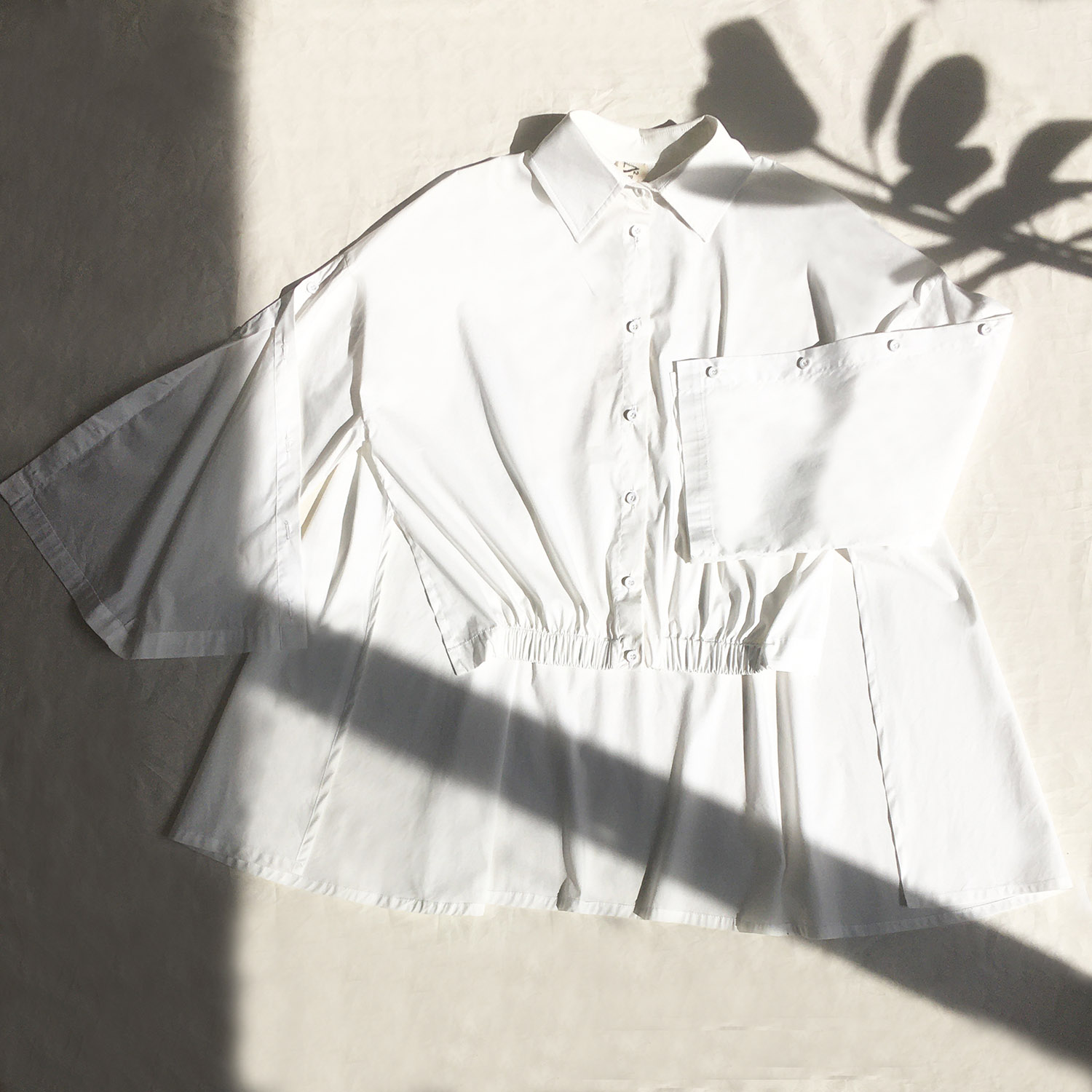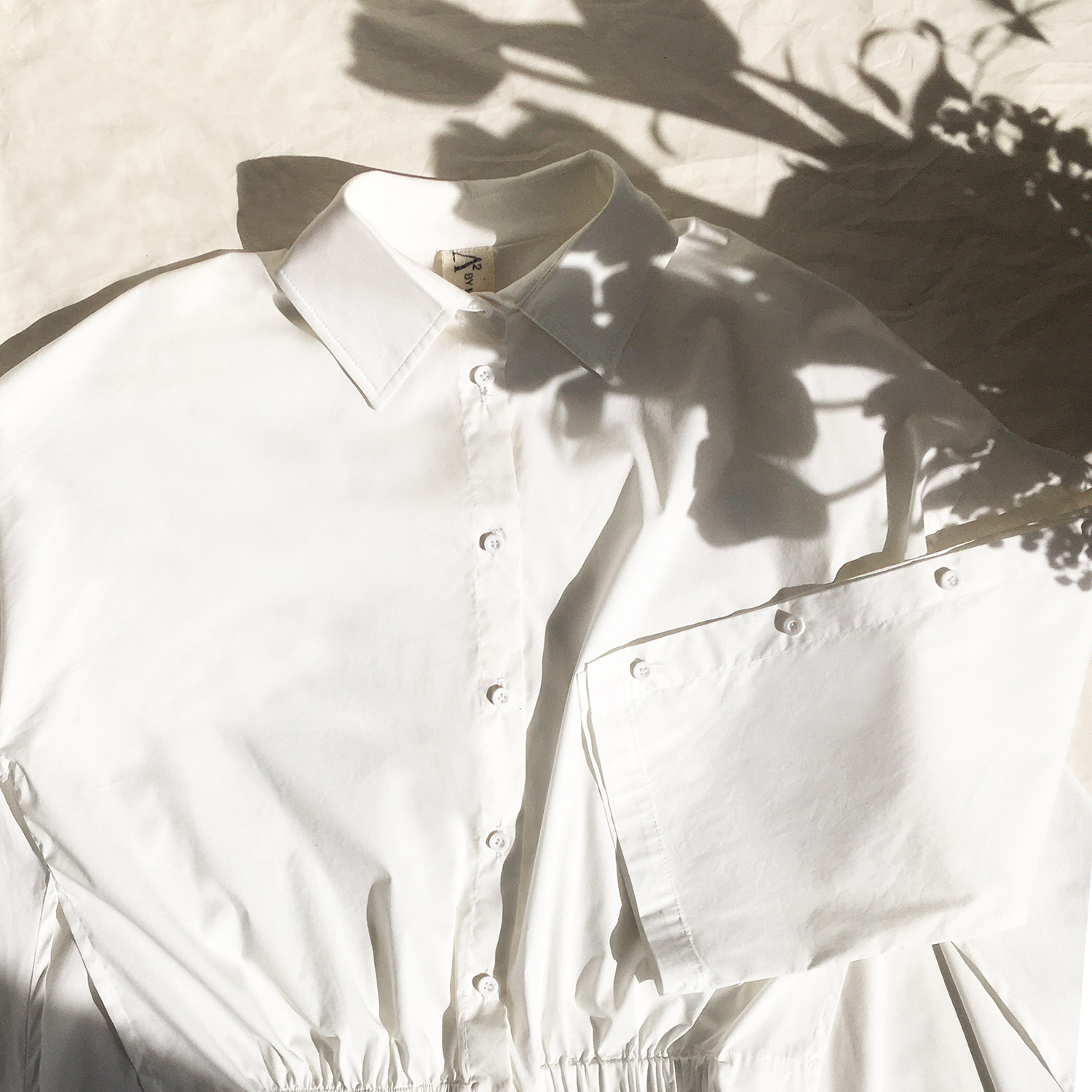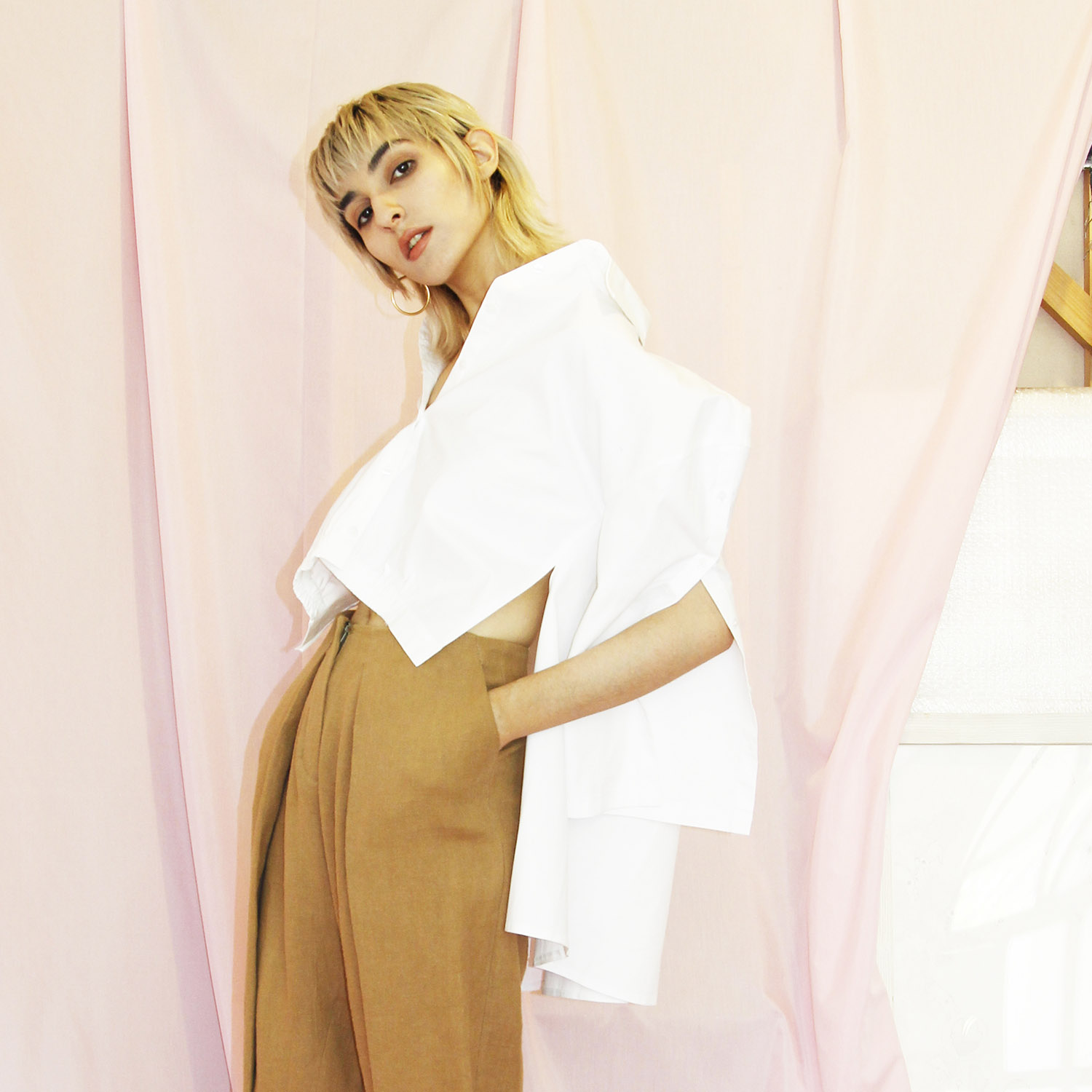 Asymmetrical white shirt
Asymmetrical shirt.
Short front, elasticated hem, long and flared back.
Sleeves and front closure with buttons.
Material: Cotton
Size: one size fits all S-M-L
Shipping costs: Shipping costs will be calculated at the time of purchase. We are the spokesperson for a community of artisans, so each item is shipped directly from the person who made it.
Delivery times will respect the rhythm of those who have worked on this project with care. For beautiful things you have to know how to wait.
150,00 € Euro
1 in stock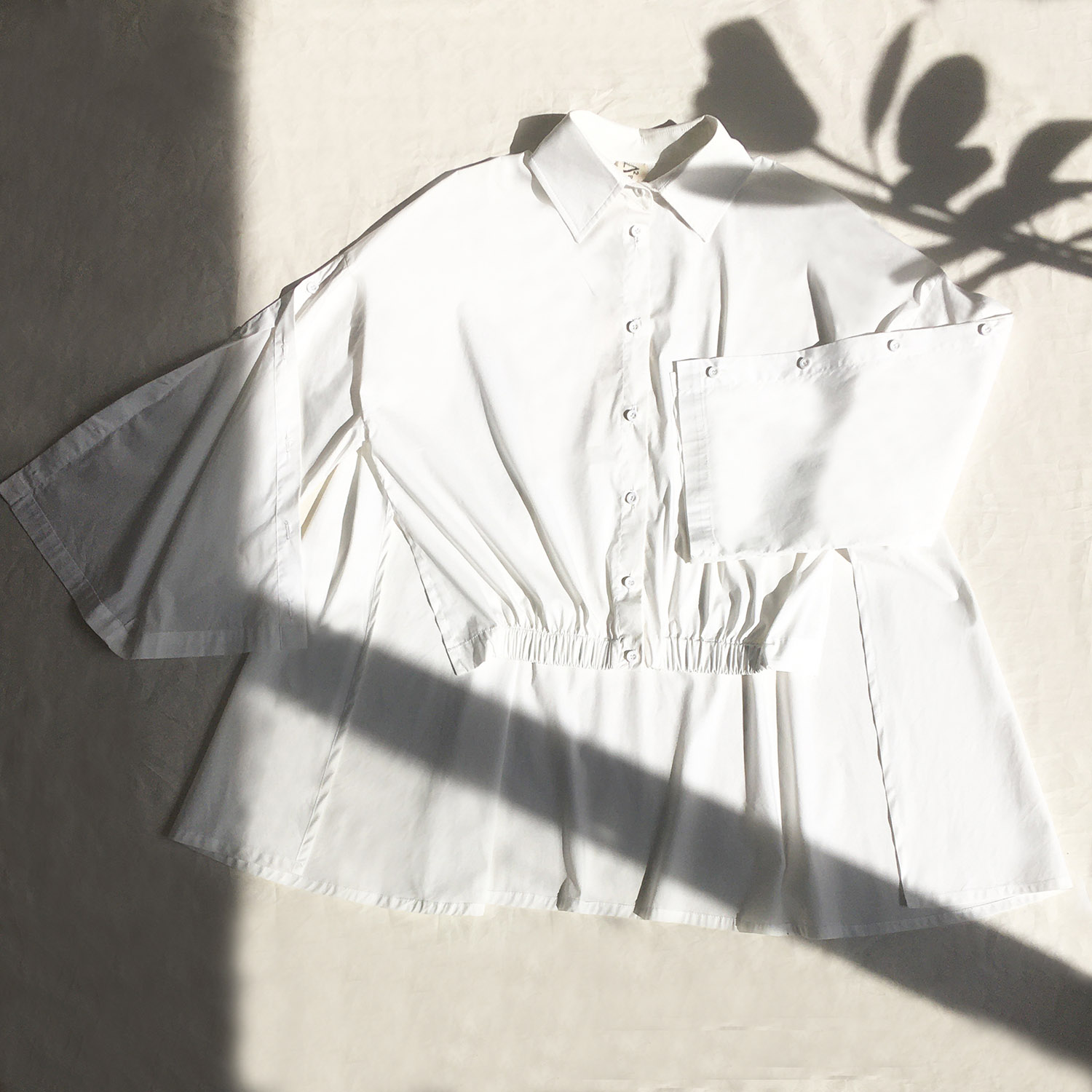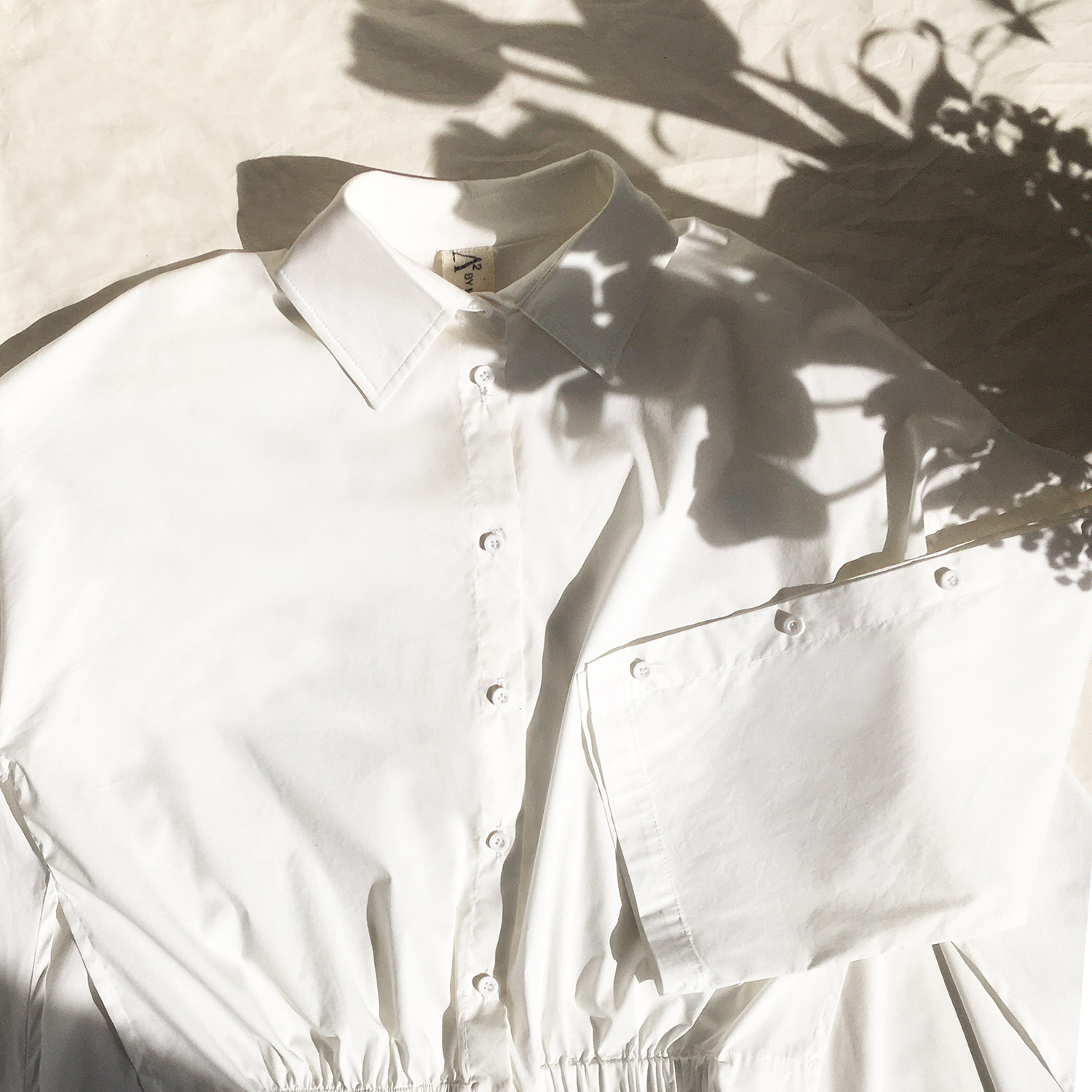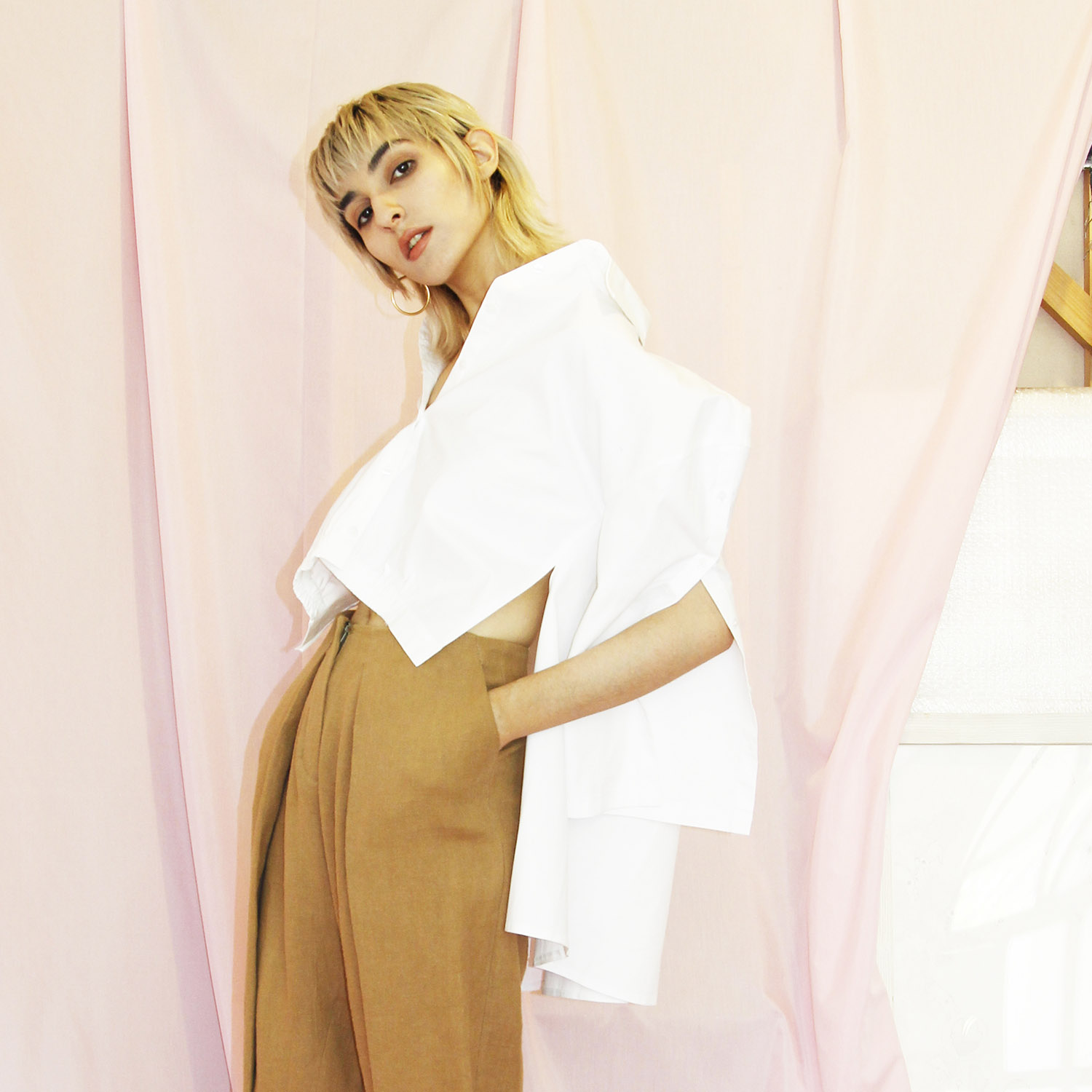 Find out who made this item
A2byMatin is a brand born in 2016 that combines the experience of the Matin sisters, Aida and Anahita, in a project that acts as a cultural bridge between Iran, where Aida is based, and Italy, where Anahita currently lives.
The brand's inspiration is an evolving identity: their style is the meeting point between Italian tailoring and contemporary Iranian culture, organically elaborated in a contemporary key.
Another value of this project is its orientation towards sustainable production, collaborating with local tailors and knitwear workshops in Tehran.