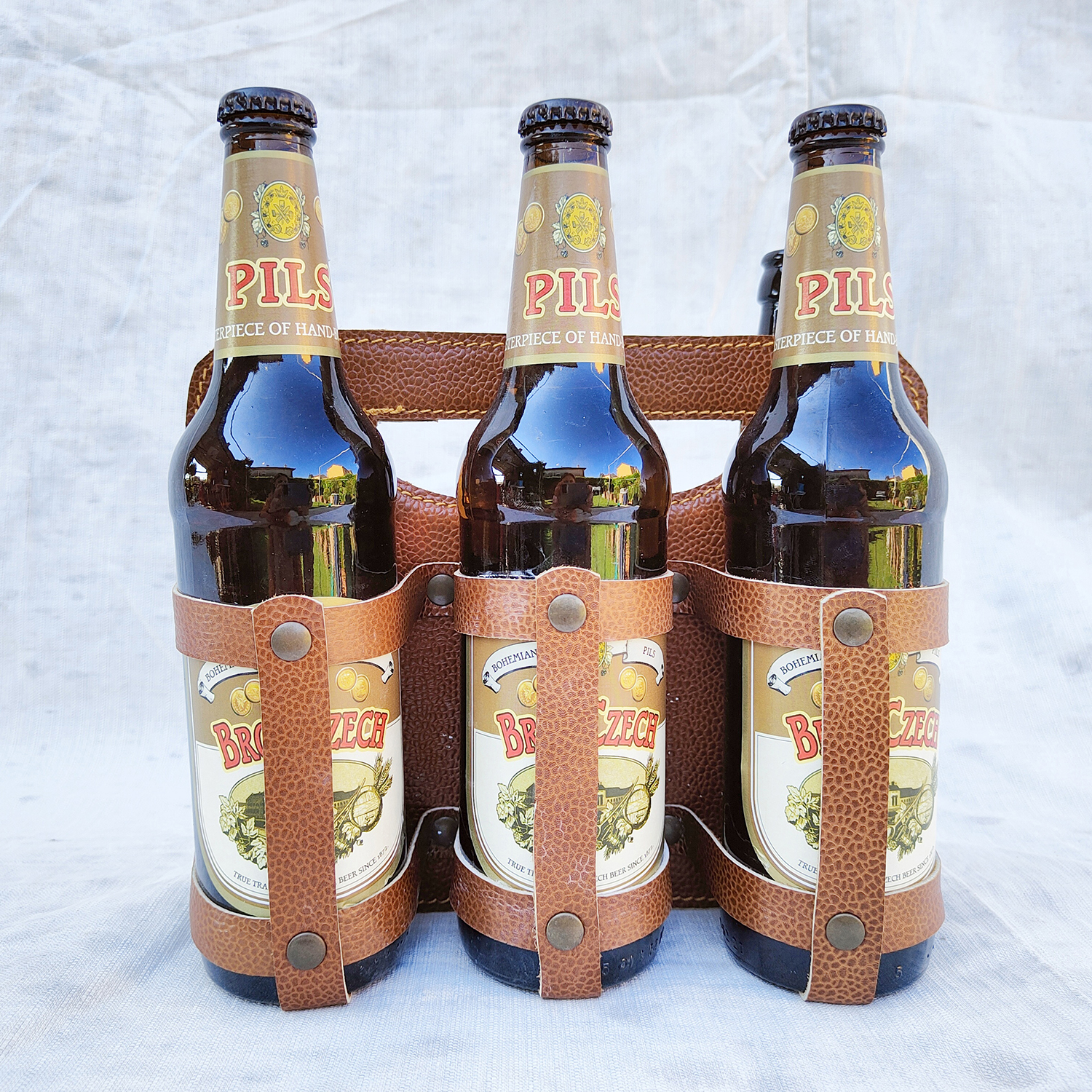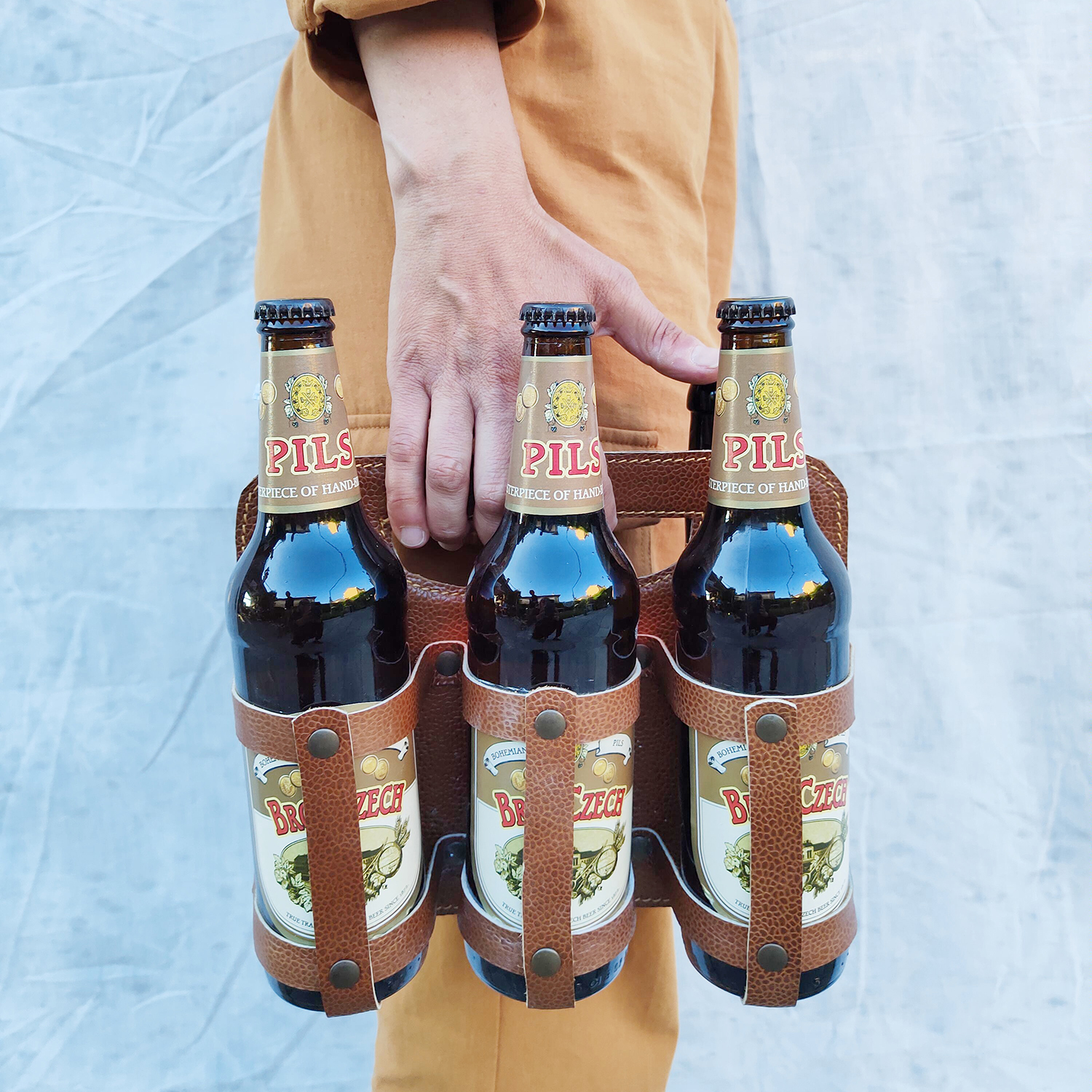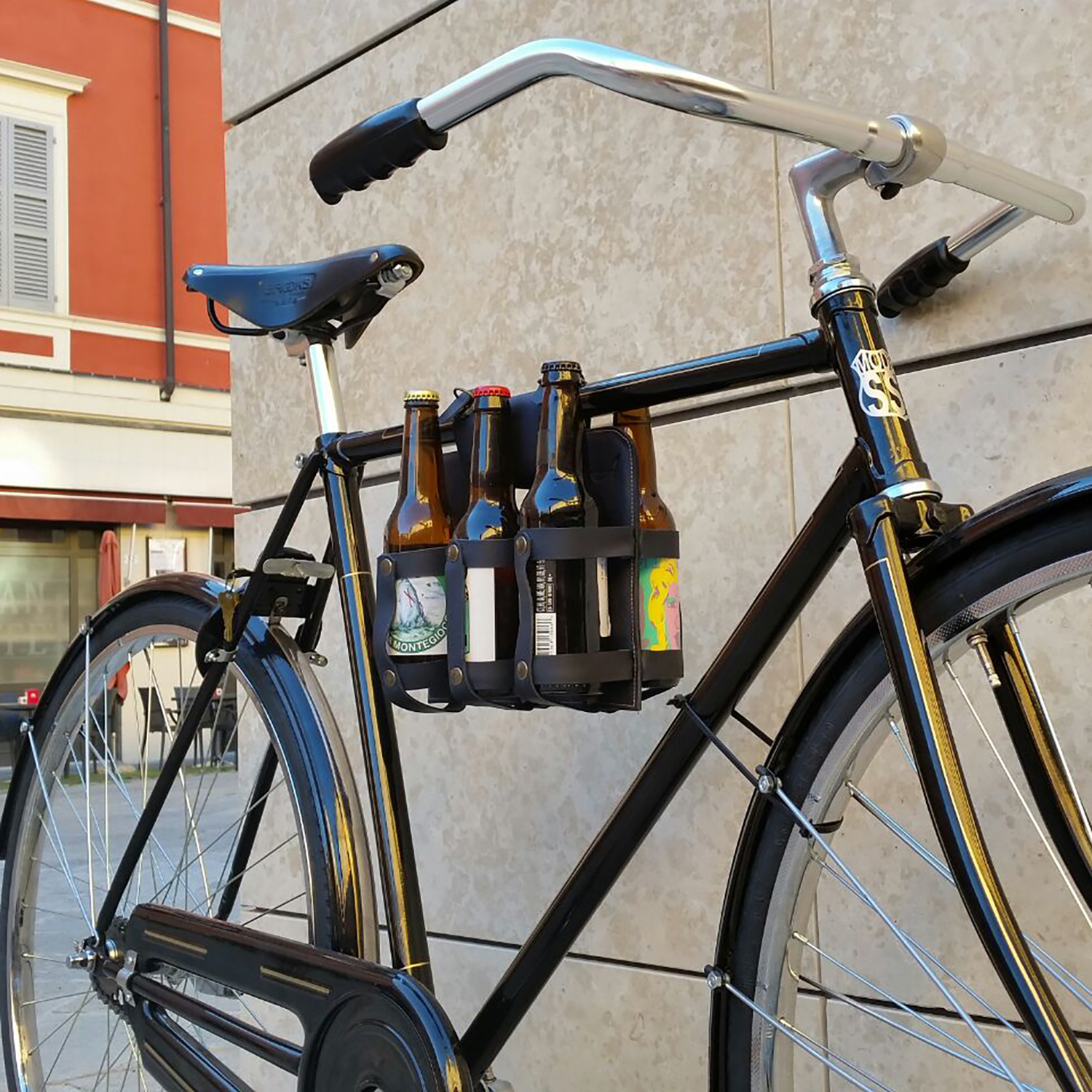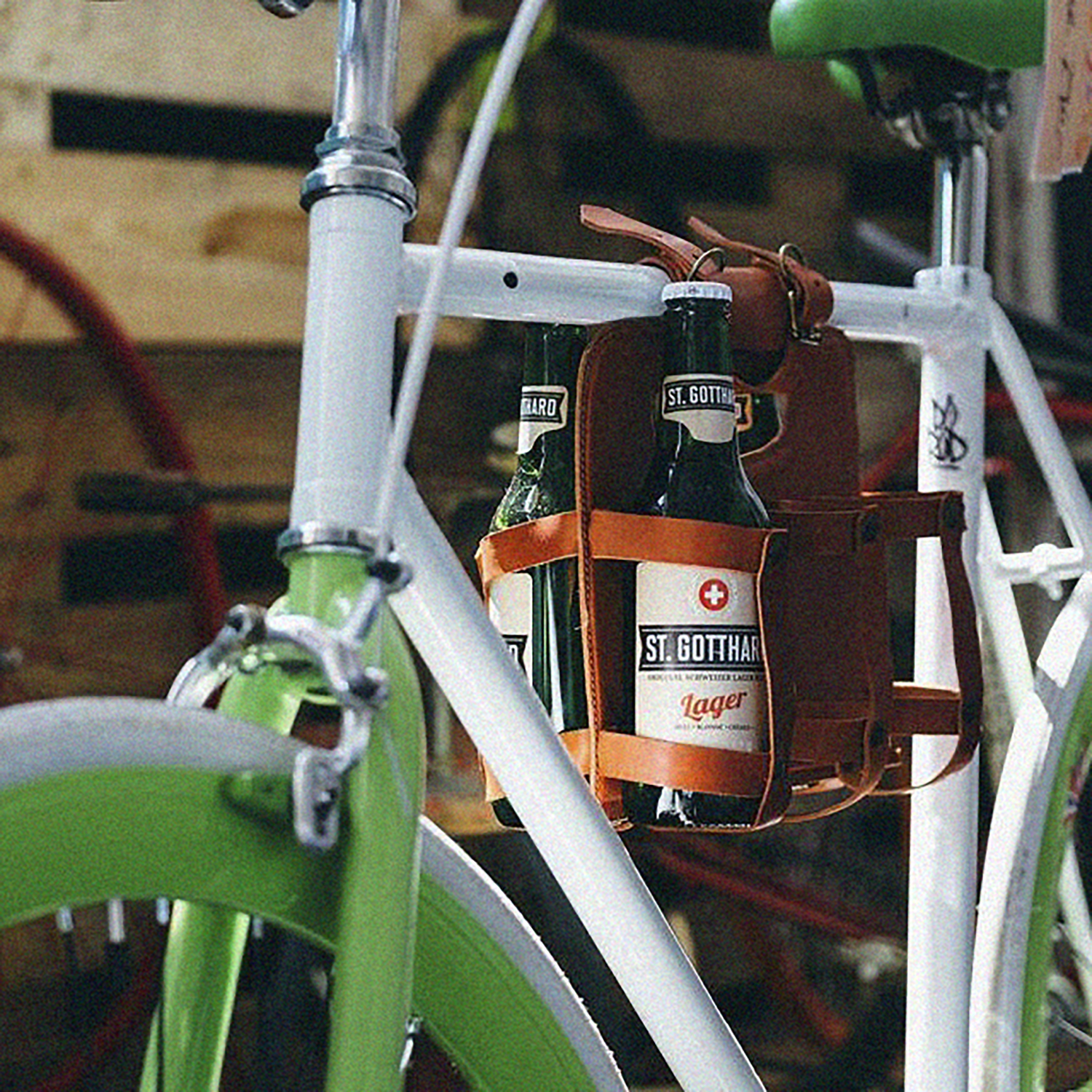 Beer rack
The beer holder is the must-have bicycle accessory for the virtuous cyclist. It's the perfect gift for those who love a bike ride and know the importance of hydrating well. Ideal for personalising your bike and impressing your friends.
The accessory is conceived and produced in my own small workshop in Italy by means of craftsmanship and a careful choice of quality materials.
– for 6 bottles/cans (diameter: cm 6,4)
– designed to avoid damage to the bicycle frame
– Easy to attach
Possibility of personalisation: for a small surcharge it is possible to have an inscription hand-embroidered on the beer holder as desired
Colour variant:



Shipping: Shipping costs will be calculated at the purchase stage. We are the spokesperson for a community of artisans, so each item is shipped directly from the person who produced it. Delivery times will respect the rhythm of those who have worked on this project with care. For beautiful things you have to know how to wait.
85,00 € Euro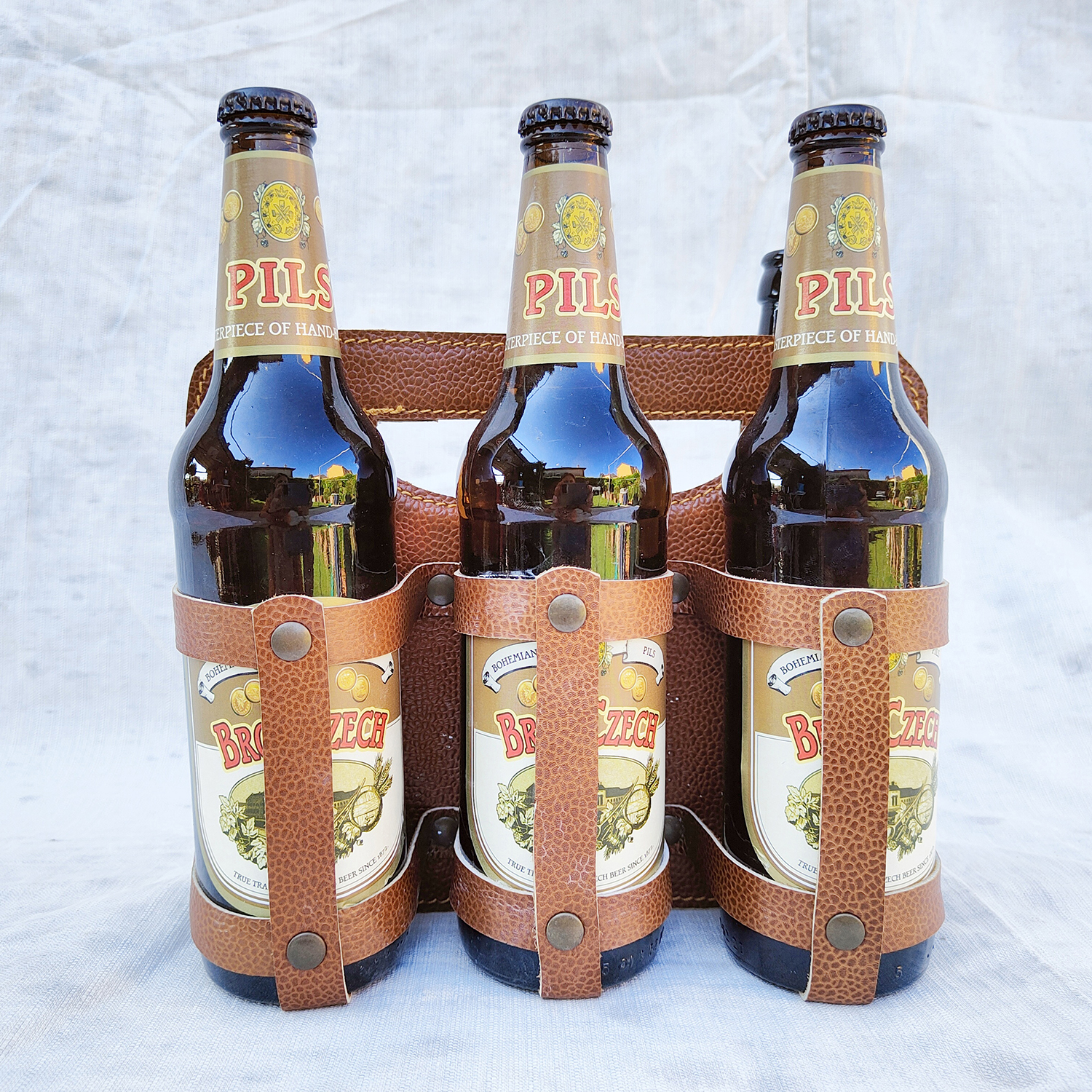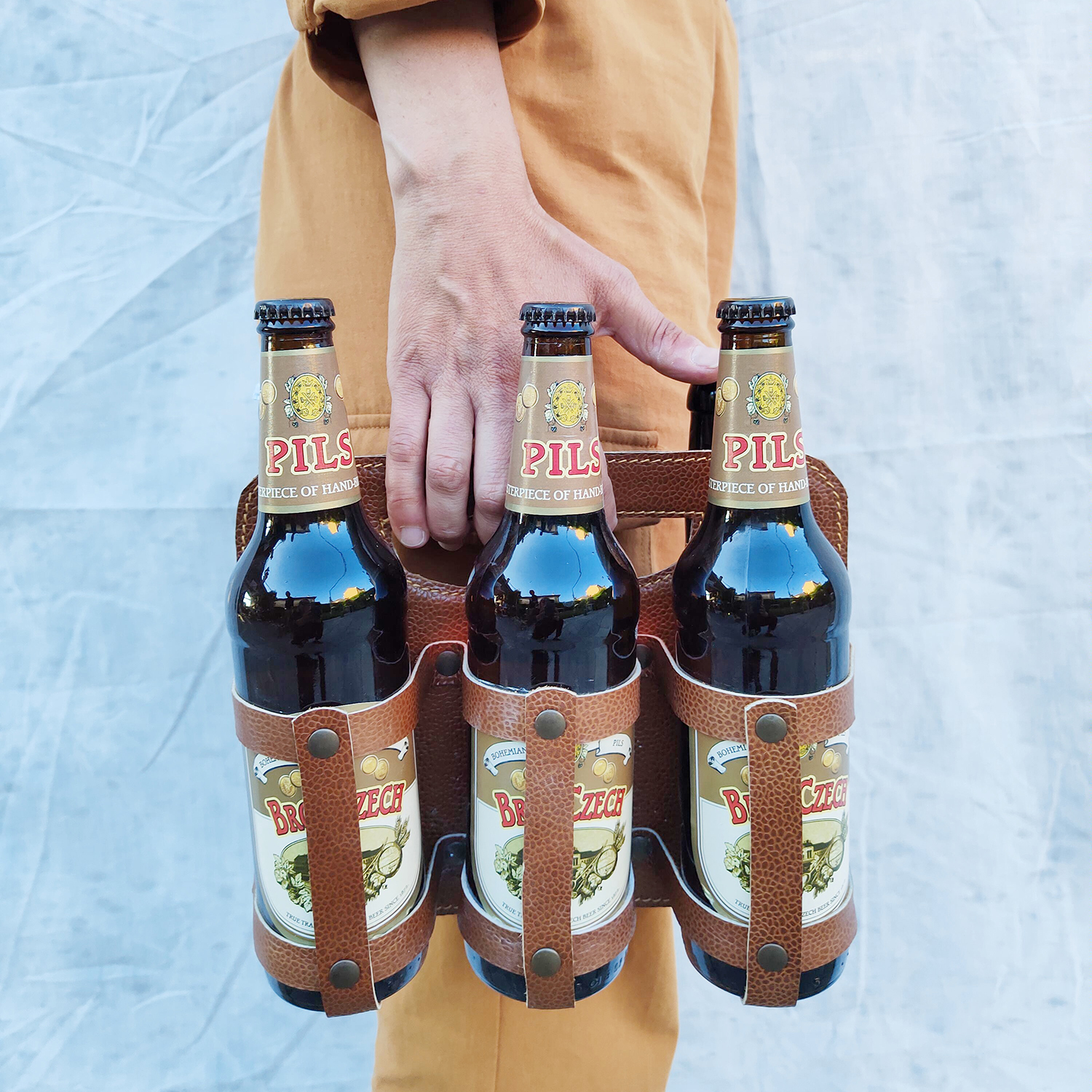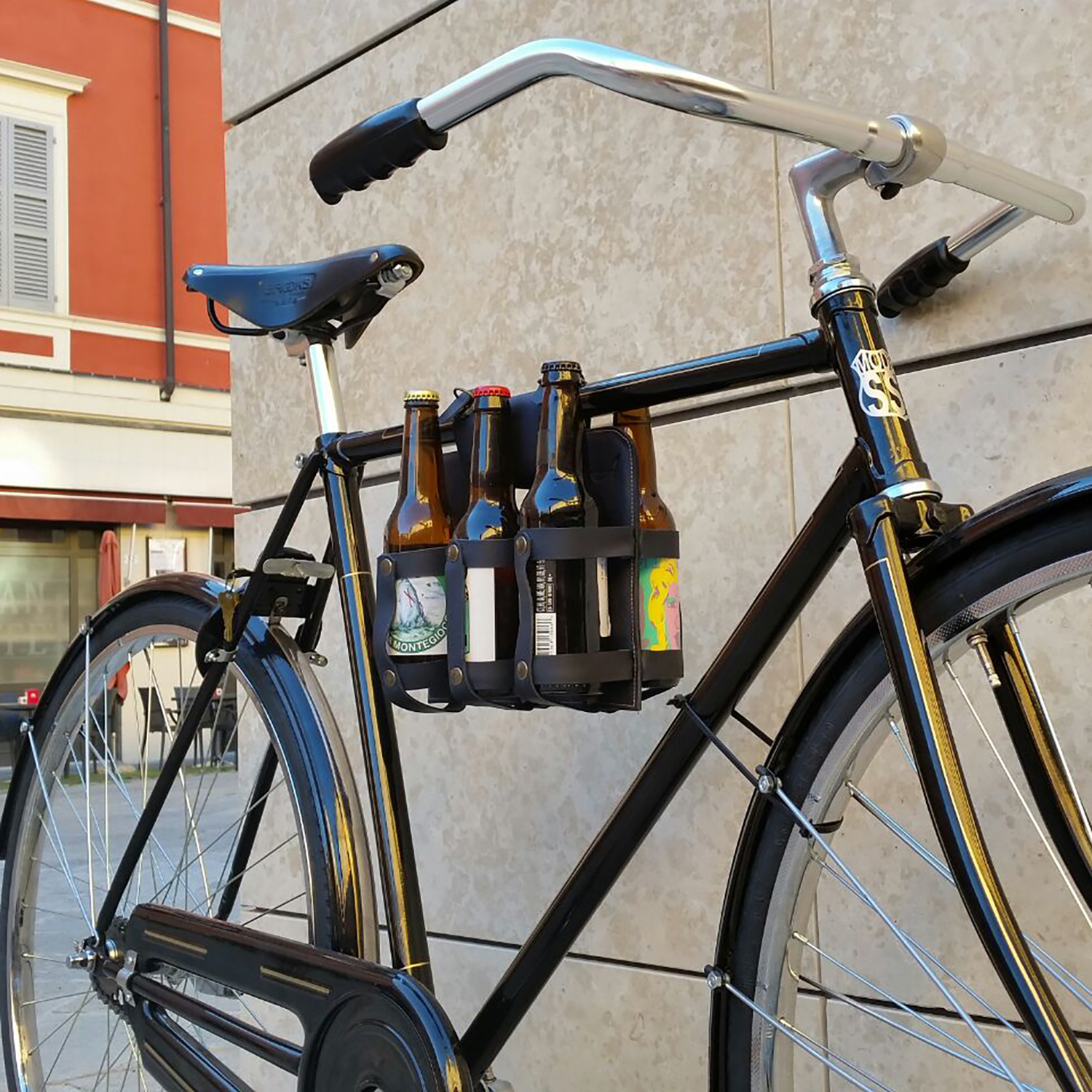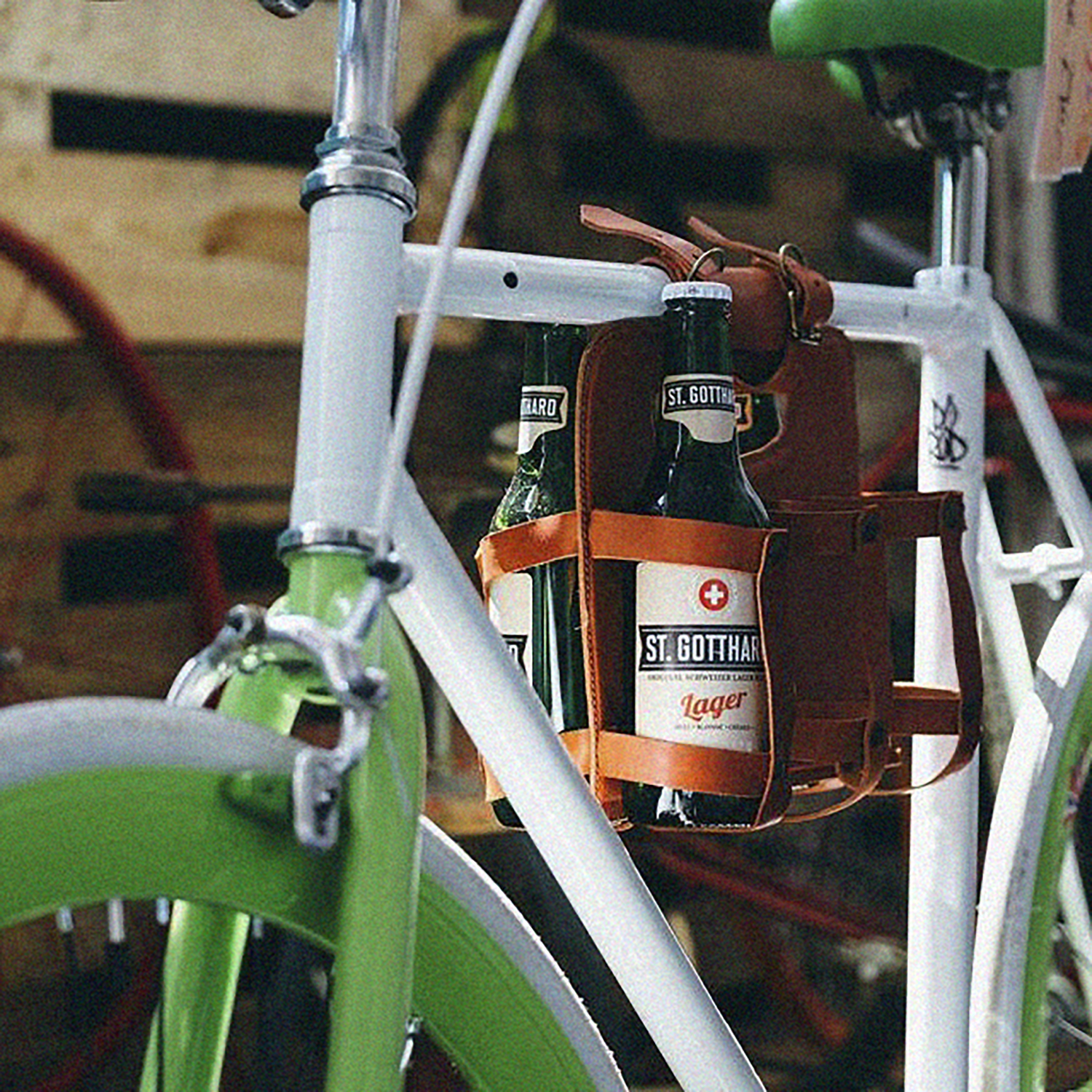 Find out who made this item
Atelier Dissegna is a leather goods workshop located a few kilometers from Venice that comes from a long tradition of craftsmanship and a story of family passion.
It was founded in 1971 by the creativity of Angelo Dissegna who, after carrying on his work with passion and dedication, passed on all his knowledge and experience to his children and other young people to keep the tradition alive. His daughter Arianna, who grew up in the workshop amidst fashion magazines, leather, fabrics and sewing machines, has taken over the small workshop's heritage in recent years, continuing the tradition with creativity and giving new values to this project.
During a holiday in Berlin, Arianna observed the habits of Berliners when shopping and getting around the city by bicycle and came up with the idea of creating an elegant and functional basket for this means of transport.
Hence the Cycling Couture project, with the desire to bring a bit of beauty and elegance to the world of cycling, combines her two greatest passions: fashion and sport. At the heart of this project Arianna enhances the woman, creating bike accessories that until then had always been designed for men or for sporting needs. Her vision of offering the urban cyclist the possibility of not renouncing their own style and keeping the family tradition of craftsmanship alive is a winning one, and so over time ATELIER DISSEGNA has structured itself into a line of bags, backpacks and accessories with a retro style, but extremely functional: quick to attach and detach from the bike.