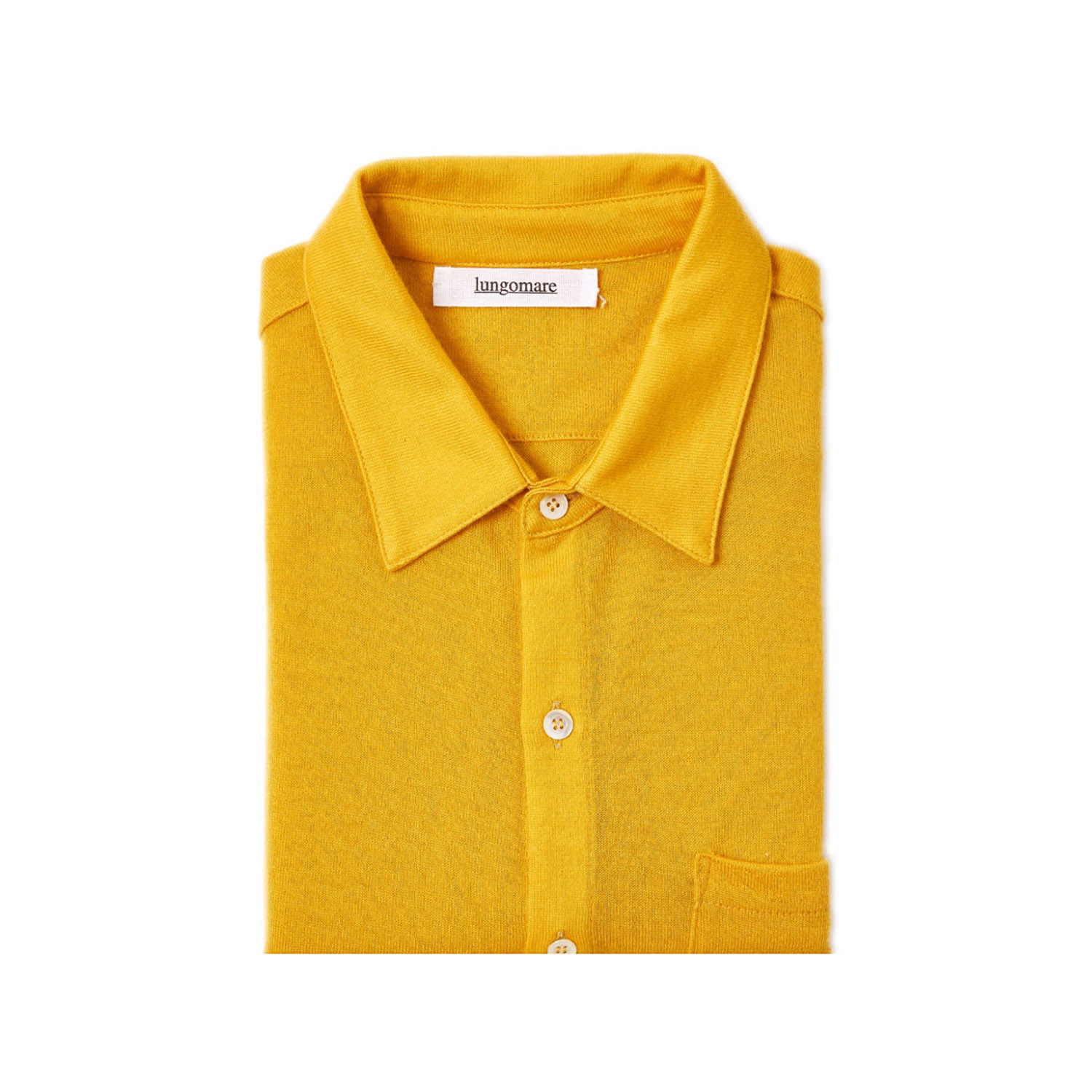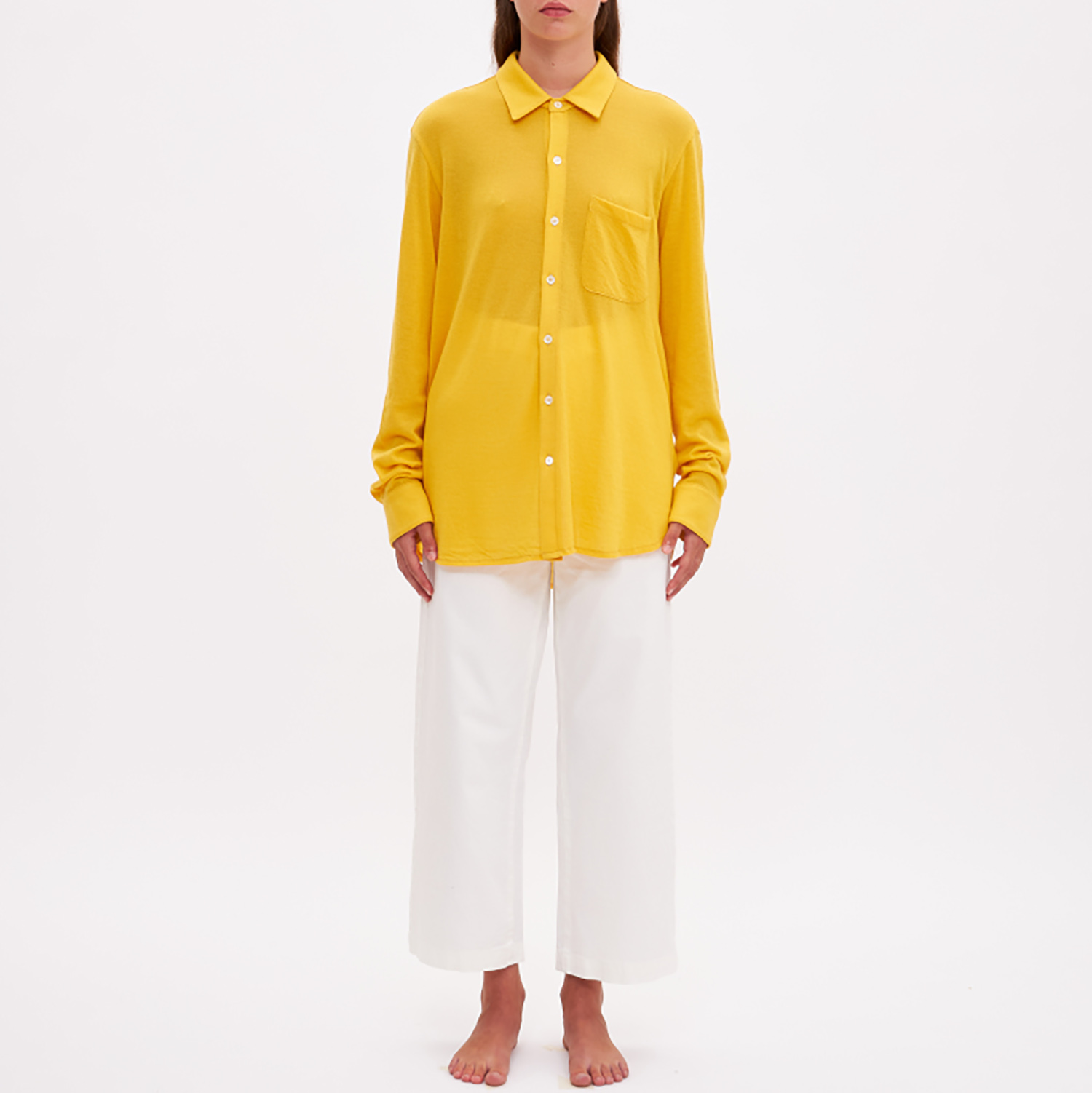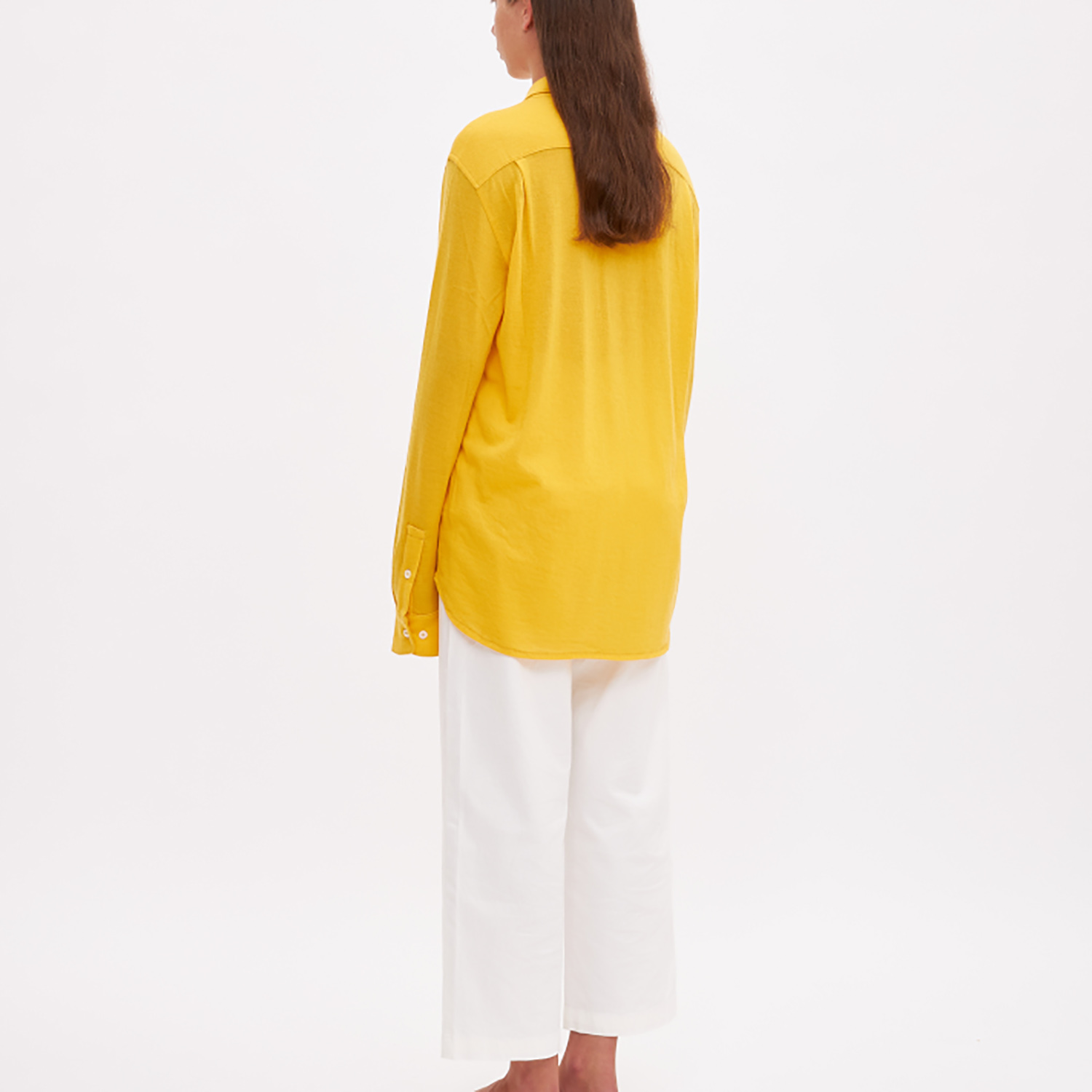 Bellariva merinos sun
Lungomare "Bellariva": a new and modern definition of the shirt; for Him and for Her the same shirt, a fluid and light garment worked with special techniques to give shape to a shaved and "weightless" knitted fabric.
The wide choice of colours enriches and enhances the fit, a modern "over line"; a supple and timeless piece. A shirt that pays great attention to sustainability and daily well-being, light and comfortable, a unique piece to wear at any time of day for pleasure and pleasure.
Material: 100% merino
Shipping: Shipping costs will be calculated in the purchase phase. We are the spokesperson for a community of artisans, which is why each item is shipped directly from the person who made it.
Delivery times will respect the rhythm of those who have worked on this project with care. For beautiful things you have to know how to wait.
239,00 € Euro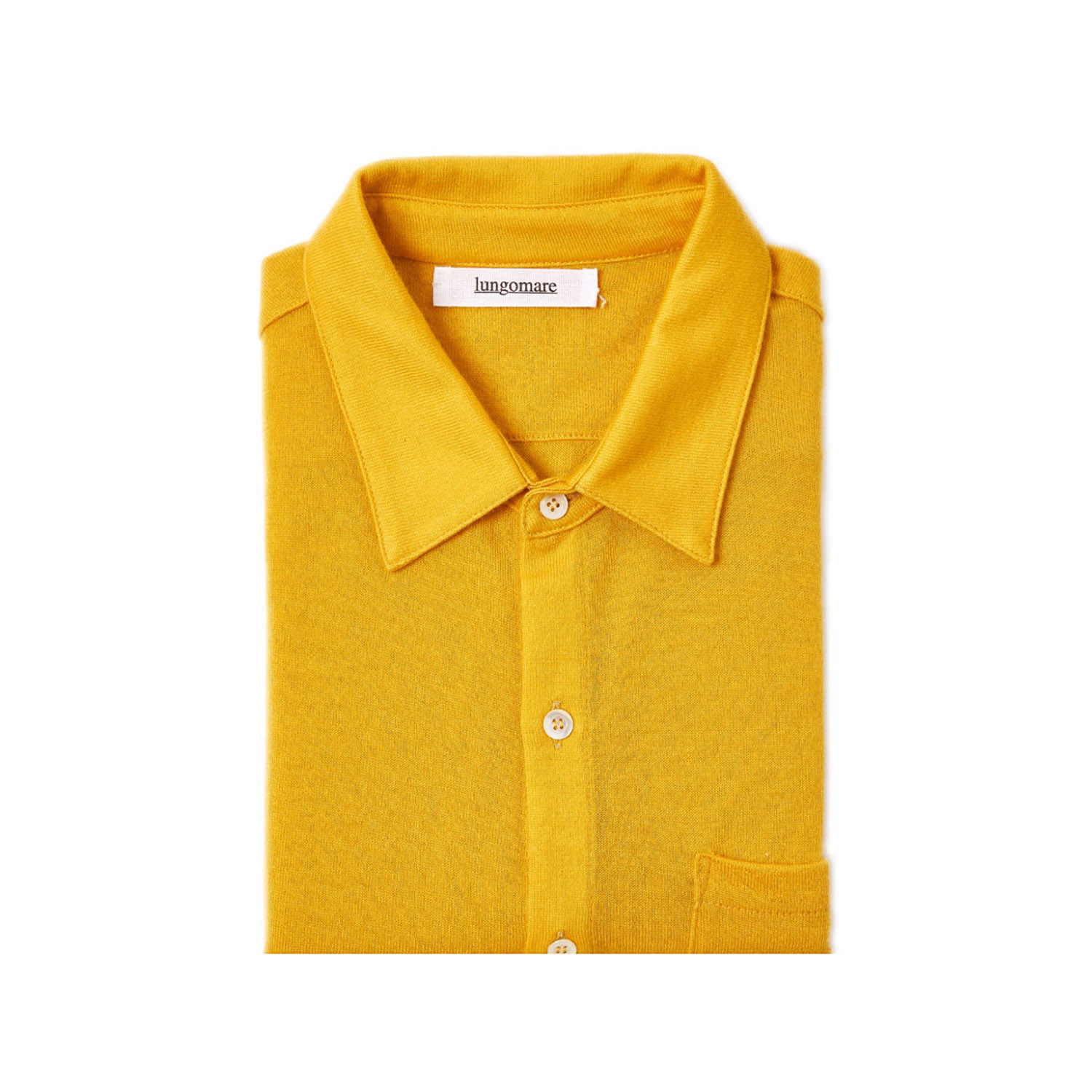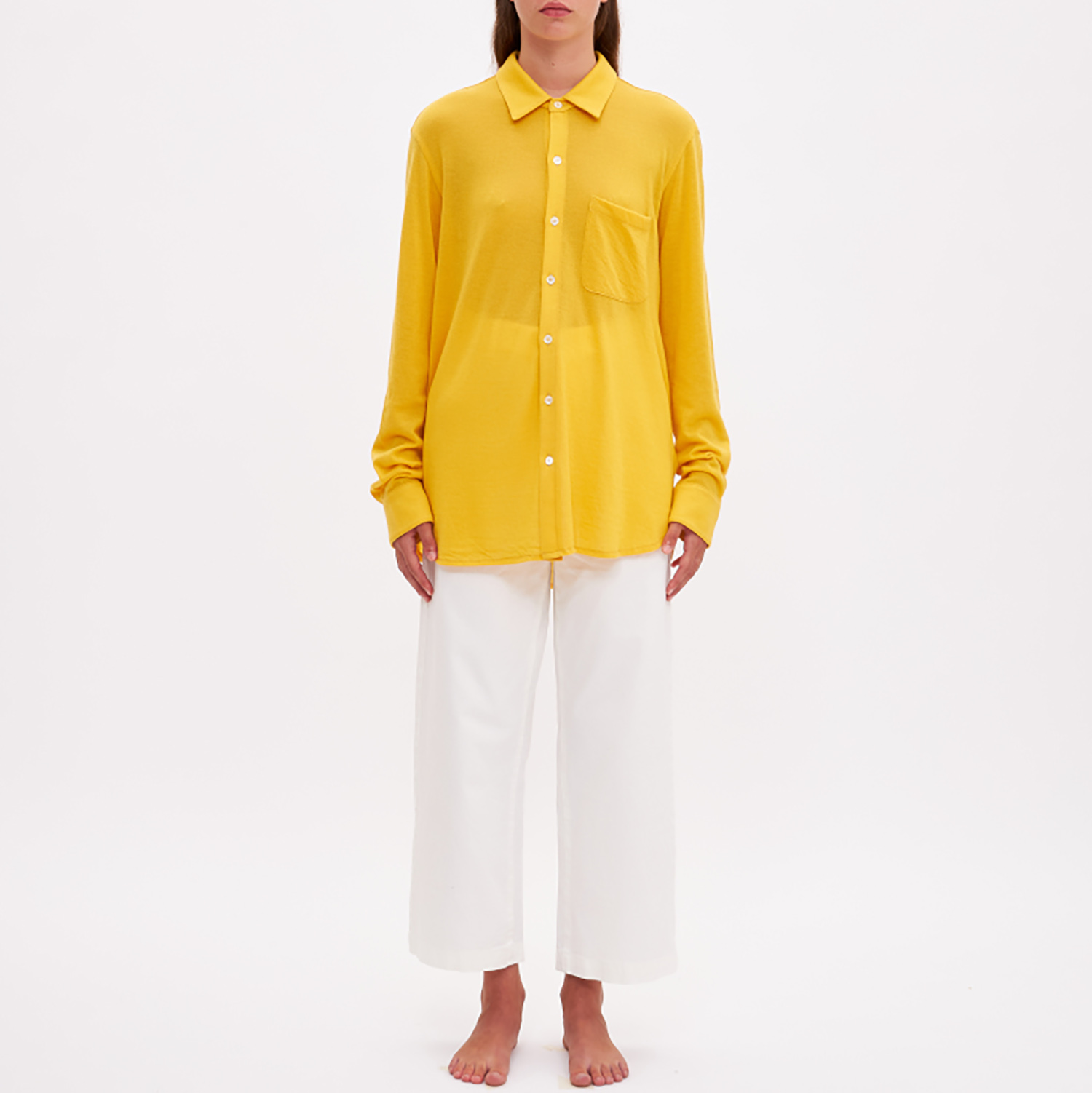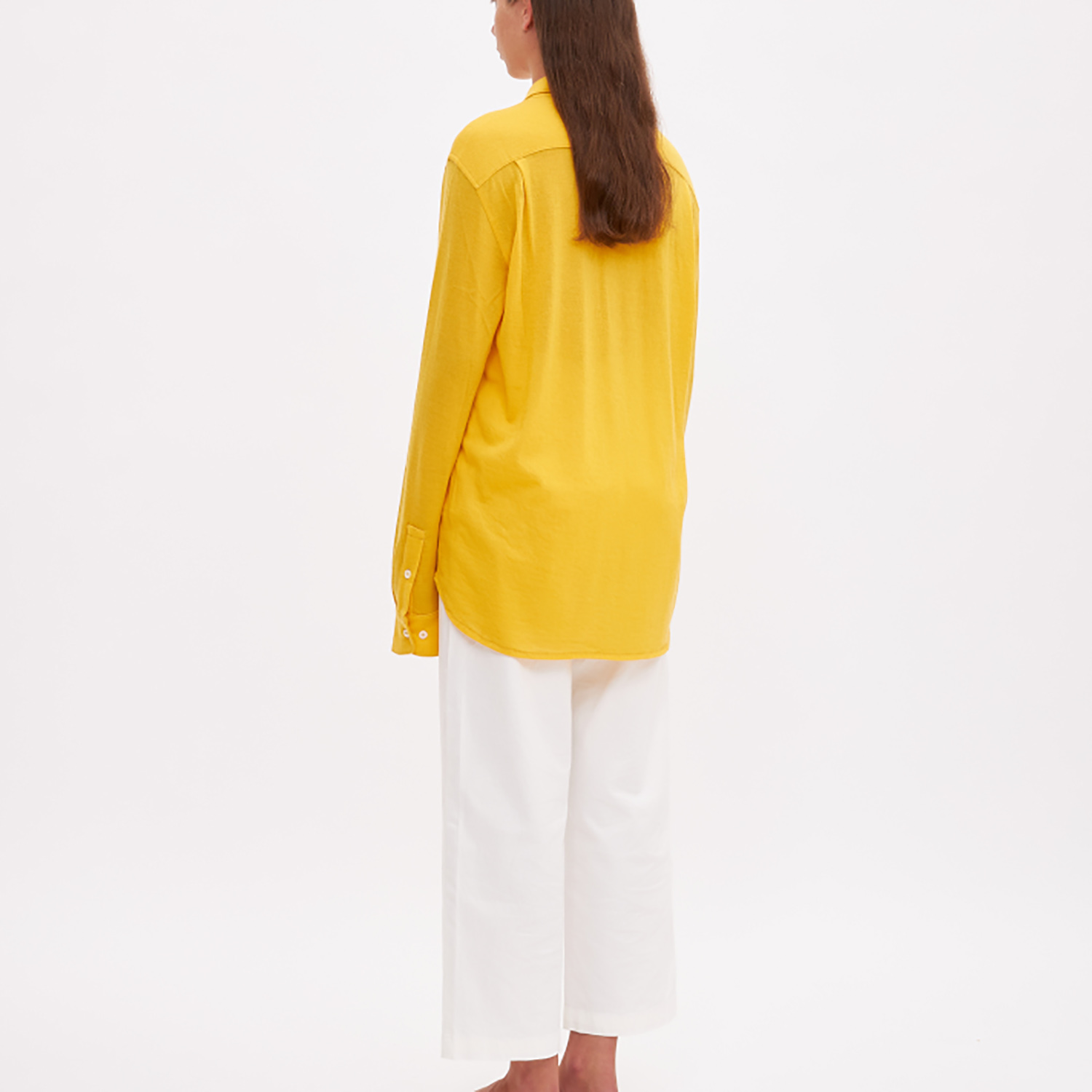 Find out who made this item
Lungomare was born from the union of the creativity of designers Gianni Bugli and Roberta Fabbri, founders of the "GIANNI BUGLI Studio". Both from Rimini, they have lived and worked between Milan, Florence and Paris. This brand was created with the aim of creating high quality garments that go beyond the classic canons and dictates of traditional fashion.
All the materials used for Edizioni are the result of an extensive and meticulous study in terms of quality and sustainability. The production cycle, from research to production, takes place entirely in Italy, using the best Made in Italy textile workers.
The yarns and pure fabrics are declined in absolute colours, obtained through dyeing and washing that respect the environment thanks to innovative techniques that preserve the beauty of the garments but always with an eye on the protection of the planet.
Care and love, Lungomare was born from these values, evoking an imagery that has always been part of the life of the founders of this project: the Riviera Romagnola with its colourful confusion in summer but also the fascinating melancholy of the waterfront in winter, among the most beautiful things in life, the simple things that will be part of our memories forever.