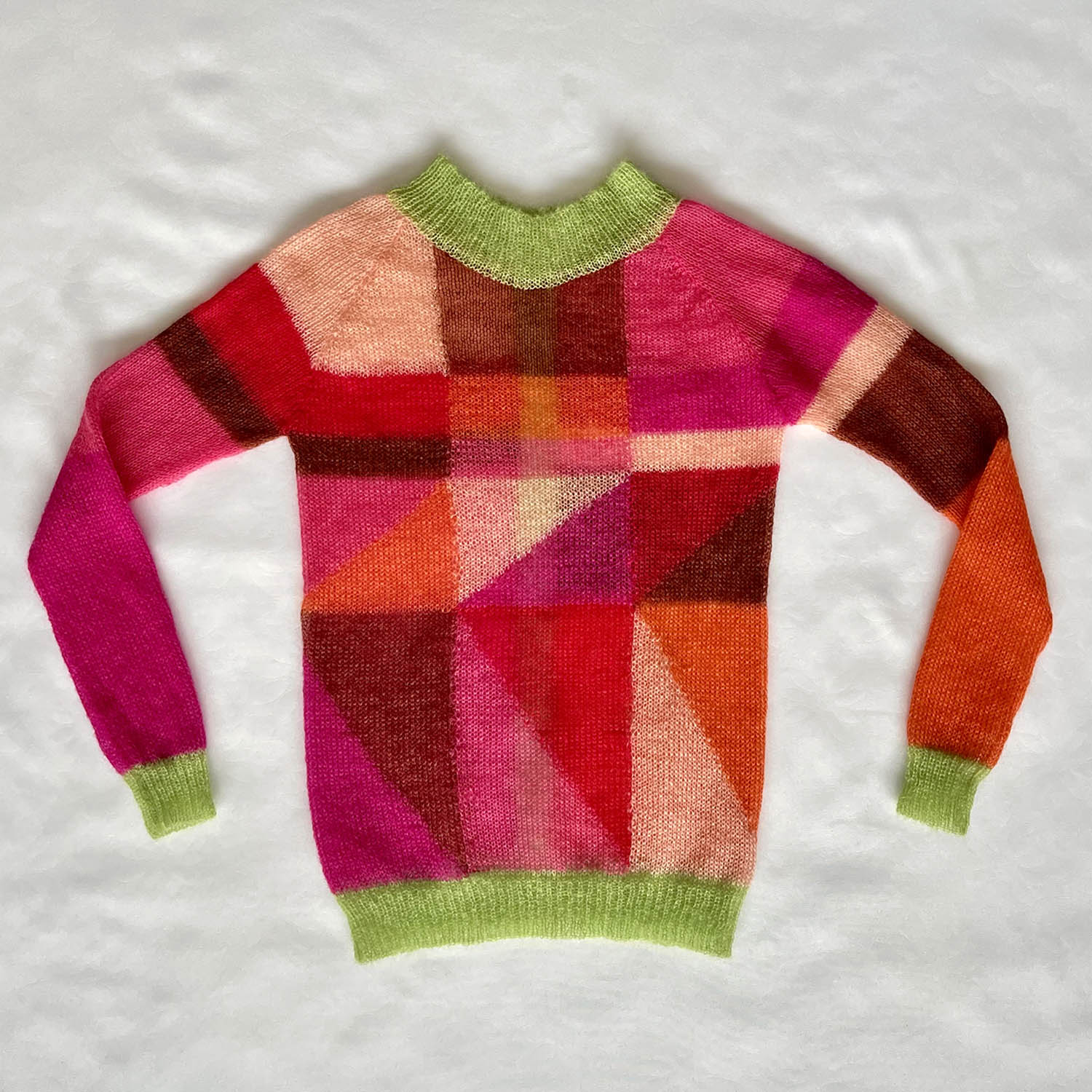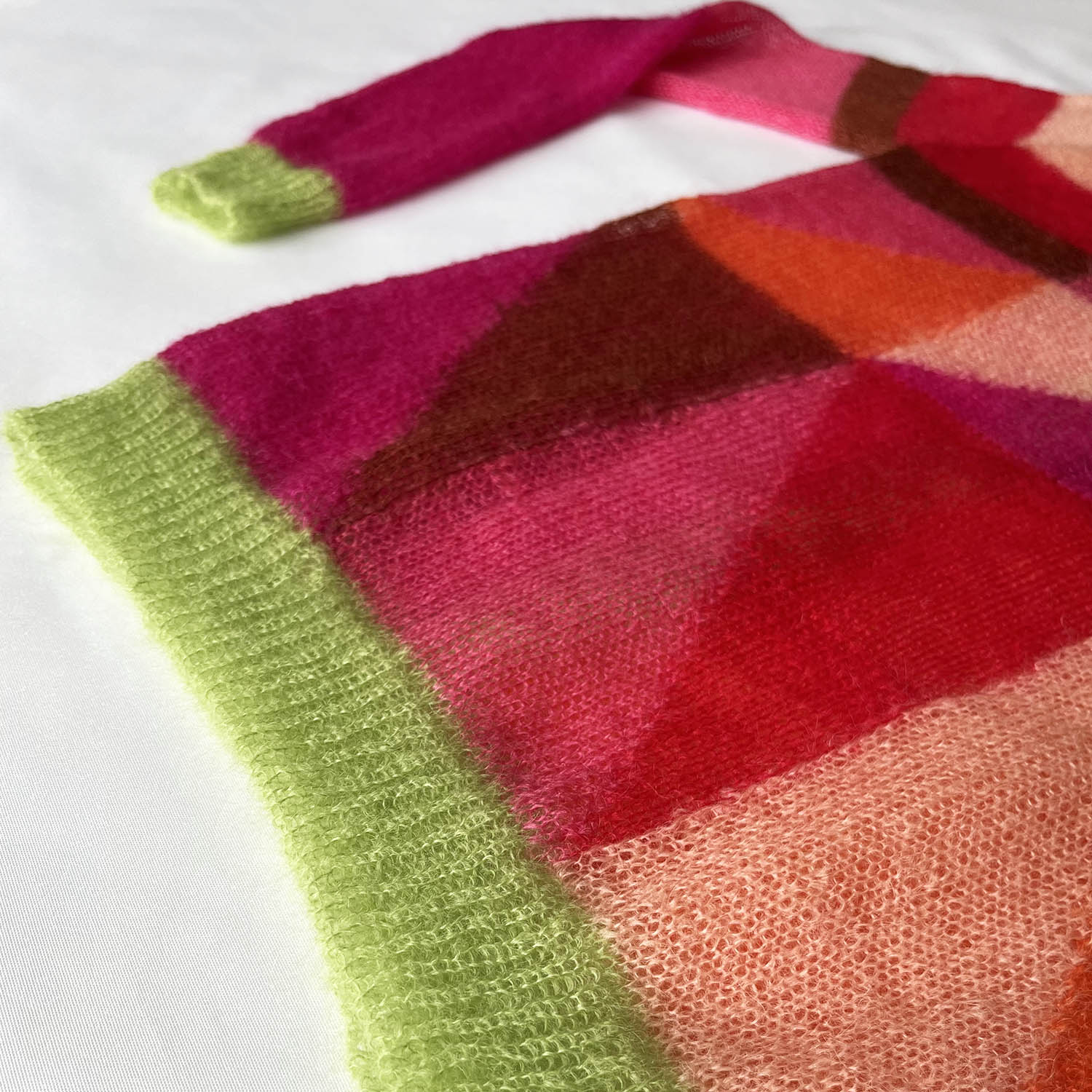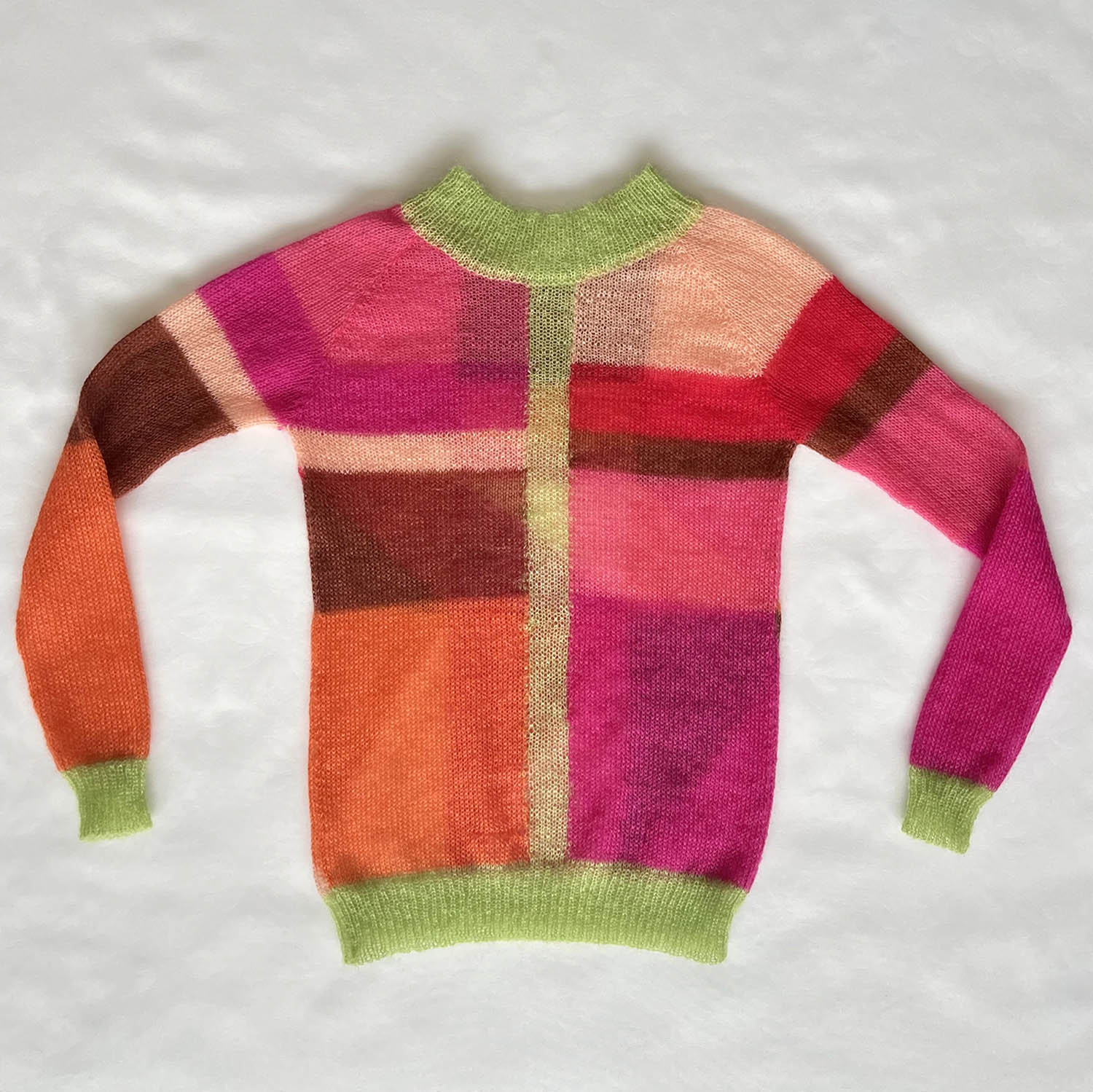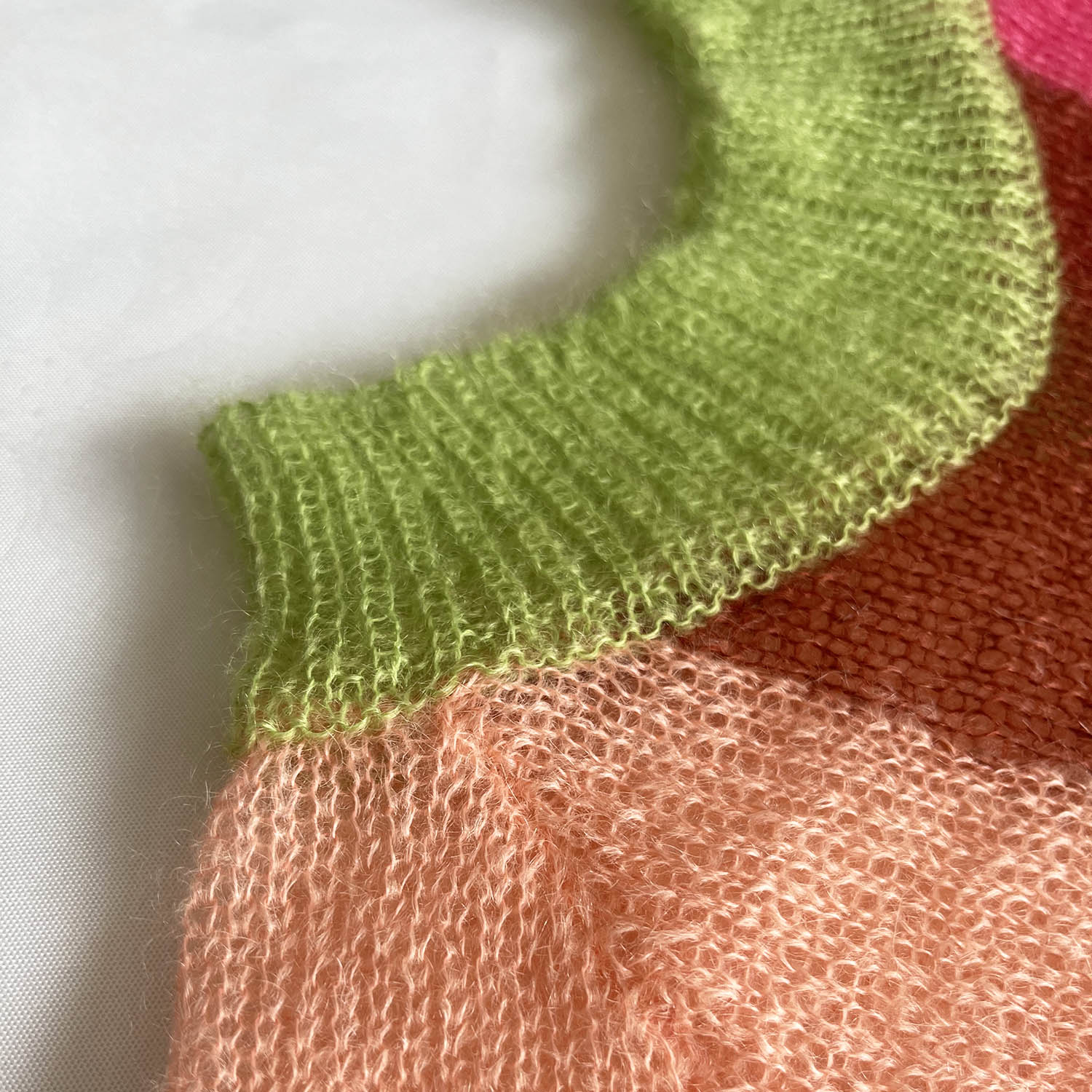 Mohair sweater – pink/green
This knit has been made with the inlay technique, which consists in working several colors simultaneously along the same horizontal line. In some points of this knit there are as many as six colors along the same line, which means working with six yarns.
The design work to make knitted garments of this type is long and complex, as it must take into account many variables; type of yarn, colors, sizes, pattern, design.
The knitting is done in mohair using the "leftovers" of other productions to counteract the waste of materials and to educate to the use of resources already available.
Hours used for the realization: 20
Shipping: Shipping costs will be calculated in the purchase phase. We are the spokesman of a community of artisans, so each item is shipped directly from the person who produced it.
The timing of delivery will respect the pace of those who have worked on this project with care.
For beautiful things you have to know how to wait.
300,00 € Euro
1 in stock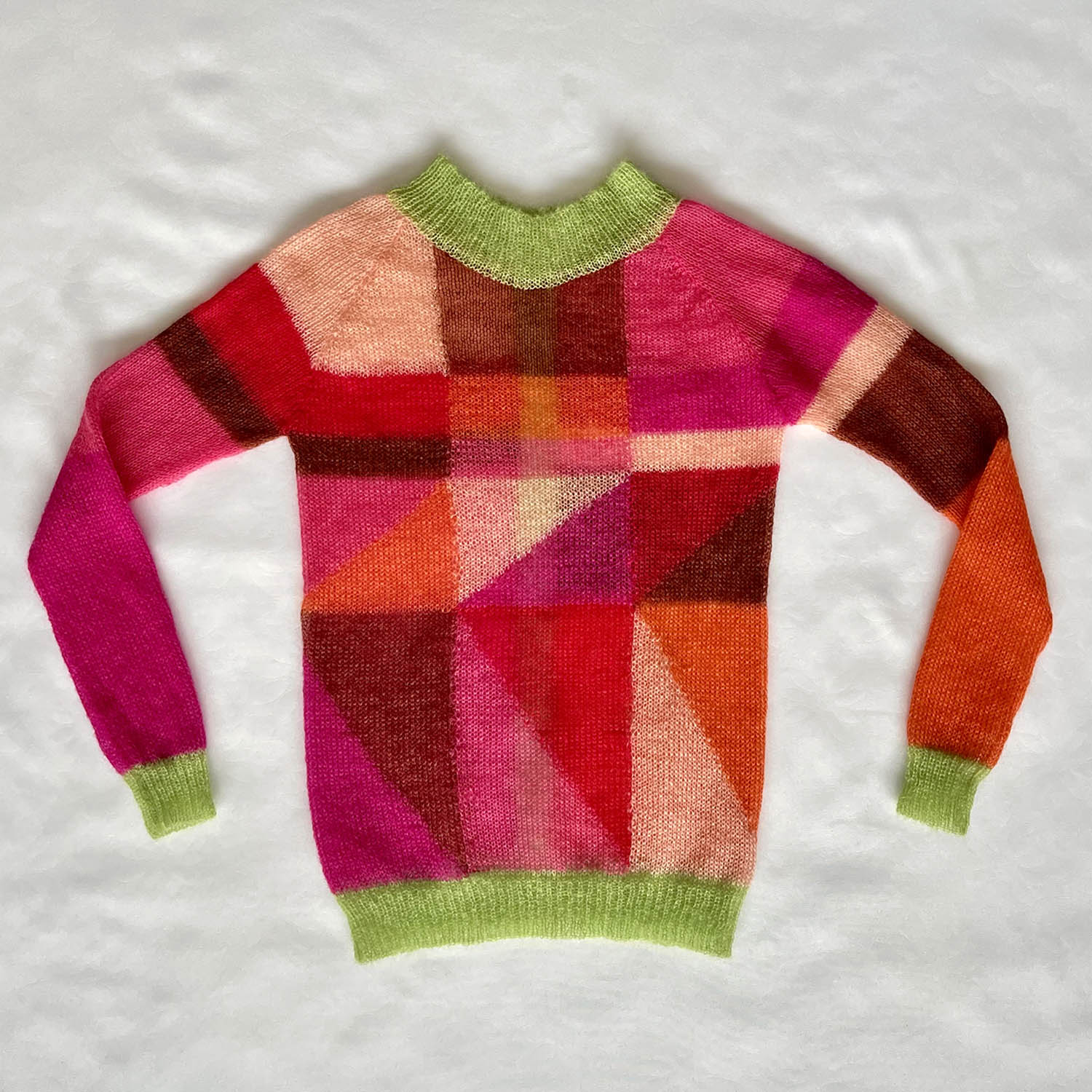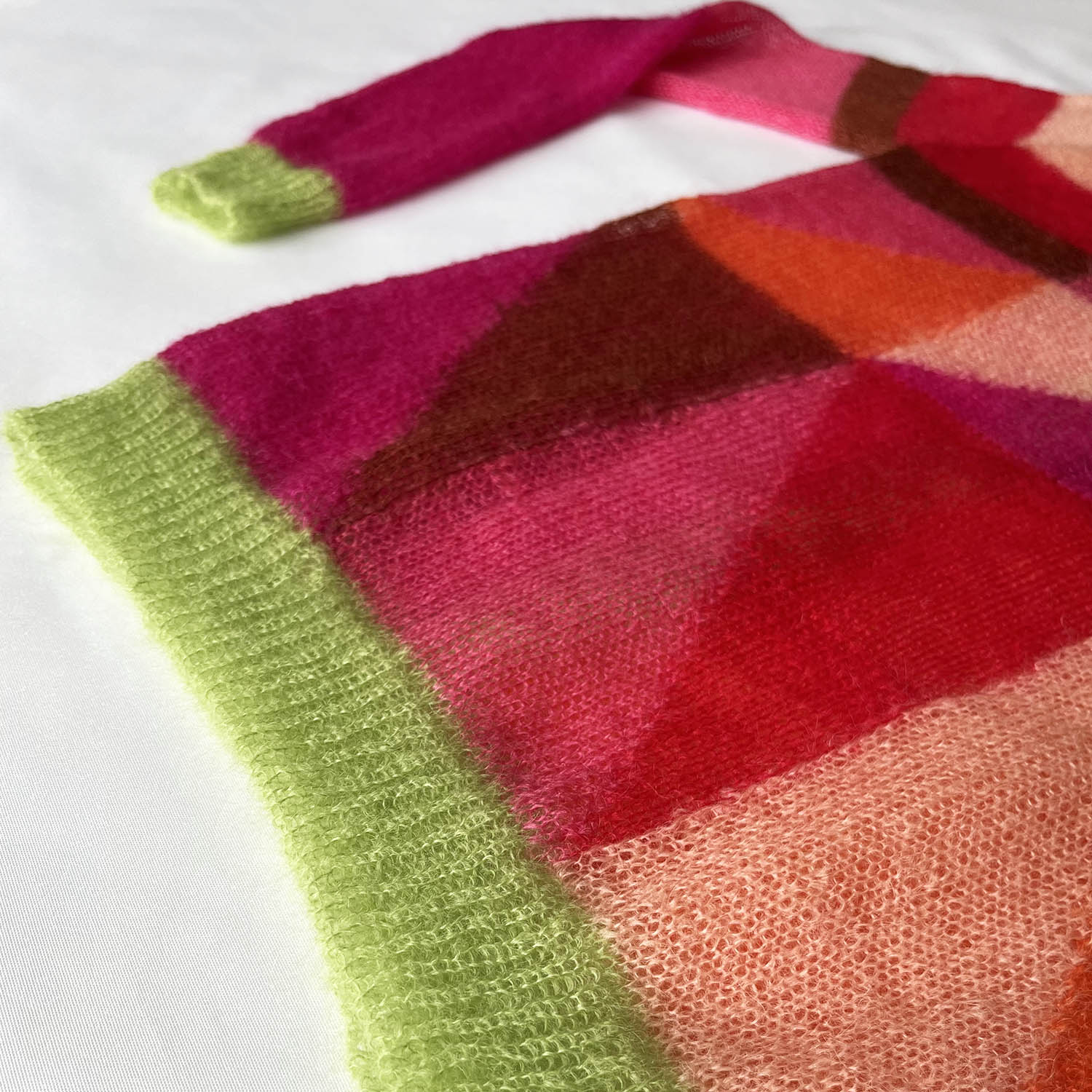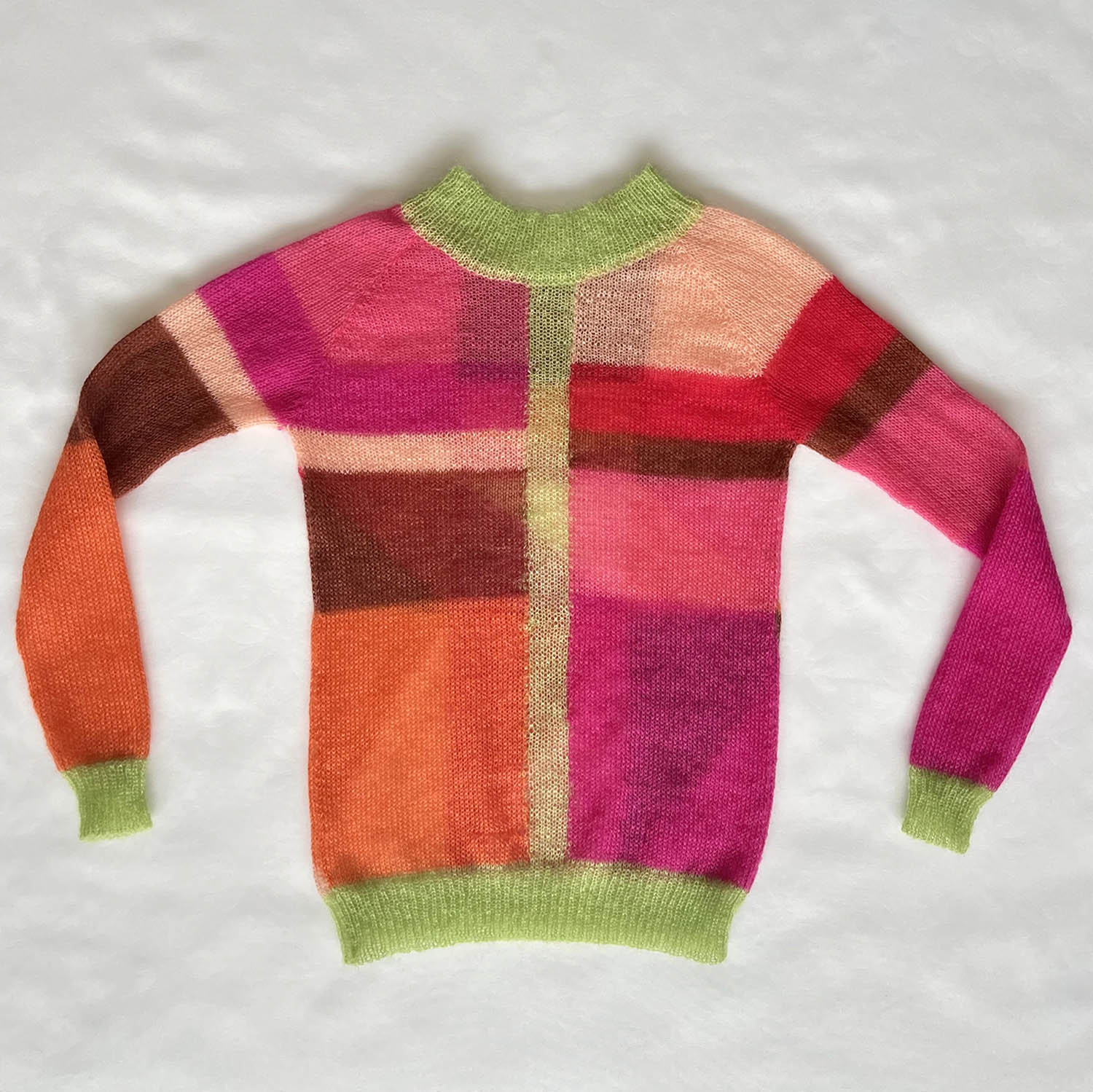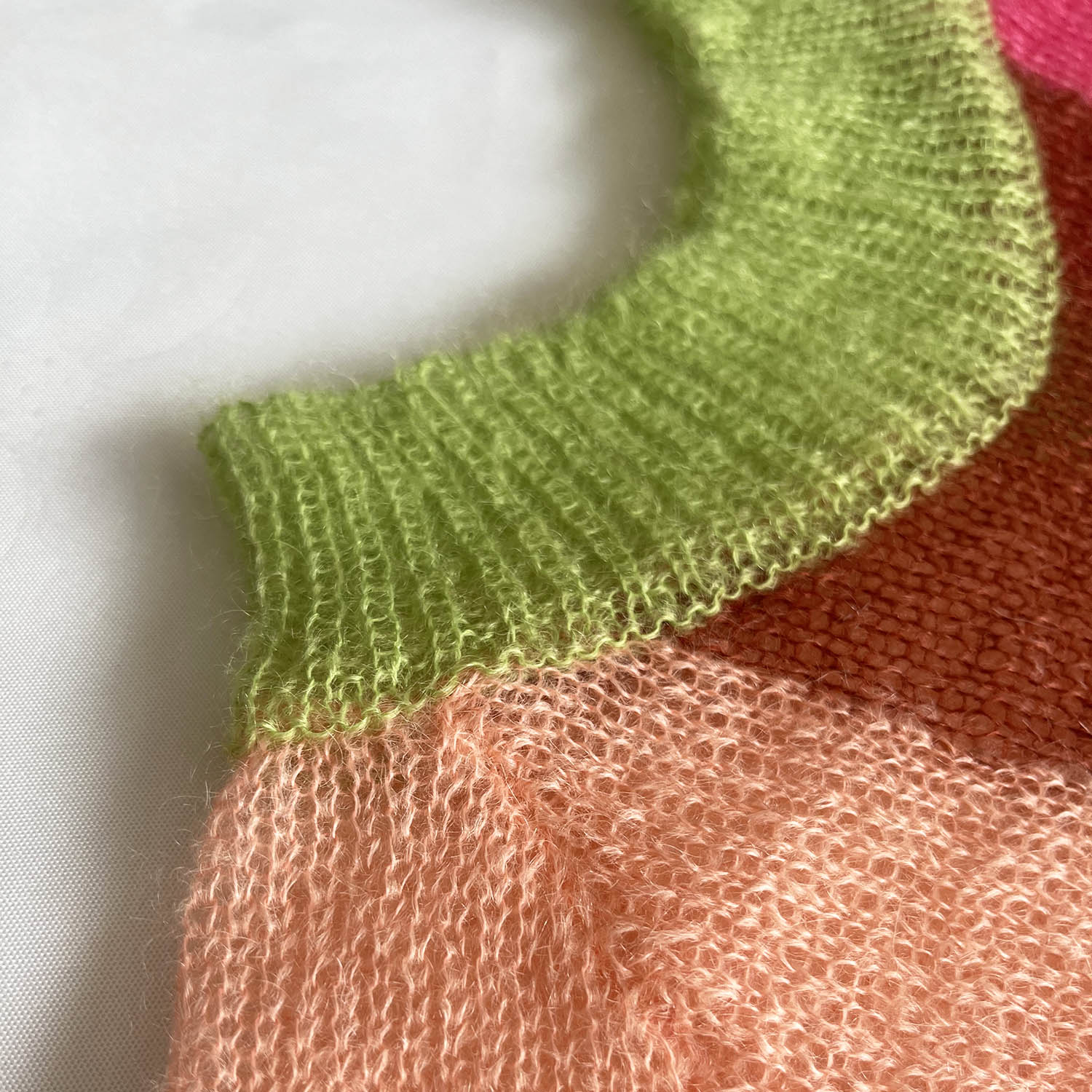 Find out who made this item
Donatella is the founder of ForME, a brand of knitting and crochet, which was born out of a personal need to show everyone the infinite possibilities enclosed in a ball of yarn.
Born and raised in the green region of Umbria, where "handmade", craftsmanship and ingenuity are elements of everyday life, she has always been passionate about colours and yarns and through this project she wants to spread the beauty that can be found in items created with dedication, time and patience, but above all the quality that lasts over time.
ForMe wants to produce garments that respect people, animals and the environment at every stage of production, from the search for materials to the design of the model and its creation.
Each garment is unique, just like the person who wears it and for this reason different from all the others.