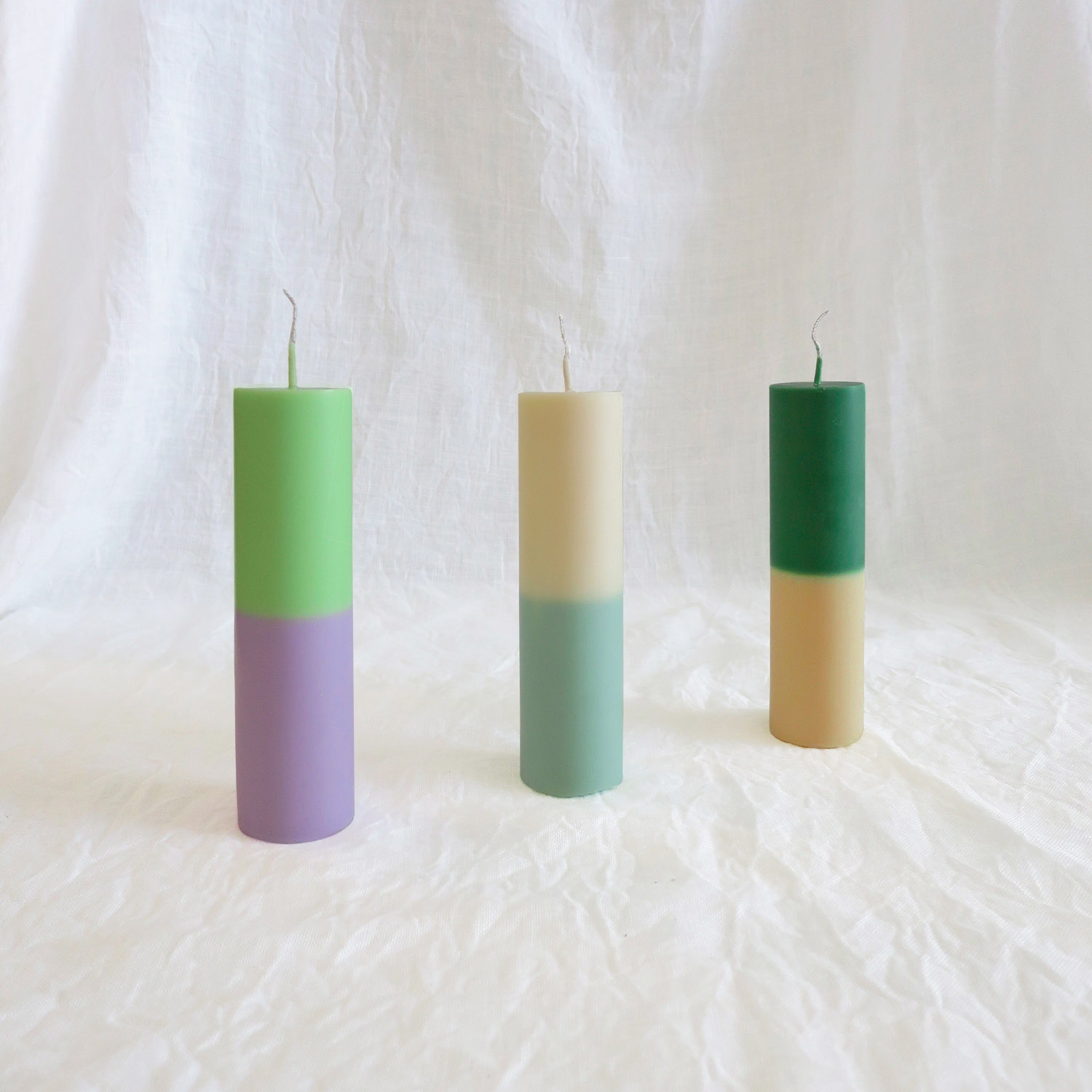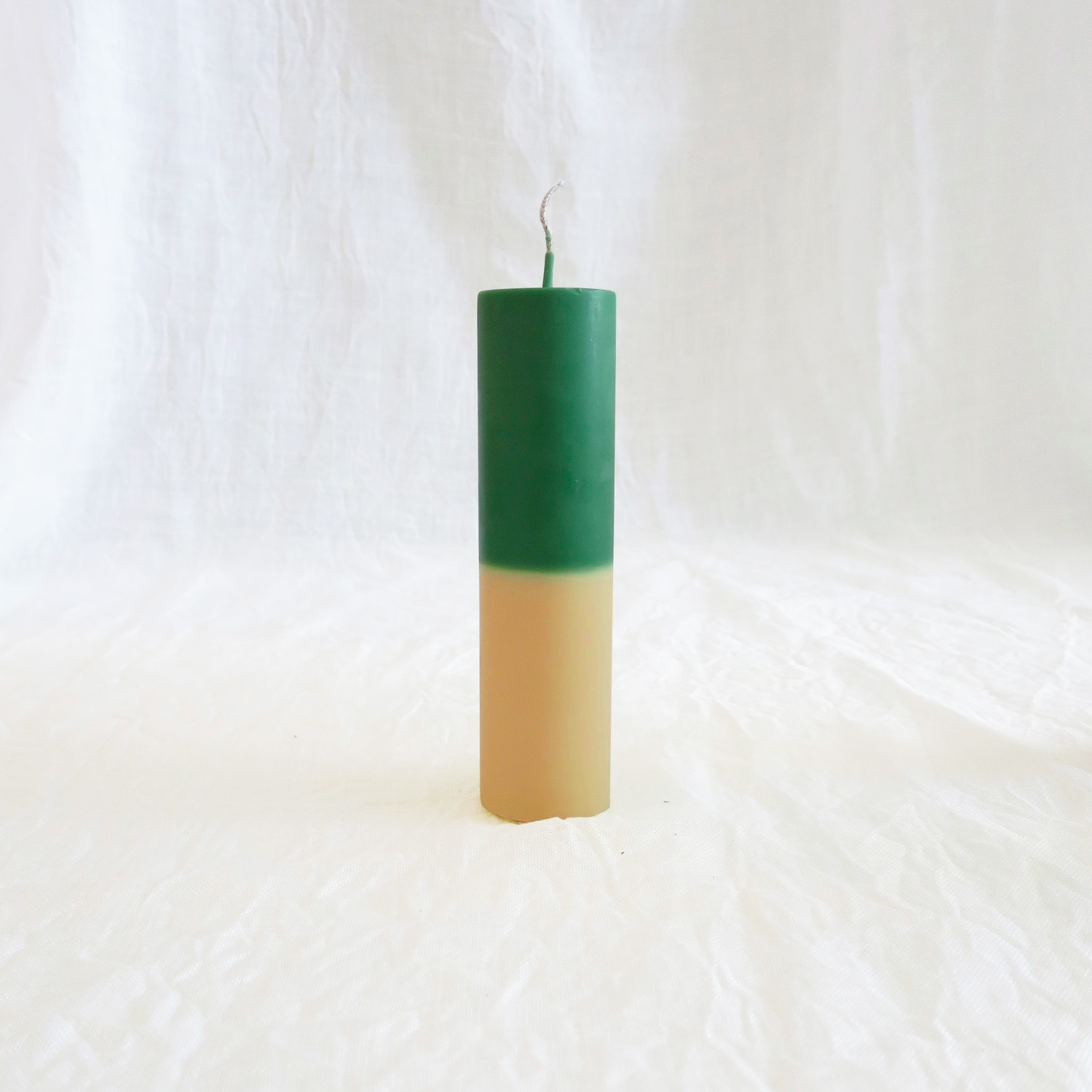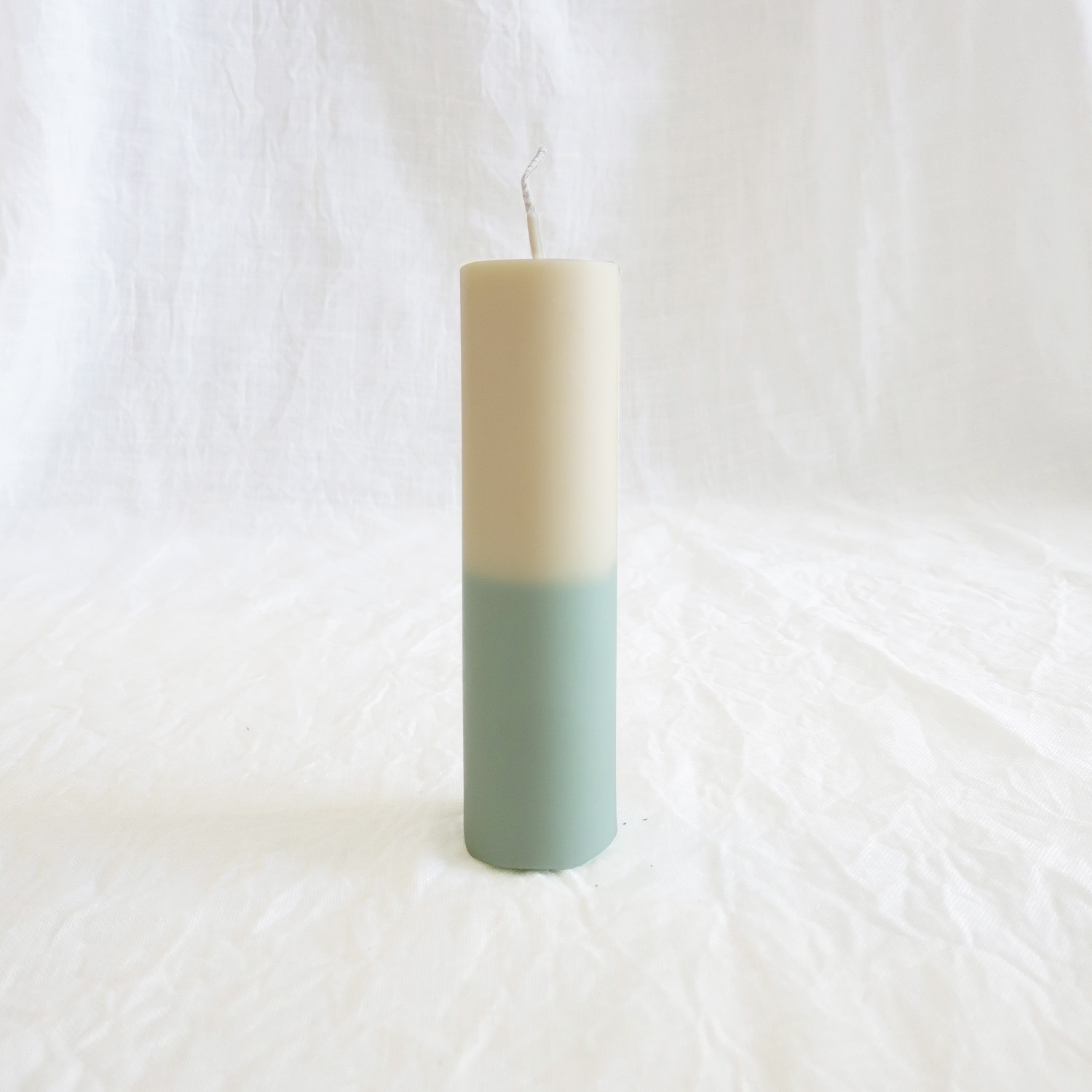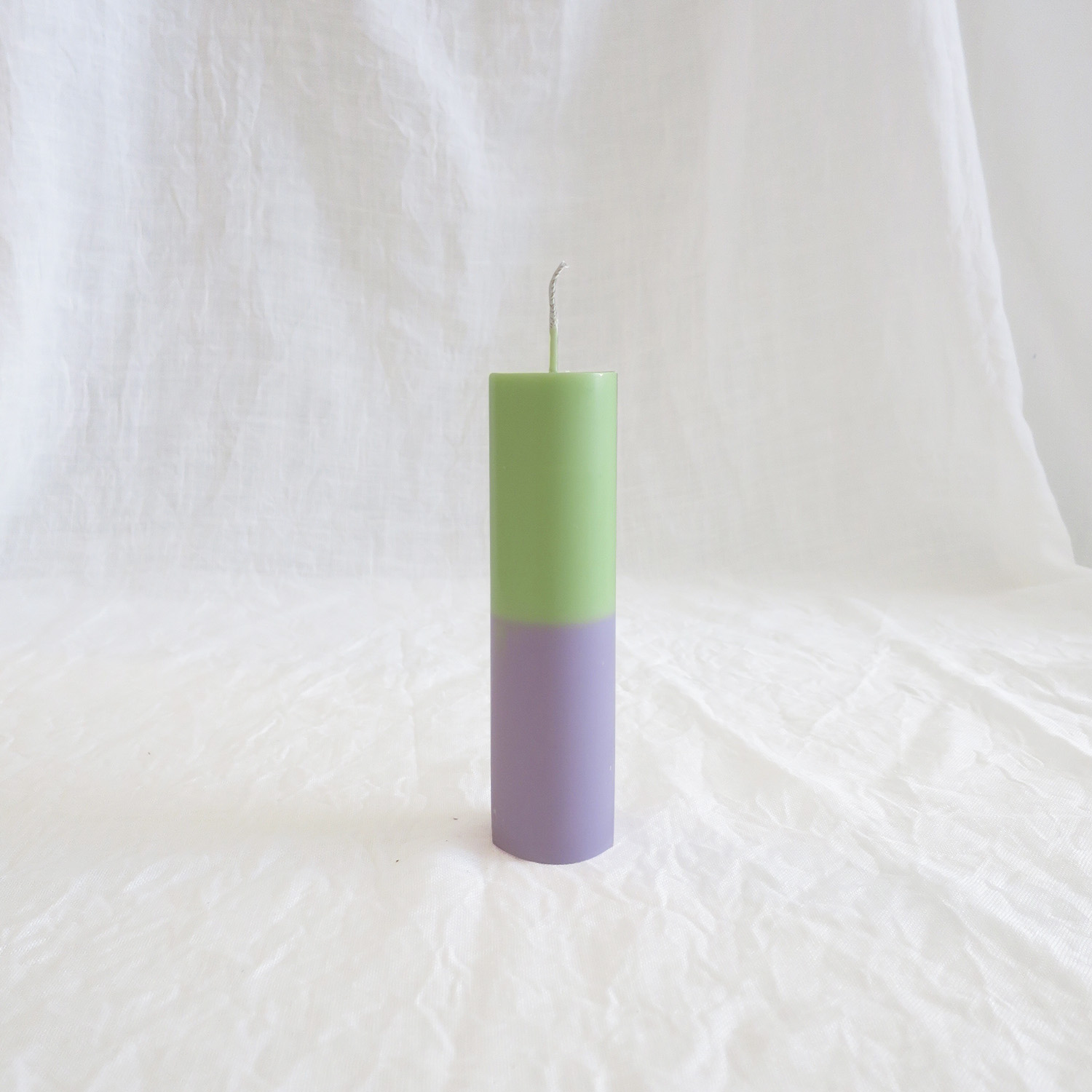 Botanical candles
Three scent combinations have been chosen for this mini collection of scented candles that don't scream summer, but remind us of the cooler hours spent in the countryside among the herbs, lavender bushes and citrus trees: Sage and Bergamot, Basil and Sweet Orange, Lavender and Peppermint.
Each candle is made from soy wax and natural essential oils with aromatherapeutic properties, made in the UK.
Materials: Soy wax
Dimensions: H. 15cm D. 4cm
Weight: 175g
The colour combination can be specified in the Notes section at the time of purchase.
Shipping: Shipping costs will be calculated at the time of purchase. We are the spokesperson for a community of artisans, so each item is shipped directly from the person who made it.
Delivery times will respect the rhythm of those who have worked on this project with care. For beautiful things you have to know how to wait.
16,00 € Euro
Out of stock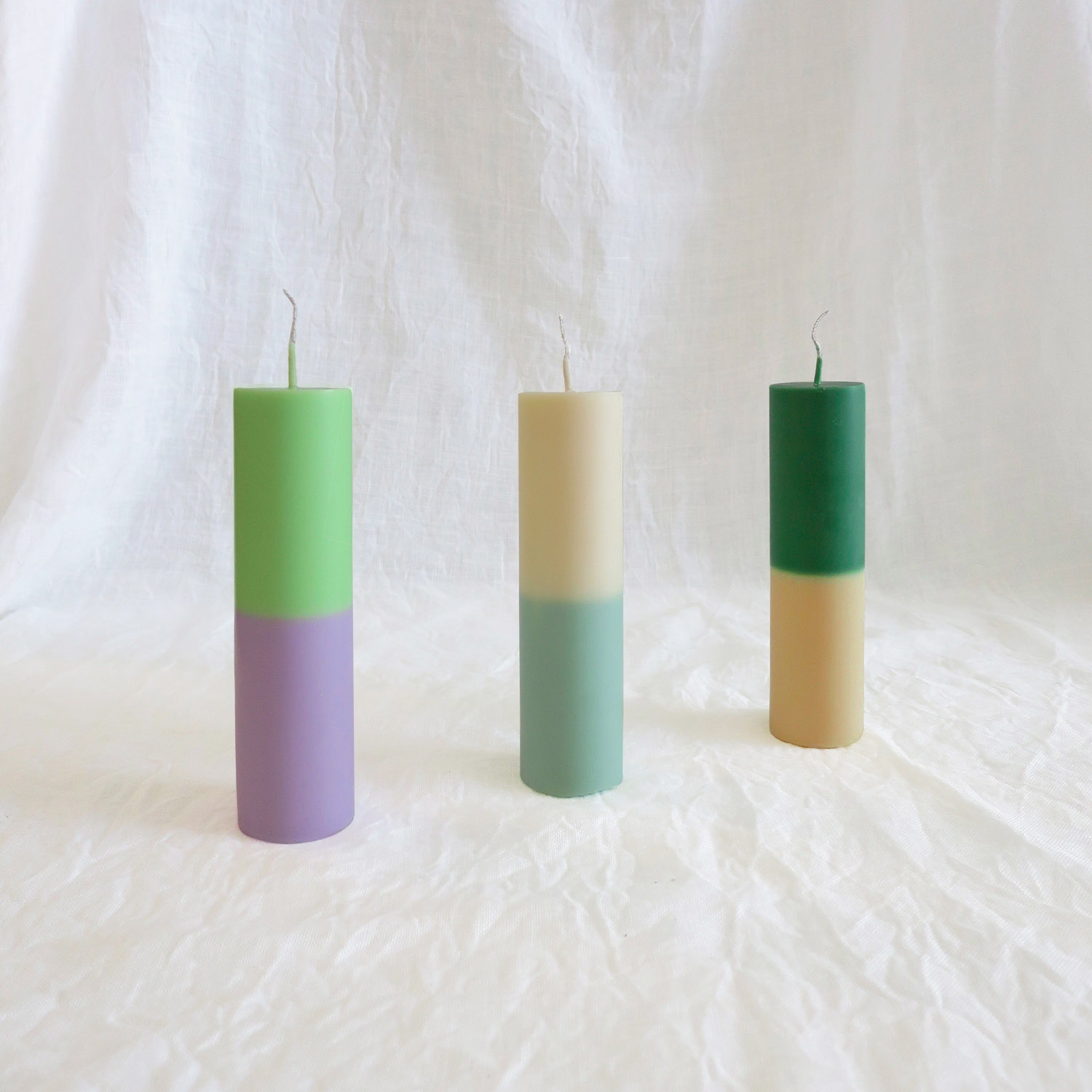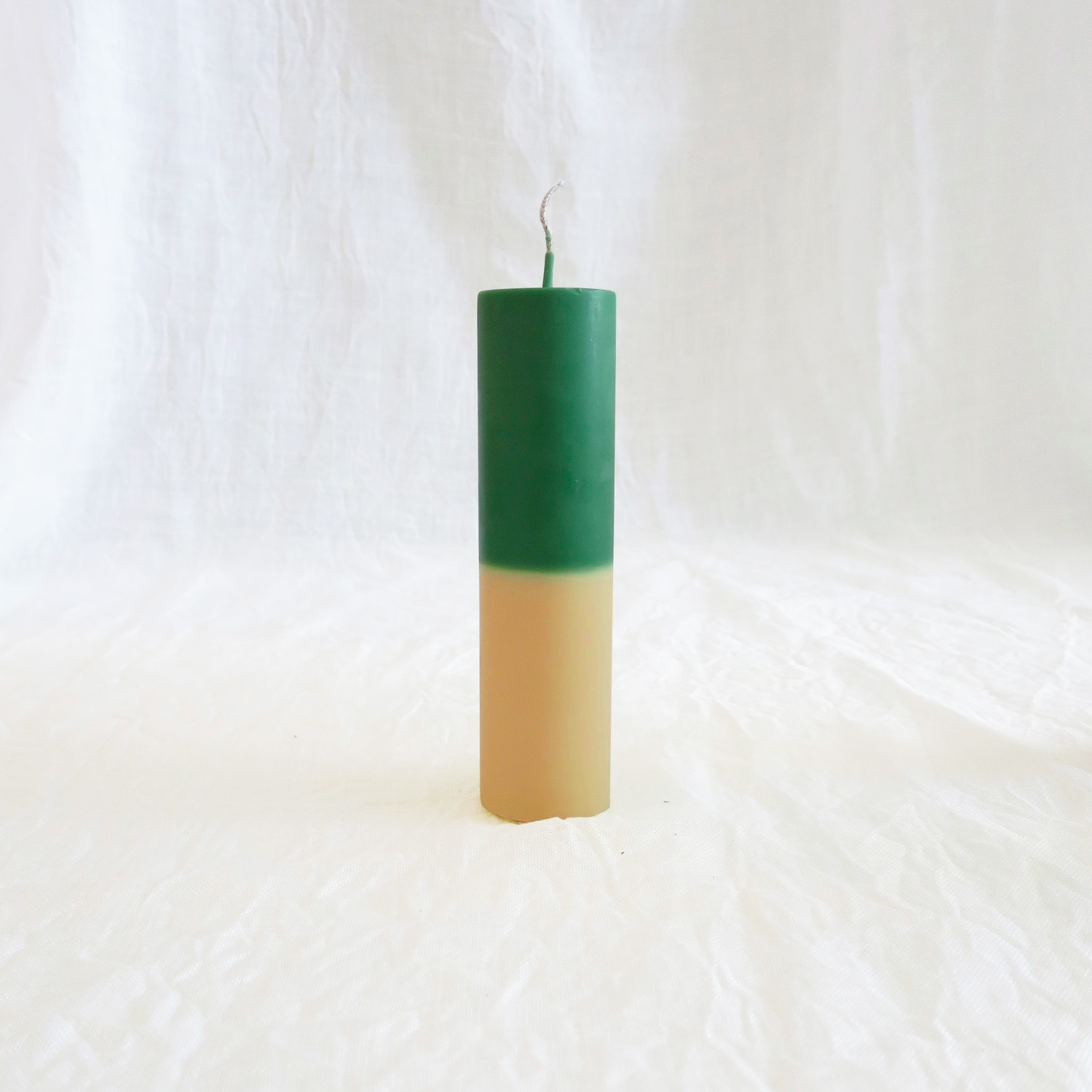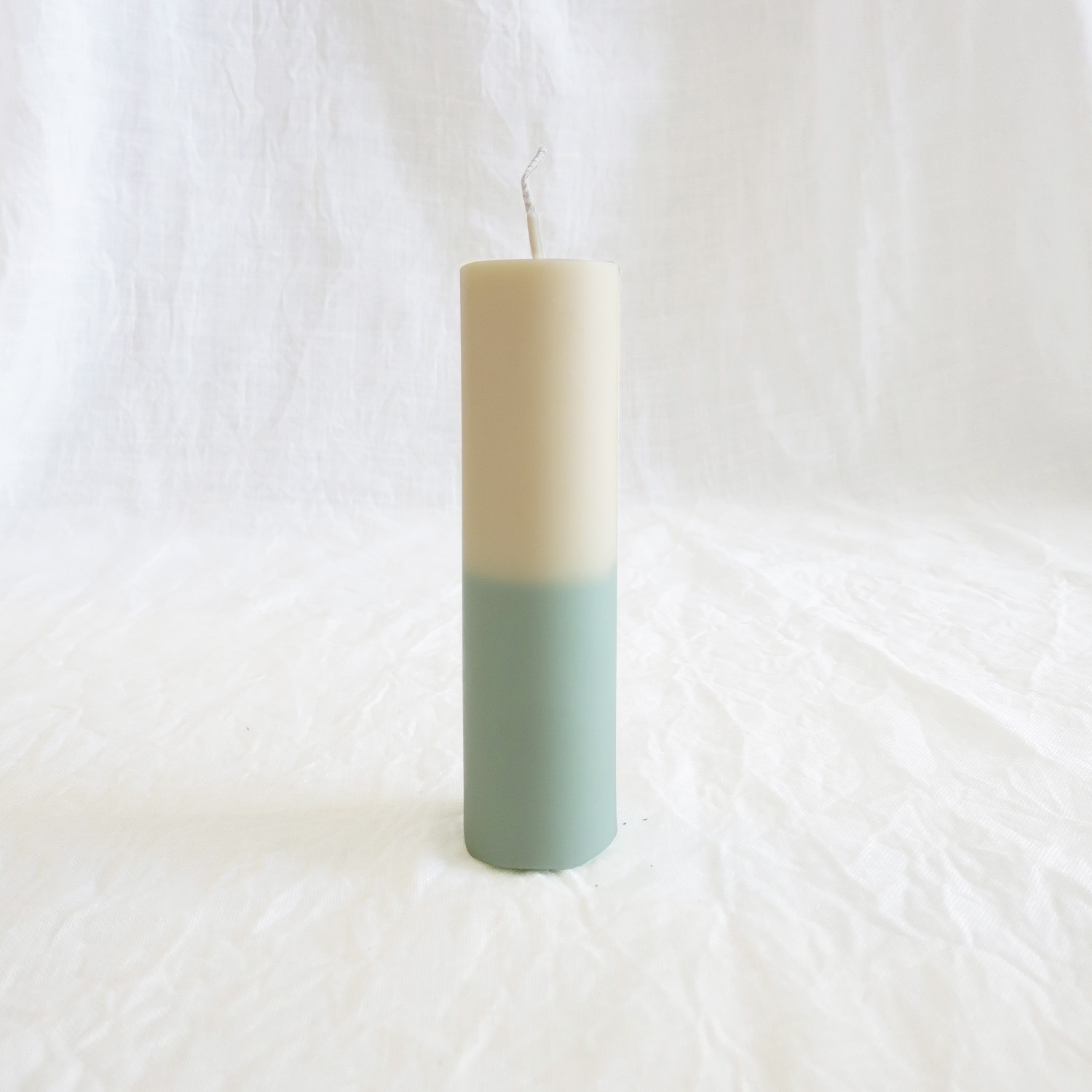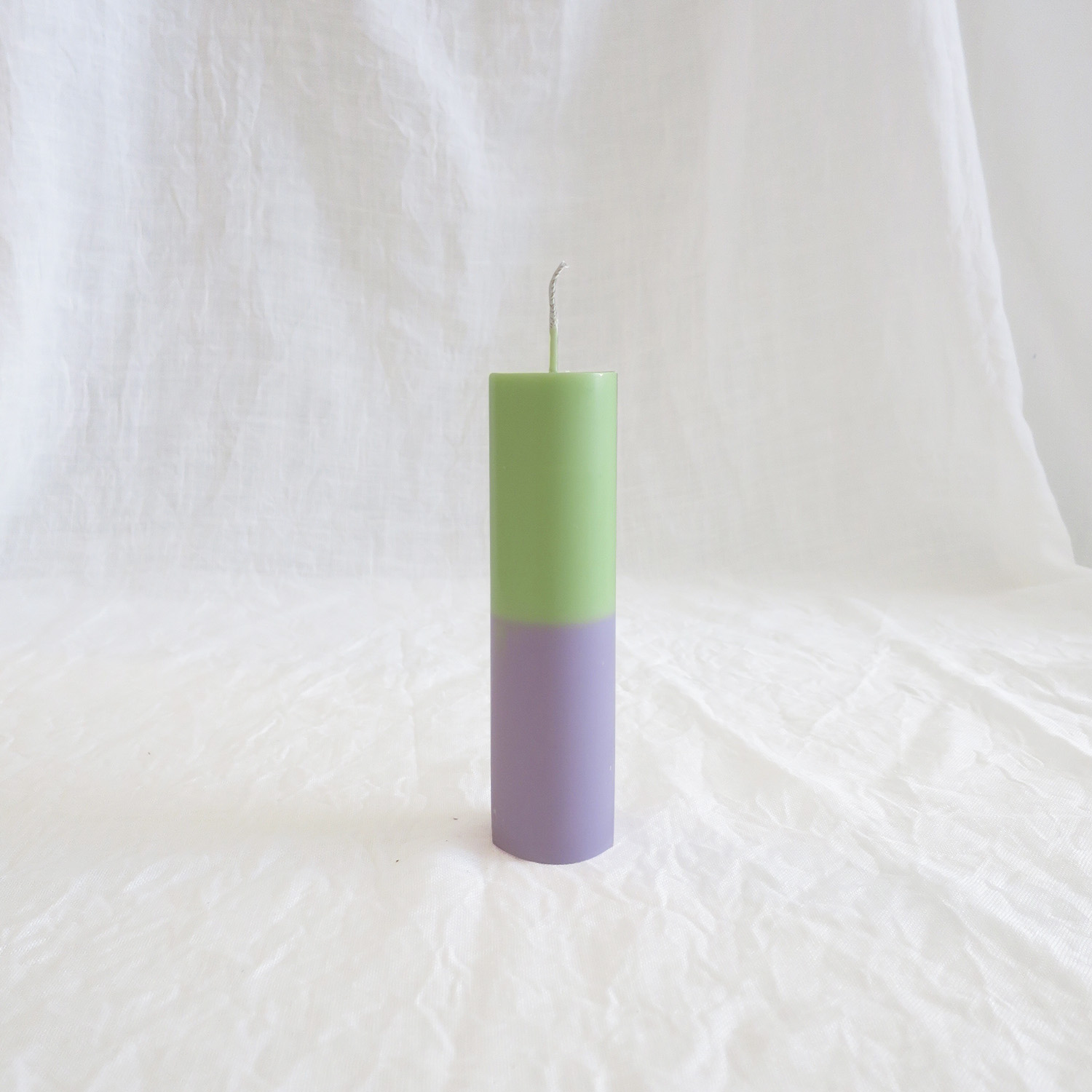 Find out who made this item
Nùce was born as a brand of candles, but its aim is not to identify itself with a single object, but to describe a creative path in continuous evolution, based on experimentation with objects, materials and the relationship between their forms.
Costanza Sofia, founder of the project, designs and creates candles and objects with a story to tell. Each collection is produced in limited quantities and each piece is handcrafted in London. The brand is committed to using natural and ethically sourced materials for its candles.
"Our motto is 'quality and exploration over quantity', so we decided to take a slow and transparent approach to our creations, based on quality rather than quantity and respecting the world we live in."