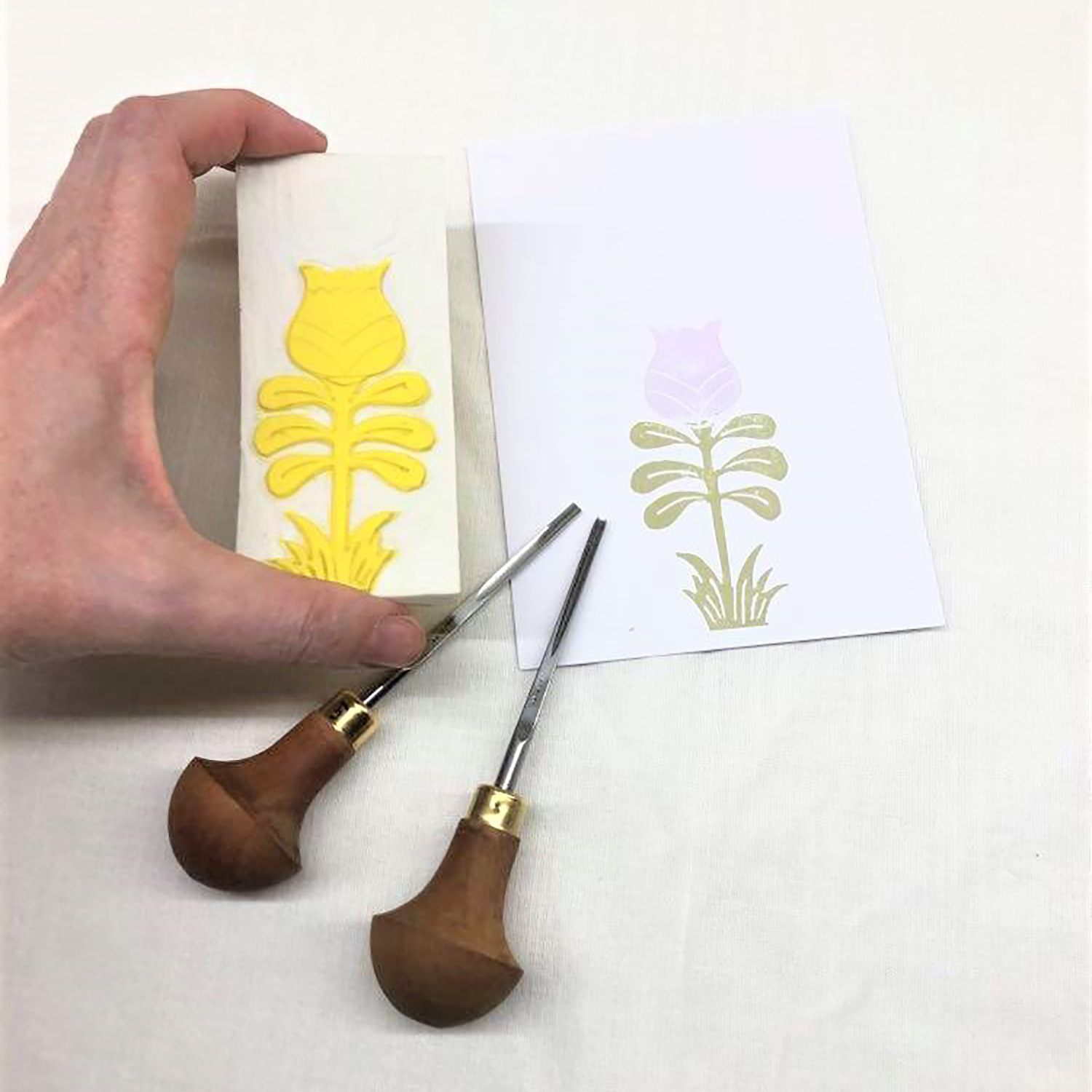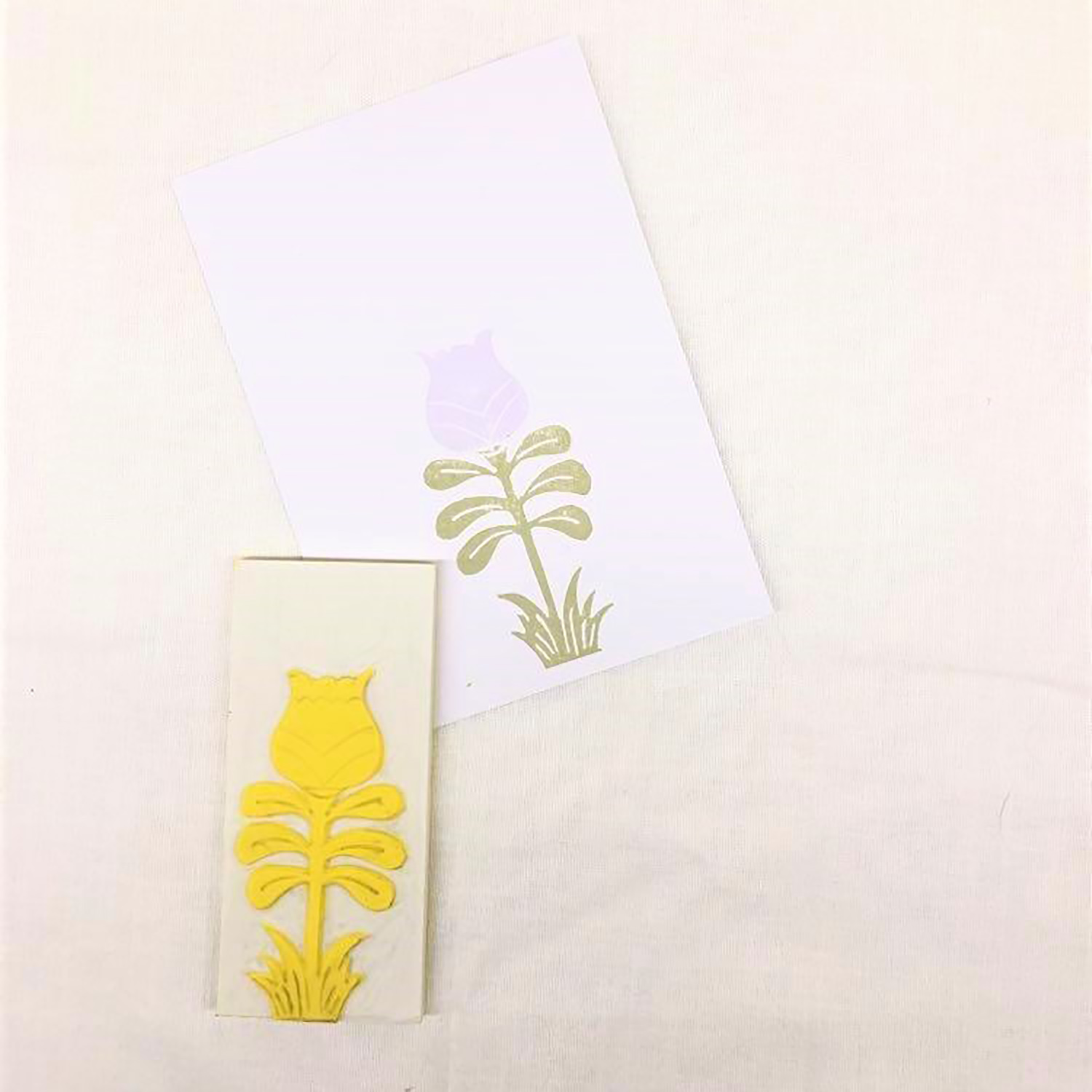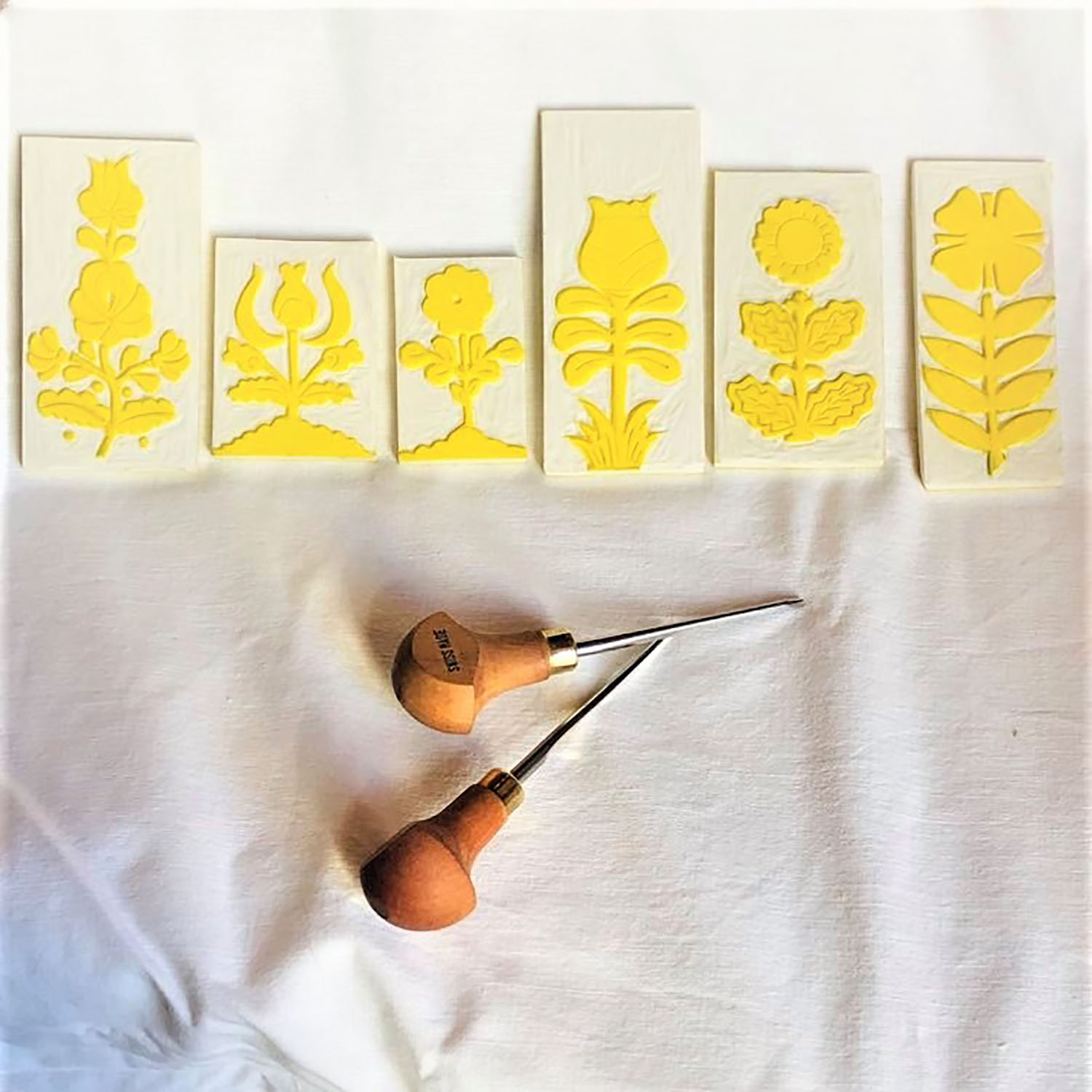 Botanical stamp V
This stamp is part of a collection of six pieces inspired by the typical designs used in traditional Russian embroidery.
The stamps are made exclusively by hand, carving the rubber with gouges of different sizes.
The stamp you will buy has no wooden support and is made of rubber that can be washed with soap and water or using a wet wipe.
It can be stamped on both paper and fabric, obviously using the most suitable inks. Possible traces of ink can be found on the surface as the stamp has to be printed to see the result. You will also receive a card with the final print.
Measurements: 5×9,1 cm
Shipping costs: Shipping costs will be calculated in the purchase phase. We are the spokesperson for a community of artisans, so each item is shipped directly from the person who produced it. Delivery times will respect the pace of those who have worked on this project with care.
25,00 € Euro
1 in stock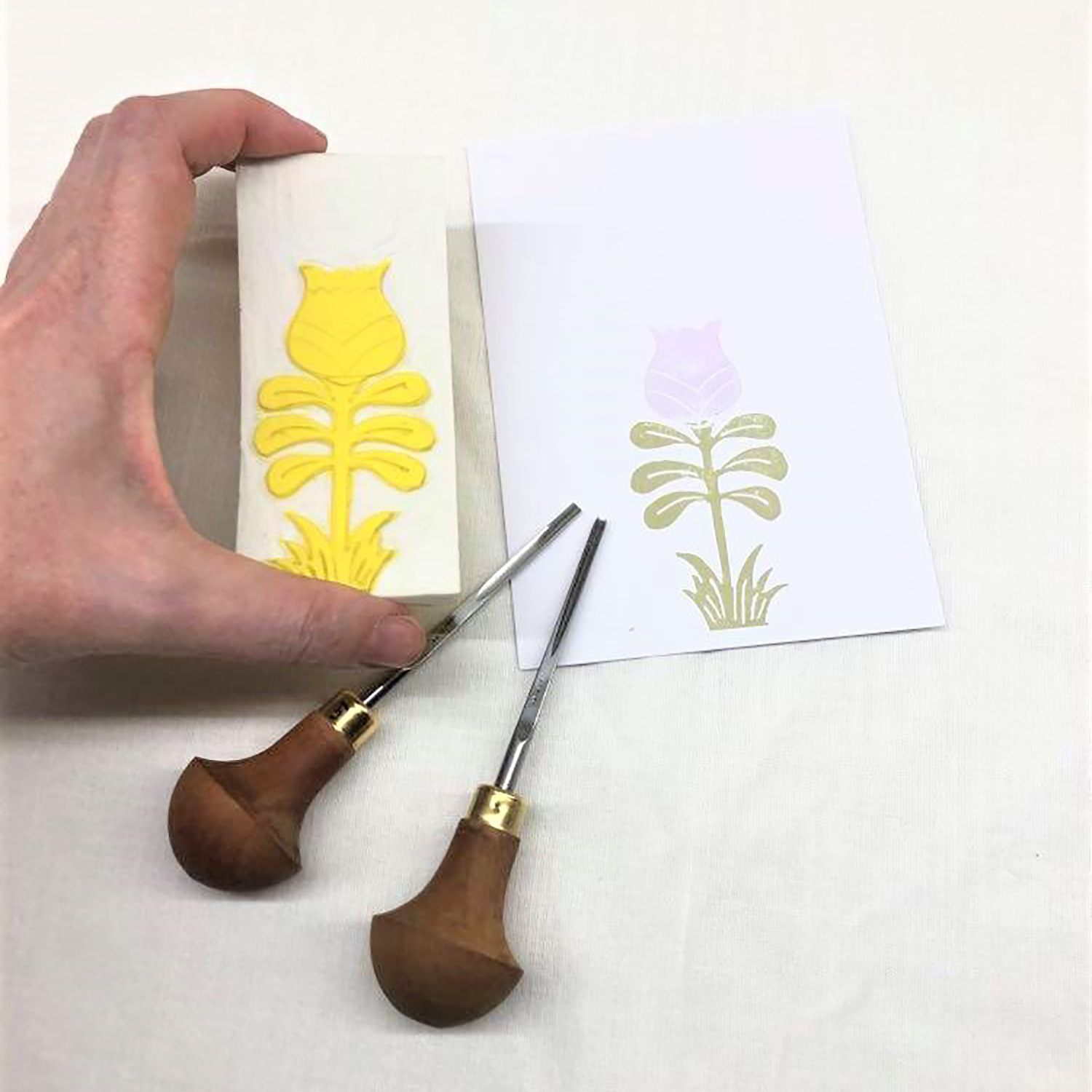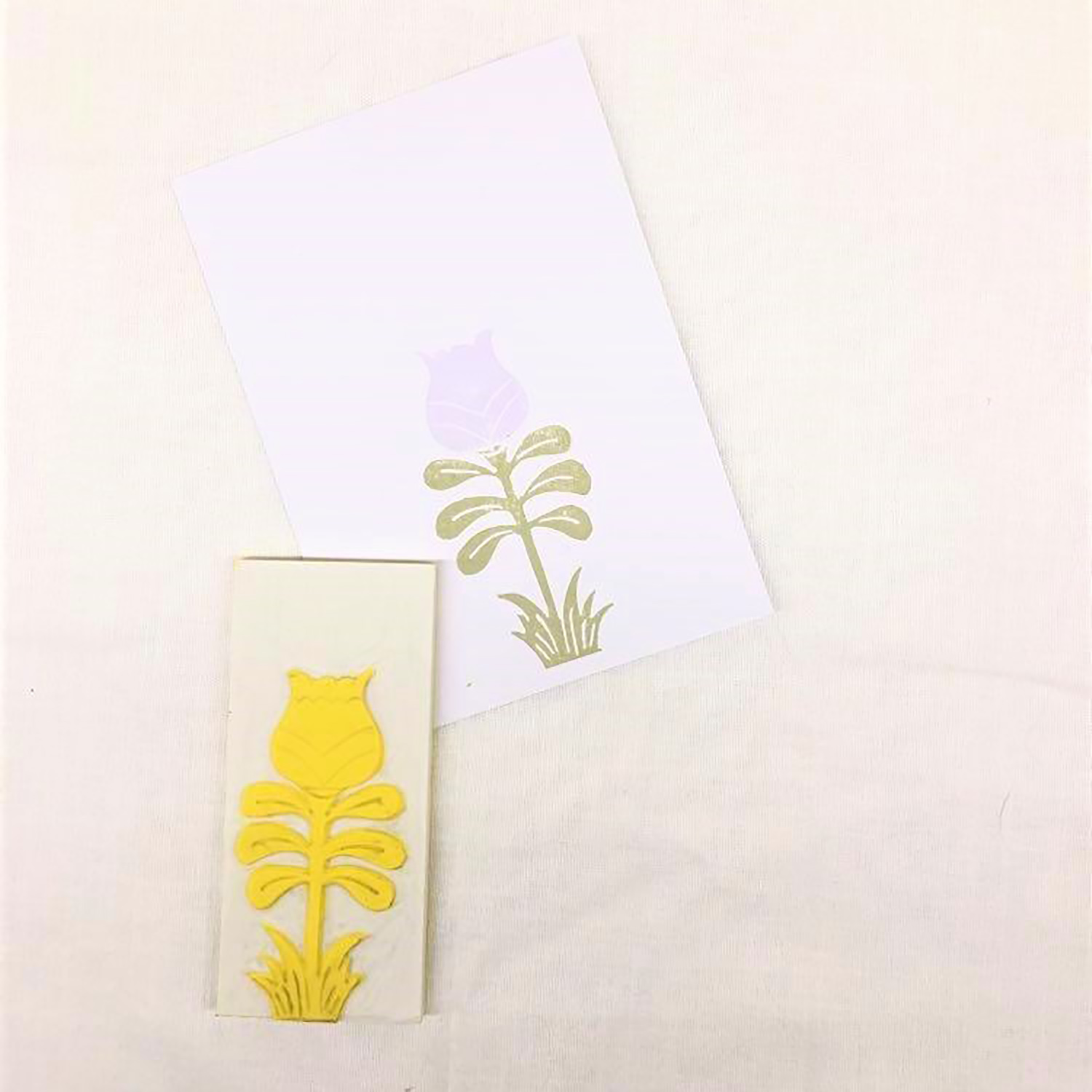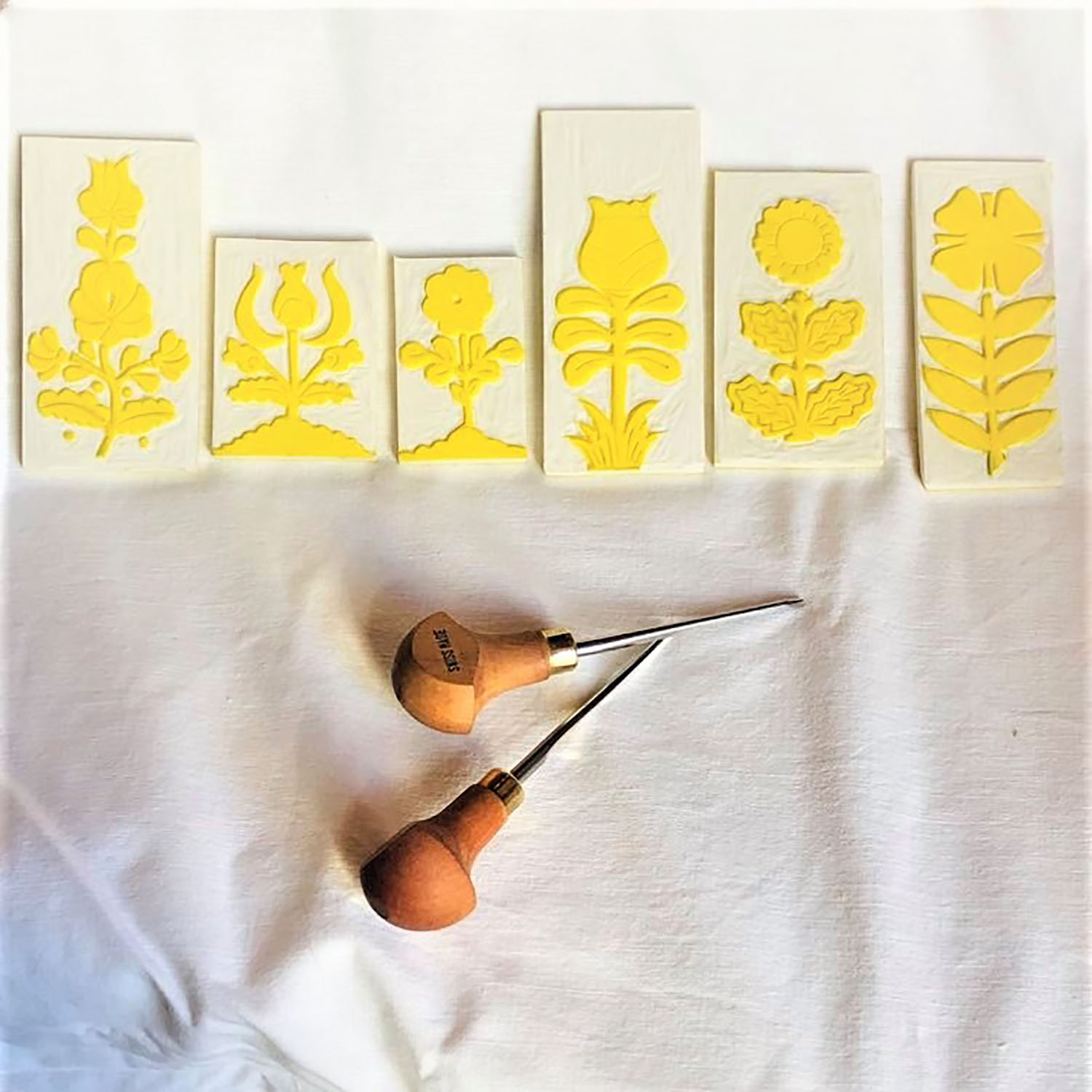 Find out who made this item
Elena Fodera è la fondatrice di Ikoì Arte, un progetto dedicato alle stampe d'arte botanica.
Ikoì nasce dalla commistione tra l'amore per la natura, l'arte incisoria e gli inchiostri.
Attraverso l'uso di antiche tecniche di stampa, alcune quasi dimenticate, Elena trasforma la natura in pezzi unici, con l'intento di esplorare gli elementi e veicolare nuove emozioni.
Formatasi presso la Nuova Accademia di Belle Arti di Milano e specializzata in stampa a colori presso la fondazione "Il Bisonte" di Firenze, Elena incide matrici in legno, zinco, rame e gomma, che vengono successivamente inchiostrate e stampate a mano o attraverso l'utilizzo di un torchio calcografico.
Tra le tecniche di stampa utilizzate, quella di più antica memoria prevede l'utilizzo di foglie vere come matrici per la stampa.
Questo procedimento, citato anche da Leonardo Da Vinci nel Codice Atlantico come il migliore per riprodurre gli elementi naturali, è stato anche utilizzato fino alla fine dell'800 per la realizzazione degli erbari e viene oggi riproposto da Ikoì per la realizzazione delle sue creazioni, utilizzando solo inchiostri e strumenti no-toxic, al fine di garantire un processo sostenibile e rispettoso.