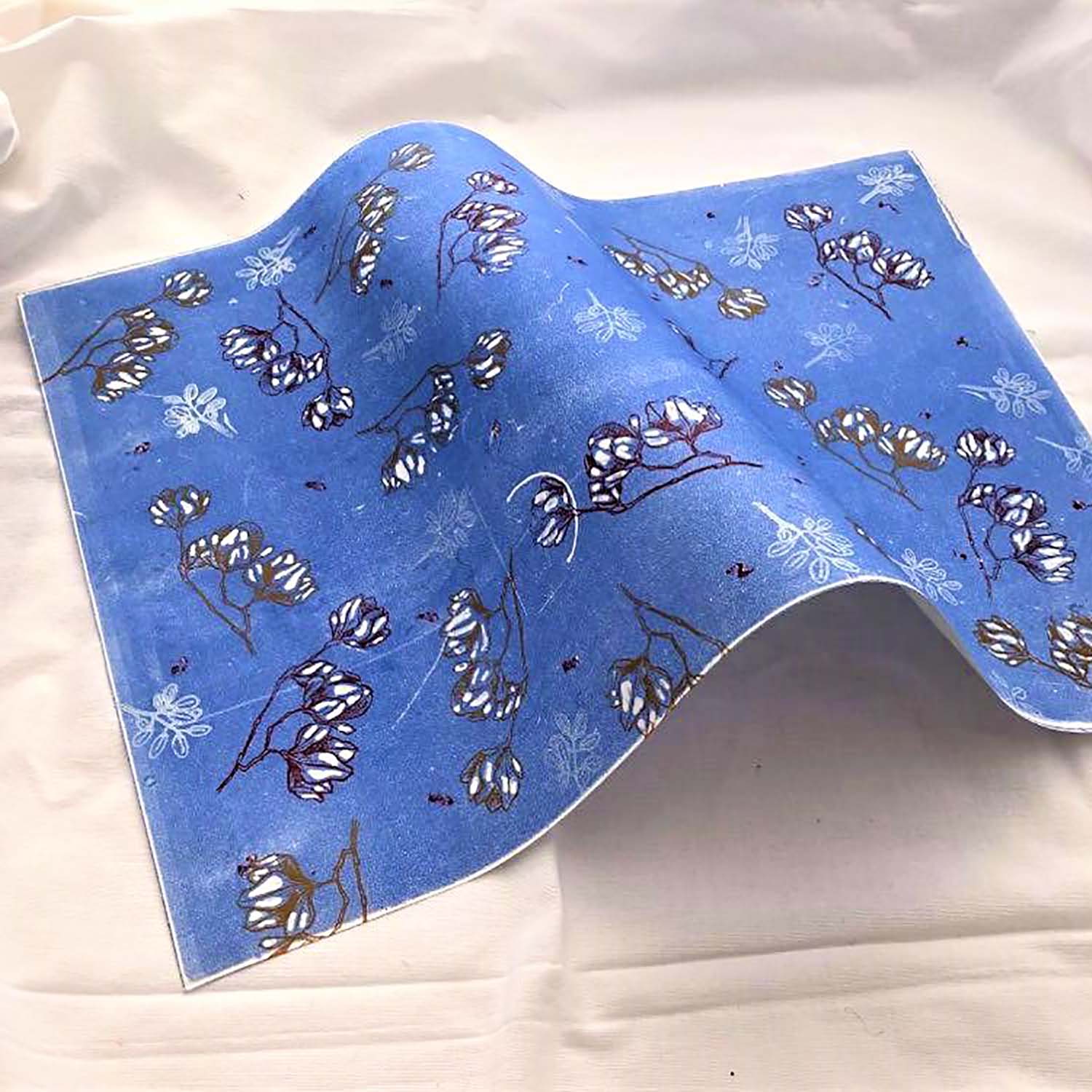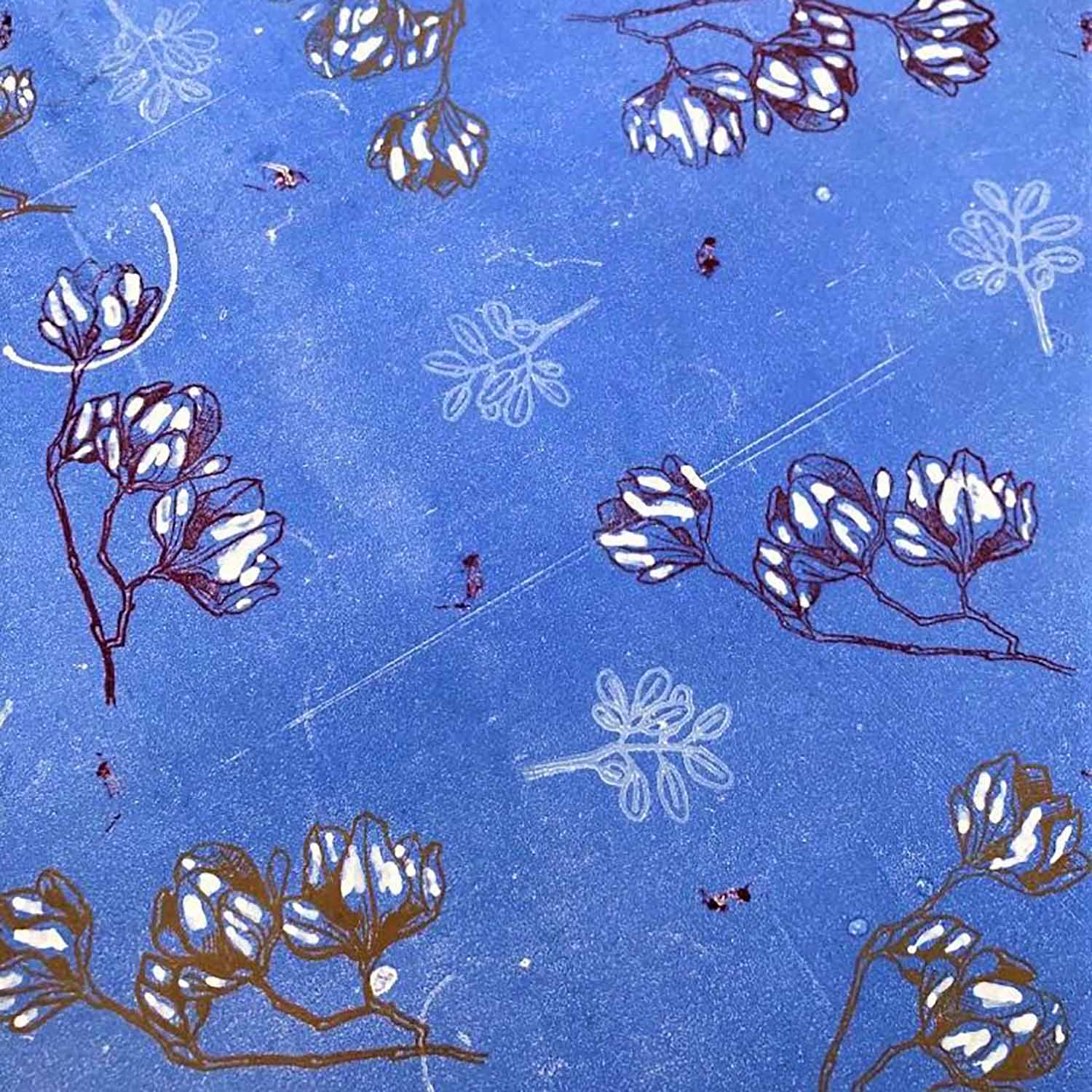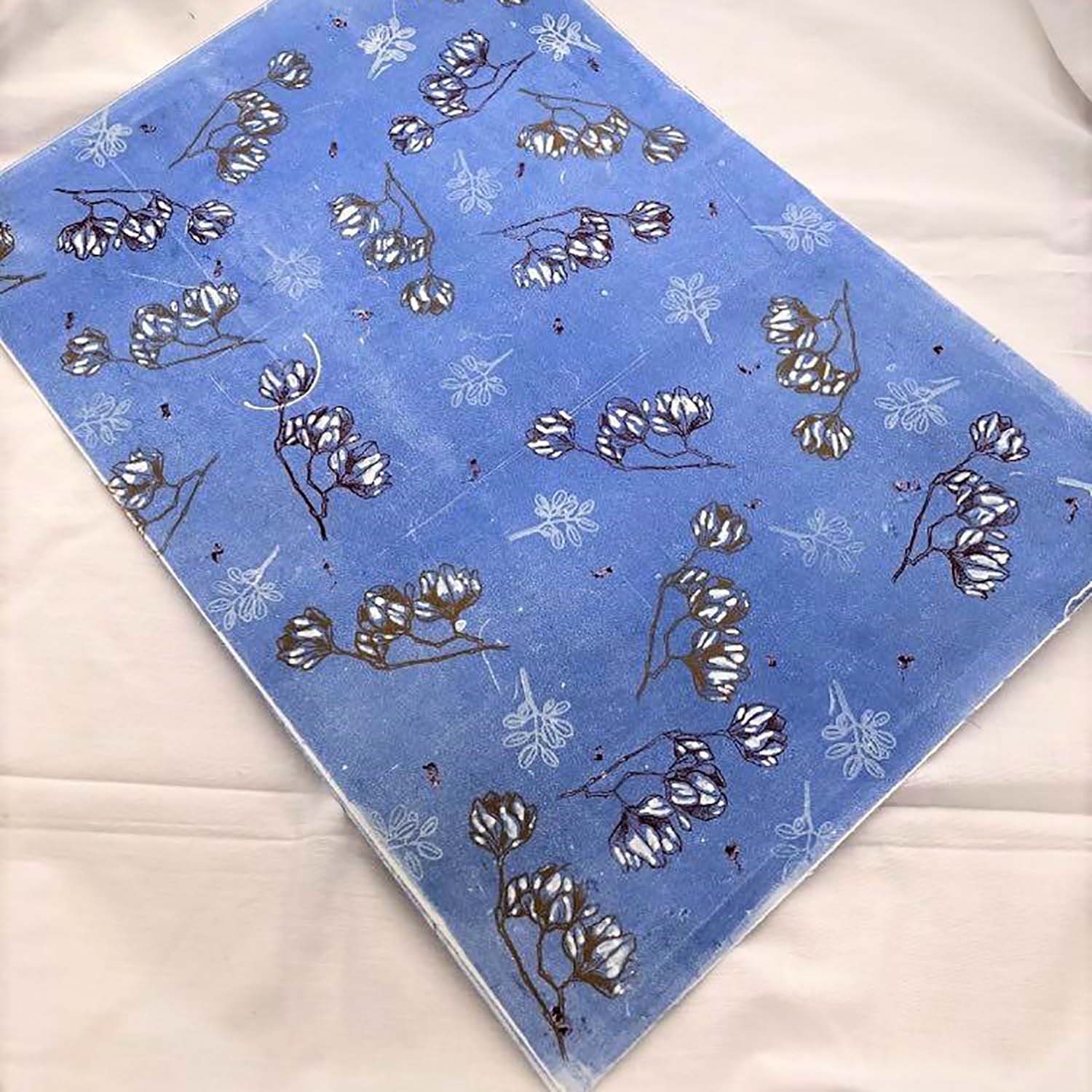 Botanical wrapping paper II
Simple paper can be transformed into something unique through the creation of hand-engraved stencils, which will enhance and add value to your gift or creation.
These sheets are still printed by hand one by one, starting with unblemished sheets and engraved and inked stencils.
Each sheet is unique, printed on one side only.
Measurements: 50X35cm
Shipping: Shipping costs will be calculated at the time of purchase. We are the spokesperson for a community of artisans, so each item is shipped directly from the person who produced it.
Delivery times will respect the rhythm of those who have worked on this project with care.
For beautiful things you have to know how to wait.
5,00 € Euro
1 in stock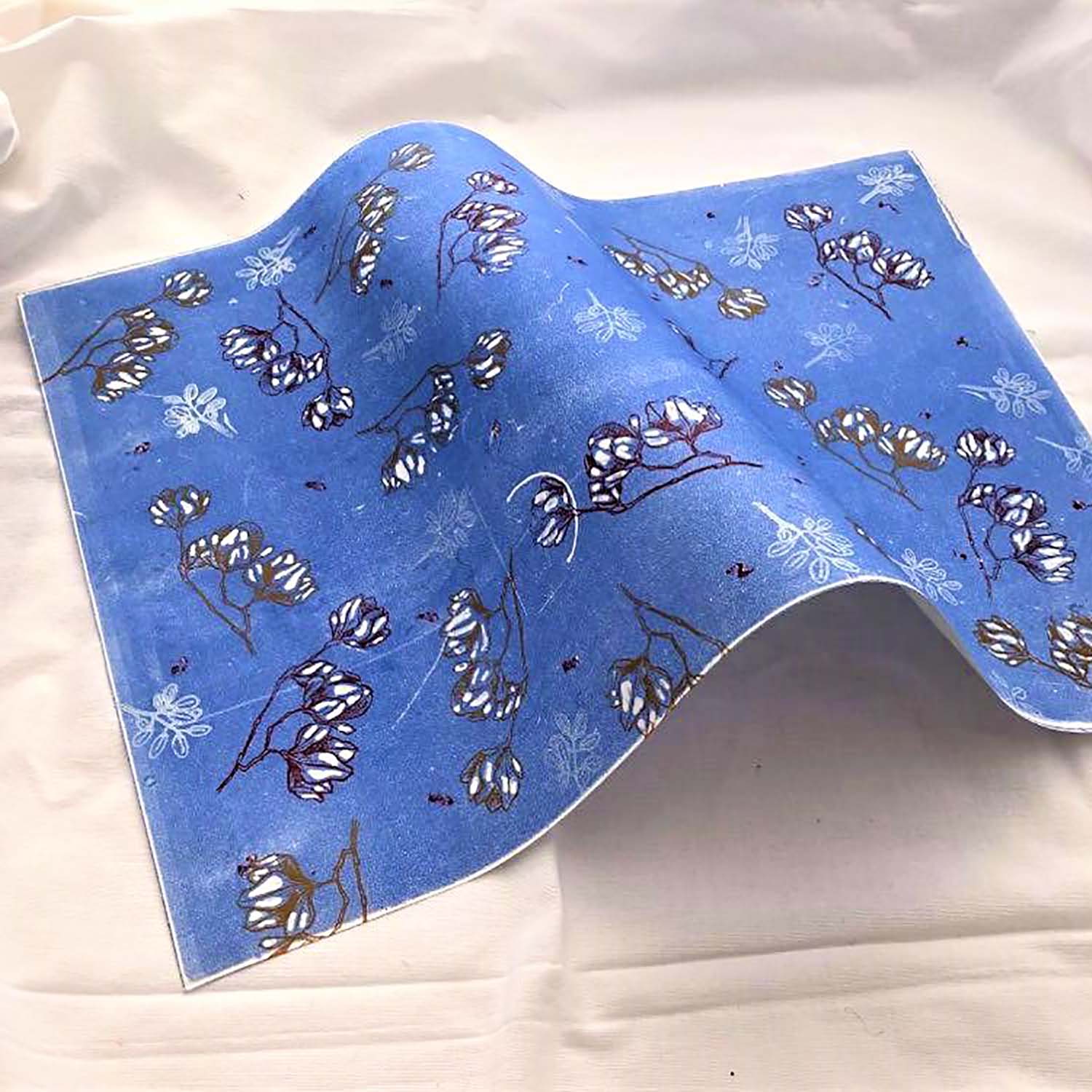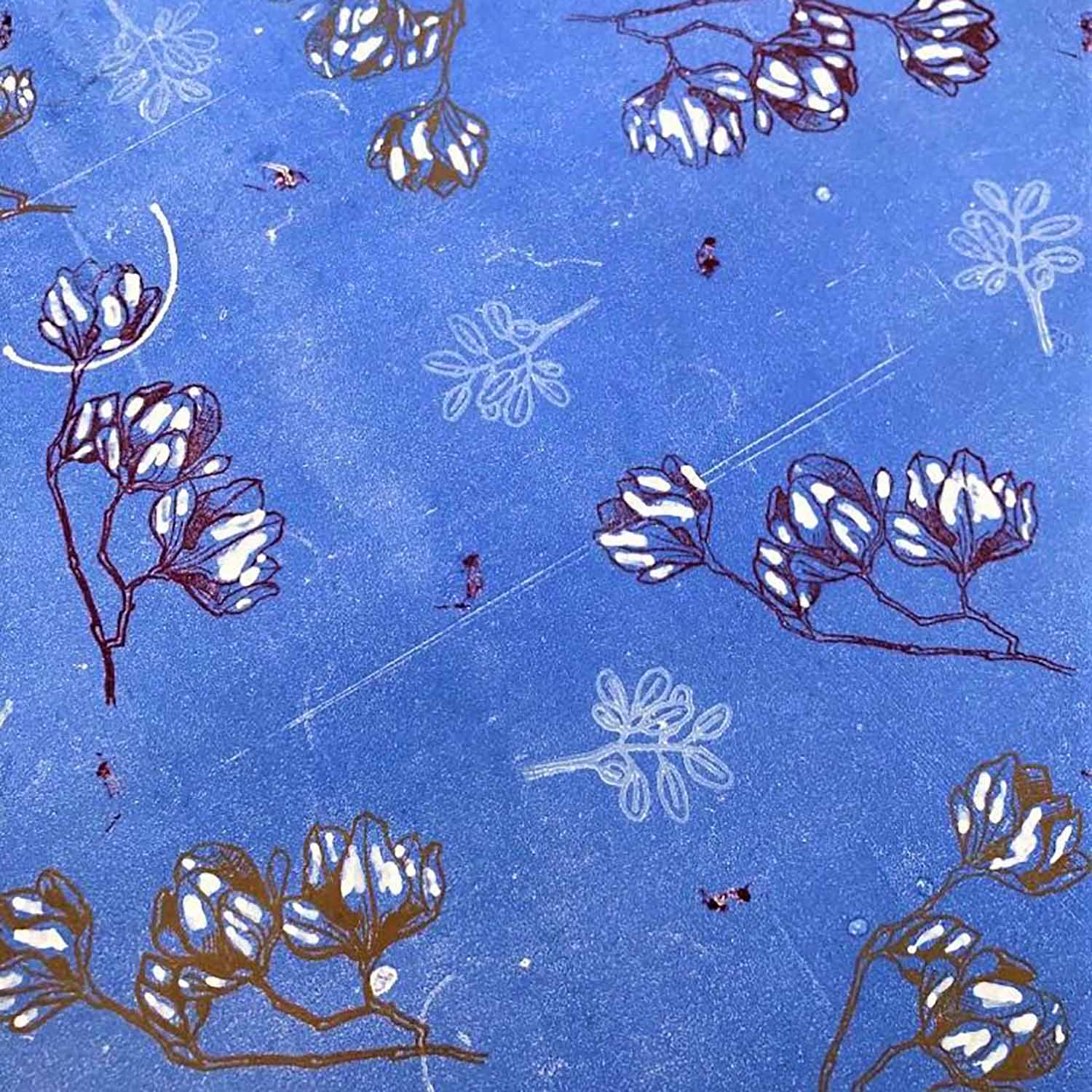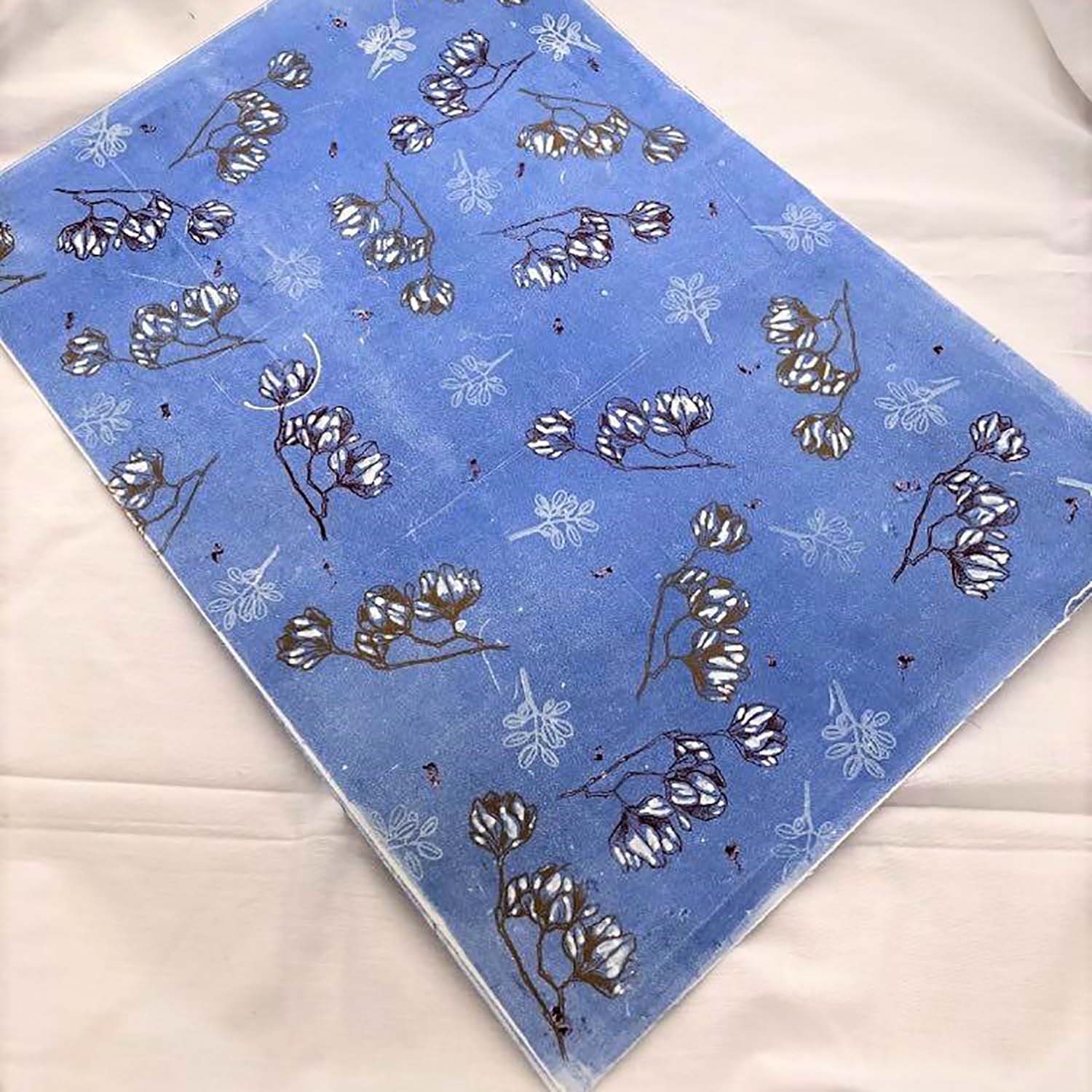 Find out who made this item
Elena Fodera is the founder of Ikoì Arte, a project dedicated to botanical art prints.
Ikoì was born from the combination of a love for nature, the art of engraving and inks.
Through the use of ancient printing techniques, some almost forgotten, Elena transforms nature into unique pieces, with the intention of exploring the elements and conveying new emotions.
Trained at the Nuova Accademia di Belle Arti in Milan and specialising in colour printing at the "Il Bisonte" foundation in Florence, Elena engraves matrices in wood, zinc, copper and rubber, which are then inked and printed by hand or using an intaglio press.
Among the printing techniques used, the oldest one is the use of real leaves as printing matrices.
This process, also cited by Leonardo Da Vinci in the Codex Atlanticus as the best way to reproduce natural elements, was also used until the end of the 19th century for the production of herbals and is now proposed again by Ikoì for the production of its creations, using only no-toxic inks and tools, in order to guarantee a sustainable and respectful process.