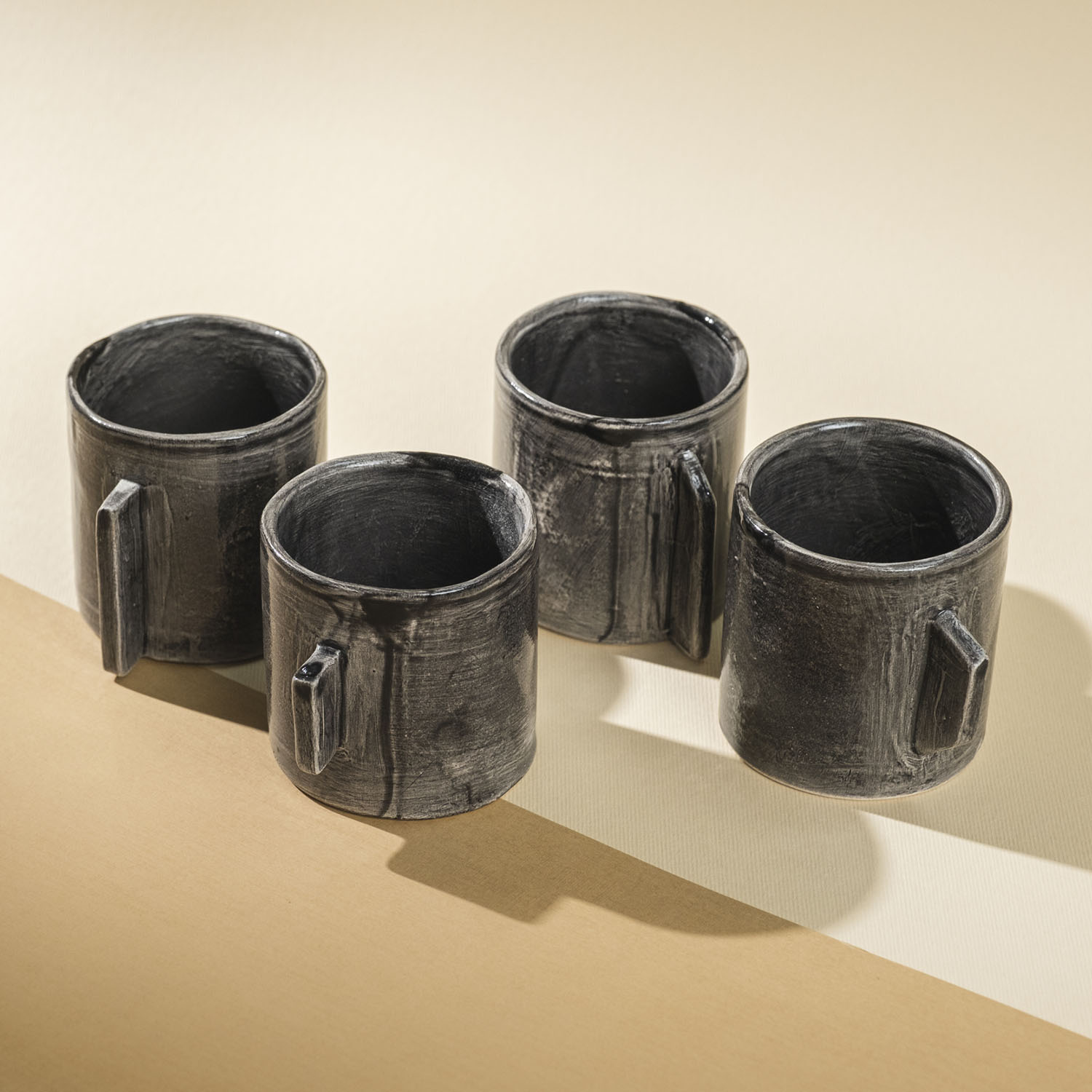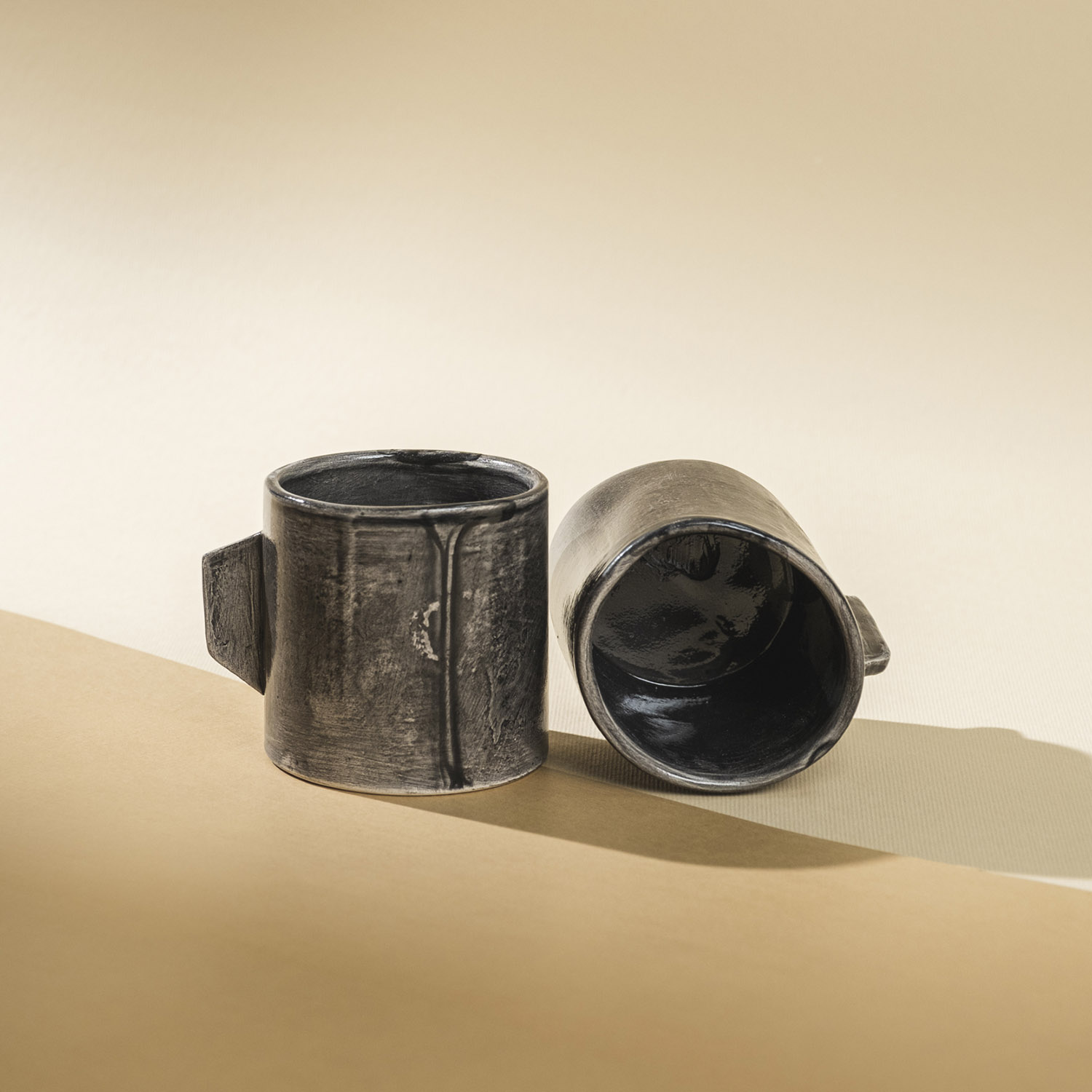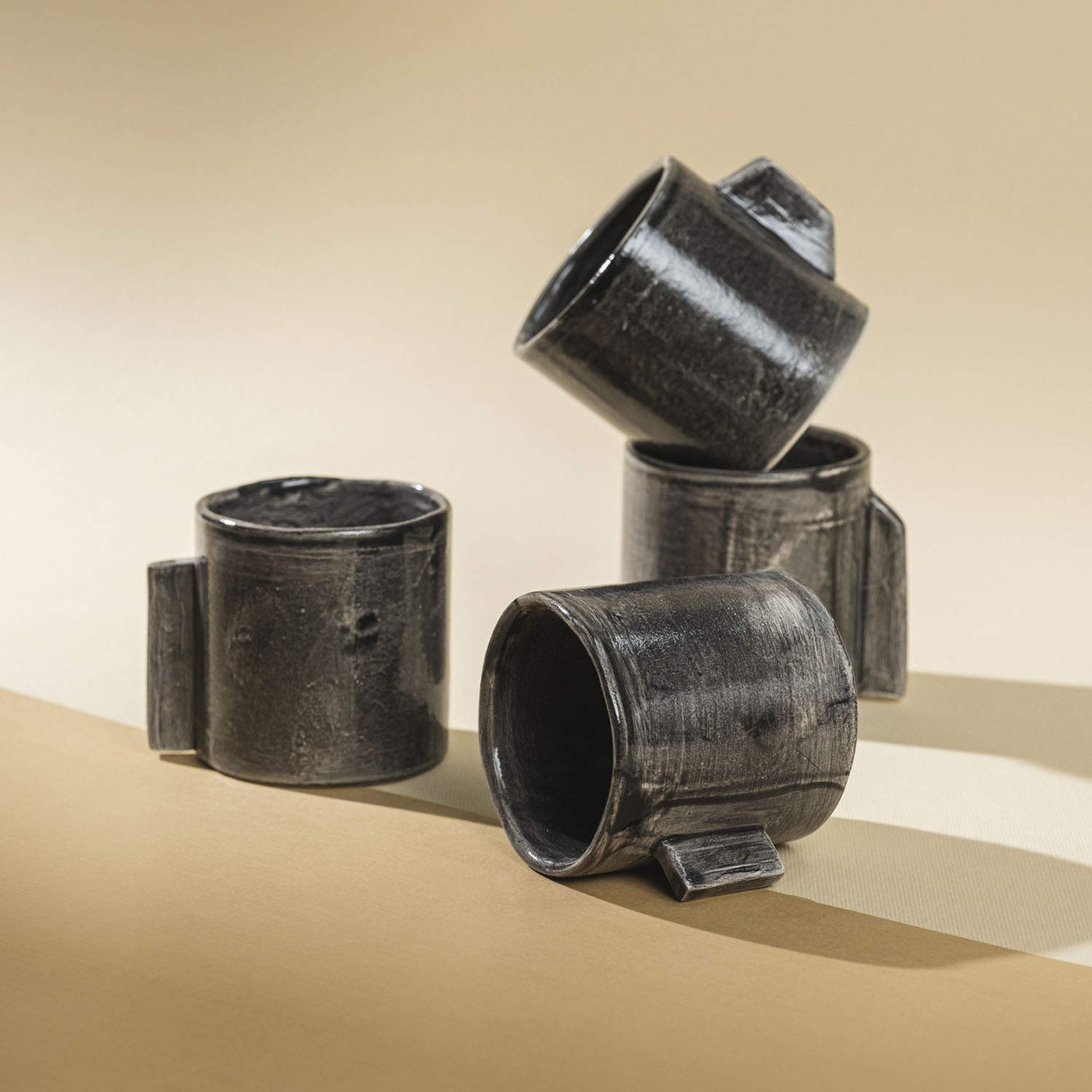 Coffee-oil cups
"Coffee-oil cups" is a set of 4 handmade cups designed to stereotype together to celebrate a special moment for every Italian, the moment of coffee.
They are the result of long research and experimentation by the designer and ceramist Niccolò Rossi, who plays with colours and materials in his search for ever-new shapes that encourage everyday use of the objects and convey the beauty of that material.
They are available on request in different colours such as monochrome black, white, light blue, red, writing your preference in the purchase note.
Shipping costs: Shipping costs will be calculated at the time of purchase. We are the spokesperson for a community of artisans, so each item is shipped directly from the person who produced it.
Delivery times will respect the rhythm of those who have worked on this project with care.
For beautiful things you have to know how to wait.
90,00 € Euro
1 in stock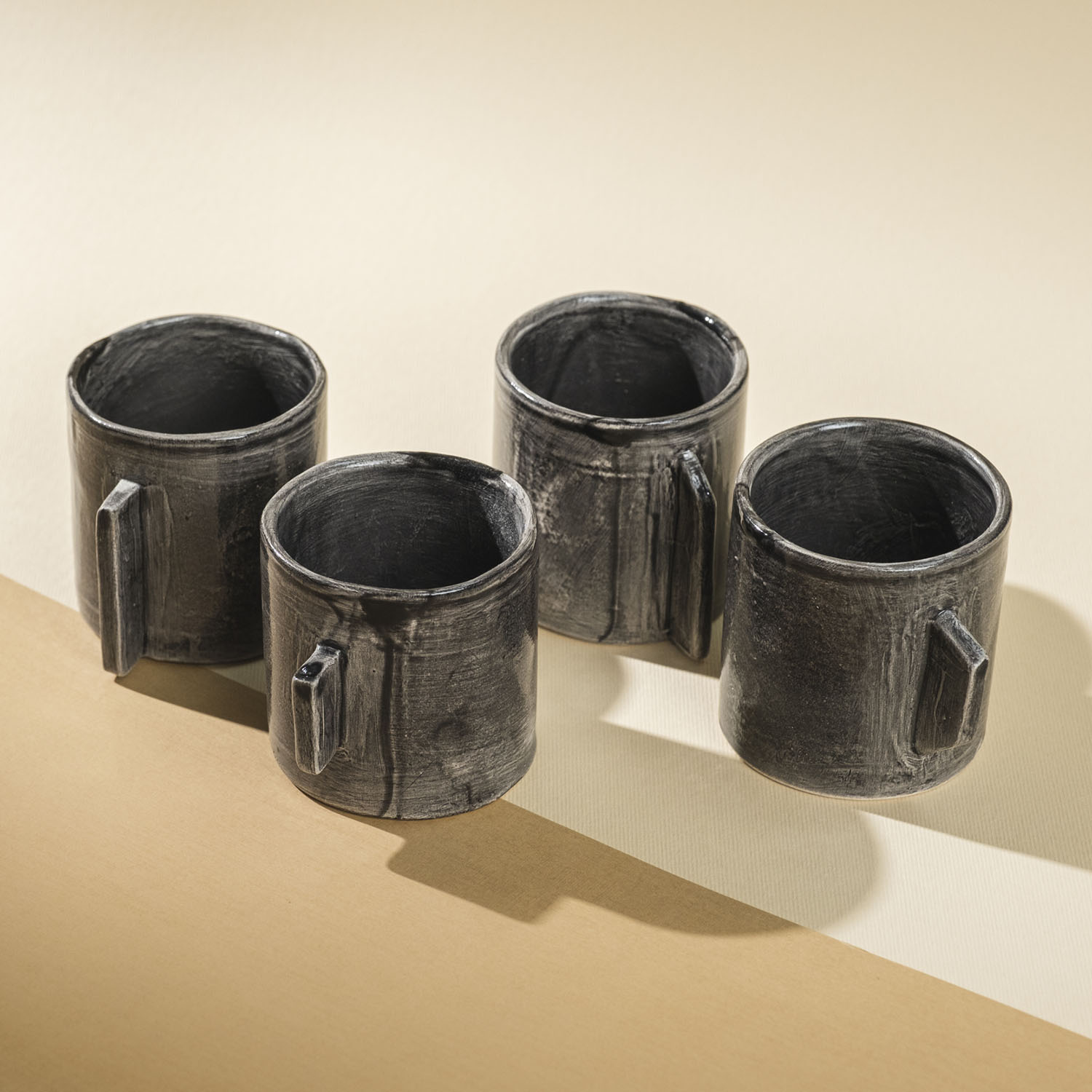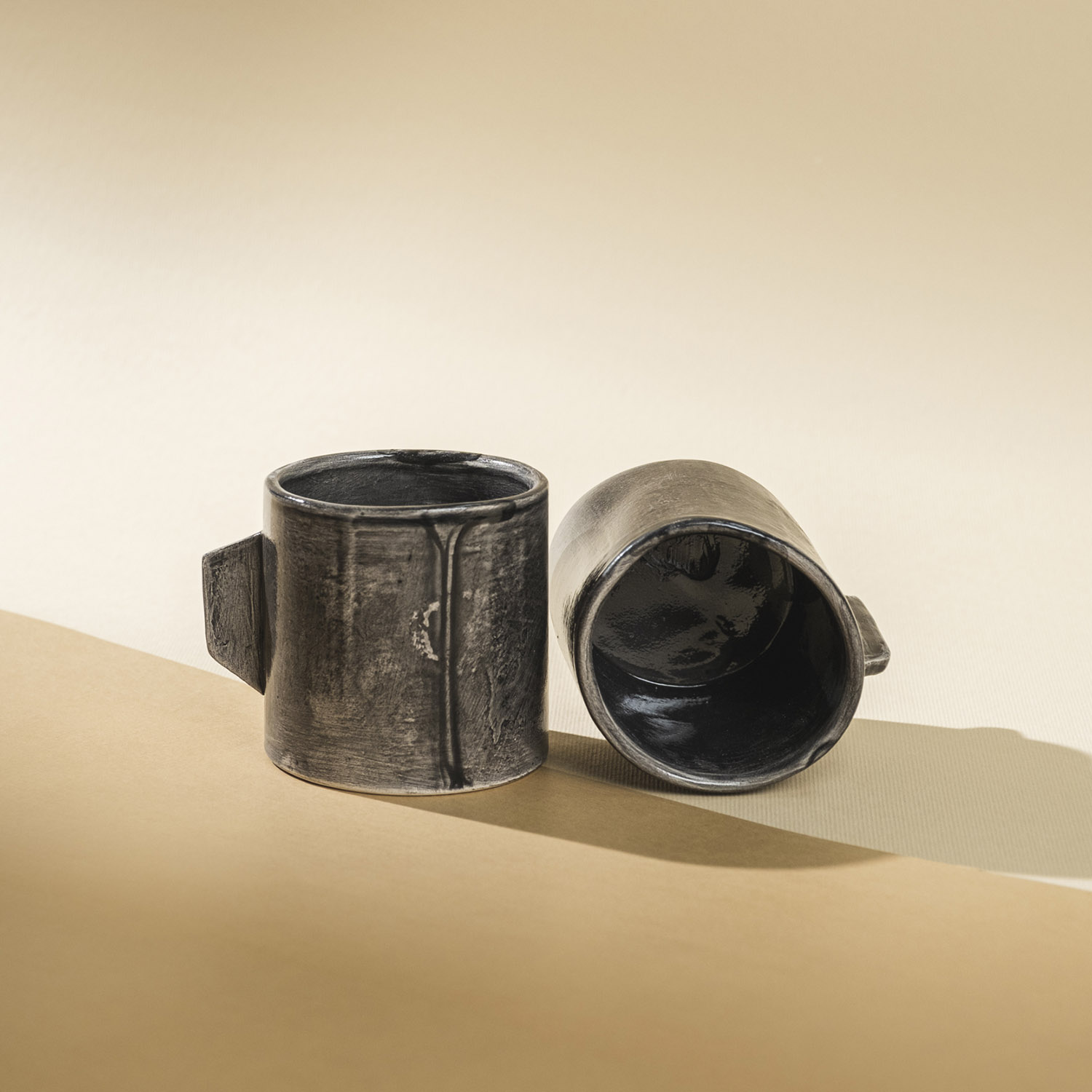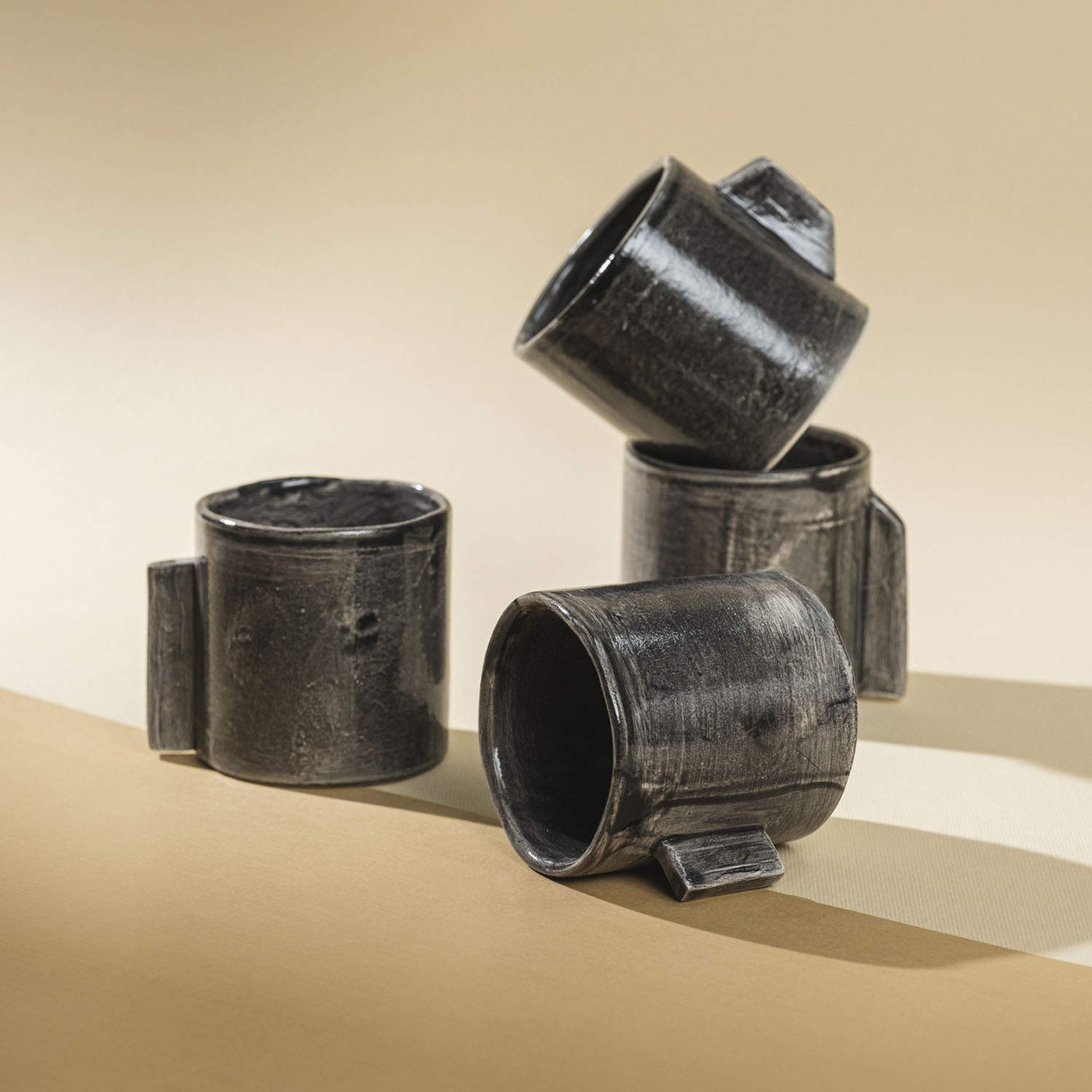 Find out who made this item
Born in 1991 Niccolò Rossi is an Italian artist and designer. After his studies between Milan, Porto and Bilbao, his work is now focused on the use and study of ceramic objects for art and design.
His collections are constantly growing and are characterized exclusively by unique and therefore unrepeatable pieces.
His work is driven by a strong tendency for graphic instability, contextualized in everyday design objects.