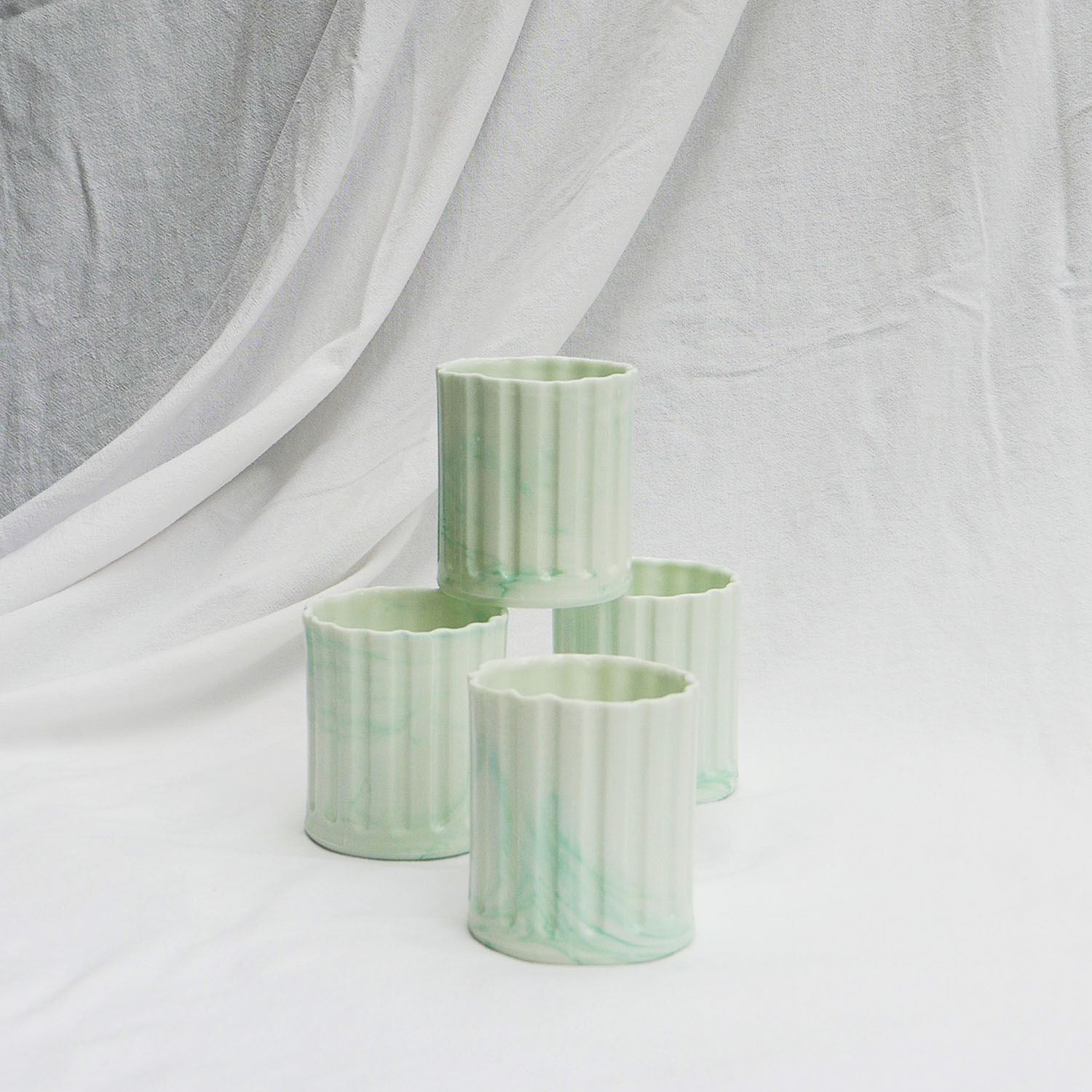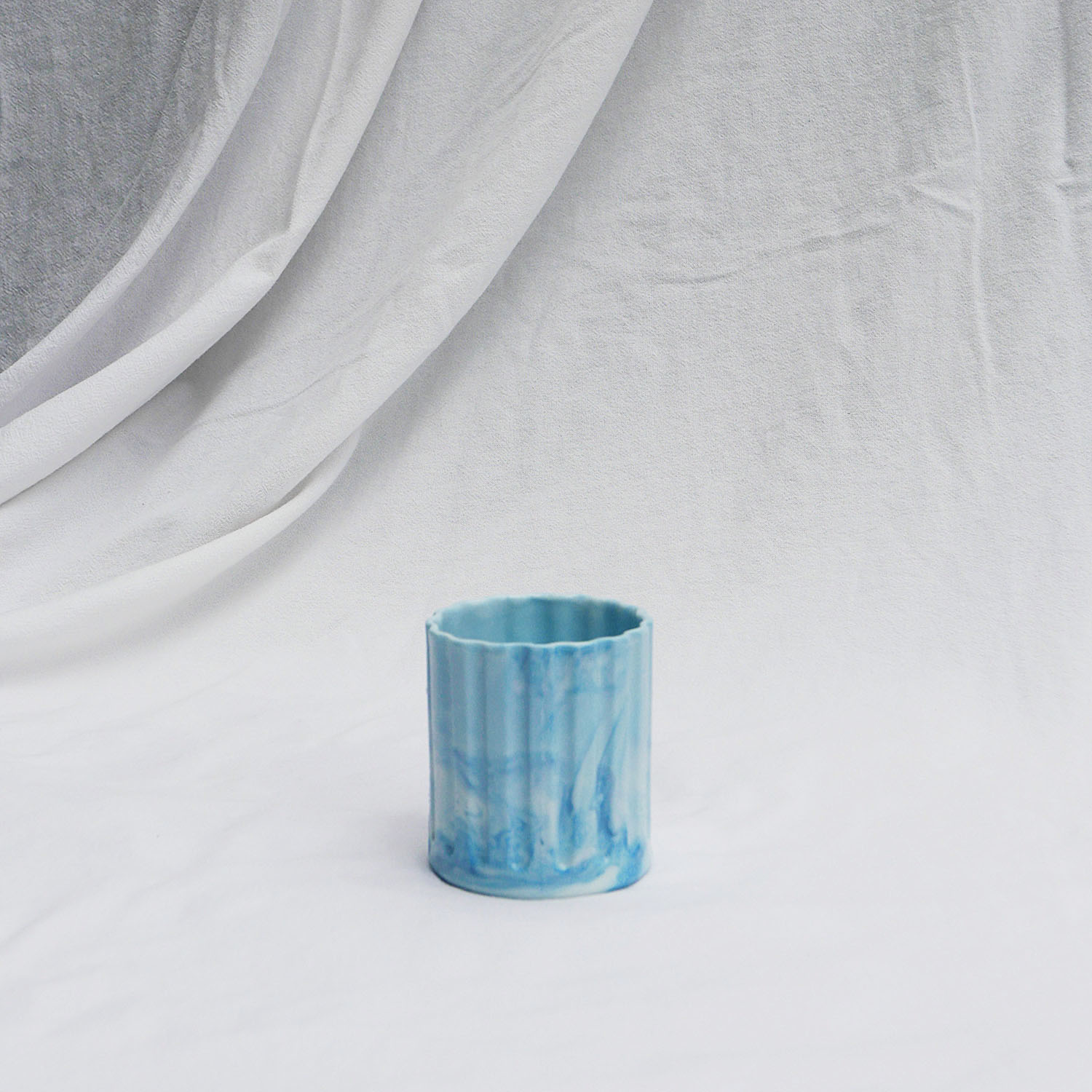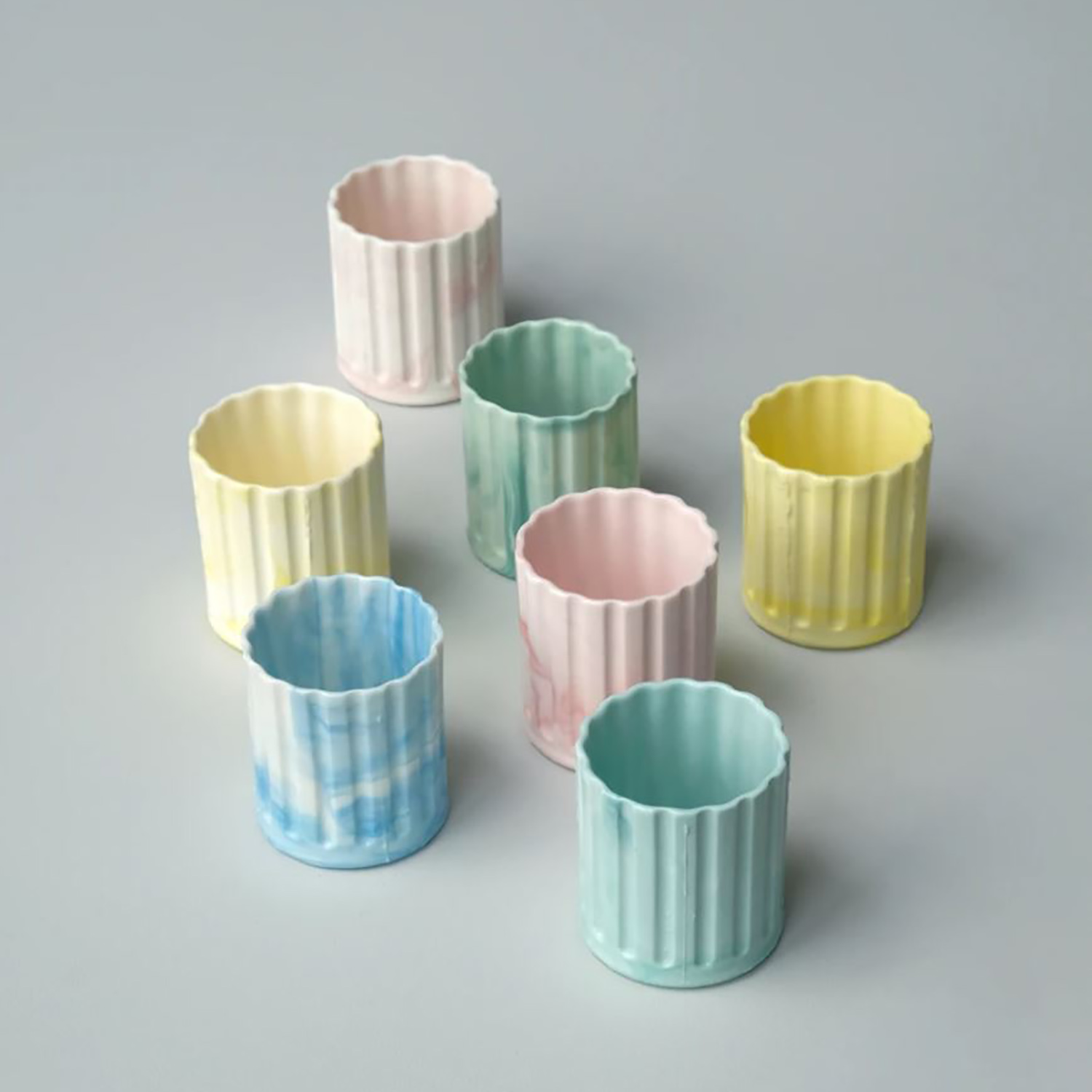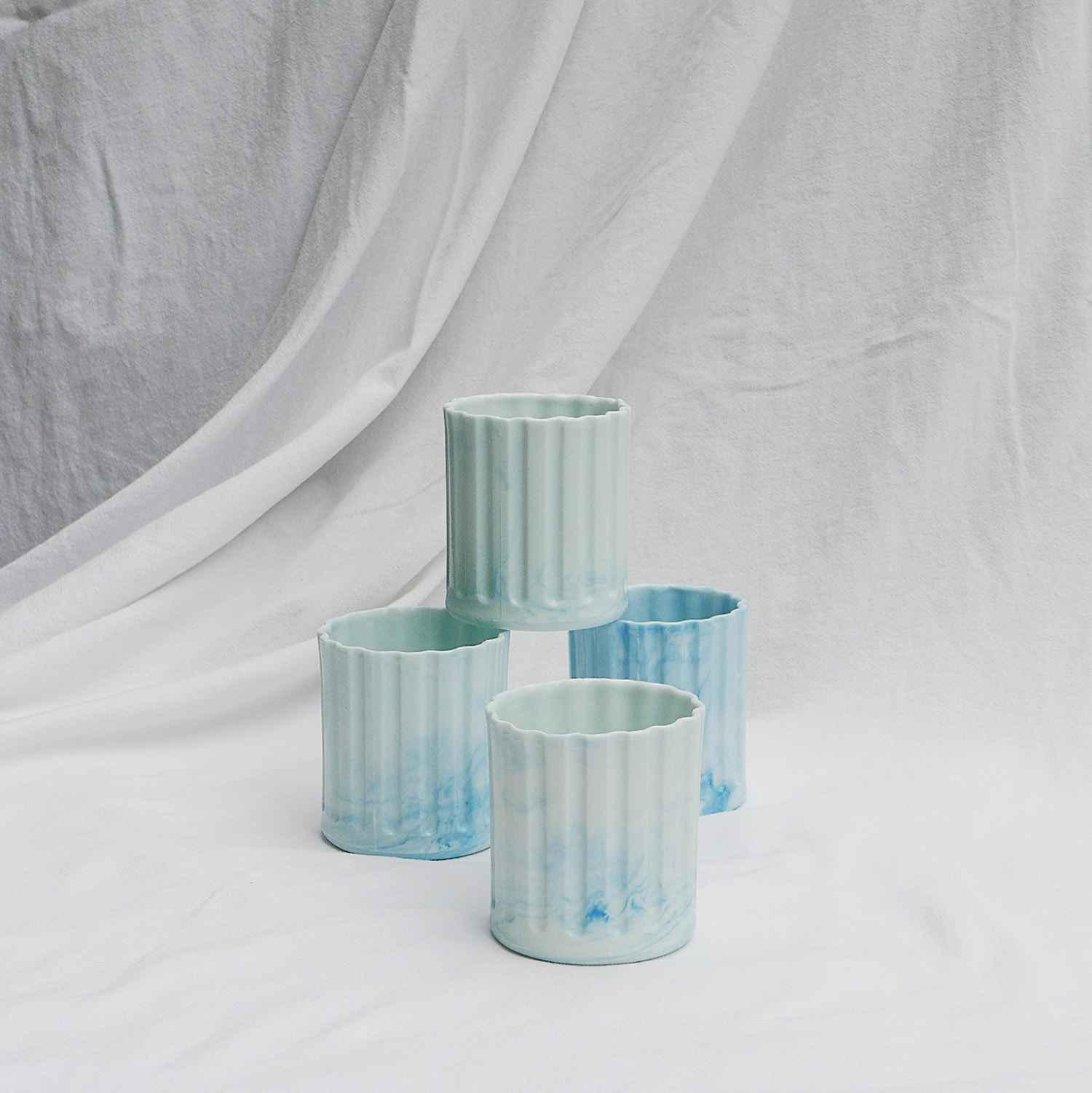 Column cup
Handmade Montblanc porcelain glass combining tradition and innovation.
Before the classic technique of casting in mortar moulds, the latter are made from digitally modelled shapes created using 3D printers.
The marks of the production process are deliberately left visible on the finished product, making each object unique. Colouring is done by mixing coloured pigments directly into the porcelain in a liquid state. Due to its uniqueness, each piece differs in intensity and colour diffusion, as well as in formal details.
This object was designed together with Sofie Hawi.
Dimensions: 7 x 8 cm
100% Montblanc porcelain
The product is dishwasher and microwave safe.
Shipping: Shipping costs will be calculated at the purchase stage. We are the spokesperson for a community of artisans, so each item is shipped directly from the person who made it.
Delivery times will respect the rhythm of those who have worked on this project with care. For beautiful things you have to know how to wait.
30,00 € Euro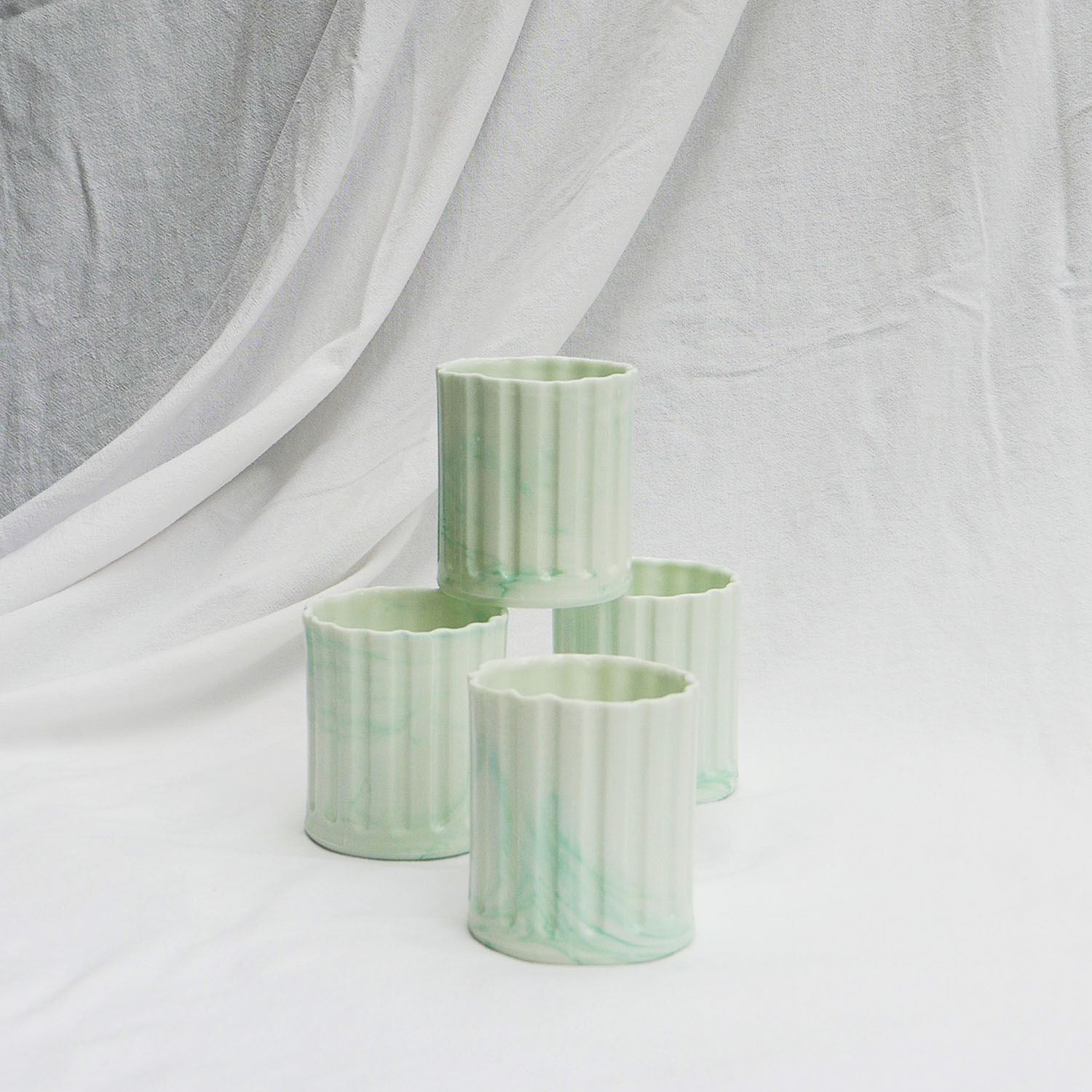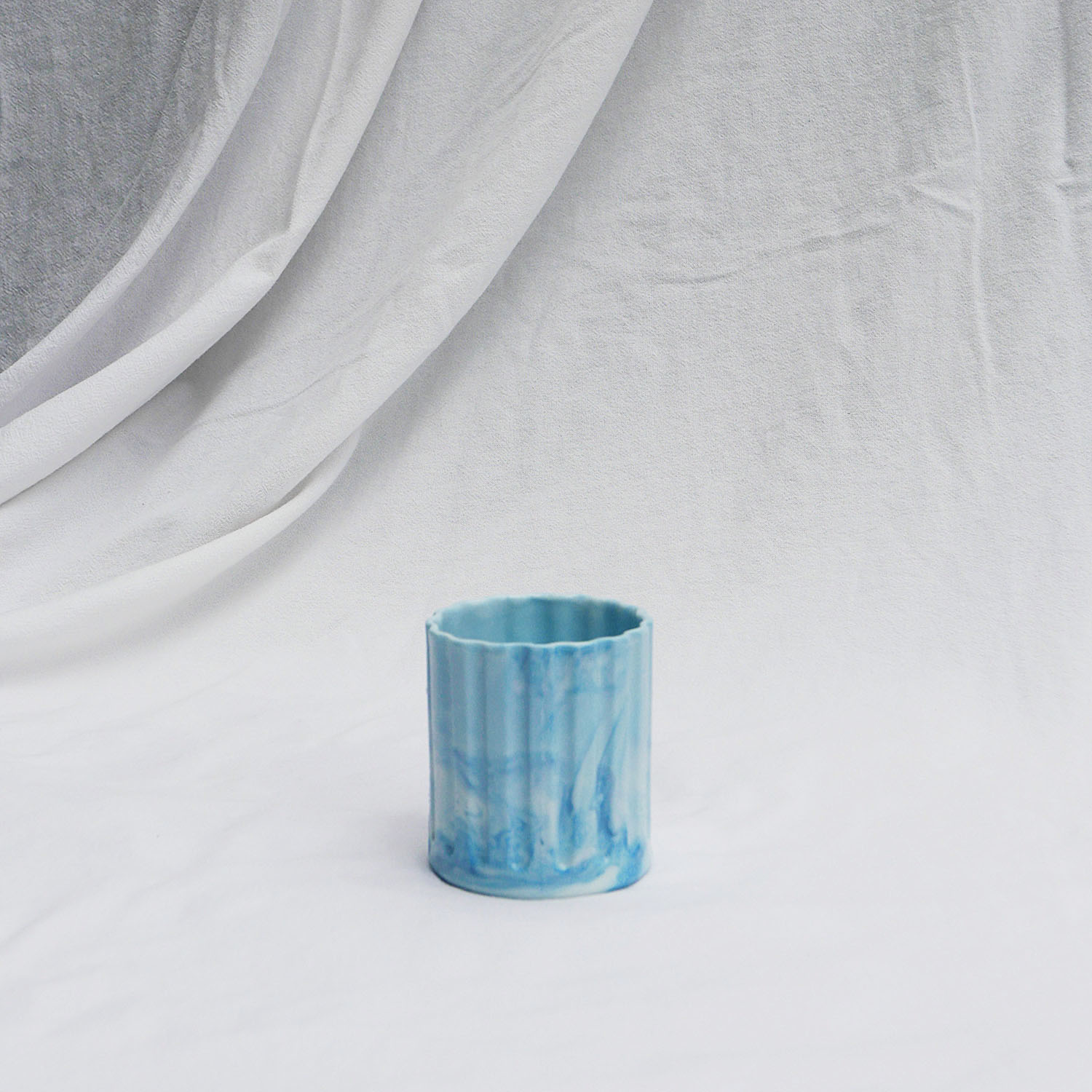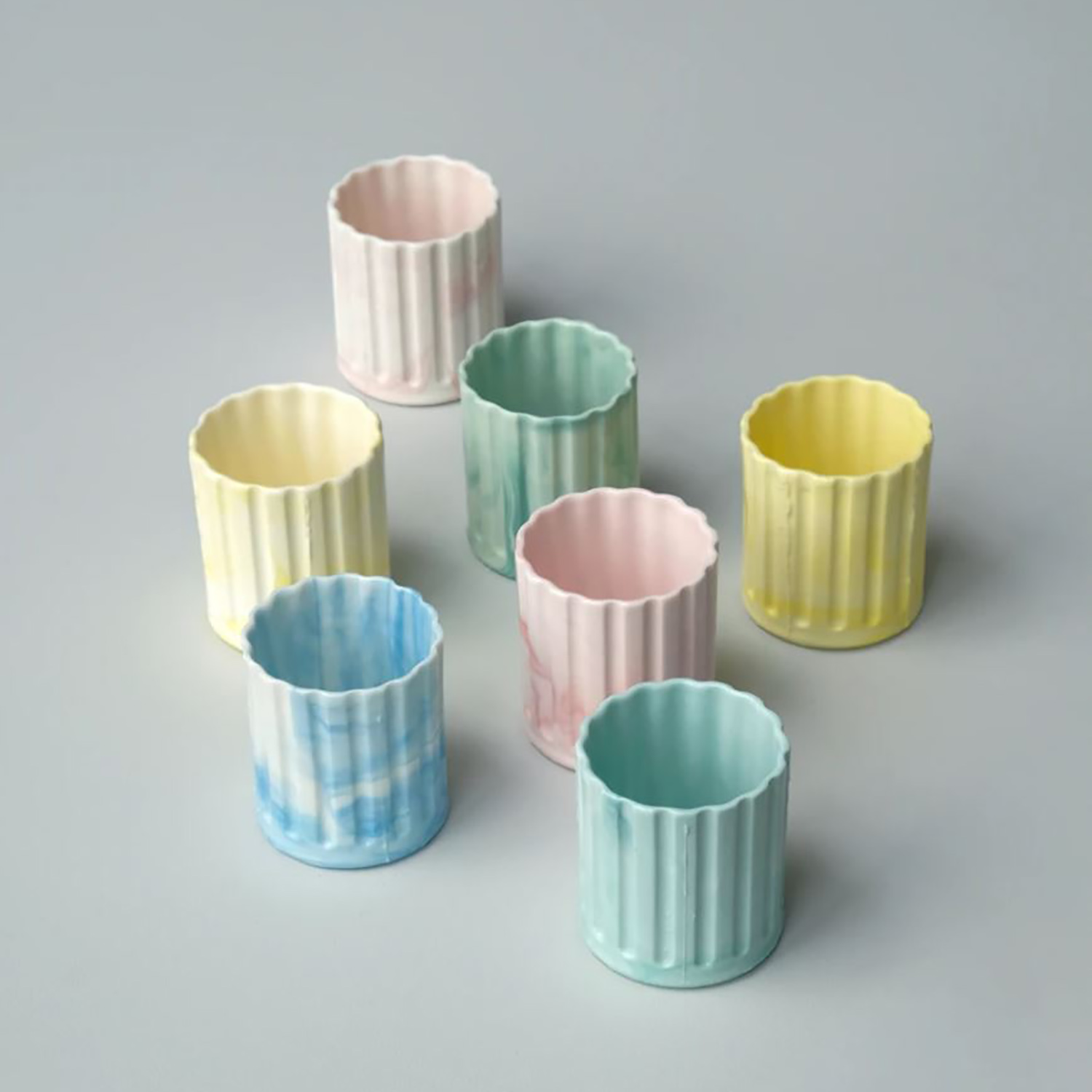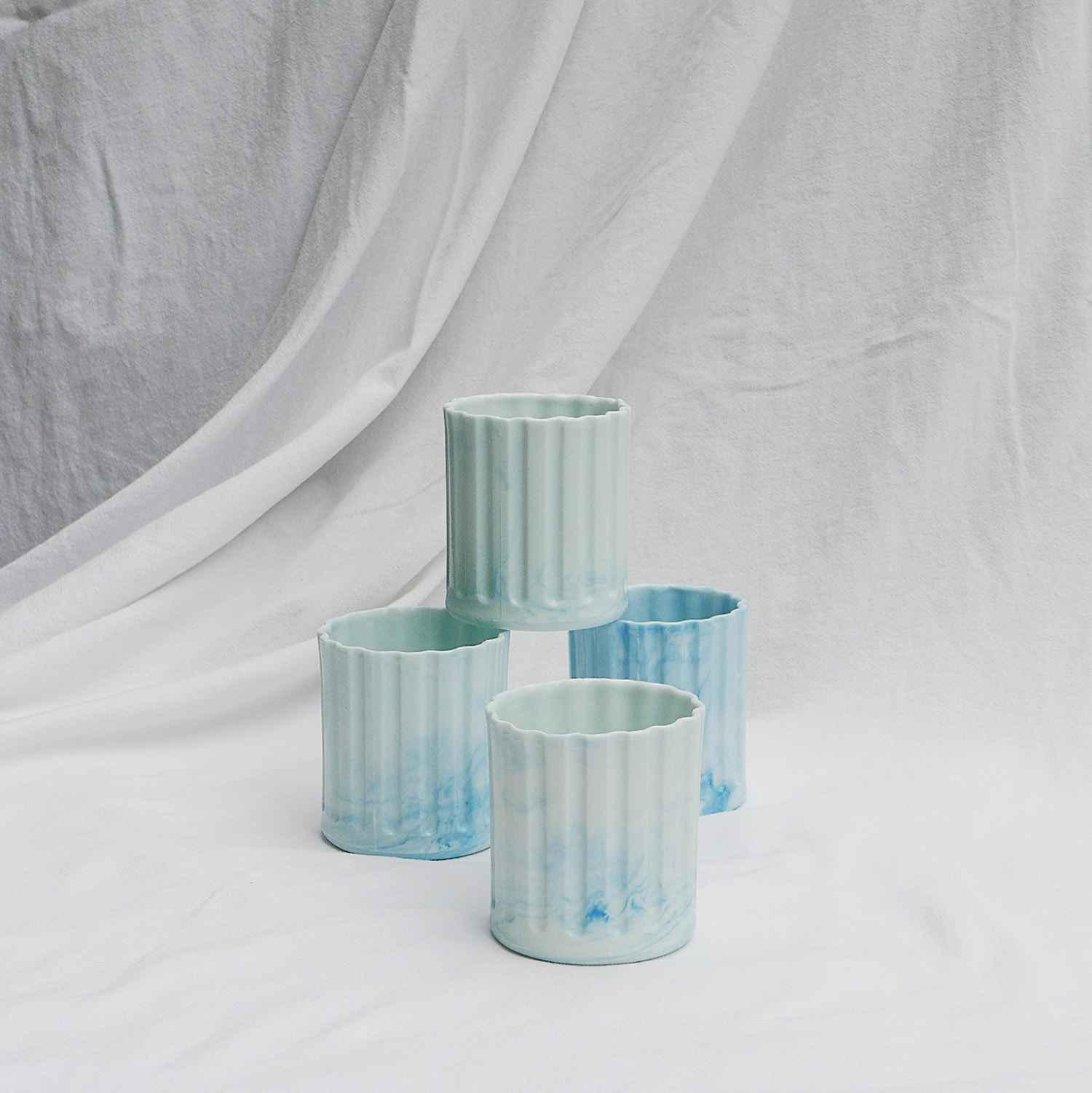 Find out who made this item
Tommaso Mirabella Roberti is an independent Italian designer who lives and works between Stockholm and Milan. With a background in Industrial Design developed between Politecnico di Milano and Lund University in Sweden, in his practice he combines the creation of handmade objects with larger scale design. In 2020 she established her own studio in Stockholm, where she has also worked with designer Fredrik Paulsen and as a ceramist for artist Anton Alvarez.
Her creations are on display in Milan, Stockholm and Copenhagen.
The aim of his work is to create objects with a positive influence on the people and spaces around us, through design that makes sustainable production and extension of the life cycle of products its foundation.
Each piece presented on Factory Market is carefully designed and manufactured in his studio, where Tommaso works focusing on combining classic and traditional techniques with modern tools and technologies.