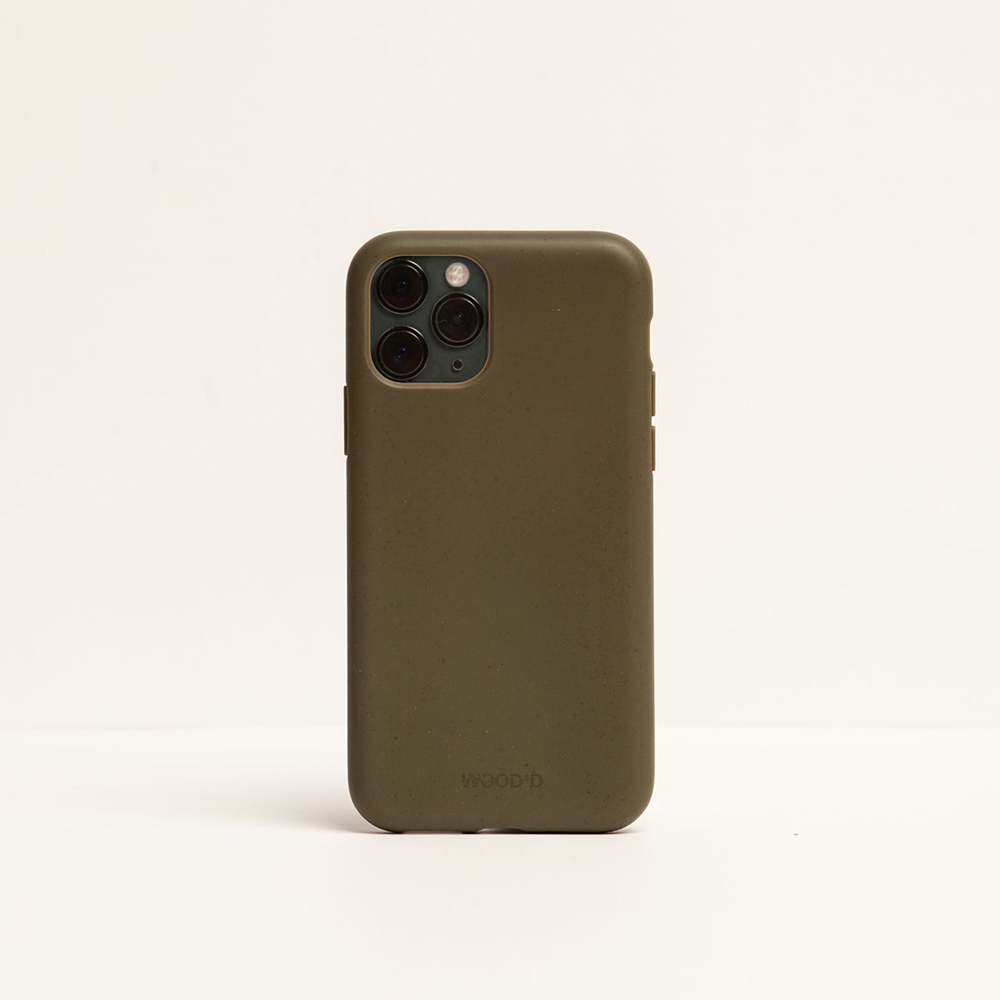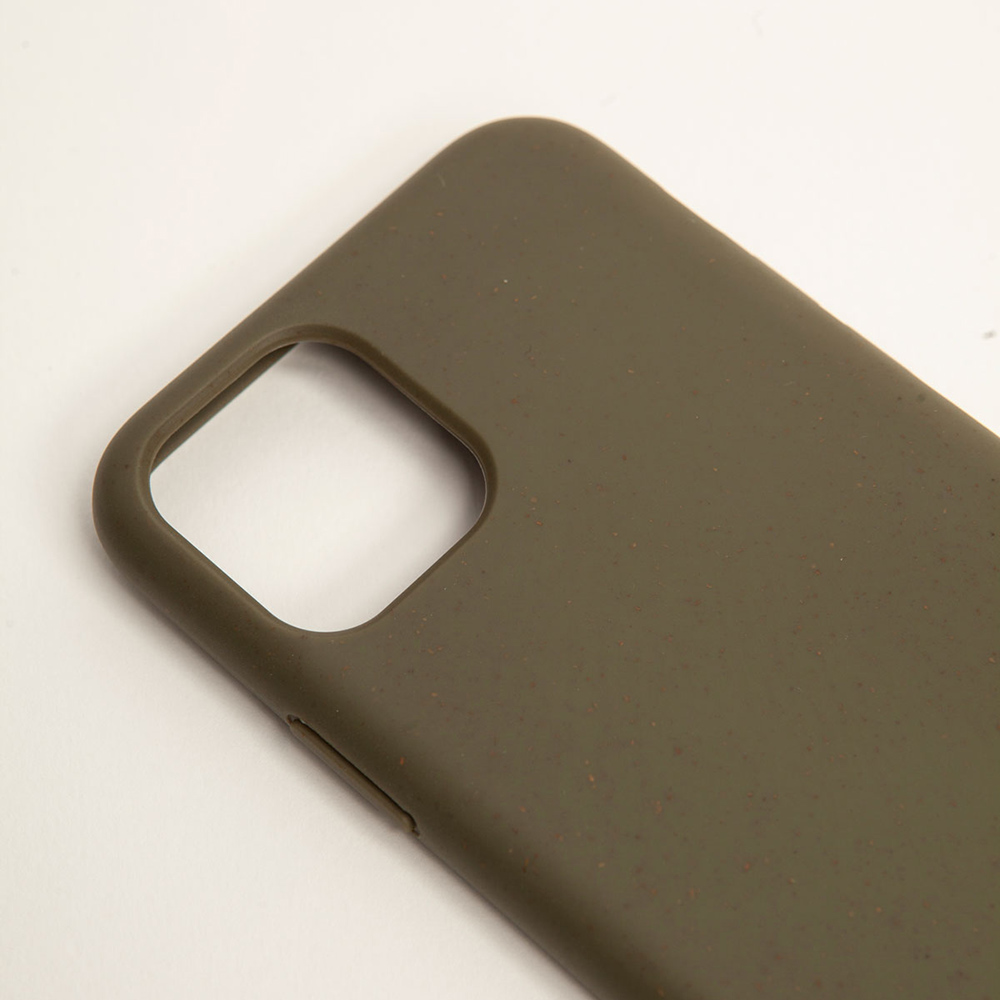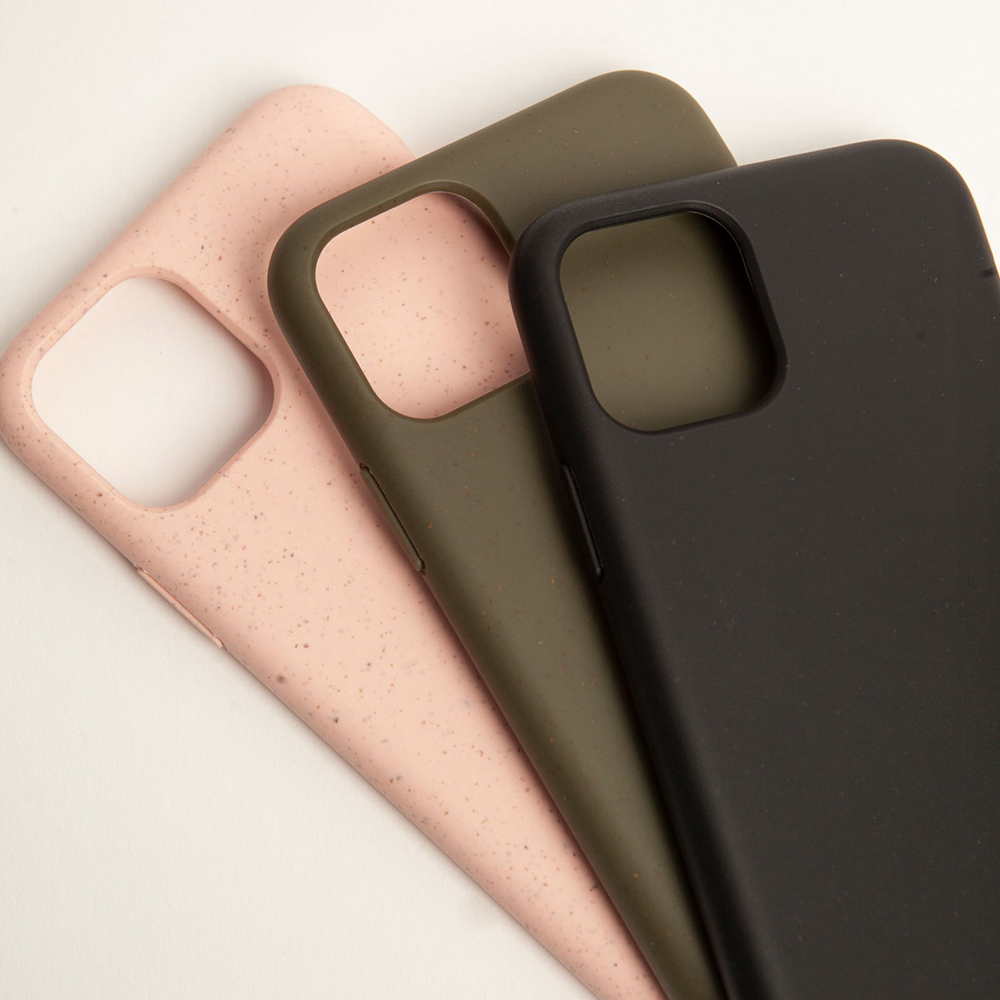 Compostable Green
iPhone cover made of natural fibres and 100% biodegradable in 48 months.
This cover is available for iPhone X/xs, iPhone 11 and iPhone 11pro.
Colour: Military Green
Shipment: Shipping costs will be calculated in the purchase phase. We are the spokespeople of a community of artisans, for this reason, each item is shipped directly from the person who produced it.
Delivery times will respect the rhythm of those who have worked on this project with care.
For beautiful things you have to know how to wait. 
25,00 € Euro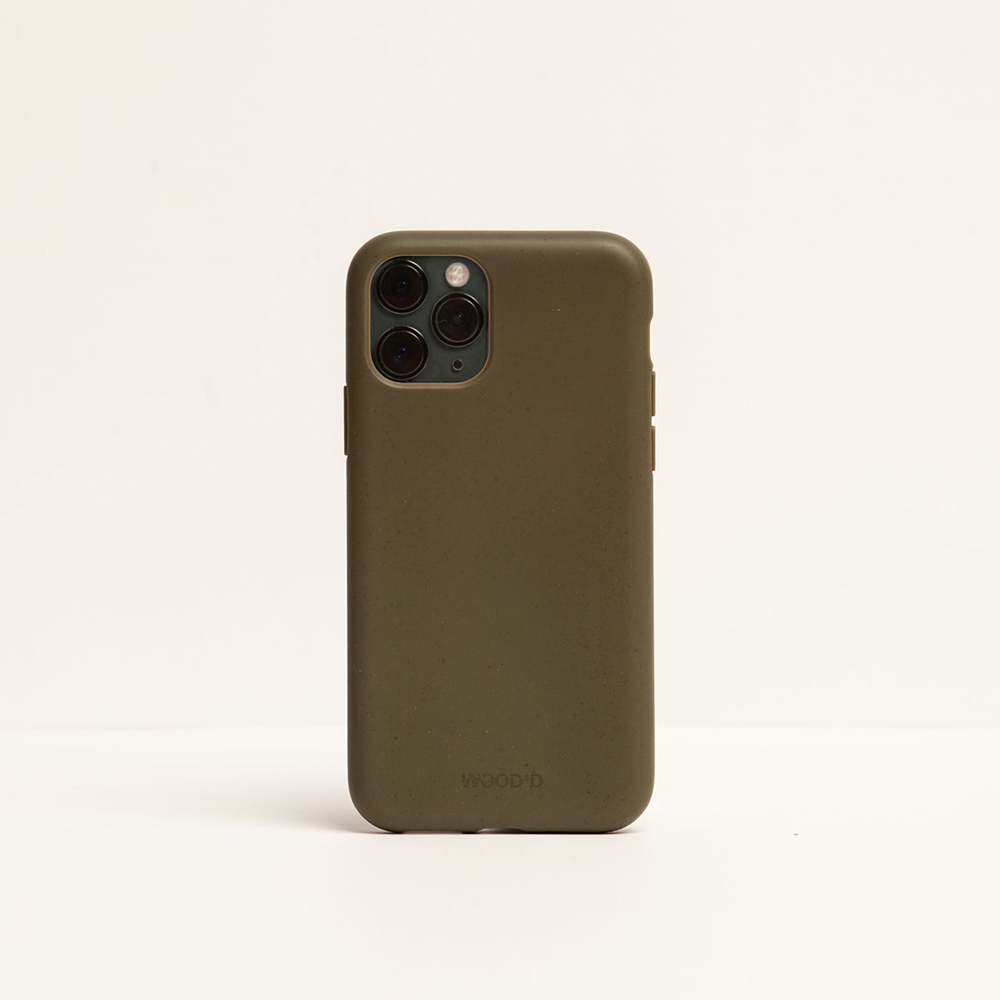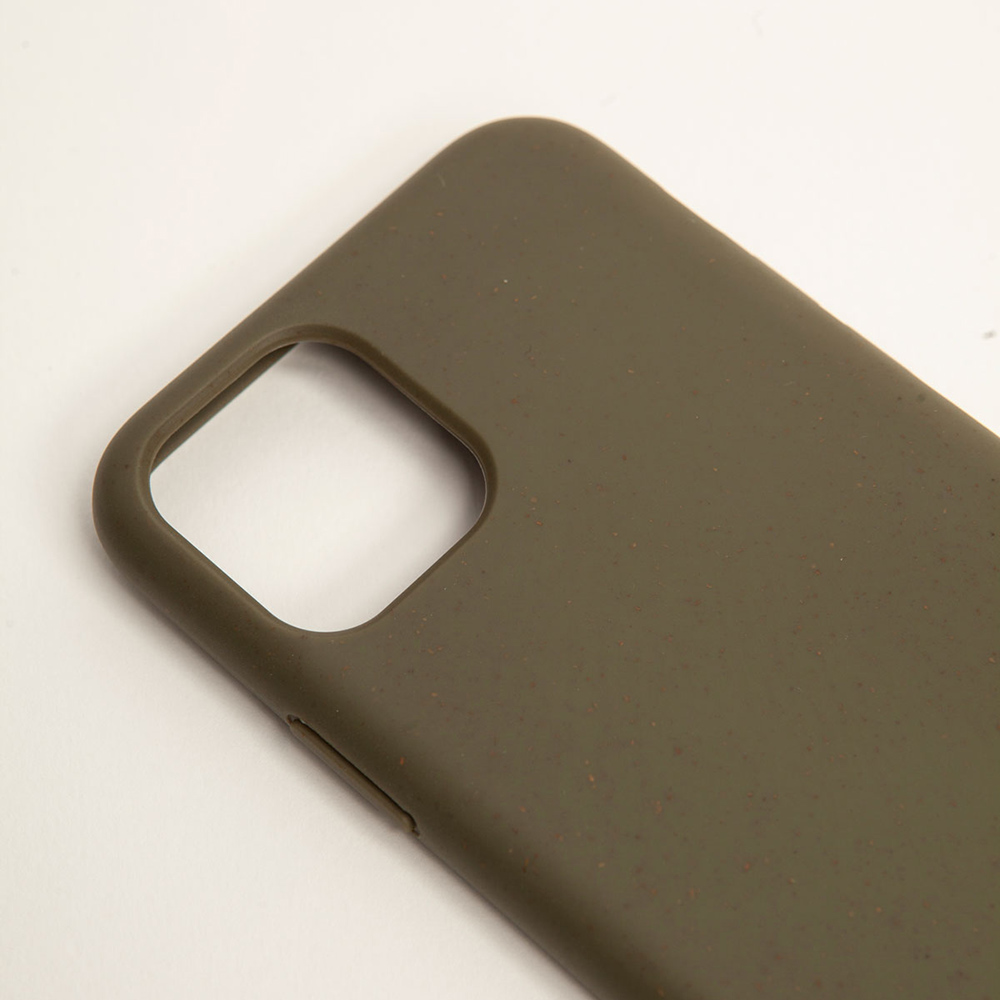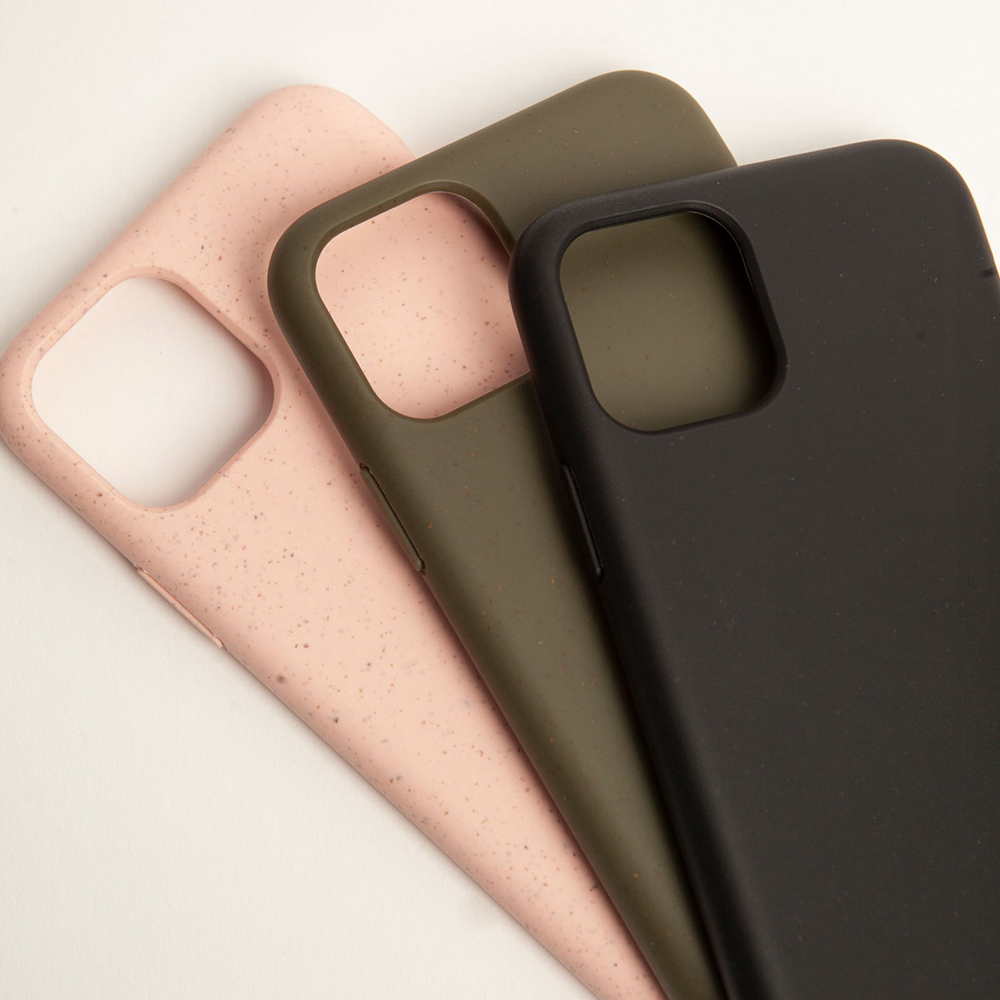 Find out who made this item
WOOD'D is a brand founded in 2012 from the passion of two brothers, Andrea and Stefano Aschieri, for design and quality products.
Certain of the positive impact that design can have on the lives of all of us, the two brothers use the know-how that has characterized their family, which has been crafting wood for 50 years, to produce functional objects that aim to improve everyday life while respecting the environment and cultivating beauty.
Their creative spirit is fueled by continuous collaborations with illustrators and artists, who bring an original and always new twist to their products.