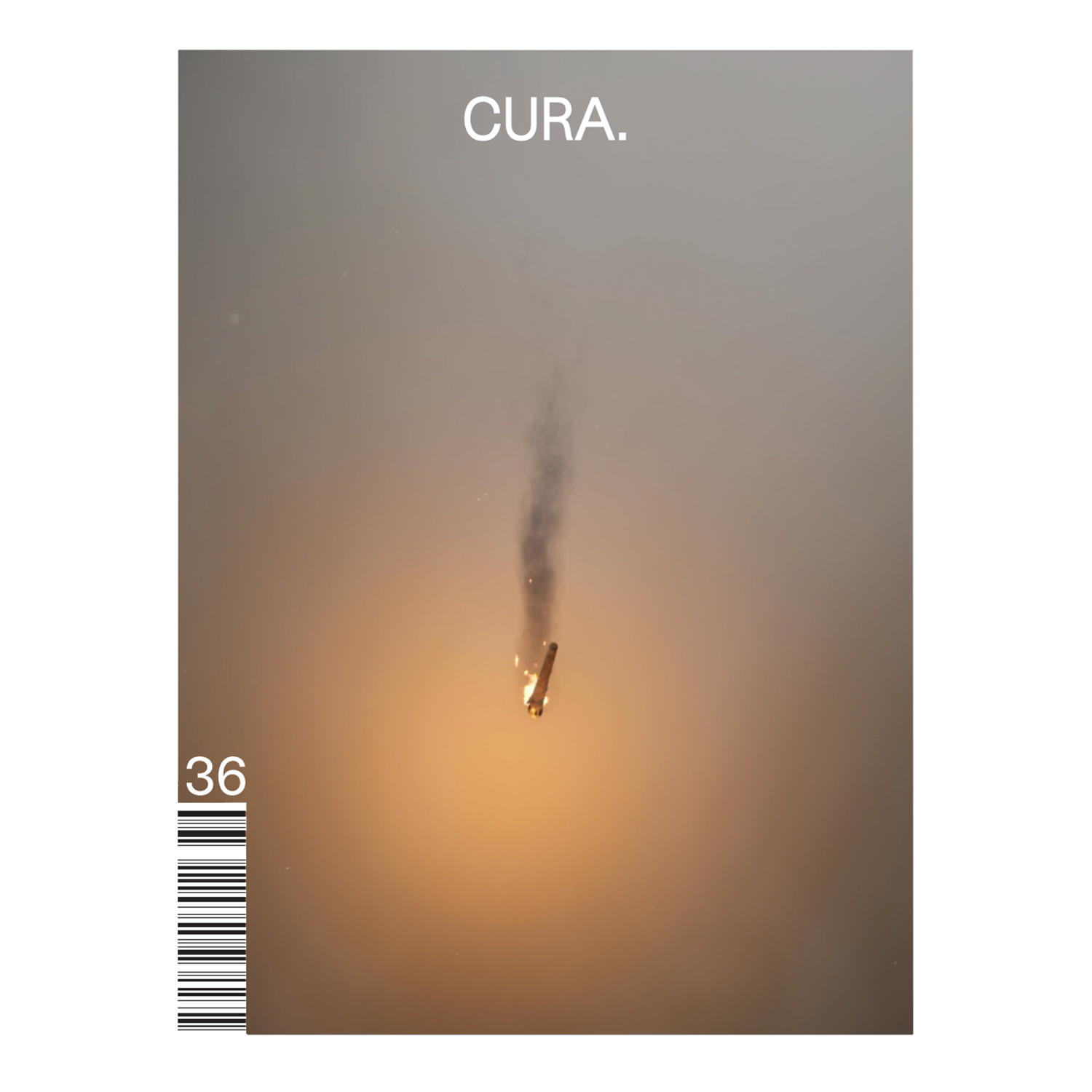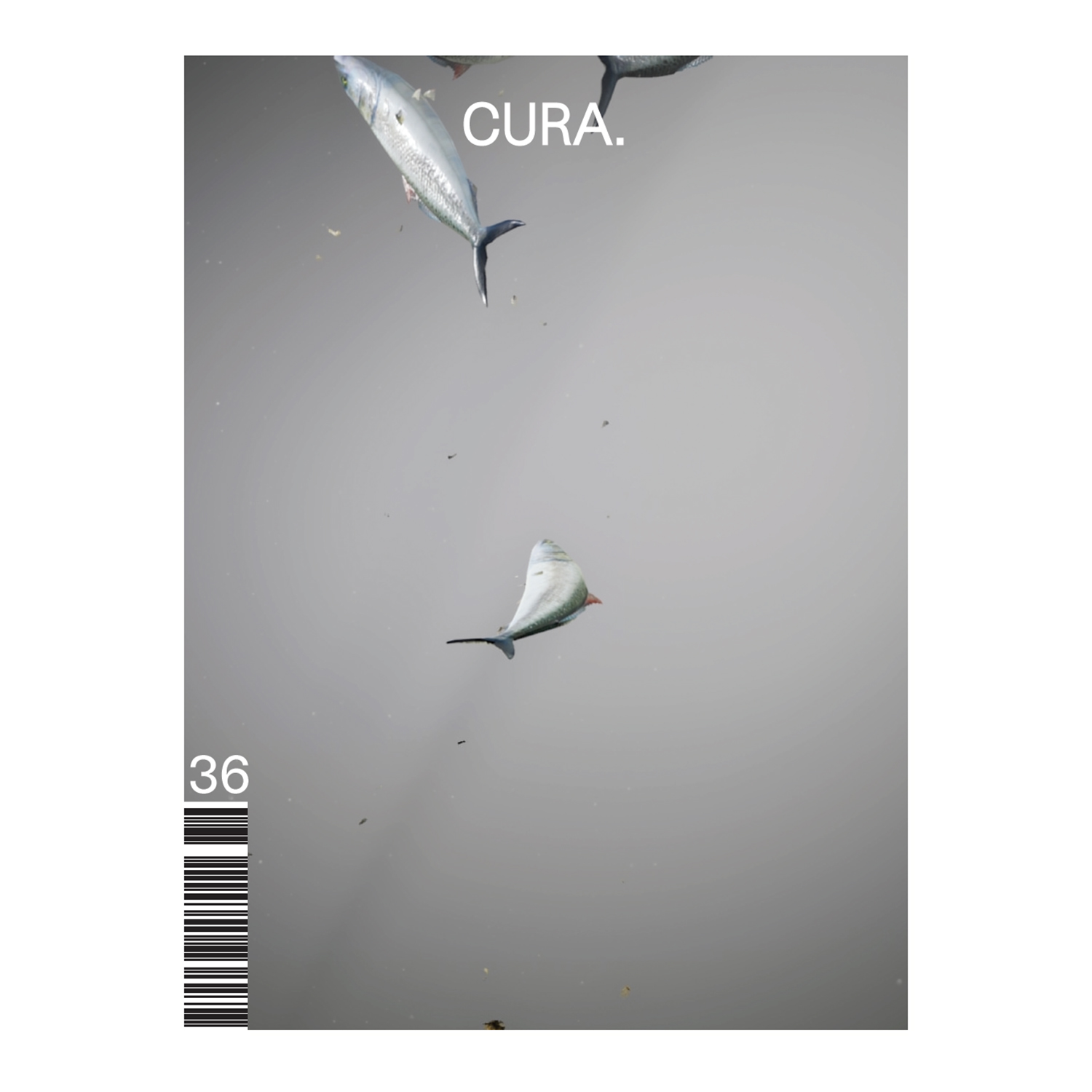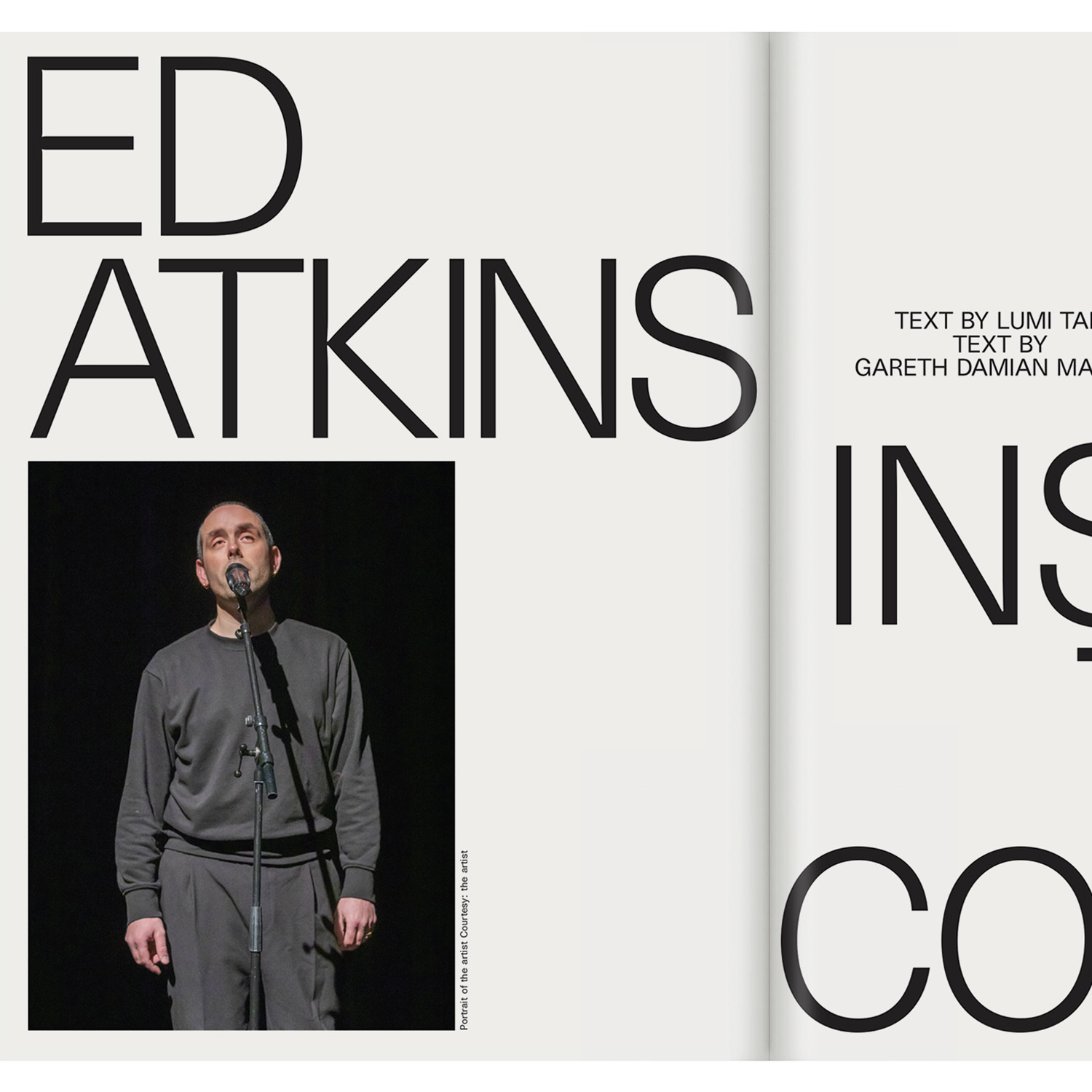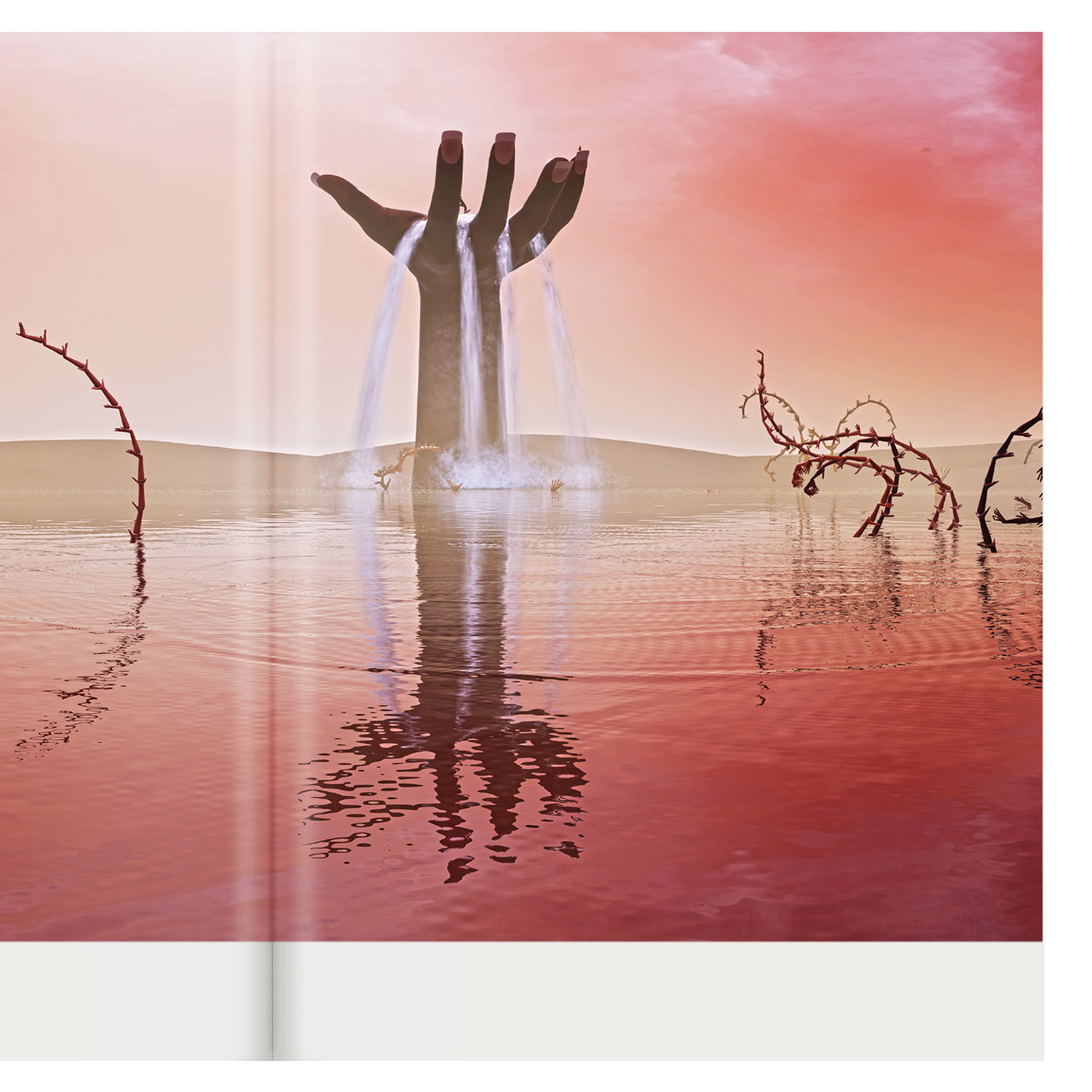 CURA. 36 Futurity
CARE. 36 – FUTURE
Double cover by Ed Atkins
The power of art to anticipate future social and technological developments has inspired the new issue of CURA. 36 to investigate the notion of the future through the work of some of the most visionary and promising artists on the contemporary scene.
Shipping: Shipping costs will be calculated at the purchase stage. We are the spokesperson for a community of artisans, which is why each item is shipped directly from the person who made it.
15,00 € Euro
5 in stock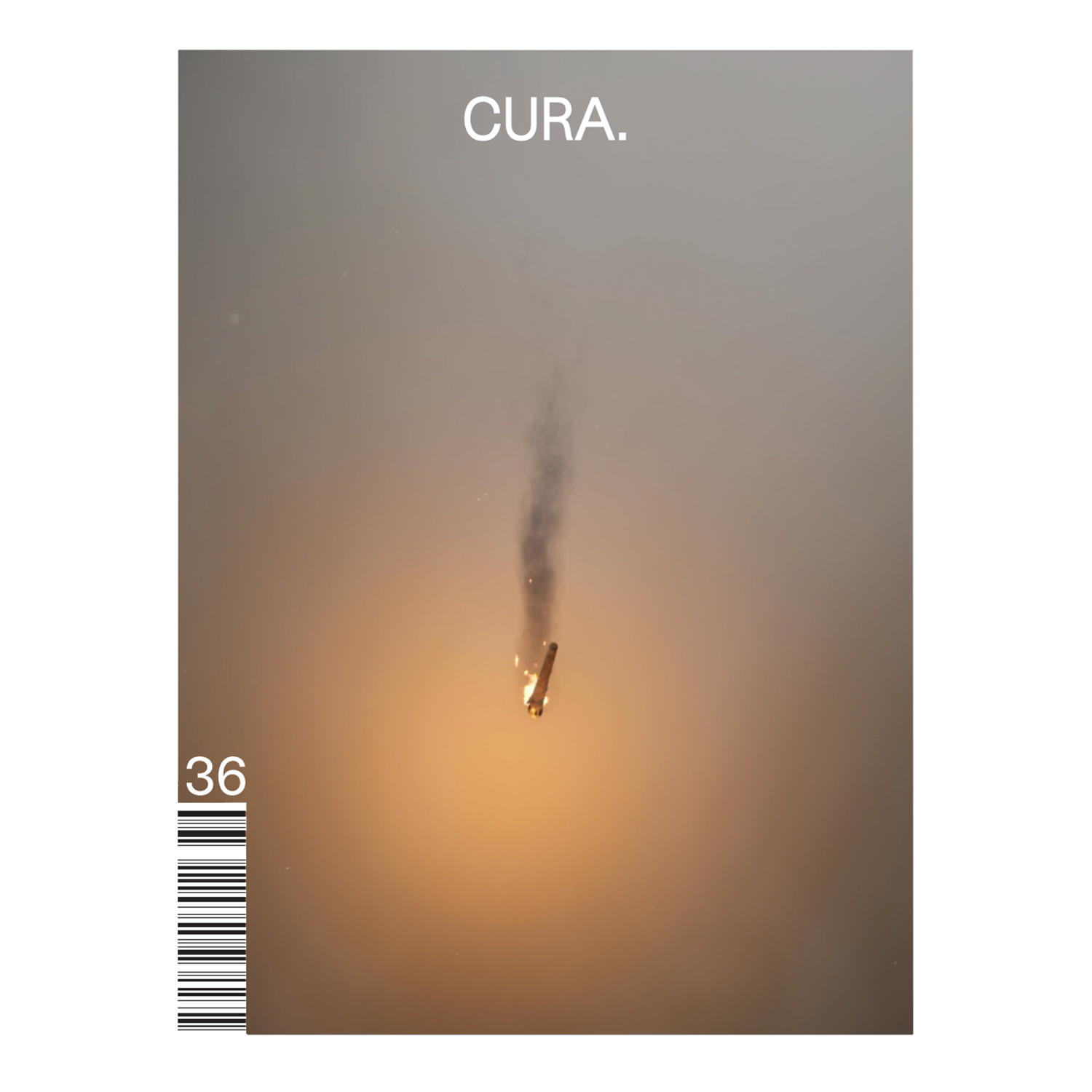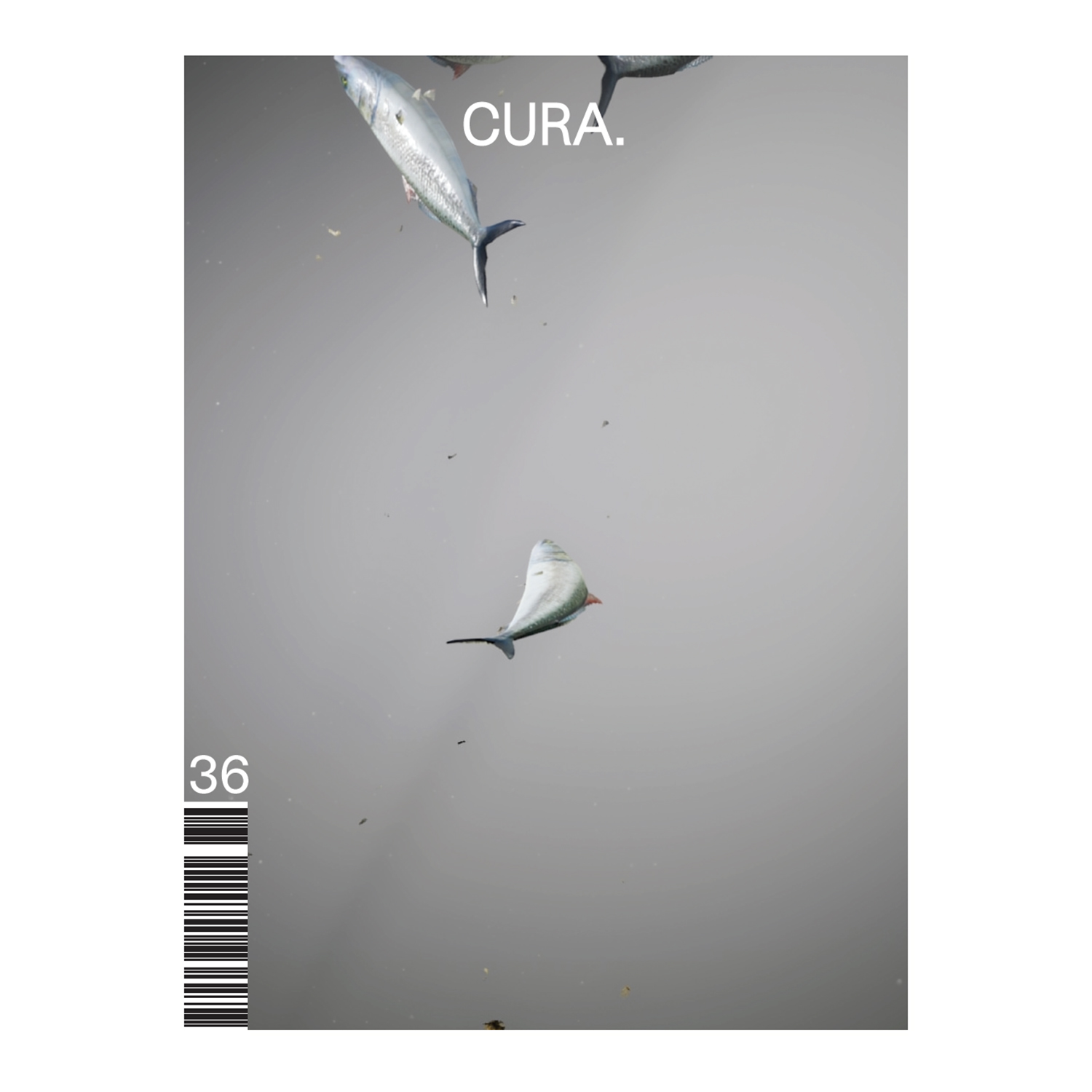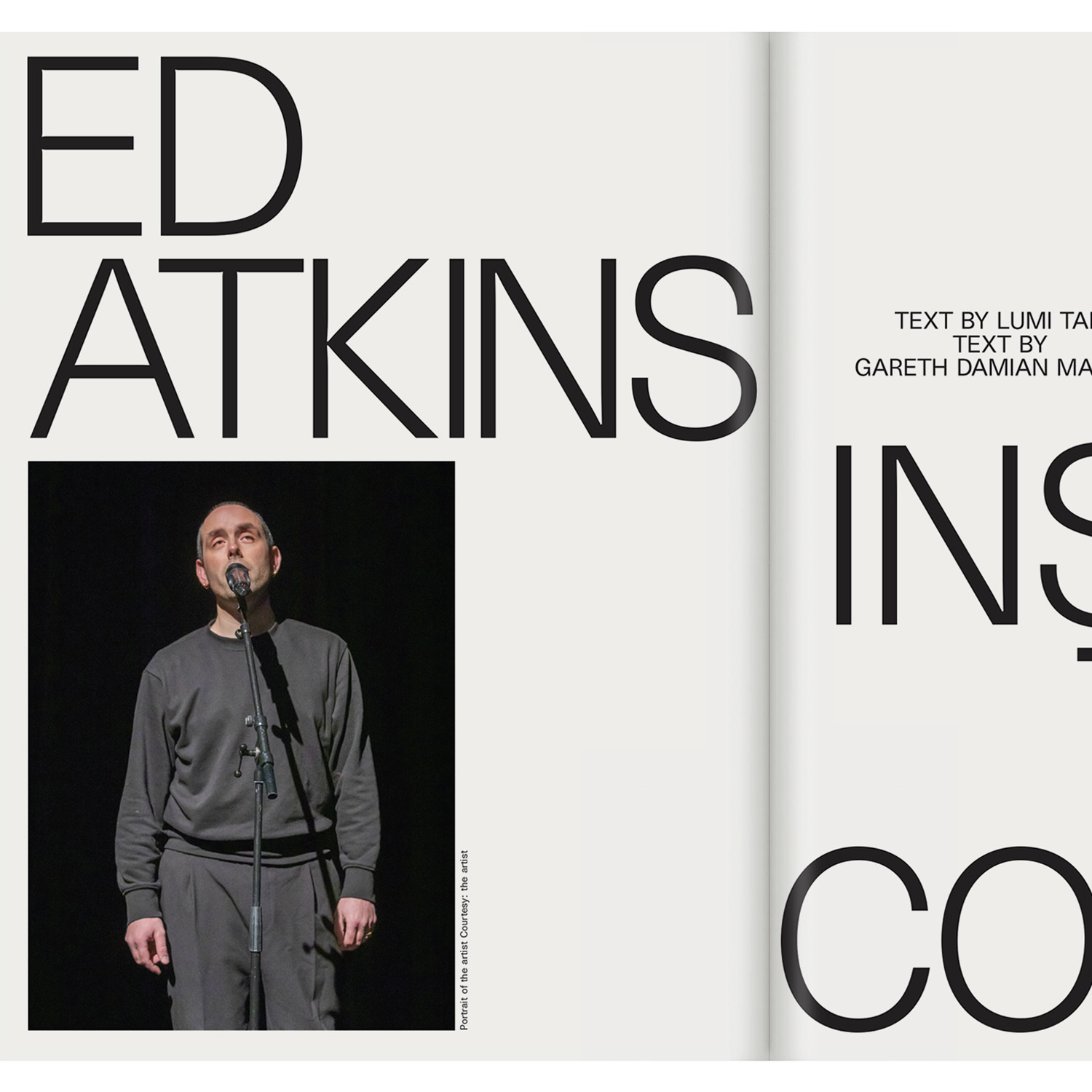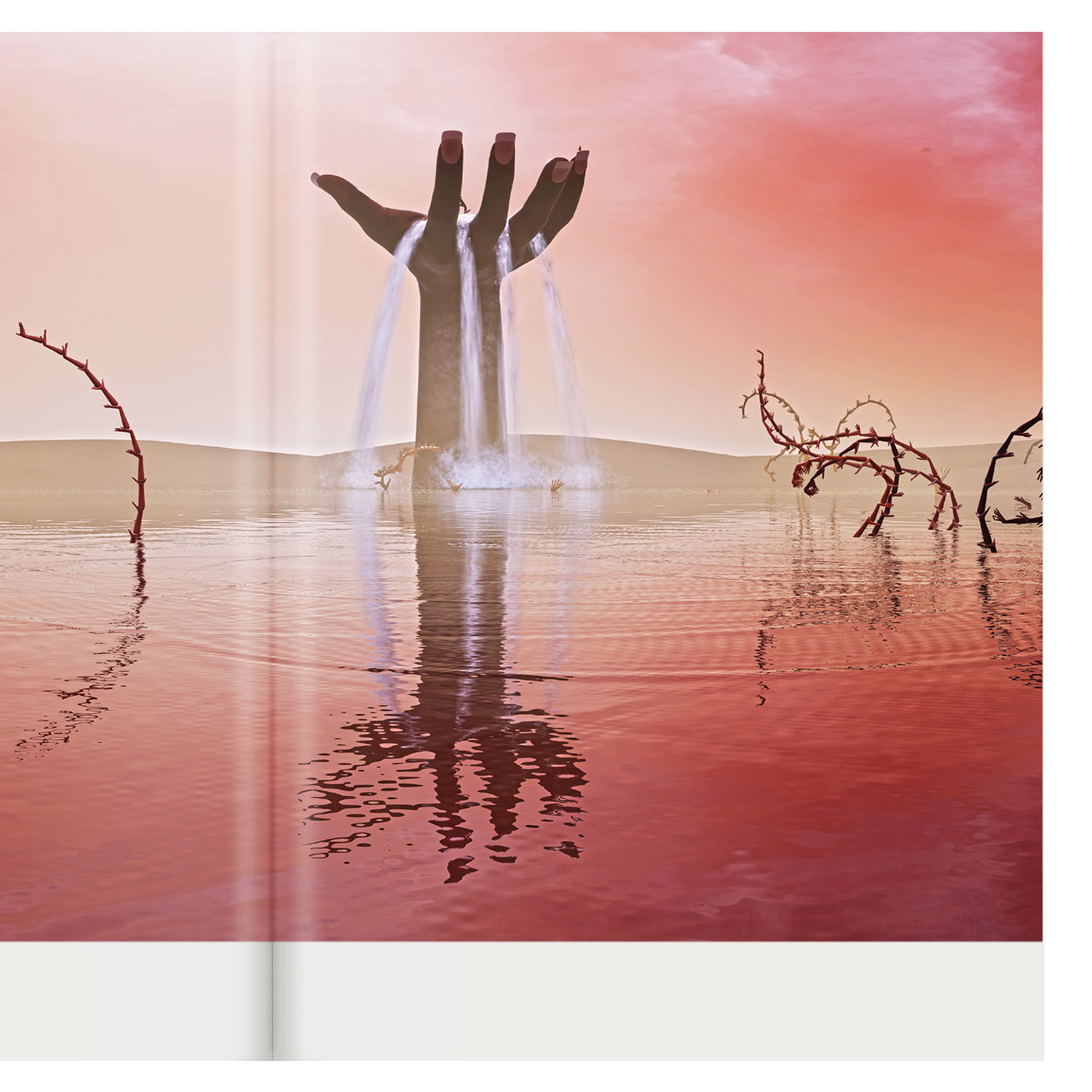 Find out who made this item
CURA magazine is the printed record of a curatorial/editorial project founded by Ilaria Marotta and Andrea Baccin in 2009 and consisting of a publishing house, an exhibition programme in collaboration with museums, foundations, galleries, institutions and independents from all over the world.
Conversations, visual essays, critical texts, thematic analyses, and workshop projects are just some of the various formats through which the magazine's contents are developed and presented.
The different sections allow for the exploration and presentation of a wide range of artistic practices and are the facets of a single, organic research project, conducted through the pages of the magazine and also developed within the other activities of the CURA platform. The printed medium is intended as a dynamic and flexible exhibition space in continuous evolution, where the reader can discover the most interesting expressions of contemporary visual arts.