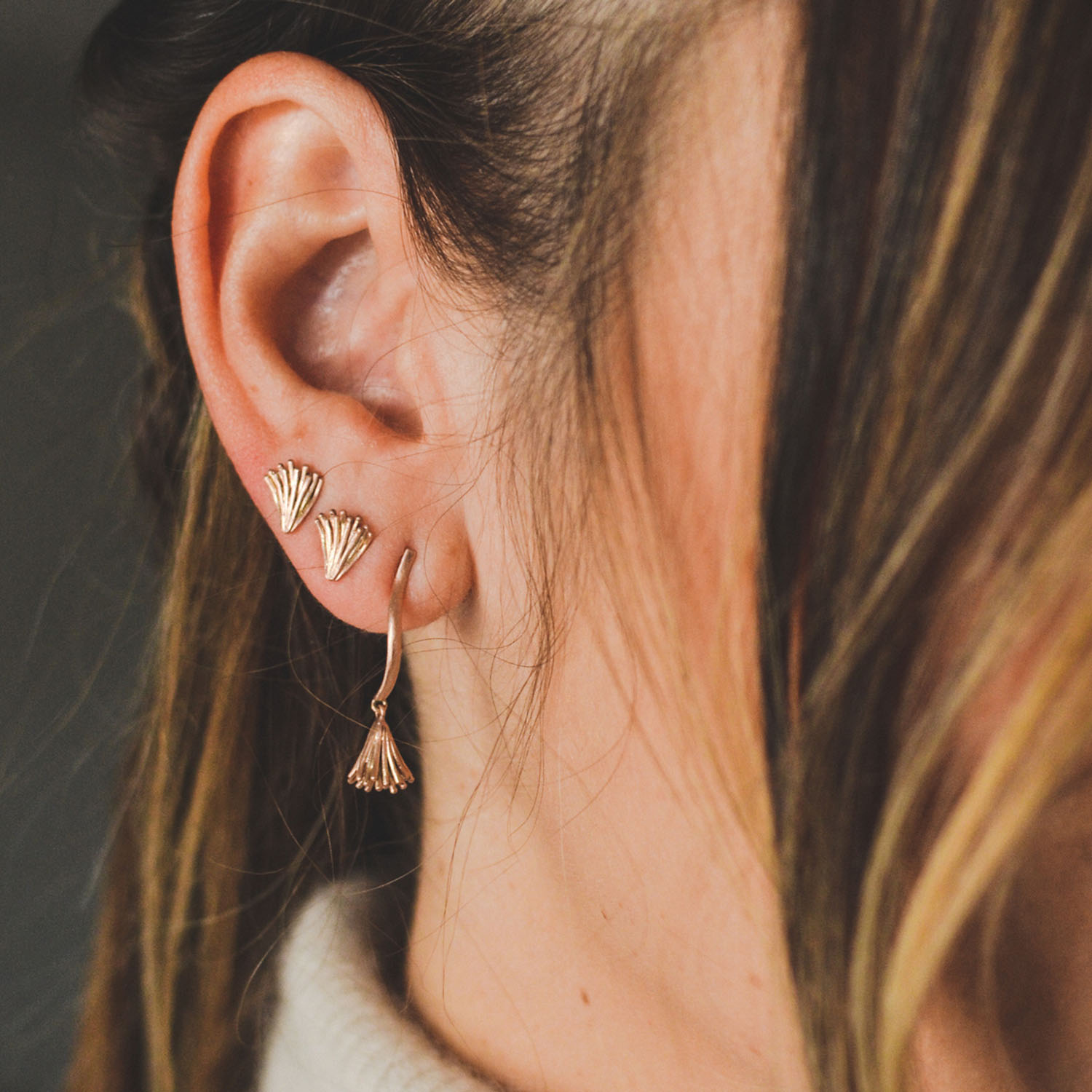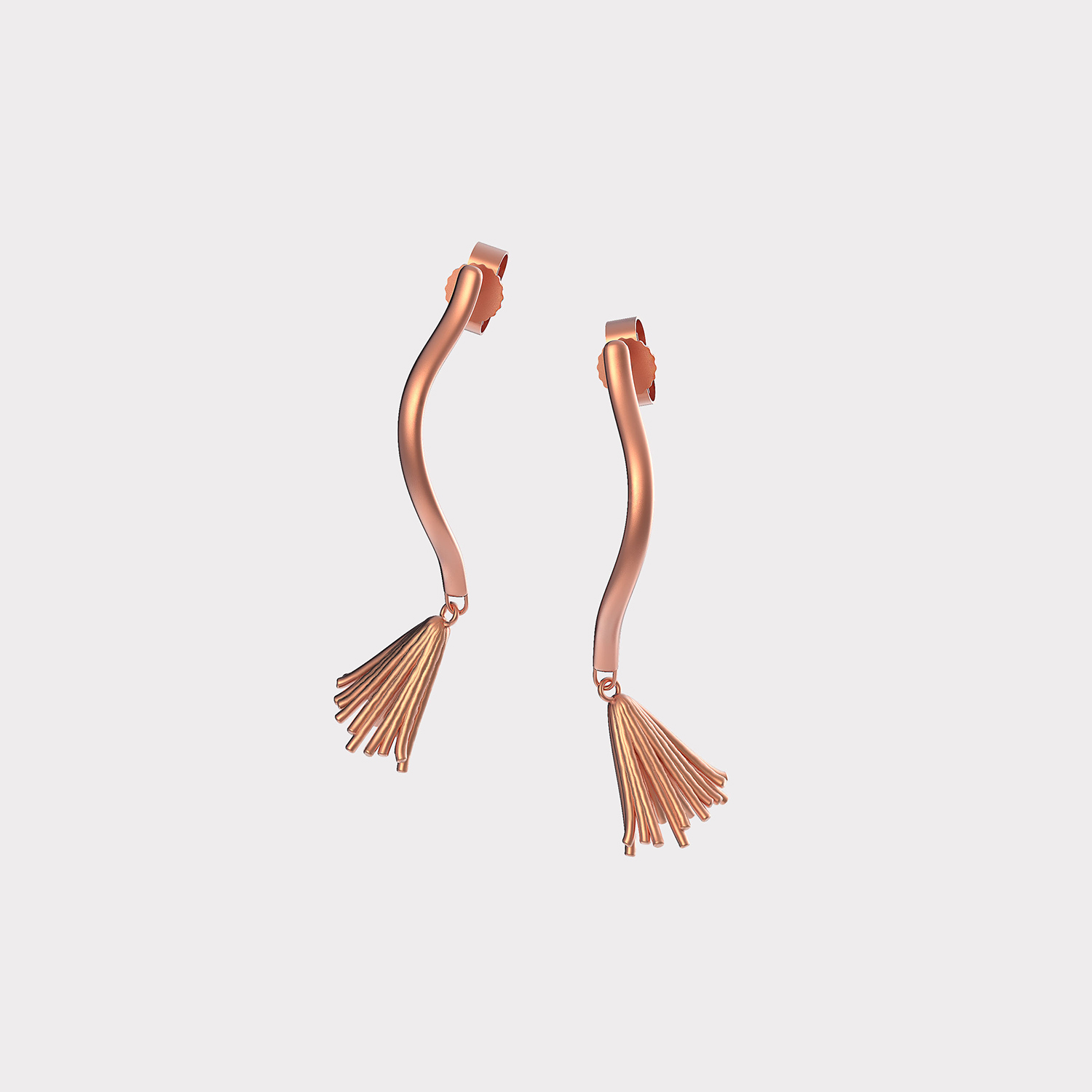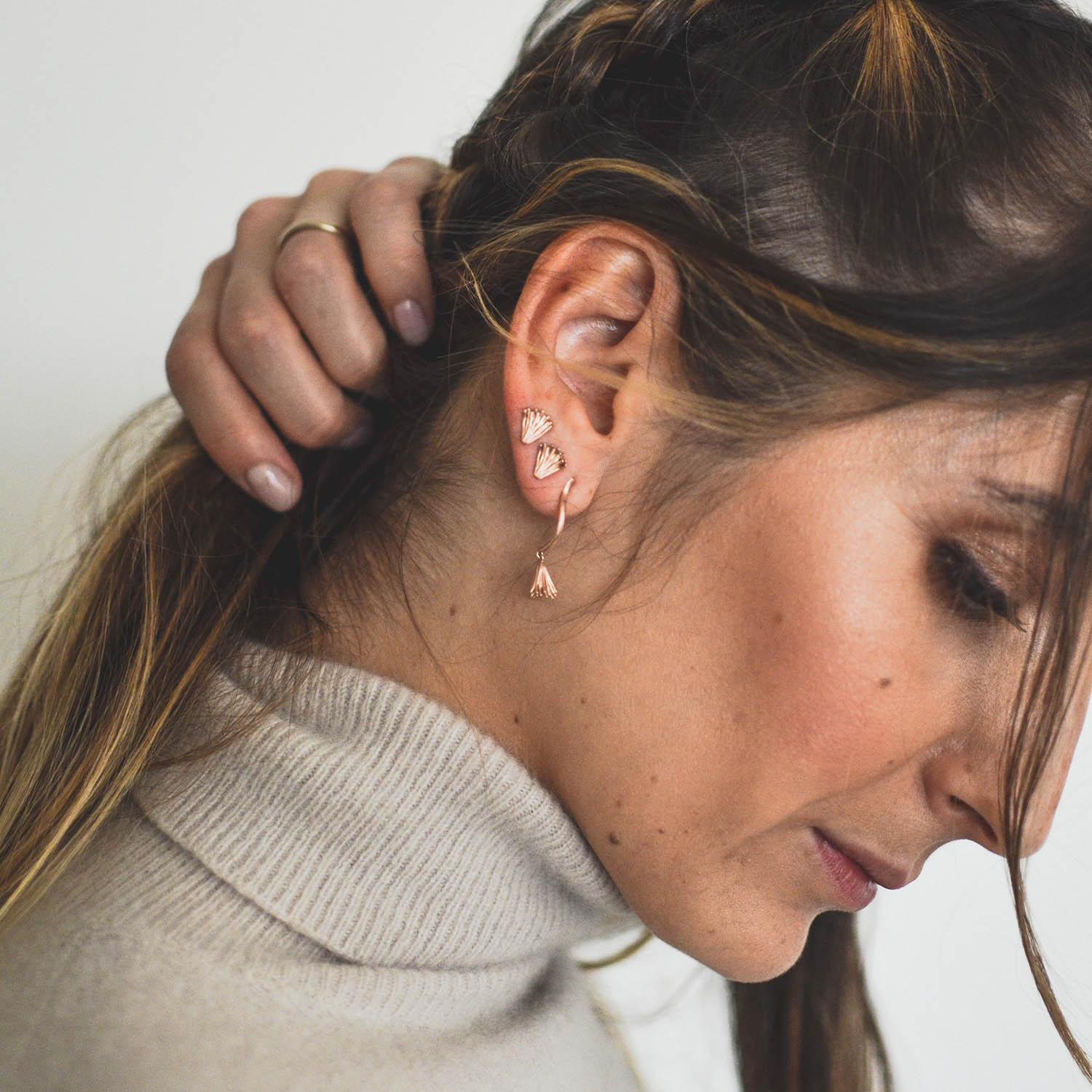 Fir earrings
Essential jewellery is the Le Kadeau ready-to-wear item par excellence. Ready to be worn in moments of pure relaxation at home or combined with each other and with your most daring jewellery. Simple, discreet and minimal: pendant and lobe earrings, ring, rigid bracelet and necklace are made of matt 9KT pink gold. The Essential collection satisfies every need!
The Fir Earrings can be personalised by adding a second pendant.
Material: Rose gold 9KT – Matte
Production time: 10 days
Shipment: Shipping costs will be calculated in the purchase phase. We are the spokespeople of a community of artisans, for this reason, each item is shipped directly from the person who produced it.
Delivery times will respect the rhythm of those who have worked on this project with care.
For beautiful things you have to know how to wait. 
420,00 € Euro
1 in stock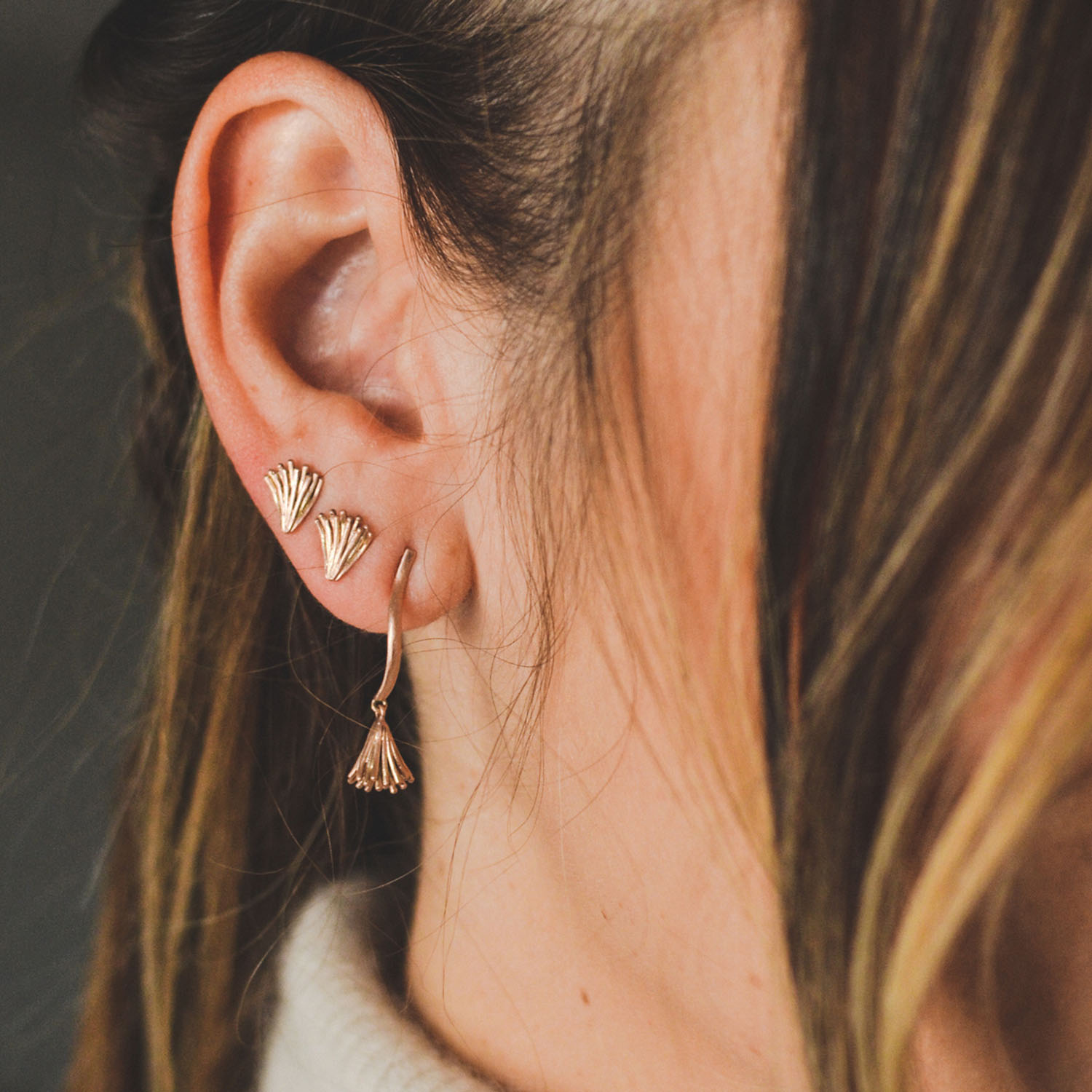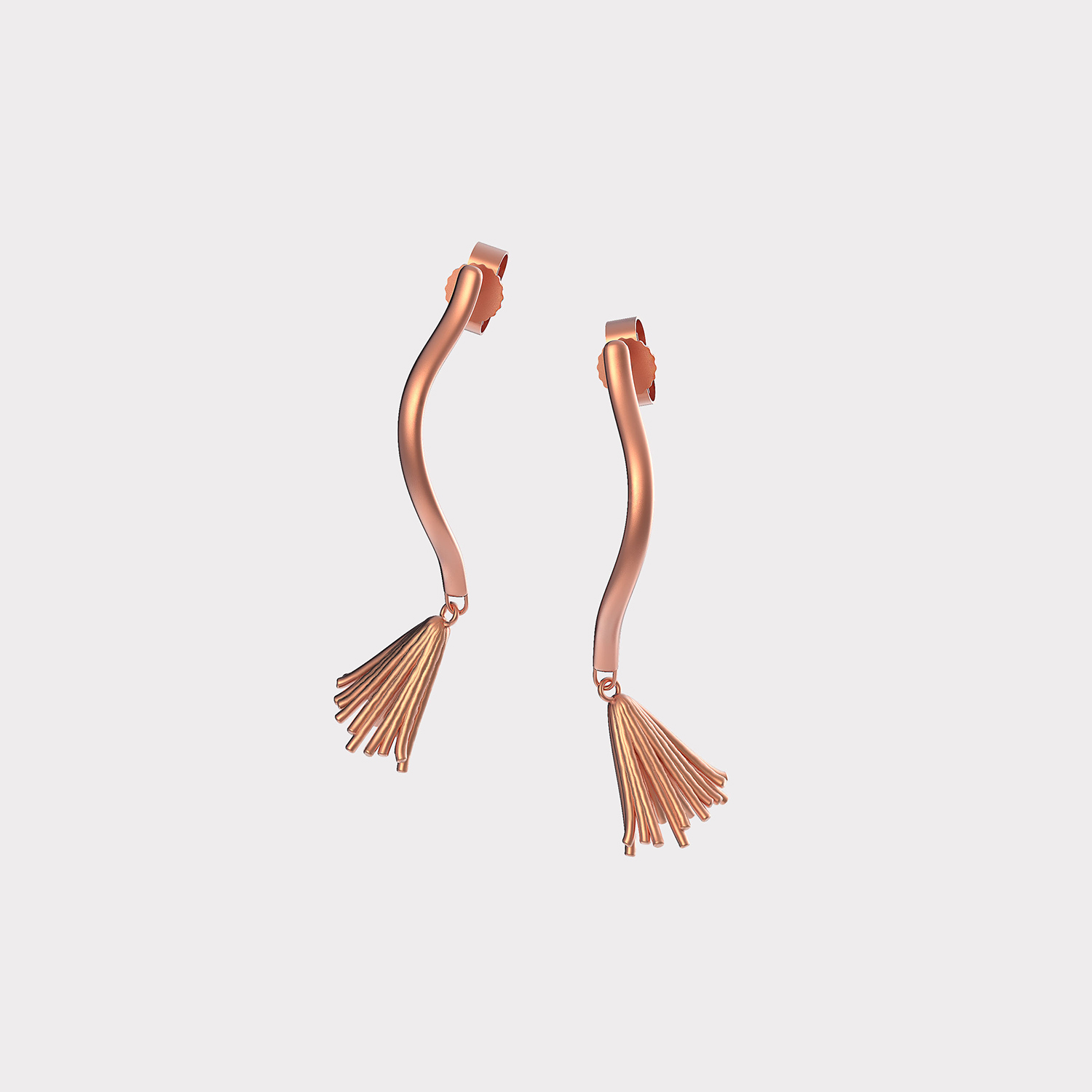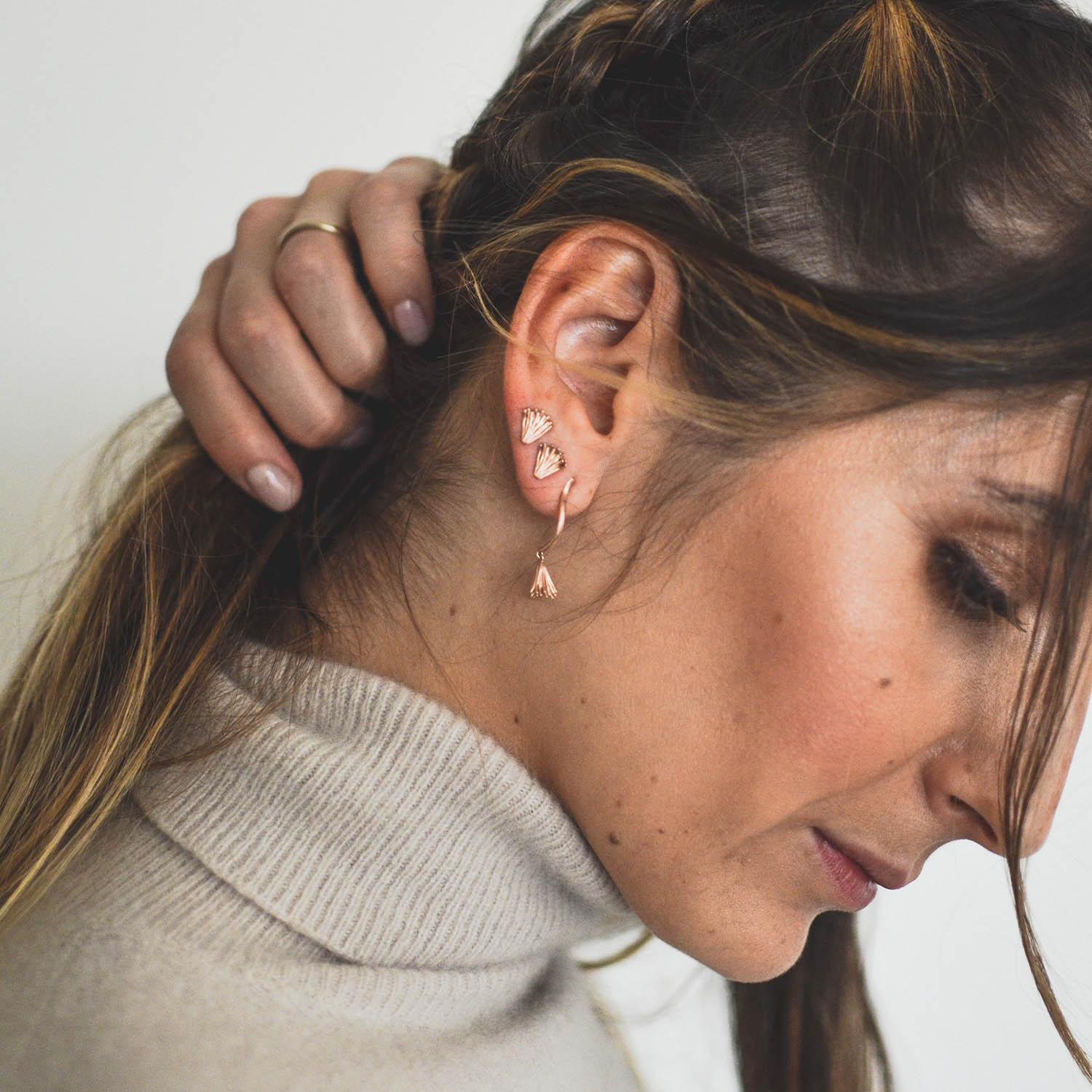 Find out who made this item
Graduated as a jewellery designer from the Scuola Orafa Ambrosiana in 2014, after studying subjects in the field of gemmology, theoretical foundations of goldsmithing, history of jewellery, freehand drawing and 3D programming, from 2015 to 2017 she specialised in the creation of solitaire rings and wedding rings.
Since 2018, Laura Bosisio, with the collaboration of young creatives, has created the brand Le Kadeau to establish herself in the contemporary jewellery sector. Laura makes use of Italian goldsmith workshops selected for their skilful ability to transform her ideas, from projects to exclusive manufacturing creations.
All Le Kadeau collections, handmade in metal and precious stones, are inspired by the shapes found in nature, with particular attention to the Ikeburian style. with particular attention to Ikebana, the ancient Japanese art of arranging cut flowers, to the femininity of today's women, protagonists of their unique beauty, to children's games thanks to which the designer manages to transform each of her creations into precious objects with a minimal, elegant as well as dynamic design, with the aim of giving women who choose a piece of jewellery by Le Kadeau a moment of conscious light-heartedness.