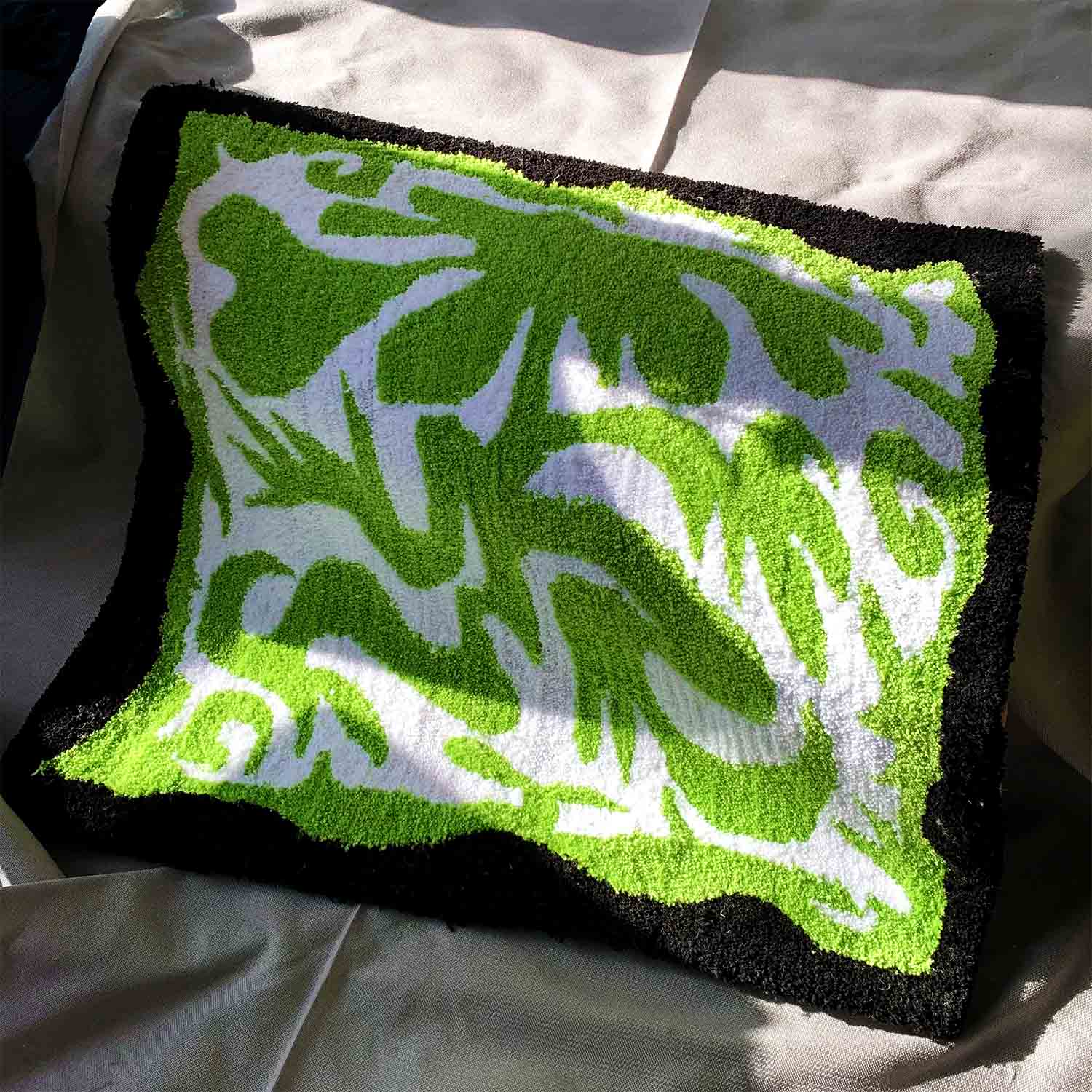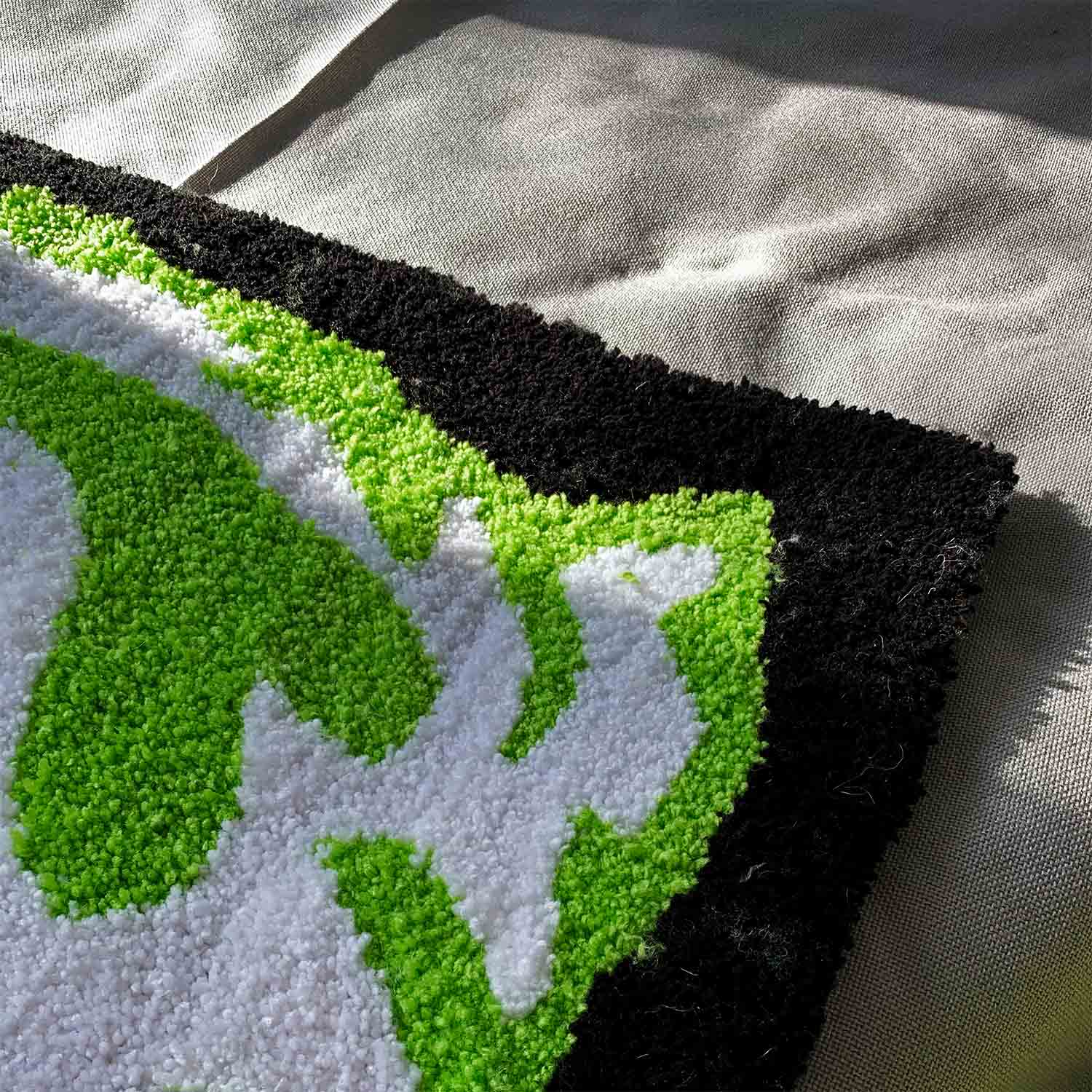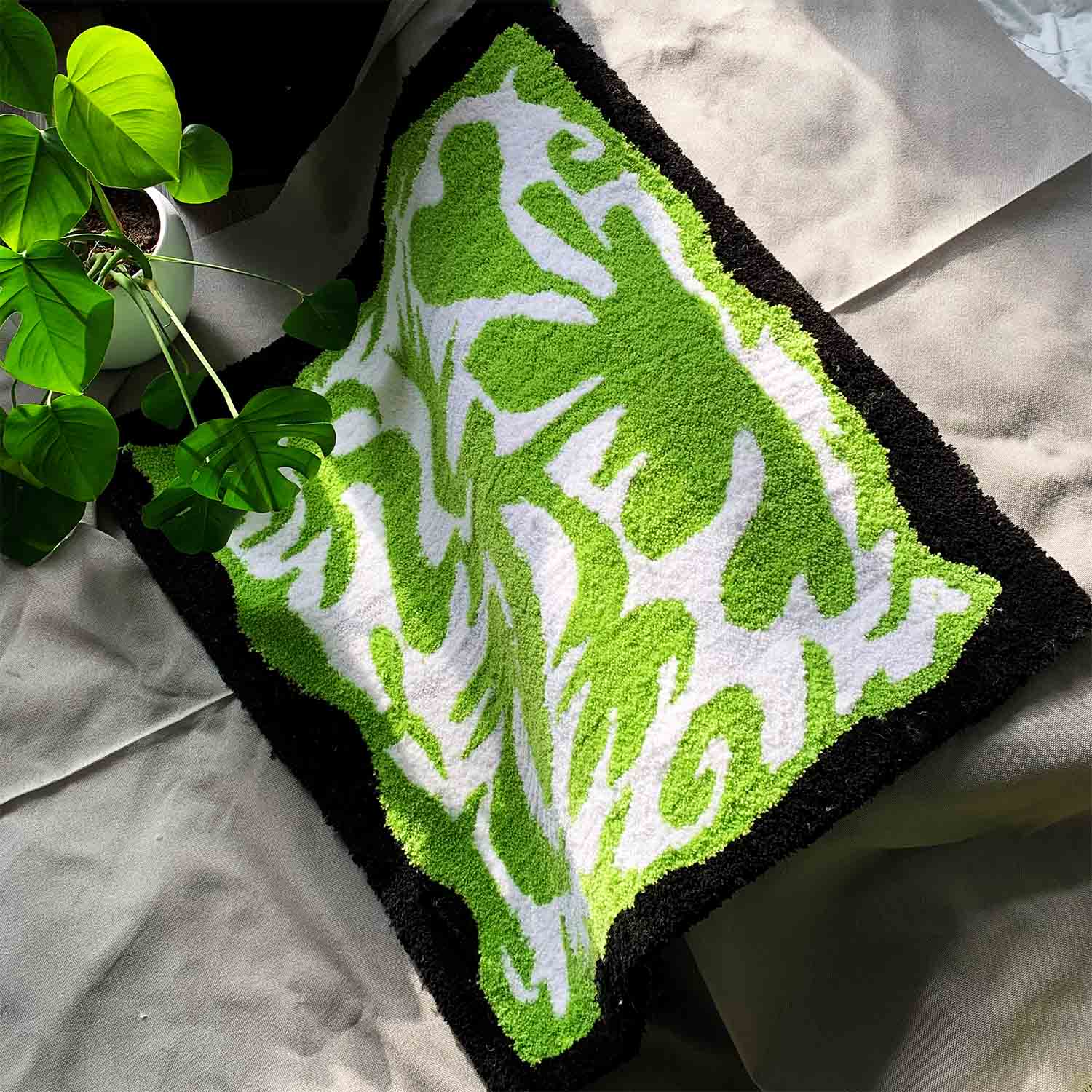 Giardino one
A field of softness.
Hand quilted using over 1kg of yarn; super soft, perfect for sitting or lying on.
Dimensions: 109cm x 104cm
Composition: 100% natural jute, acrylic yarn
Shipping: Shipping costs will be calculated at the time of purchase. We are the spokesman of a community of artisans, so each item is shipped directly from the person who produced it.
Delivery times will respect the rhythm of those who have worked on this project with care. For beautiful things you have to know how to wait.
305,00 € Euro
1 in stock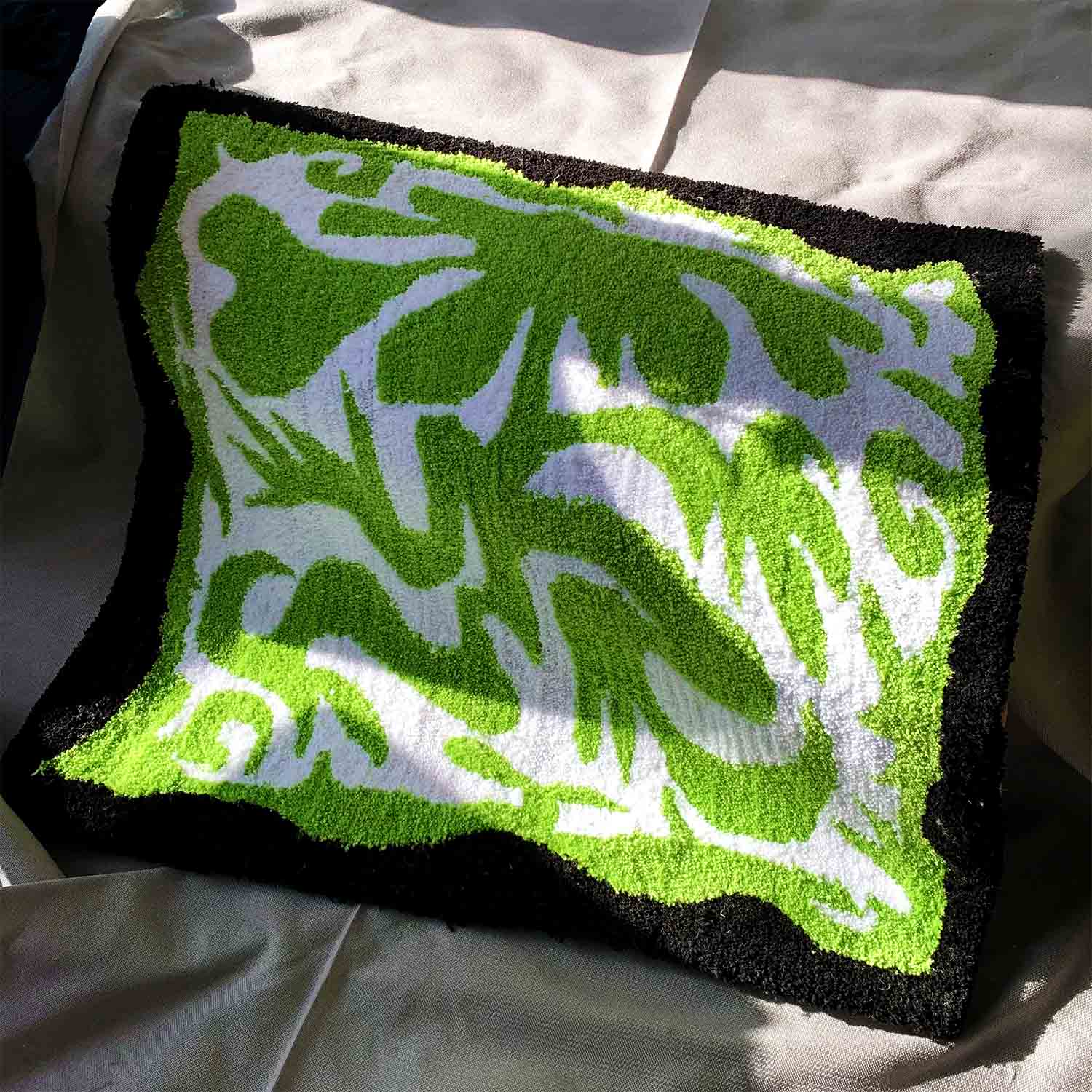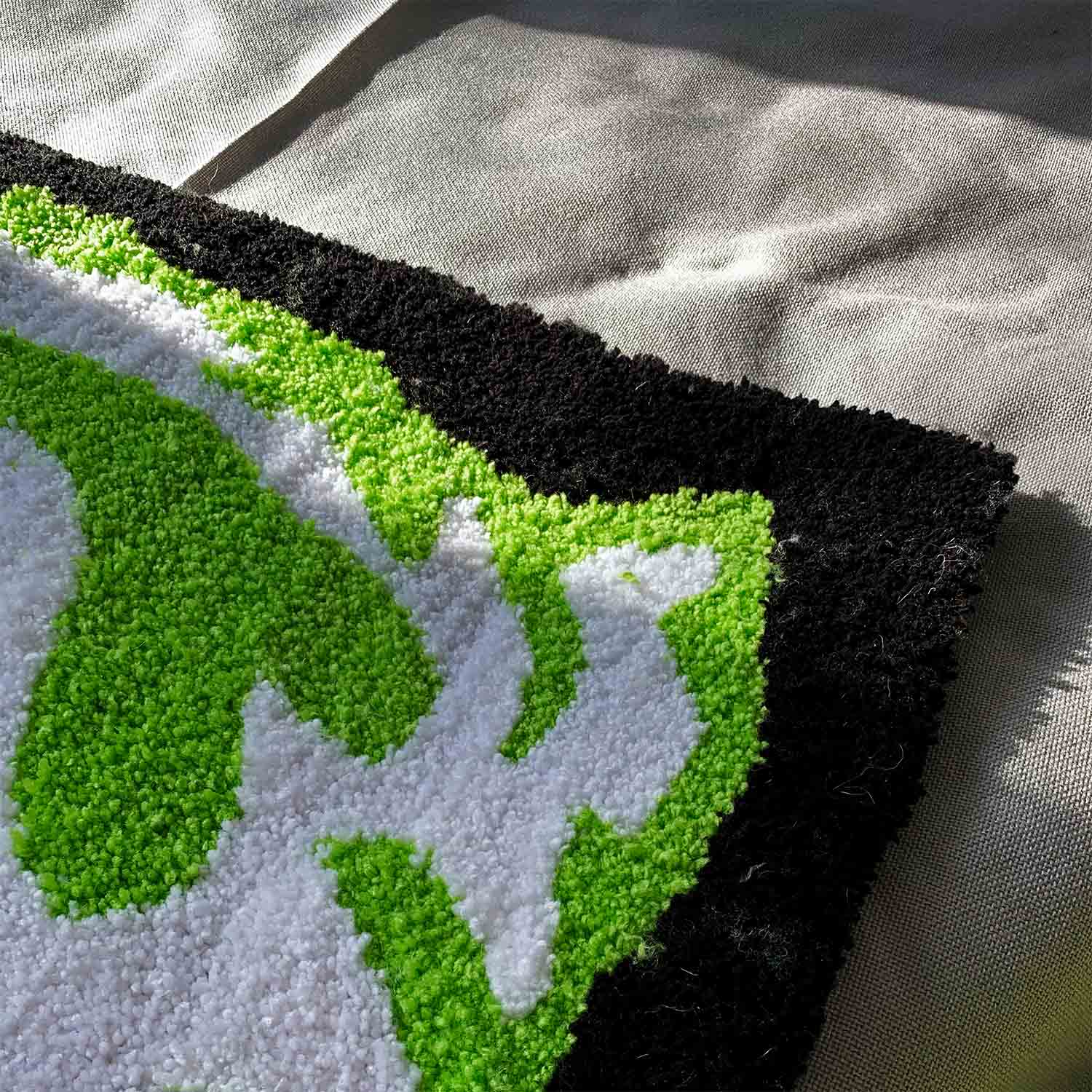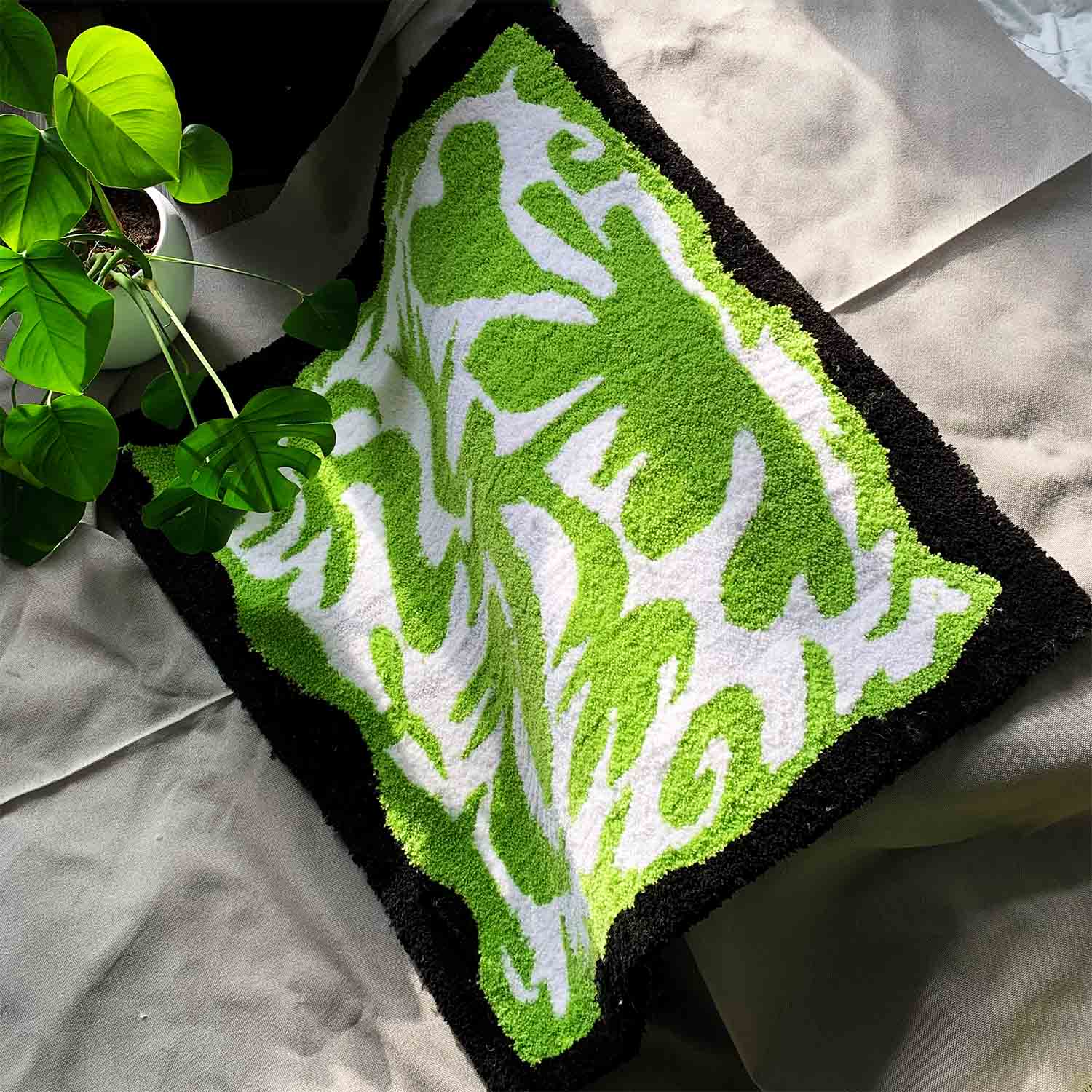 Find out who made this item
Morbido is a small brand founded by the young illustrator Ilaria Marzolla, with hands in Rotterdam and heart in Italy.
This project focuses on the design and manufacture of handmade rugs, using the tufting machine technique, which allows her to give volume and experiment with different colours and shapes, creating products with a unique and personal design. Each of her creations is the result of an impulsive imagination, inspired by the shapes and representations of children's creativity.
To create her rugs Ilaria experiments both by collaborating with different artists and by following her own personal creativity, resulting in products that are always different and unique.
In continuous evolution and open to the most varied representations, Morbido is a project in full launch phase, driven by an irrepressible creativity and great passion.