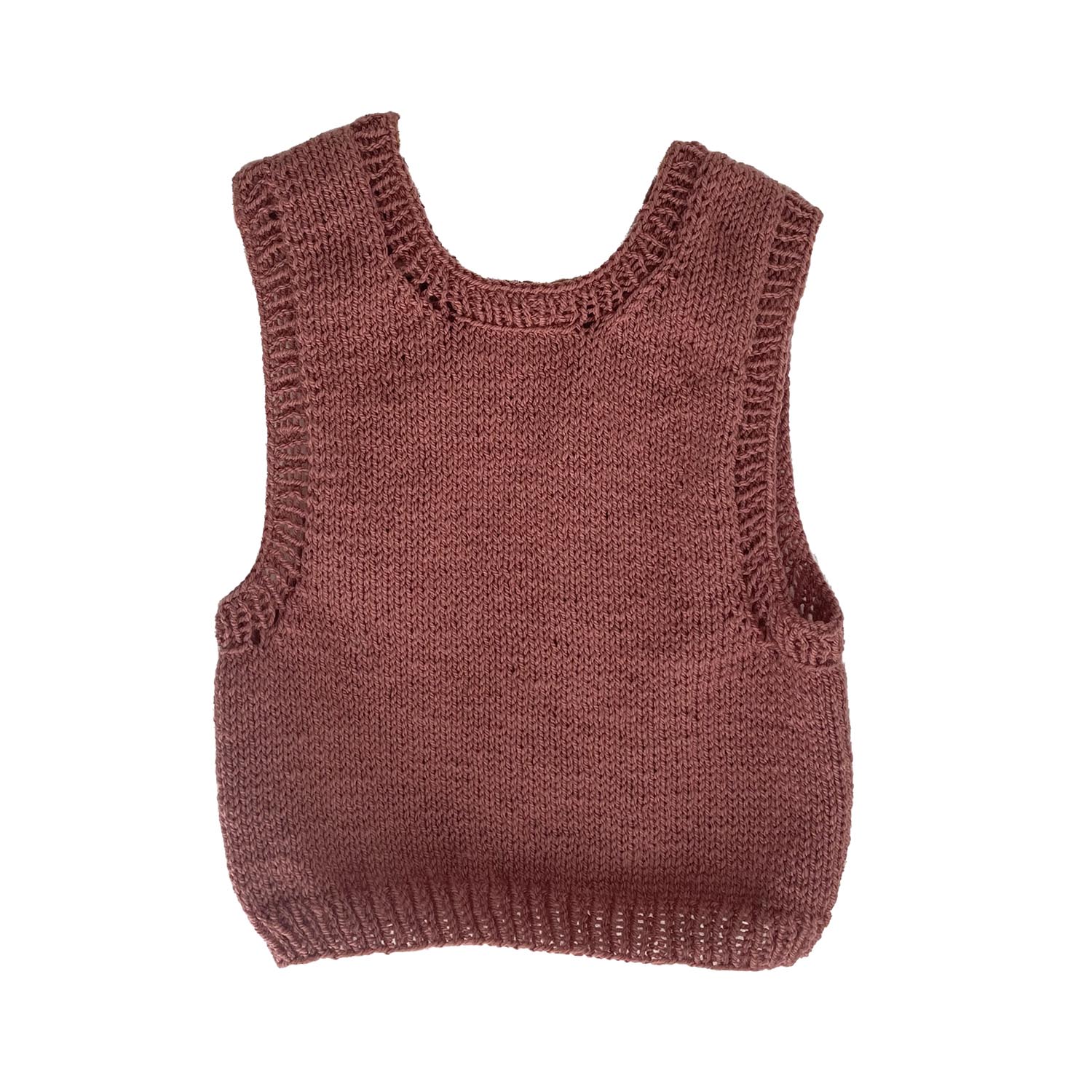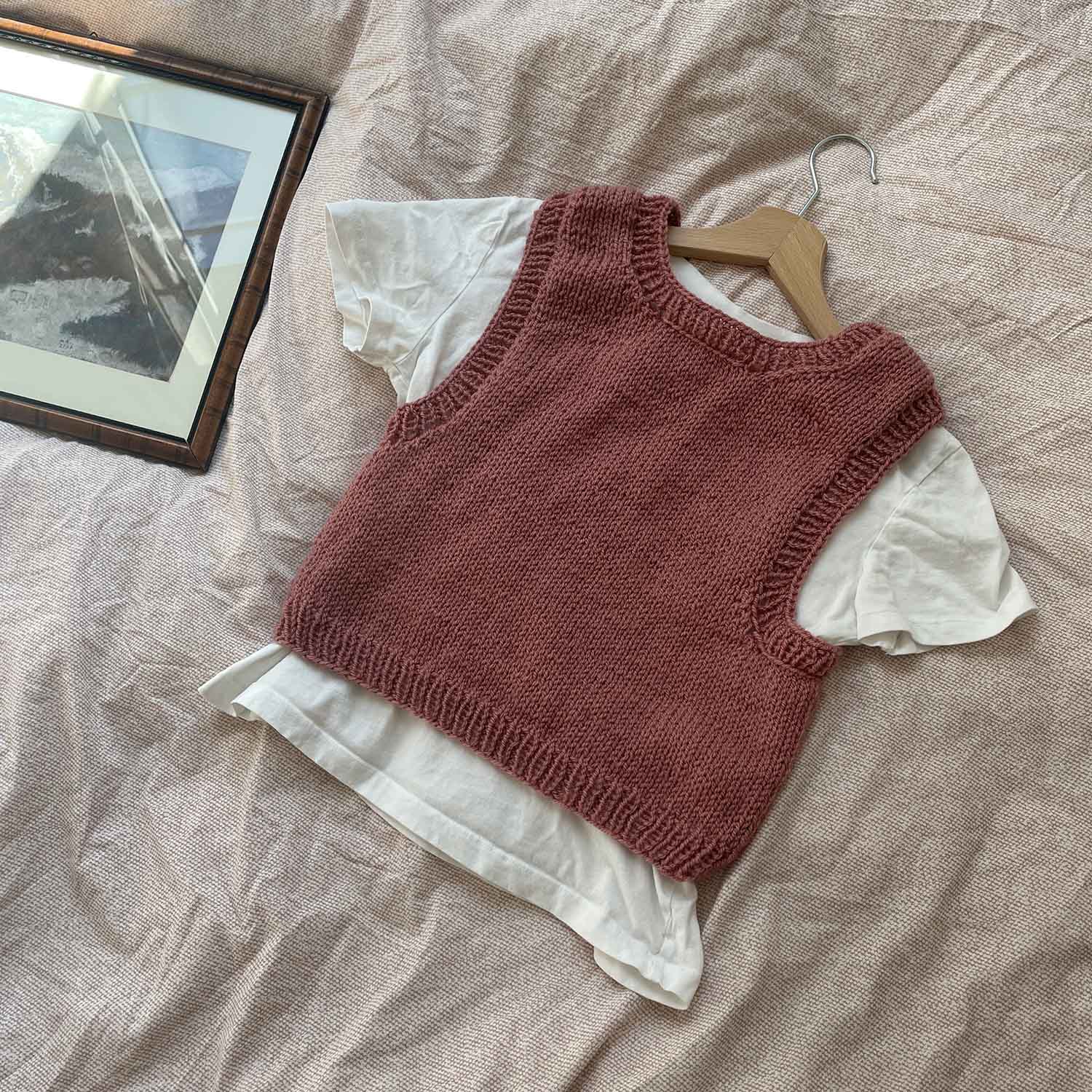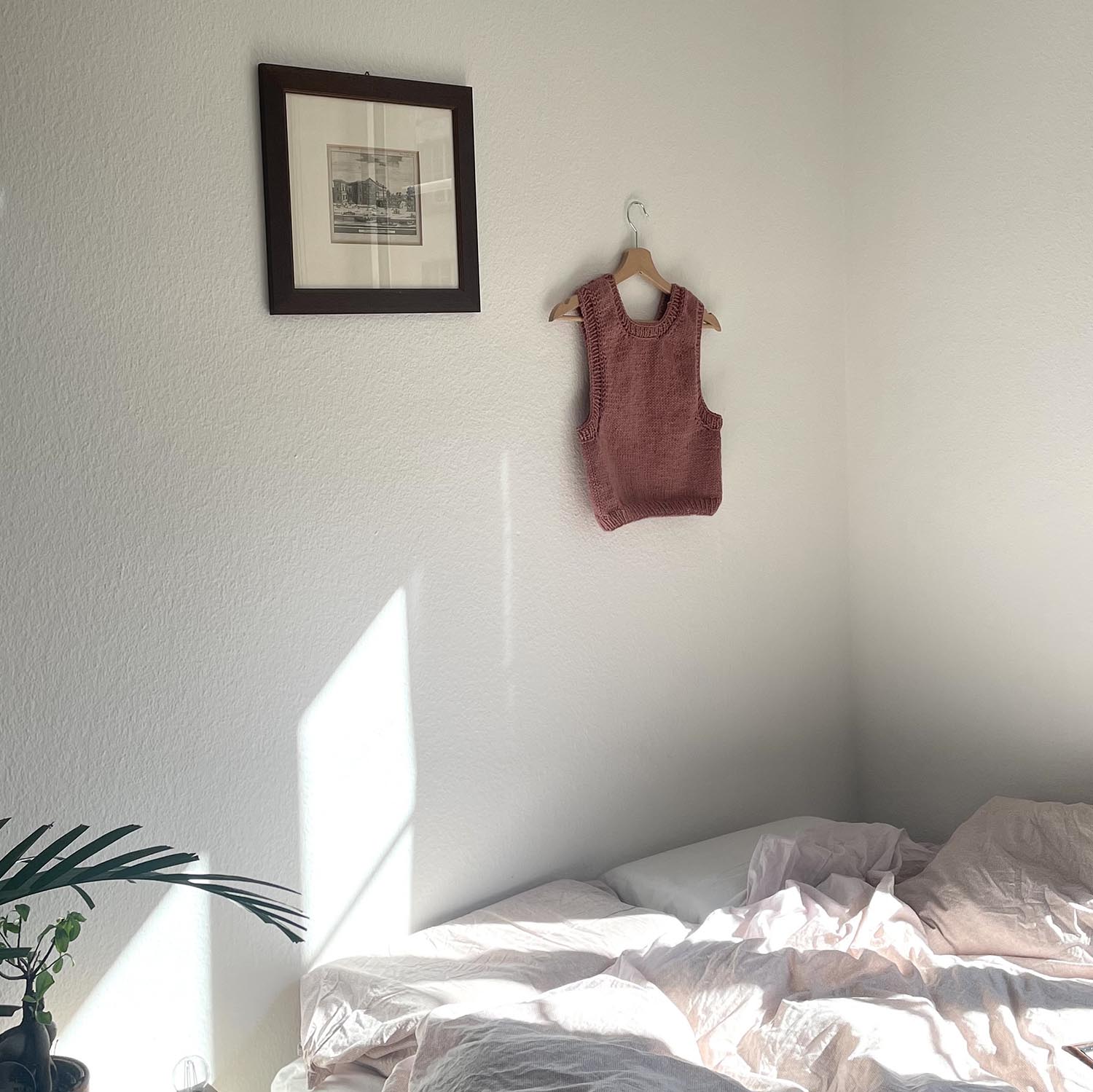 Gilet Manuel
Acrylic vest made entirely by hand using the circular needle technique. This garment is perfect to combine with high-waisted jeans with an oversized t-shirt or shirt, it is versatile and suitable for both winter and spring.
In order to maintain the uniqueness of each garment, it is made at the time of order, devoting the right care, the necessary time to each creation and avoiding waste of yarn.
The realization time is 2-3 weeks (plus a few days of shipping) from the time of order.
Shipping: Shipping costs will be calculated in the purchase phase. We are the spokesman of a community of artisans, so each item is shipped directly from the person who produced it.
The timing of delivery will respect the pace of those who have worked on this project with care. For beautiful things you have to know how to wait.
52,00 € Euro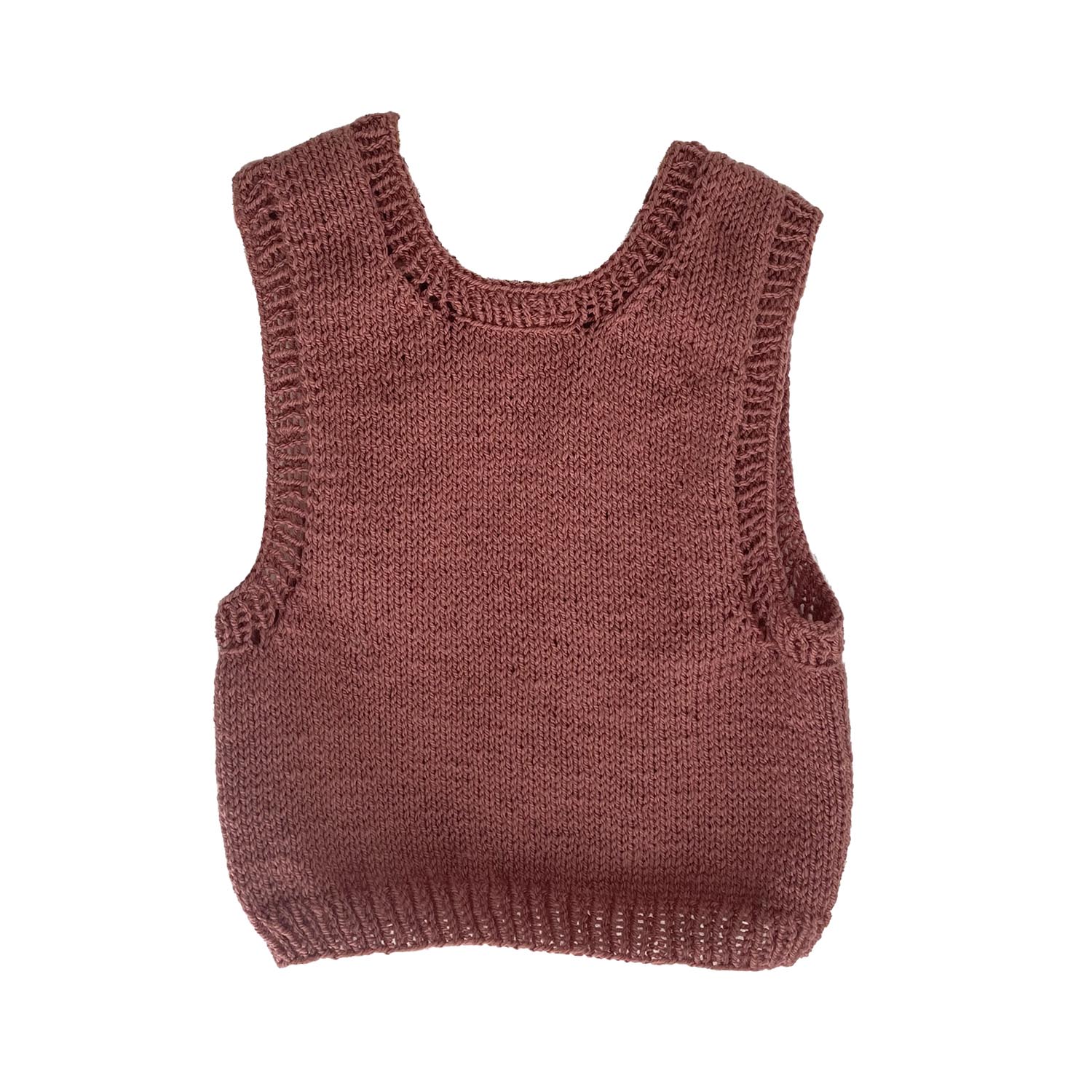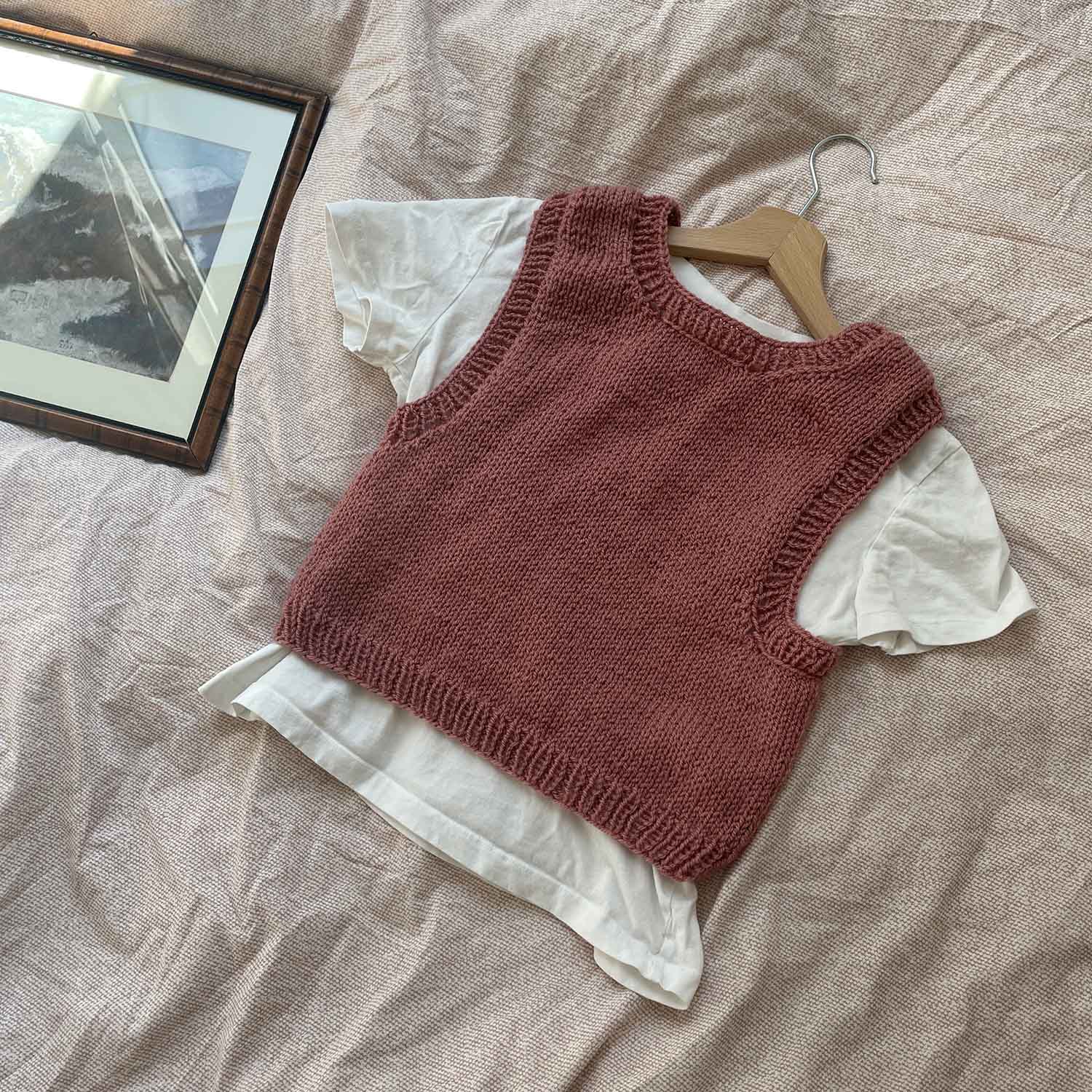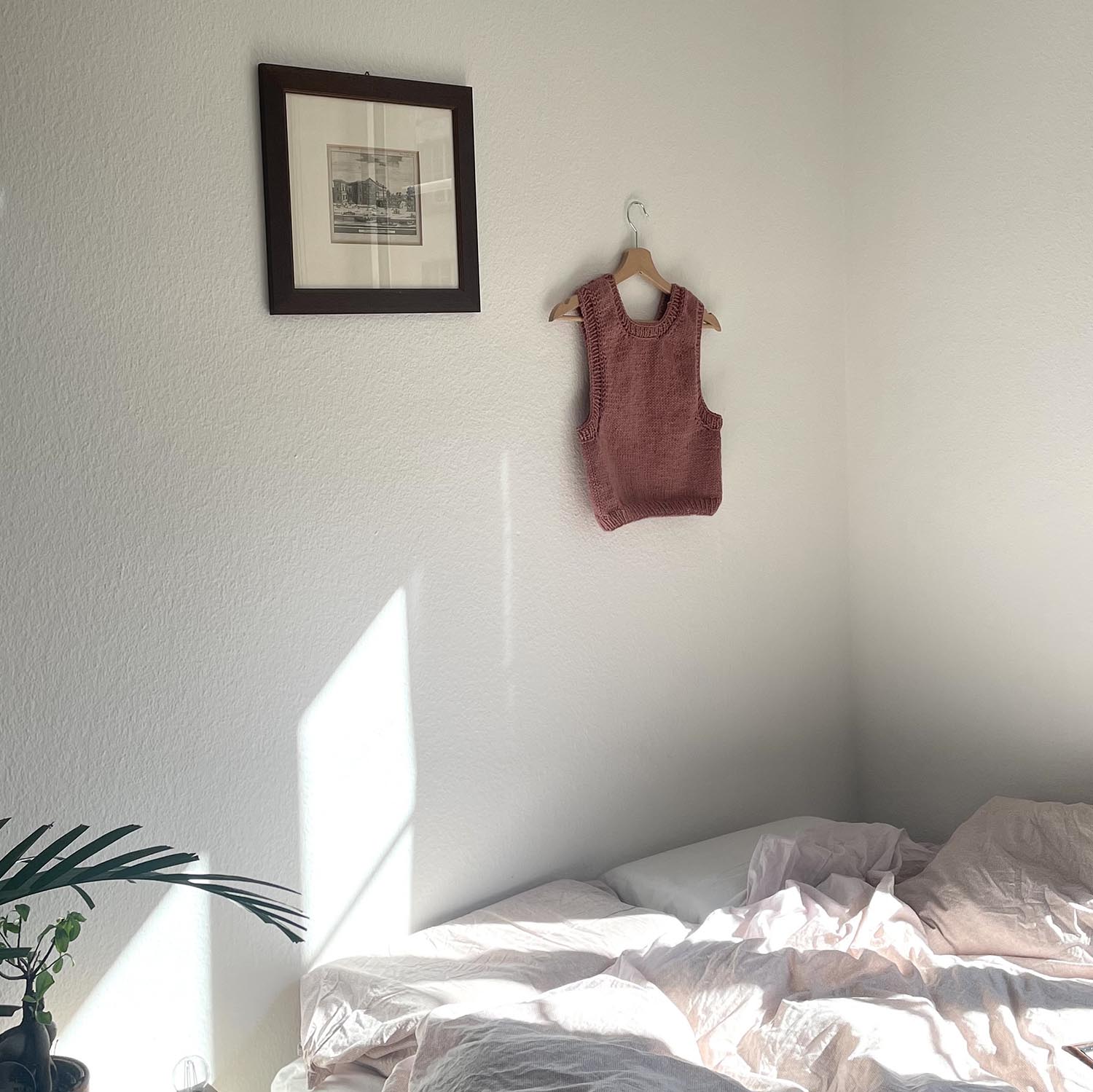 Find out who made this item
LANA UND DIE STADT is a small project of handmade knitwear where she offers different models all handmade to order.
Lia is the young creative founder of this project, she is a medical student, but since 2019 she dedicates herself with as much passion to the world of slow fashion, making her garments with patience and care, with the aim of giving a new, more fun and modern interpretation to knitwear, while maintaining the handmade soul and making nostalgic, romantic and traditional garments.