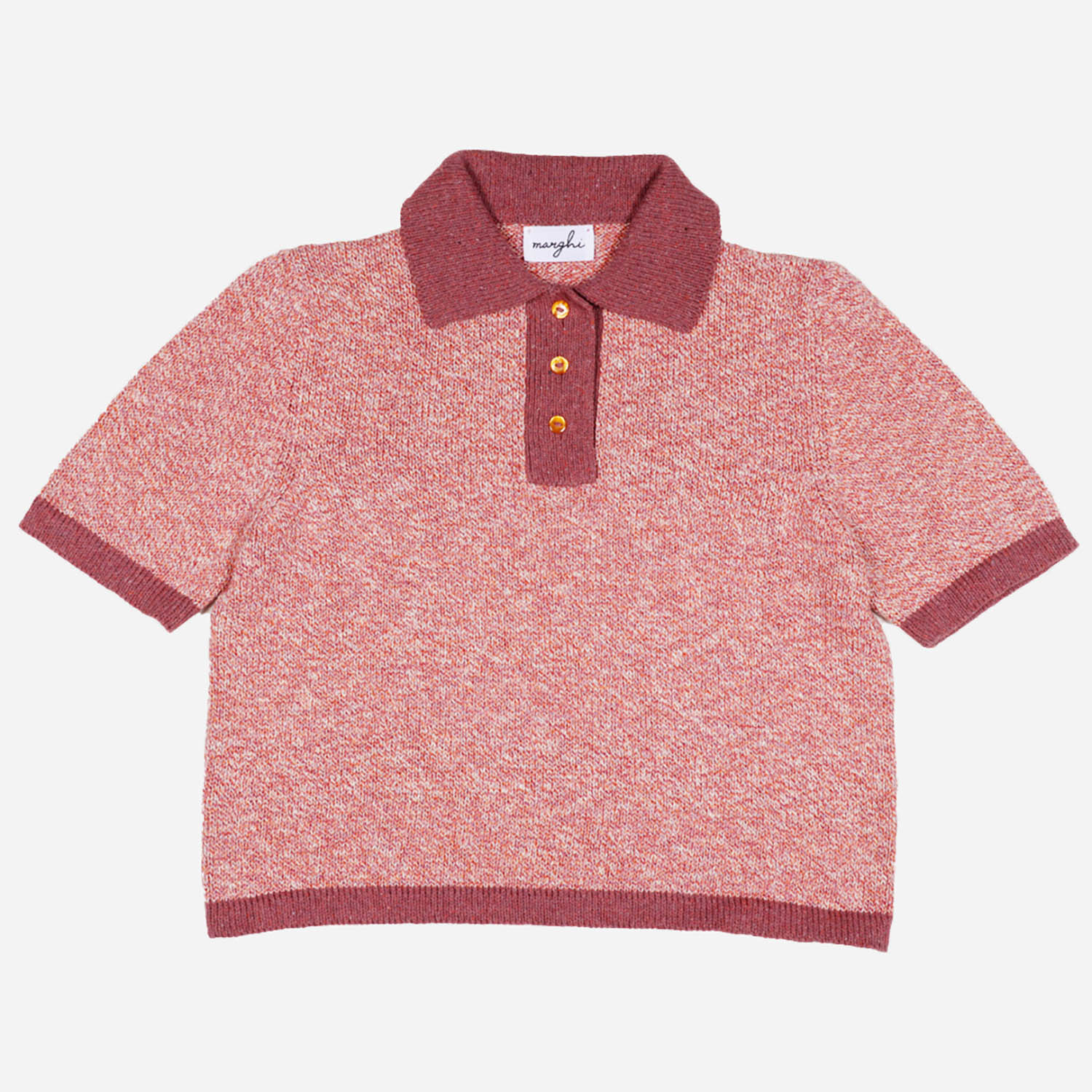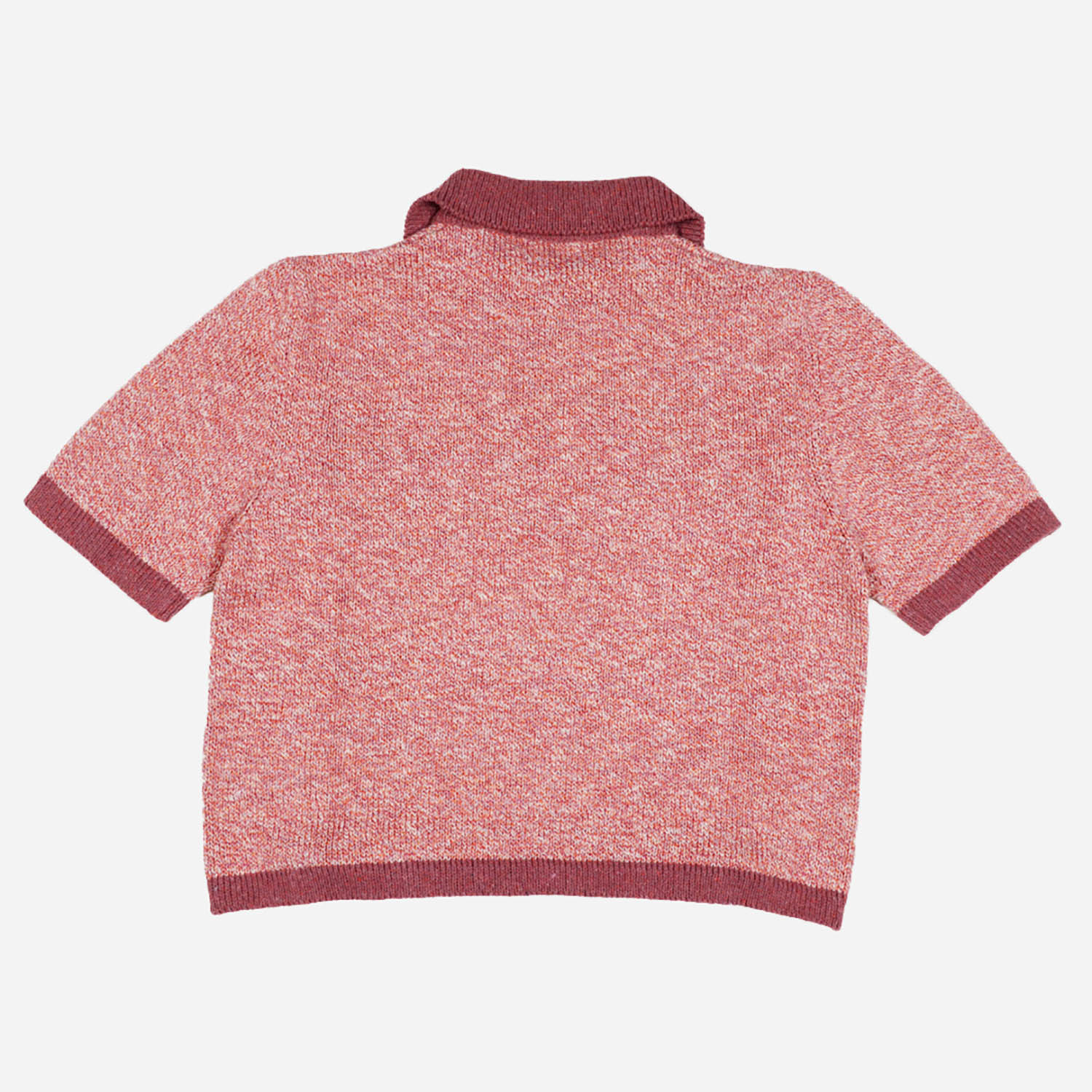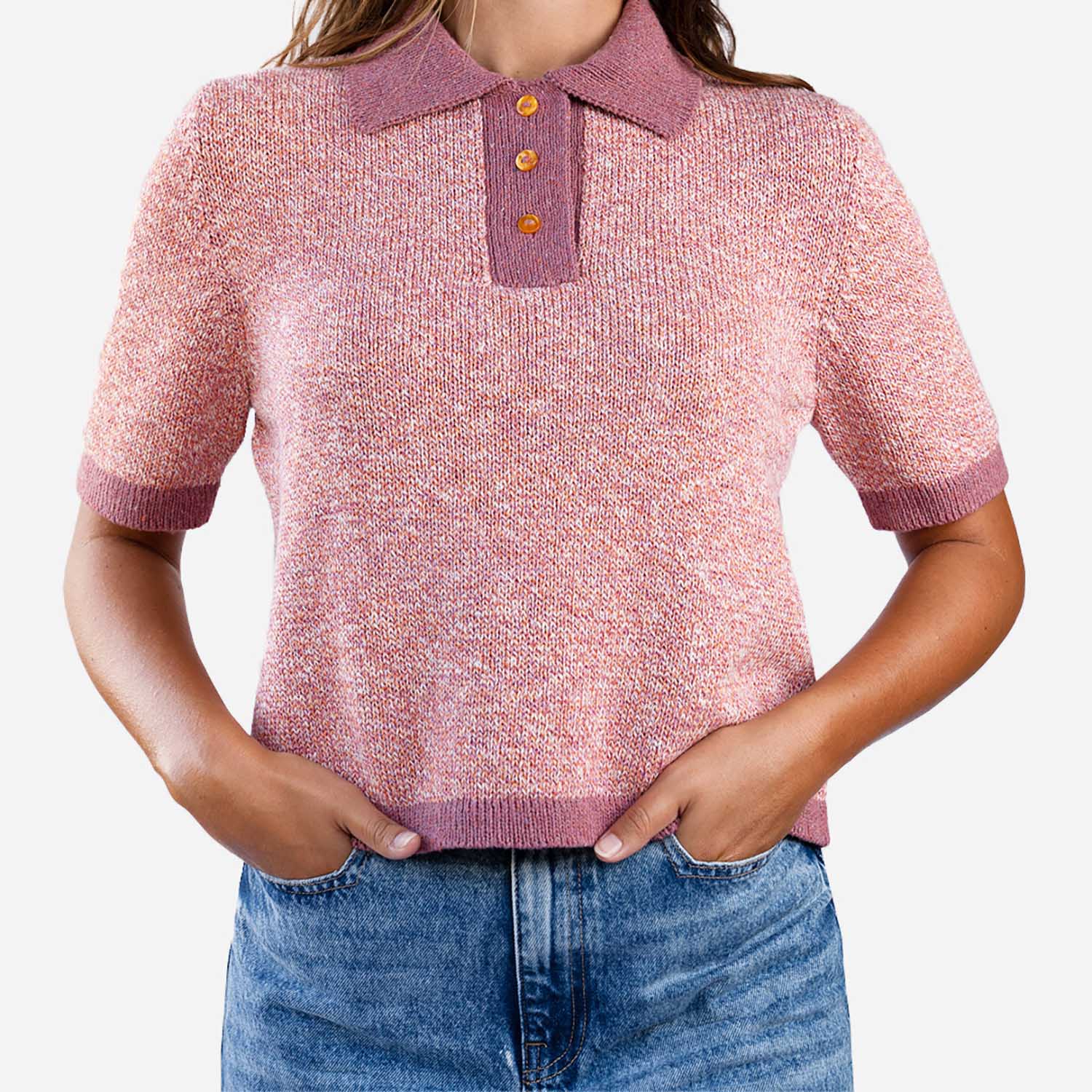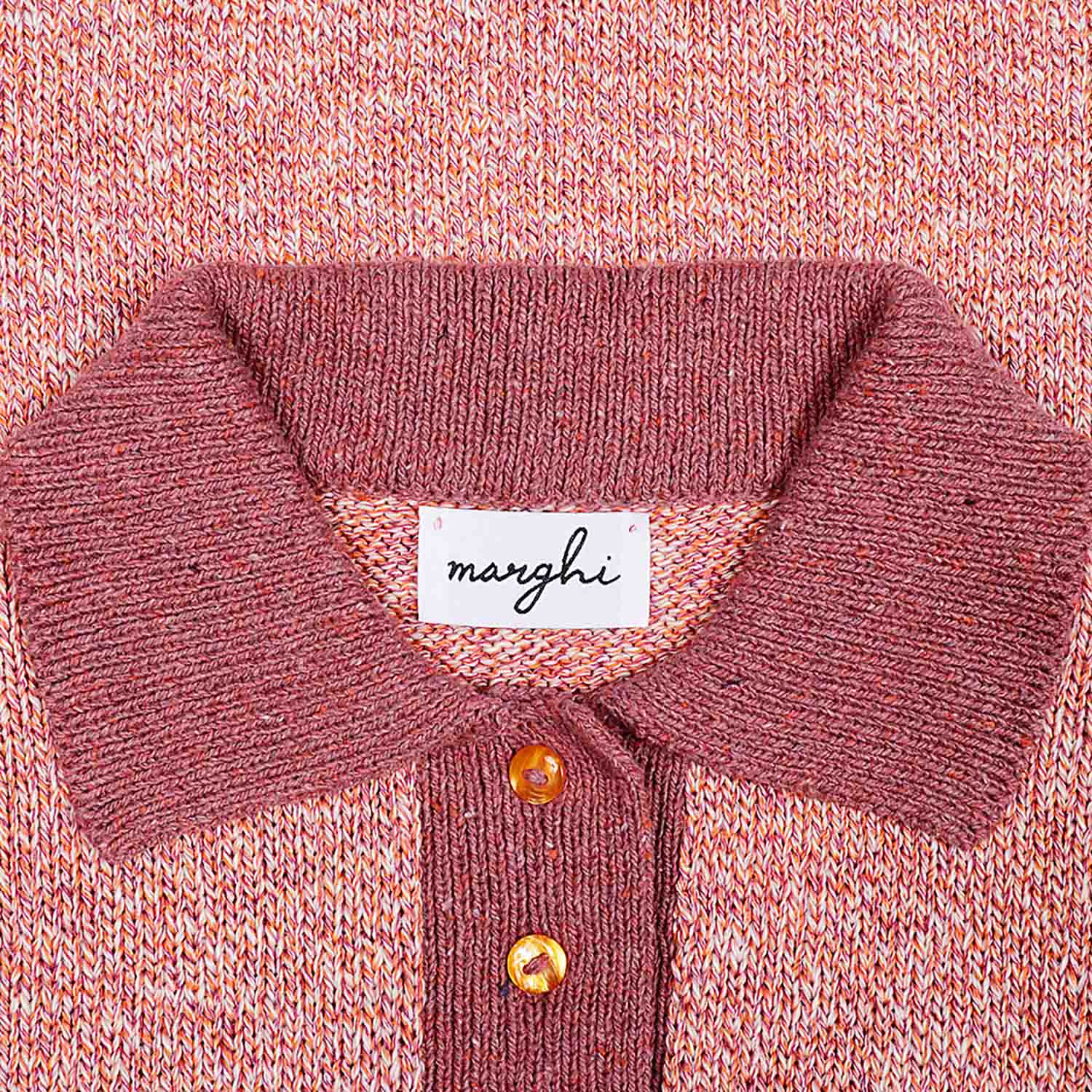 Ginepro pink
Two-colour polo shirt, made by hand.
It has an over size fit, the cotton is very soft and supple and falls perfectly on the body.
Production time: 11 hours
100% recycled cotton from old jeans.
Hand wash and tumble dry, do not hang up.
Unique piece available in size S/M
Handmade italy
Shipping: Shipping costs will be calculated in the purchase phase. We are the spokesperson for a community of artisans, so each item is shipped directly from the person who produced it.
Delivery times will respect the rhythm of those who have worked on this project with care.
For beautiful things you have to know how to wait.
130,00 € Euro
Out of stock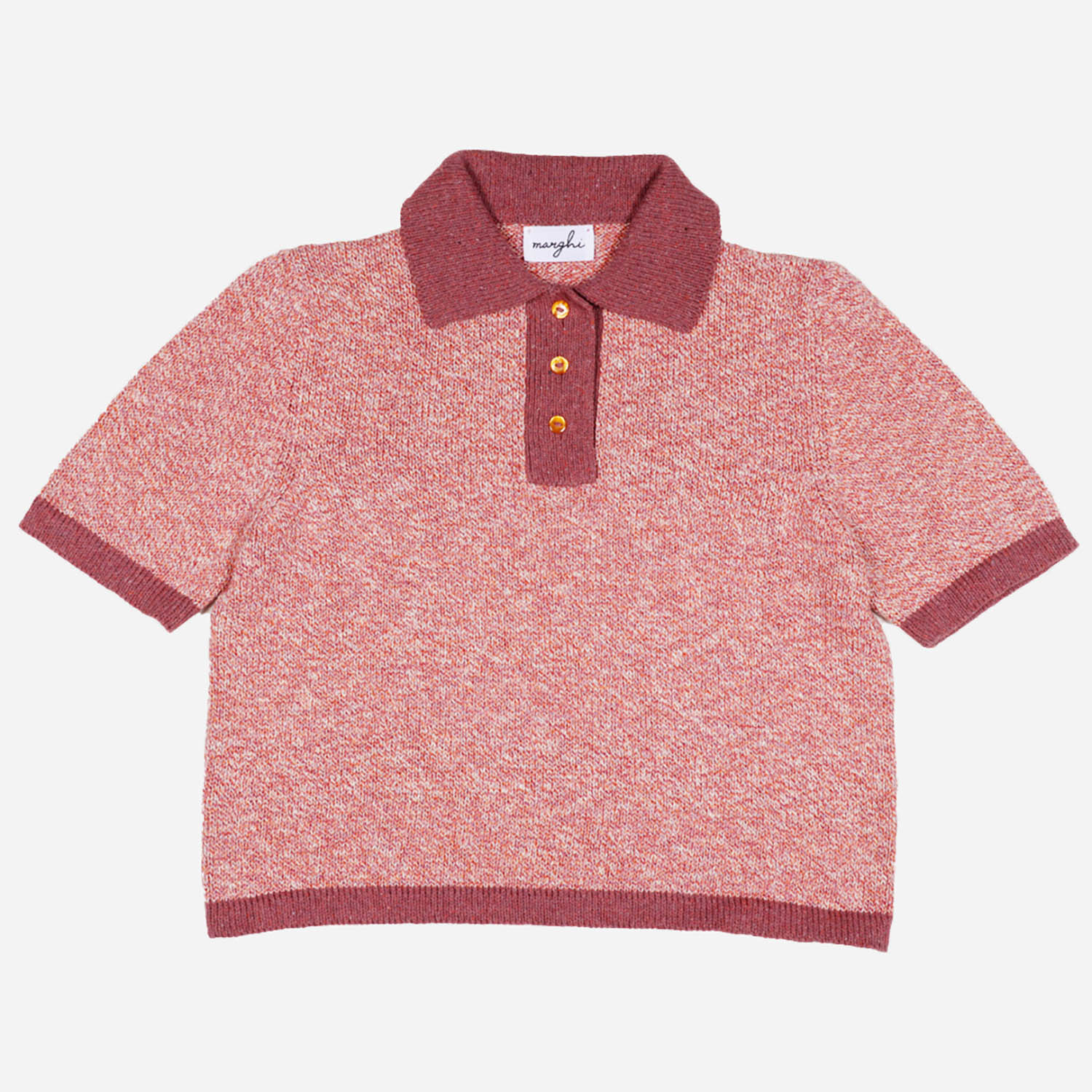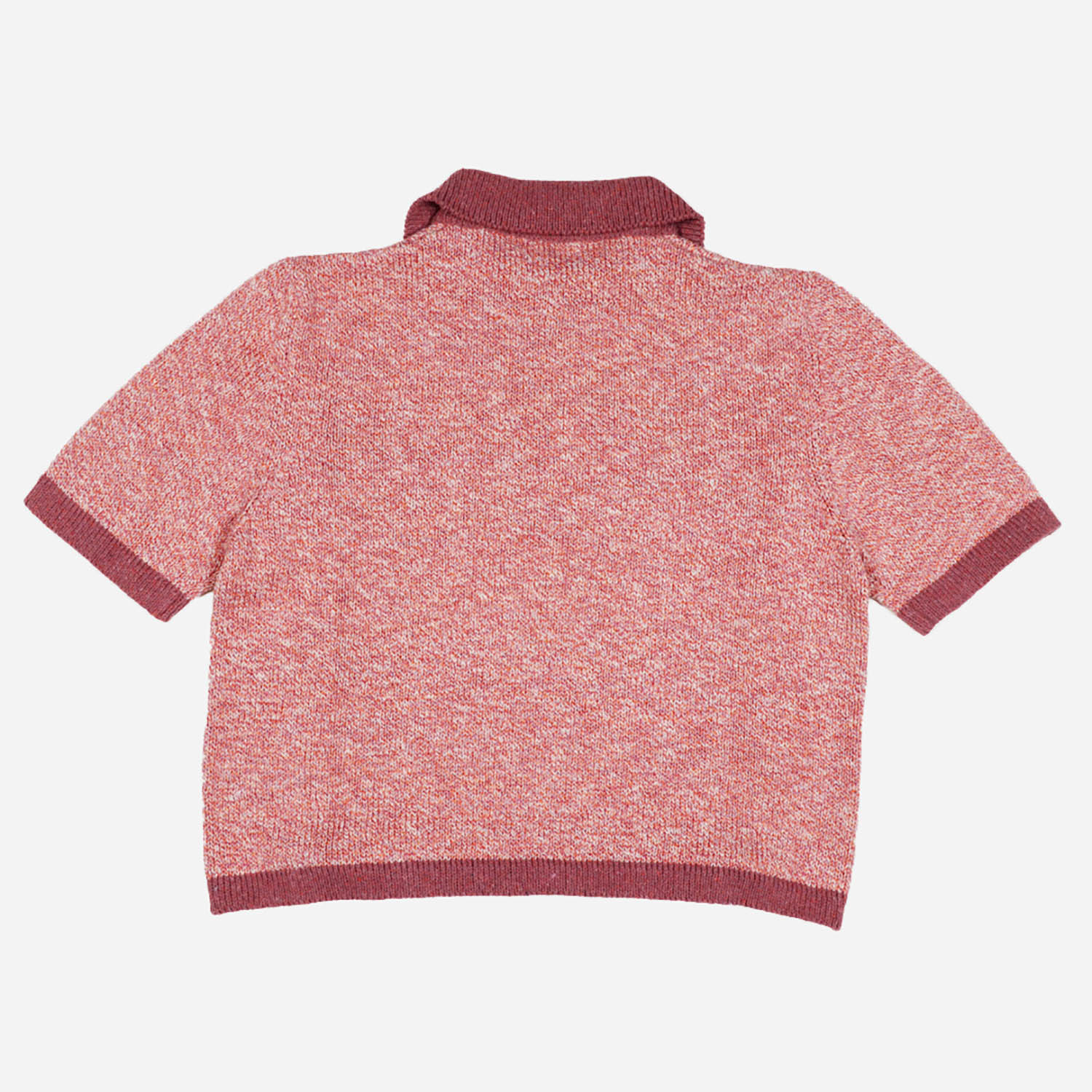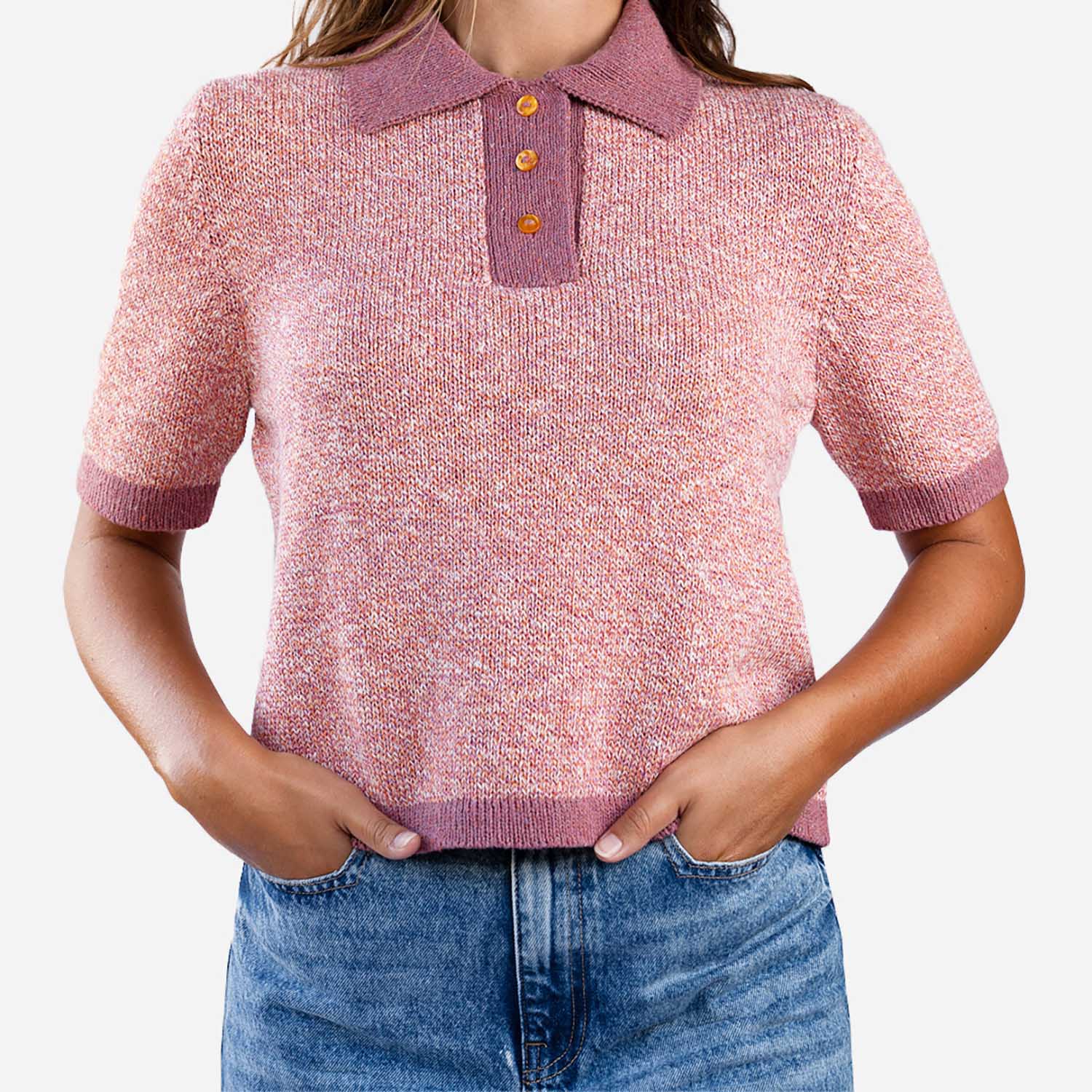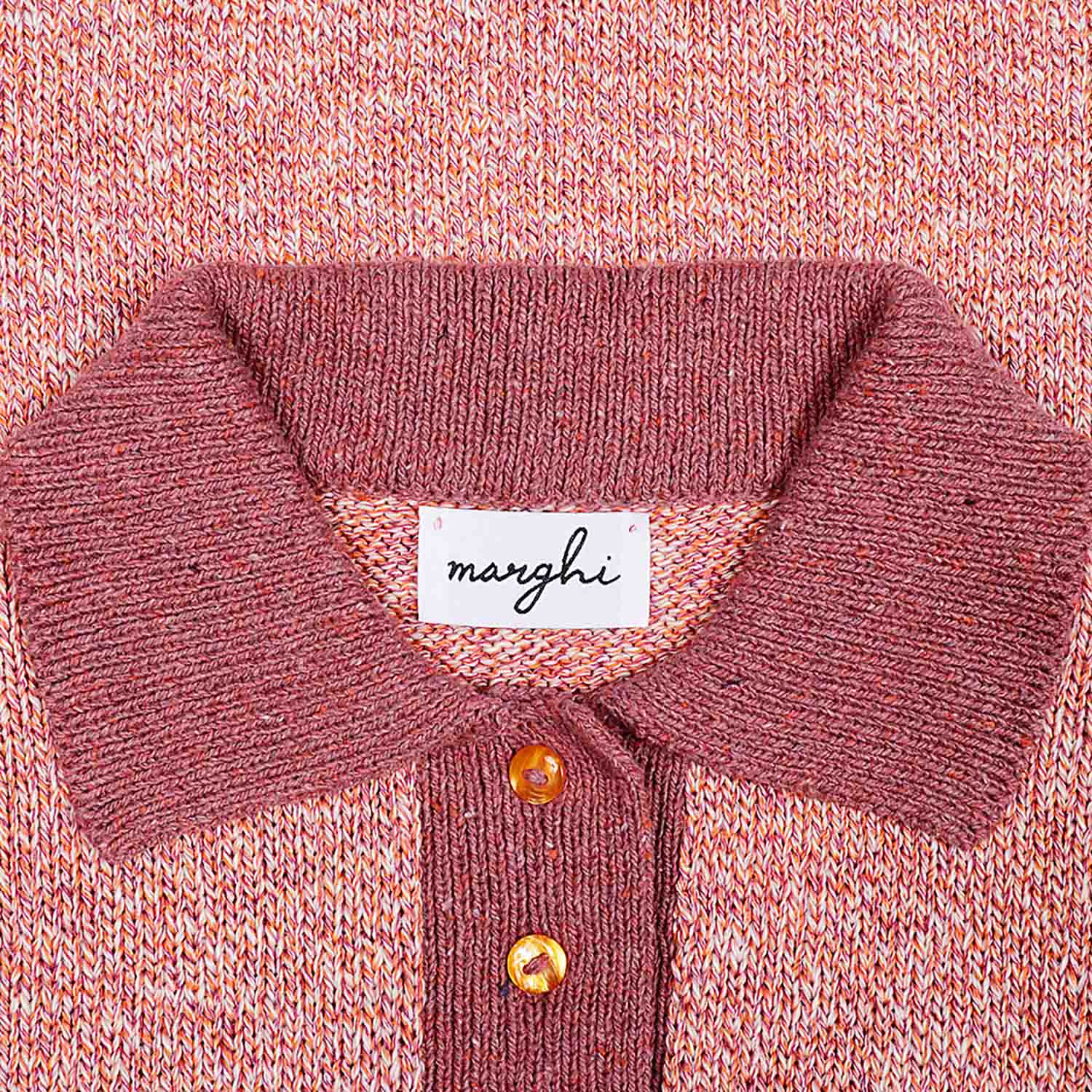 Find out who made this item
Marghi is a small project focused on sustainable knitwear, with slower rhythms, a return to the origins and manual skills. Its small productions are composed of unique pieces, made entirely by hand or by artisans, with extreme attention to research and choice of materials.
The yarns used to make the garments are stock wools, recycled or dyed with natural dyes such as flowers and herbs.
Marghi was born from a passion for knitwear transmitted from mother to daughter, nourished by studying old books, researching fine yarns and through the use of craft machines passed down from generation to generation.
Its mission is to make a real contribution to safeguarding the planet and animals, creating unique high-quality and long-lasting pieces.