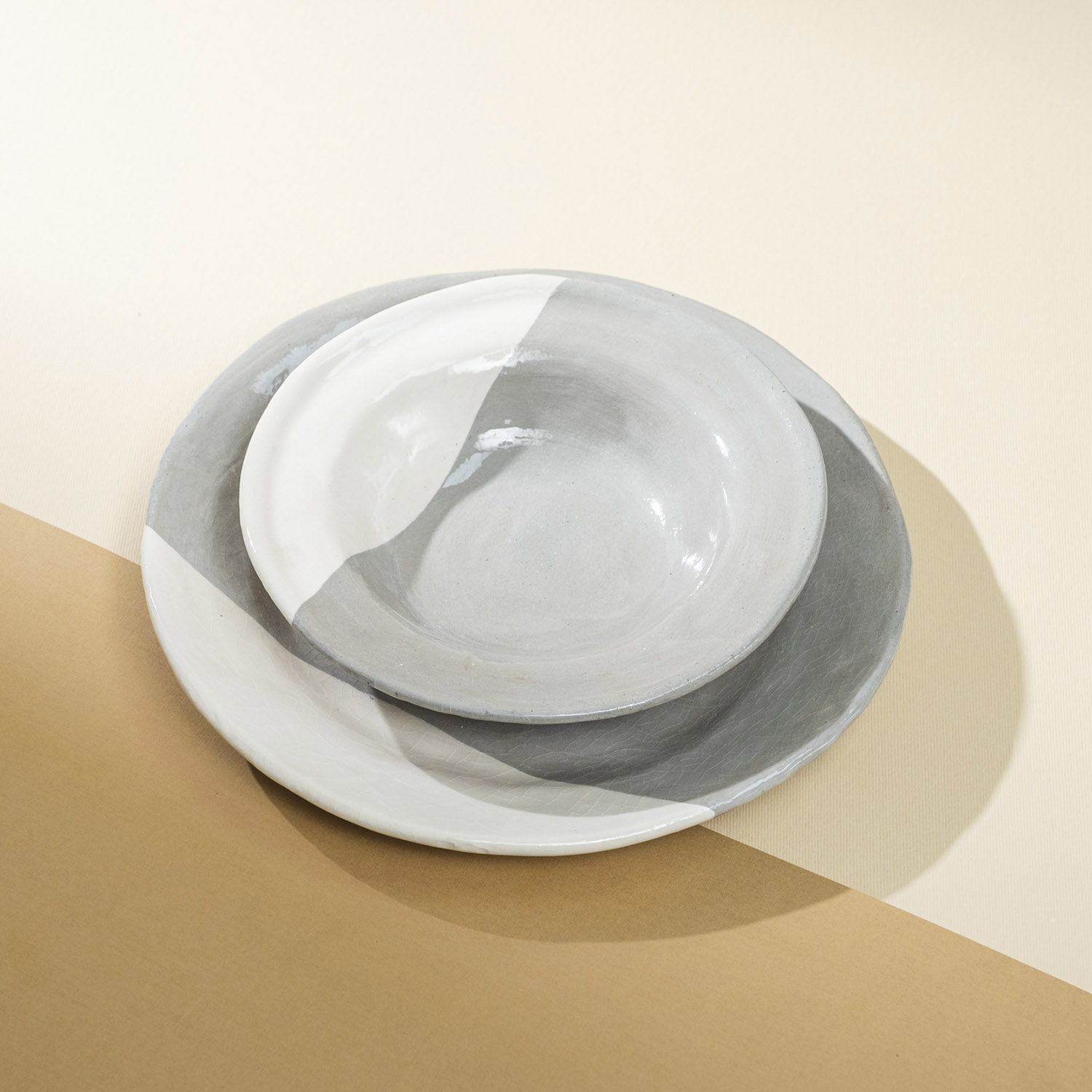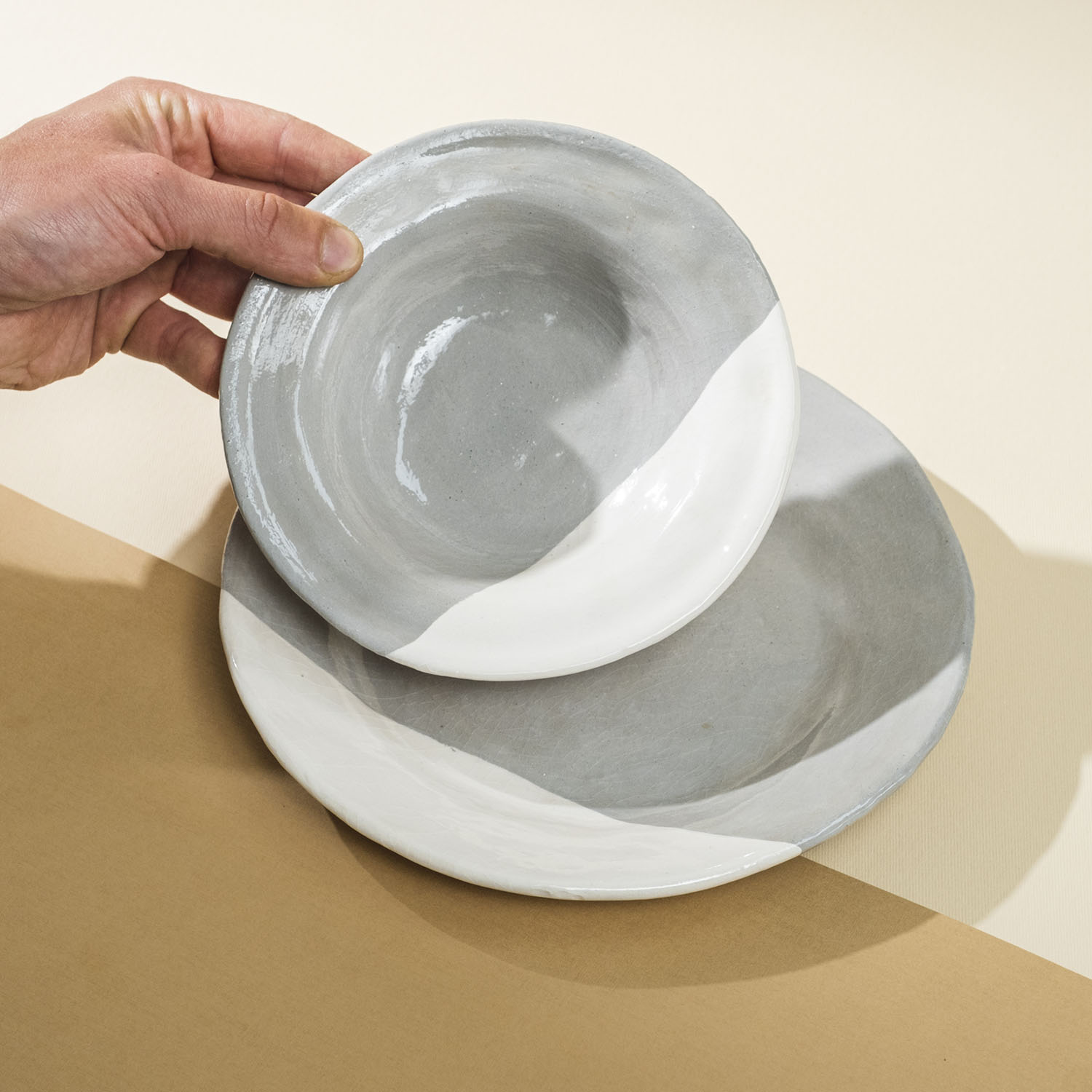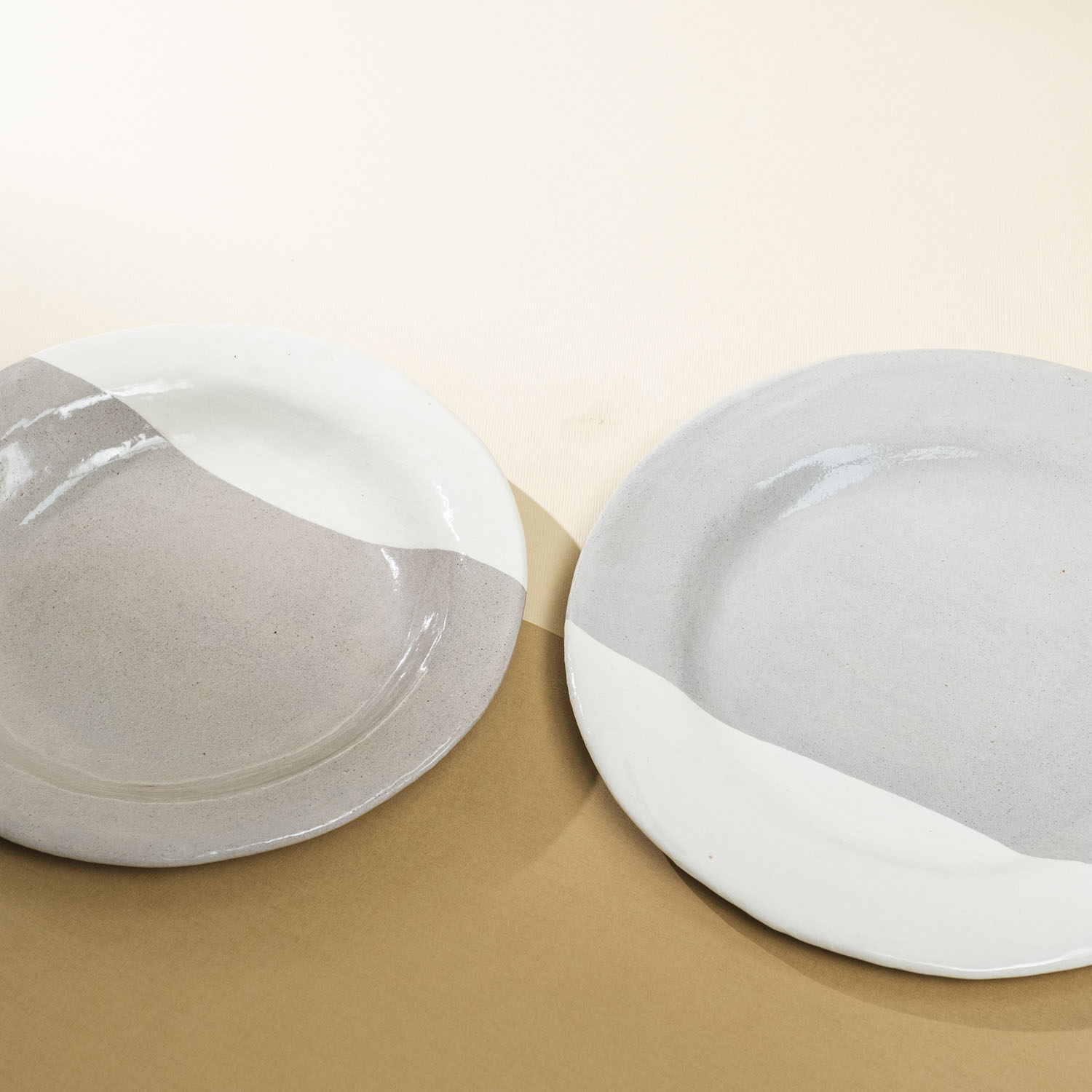 Grey-clay plates
"Grey-clay plates" is a set of two plates, top and bottom, handmade with grey clay and white earthenware bath, glazed in second firing.
You can request a service by contacting the craftsman.
Shipping: Shipping costs will be calculated at the purchase stage. We are the spokesperson for a community of craftsmen, which is why each item is sent directly from the person who produced it. The delivery times will respect the pace of those who have worked on this project with care.
For beautiful things you have to know how to wait.
50,00 € Euro
1 in stock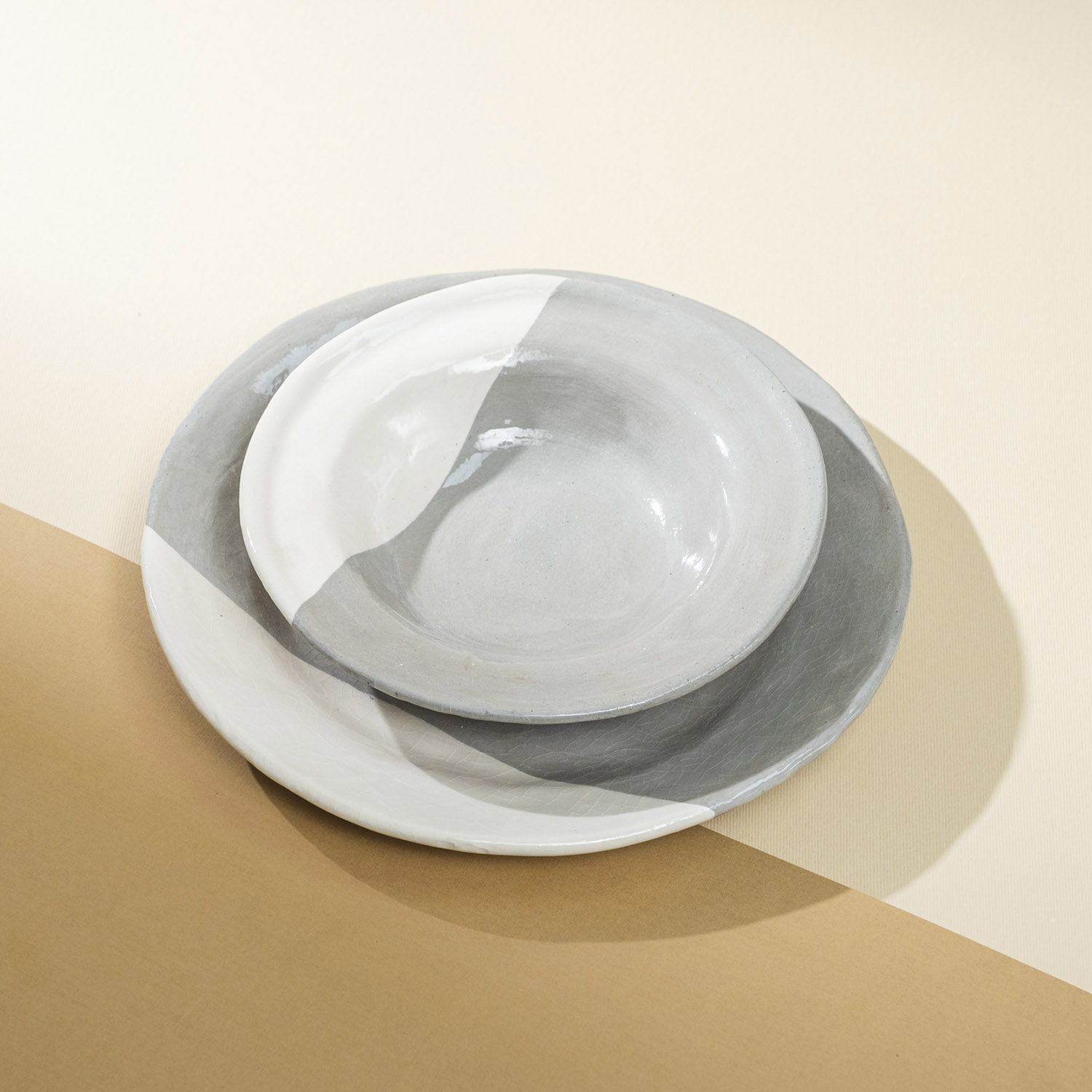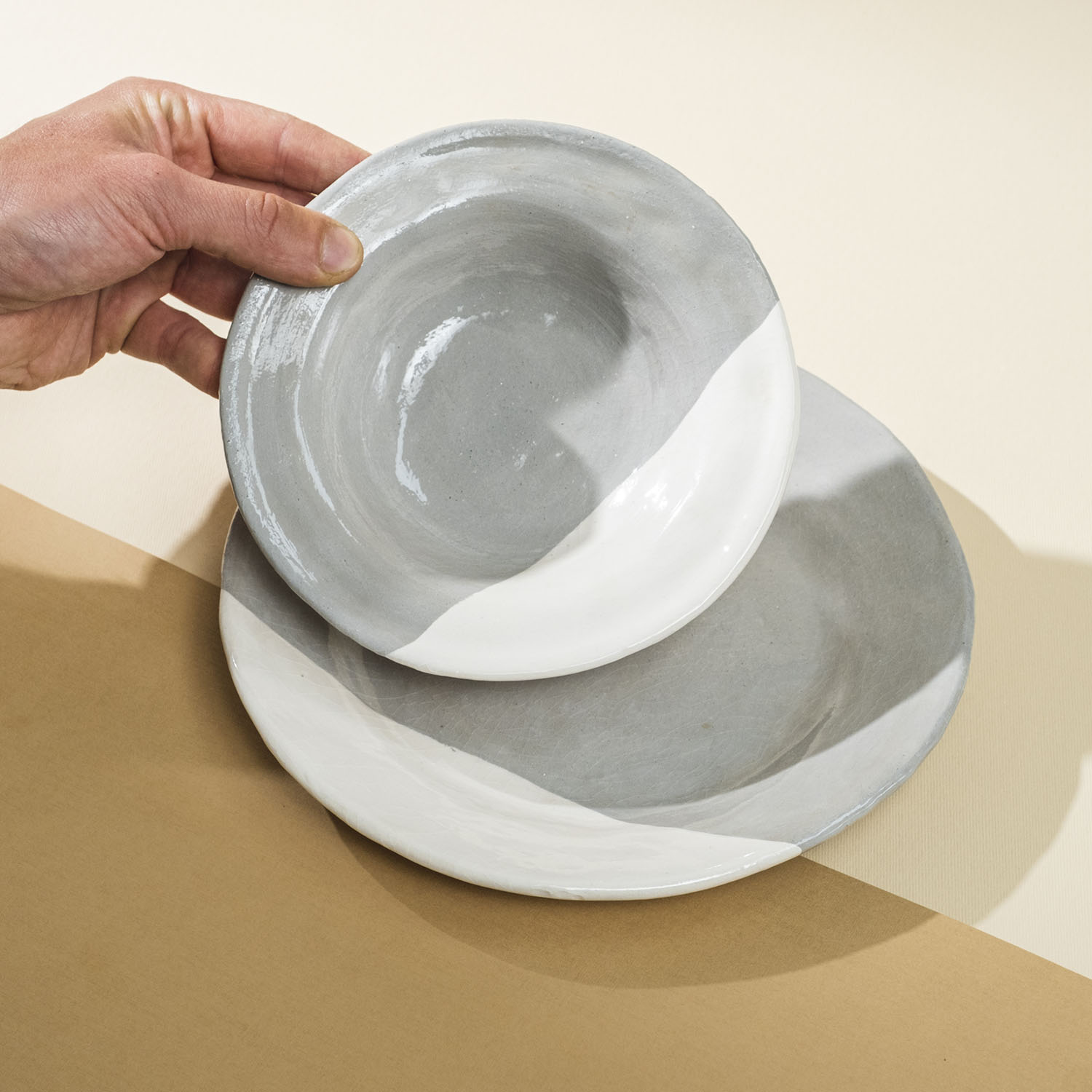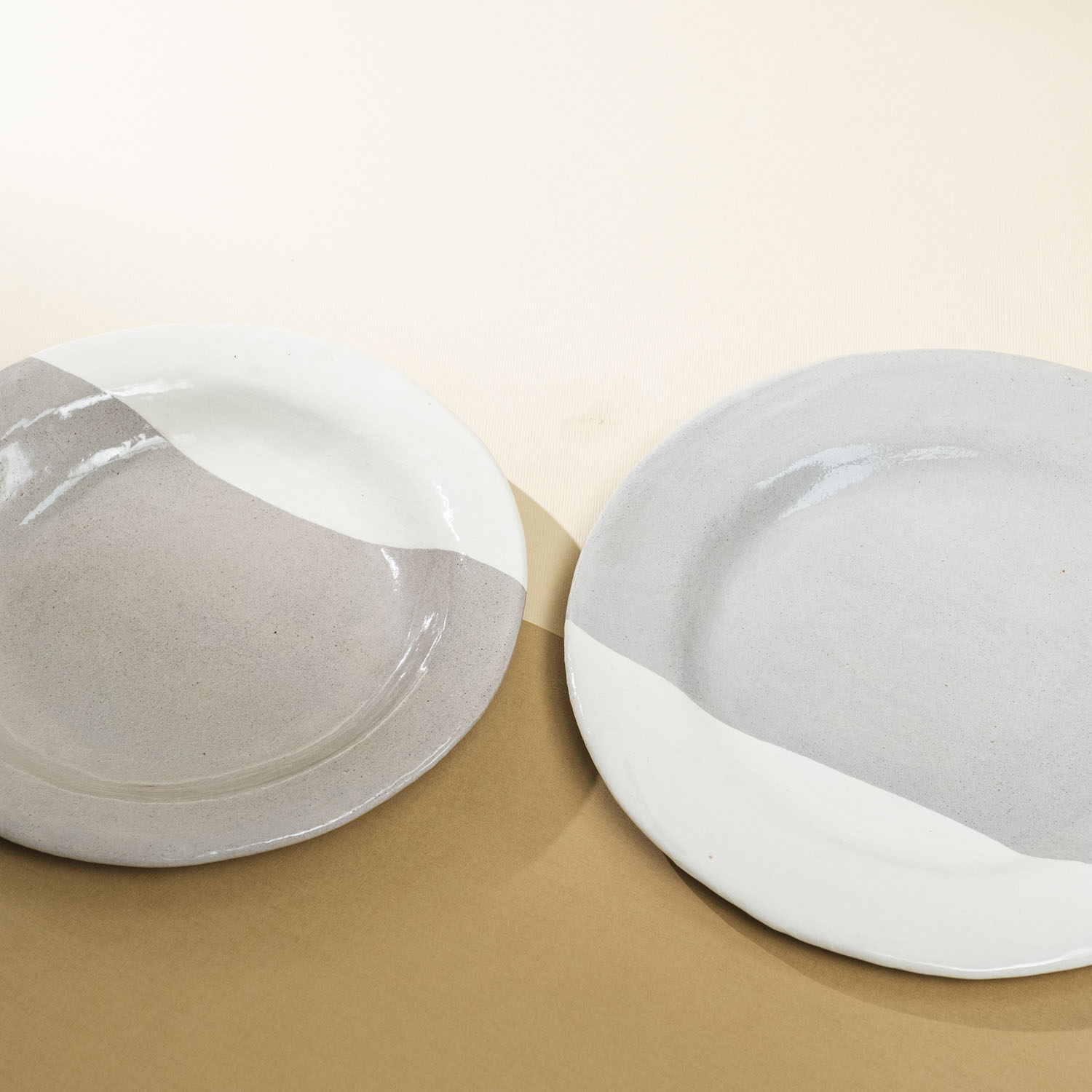 Find out who made this item
Born in 1991 Niccolò Rossi is an Italian artist and designer. After his studies between Milan, Porto and Bilbao, his work is now focused on the use and study of ceramic objects for art and design.
His collections are constantly growing and are characterized exclusively by unique and therefore unrepeatable pieces.
His work is driven by a strong tendency for graphic instability, contextualized in everyday design objects.