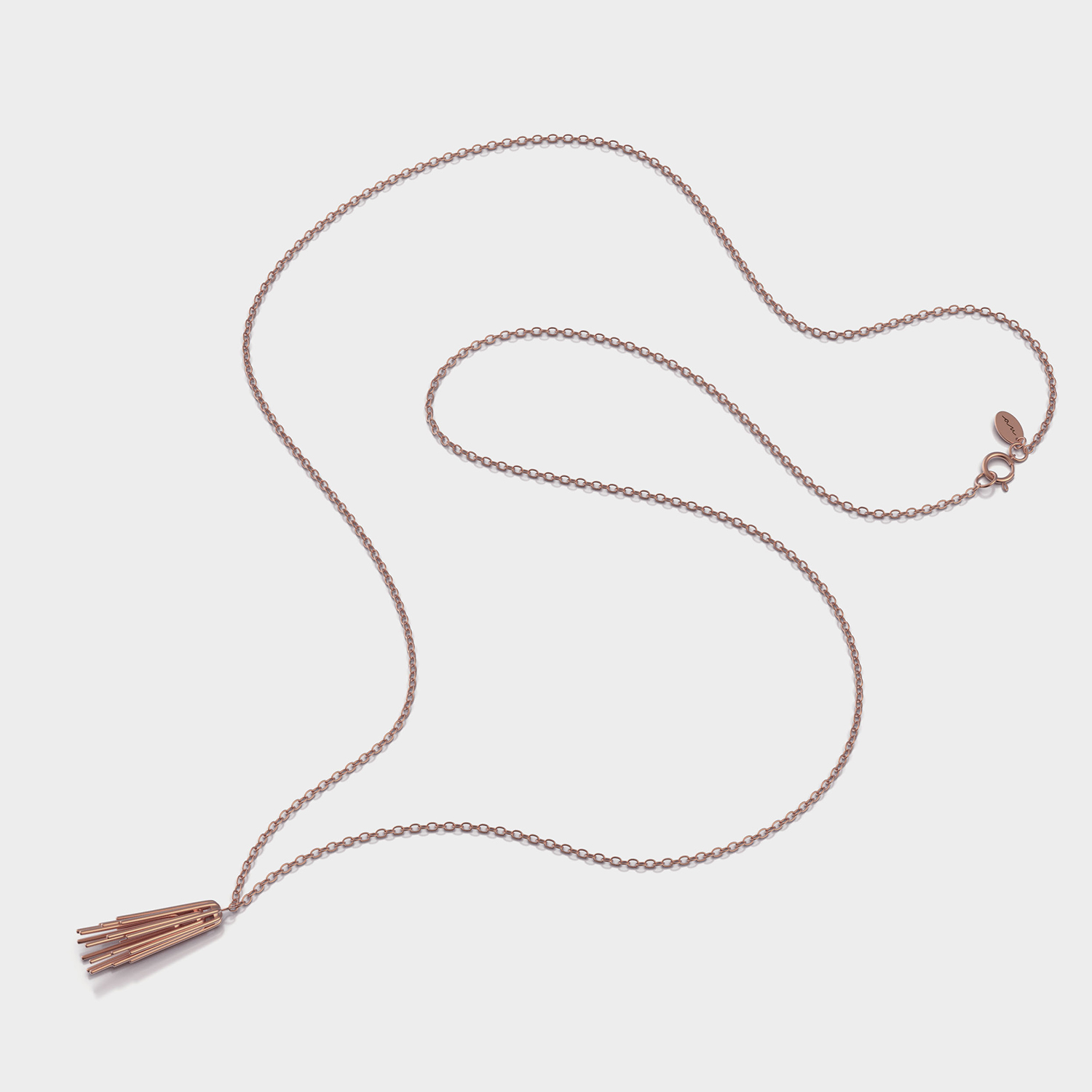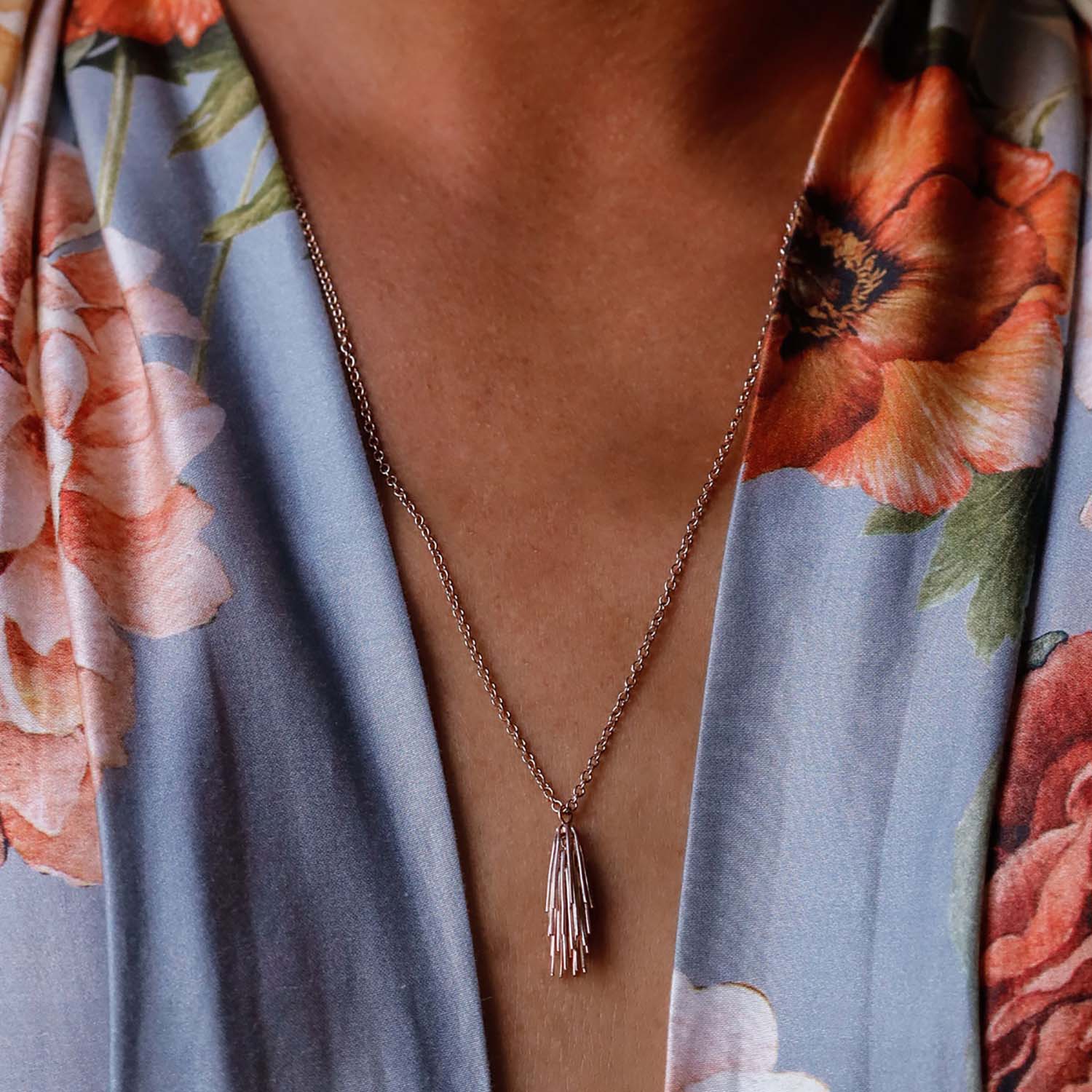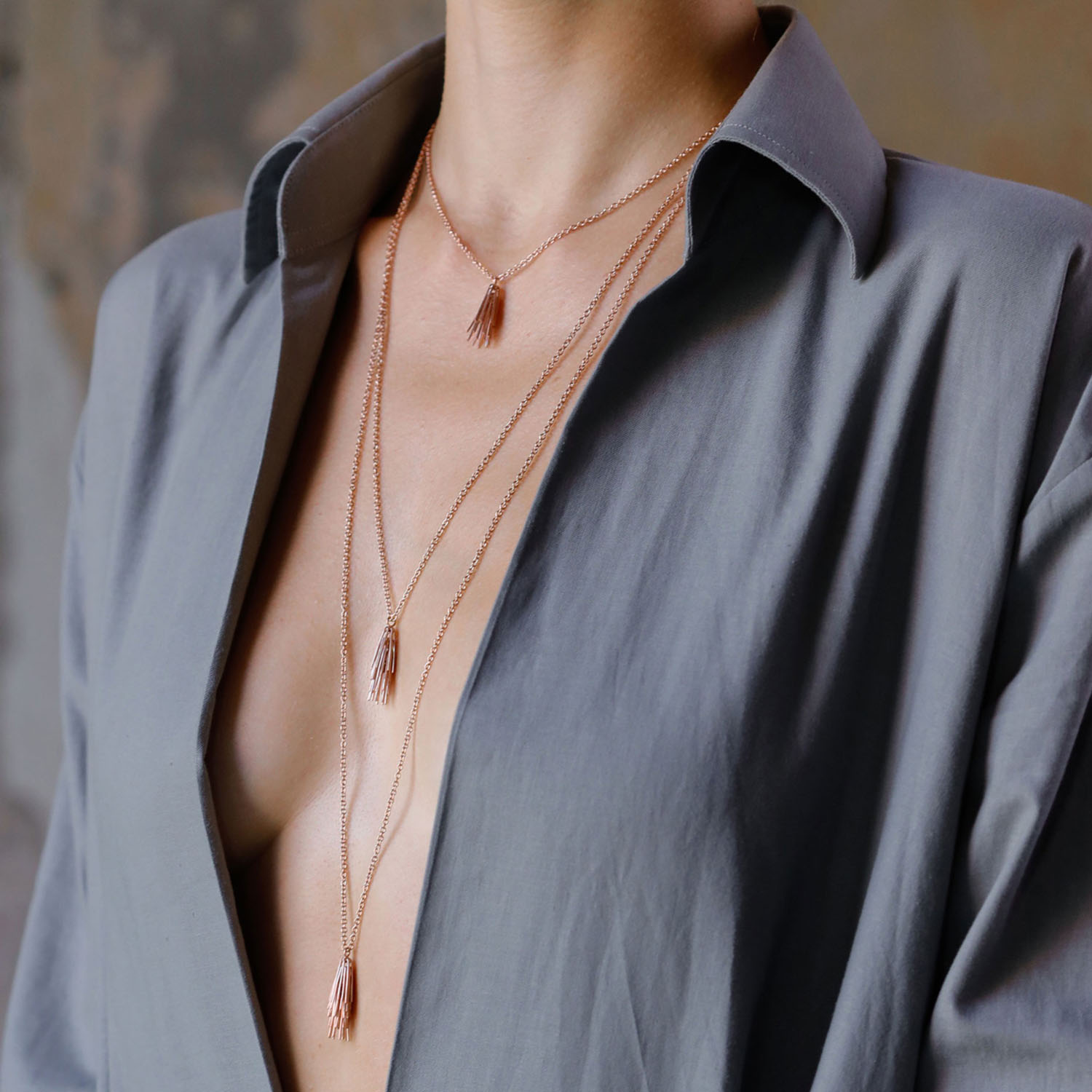 Khaliji necklace
Khaliji necklace is inspired by the homonymous dance. It is the dance of healing of soul and spirit to drive away pain and sadness, but it is also a dance for women's entertainment performed by women during wedding celebrations. The Khaliji necklace with its pendant, made of moving needles, will be the amulet that will accompany you in every situation. The jewels of the Swing collection can be customized with different gemstones and colours of 18KT gold, rose, yellow and white.
Material: Rose gold 9KT – Matt
Lenght of the chain: 60cm
Production time: 10 days
Spedizioni: Le spese di spedizione verranno calcolate nella fase di acquisto. Noi siamo i portavoce di una community di artigiani, per questo ogni oggetto viene spedito direttamente dalla persona che lo ha prodotto.
Le tempistiche di consegna rispetteranno il ritmo di chi ha lavorato a questo progetto con cura.
Per le cose belle bisogna saper attendere.
570,00 € Euro
1 in stock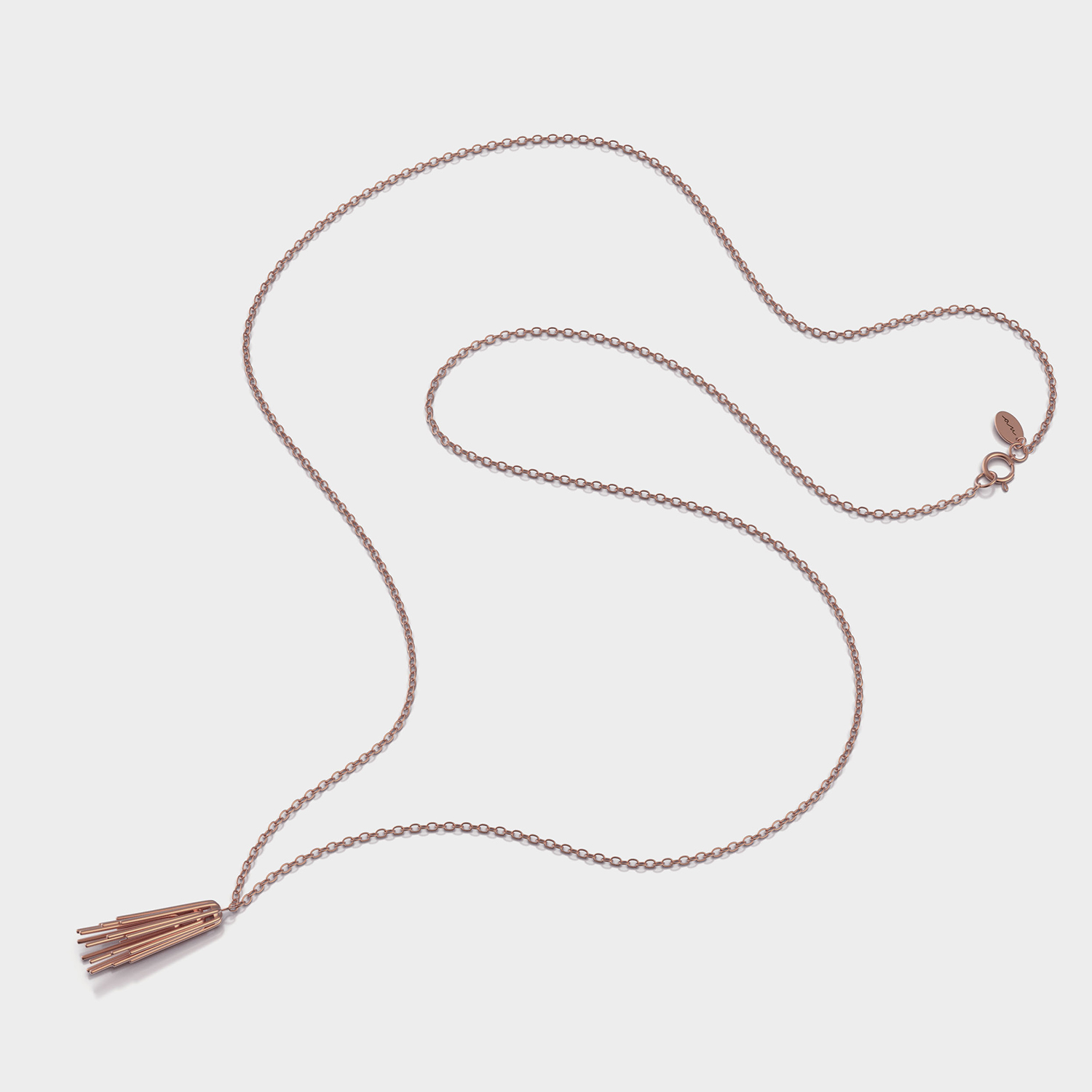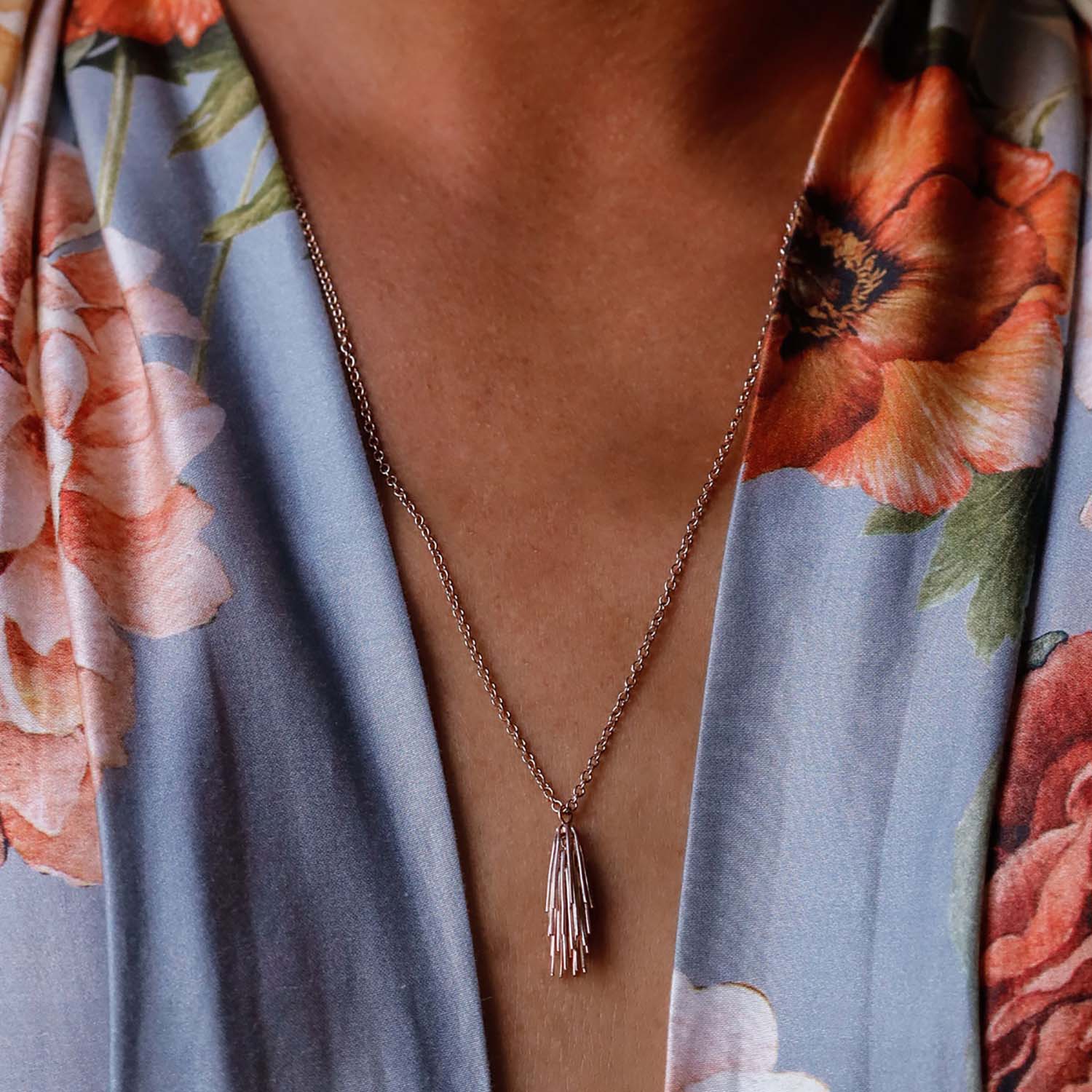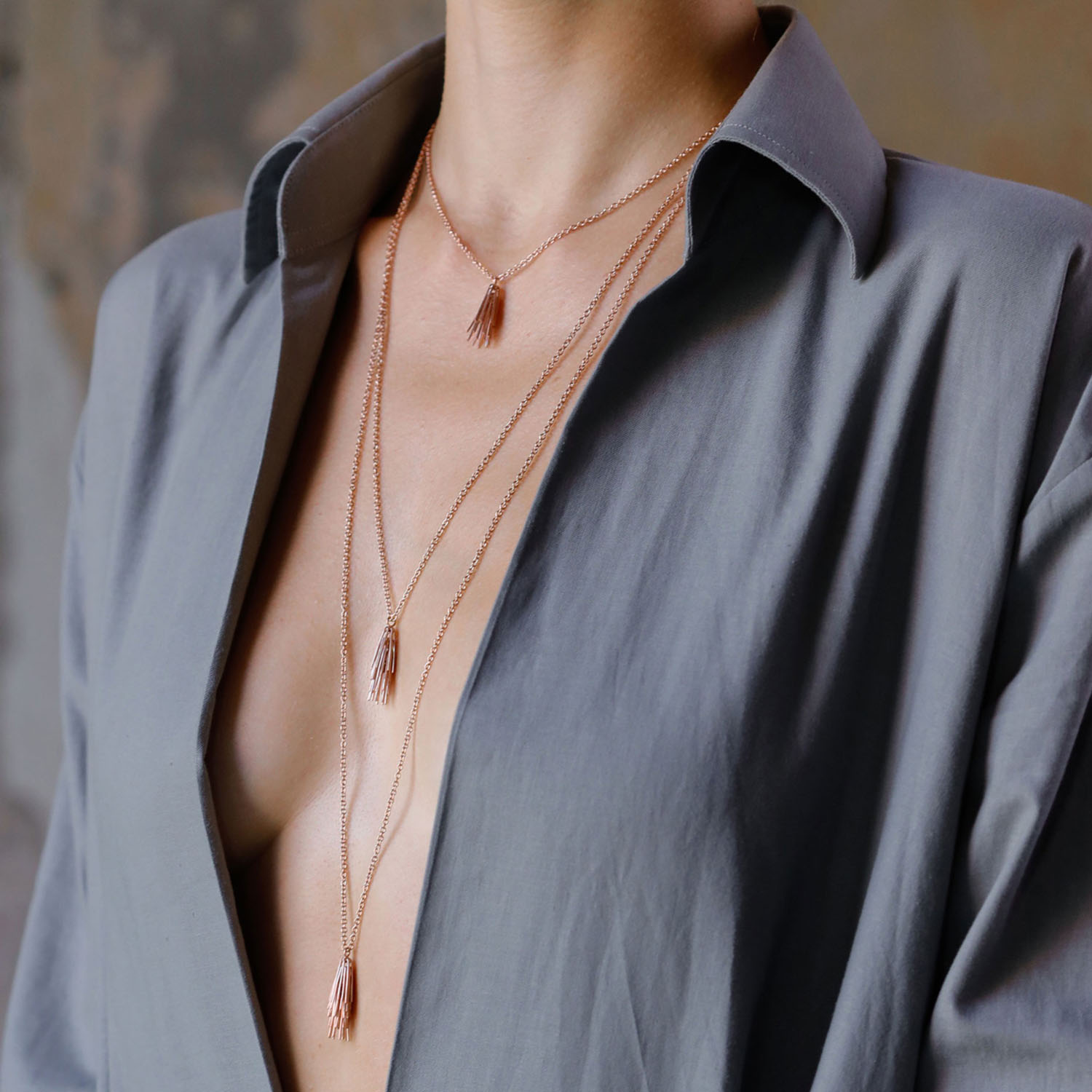 Find out who made this item
Graduated as a jewellery designer from the Scuola Orafa Ambrosiana in 2014, after studying subjects in the field of gemmology, theoretical foundations of goldsmithing, history of jewellery, freehand drawing and 3D programming, from 2015 to 2017 she specialised in the creation of solitaire rings and wedding rings.
Since 2018, Laura Bosisio, with the collaboration of young creatives, has created the brand Le Kadeau to establish herself in the contemporary jewellery sector. Laura makes use of Italian goldsmith workshops selected for their skilful ability to transform her ideas, from projects to exclusive manufacturing creations.
All Le Kadeau collections, handmade in metal and precious stones, are inspired by the shapes found in nature, with particular attention to the Ikeburian style. with particular attention to Ikebana, the ancient Japanese art of arranging cut flowers, to the femininity of today's women, protagonists of their unique beauty, to children's games thanks to which the designer manages to transform each of her creations into precious objects with a minimal, elegant as well as dynamic design, with the aim of giving women who choose a piece of jewellery by Le Kadeau a moment of conscious light-heartedness.