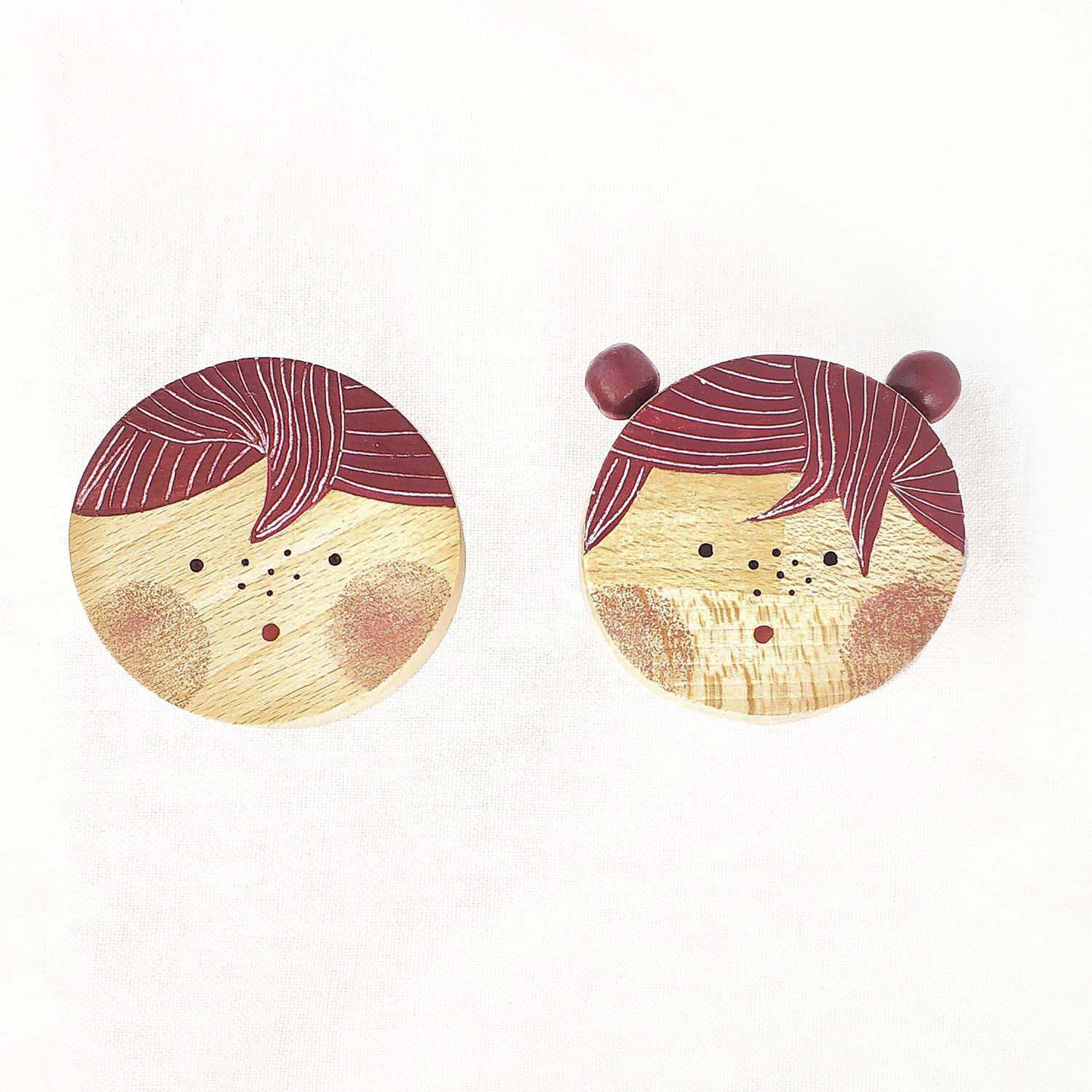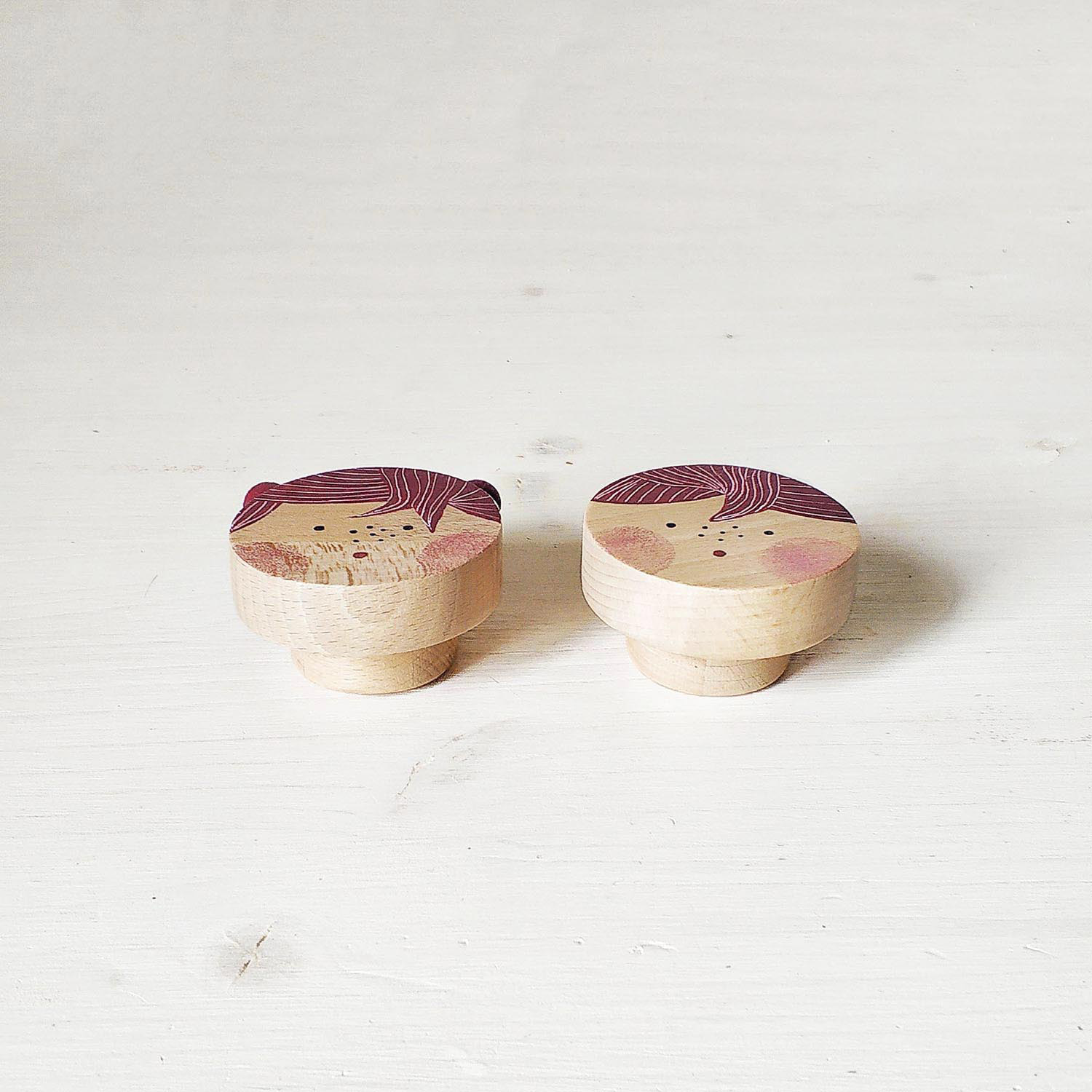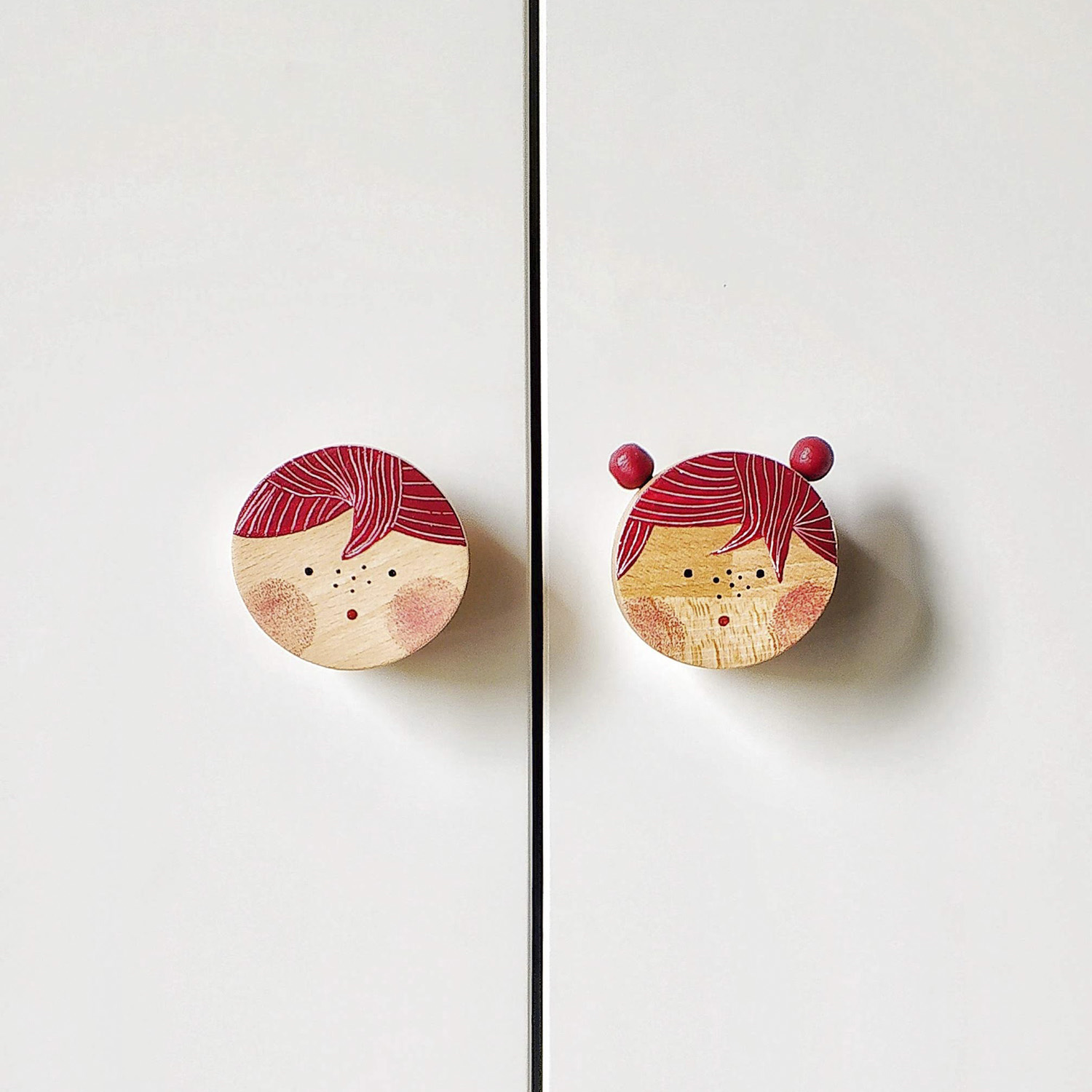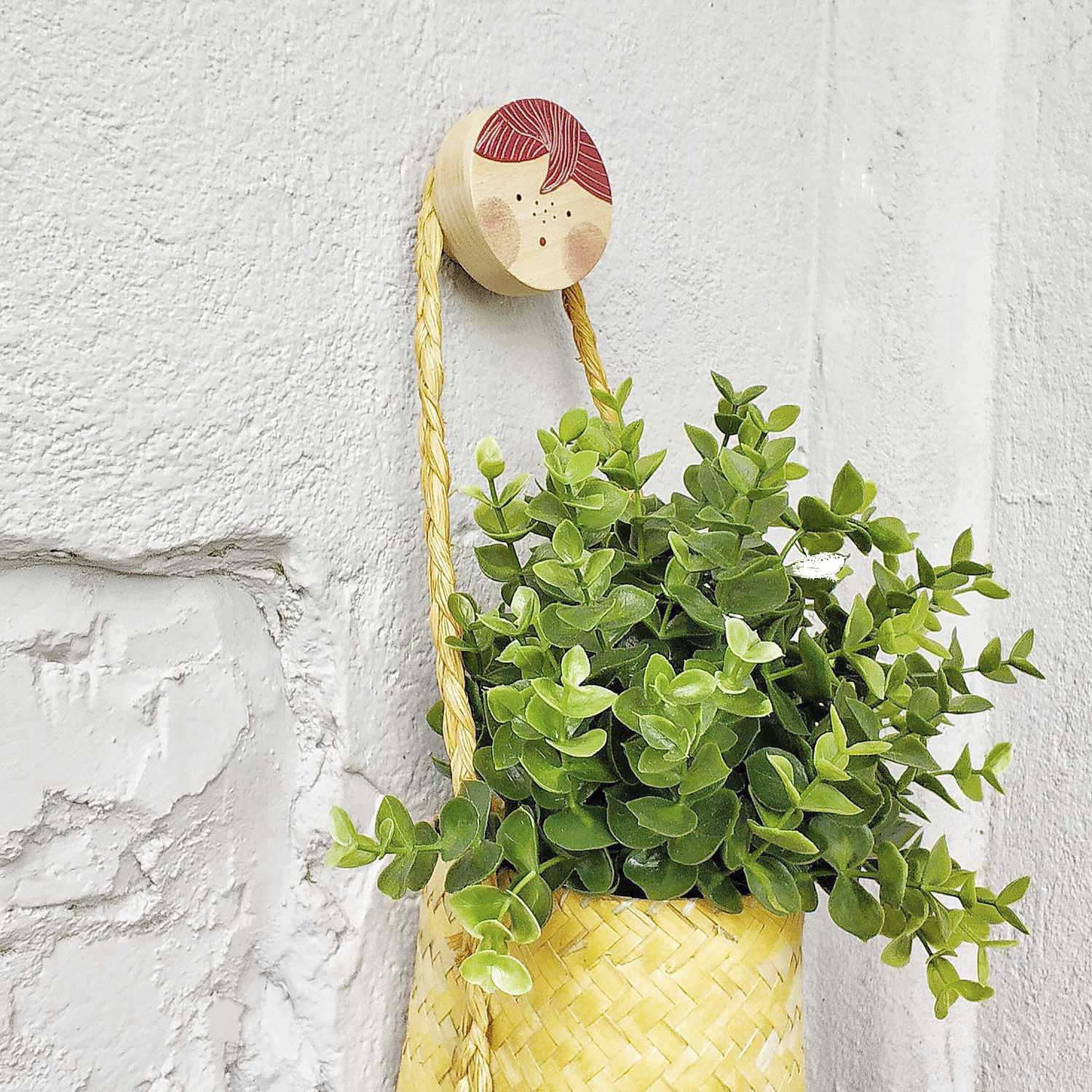 Bambini knobs
Se hai voglia di rinnovare un armadio o un mobile, questa coppia di pomelli decorati con facce divertenti di bambino e di bambina, color viola prugna, fa al caso tuo.
Puoi anche usarli come appendiabiti installandoli al muro.
Il prodotto è rifinito con vernice protettiva trasparente atossica, creato e decorato a mano.
Le viti e le istruzioni per il montaggio sono incluse.
Materiale: legno di faggio
Colore: viola prugna
Dimensioni: Diametro 6 cm, spessore totale 4 cm
Spedizioni: Le spese di spedizione verranno calcolate nella fase di acquisto. Noi siamo i portavoce di una community di artigiani, per questo ogni oggetto viene spedito direttamente dalla persona che lo ha prodotto.
Le tempistiche di consegna rispetteranno il ritmo di chi ha lavorato a questo progetto con cura.
Per le cose belle bisogna saper attendere.
16,00 € Euro
6 in stock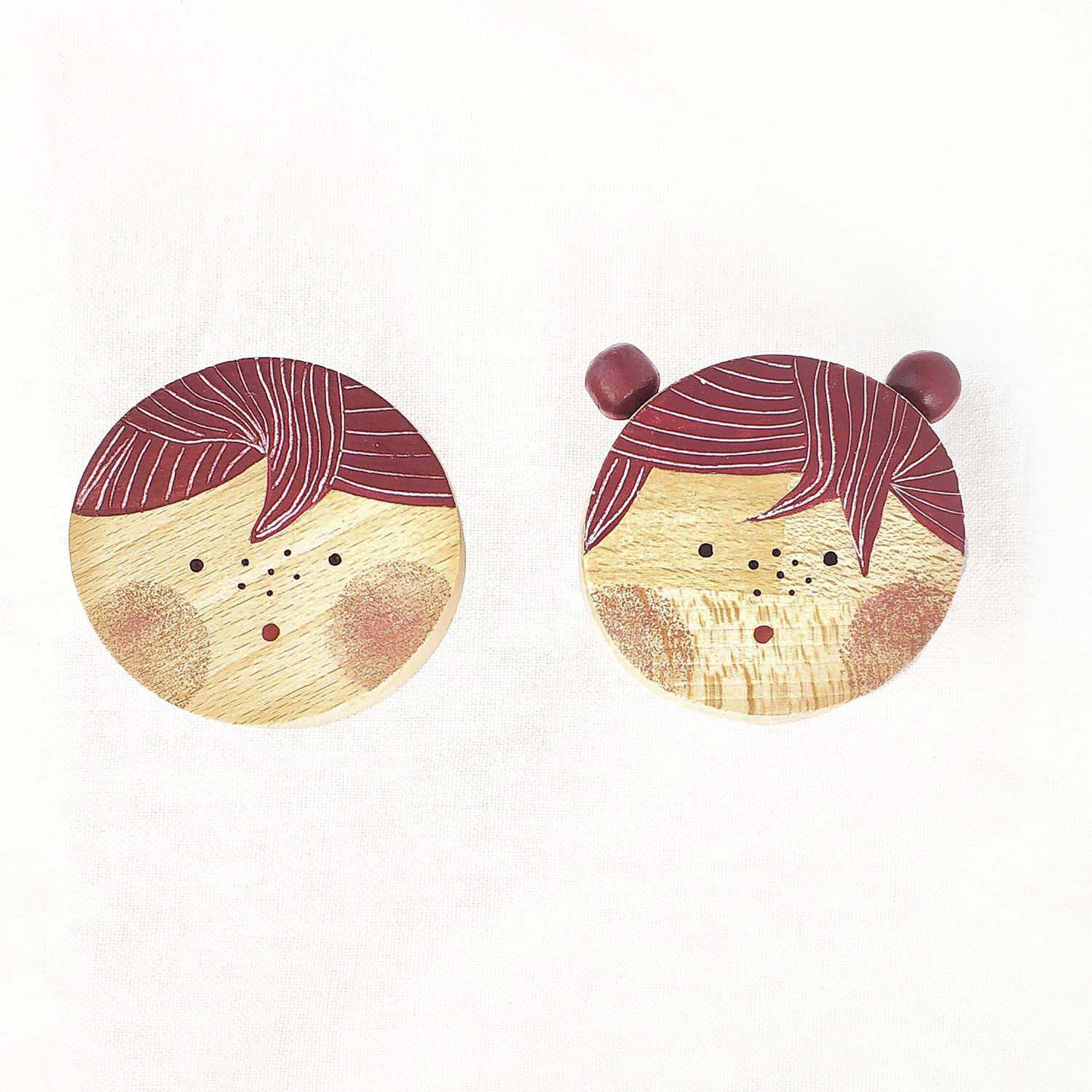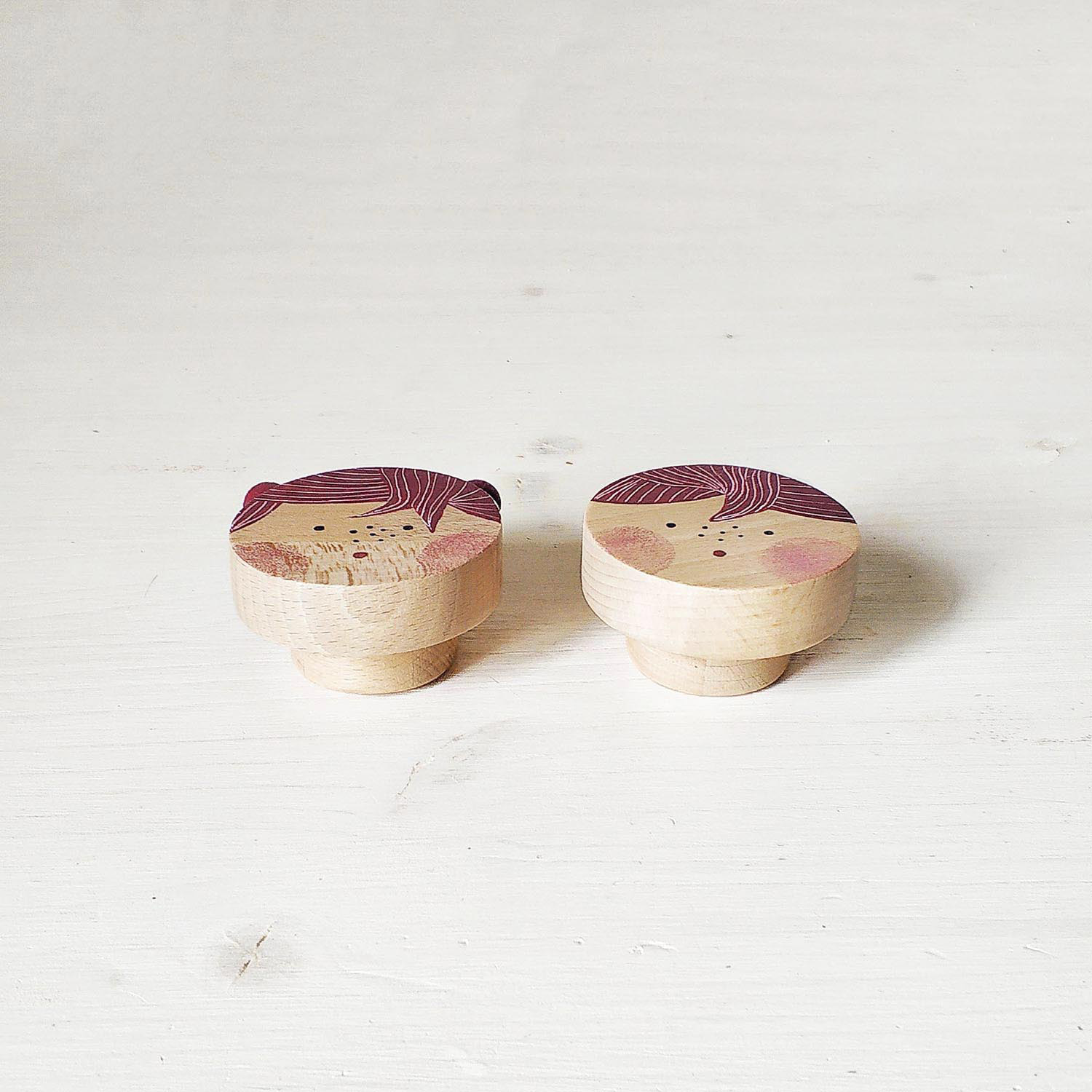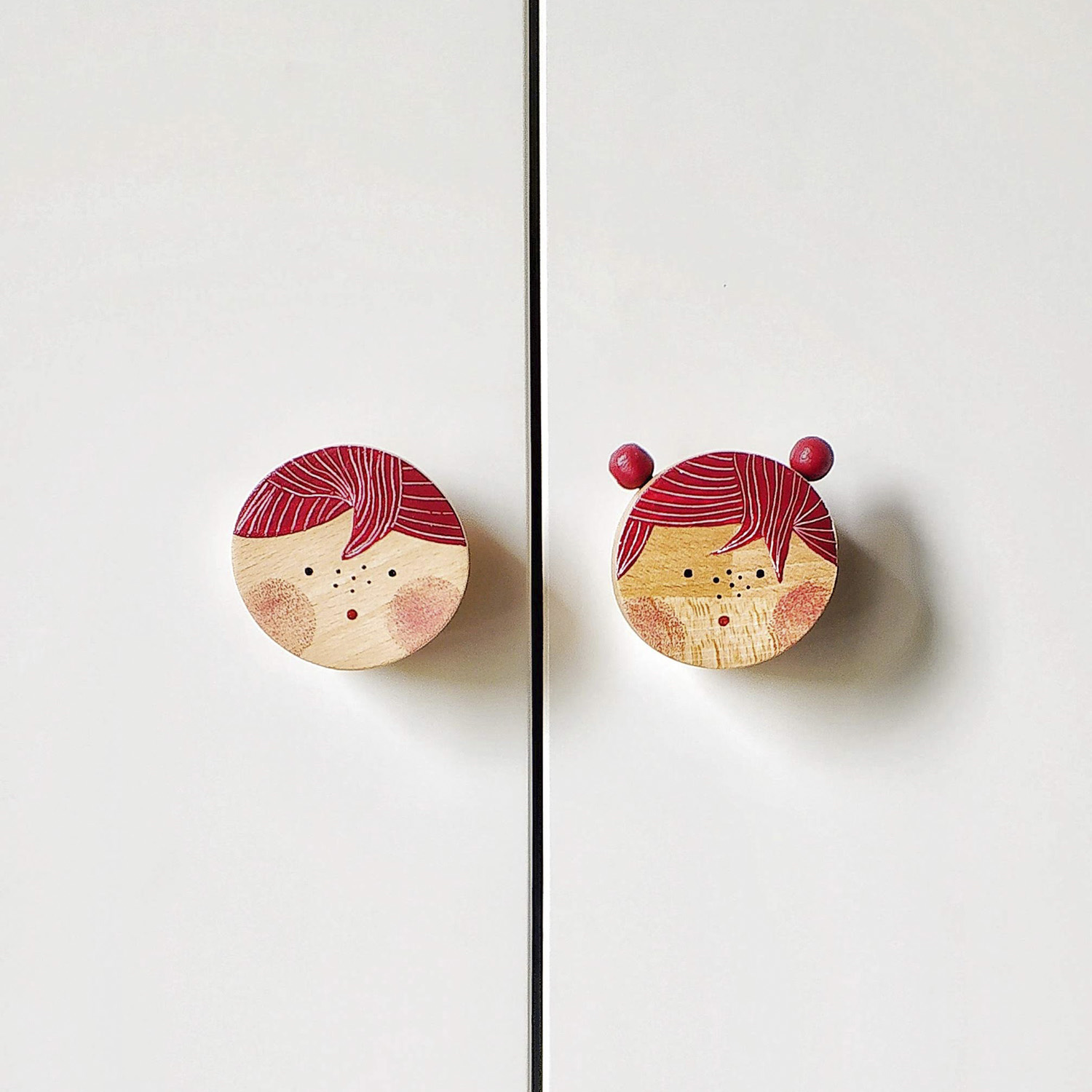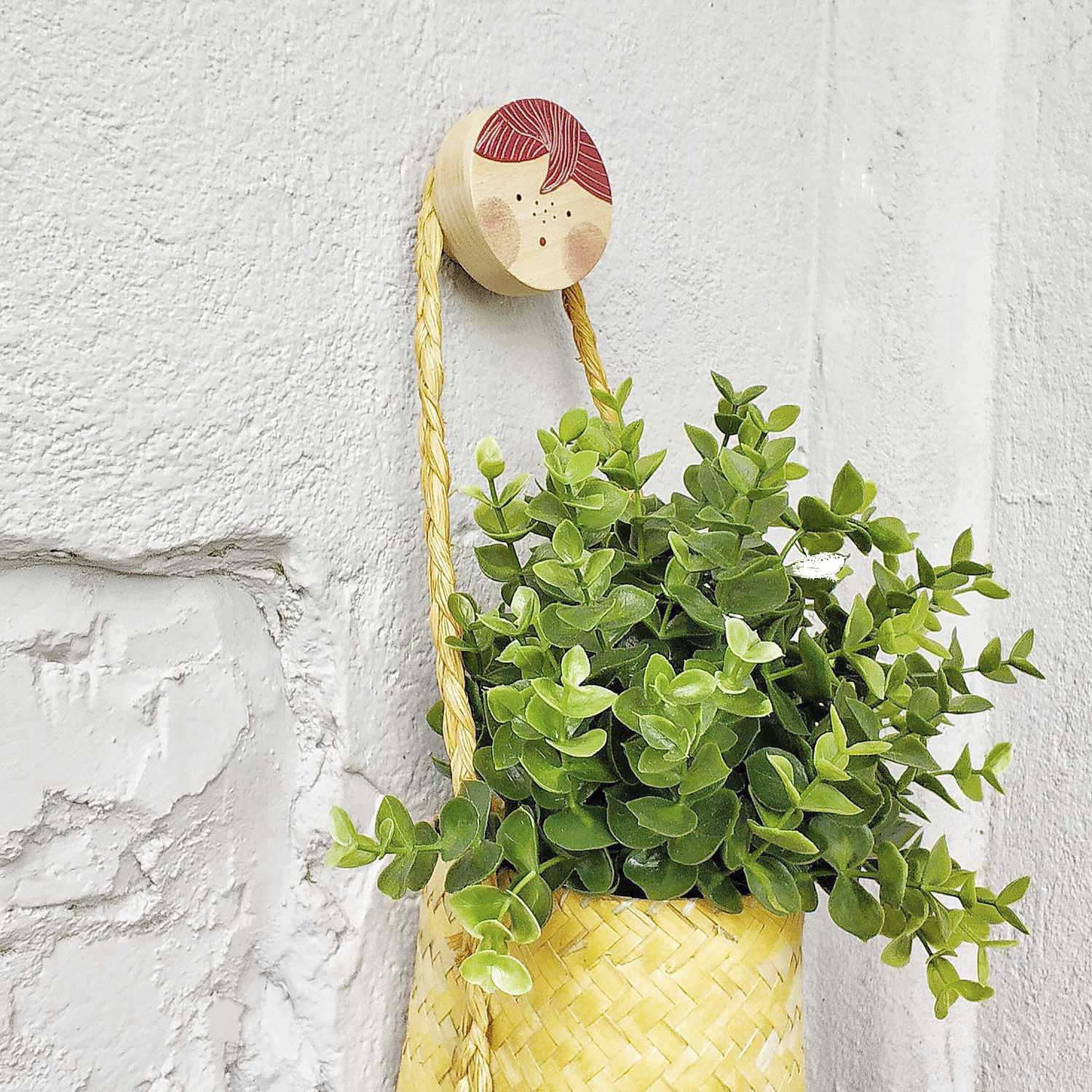 Find out who made this item
Samsarart is a small independent craft workshop focused on the creation of wooden objects for children.
Each object is born from the characteristics and the scent of the wood used and is characterized by careful craftsmanship and great attention to the materials used, attention that the world of children, more than any other, requires.
Samsarart tells of a fantastic world in which everything is in transformation around us, so a lamp can become a ballerina and a coat stand the stem of a flower: each call wants to open new keys to interpretation, imaginative and inspired by the beauty of simplicity.
This vision is also found in the design of the objects, minimal and with natural palettes, in harmony with the modularity and flexibility of the assembly of the individual pieces.