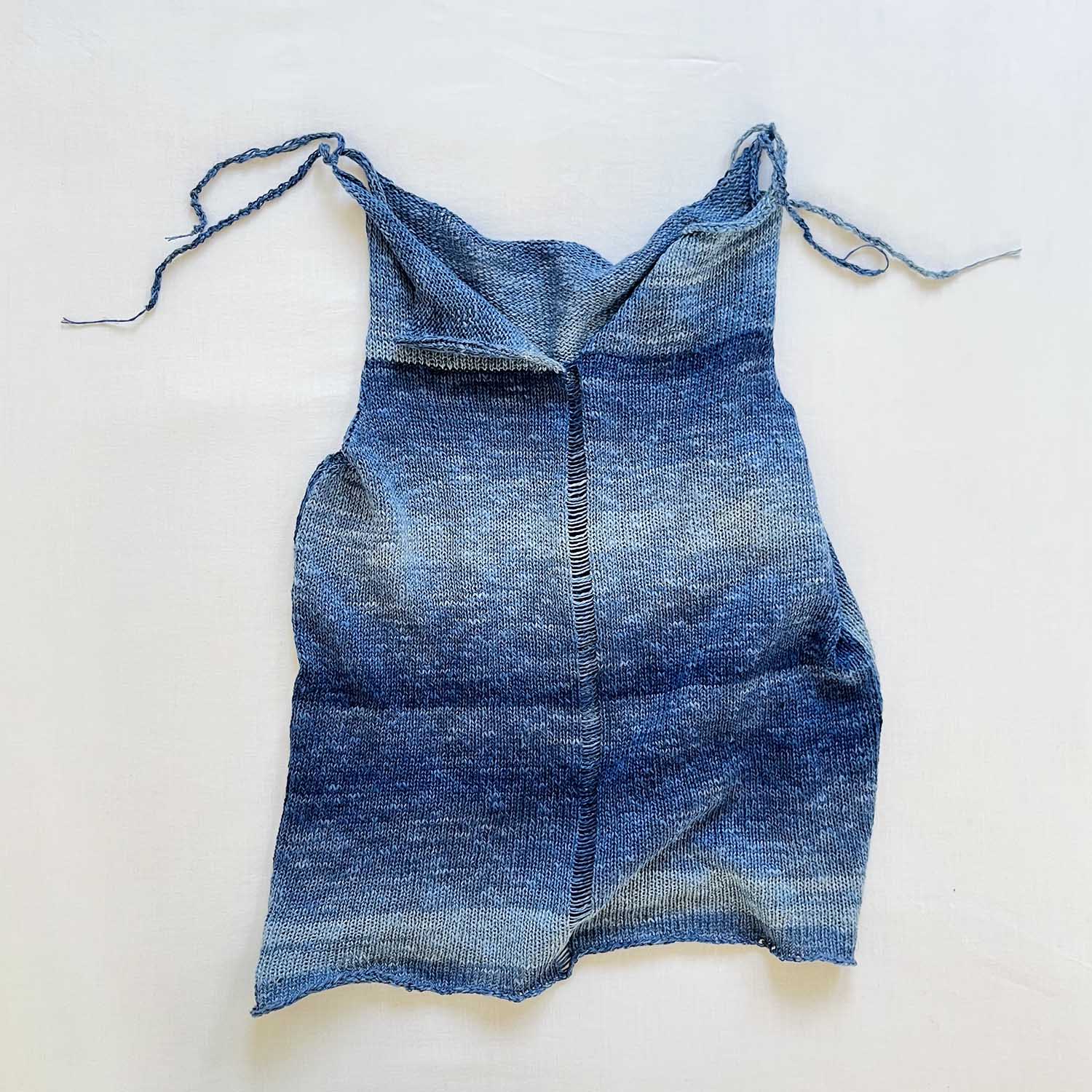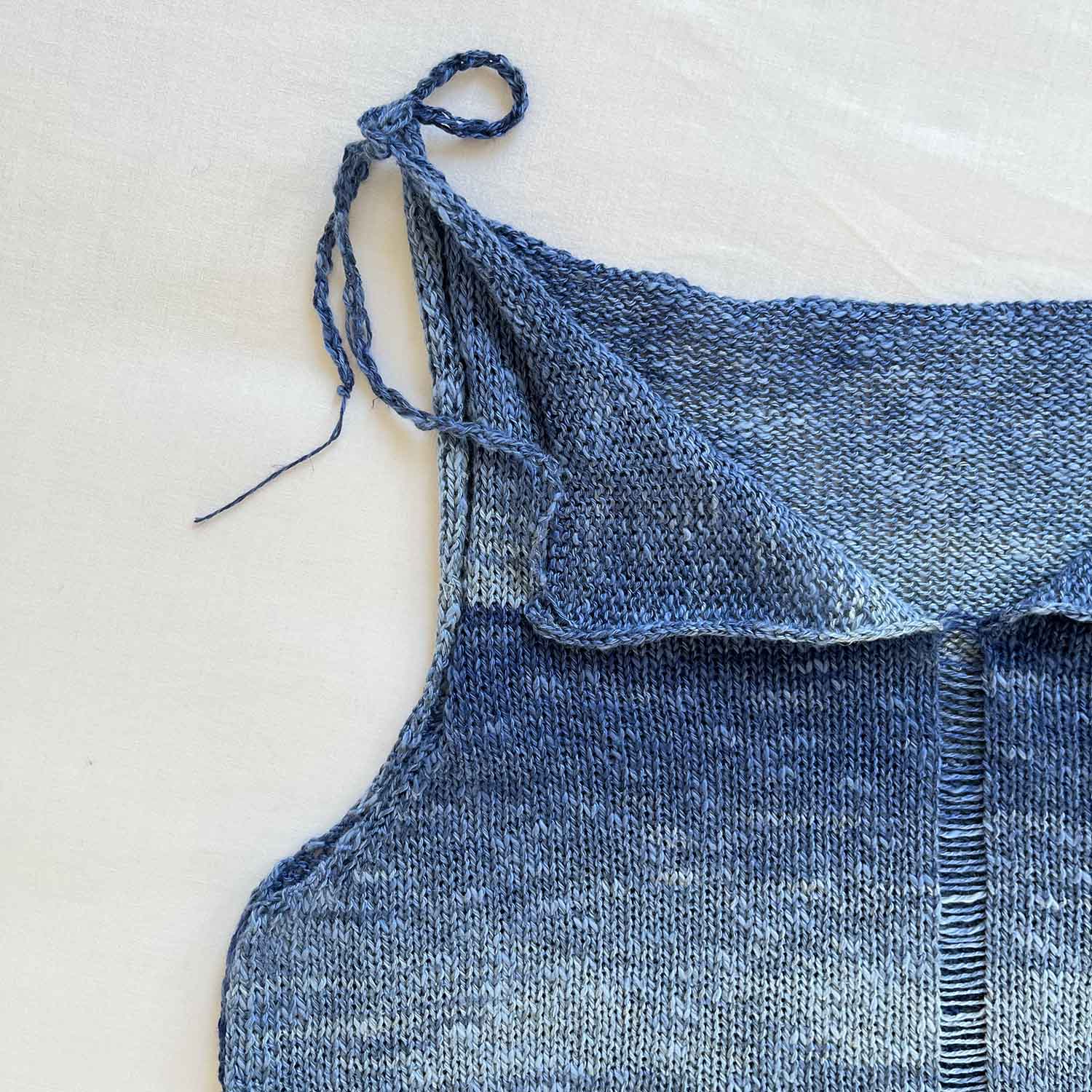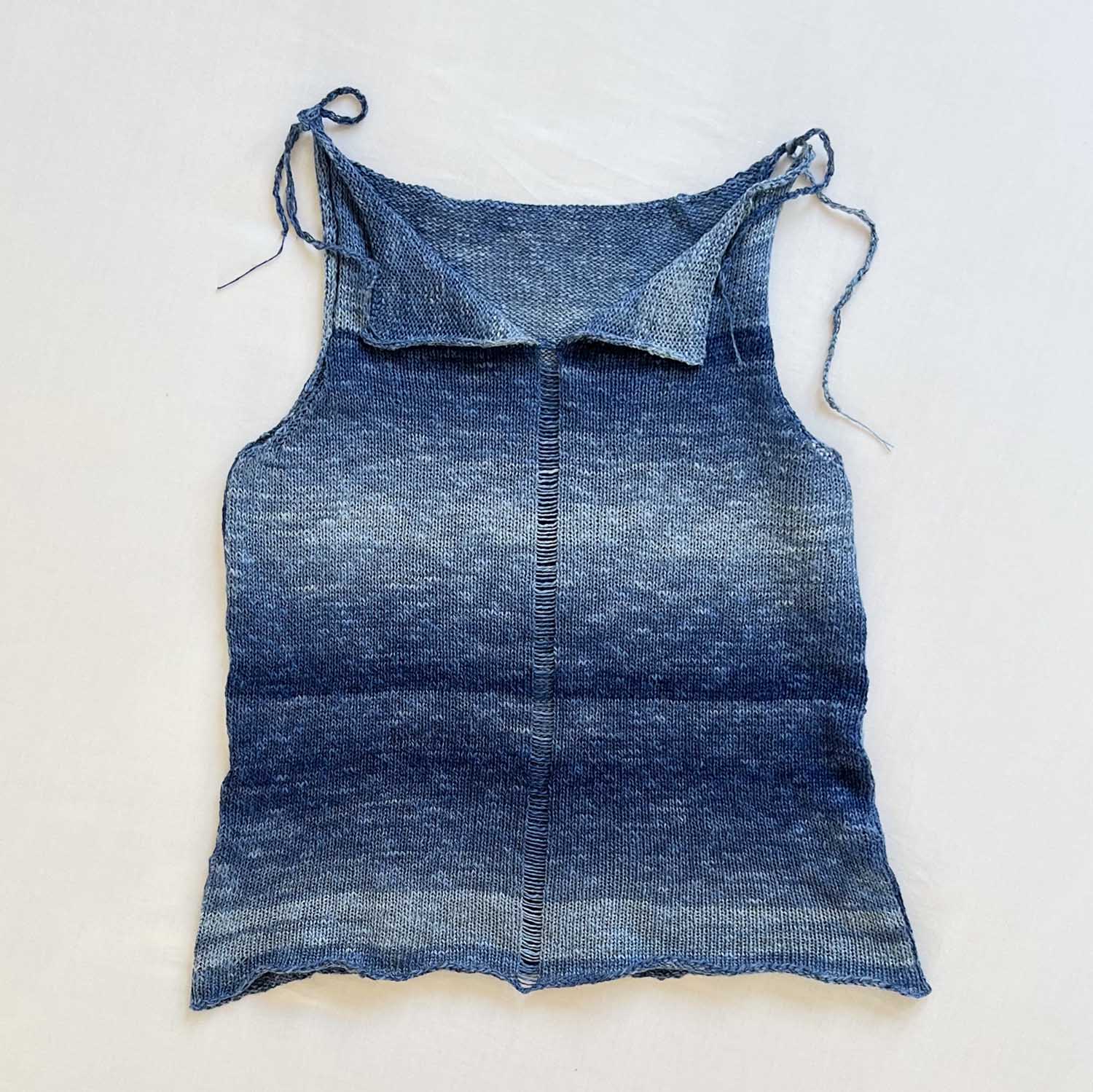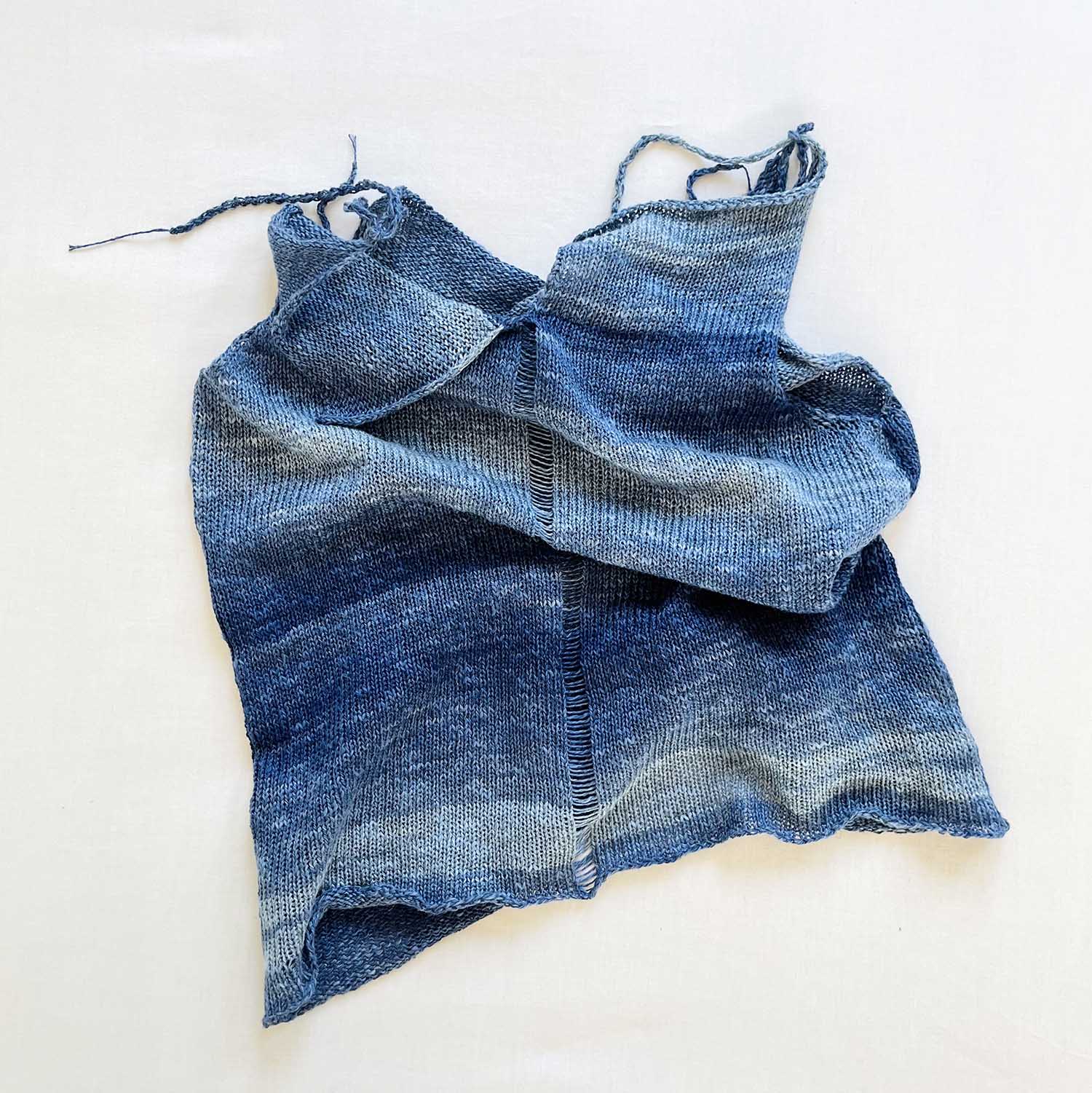 Lina top
Freshness is the key word to describe this linen top.
A flared body, a wide sleeve lap, an adjustable length, thanks to two simple cords that are knotted over the shoulder, and a hanging thread motif on the front, creating movement and lightness, are the main features of this summer top. The yarn and neckline add originality and guarantee the uniqueness of this product.
Composition: 55% linen, 25% cotton, 20% viscose
Measurements
-minimum length: 64cm
-breasted width: 46.5cm
-knit end width: 58cm
Shipping: Shipping costs will be calculated at the purchase stage. We are the spokesperson for a community of artisans, which is why each item is shipped directly from the person who produced it.
Delivery times will respect the pace of those who have worked on this project with care.
For beautiful things, you have to know how to wait.
94,00 € Euro
1 in stock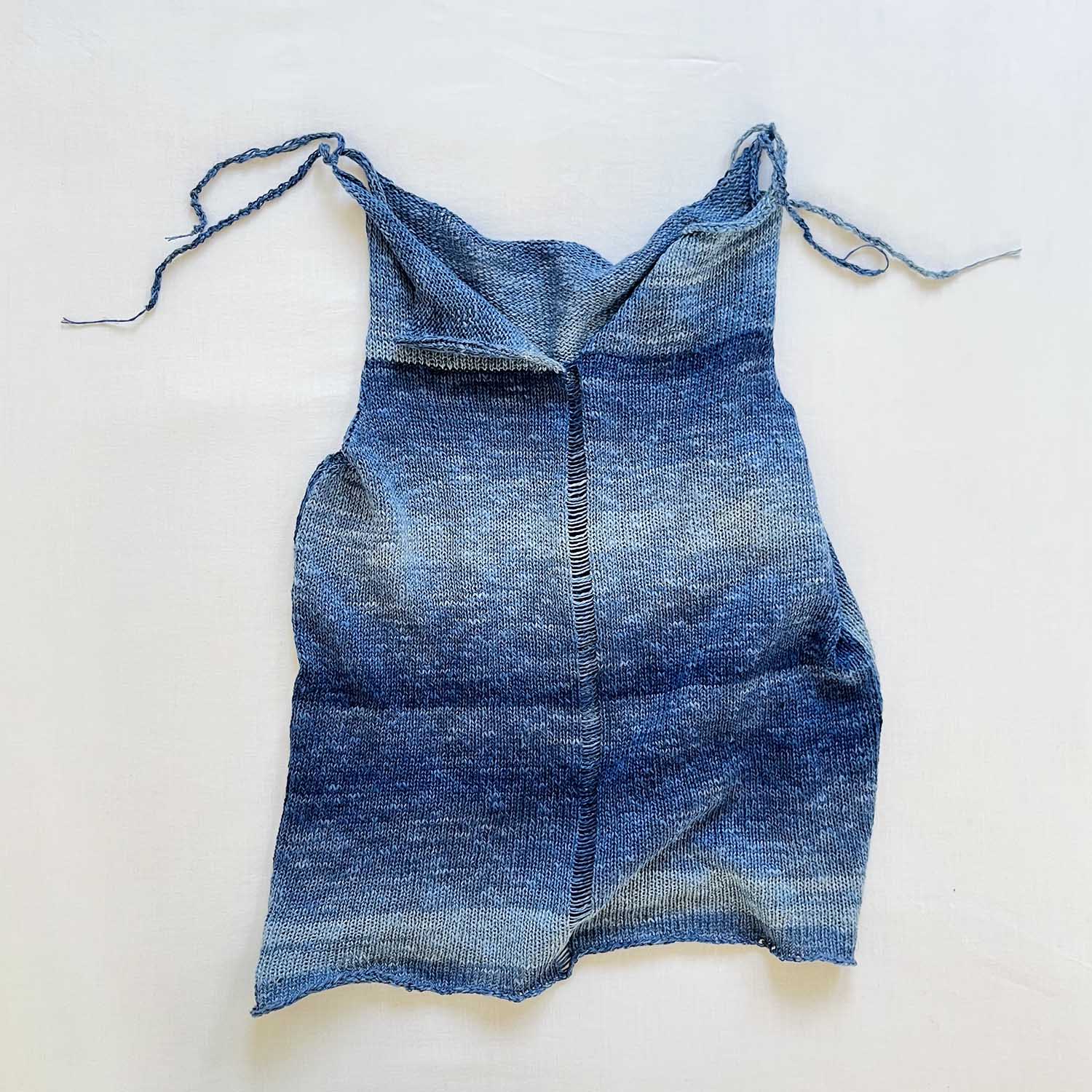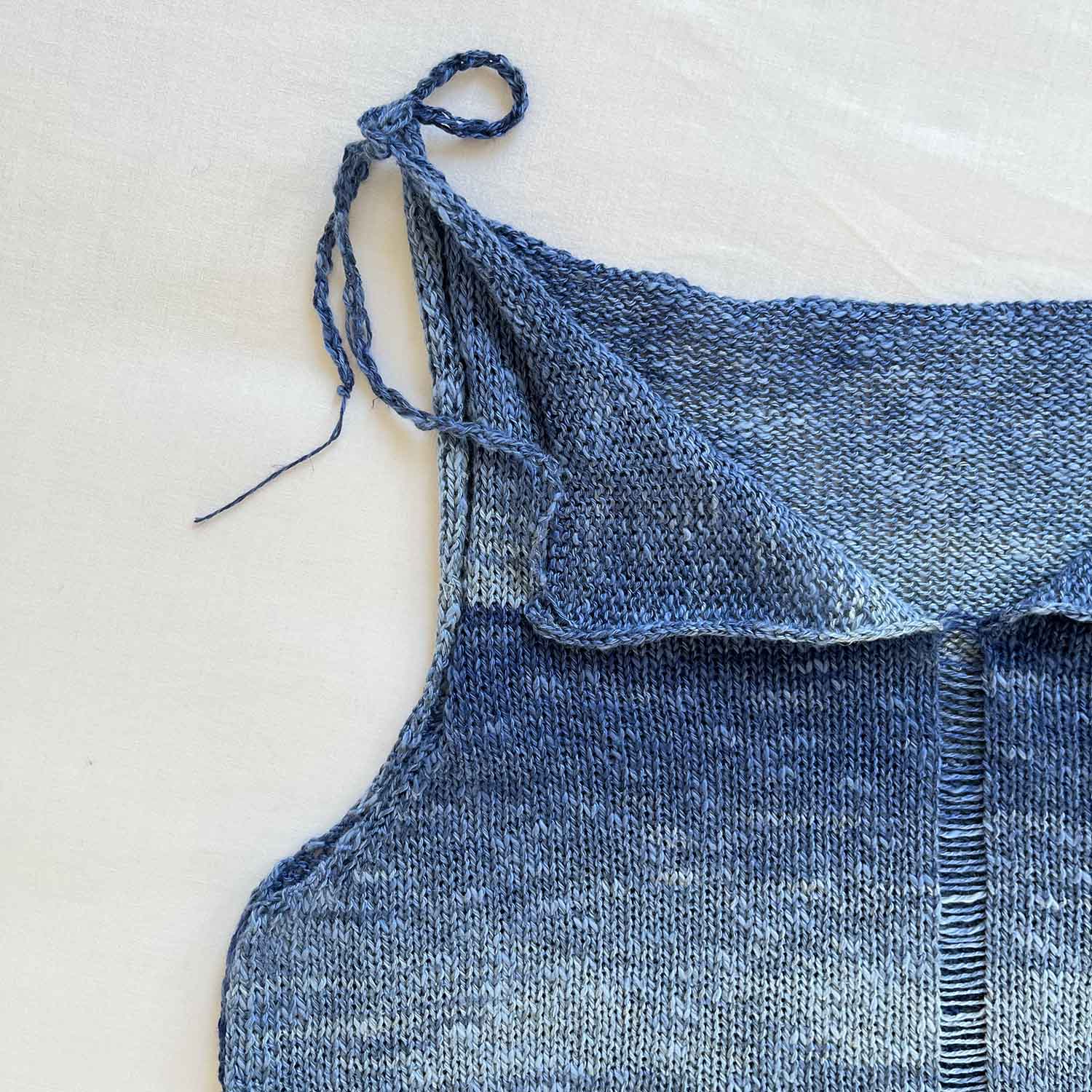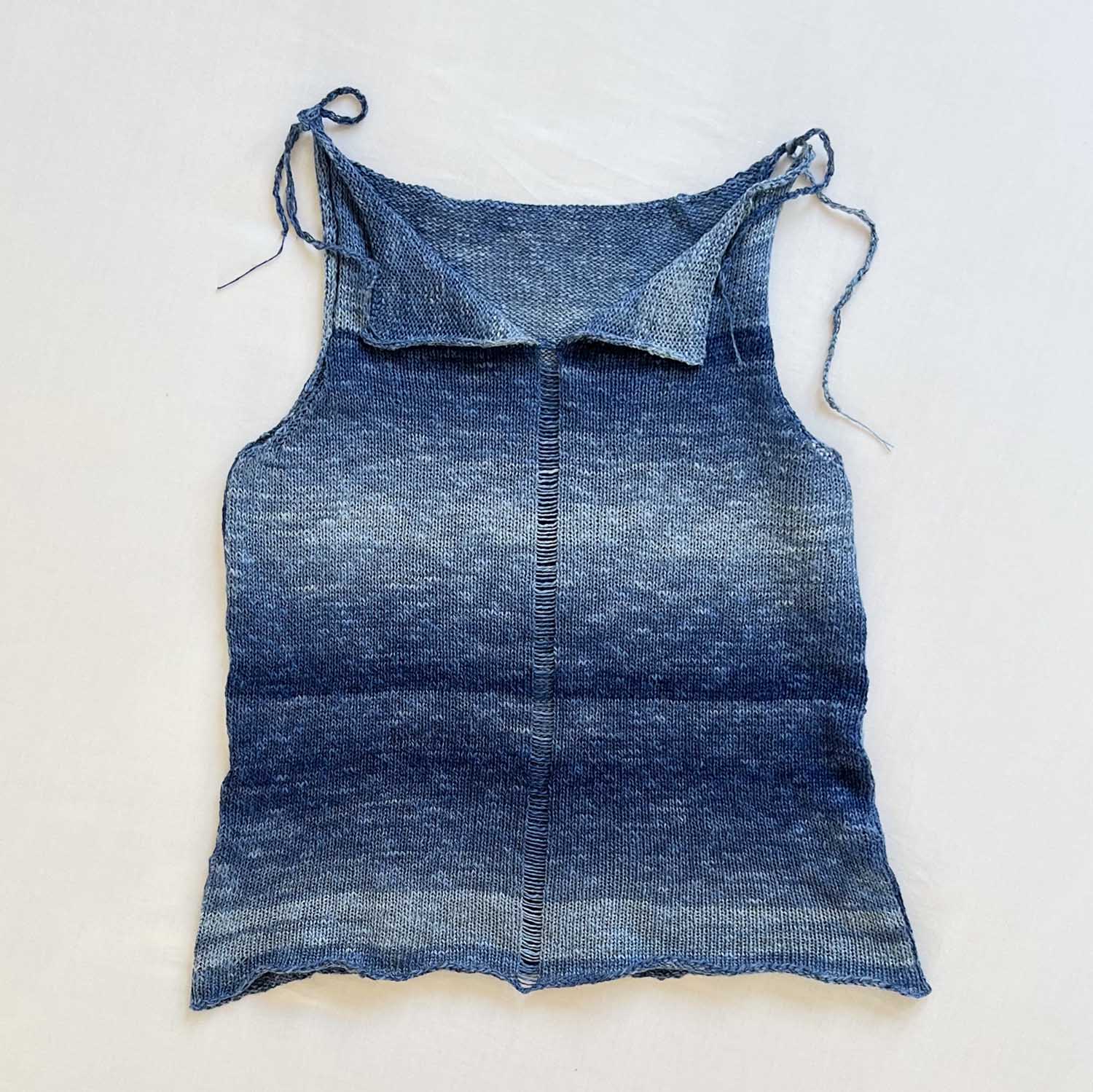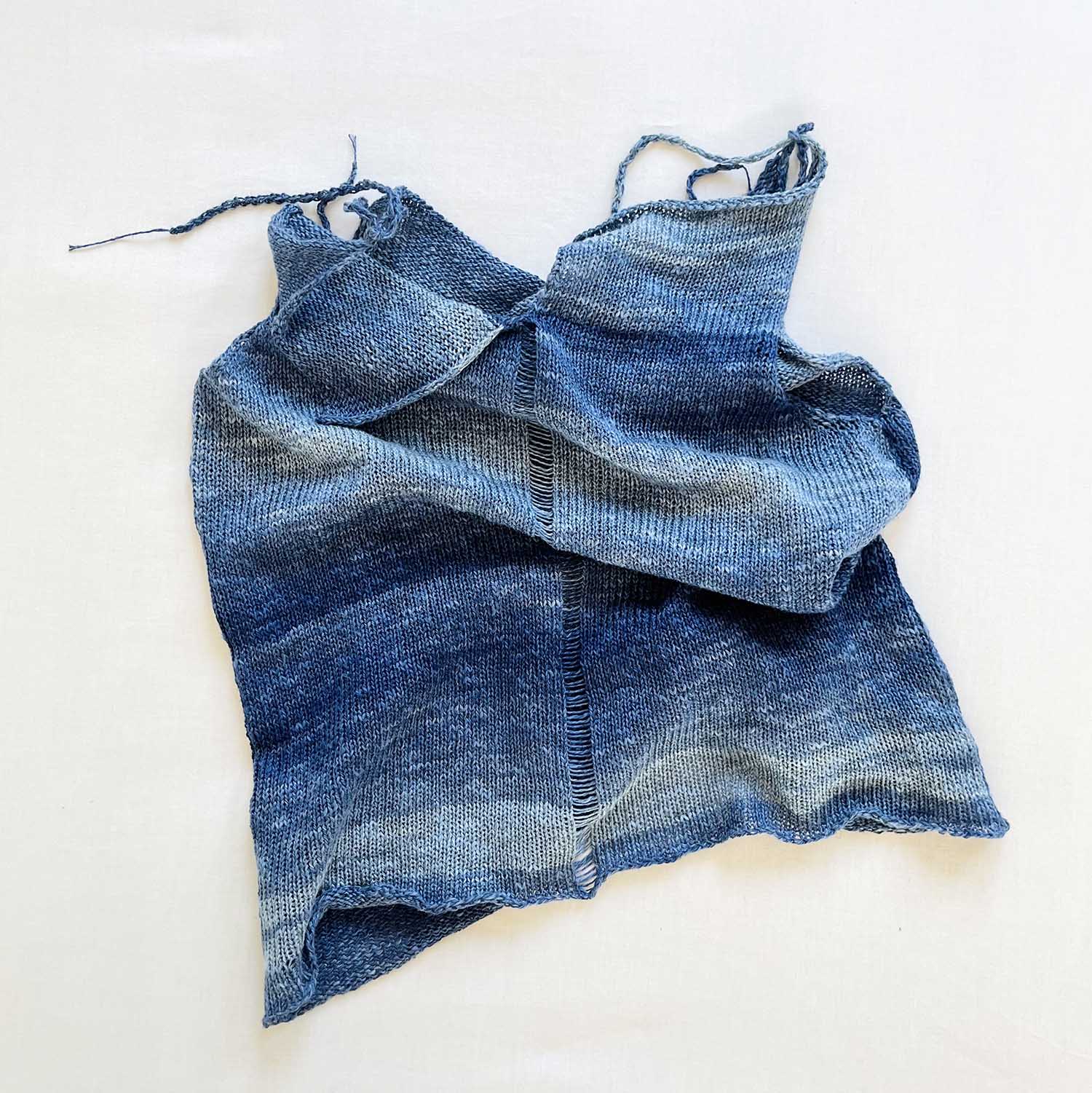 Find out who made this item
Donatella is the founder of ForME, a brand of knitting and crochet, which was born out of a personal need to show everyone the infinite possibilities enclosed in a ball of yarn.
Born and raised in the green region of Umbria, where "handmade", craftsmanship and ingenuity are elements of everyday life, she has always been passionate about colours and yarns and through this project, she wants to spread the beauty that can be found in items created with dedication, time and patience, but above all the quality that lasts over time.
ForMe wants to produce garments that respect people, animals and the environment at every stage of production, from the search for materials to the design of the model and its creation.
Each garment is unique, just like the person who wears it and for this reason different from all the others.