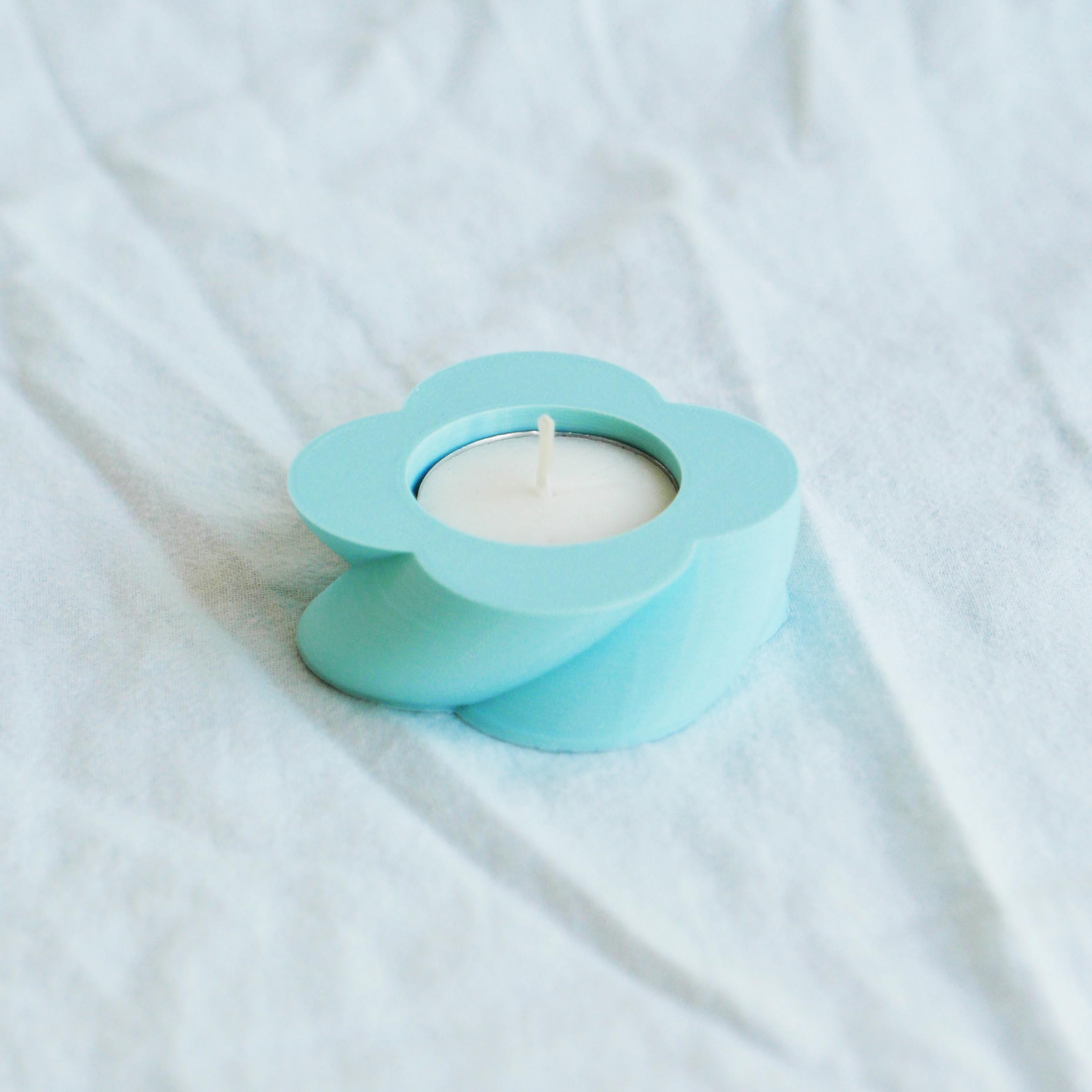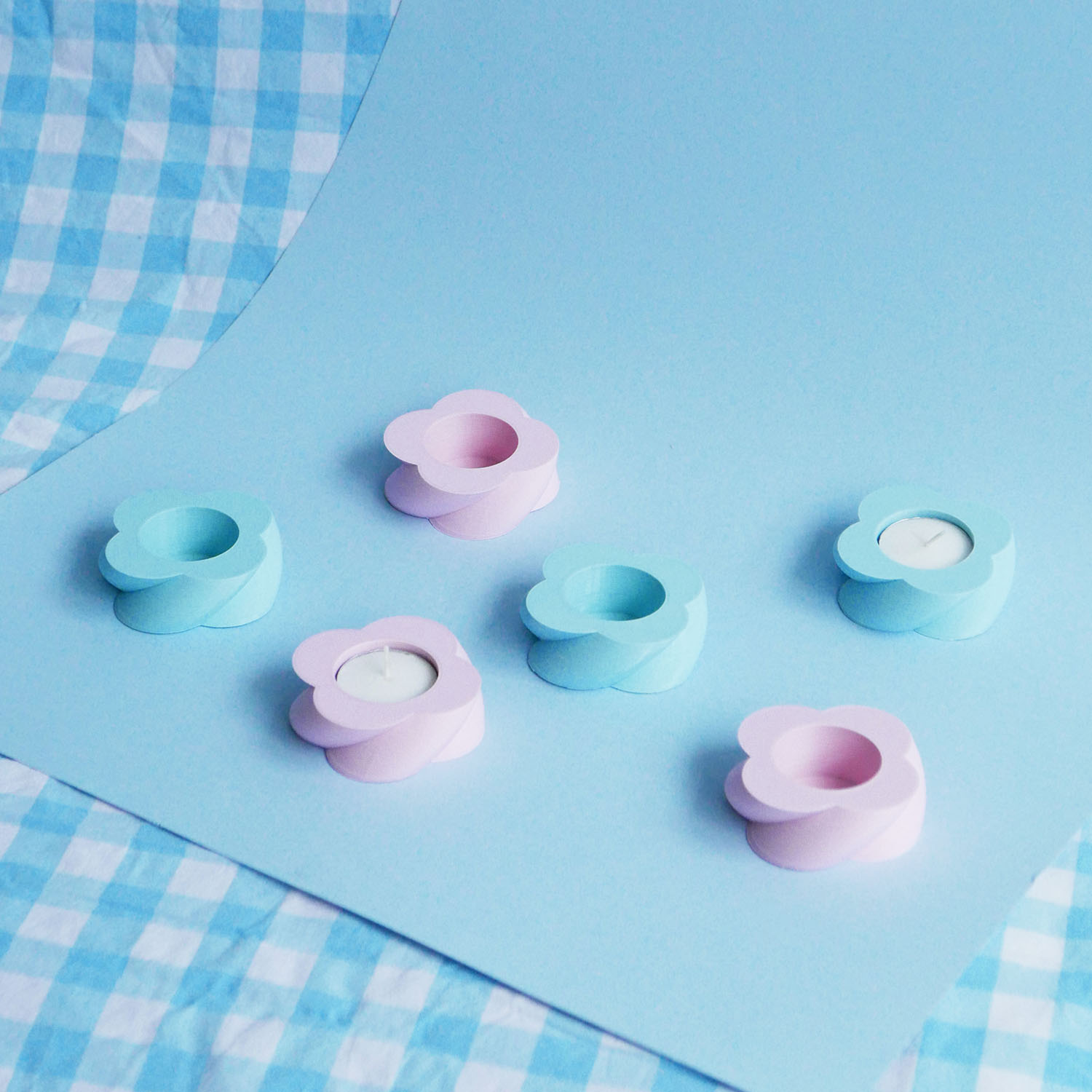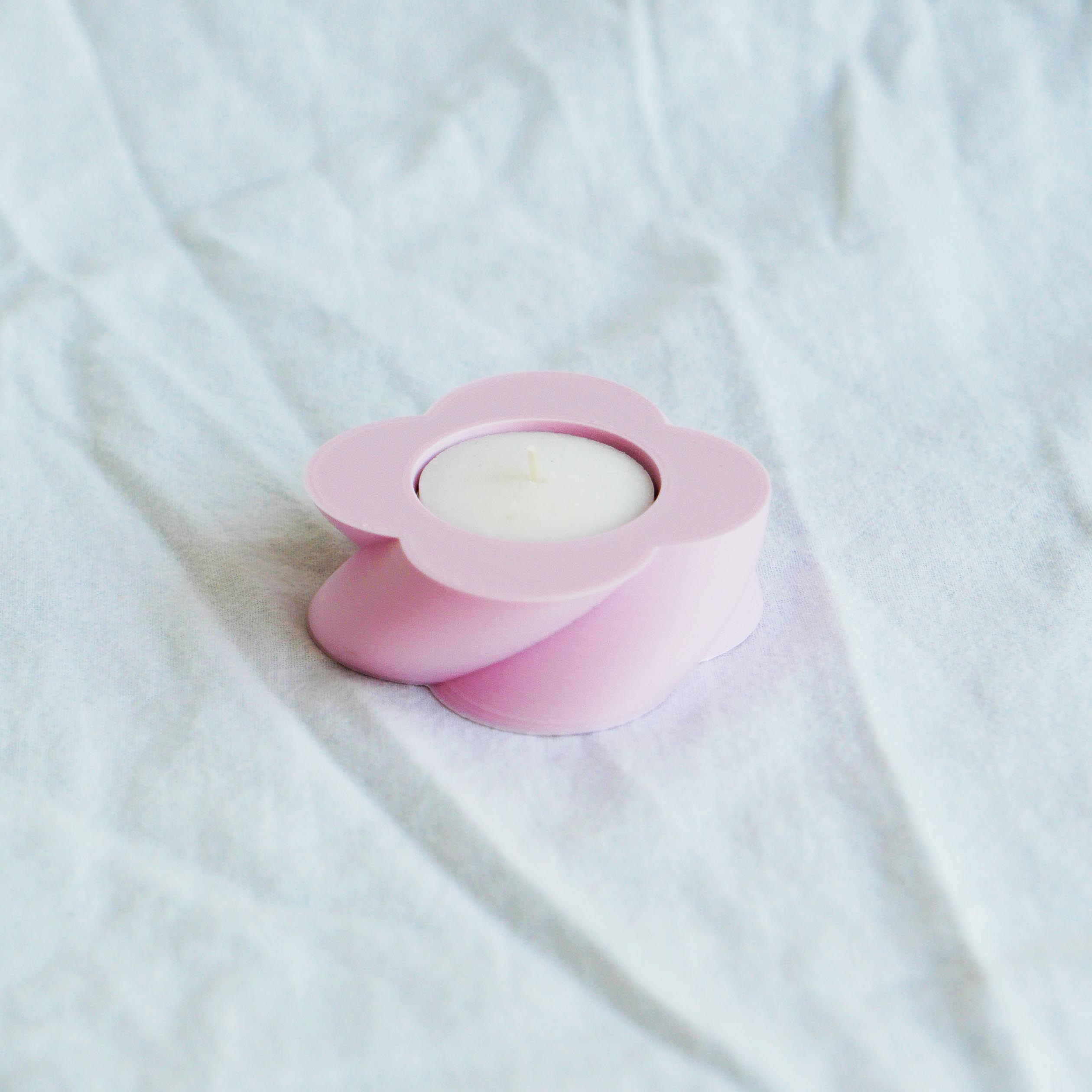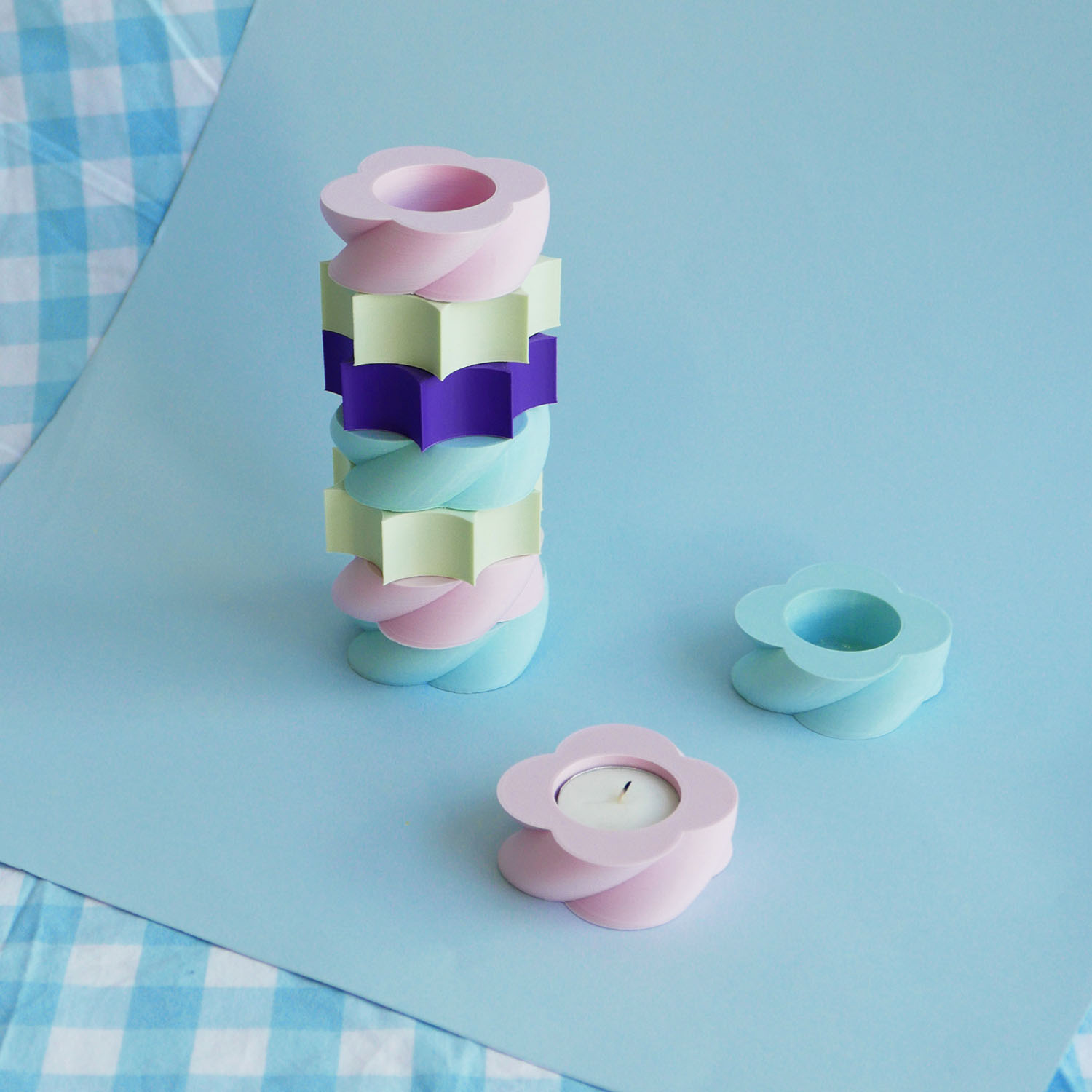 Low candleholder – twirl
A series of candleholders produced on a small scale by 3D printing, created by exploring the combination of handwork and digital tools. All pieces are printed using bioplastics made from industrial production waste.
3 x 7 cm
Print time: 3 hours 55 minutes
Bioplastic, Lacquer
Water-resistant
Handle with care
Shipping: Shipping costs will be calculated at the purchase stage. We are the spokesperson for a community of craftsmen, which is why each item is shipped directly from the person who produced it.
Delivery times will respect the pace of those who have worked on this project with care. For beautiful things, you have to know how to wait.
18,00 € Euro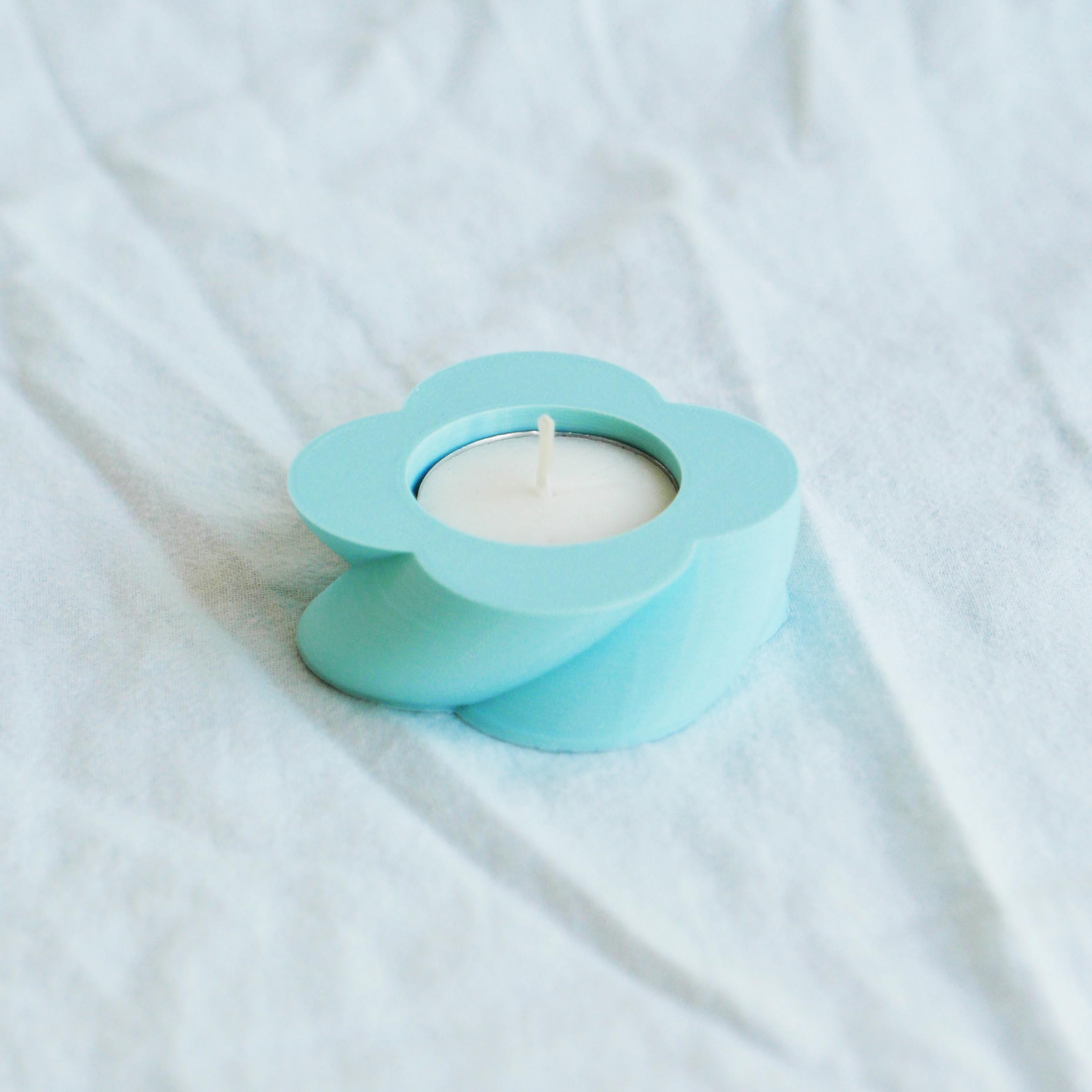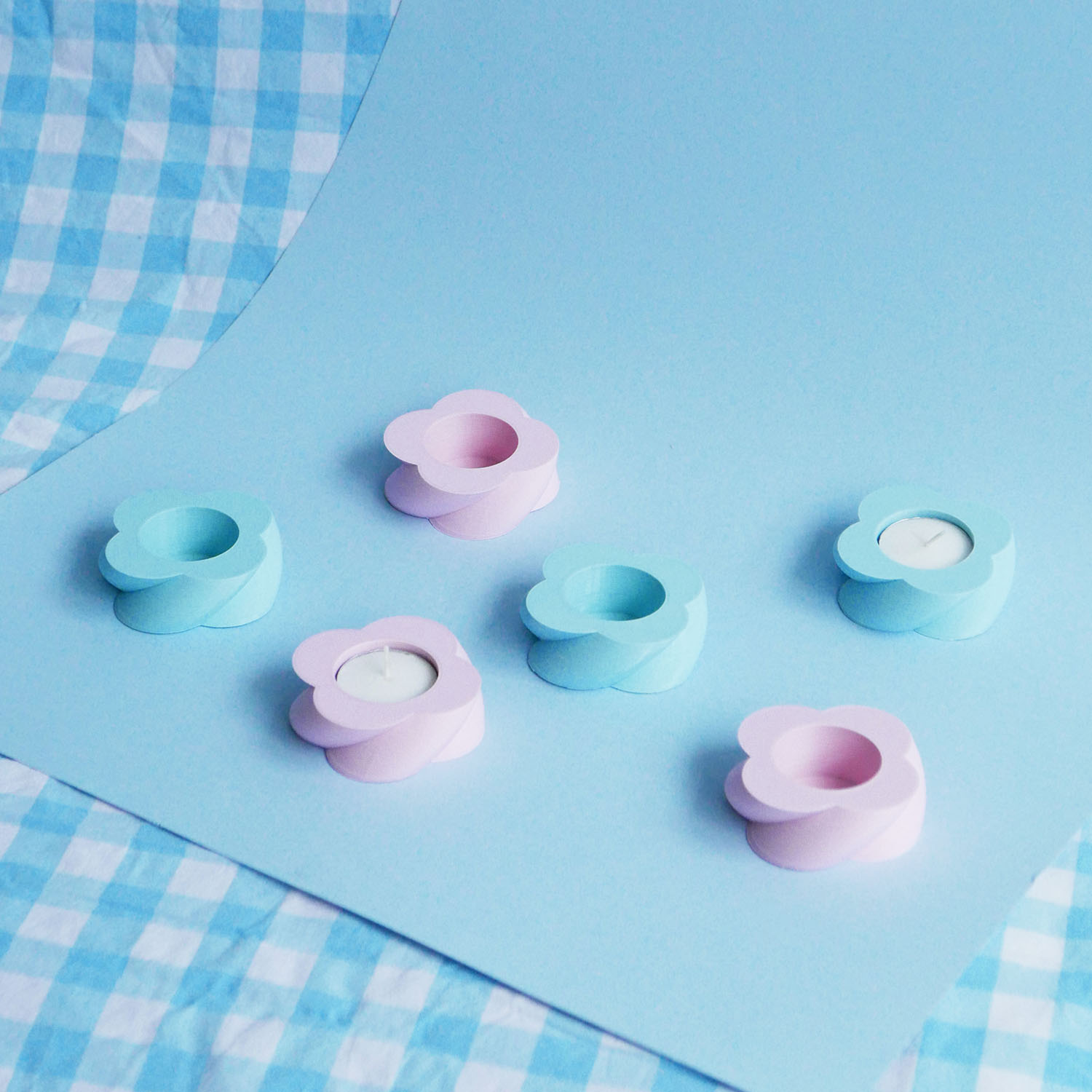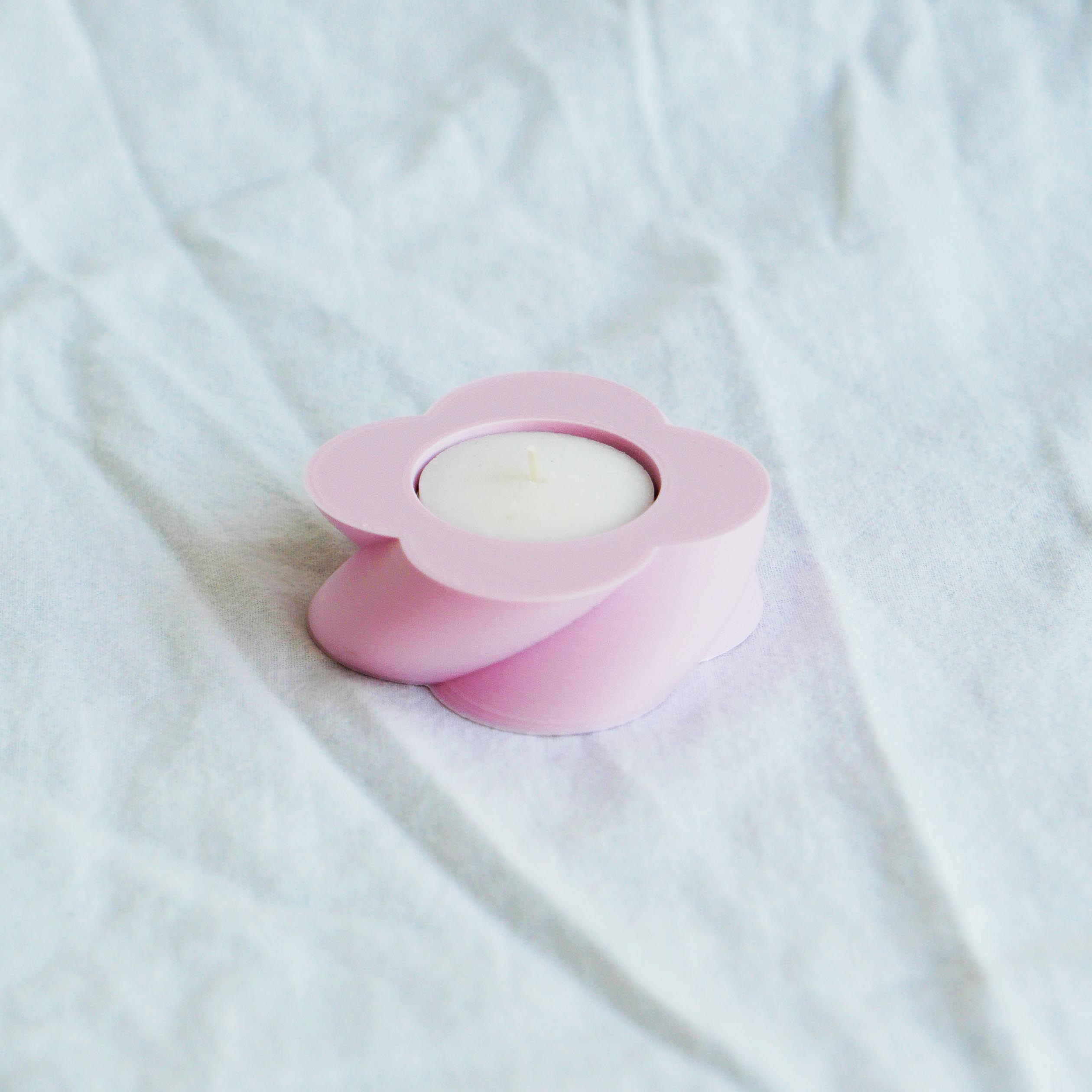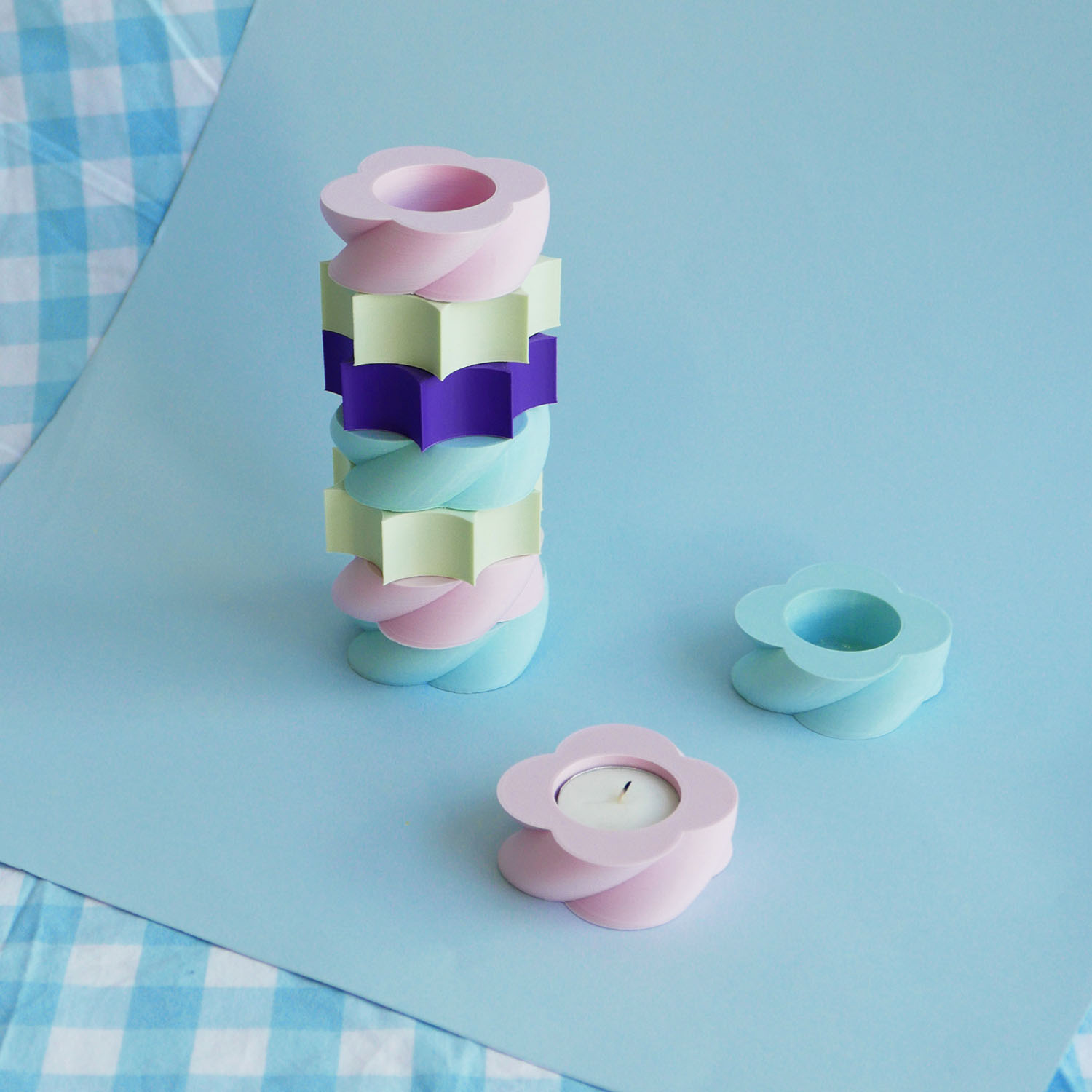 Find out who made this item
Tommaso Mirabella Roberti is an independent Italian designer who lives and works between Stockholm and Milan. With a background in Industrial Design developed between Politecnico di Milano and Lund University in Sweden, in his practice he combines the creation of handmade objects with larger scale design. In 2020 he established his studio in Stockholm, where he also worked with designer Fredrik Paulsen and as a ceramist for artist Anton Alvarez.
His creations are on display in Milan, Stockholm and Copenhagen.
The aim of his work is to create objects with a positive influence on the people and spaces around us, through design that makes sustainable production and product life cycle extension its foundation.
Each piece presented on Factory Market is carefully designed and manufactured in his studio, where Tommaso works by combining classical and traditional techniques with modern tools and technologies.