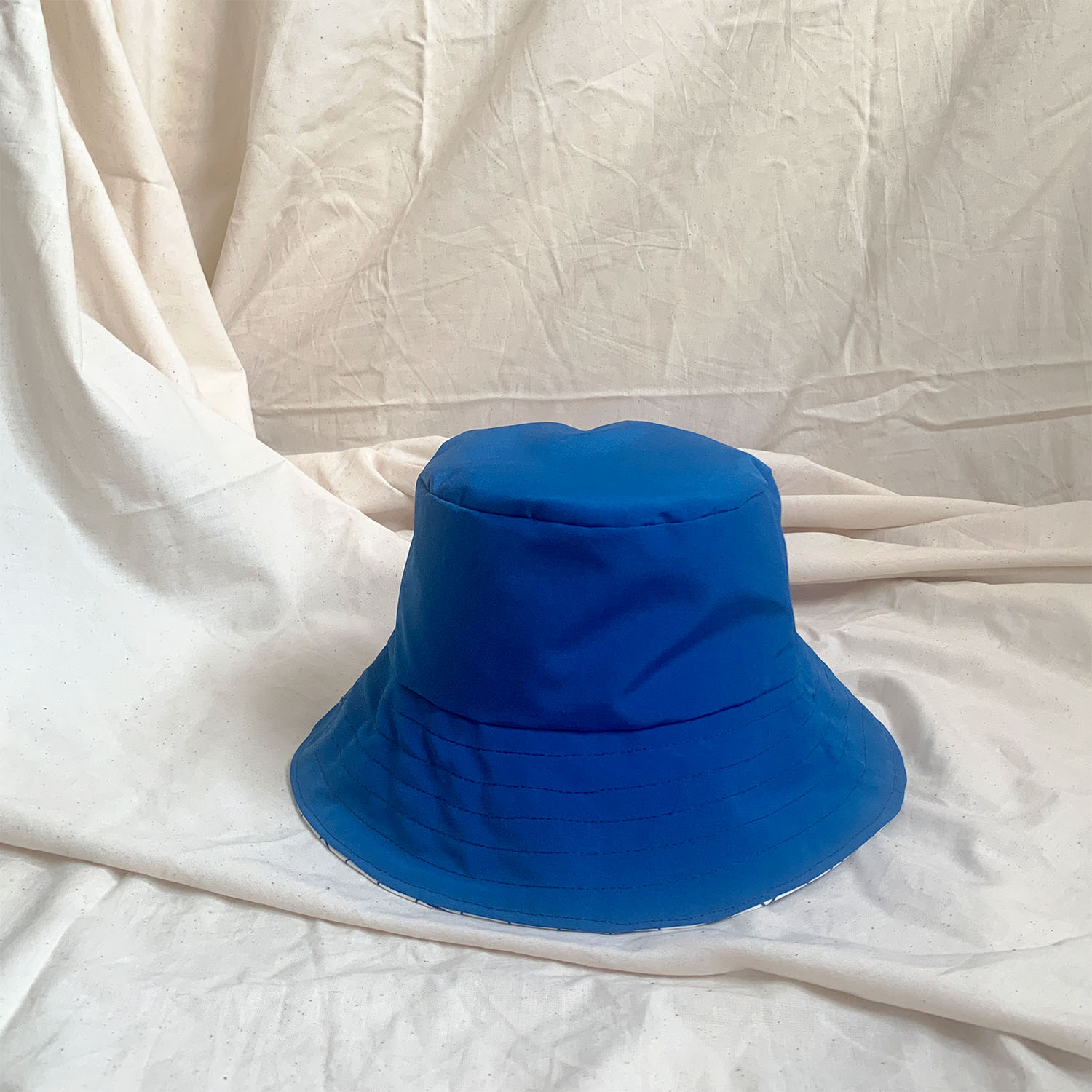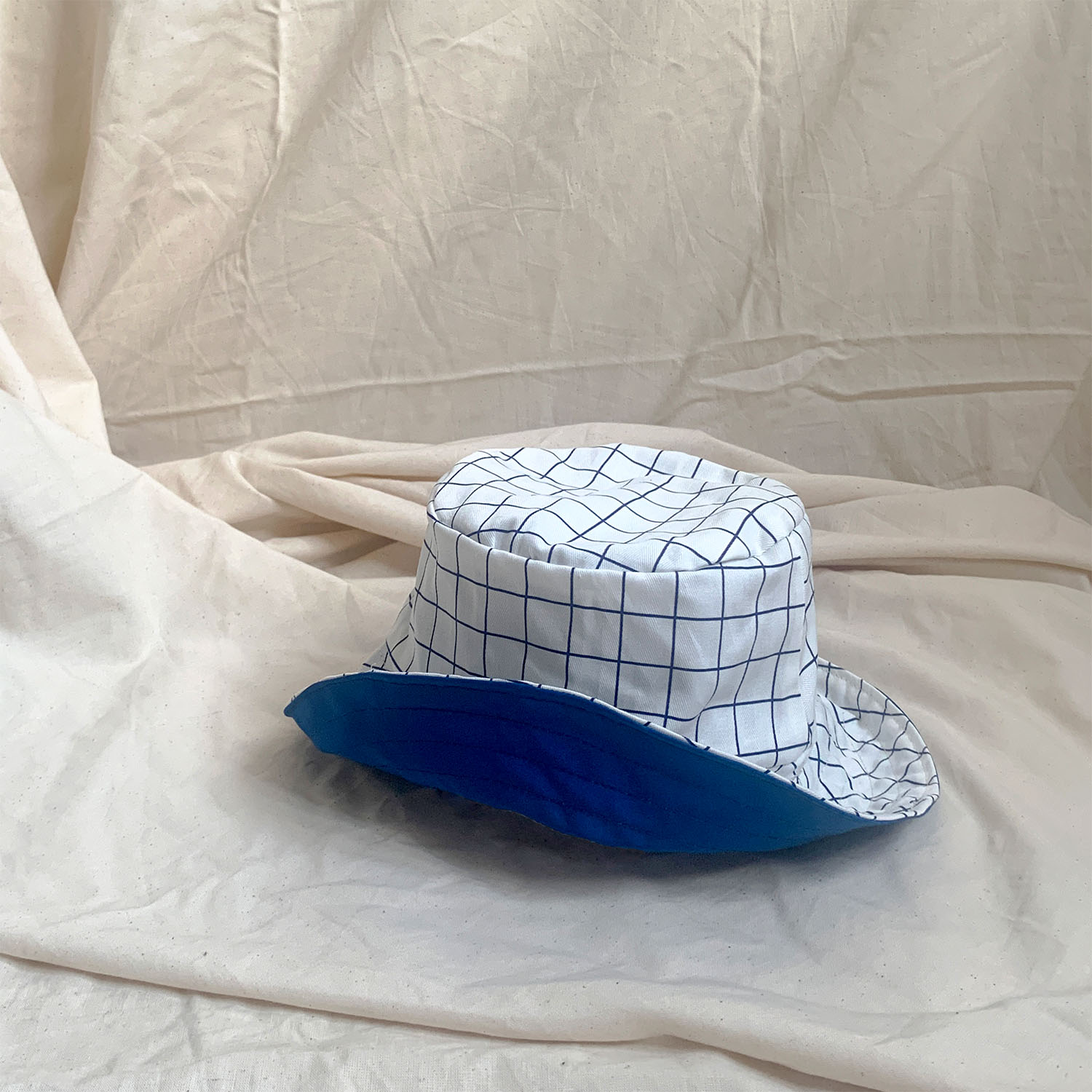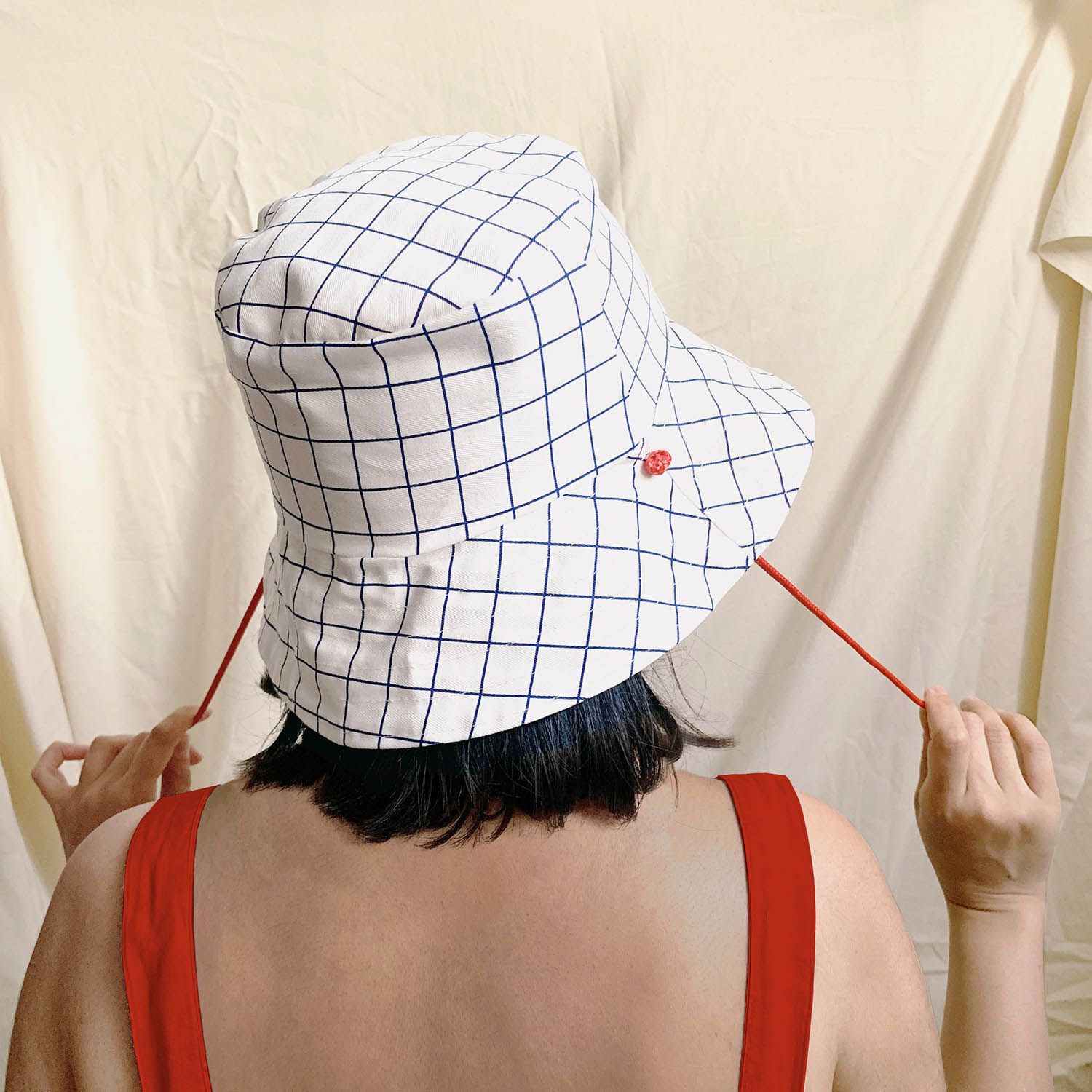 Luciano waterproof blue
Luciano is a double-sided cap.
The fabric comes from the leftovers of our garment production. Our products are made of fabrics from the inventories of Italian companies.
The outer fabric is waterproof and the inner fabric is cotton.
Among the various options is the size:
– SIZE 1: circumference 57 cm (perfect if your head circumference is 53 cm to 56 cm)
– SIZE 2: circumference 61 cm (perfect if your head circumference is 57 cm to 60 cm).
There is the possibility to add the laces by adding a note in the purchase phase.
Shipping: Shipping costs will be calculated at the checkout stage. We are the spokesperson for a community of artisans, which is why each item is shipped directly from the person who made it.
Delivery times will respect the rhythm of those who have worked on this project with care. For beautiful things you have to know how to wait.
35,00 € Euro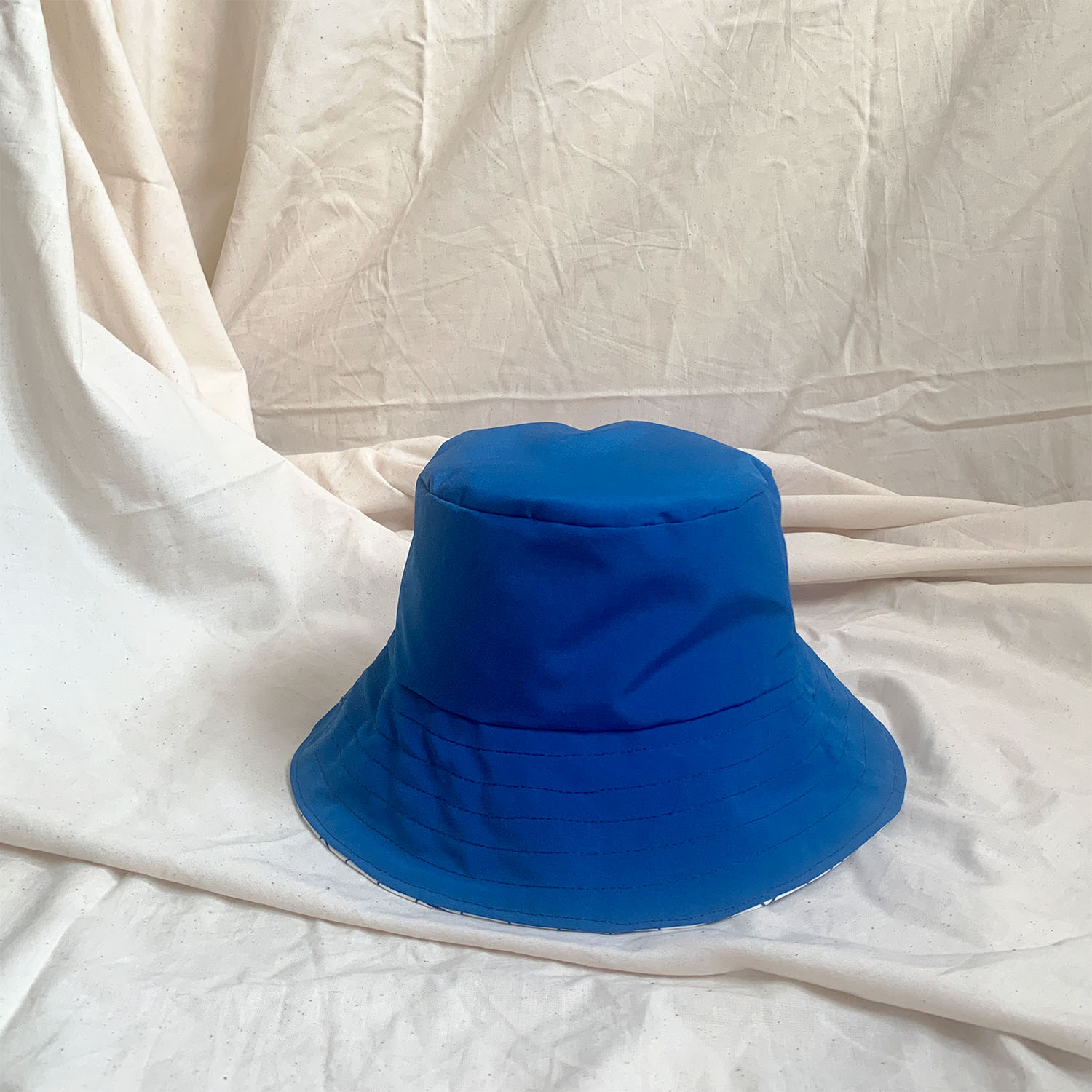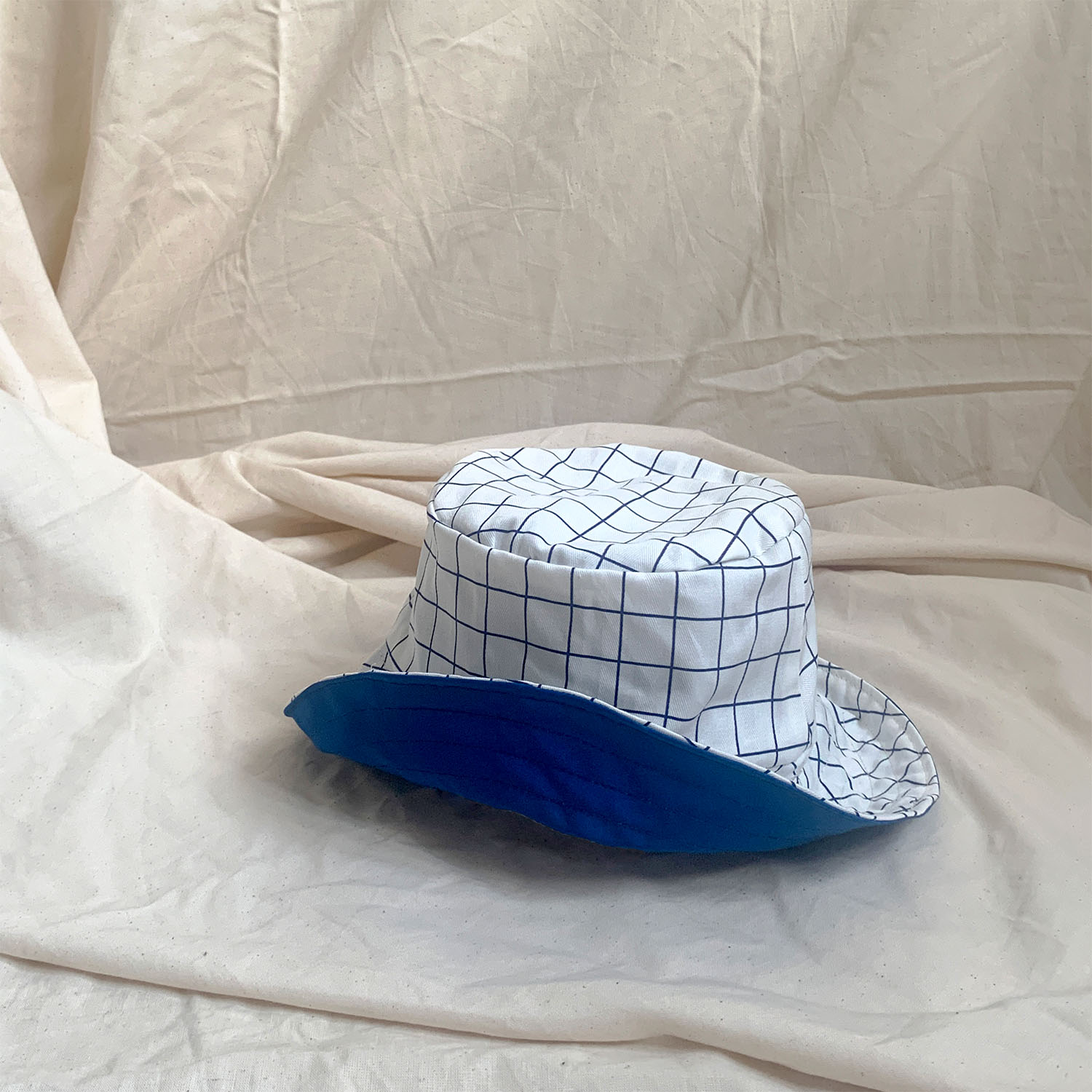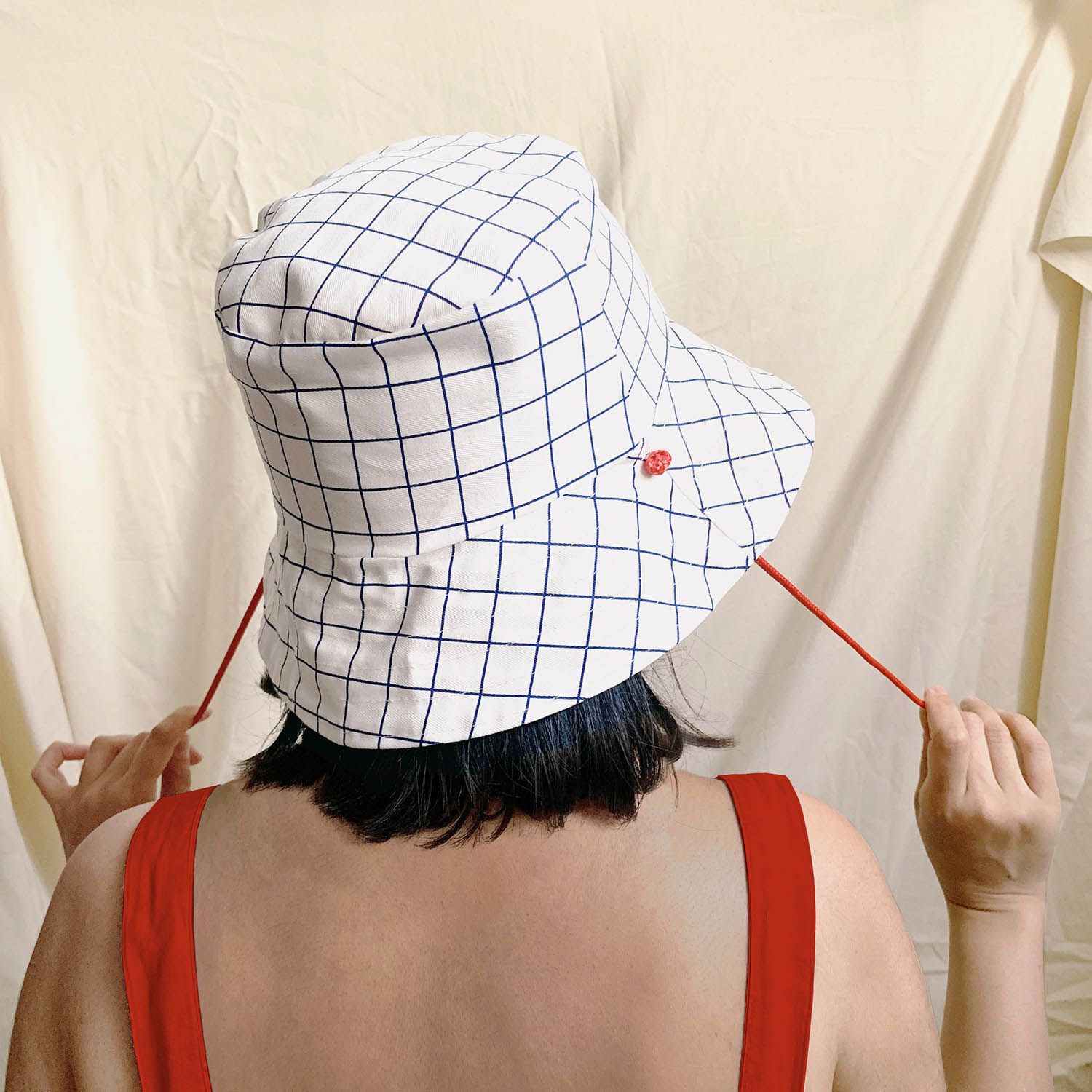 Find out who made this item
Costanza and Fabiana, fashion and graphic designers, are the founders of Tsitsi concept, a project that combines the world of sewing, threads and fabrics with that of color, graphics and printing.
Each garment is designed, sewn and printed entirely by hand with the collaboration of Costanza and Damiana, who share the production phase according to their skills, to achieve an excellent result.
For their project, they research and use fabrics from the inventories of Italian companies, so as not to start producing new fabrics and for this reason, they have the possibility to produce small numbers with the same design, a choice that makes each garment unique and limited.