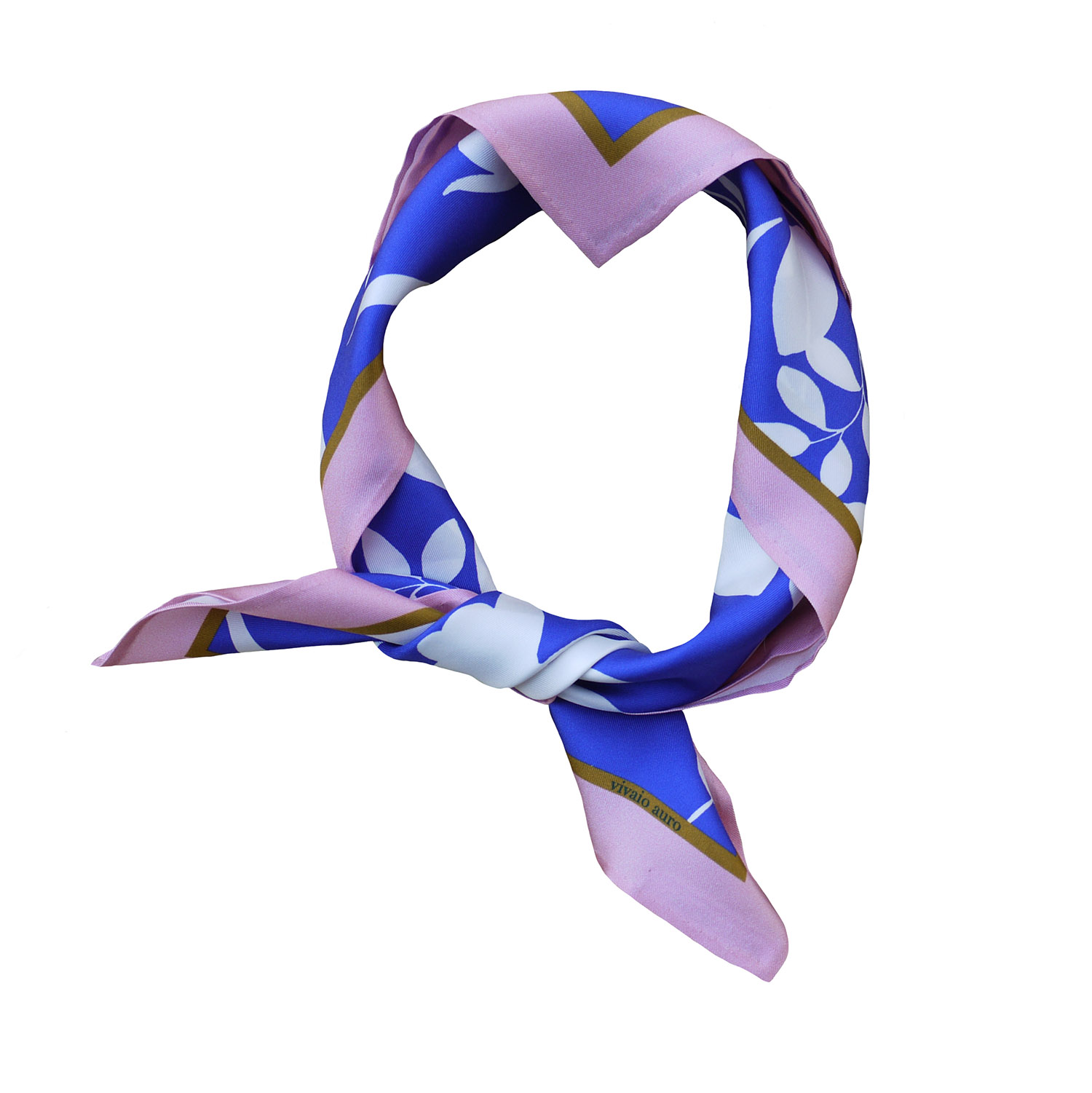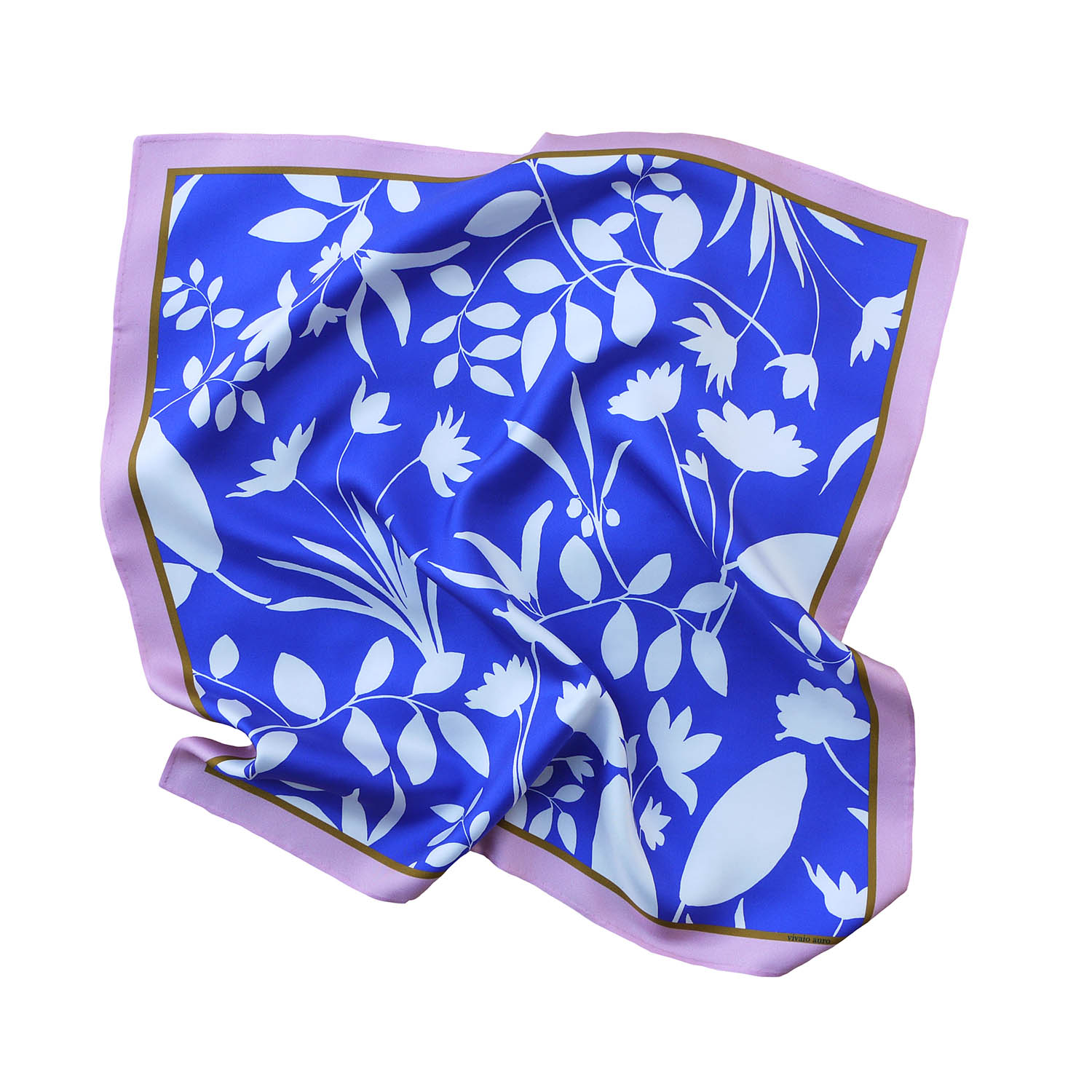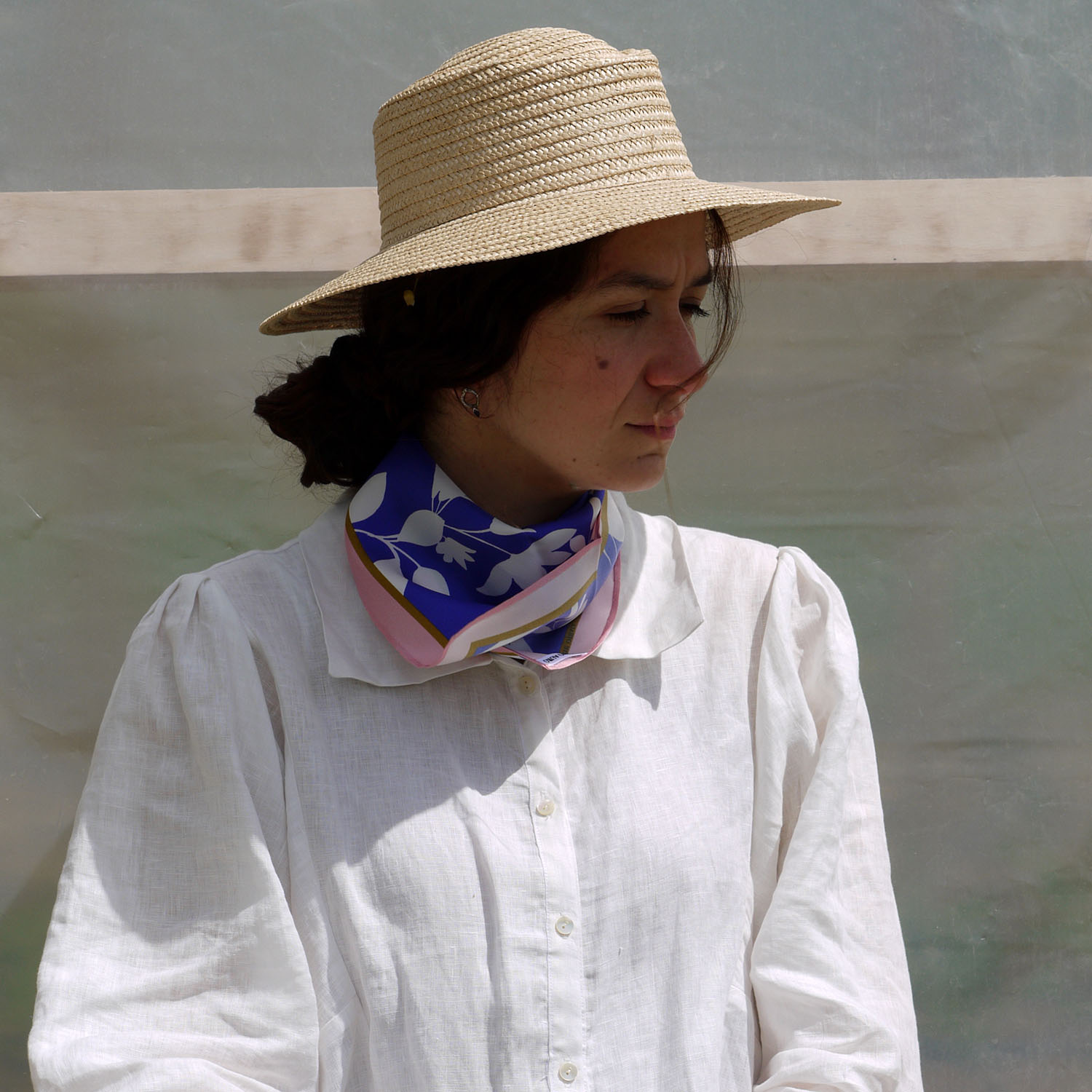 Mare scarf
Mare is a dive into an ocean of flowers with a minimal and refined style.
Designed, printed and finished in Italy.
100% Silk twill
Small scarf 55x55cm
Medium scarf 75x75cm
Shipping costs: Shipping costs will be calculated at the time of purchase. We are the spokesperson for a community of artisans, which is why each item is shipped directly from the person who made it.
The delivery time will respect the rhythm of those who have worked on this project with care.
65,00 € – 90,00 € Euro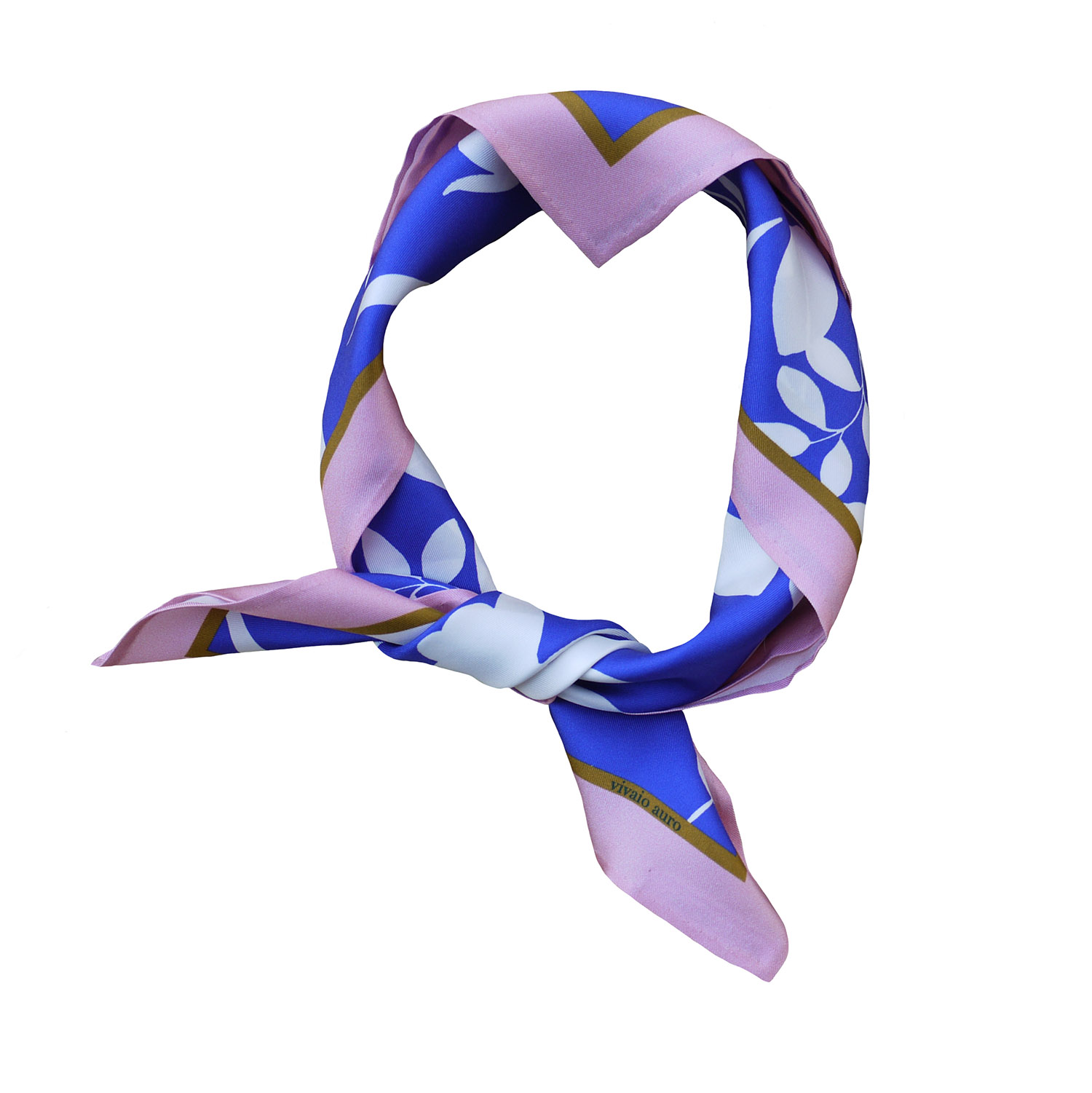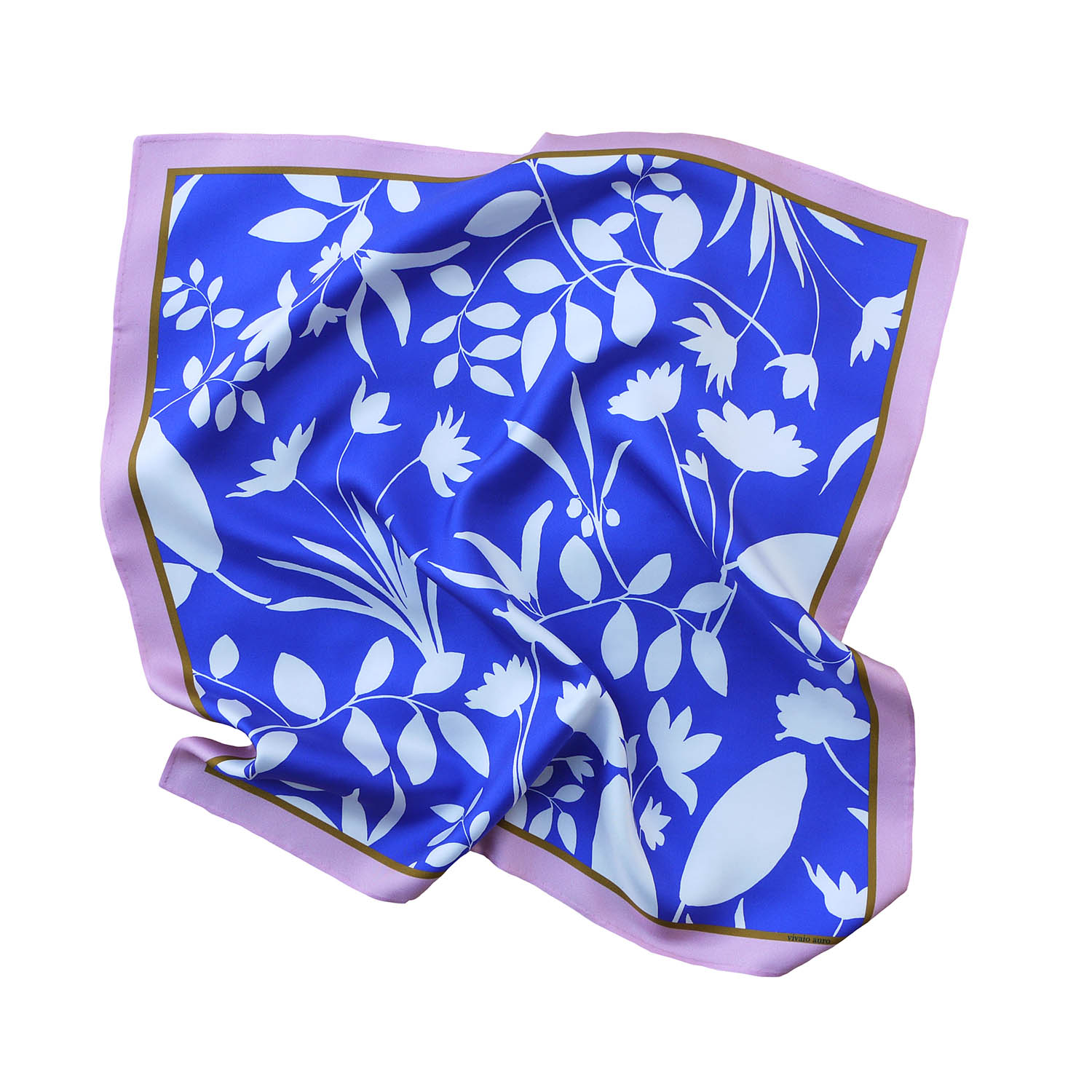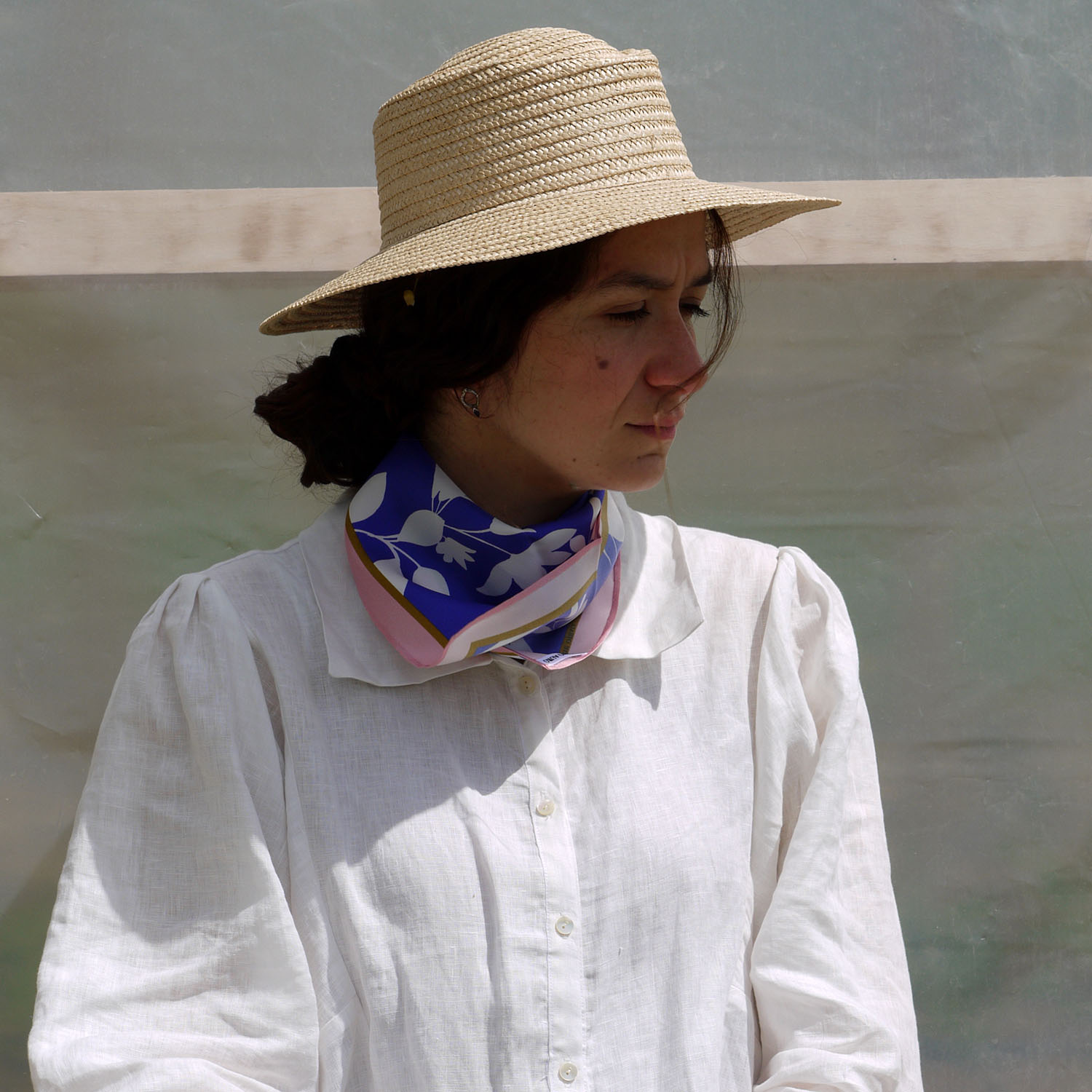 Find out who made this item
Vivaio Auro is a creative studio born in 2020 where art meets nature.
The latter is the heart of the project, in fact, Vivaio Auro aims to become an organic micro-floriculture in one of the most beautiful villages in Italy, Montefiore Conca (RN). The founders are a textile designer and a painter who, after living for a decade in London and Milan, returned to their homeland with the desire to live and work in harmony with nature.
In the meantime, unable to stop their creative instincts, they have created a small collection of accessories inspired by country living where nature and design enter into symbiosis.
Each design is handmade and digitally printed on silk, the small collection of scarves is ethically made in Como.