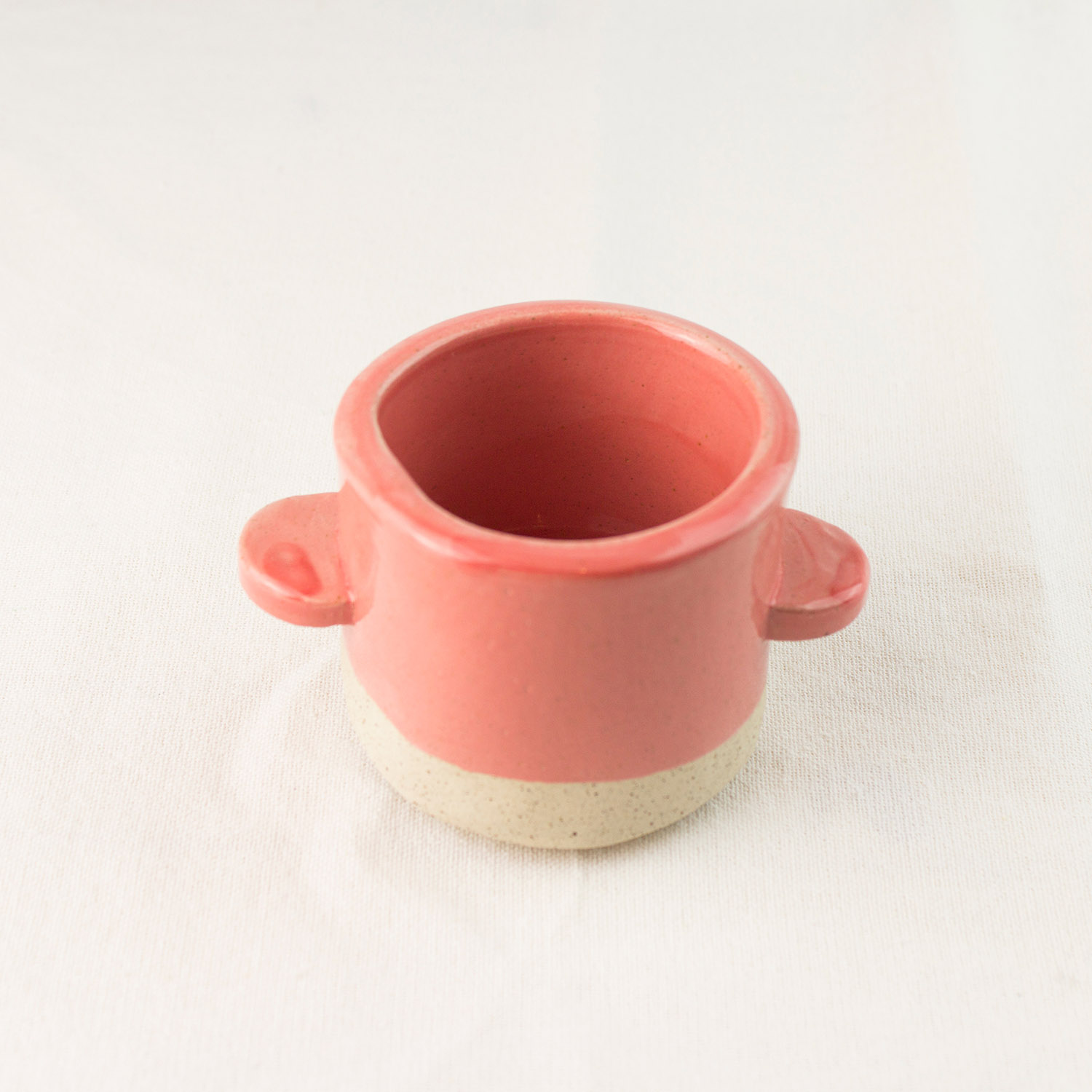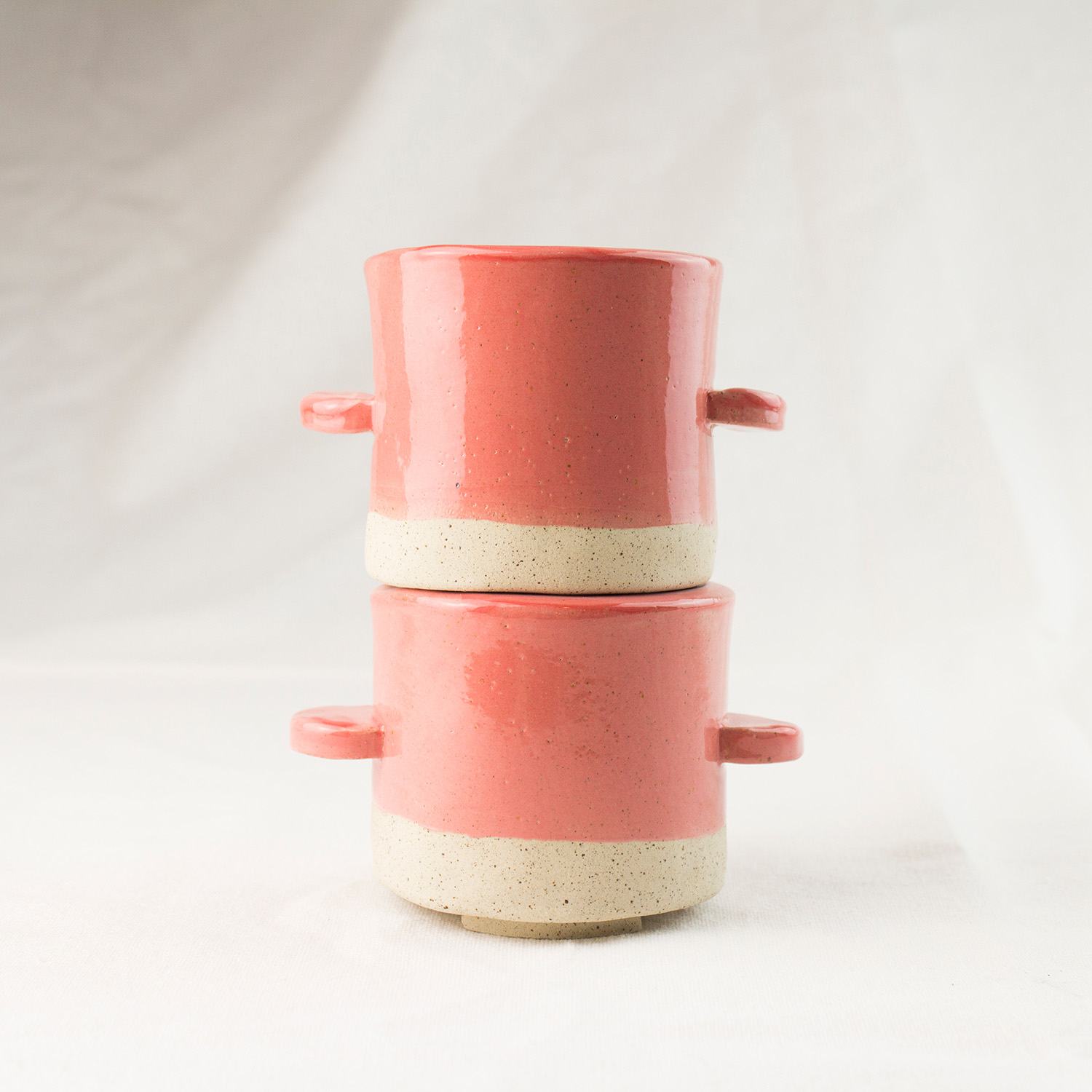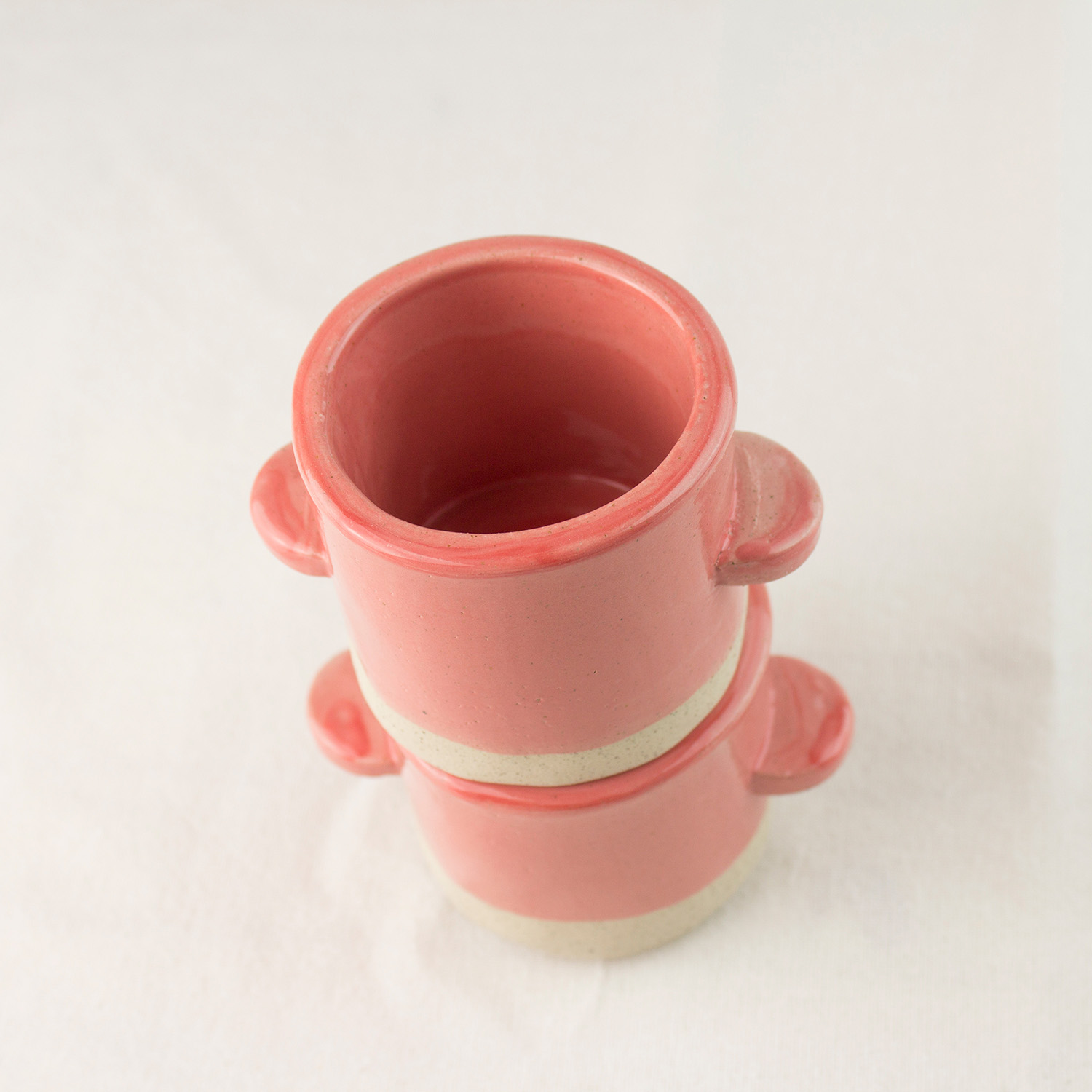 MokaTè
MokaTè, with its two handles, is the most comfortable cup of all.
Each studio piece is unique. Consequently some variations in shape, size, colour and decoration are possible compared to the photographed piece. Each piece can be used in contact with food and beverages, and can be placed in the microwave and dishwasher; however, to ensure maximum durability of your ceramics we recommend that you treat them with the care that all special items deserve.
White stoneware (with small black dots) + pink glaze.
Measurements: Ø 7 cm, h 7 cm
Shipping: Shipping costs will be calculated at the purchase stage. We are the spokesperson for a community of artisans, which is why each item is shipped directly from the person who made it.
Delivery times will respect the rhythm of those who have worked on this project with care. For beautiful things you have to know how to wait.
26,00 € Euro
4 in stock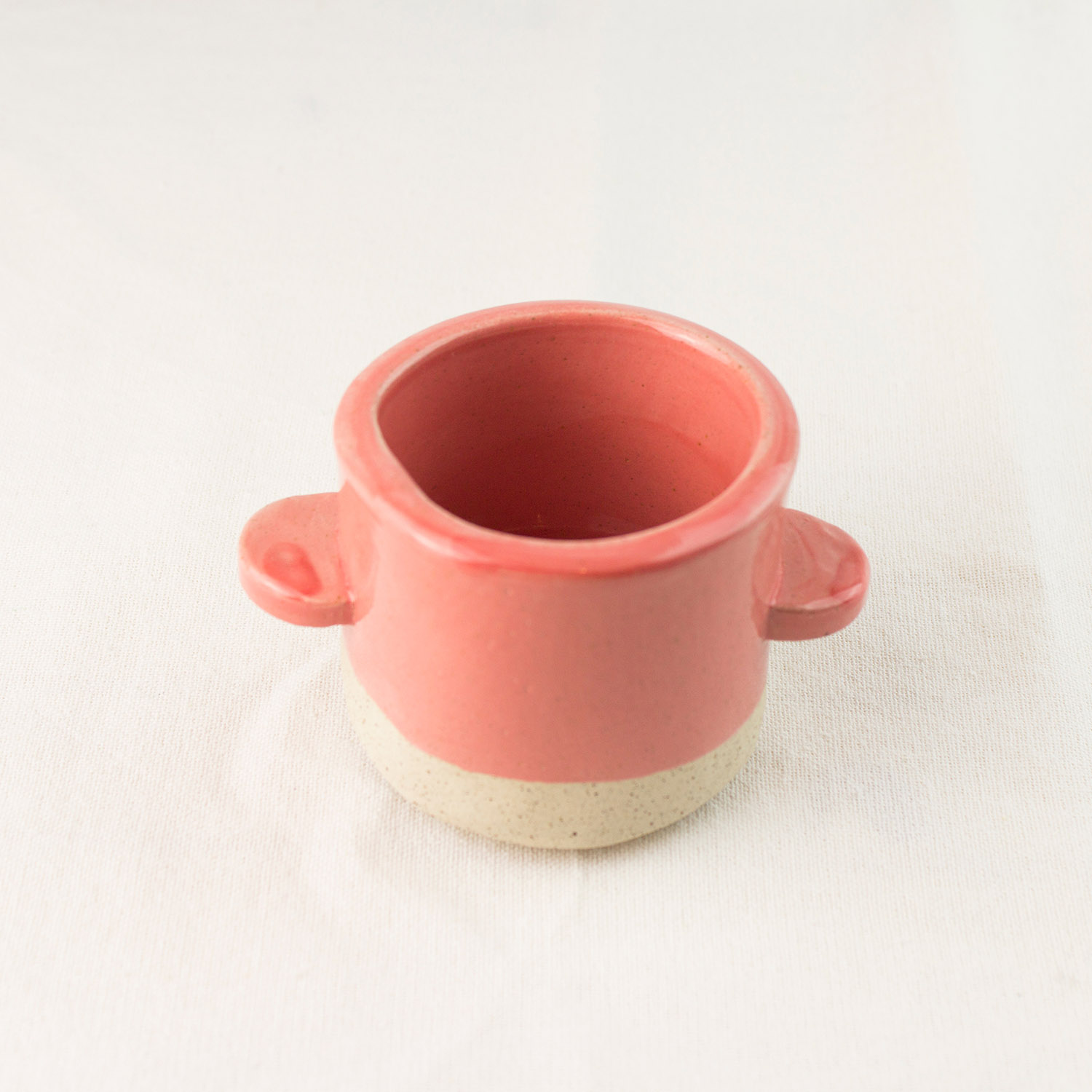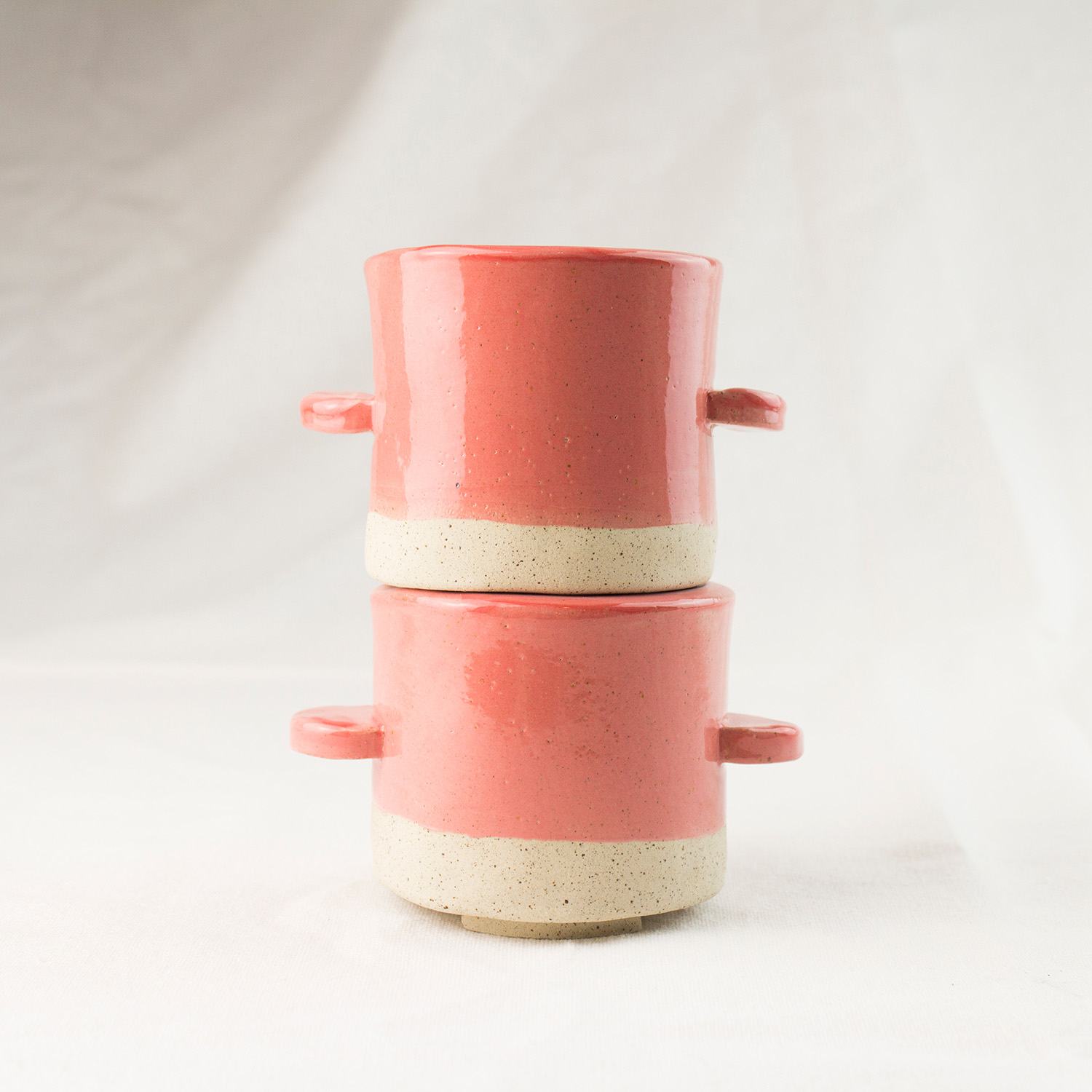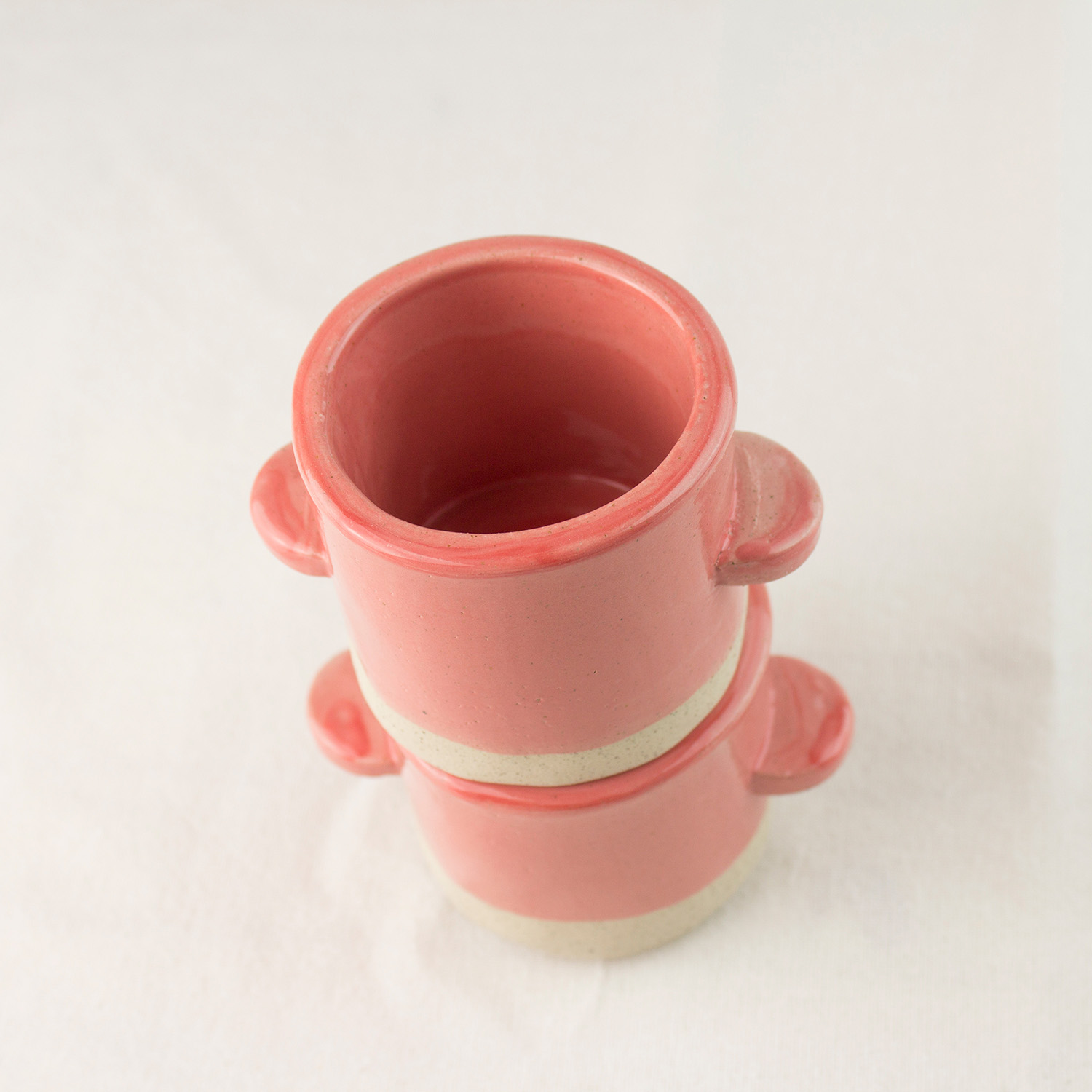 Find out who made this item
"The idea of being able to create something with my own hands and at the same time continue to take care of the visual side excites me every day. It is the perfect balance between manual skill and design, between mind and hand."
Agnese creates unique handmade pieces in her studio in Pesaro.
Her project, born from the need to express herself through manual craftsmanship, aims to spread the beauty of simplicity and imperfection.
Each piece is made with care and love and gives life to a multitude of objects for everyday use, all different from each other and unrepeatable.