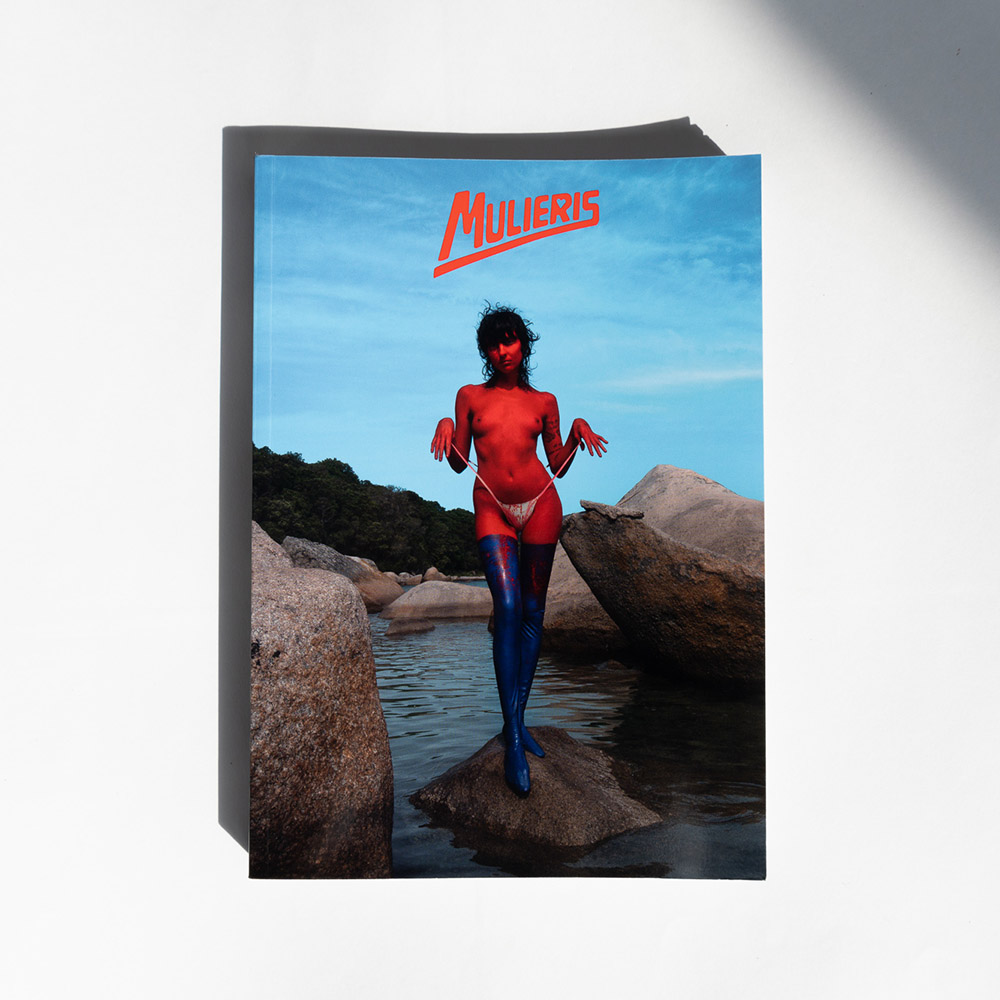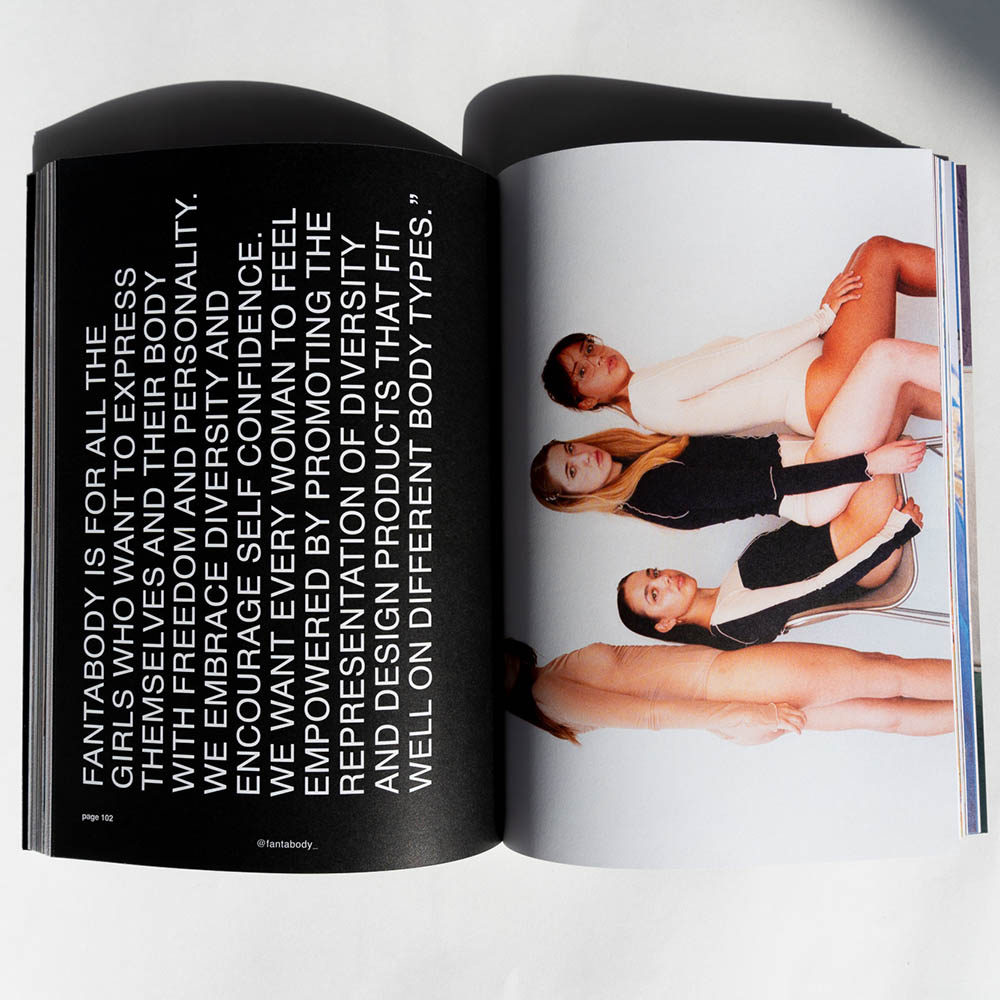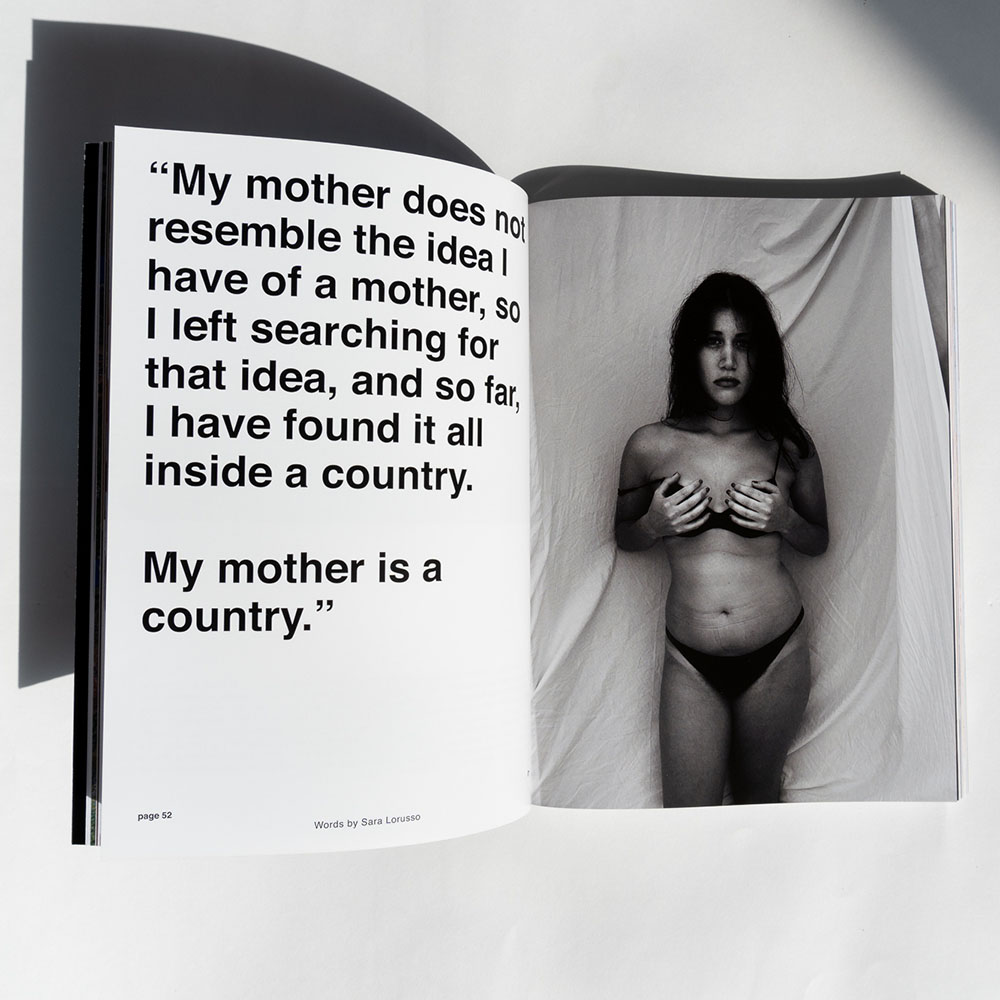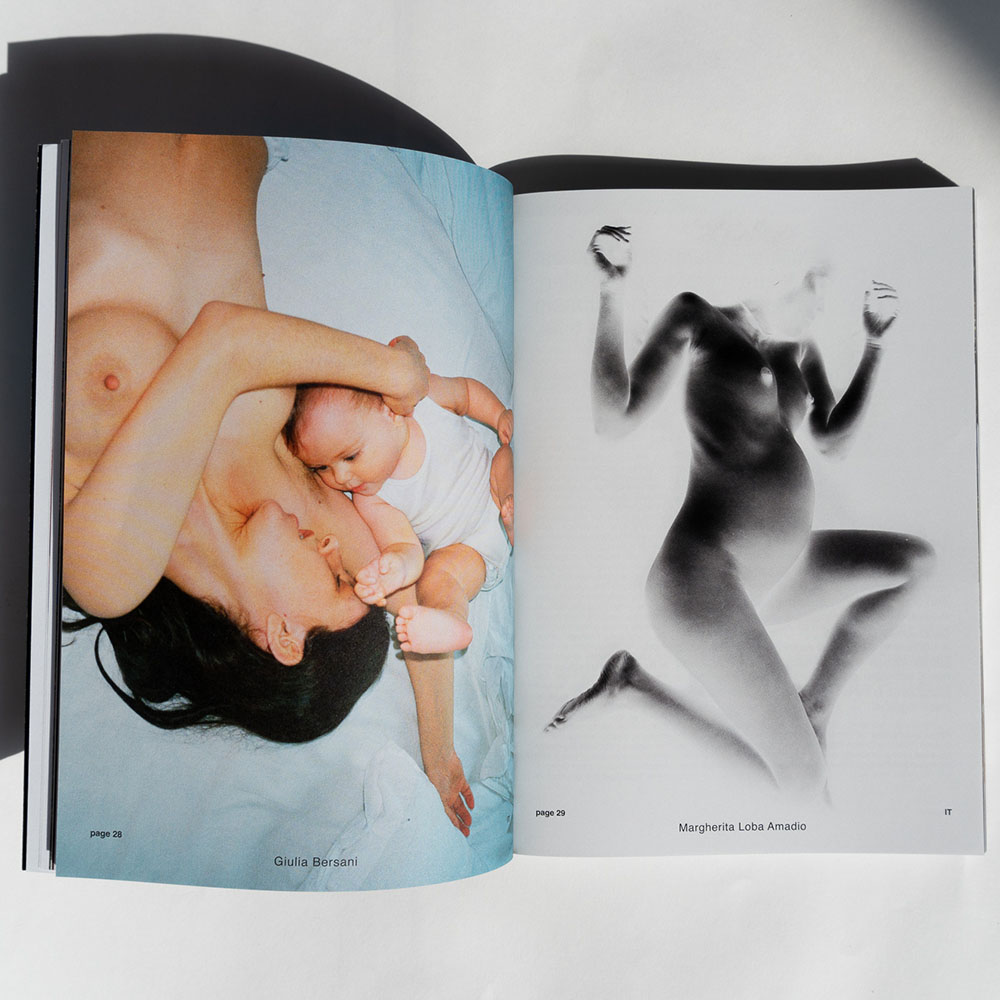 Mulieris Magazine #2 Shame
ISSUE #2 SHAME
As we feel we need to question why and what we are feeling.
Our quest this time is to understand the process behind shame, what it is and why it is
here with us, in us.
If I think about the things that made me feel ashamed, most of the time it was never
something I'd felt naturally on my own, it was more something that I'd felt people
pressured me into, we are born naked and then dressed with shame while we grow.
None of us was born feeling ashamed, shame is most of the time something we feel
because of others, because of the society we were raised in, something we need to work
on individually but mostly socially.
Body shaming, slut shaming, and many other kinds of shame are probably a response to
our culture and society. Does it come from hate? I don't think so. I think most people
don't feel comfortable seeing someone who's not ashamed, who's free from prejudices
and social norms just because they are not used to see it, and when we are faced with
something new, unusual, often our reaction is not of embracement but of fear.
Fear of breaking those stereotypes of how we should or should not behave/look that we
are constantly living in.
So how do we break from shame? I'm definitely not qualified to know that, but I deeply
believe that in order to revaluate shame and look more into it we need to switch the
power and dynamics that lead us to this feeling.
Shipments: Shipping costs will be calculated during the purchase phase. We are the spokesmen of a community of craftsmen, for this reason, each item is shipped directly from the person who produced it.
Measures: 16,8cmx23,8cm. Number of pages: 200
22,00 € Euro
3 in stock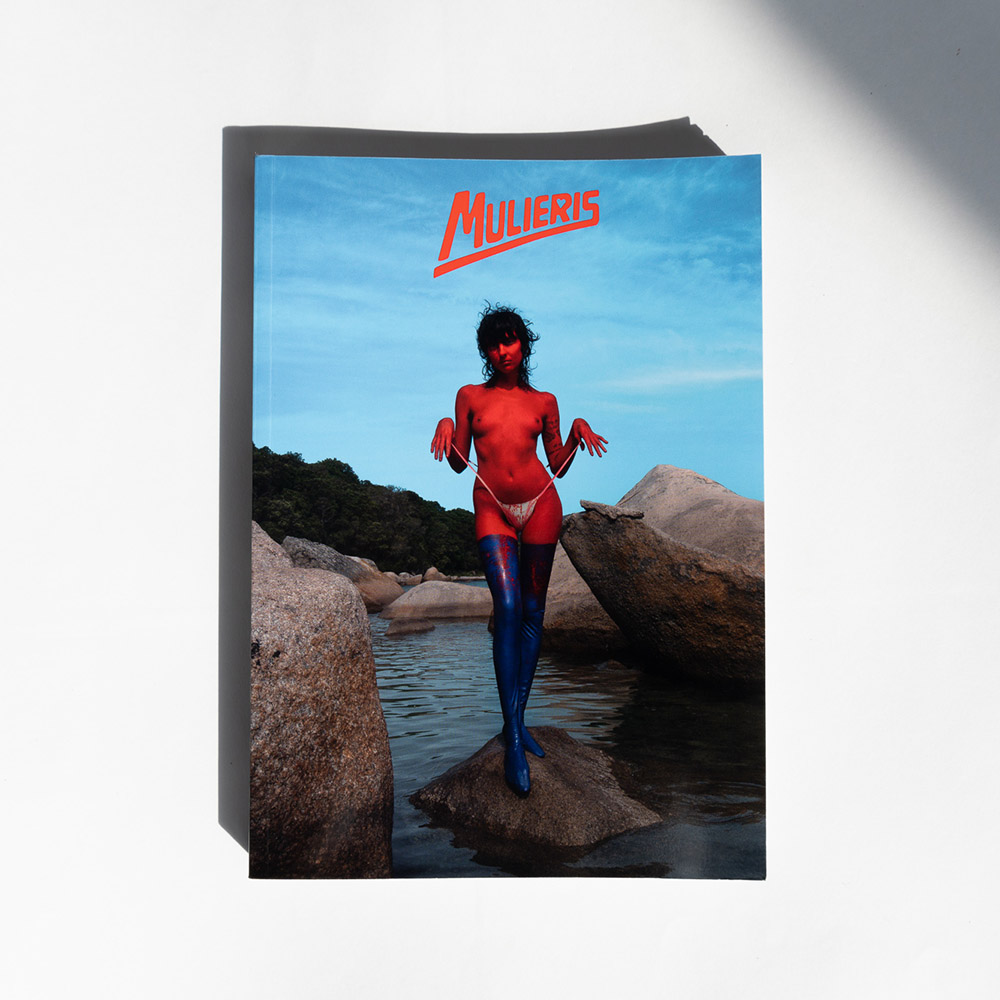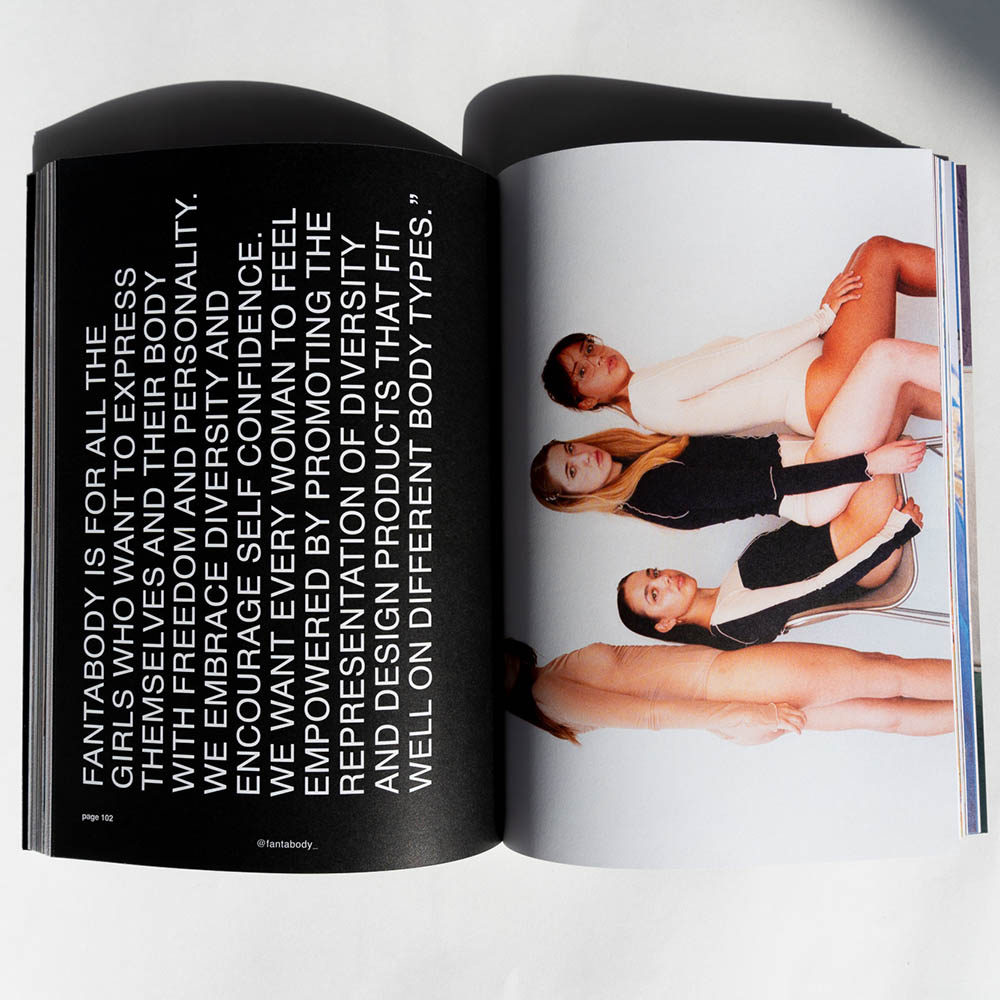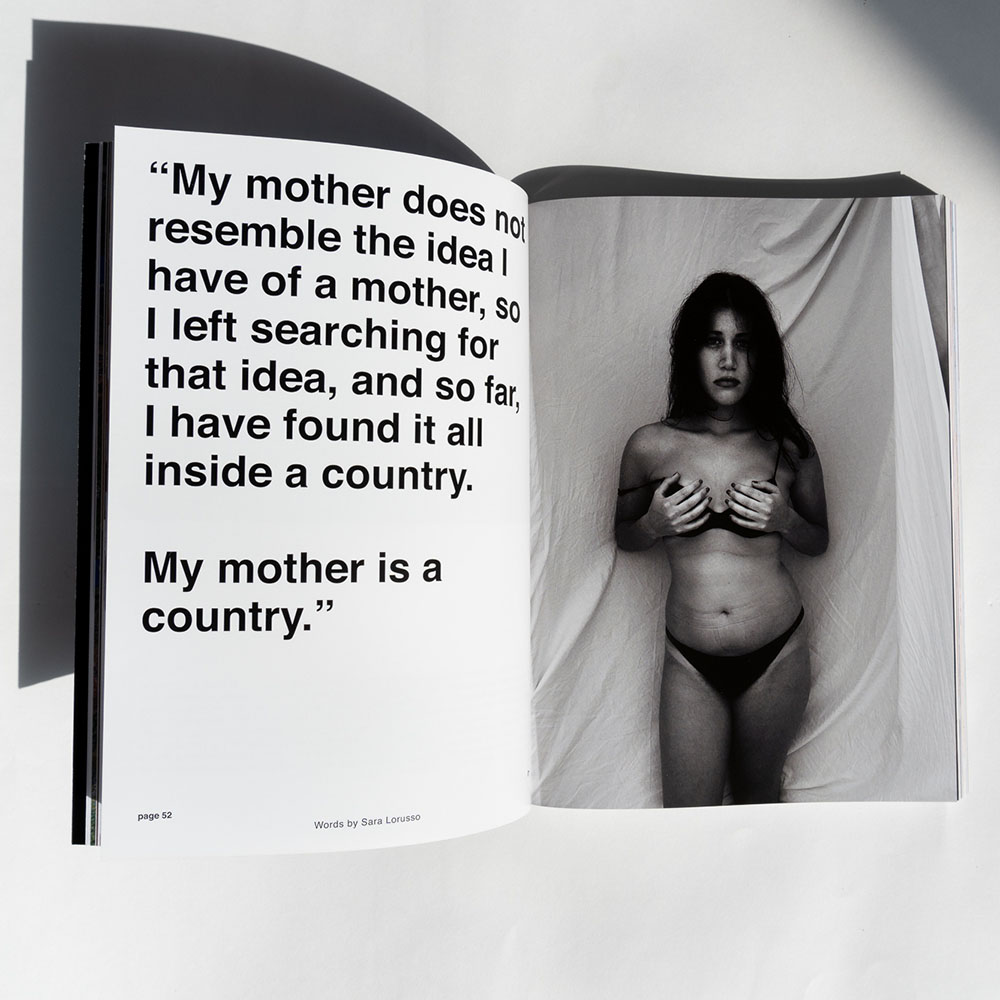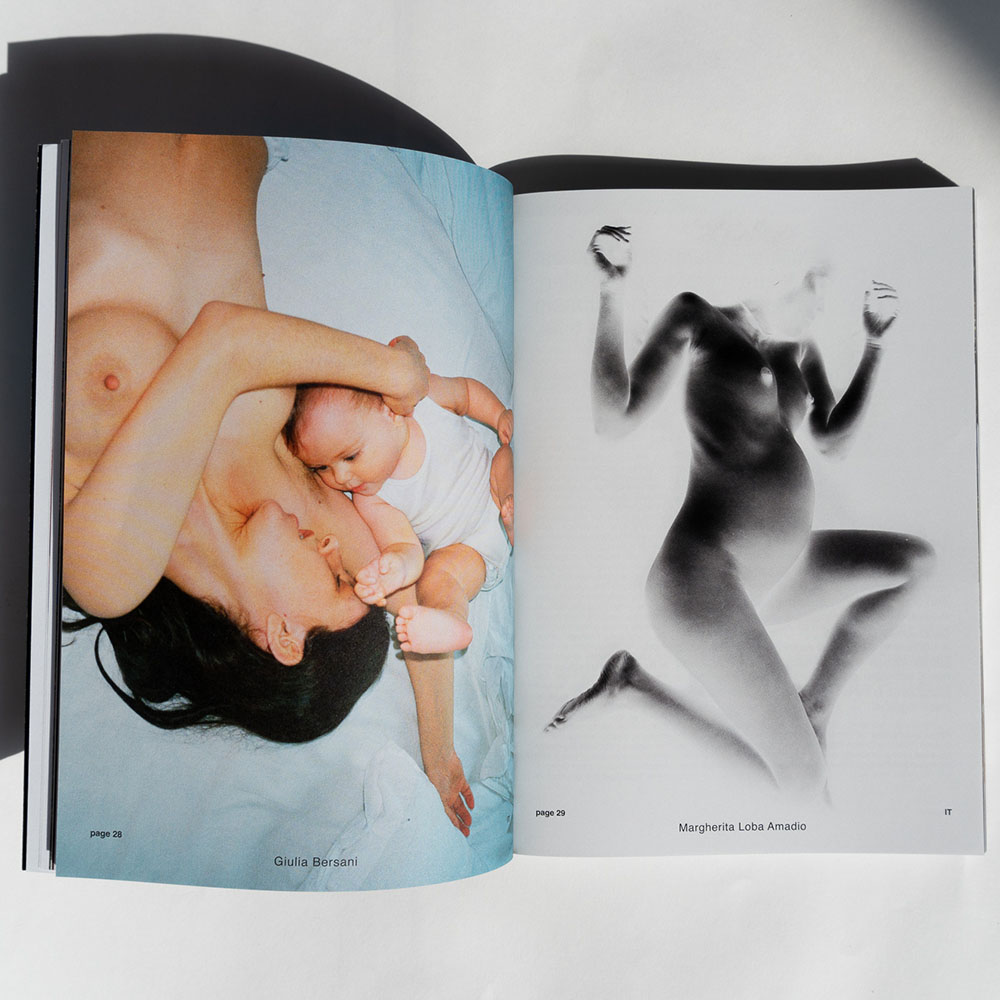 Find out who made this item
Mulieris is a six-monthly Italian magazine founded by Greta Langianni , Sara Lorusso, Chiara Cognigni and Alice Arcangeli.
It is not only a magazine, but also a platform, a safe place, a community, a source for art and events created by women, but aims to speak to everyone regardless of their gender.
The intention of this project is to create an open dialogue on gender equality through women's art and each printed issue focuses on a specific theme