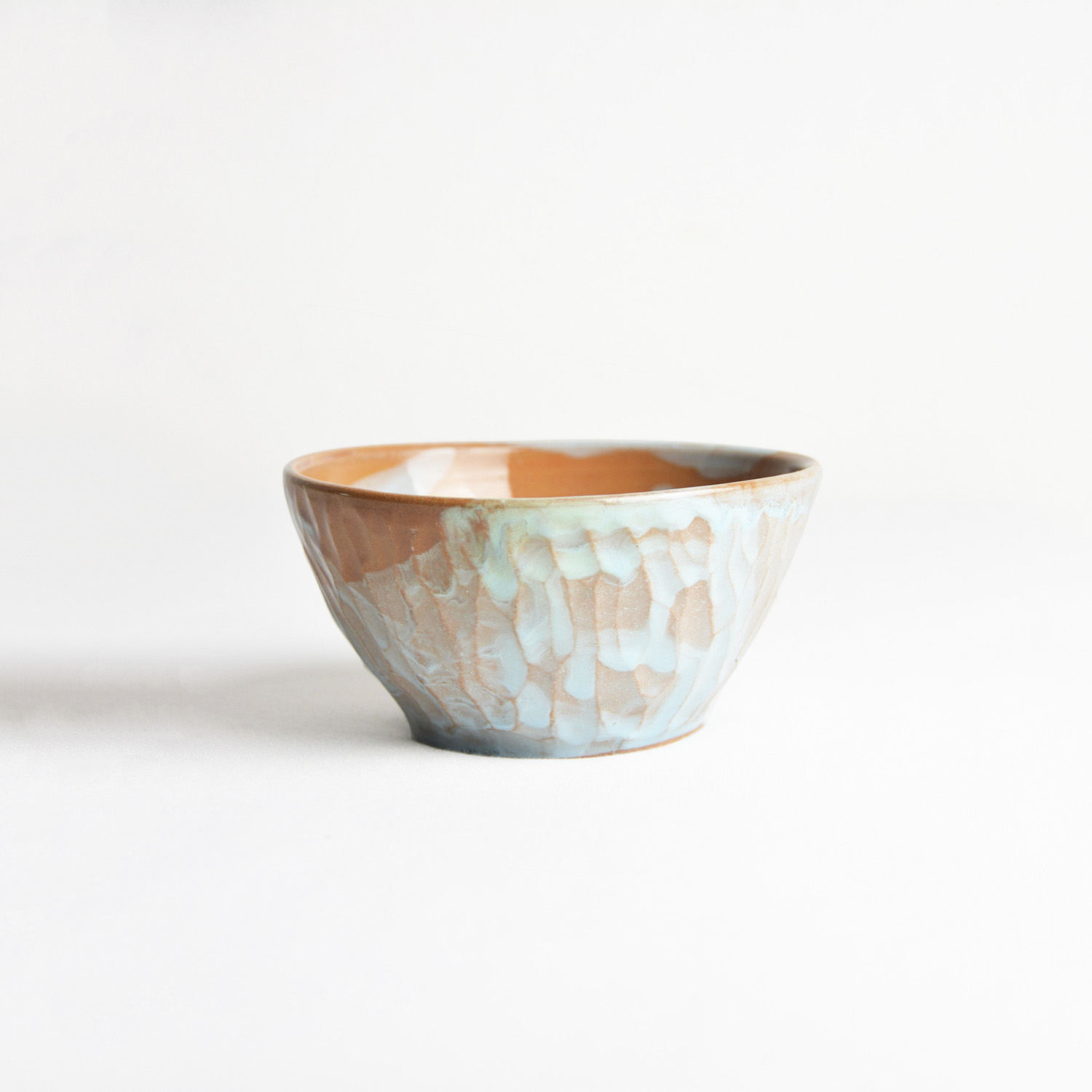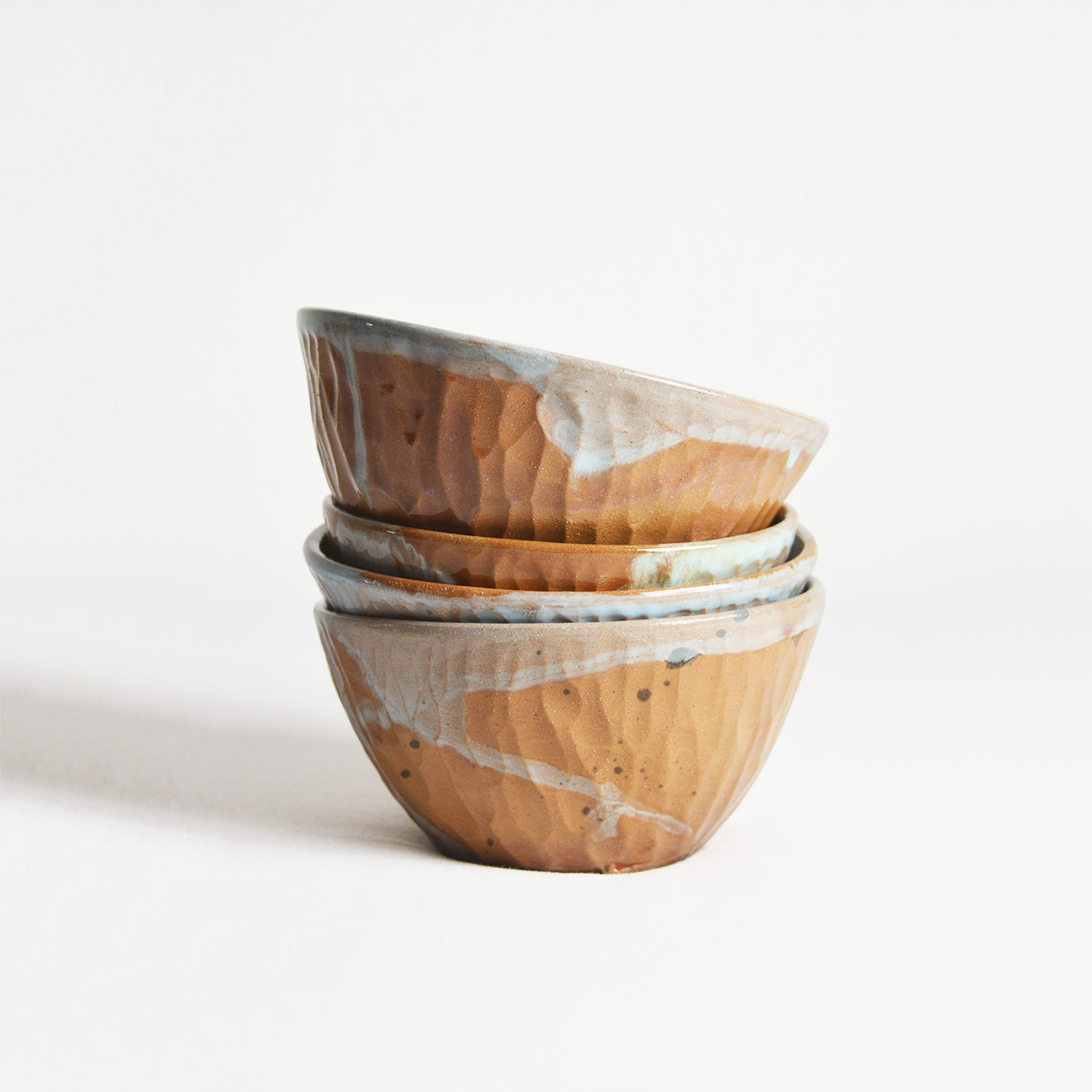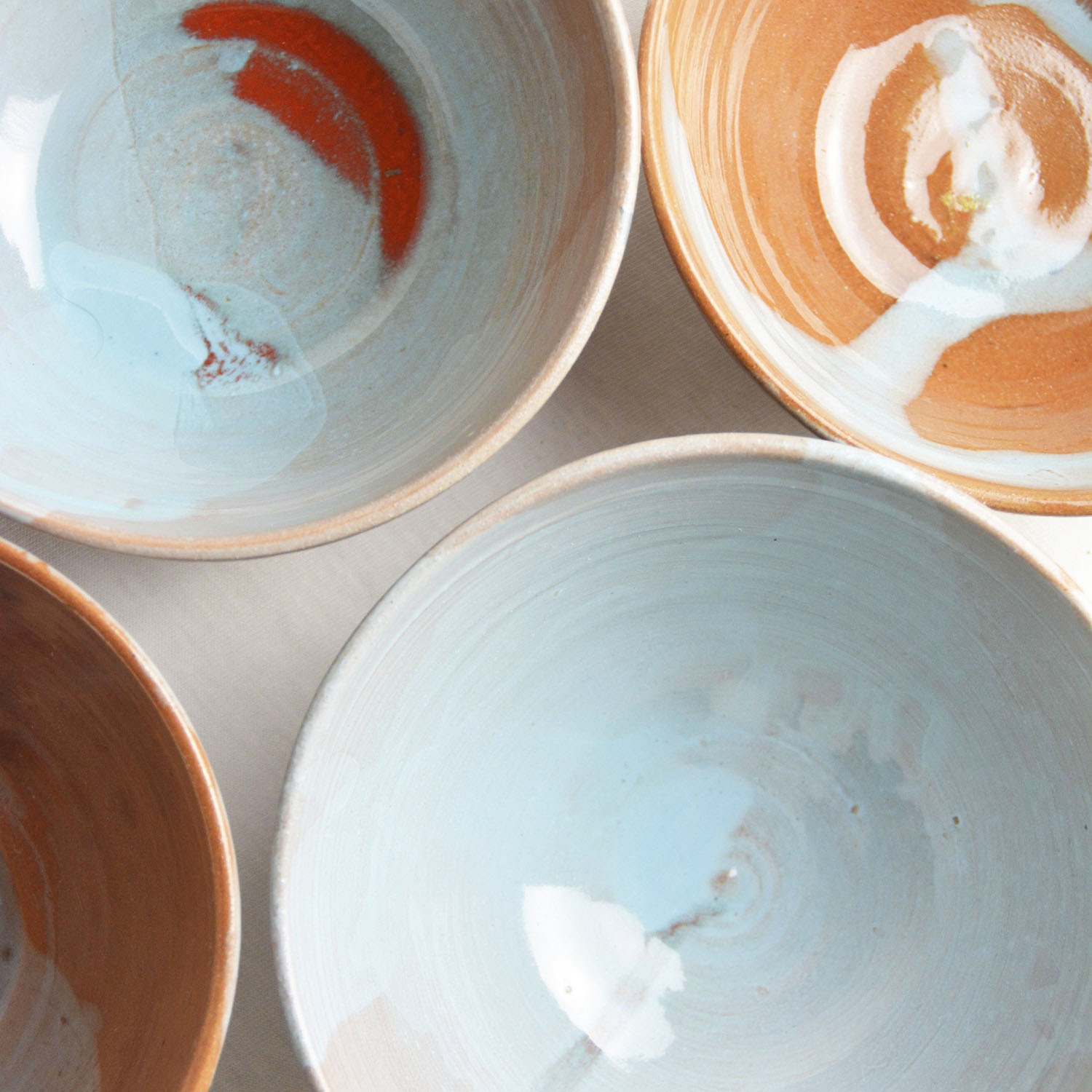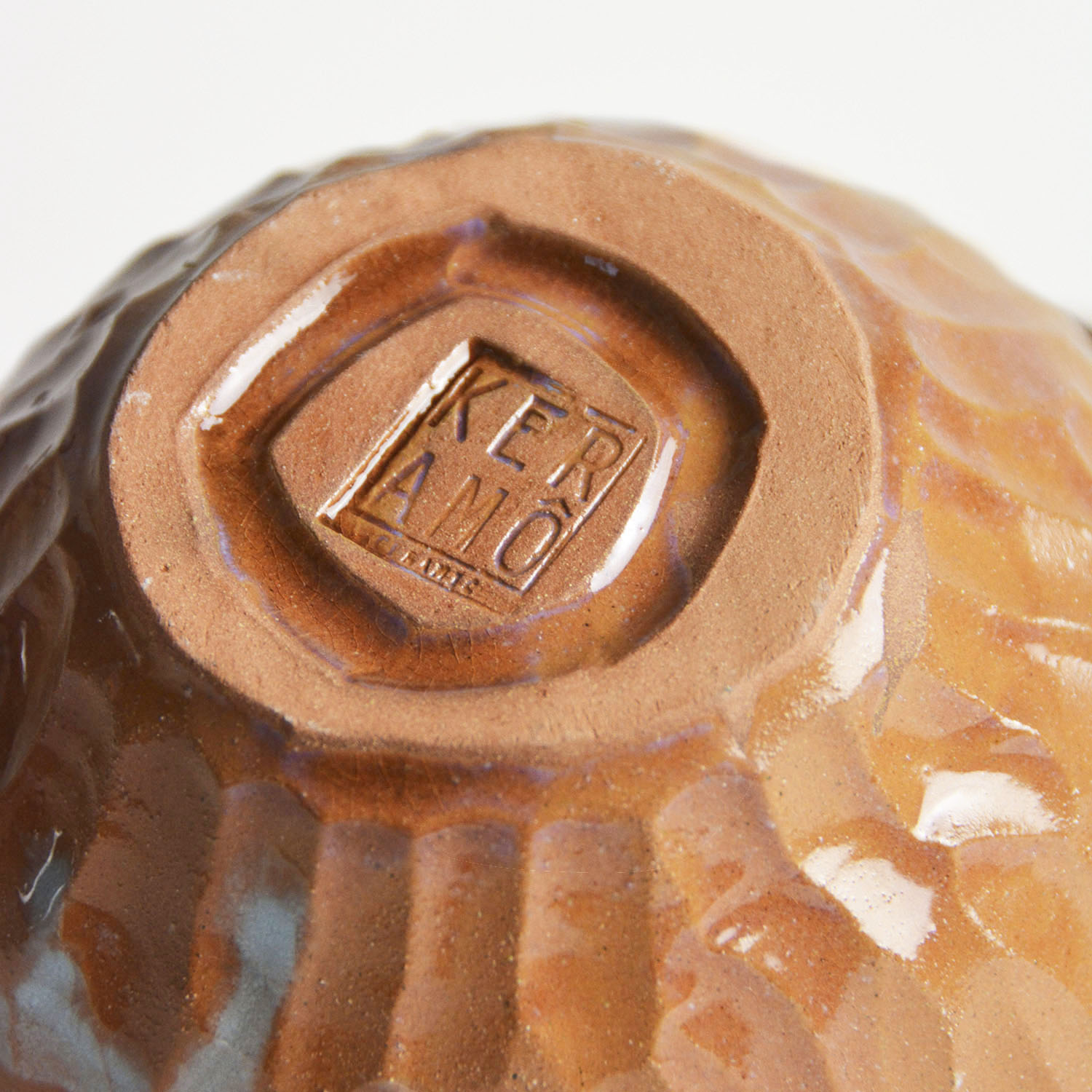 Orange-blue bowl
Orange and blue breakfast bowl made of red hard earthenware on a lathe. Excellent for fruit salads, milk and cereals but also for serving snacks during aperitifs. Thanks to the texture, it is very difficult to let it slip from your hands. The colours are lead-free and non-toxic, fired at a low temperature of 980C°.
It is possible to wash them in the dishwasher but with careful attention that the pieces do not touch each other.
measurements: H 8 cm, W 13 cm
Shipping: Shipping costs will be calculated at the time of purchase. We are the spokesperson for a community of artisans, so each item is shipped directly from the person who produced it.
Delivery times will respect the rhythm of those who have worked on this project with care. For beautiful things you have to know how to wait.
30,00 € Euro
4 in stock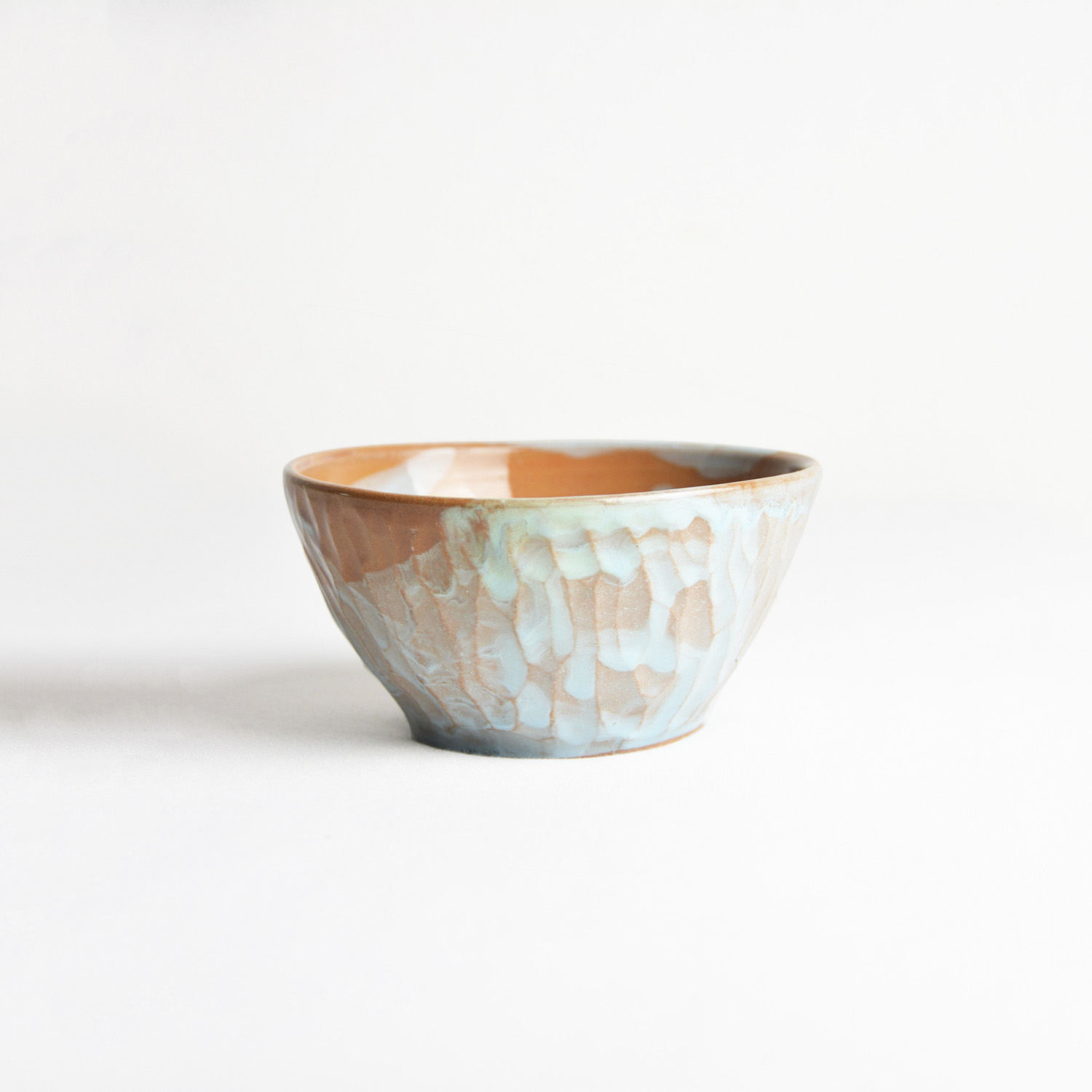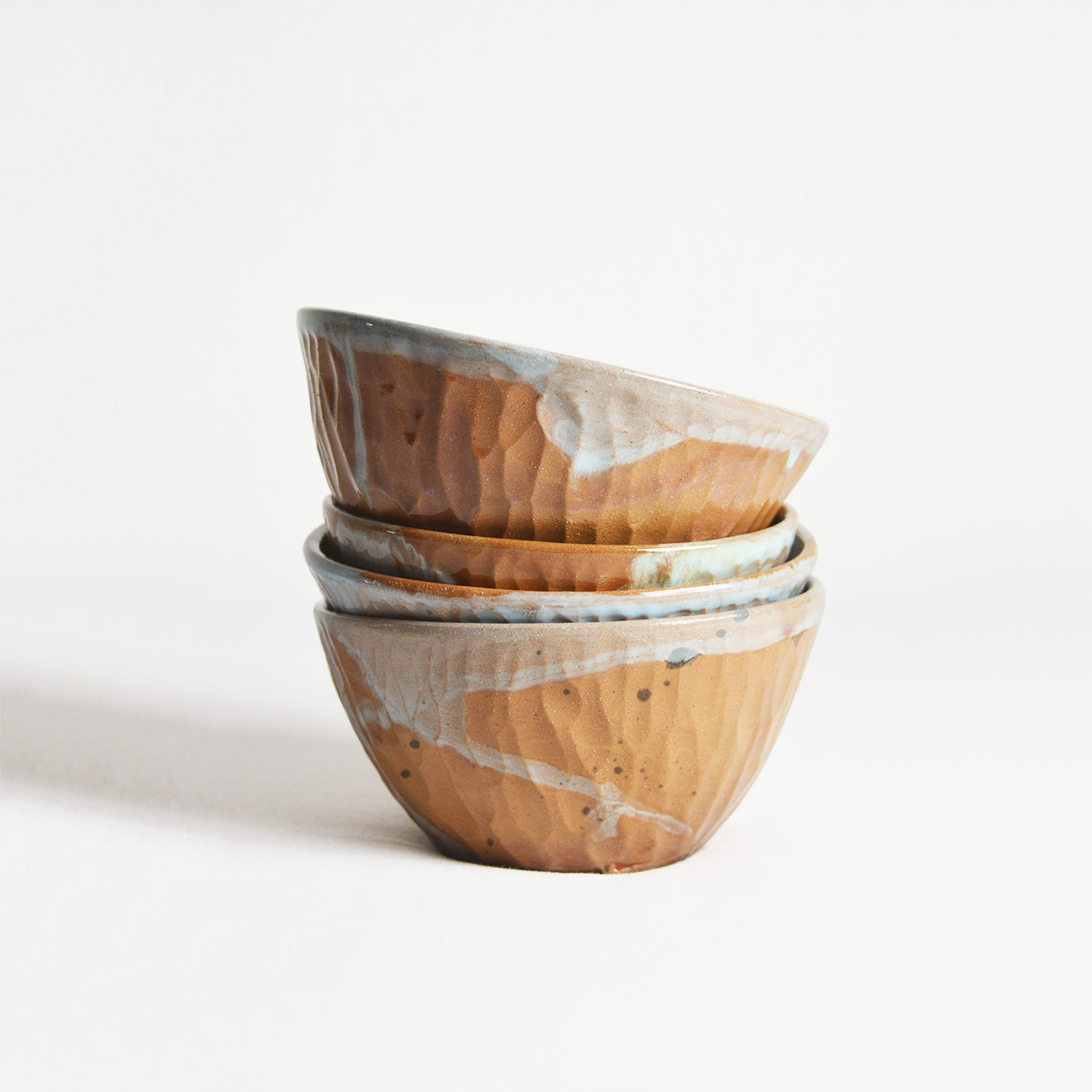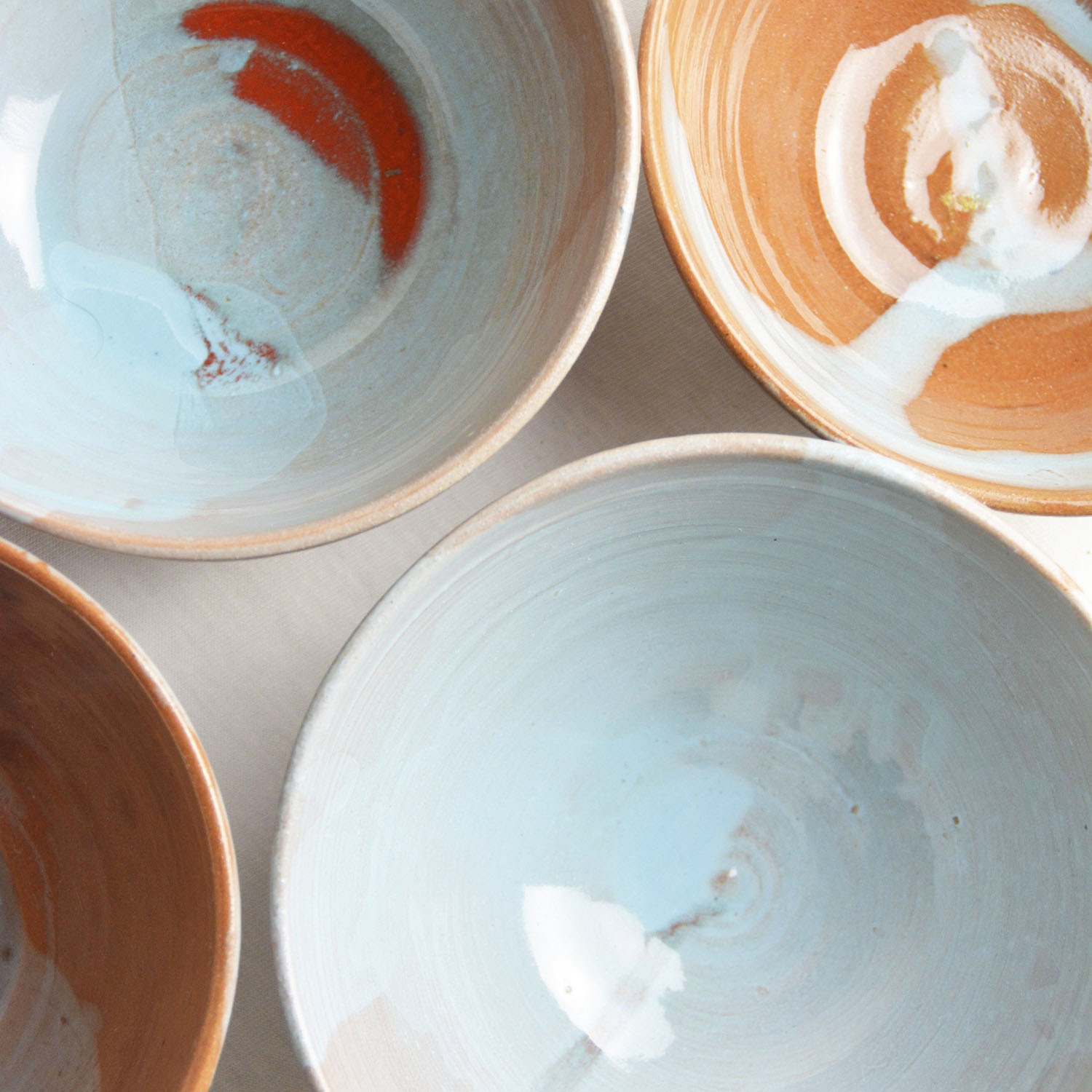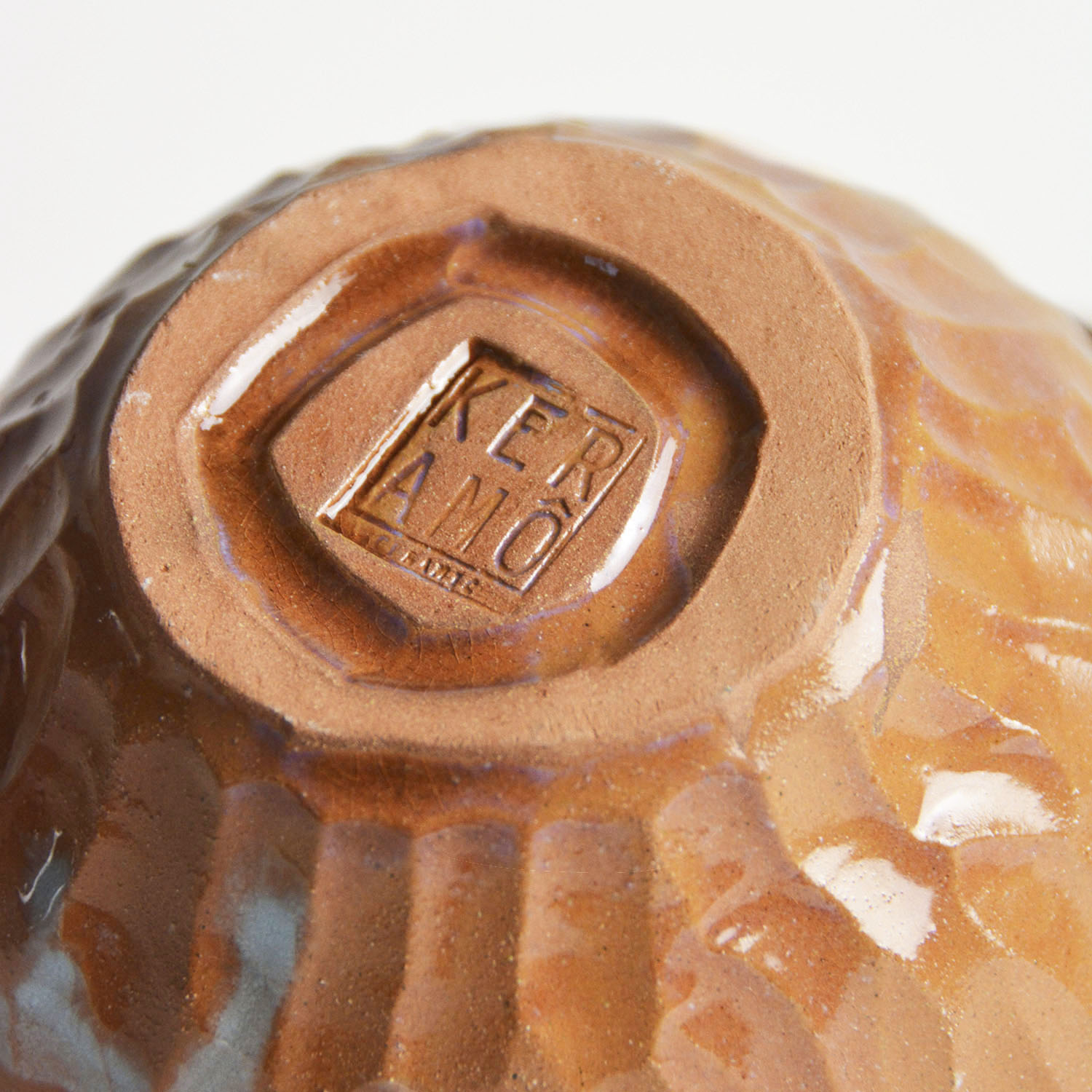 Find out who made this item
Giulia Bonora is the designer and founding artist of Keramô, a brand of handmade functional ceramics.
Keramo is focused on everyday objects, whose concept is inspired by nature and in particular by the texture of magmatic rocks, reinterpreted through the use of colours. This collection is linked to a more spiritual aspect of ceramics, in its relationship with the four elements: earth, the material with which it is moulded, air, which allows it to be dried, water, an essential ingredient for clay as it allows it to be ductile and workable, and finally fire, which transforms and cooks it.
The idea is to make people remember their origin, nature in its primordial and essential form that comes to life.