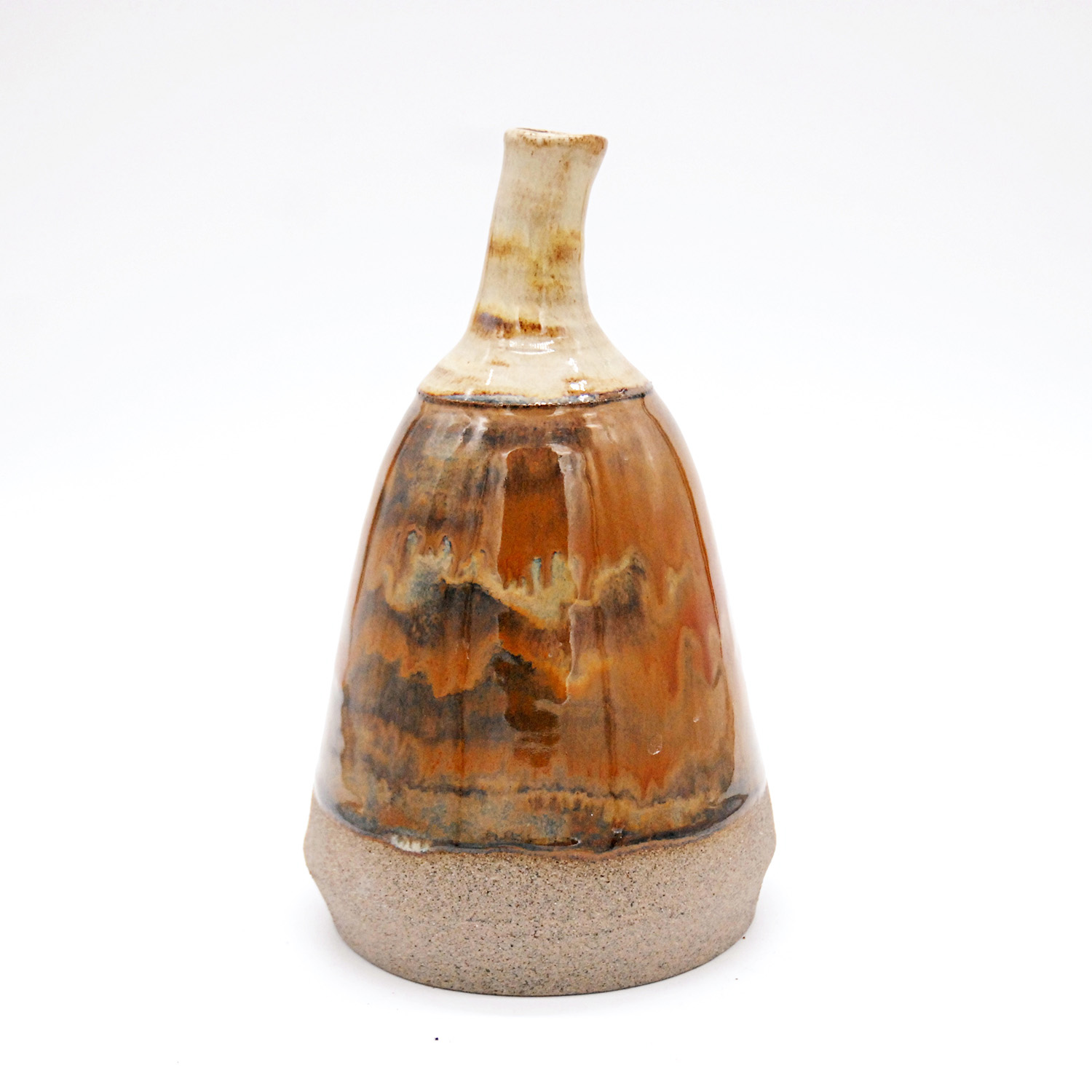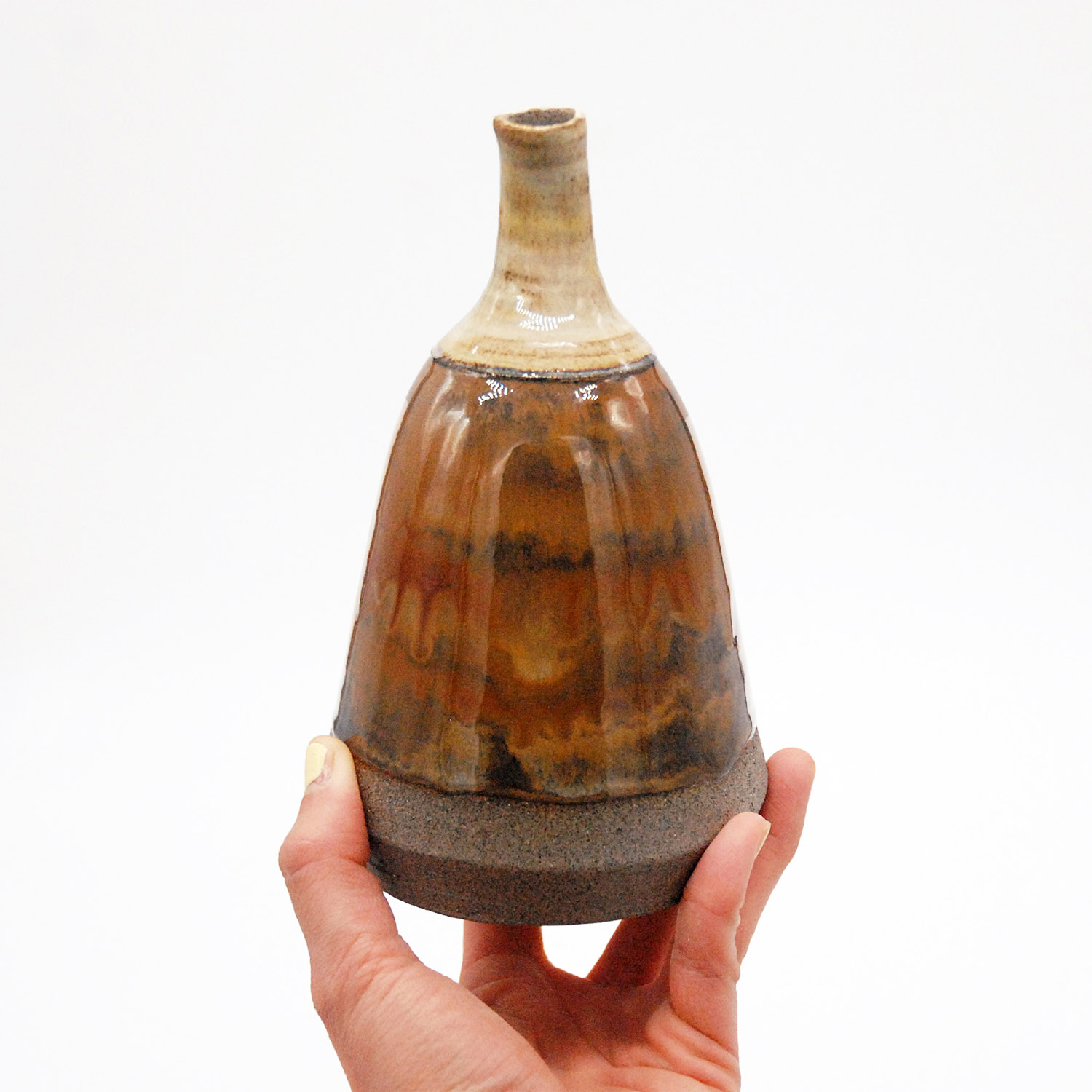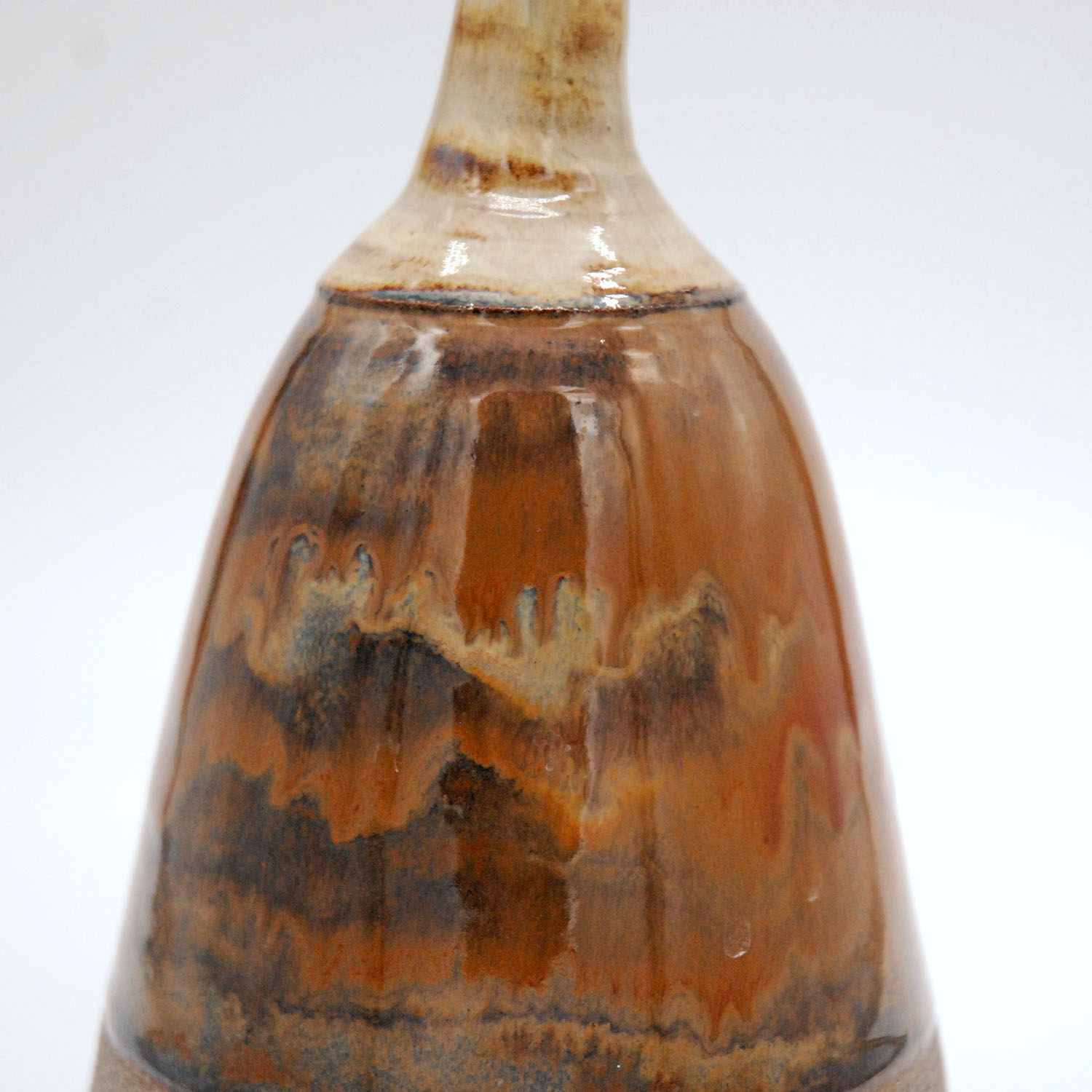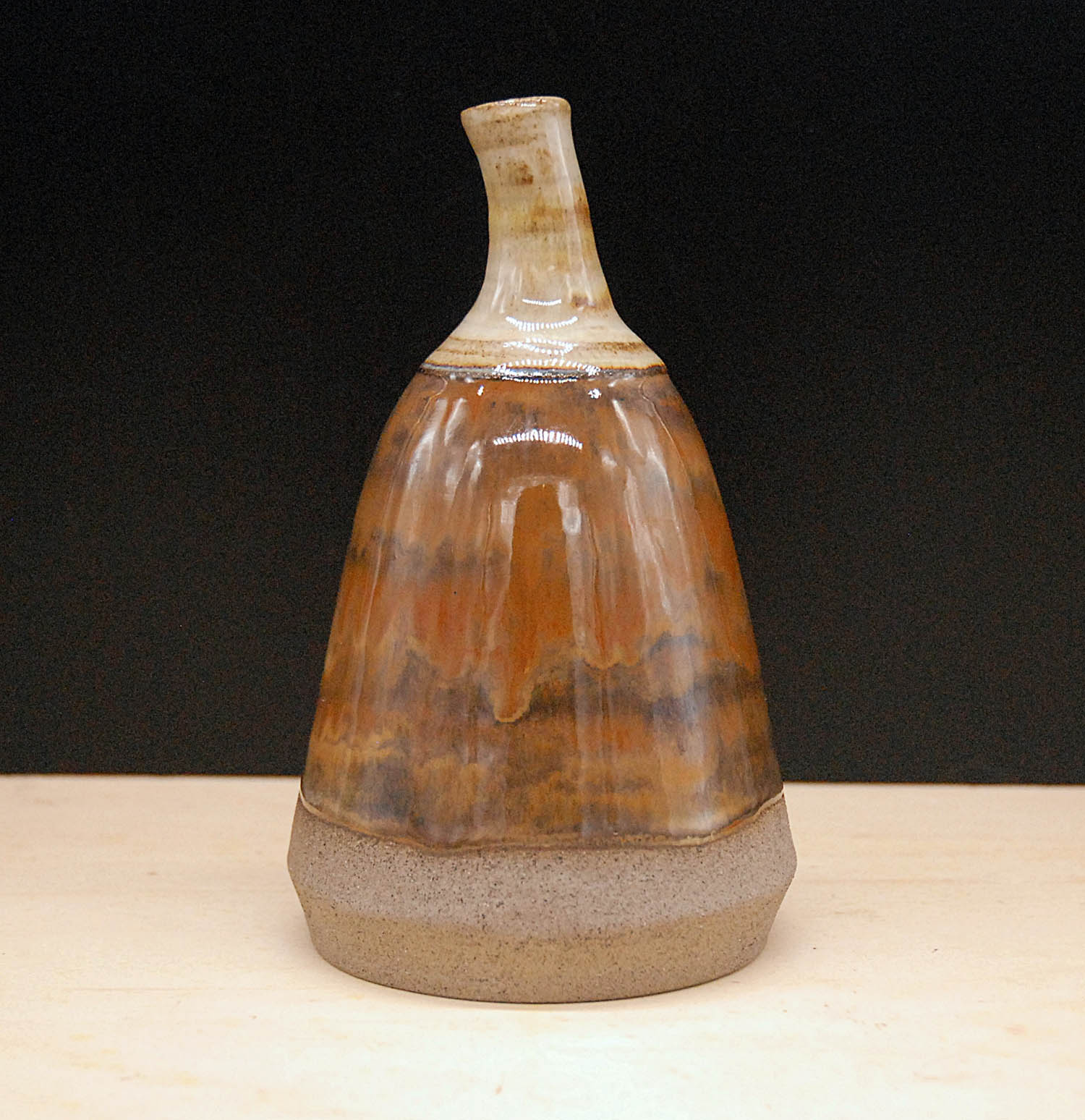 Pera vase copper
A grey stoneware vase made on the potter's wheel and decorated with overlapping glazes in earth colours, creating an interesting play of colours and volumes.
It is a perfect object to host some fresh flowers or to enrich alone a corner of your house.
Size: H 20cm
Shipping: Shipping costs will be calculated in the purchase phase. We are the spokesperson for a community of artisans, so each item is shipped directly from the person who produced it. Delivery times will respect the rhythm of those who have worked on this project with care. For beautiful things you have to know how to wait.
65,00 € Euro
1 in stock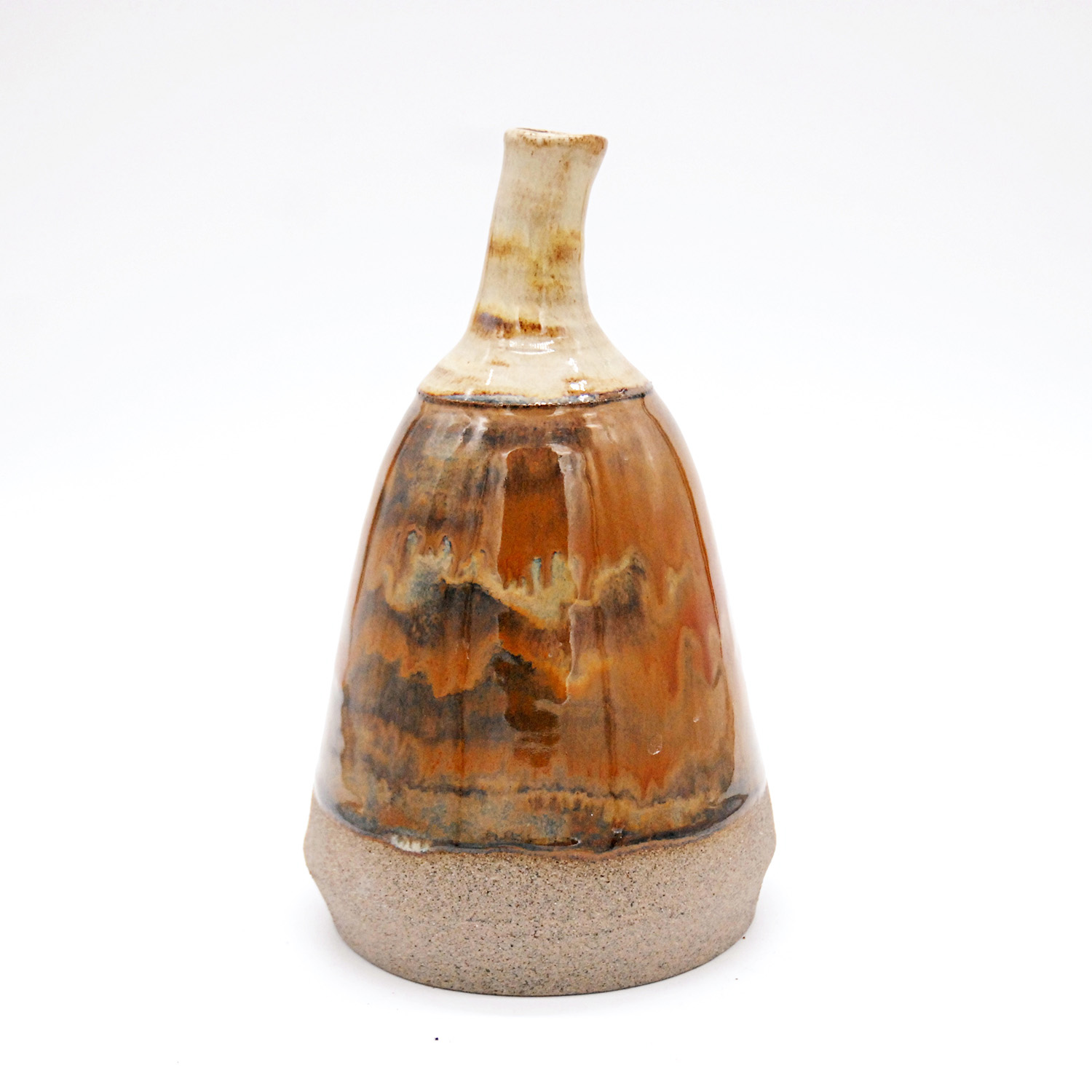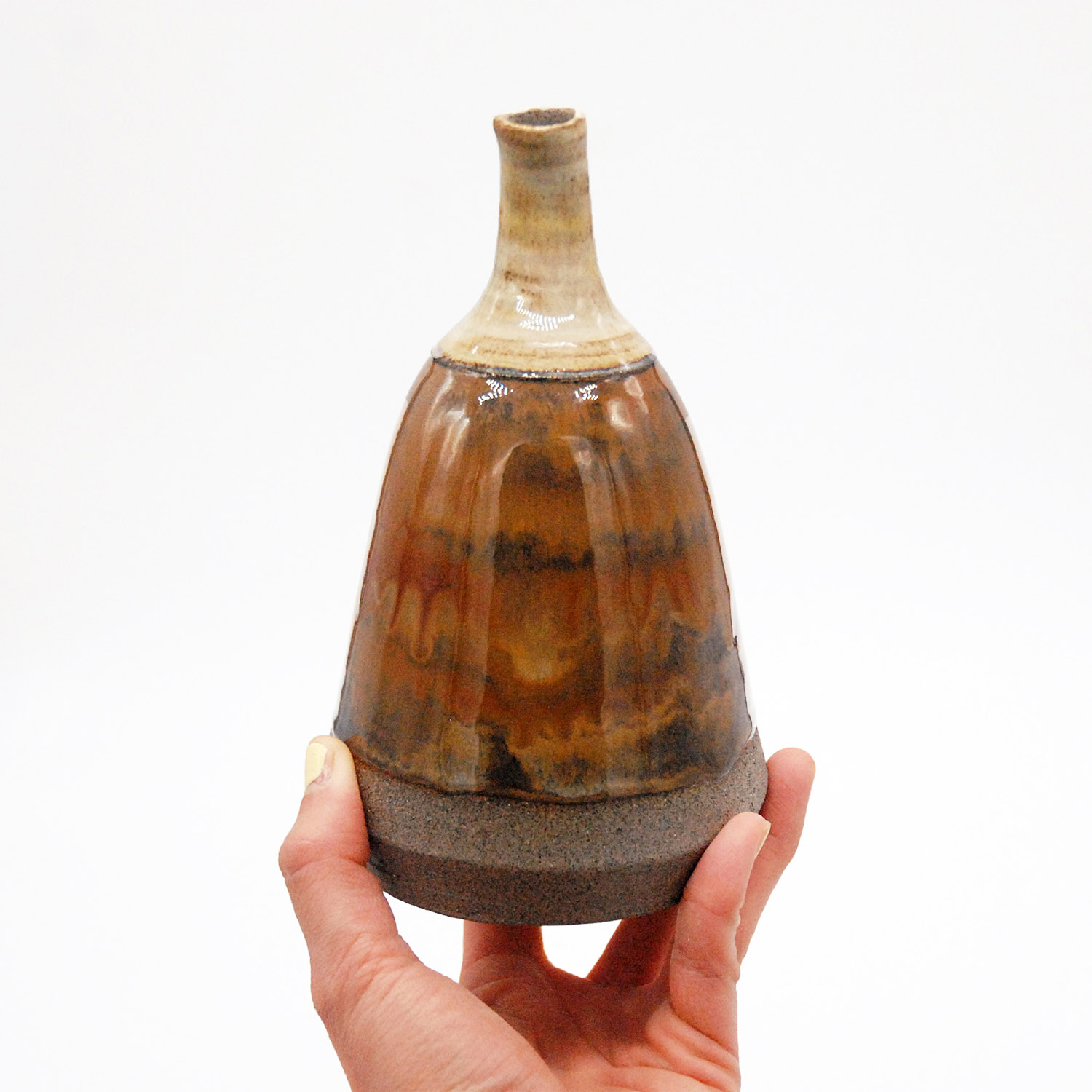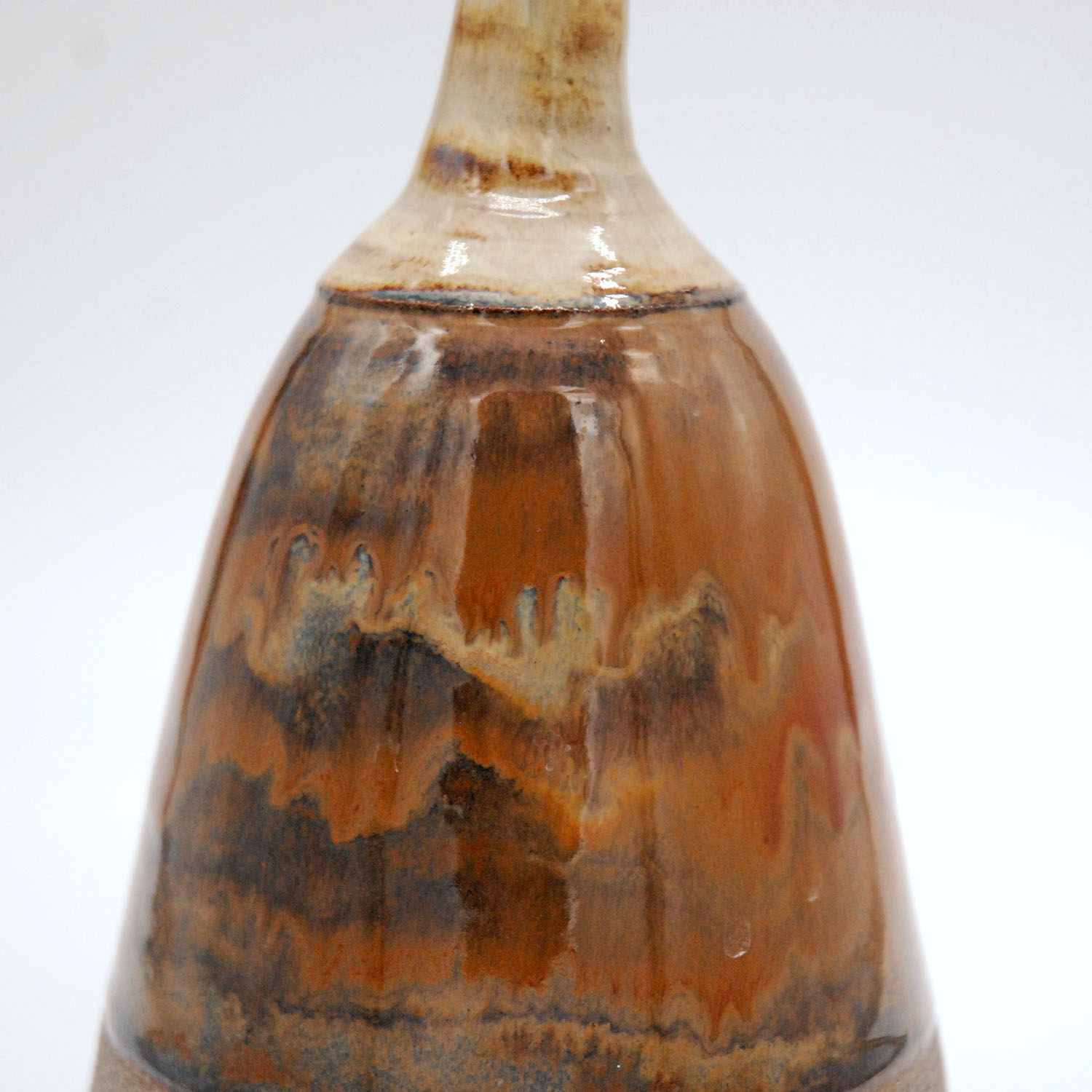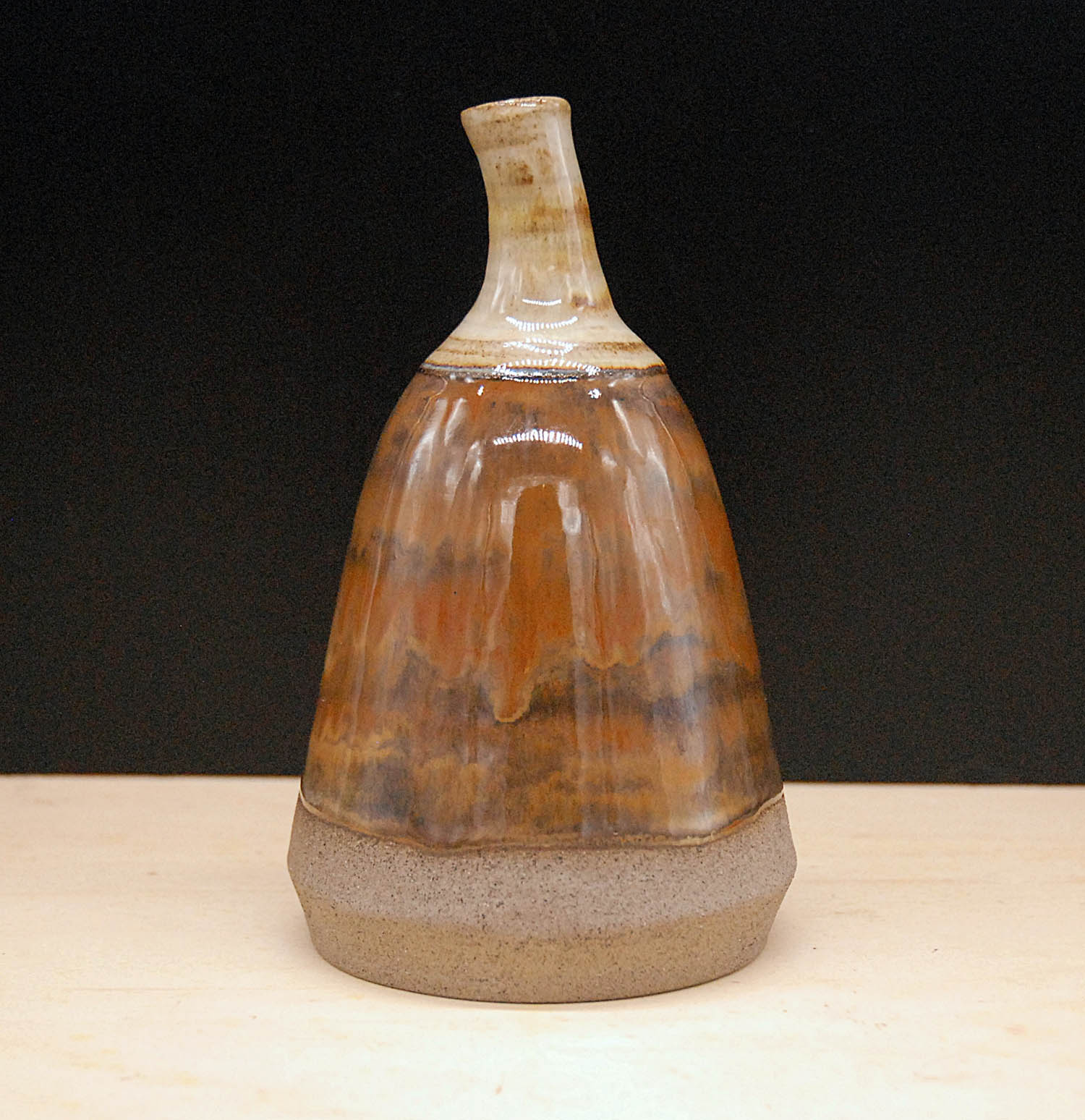 Find out who made this item
Verderame is an entirely handmade ceramic workshop whose inspirations come from nature, art and folklore.
The name "Verderame" is the literal union of colour, which for its founder has a deep emotional bond, with the element whose alchemical symbol embodies the characteristics of love, balance, femininity and artistic creativity.
Each piece produced conveys stories and emotions of the artist, which are expressed in every detail of the object, even in the imperfections, starting from the concept that every craftsman leaves pieces of himself in his work and it is this detail that gives great value to the product.