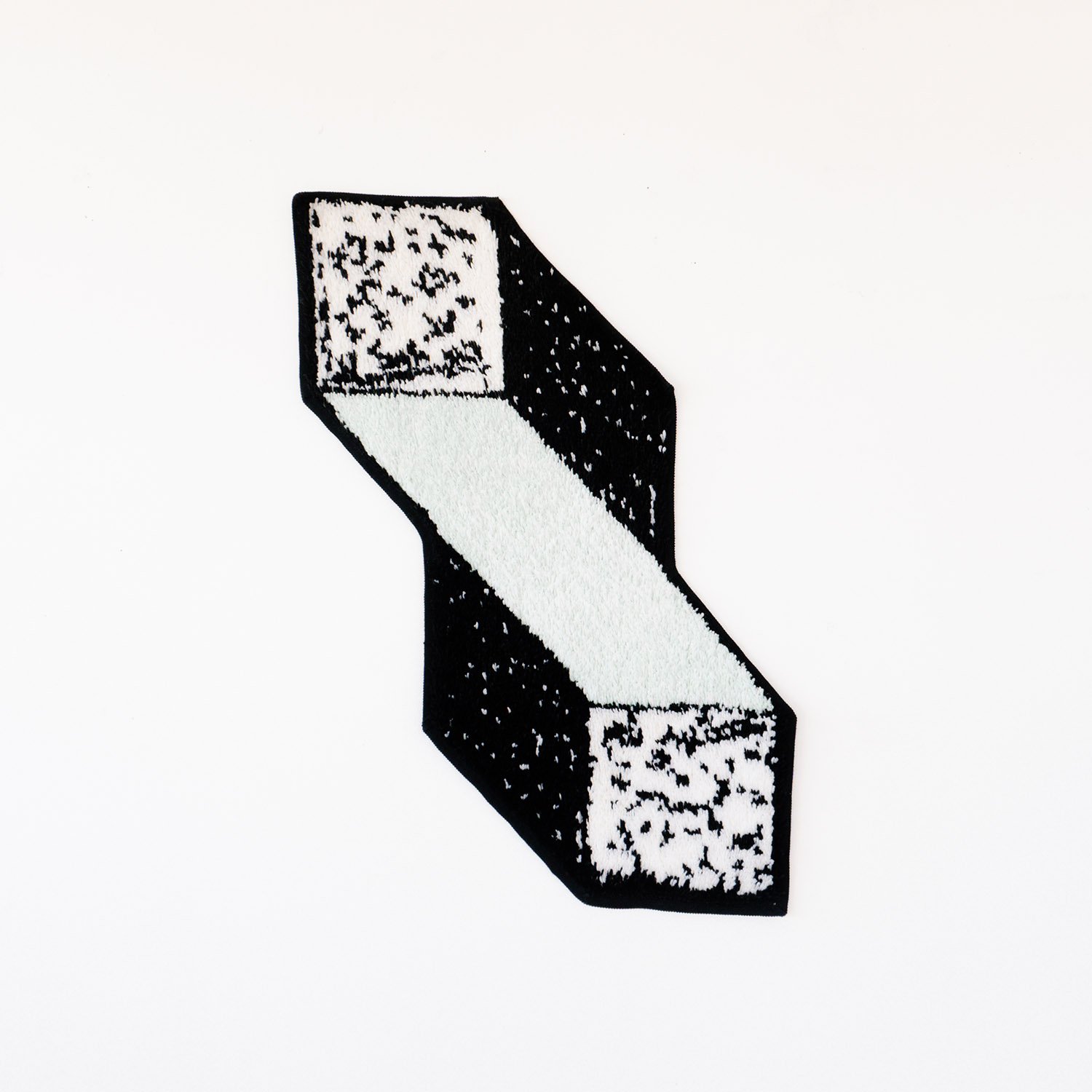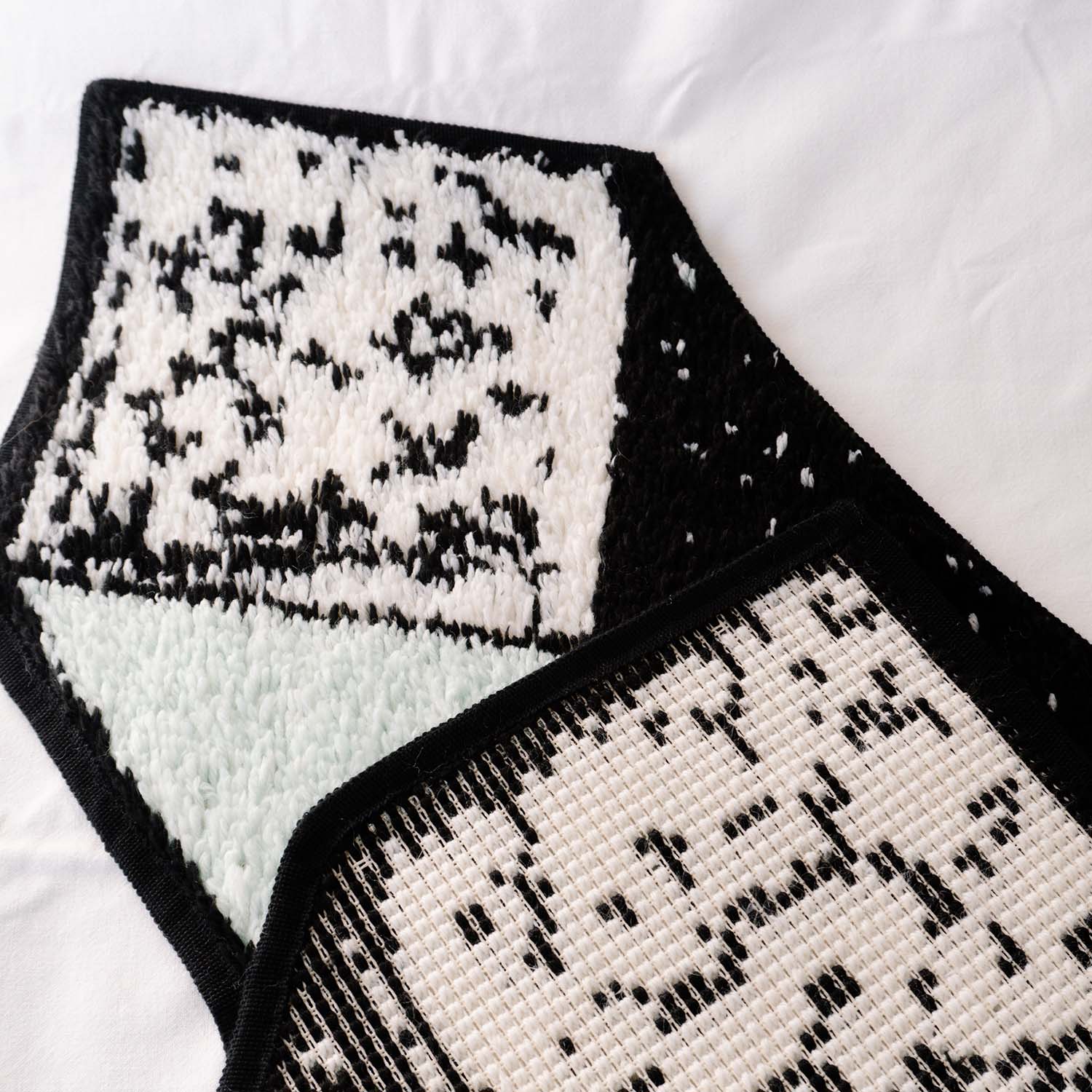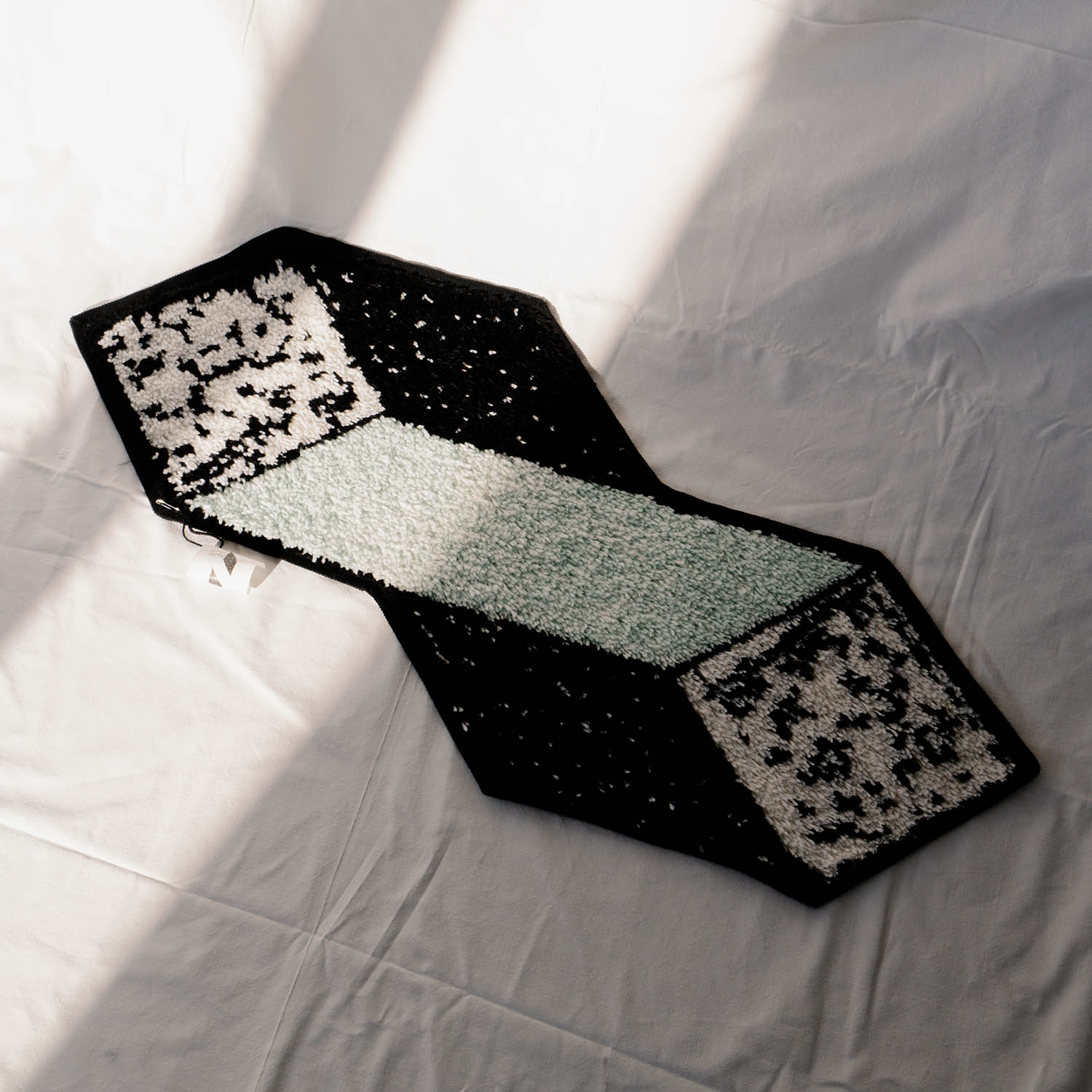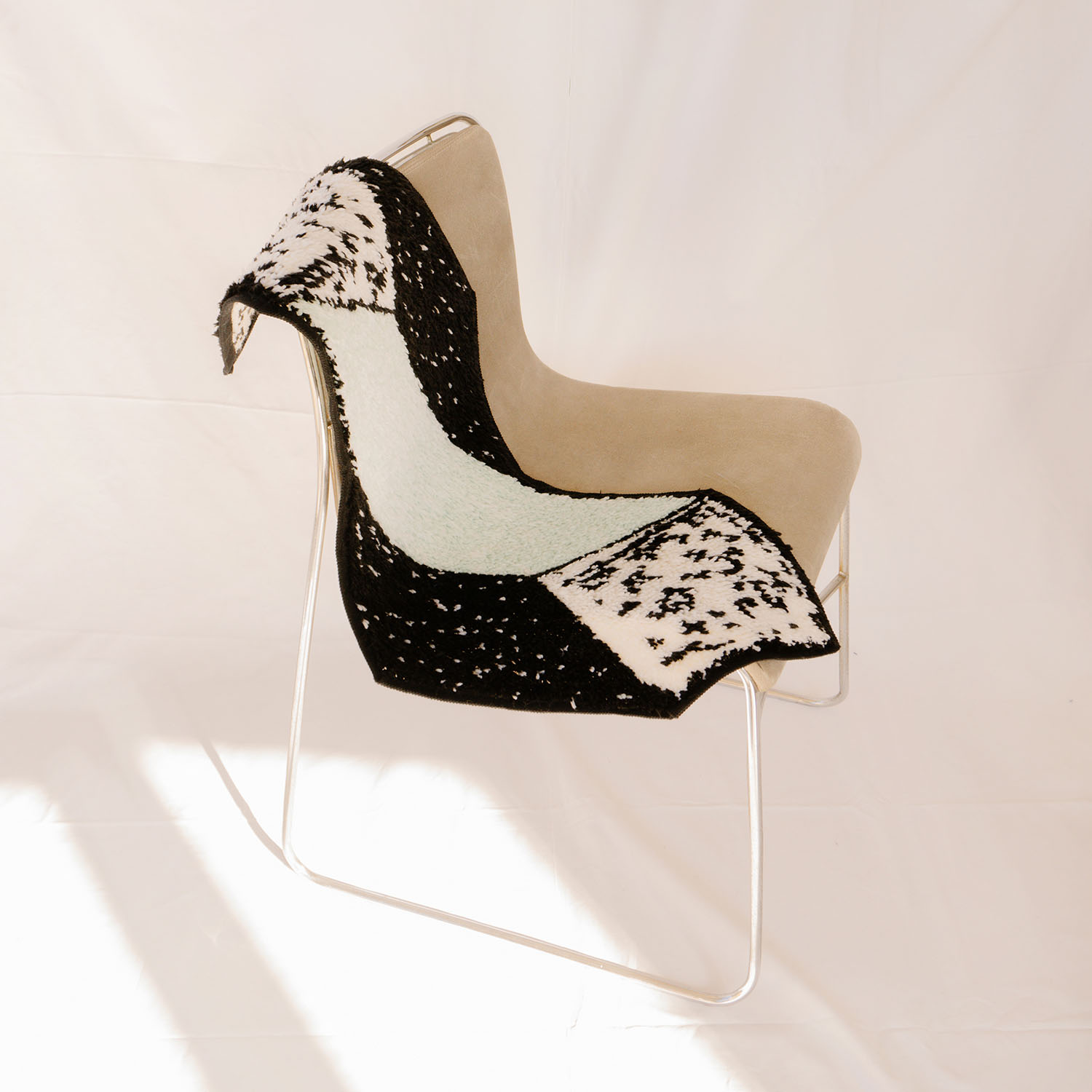 Prisma – Primitive
Above or below? If you look at it from a distance, it looks like it wants to step outside of itself. Prisma is part of the Primitives collection, which focuses on the complexity of simple forms.
It can be placed on the floor or be hooked to the wall thanks to two-wire jumpers sewn on the back.
Super soft yet durable, machine edged with a wool slalom.
Dimensions: 42 x 82 cm
Material: 60% pure wool, 40% acrylic, bordered with wool slalom
Shipping: Shipping costs will be calculated at the checkout stage. We are the spokesman of a community of artisans, so each item is shipped directly from the person who produced it.
The timing of delivery will respect the pace of those who have worked on this project with care. For beautiful things you have to know how to wait.
120,00 € Euro
1 in stock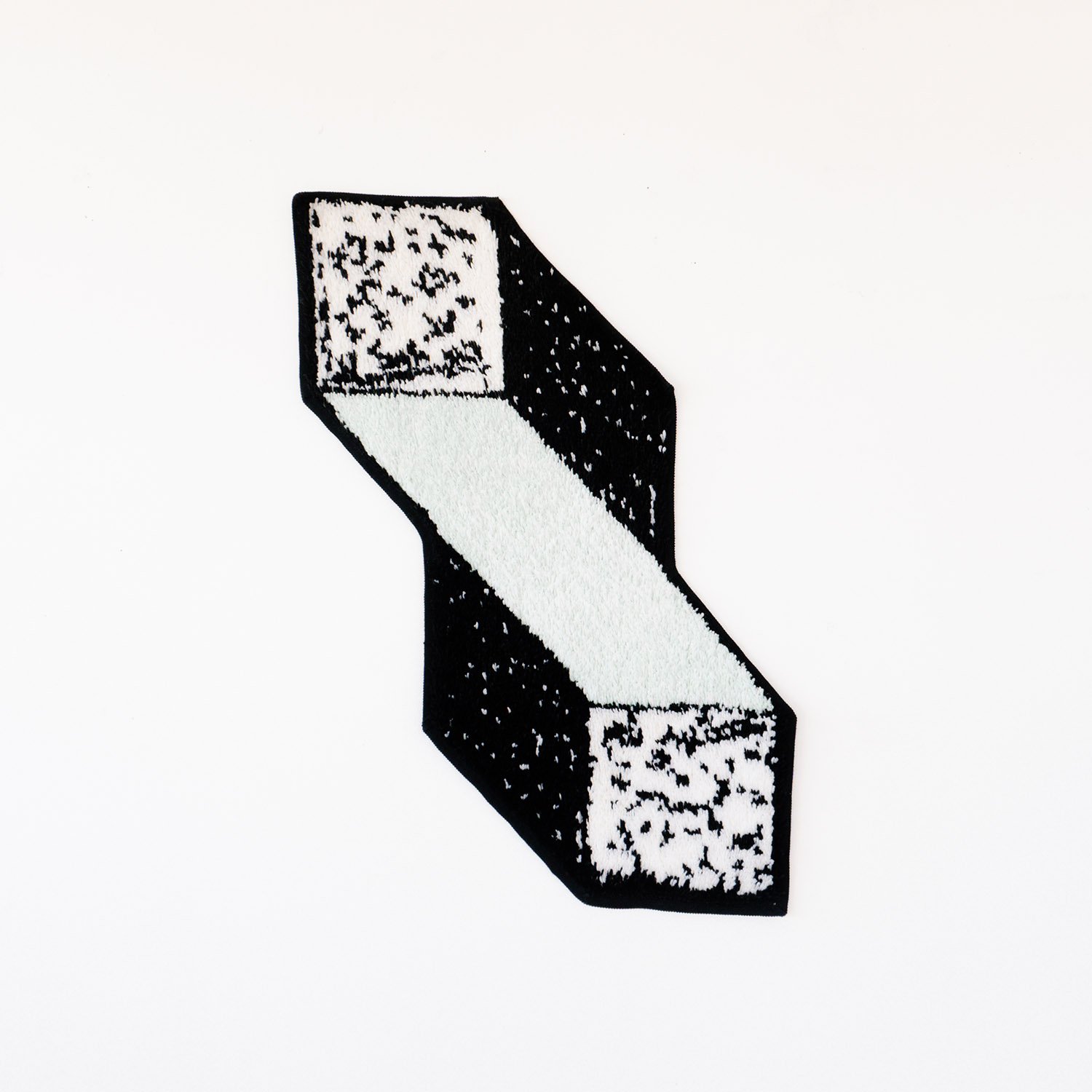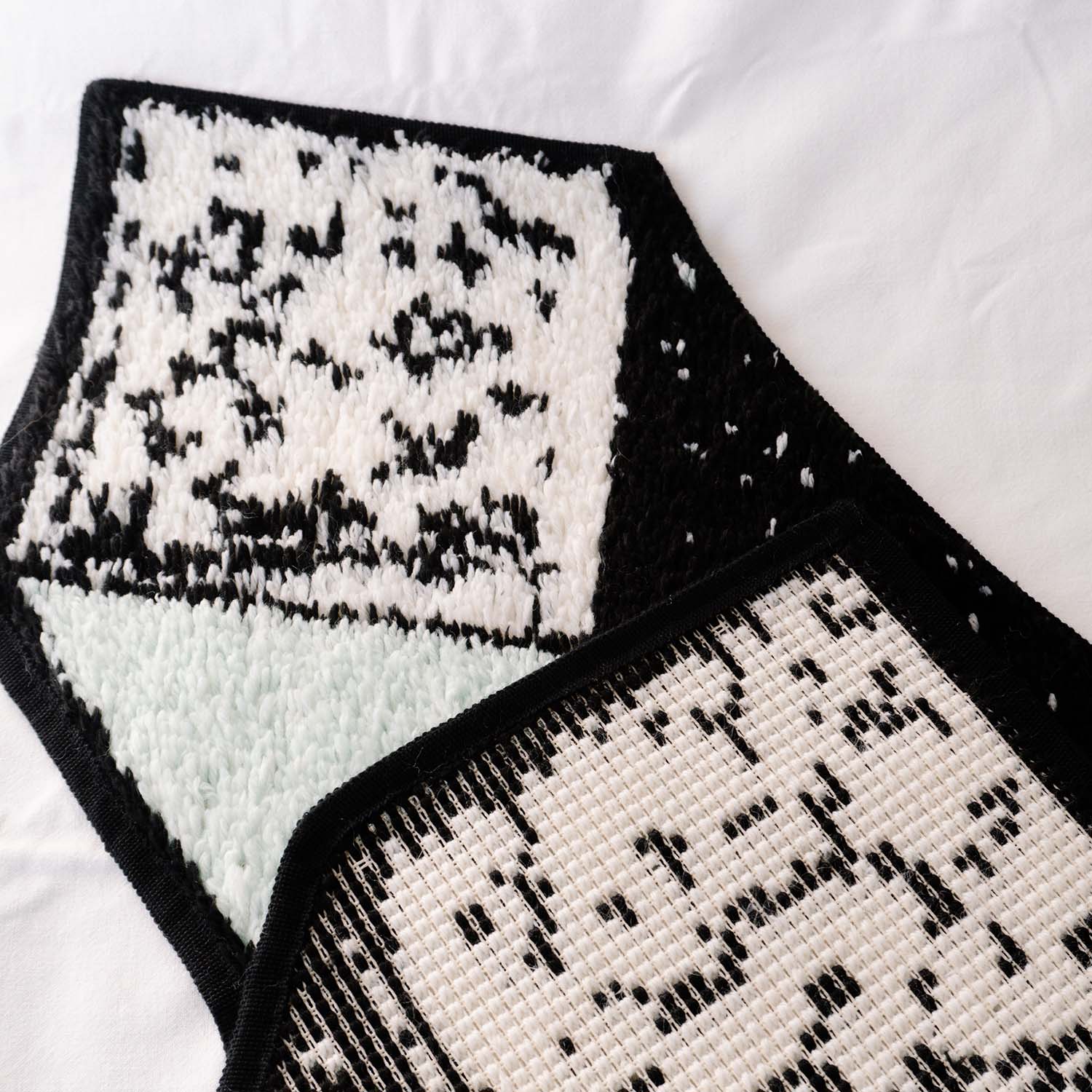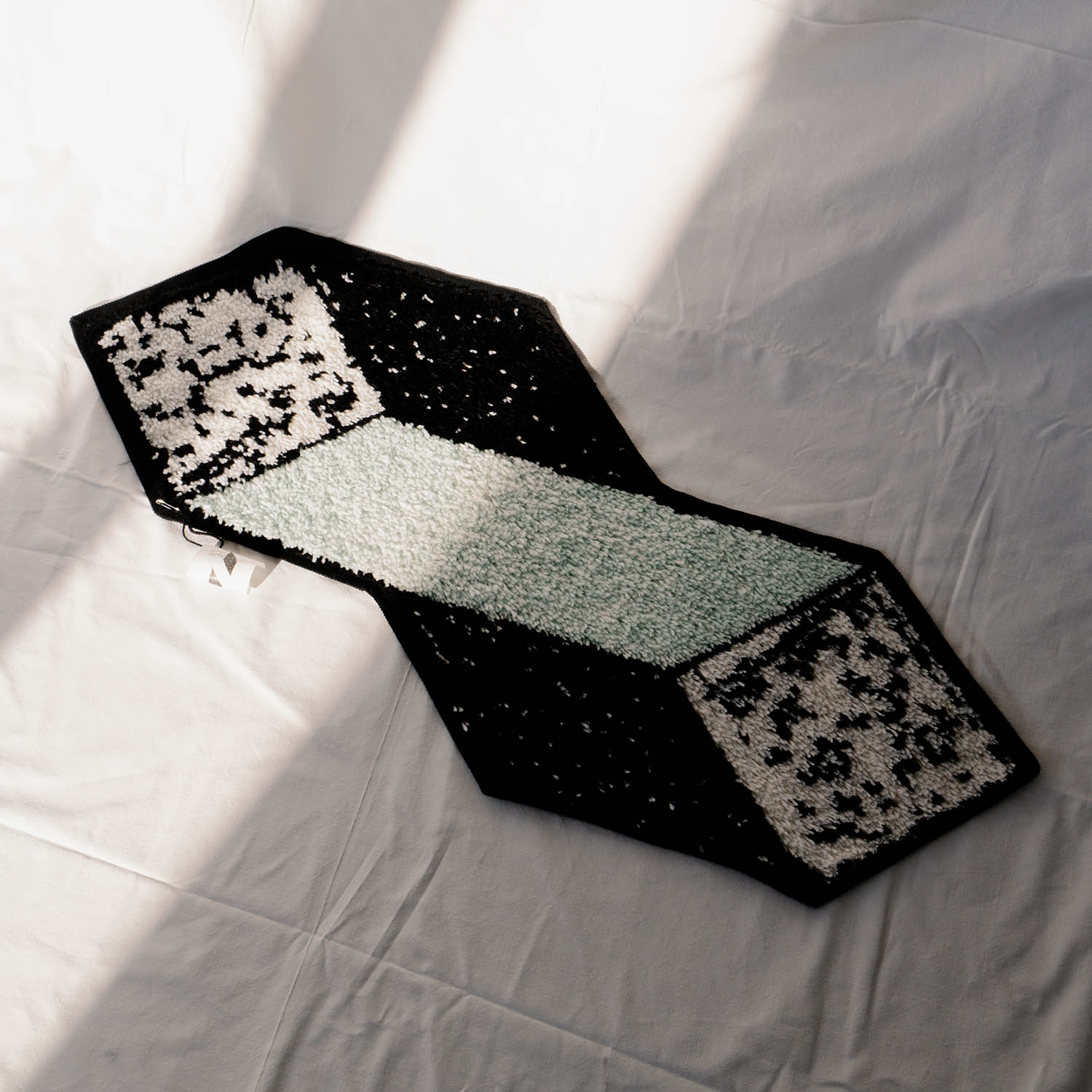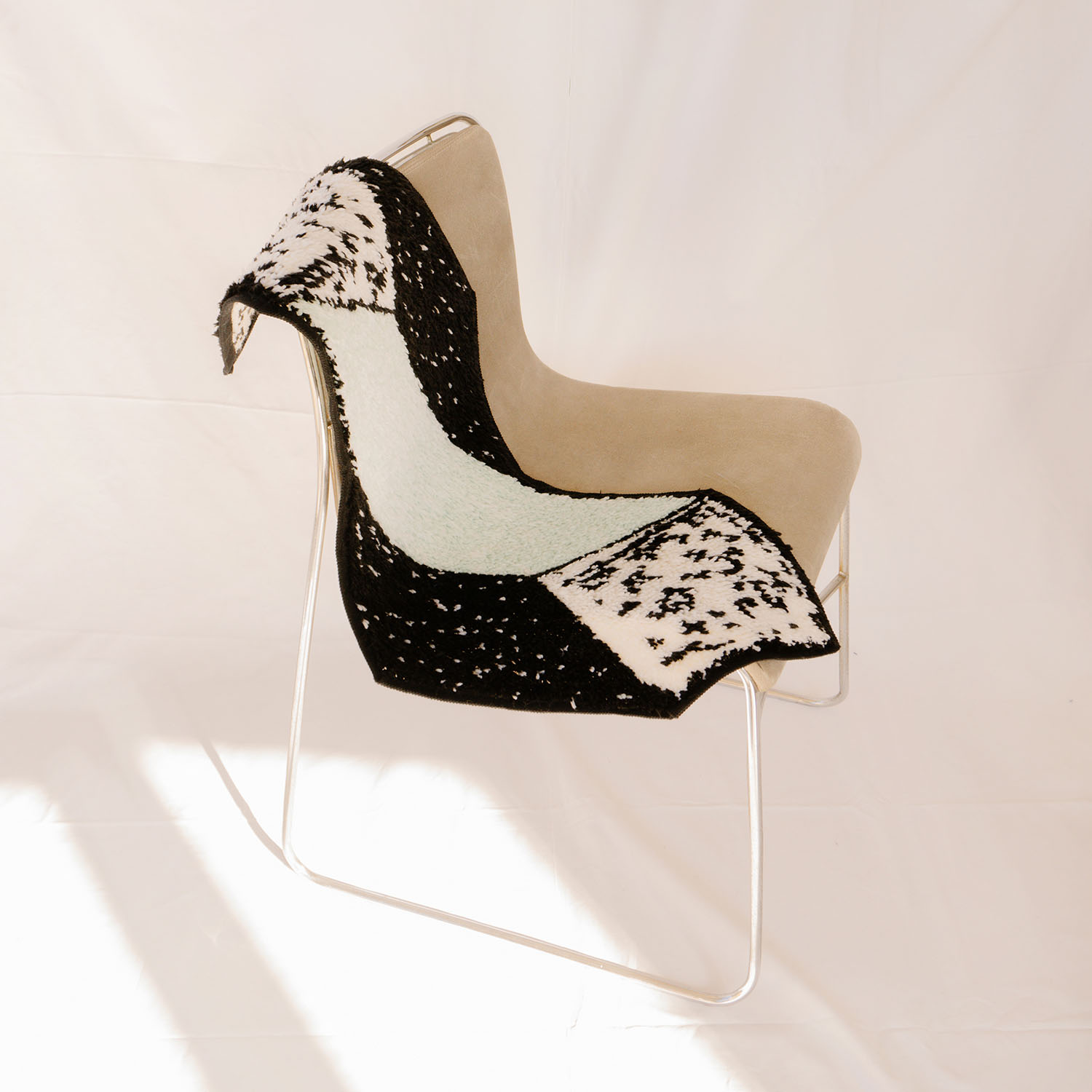 Find out who made this item
Micaela Sciarretta is the graphic designer from Abruzzo, Italy, founder of Pelo Rugs, an independent brand that combines digital graphics and craftsmanship.
Always attracted by experimentation and mixing of expressive modes and techniques, Micaela began her graphic research path after graduating from the Academy of Fine Arts in Bologna.
Pelo Rugs aims to the realization of complex and textured rugs (or furry posters), through a co-disciplinary work between digital and manual.
Making contemporary designs with old manual techniques is in fact the goal of the project: gradients and grains are digitally designed but made with an ancient embroidery technique suitable for the rendering of every detail and to elevate the final product.
Each piece is unique, the result of a patient and passionate work of study, cutting and hooking of the yarn on an ancient carpet cloth, strongly supporting values disobedient to today's hyper-speed and hyper-productivity.