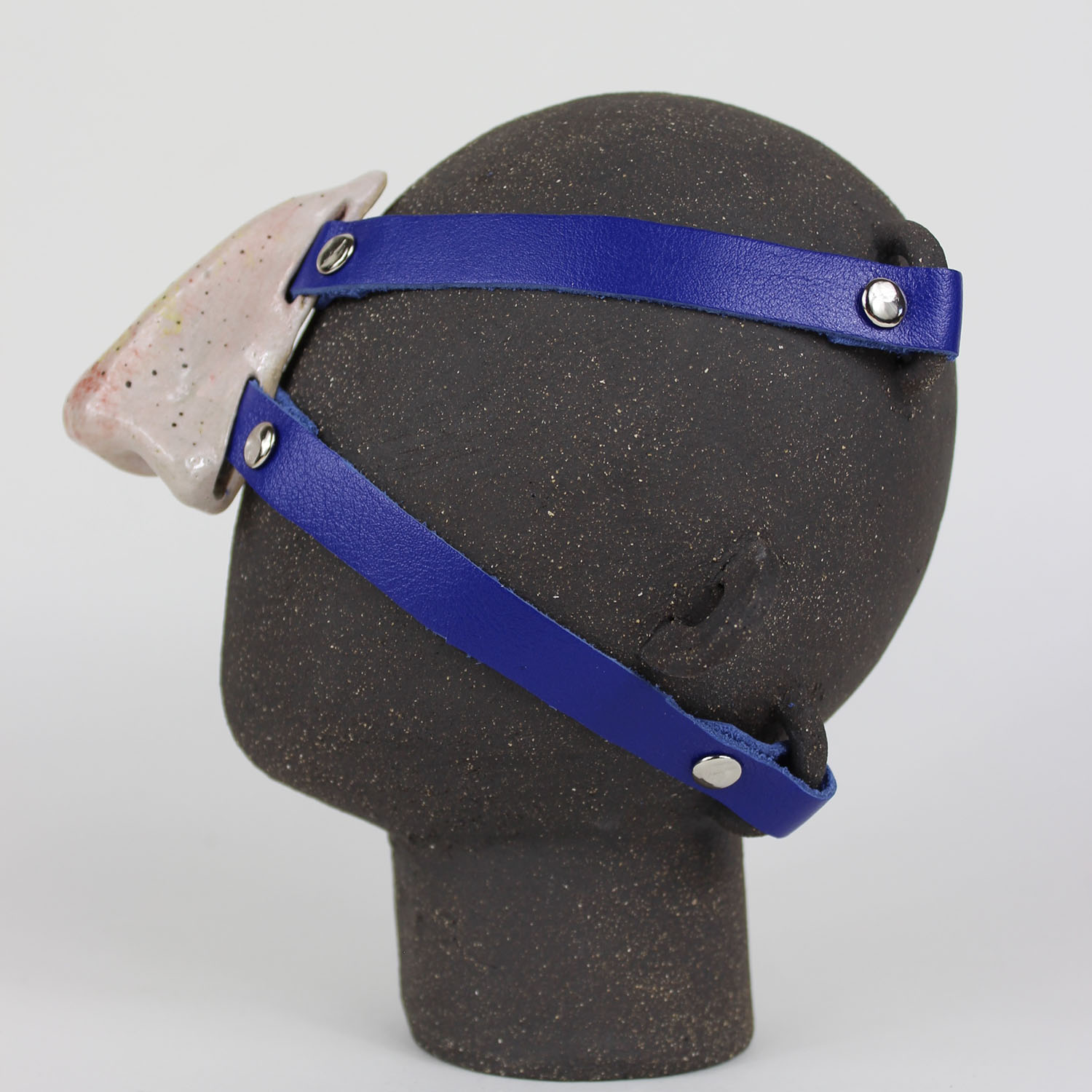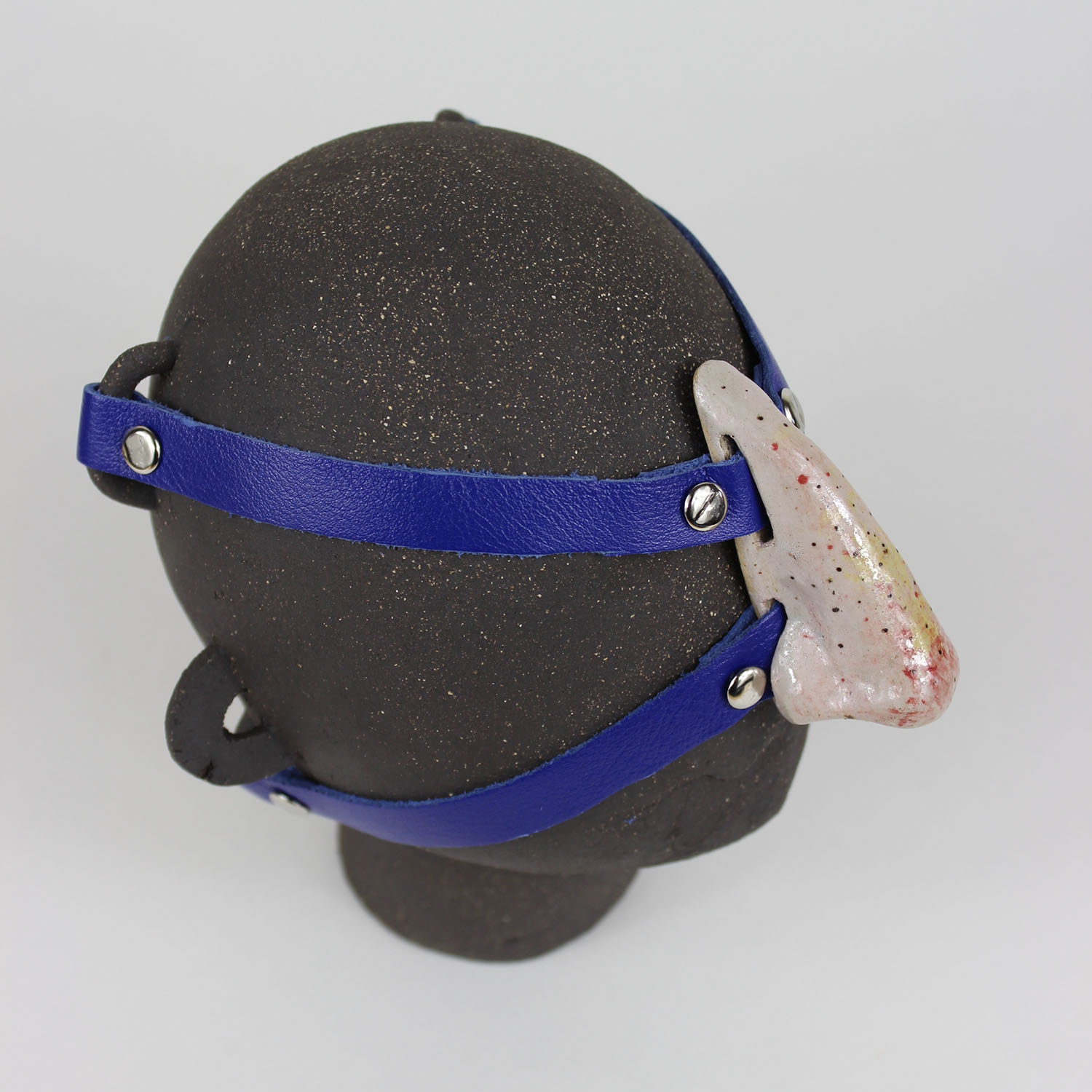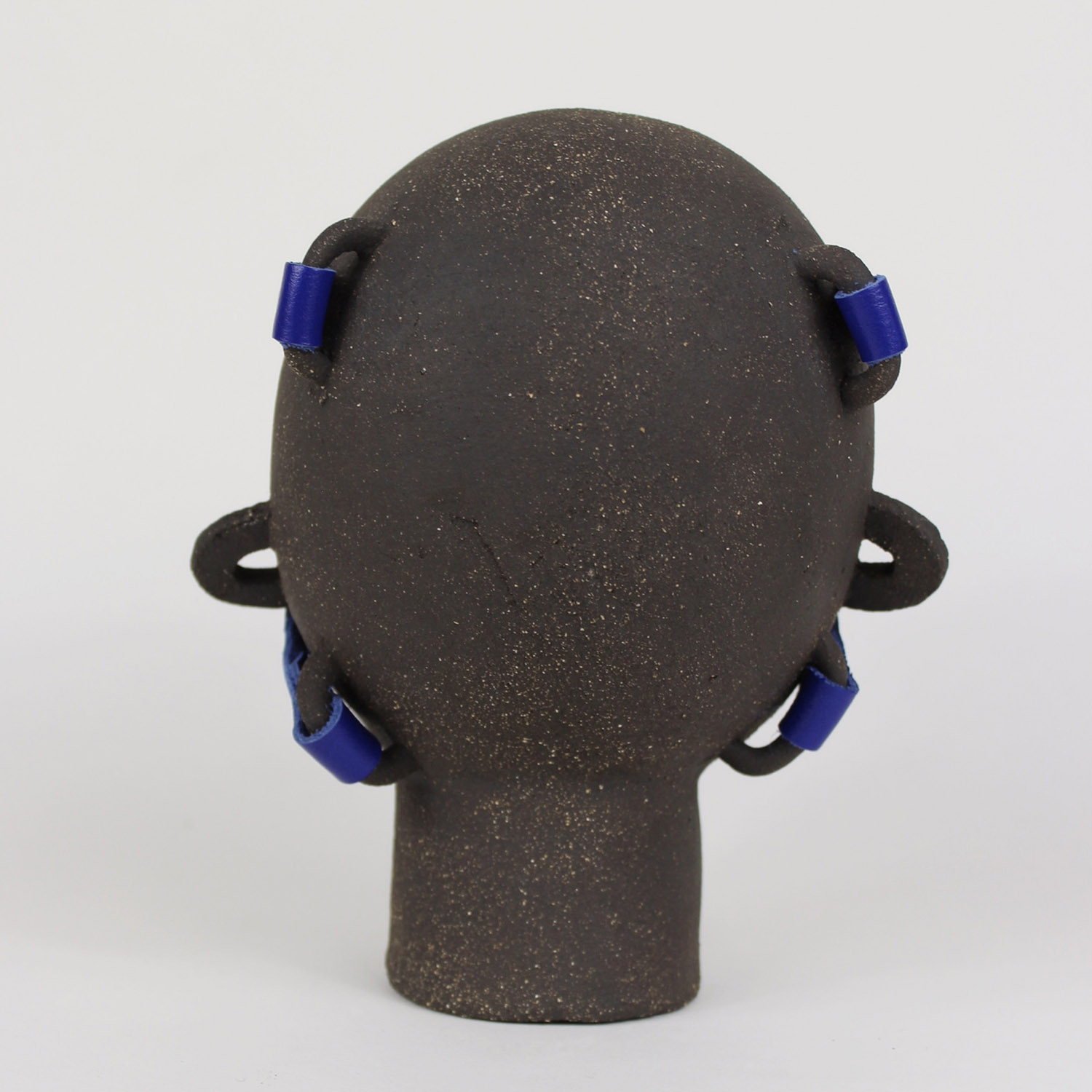 Prostethic Head
Sculpture made of unglazed volcanic stoneware, with a nose-prosthesis made of glazed stoneware. The nose is bound to the body of the sculpture by scrap leather straps.
The main body is unglazed to enhance the tactile qualities of the material.
This sculpture is a unique piece, modelled and painted by hand.
Materials: volcanic stoneware, pigments, enamel and leather.
Dimensions: 17x13x11.5 cm
Shipping: Shipping costs will be calculated in the purchase phase. We are the spokesperson for a community of artisans, so each item is shipped directly from the person who produced it.
Delivery times will respect the rhythm of those who have worked on this project with care.
For beautiful things you have to know how to wait.
170,00 € Euro
1 in stock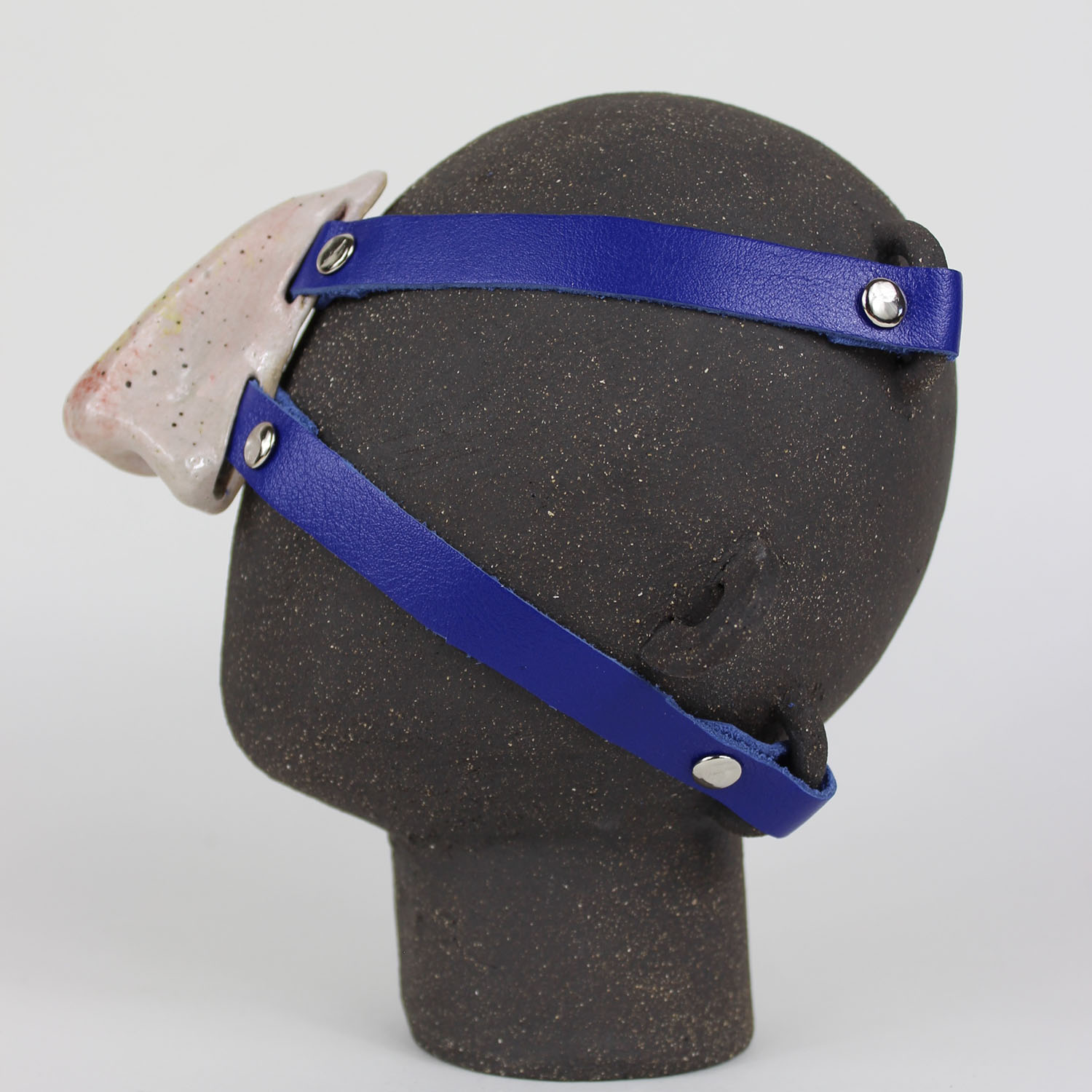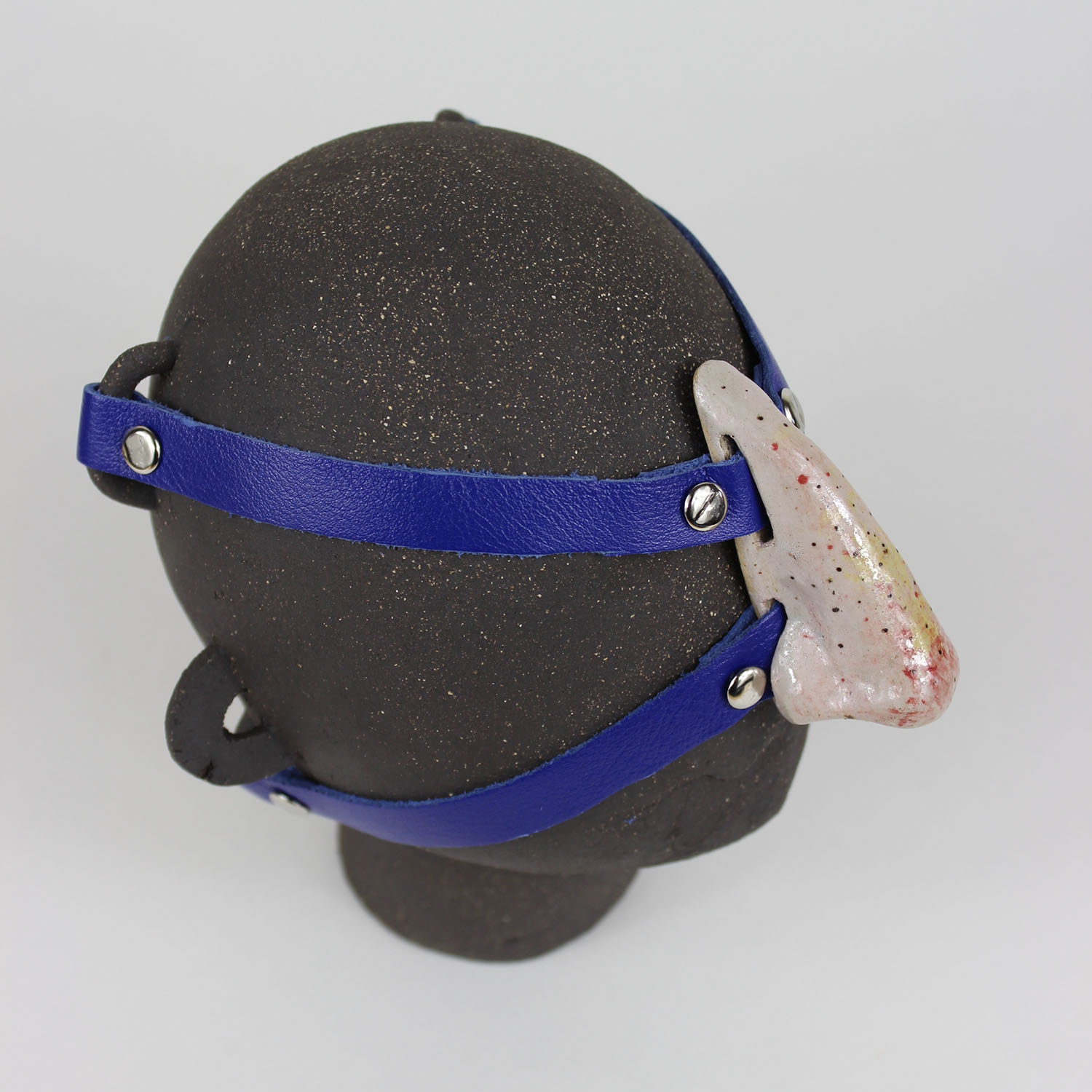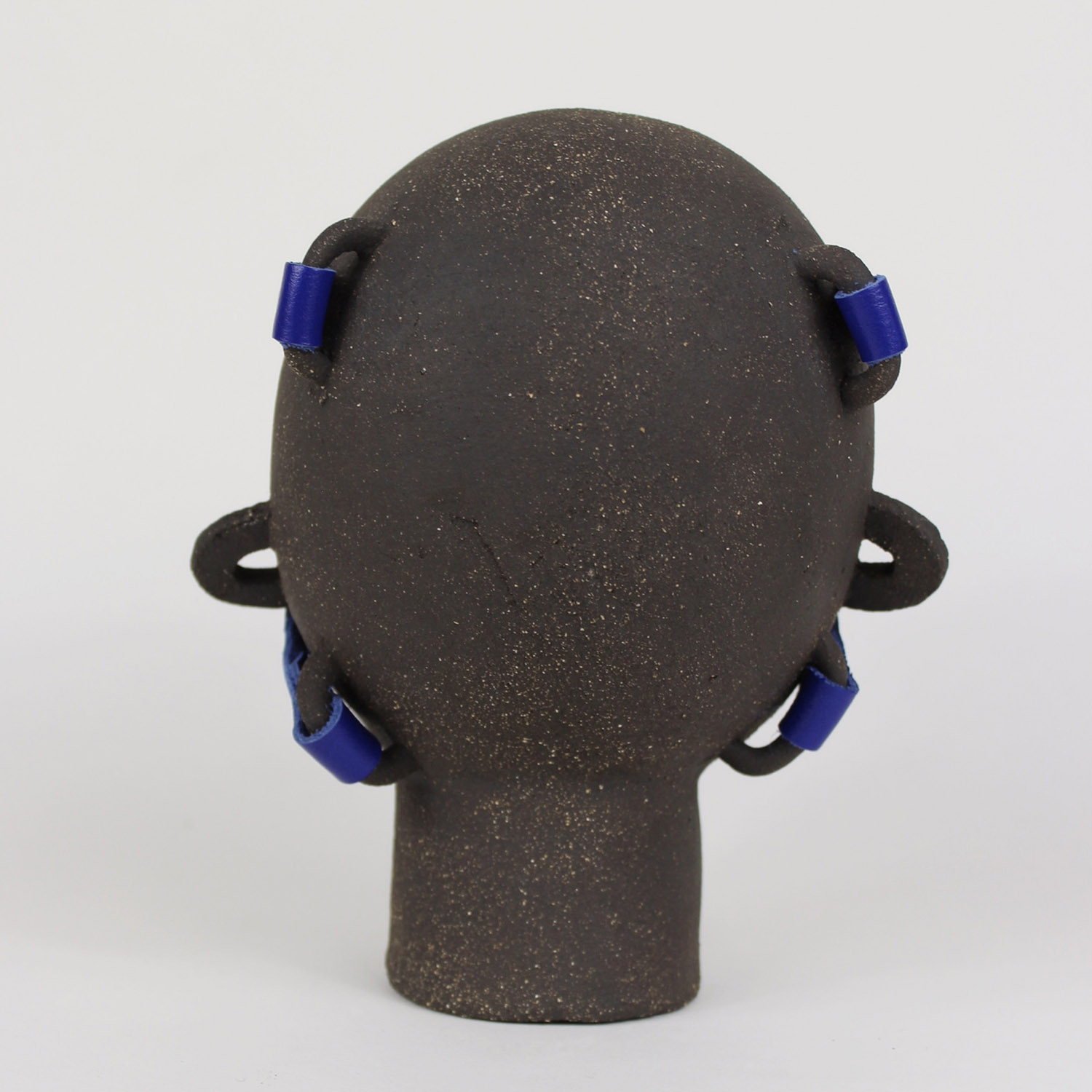 Find out who made this item
Sara Scalzotto studied sculpture in Italy and London before approaching the world of ceramics.
fascinated by the history and alchemical nature of its materials.
The ceramics of Sara Scalzotto Studio are inspired by ancient artefacts and their ancestral
symbolism, re-proposed through an ironic and contemporary lens. The collections include hand-modelled sculptures and one-off pieces and small limited editions made in moulds, characterised by continuous research into forms and materials.
The workmanship of these objects and the choice of materials aim to enhance the tactile qualities of clay, preferring to use stoneware and porcelain and self-produced glazes.
The result is unique objects, with a look that is both ancient and modern, and designed to be treasured through generations.