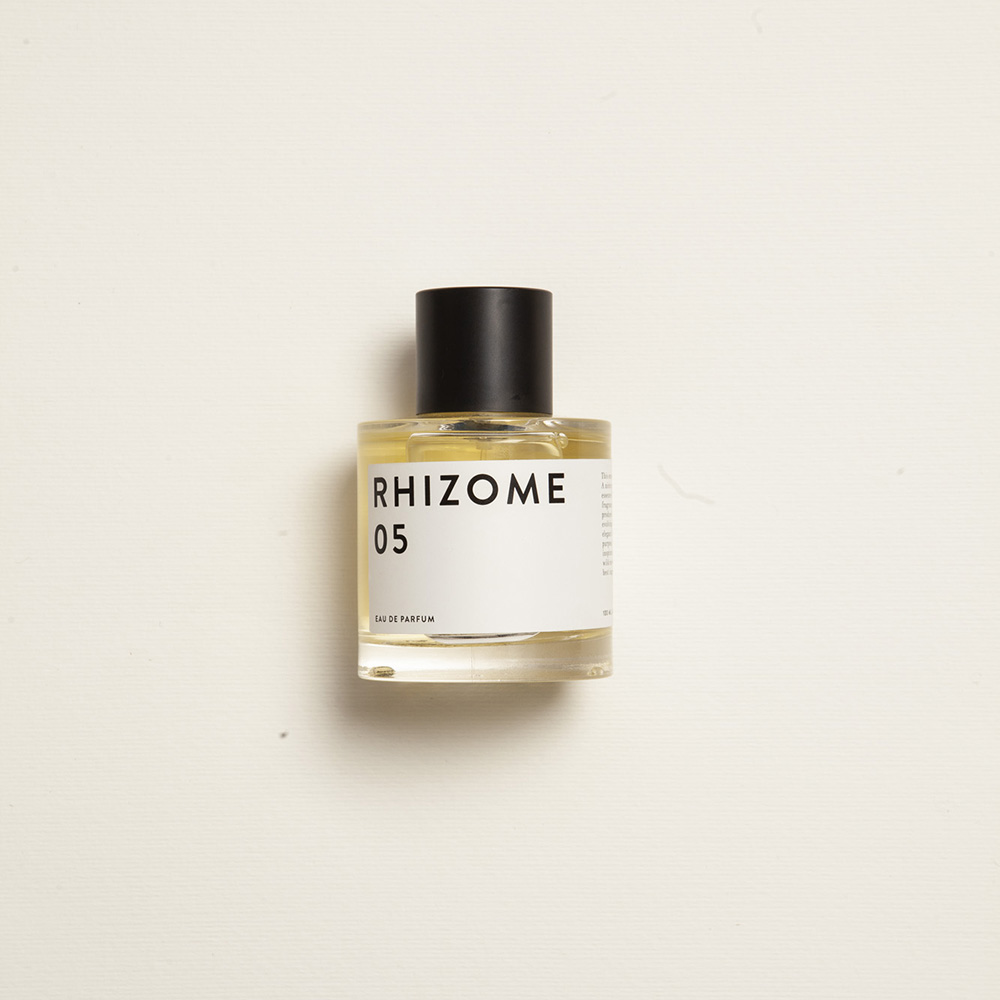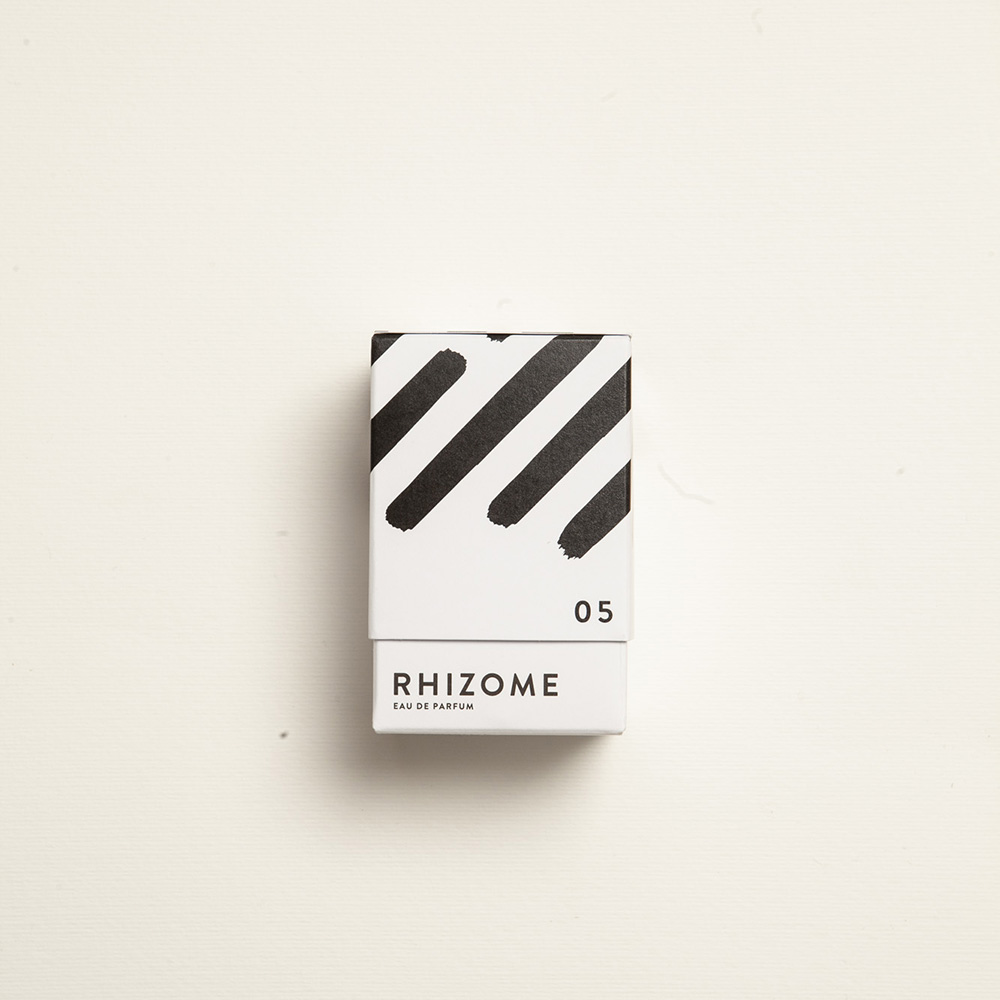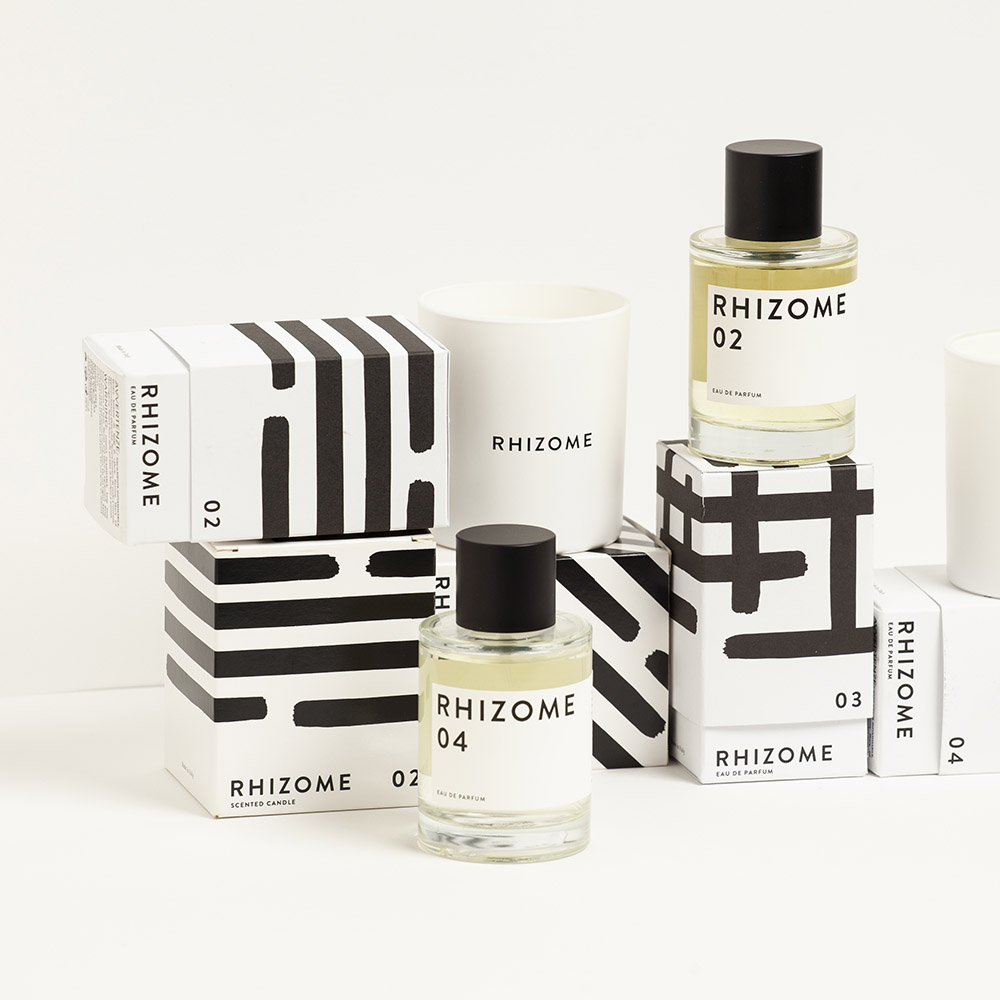 Rhizome 05 – Eau de Parfum
05 is a spicy and fresh unisex Eau de Parfum. Amber and caraway notes are perfectly balanced to create an oriental yet refined fragrance. A rich and persistent perfume that represents faraway landscapes and environments. An adventurous journey through classic fragrances.
05 is a true cult of perfumery.
100 ML 3,4 FL. OZ
Shipment: Shipping costs will be calculated in the purchase phase. We are the spokespeople of a community of artisans, for this reason, each item is shipped directly from the person who produced it.
Delivery times will respect the rhythm of those who have worked on this project with care.
For beautiful things you have to know how to wait. 
96,00 € Euro
5 in stock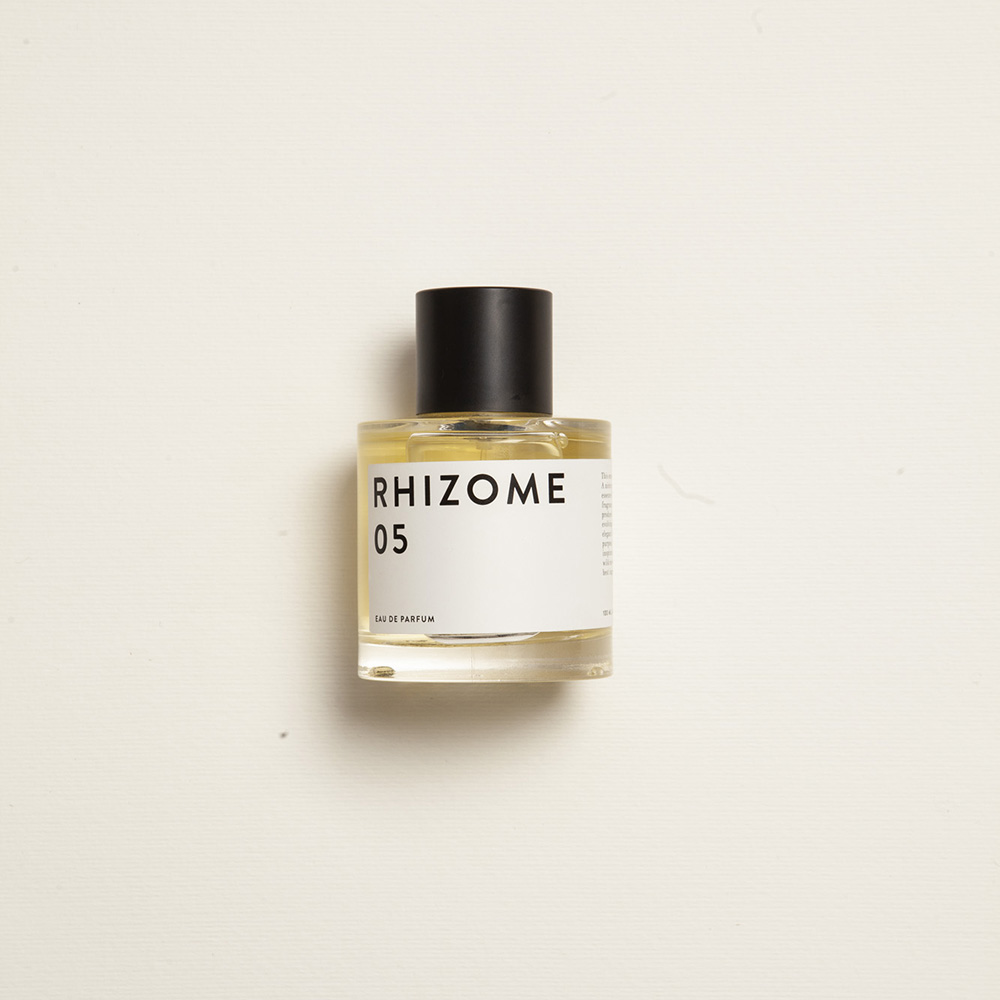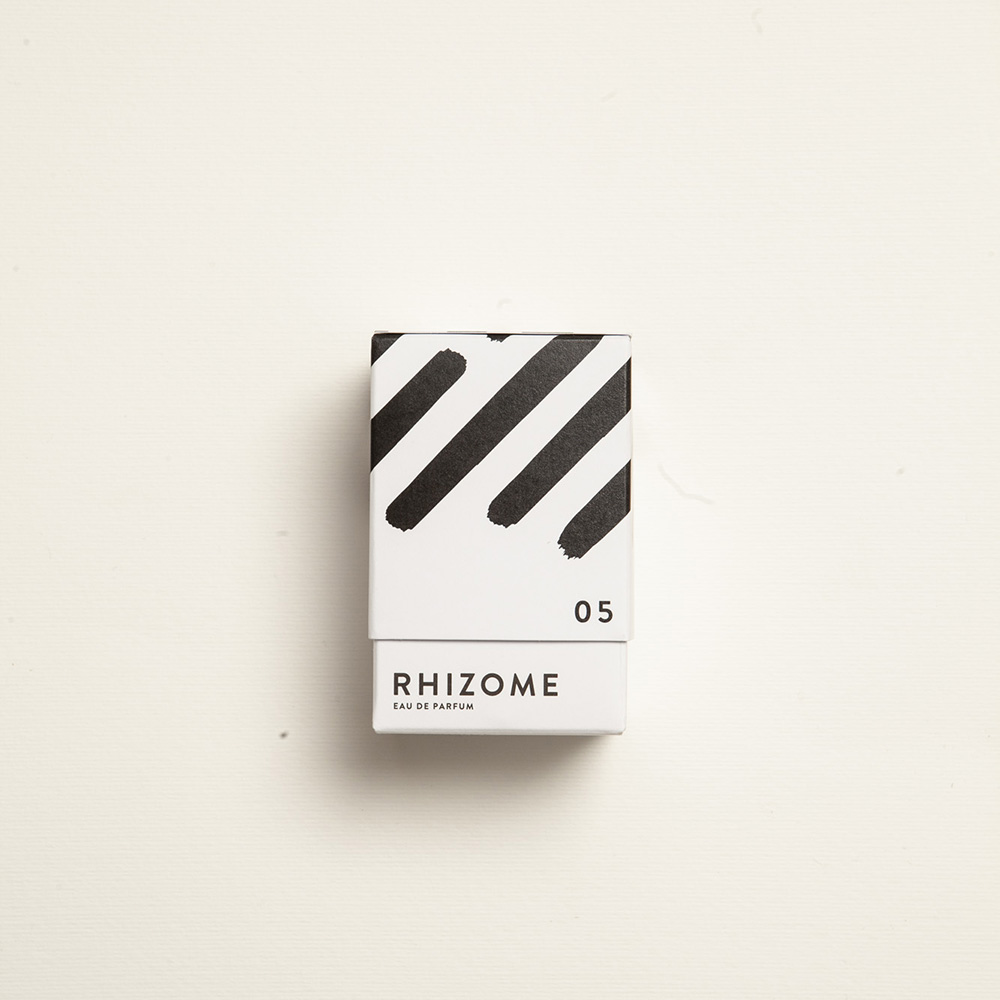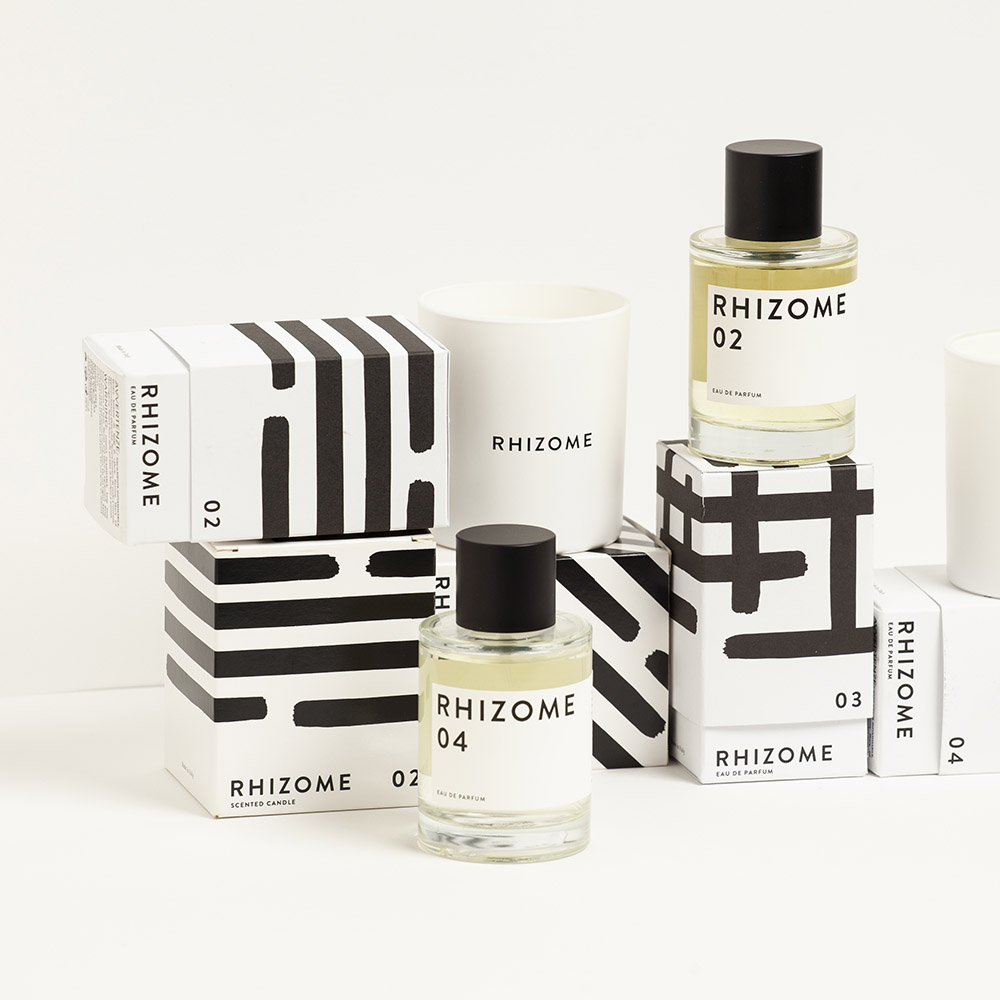 Find out who made this item
Rhizome is a project founded in 2019 by the three creatives Stefano Aschieri, Andrea Aschieri and Dario Pozzi.
The spirit of this project is to move away from the overpopulated niche perfumery market, which seems to want to distance itself from the wider public with high prices, impersonal images and a fake sense of luxury.
Rhizome instead wants to retouch a fresh approach, focused on the real needs of the client, on simplicity and quality, creating a valuable experience and making great fragrances accessible.
Guided by the thought that higher prices do not always mean better quality, this project aims to guide the public towards a conscious choice and for this reason, it lets the qualities of fragrances speak for themselves, so that they are no longer just a perfume, but become a real experience and an indelible memory, an aroma that can mark the memory of a moment out of time.