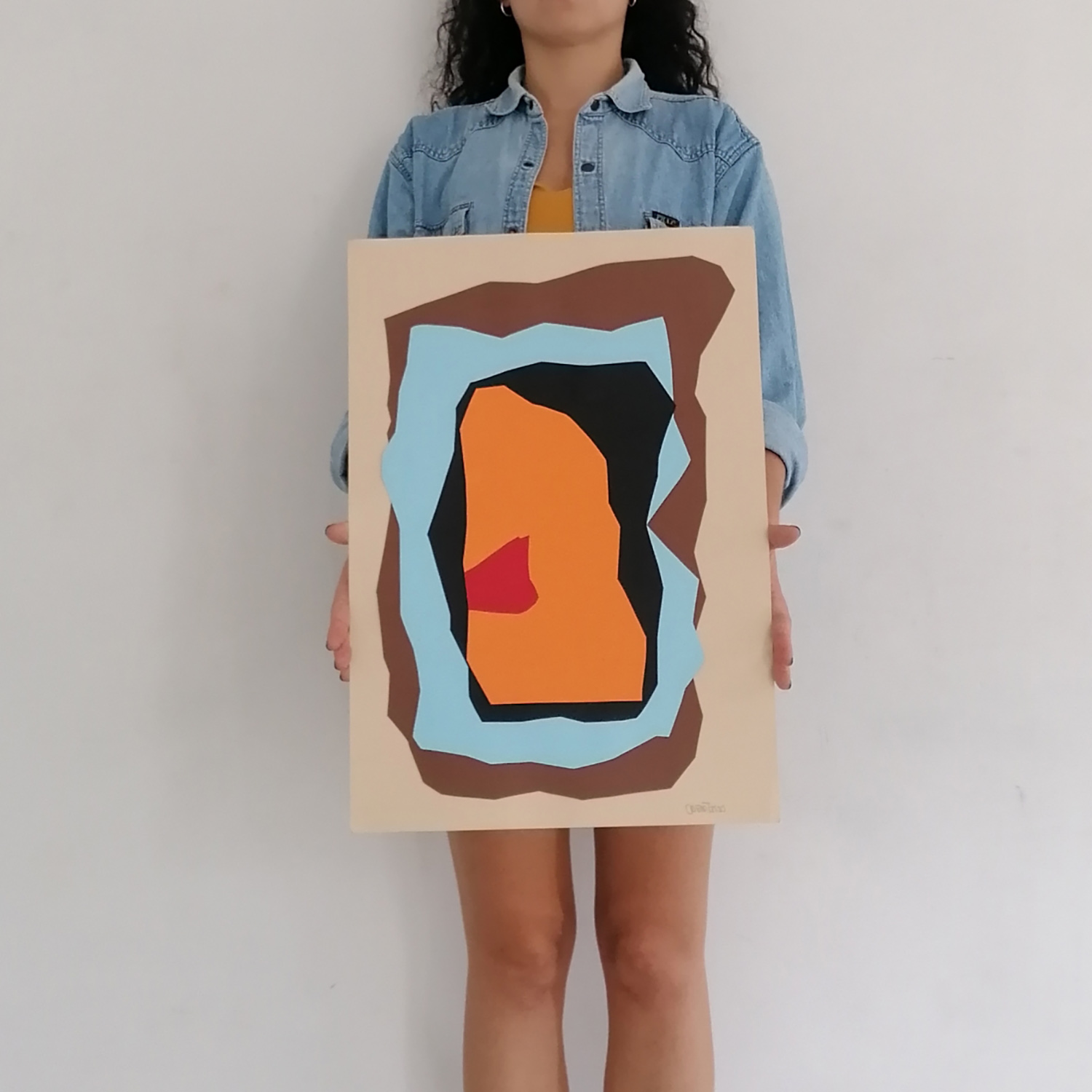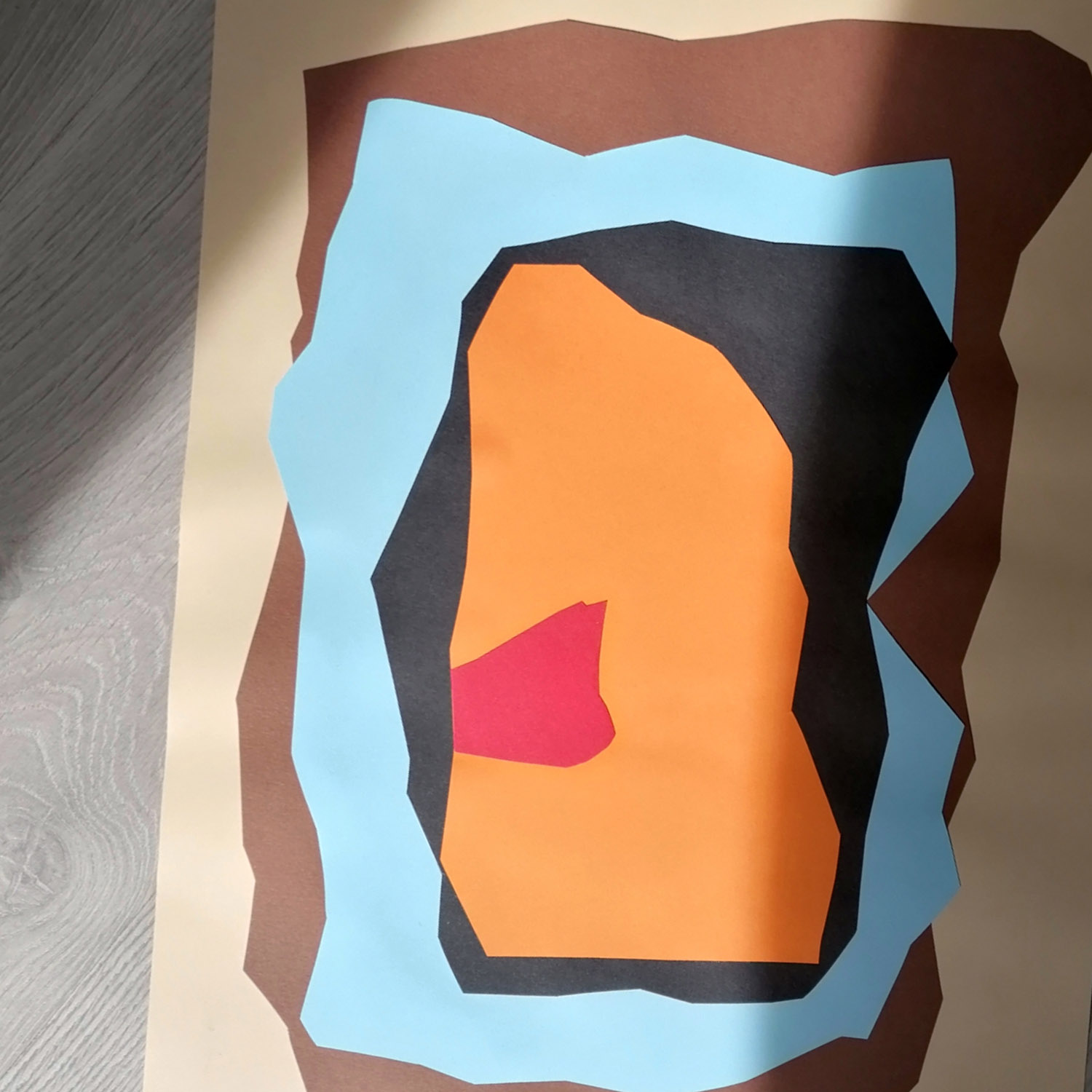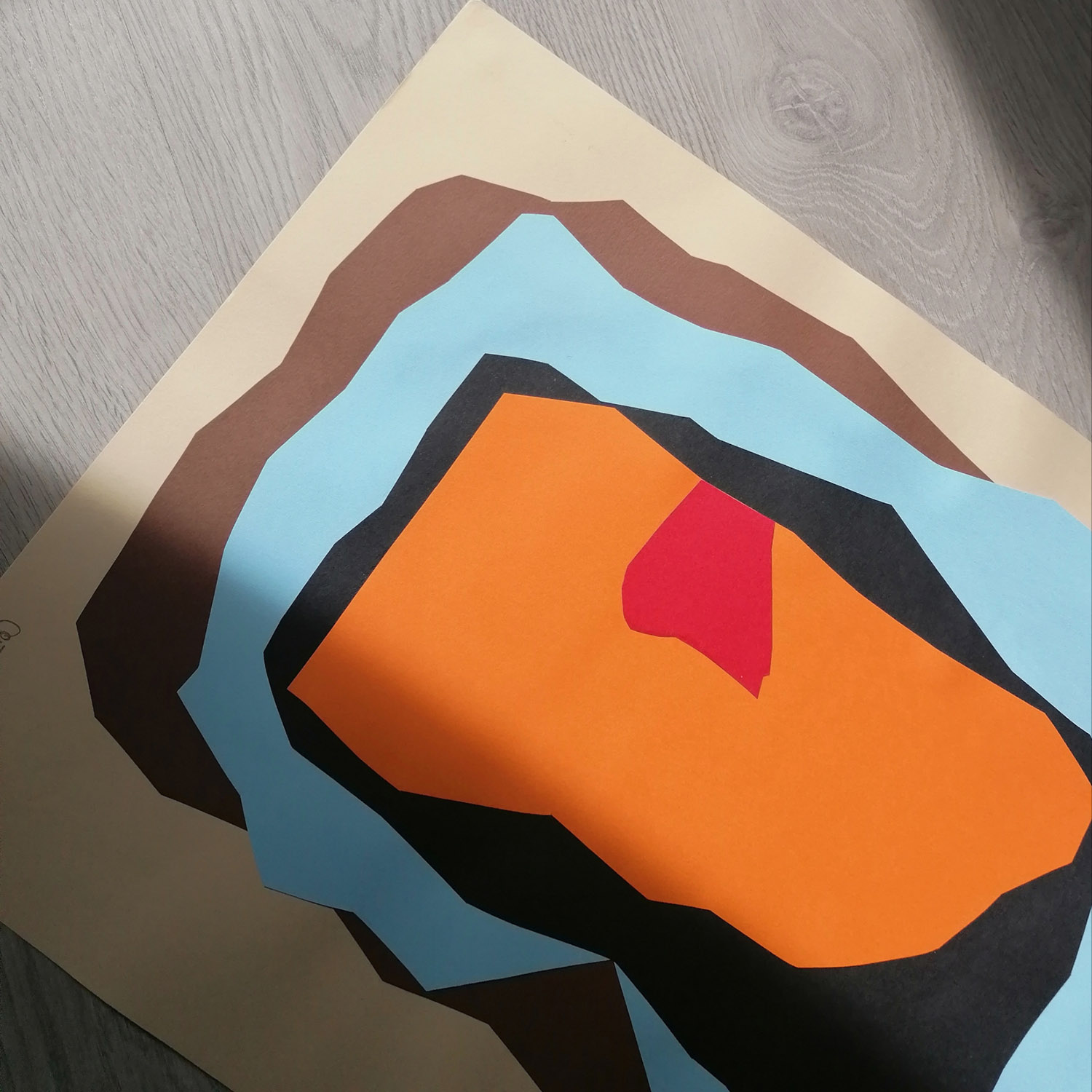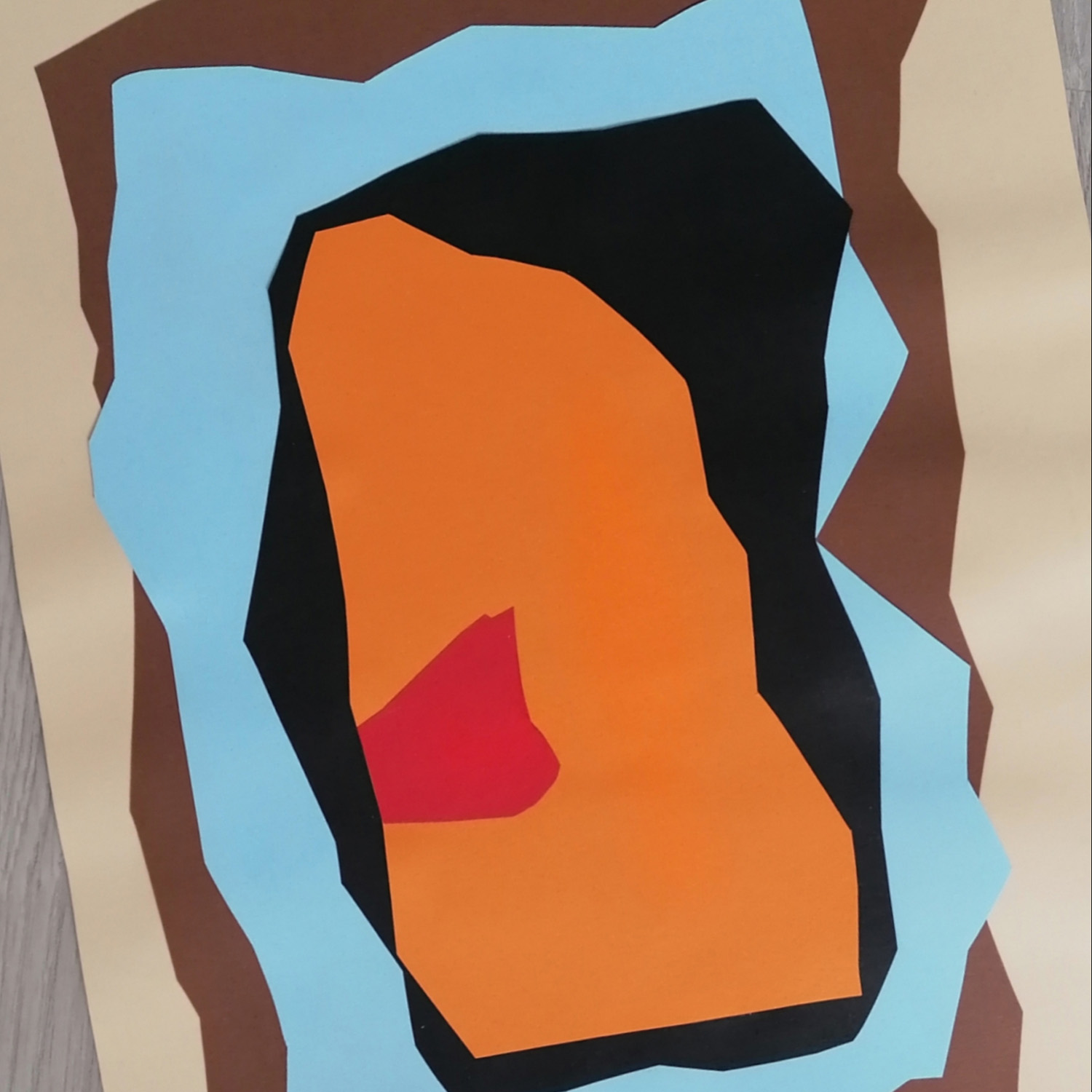 Collage V
Collage made with paper.
Size 35x50cm.
Shipping: Shipping costs will be calculated at the time of purchase. We are the spokesperson for a community of artisans, so each item is shipped directly from the person who produced it.
Delivery times will respect the rhythm of those who have worked on this project with care.
For beautiful things you have to know how to wait.
25,00 € Euro
5 in stock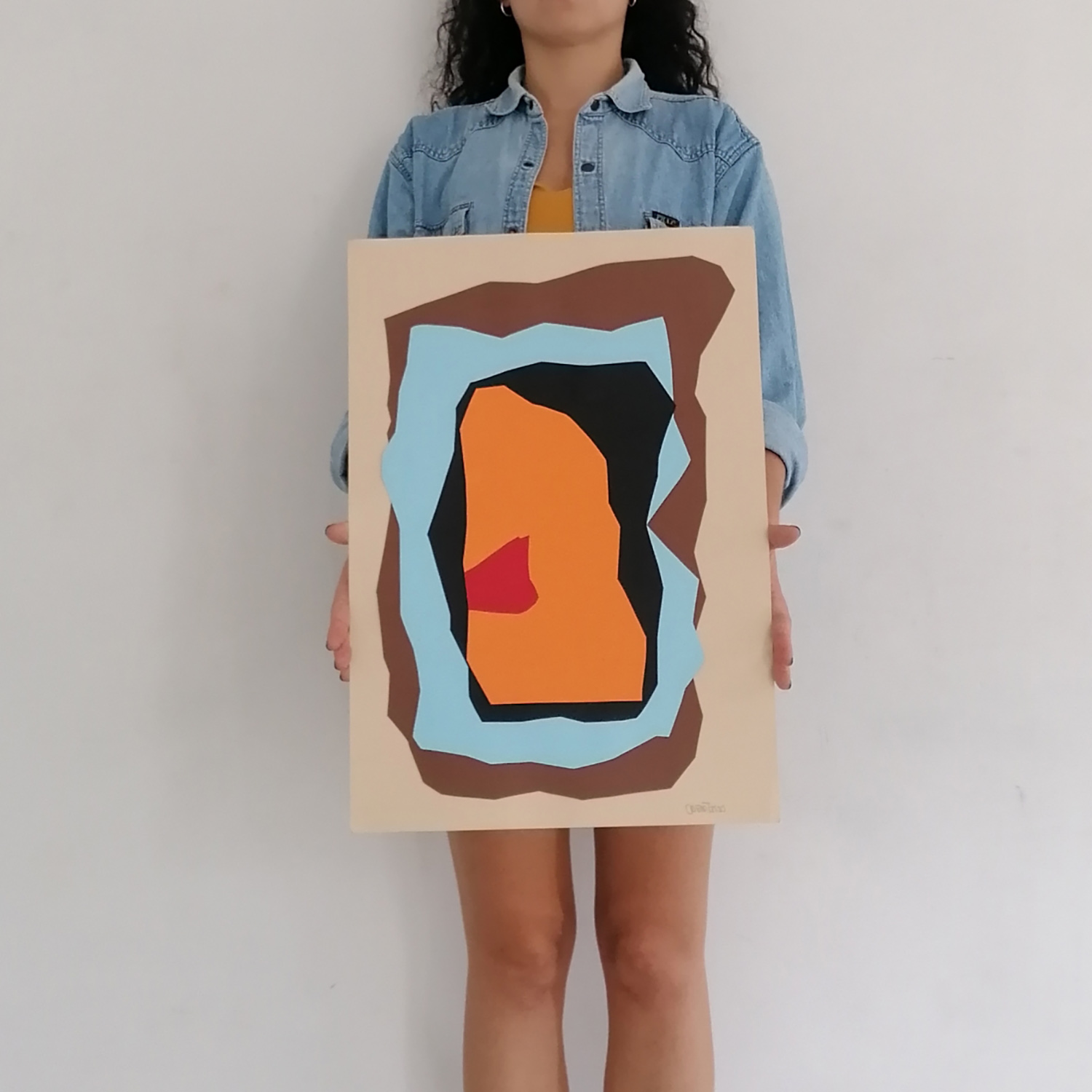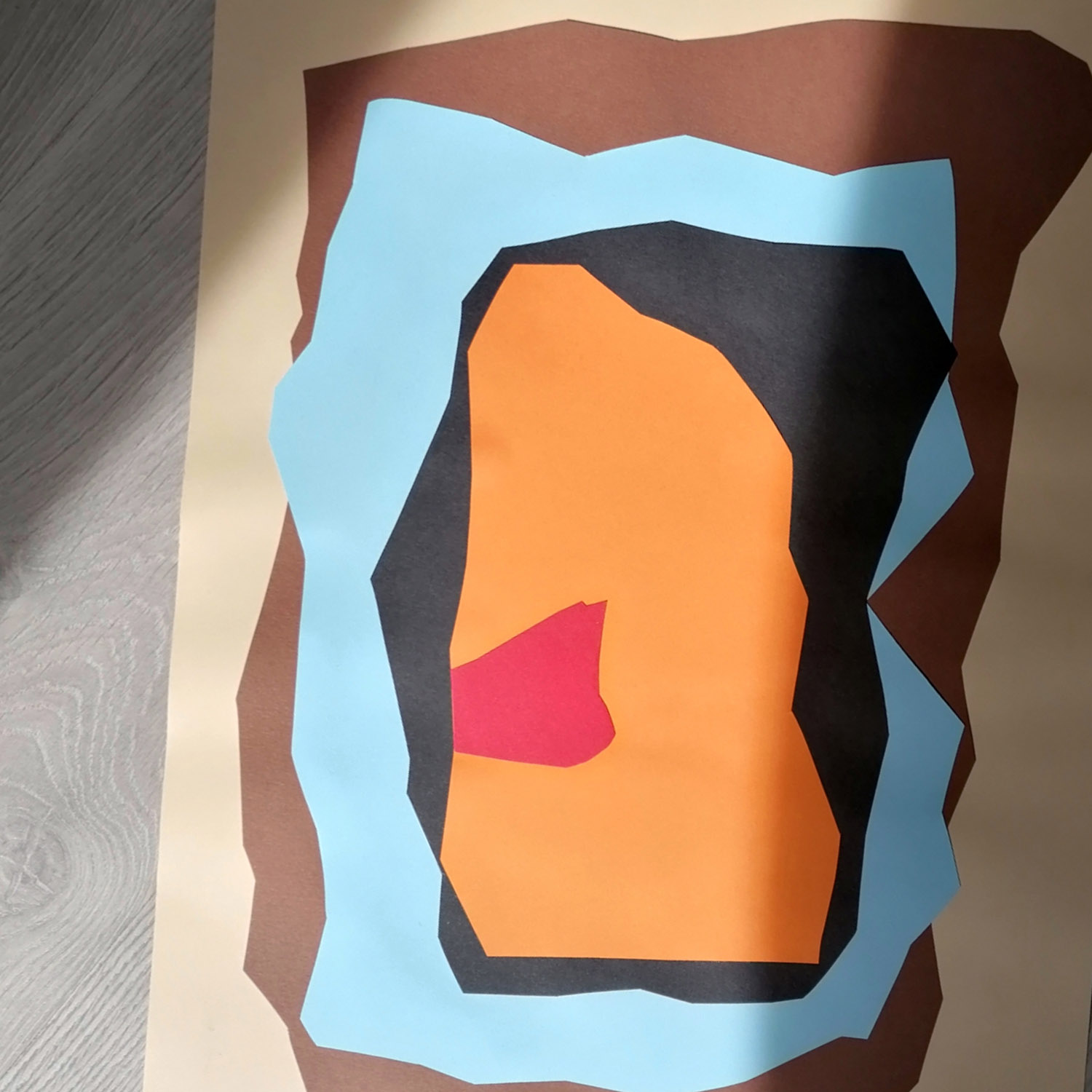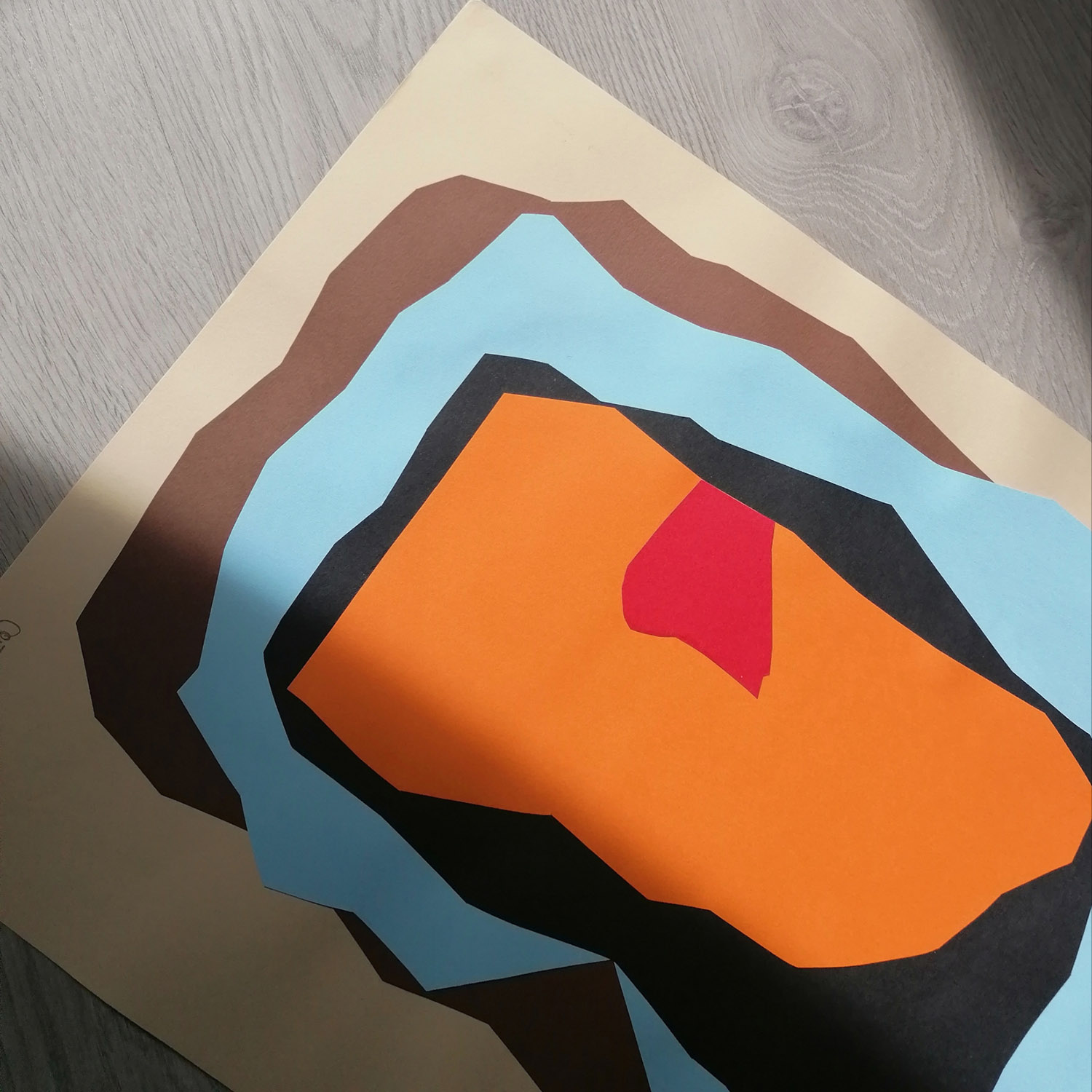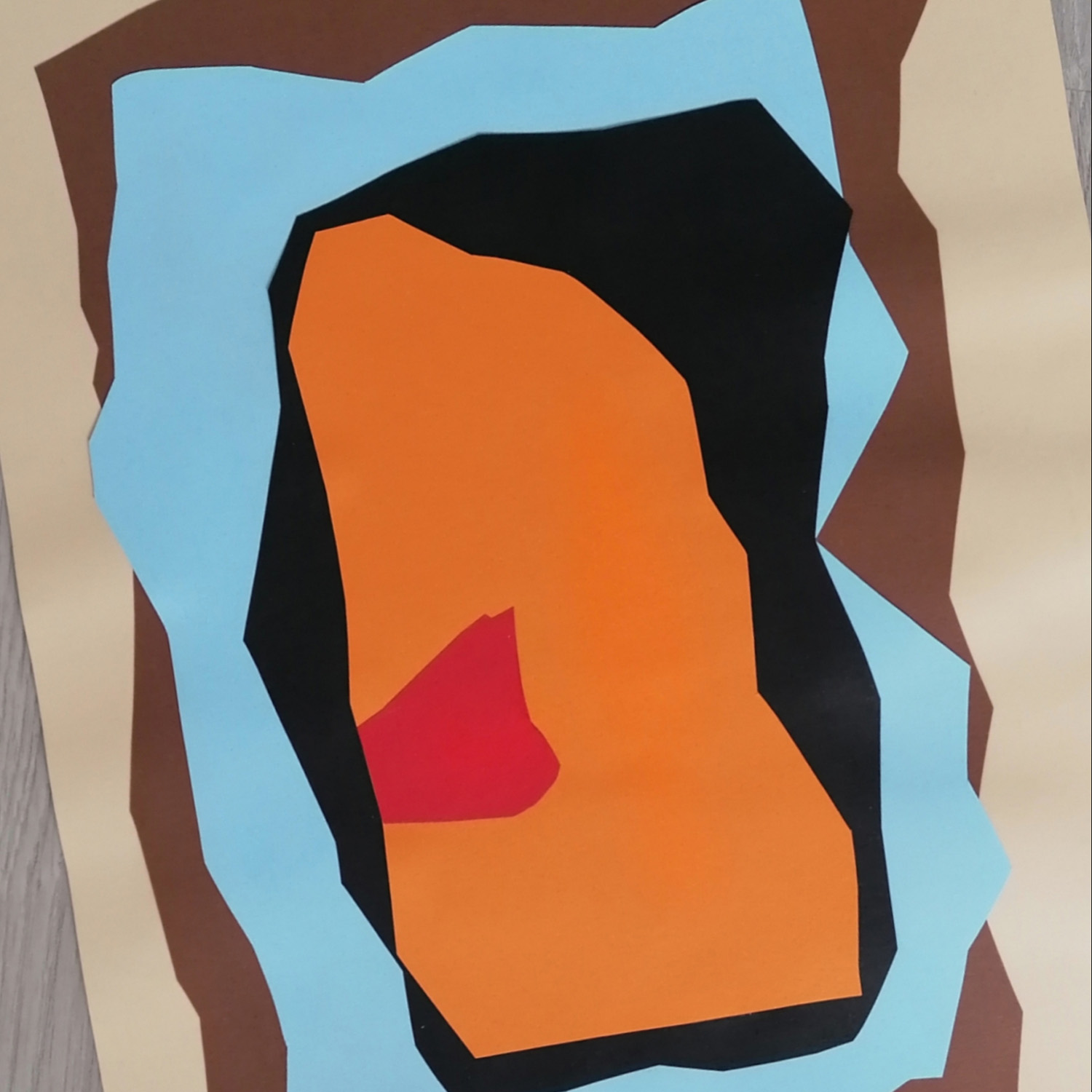 Find out who made this item
Cristina Todisco is an Italian screen printer specialising in prints on paper and textiles.
who lives and works in Bari, where she runs her own screen printing studio called CARTODROMO.
Through the process of screen printing, Cristina works with graphic elements, colours and shapes, exploring and combining them to create geometric images and patterns.
All her work is characterised by experimental use of the screen printing technique, which becomes a means of artistic expression.