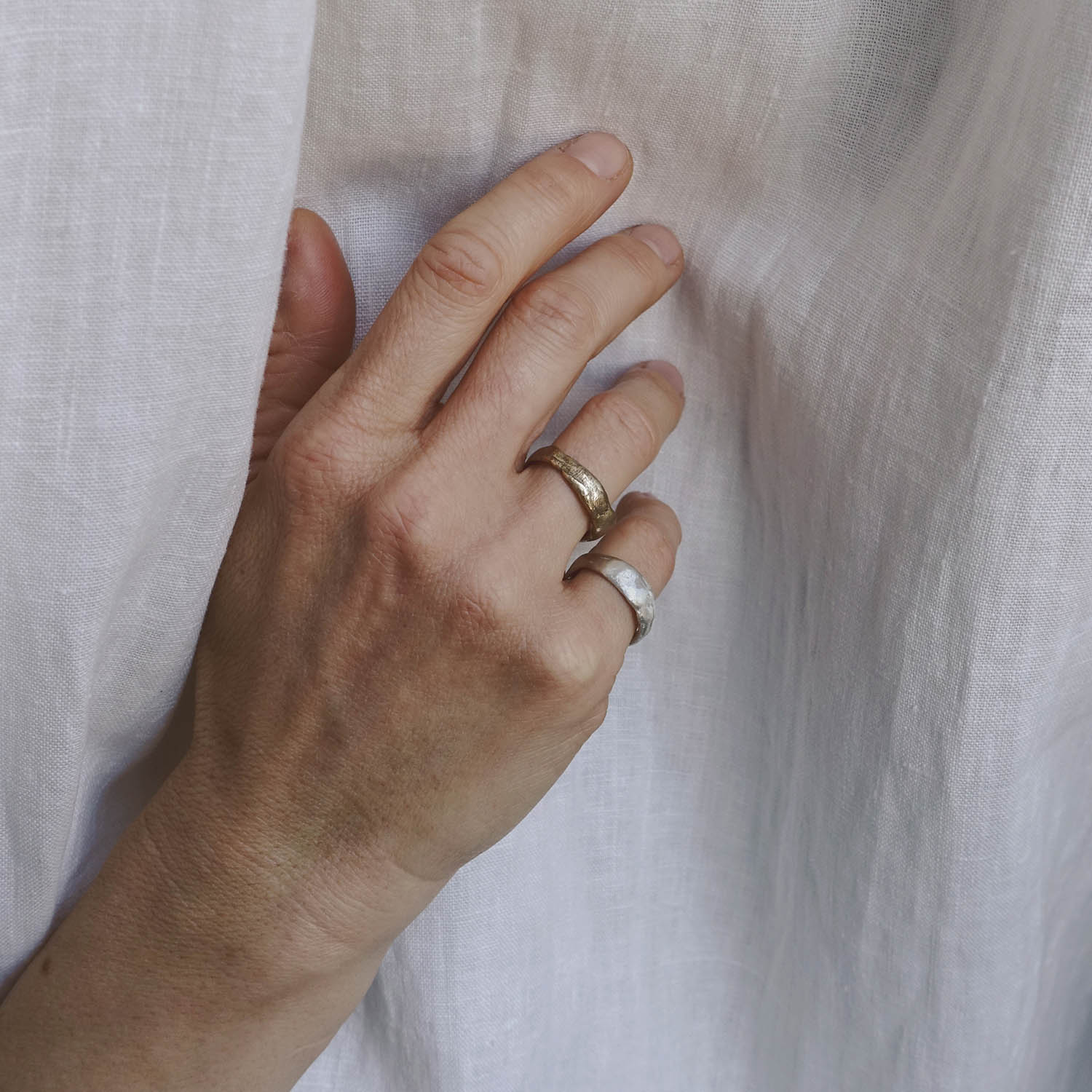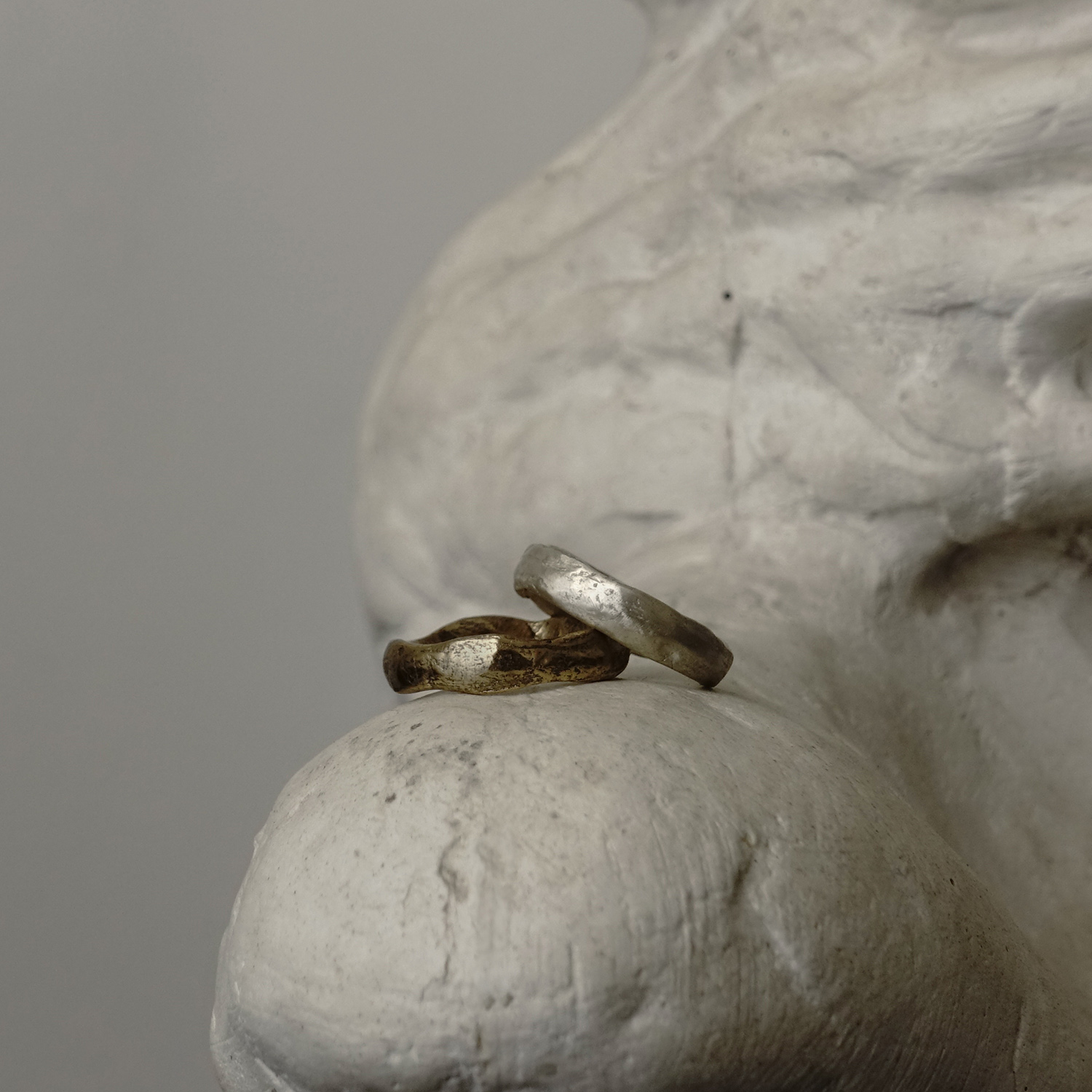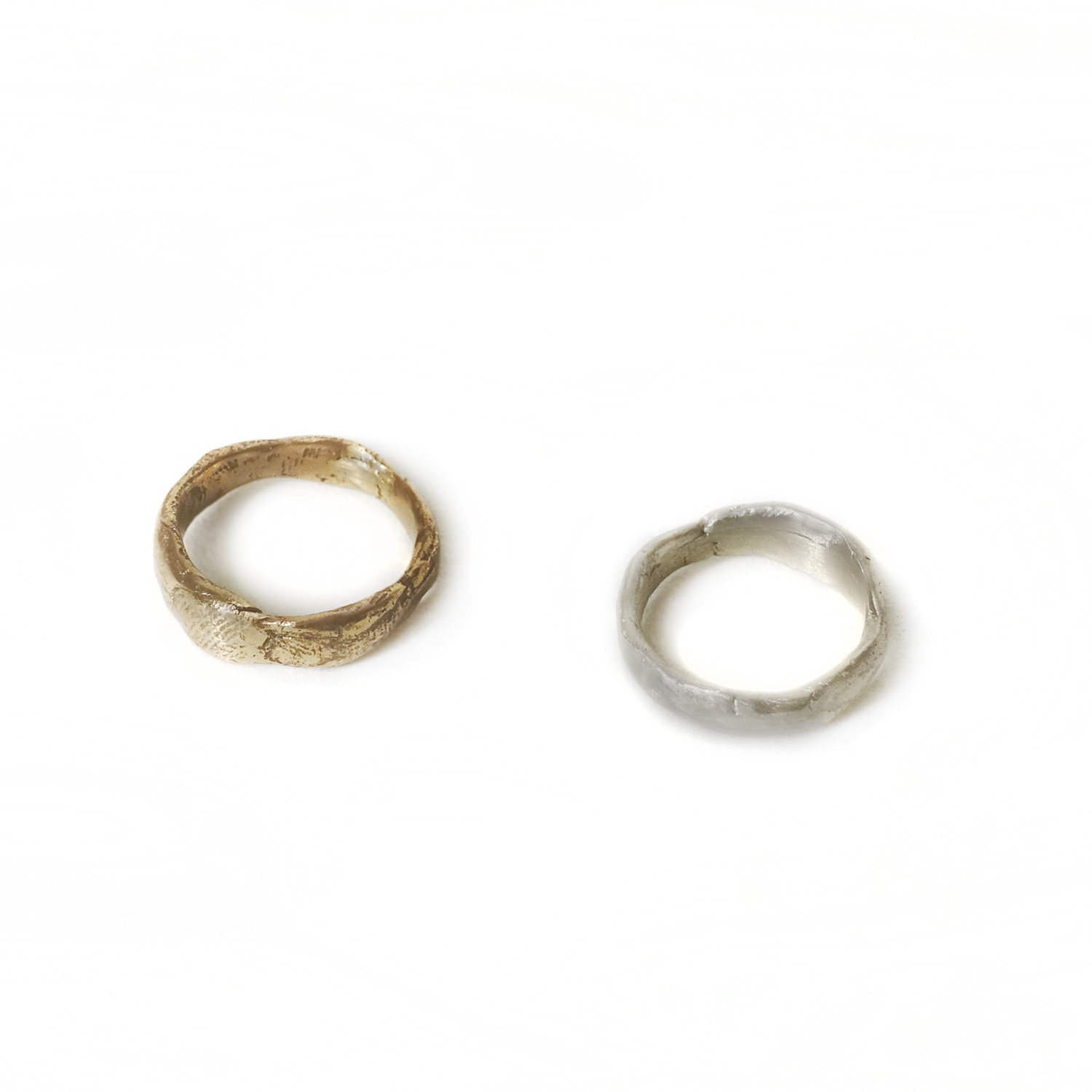 Soft Trace Ring
The Trace collection aims to make metal soft through a type of workmanship that leaves impressions on it.
Trace rings have a materiality that combines uniqueness and simplicity. They are made of silver or bronze. They do not contain nickel.
Material: Bronze, silver
During the purchase phase, you can enter your size in the Notes section.
Shipping costs: Shipping costs will be calculated in the purchase phase. We are the spokesman of a community of artisans, so each item is shipped directly from the person who produced it.
Delivery times will respect the rhythm of those who have worked on this project with care.
For beautiful things you have to know how to wait.
60,00 € – 85,00 € Euro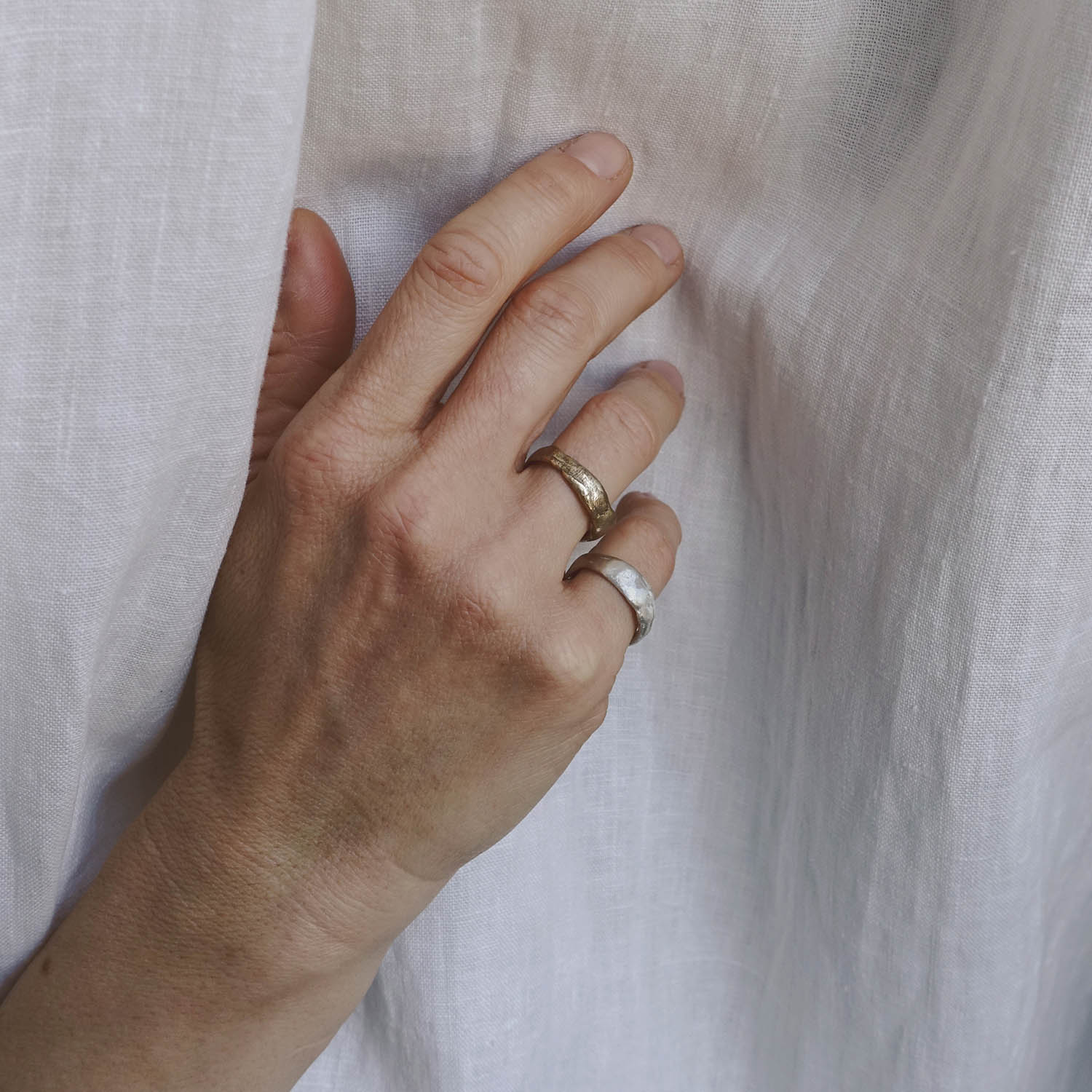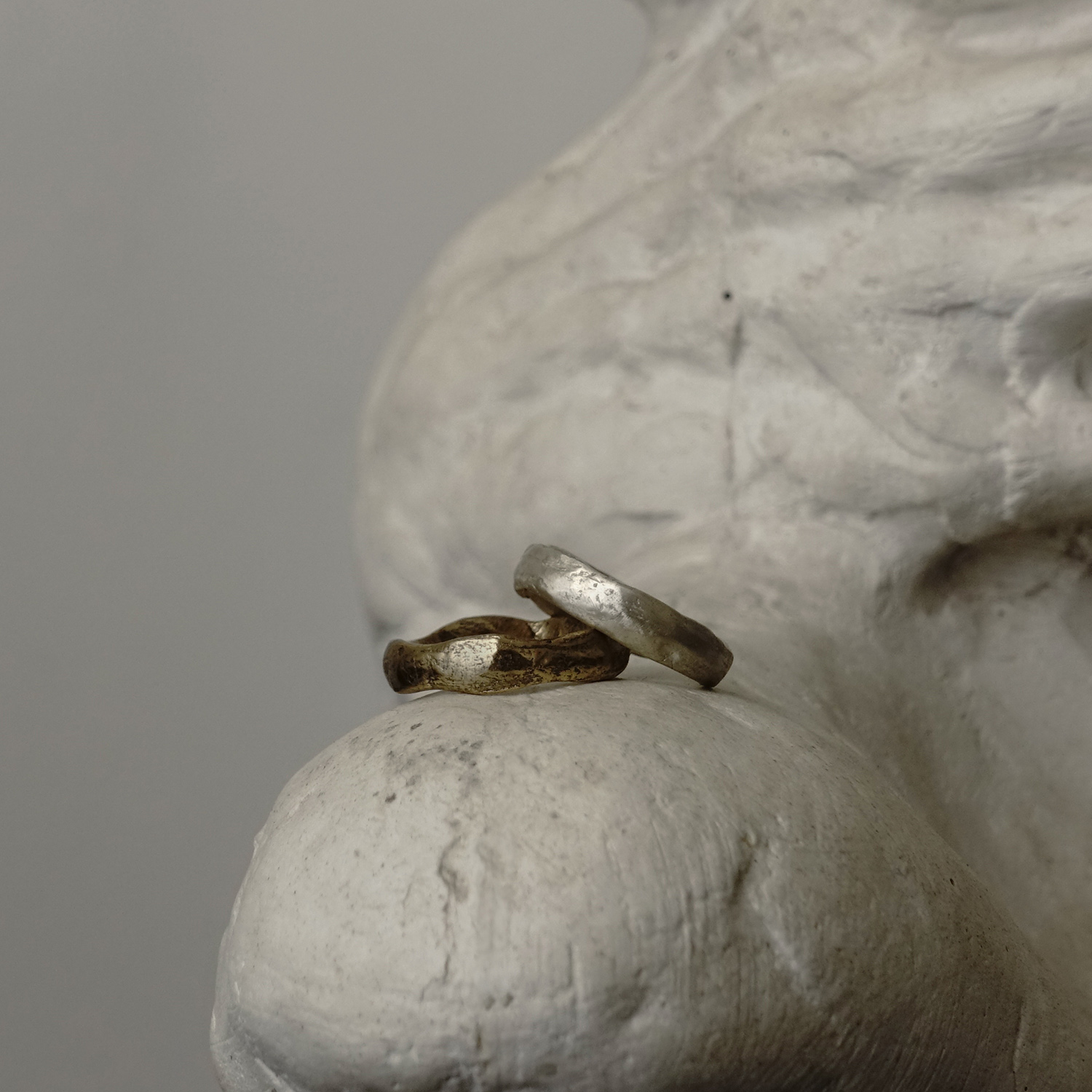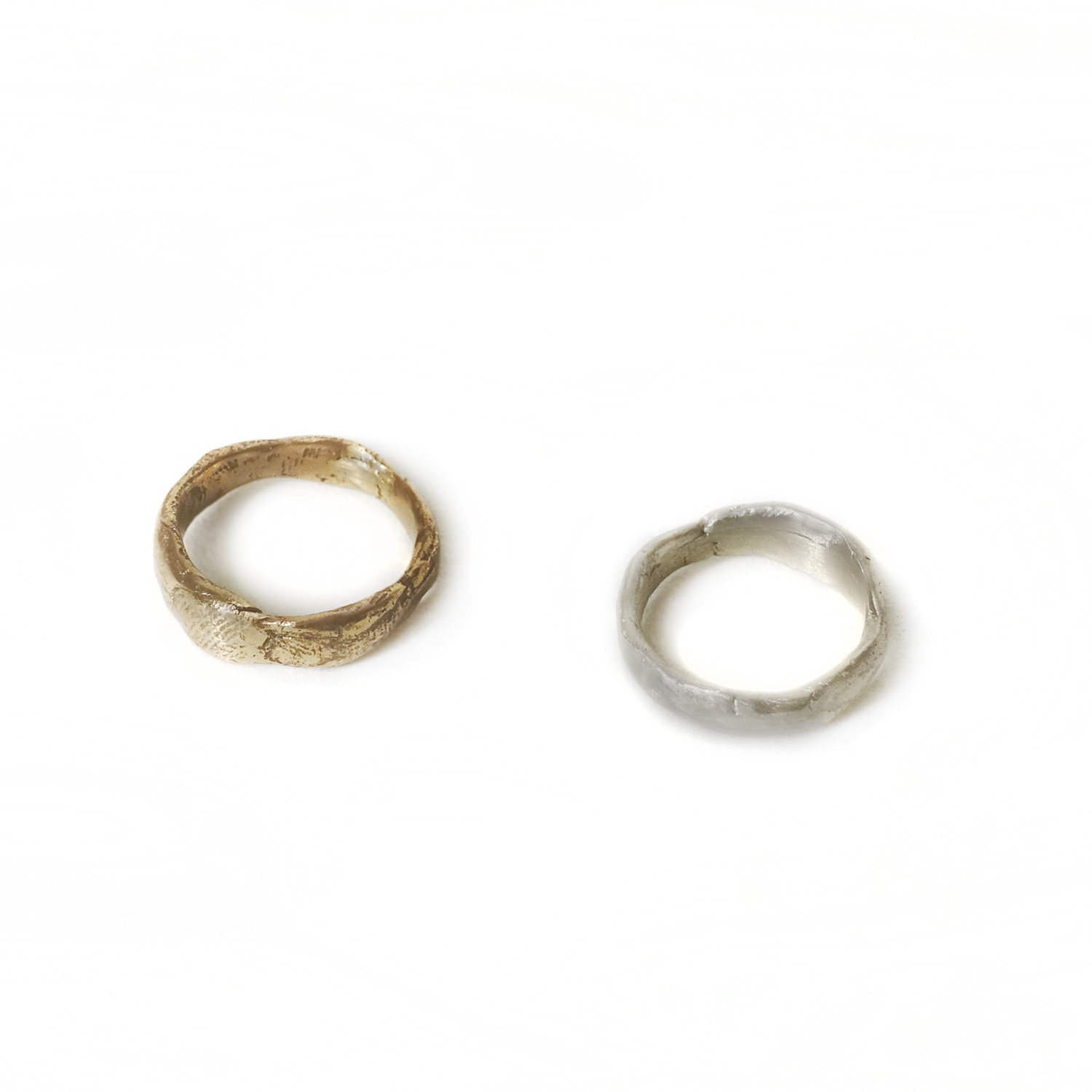 Find out who made this item
Chiara Cavallo makes handmade jewellery in the heart of Italy in Rome.
Her work is rooted in the memories of her childhood, the summer holidays in Basilicata, the green, the clay, the badlands, the smell of sweet tomatoes, elements that inspire her search for personal forms, in order to recall those feelings of naturalness and belonging.
After training in the Contemporary Jewellery studio and a work experience in Berlin, Chiara opened her own studio, a container of different disciplines where craftswomen and artists found the opportunity to exchange ideas by comparing their work.
It was here that she set up a programme of courses in goldsmithing techniques that she continues to run in Rome, nurturing her own training so that she never loses the stimulus needed to create her jewellery.