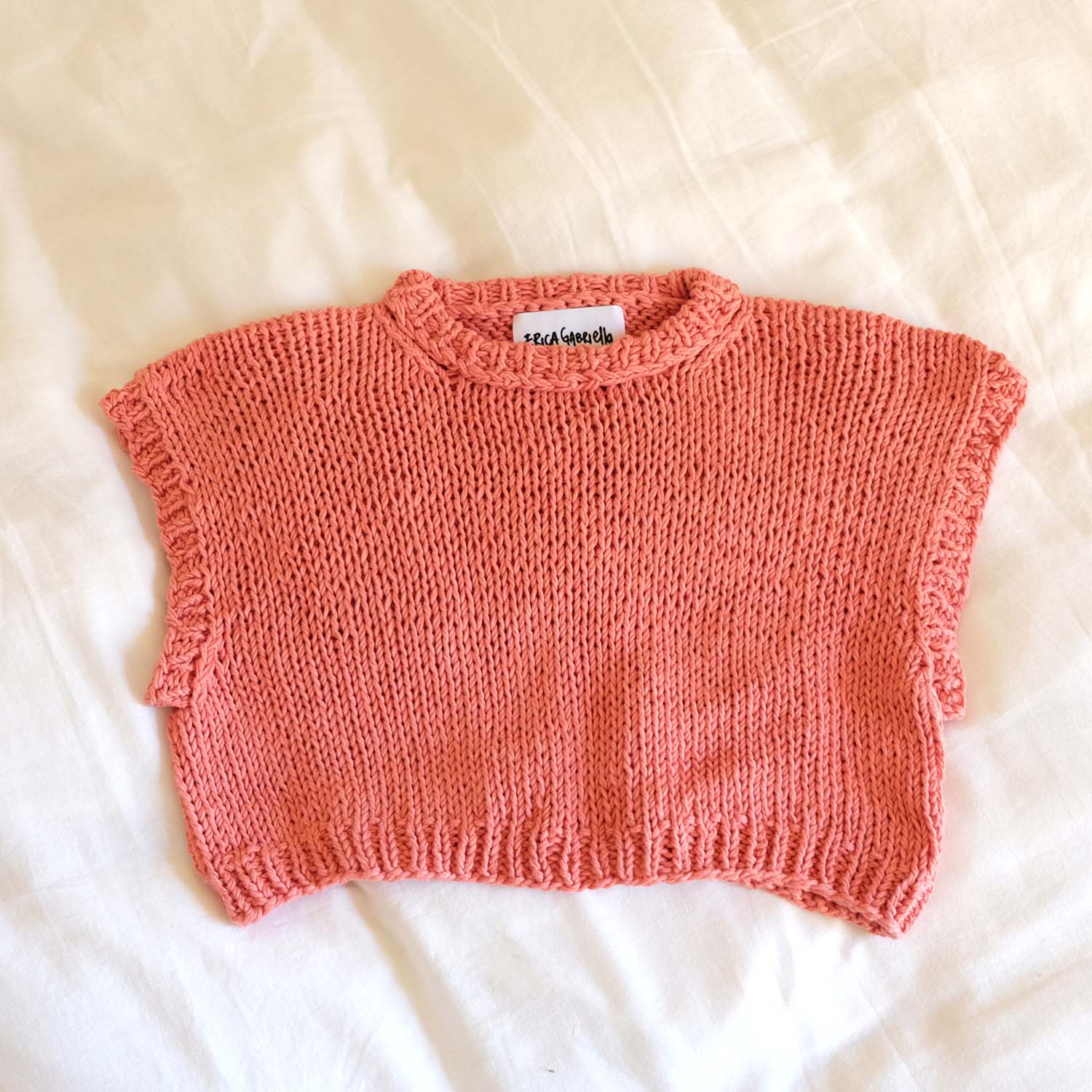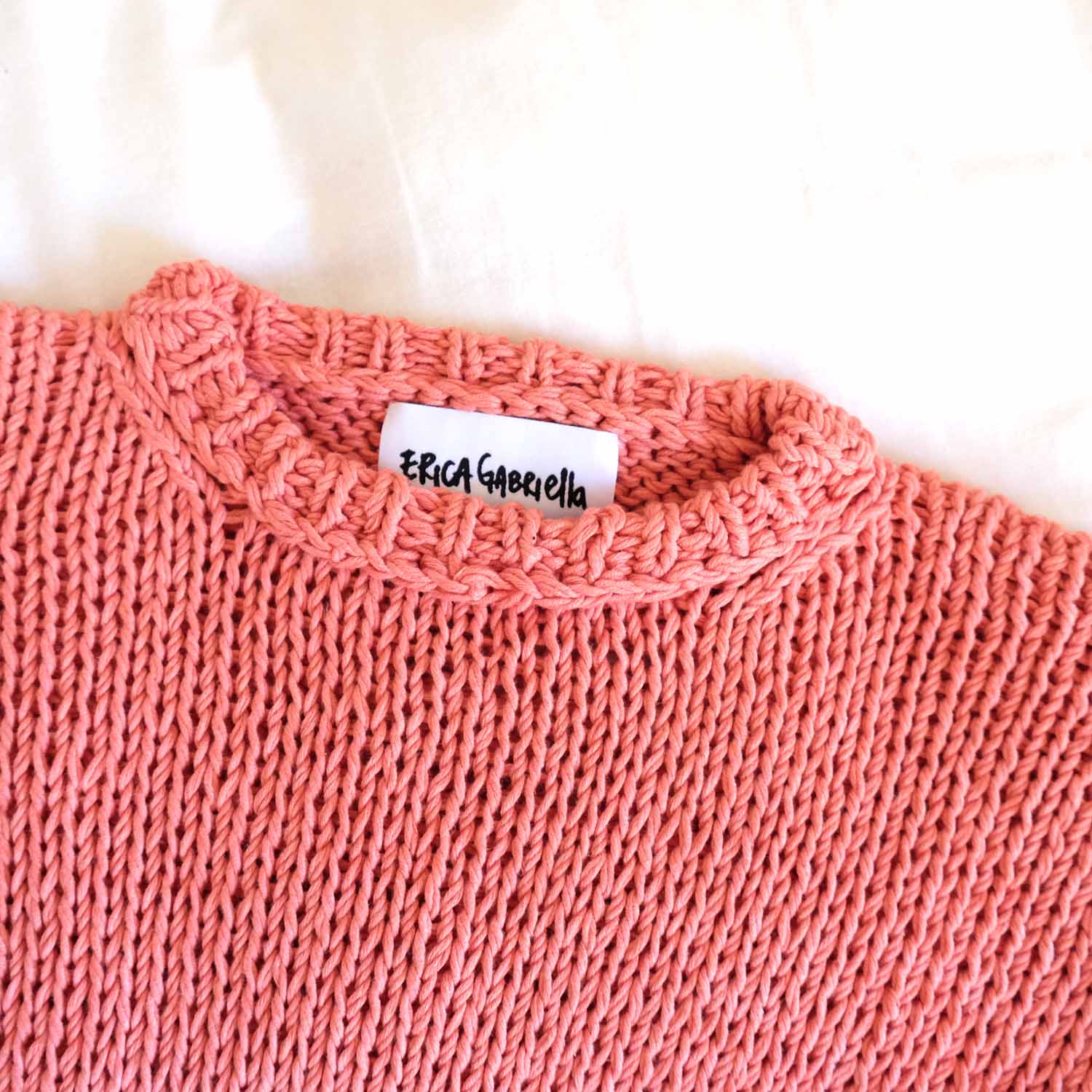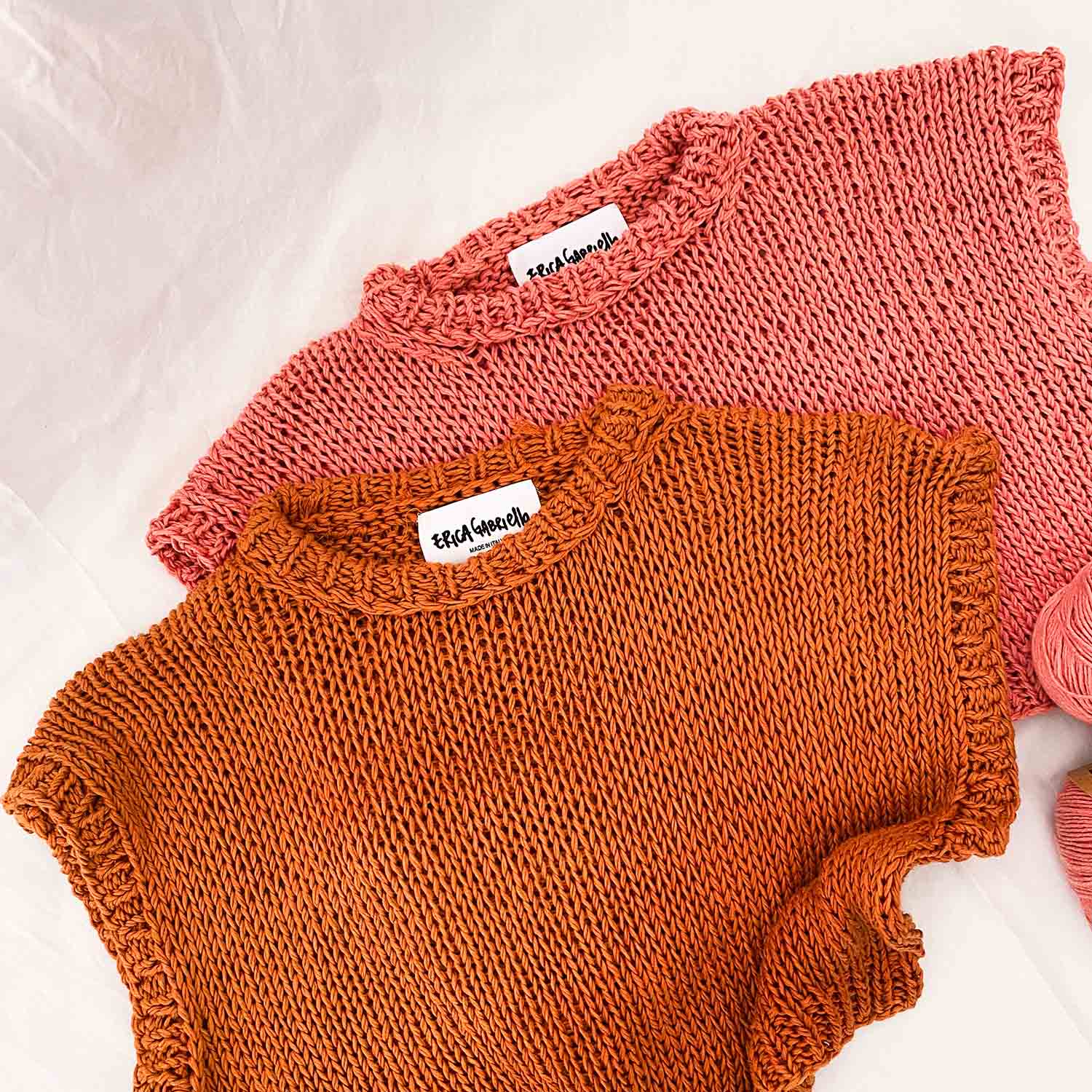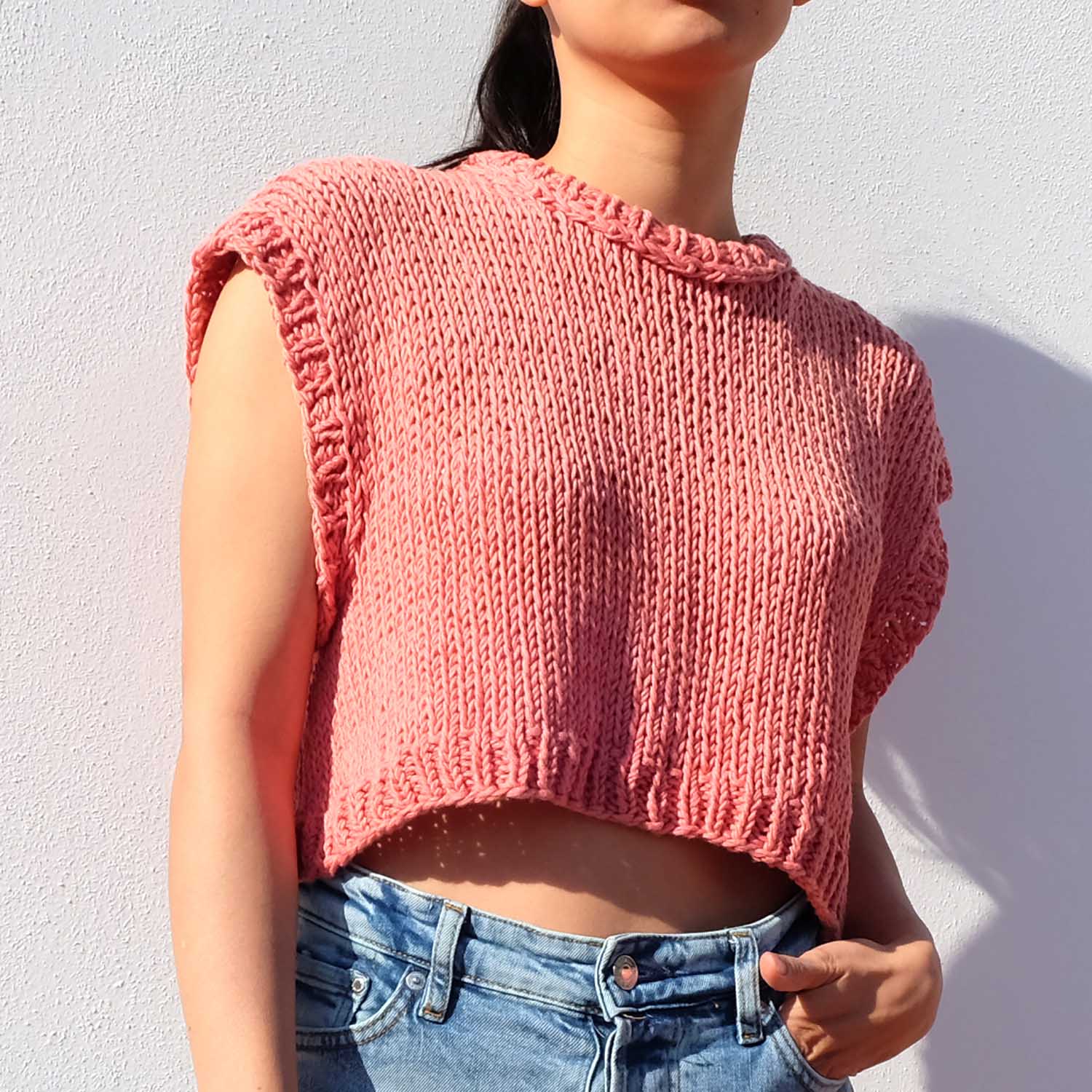 Summer crop top
This summer crop top can be worn alone or over a t-shirt.
Handmade from 100% Pima cotton, considered the gold of Peru for its great quality, and comfortable to wear.
As it is an opaque cotton and therefore thicker, it is natural that the shirt will soften slightly after use, taking the shape of the body.
As it is handmade it is possible to request other sizes if they are not available here.
Washing instructions:
Please wash it seasonally, it is made of 100% natural fibre.
We recommend hand washing at a low temperature and we recommend drying the top flat so that it retains its characteristics. Do not tumble dry.
Available sizes S/M/L
As it is handmade, it is possible to request other sizes if they are not available here.
Flat measurements S
Width: 50cm
Length: 40cm
Flat measures M
Width: 52cm
Length: 43cm
Flat measures L
Width : 55cm
Length: 45cm
Shipping: Shipping costs will be calculated at the purchase stage. We are the spokesperson for a community of artisans, which is why each item is shipped directly from the person who produced it.
Delivery times will respect the rhythm of those who have worked on this project with care. For beautiful things you have to know how to wait.
100,00 € Euro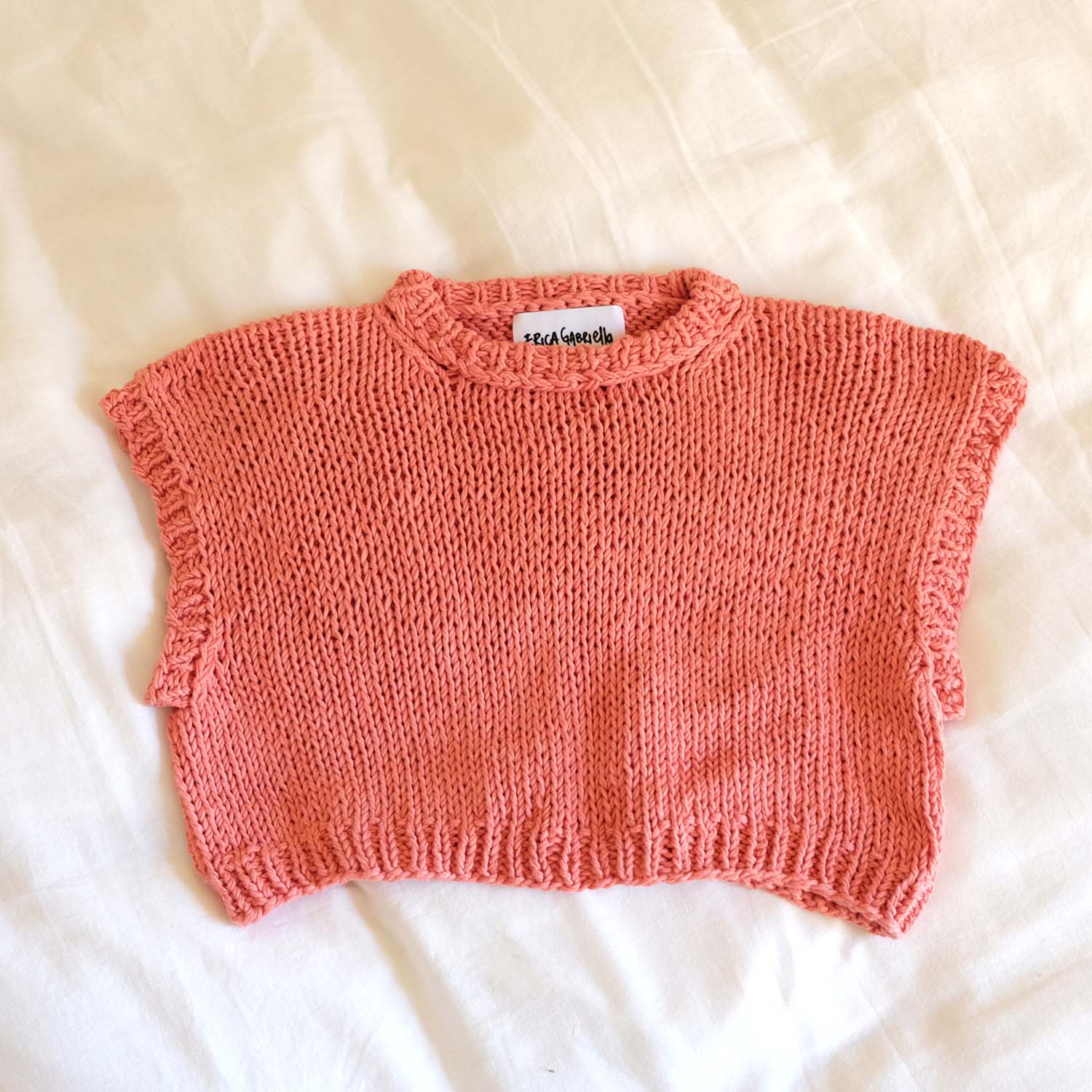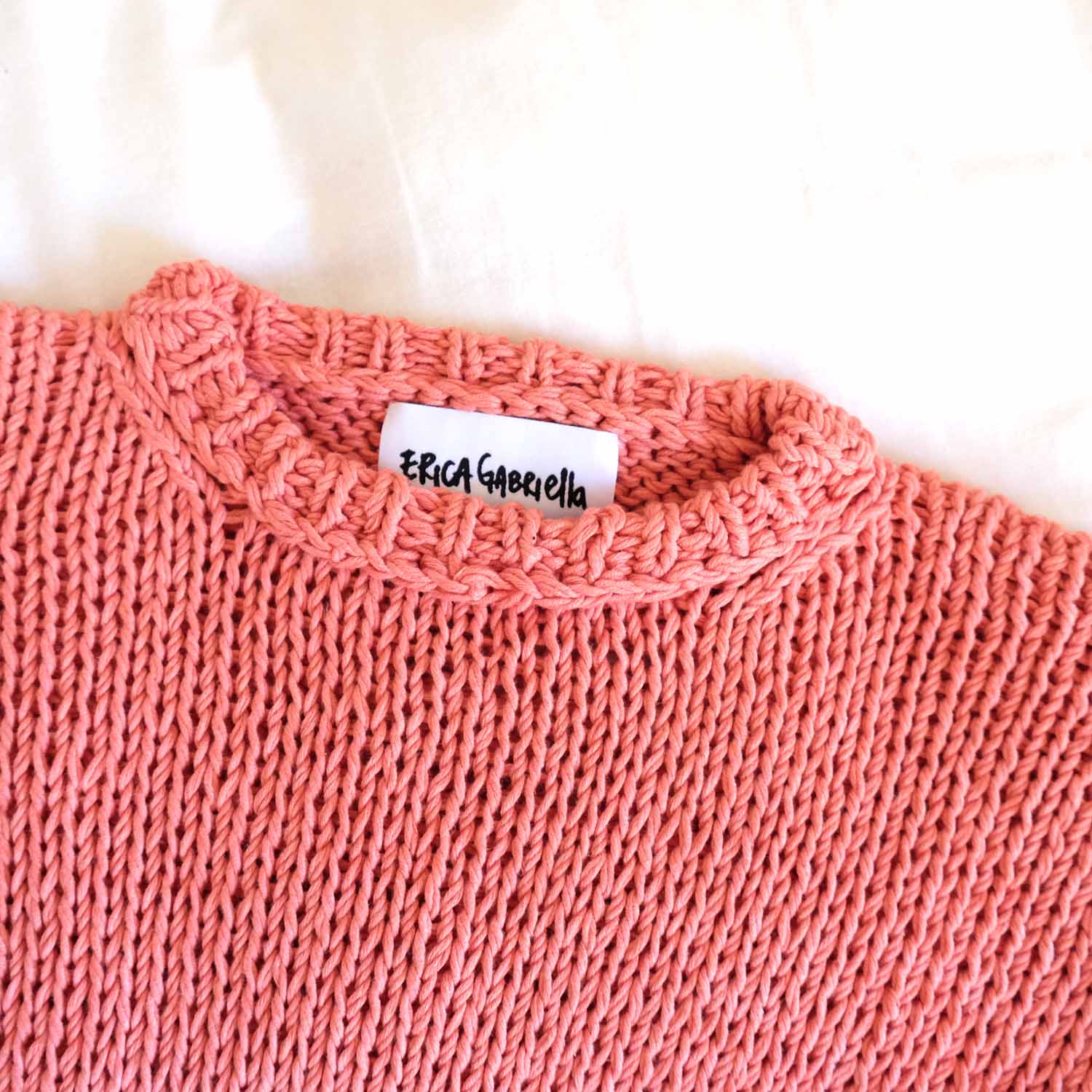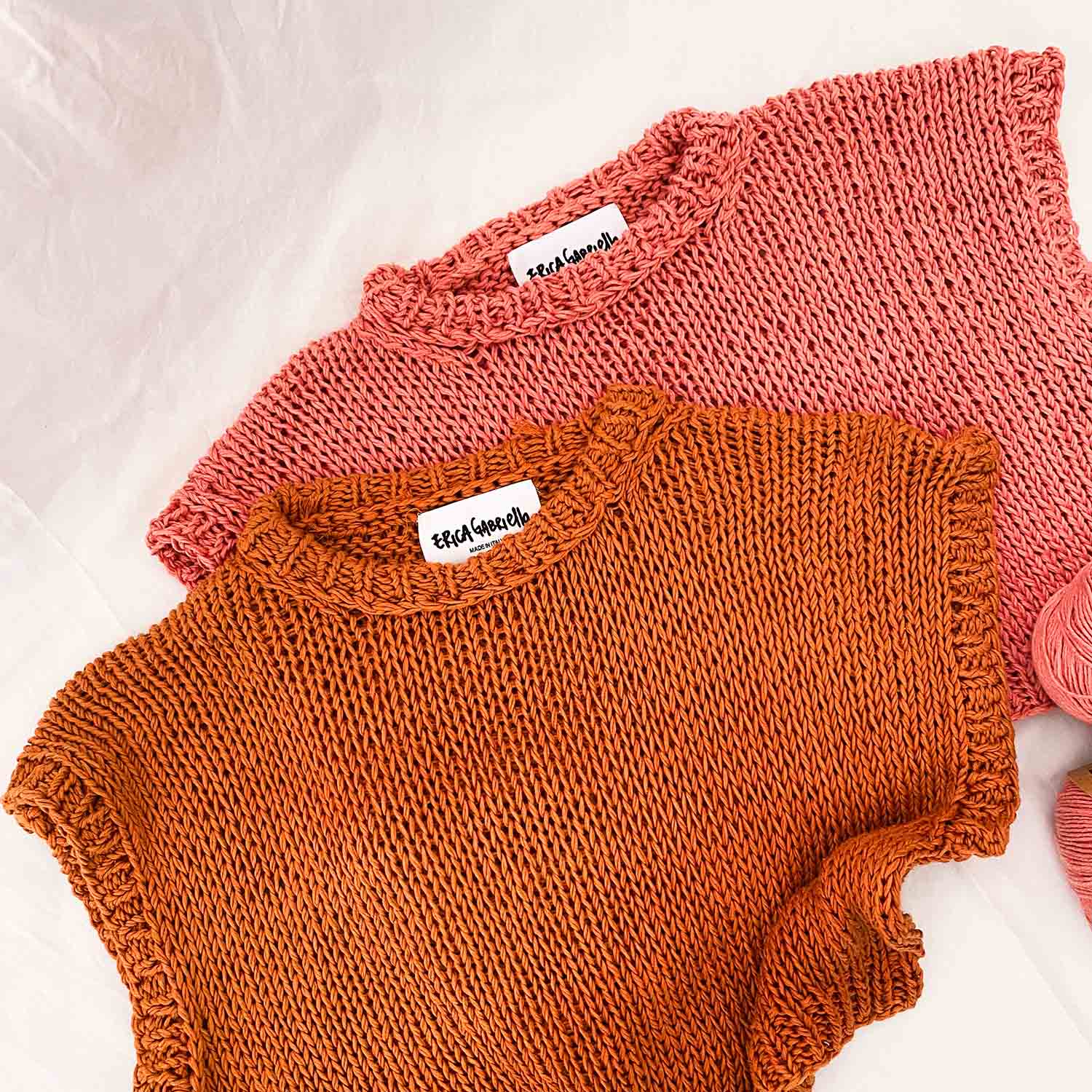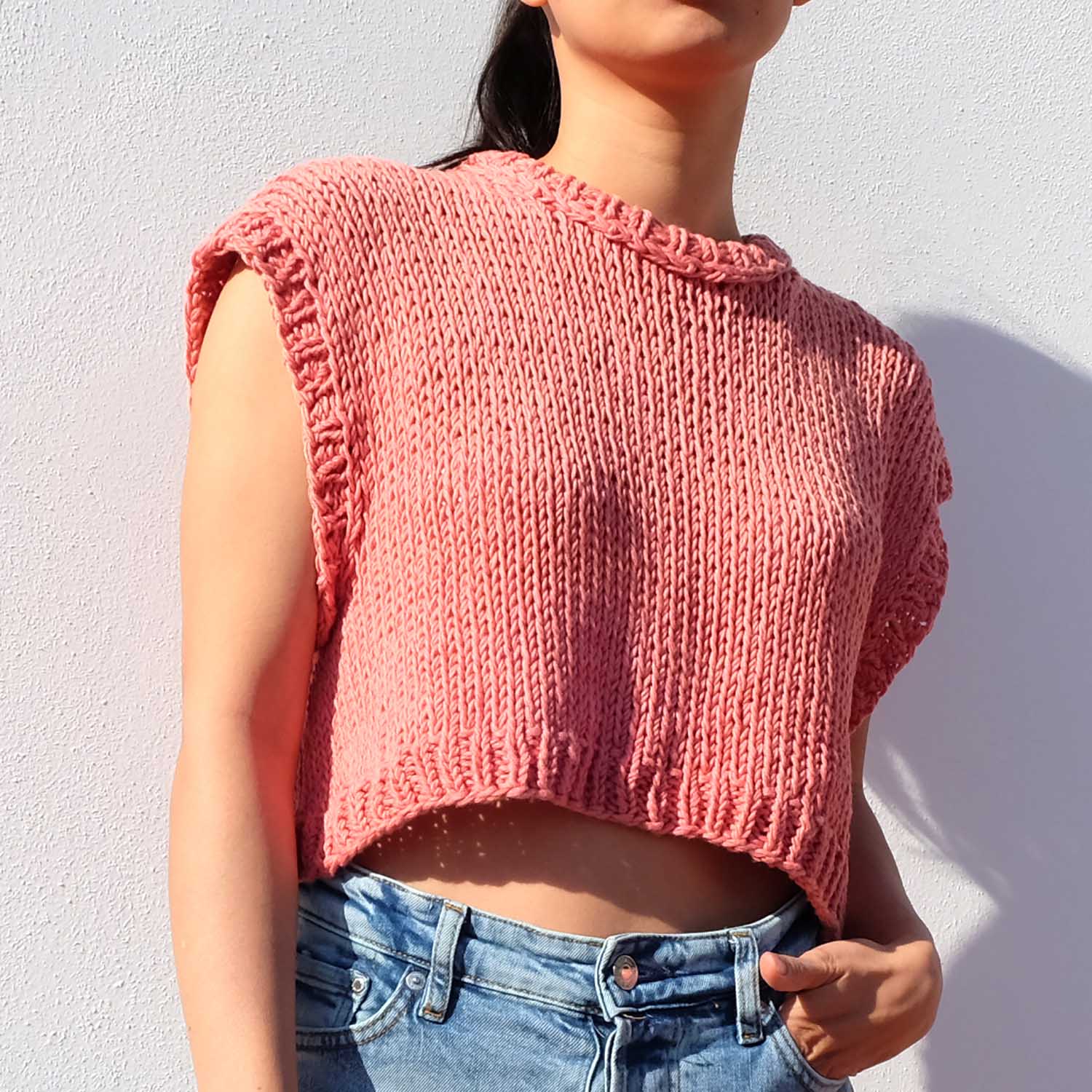 Find out who made this item
Erica Gabriella Studio is a small knitwear brand slow and handmade in the heart of Tuscany, in Florence.
It is committed to creating knitwear with great care and using the highest quality yarns so that each garment lasts longer. The products are made to measure thus avoiding waste of yarns and materials.
Always evolving and researching, a characteristic of this brand is to make garments avoiding seams and seams as much as possible, a challenge for a machine-made garment, which makes for a soft and organic knitwear fit.