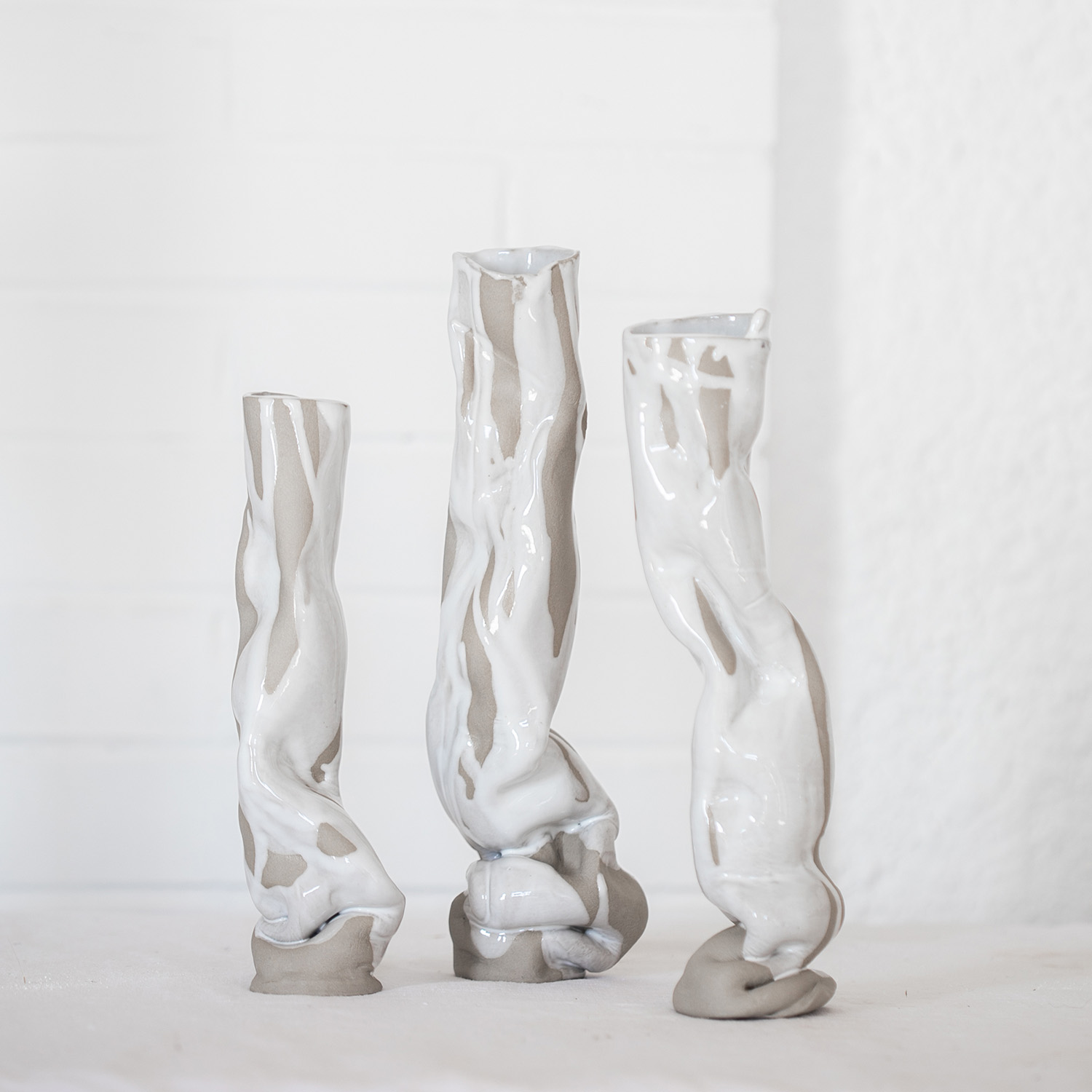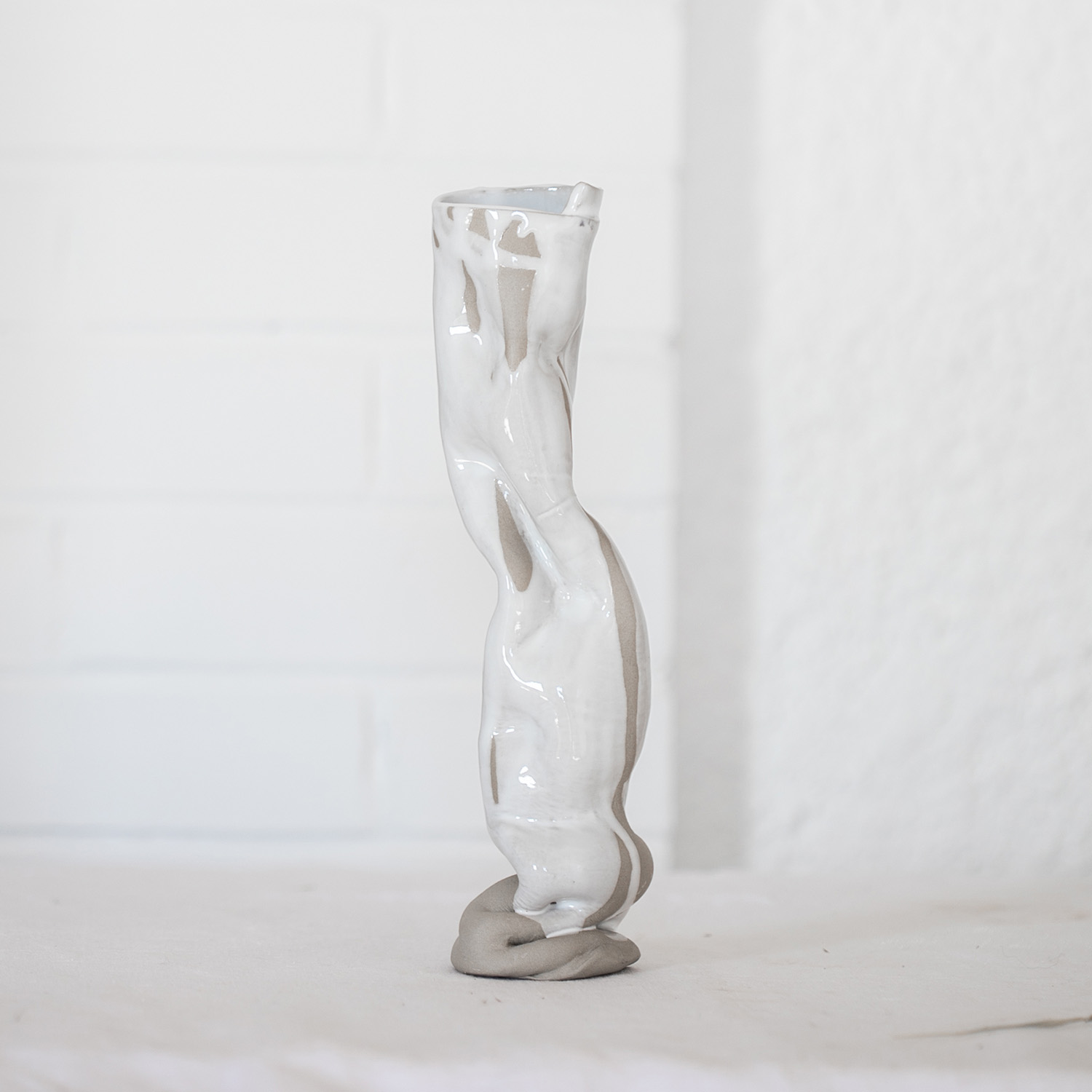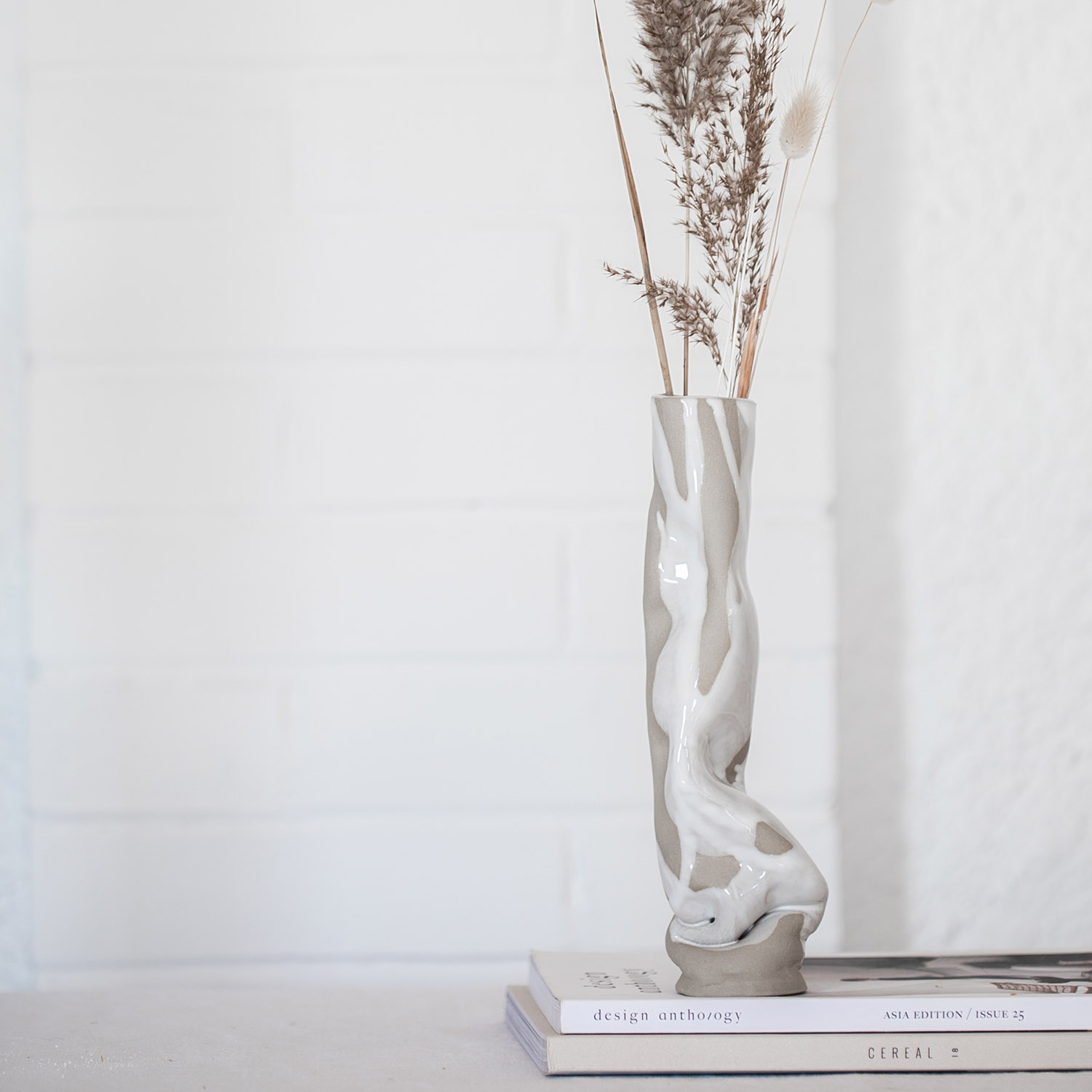 Tubo Vase
Sand-coloured stoneware vase with white glaze on the inside and a little on the outside.
This vase represents the situation of some of us, the feeling that sometimes the world falls under our feet. This is the time to reshape ourselves.
Measurements: 5cm ⌀ x 25cm h
Each piece is completely handmade in Italy, created in stoneware, a more resistant clay, and fired at a high temperature to guarantee a longer life.
durability.
All Endiadi items are microwave and dishwasher safe, but it is always advisable to hand wash them with mild soaps and non-abrasive sponges that could damage the surface.
Shipping: Shipping costs will be calculated at the purchase stage. We are the spokesperson for a community of craftsmen, so each item is shipped directly from the person who produced it.
Delivery times will respect the rhythm of those who have worked on this project with care. For beautiful things you have to know how to wait.
50,00 € Euro
1 in stock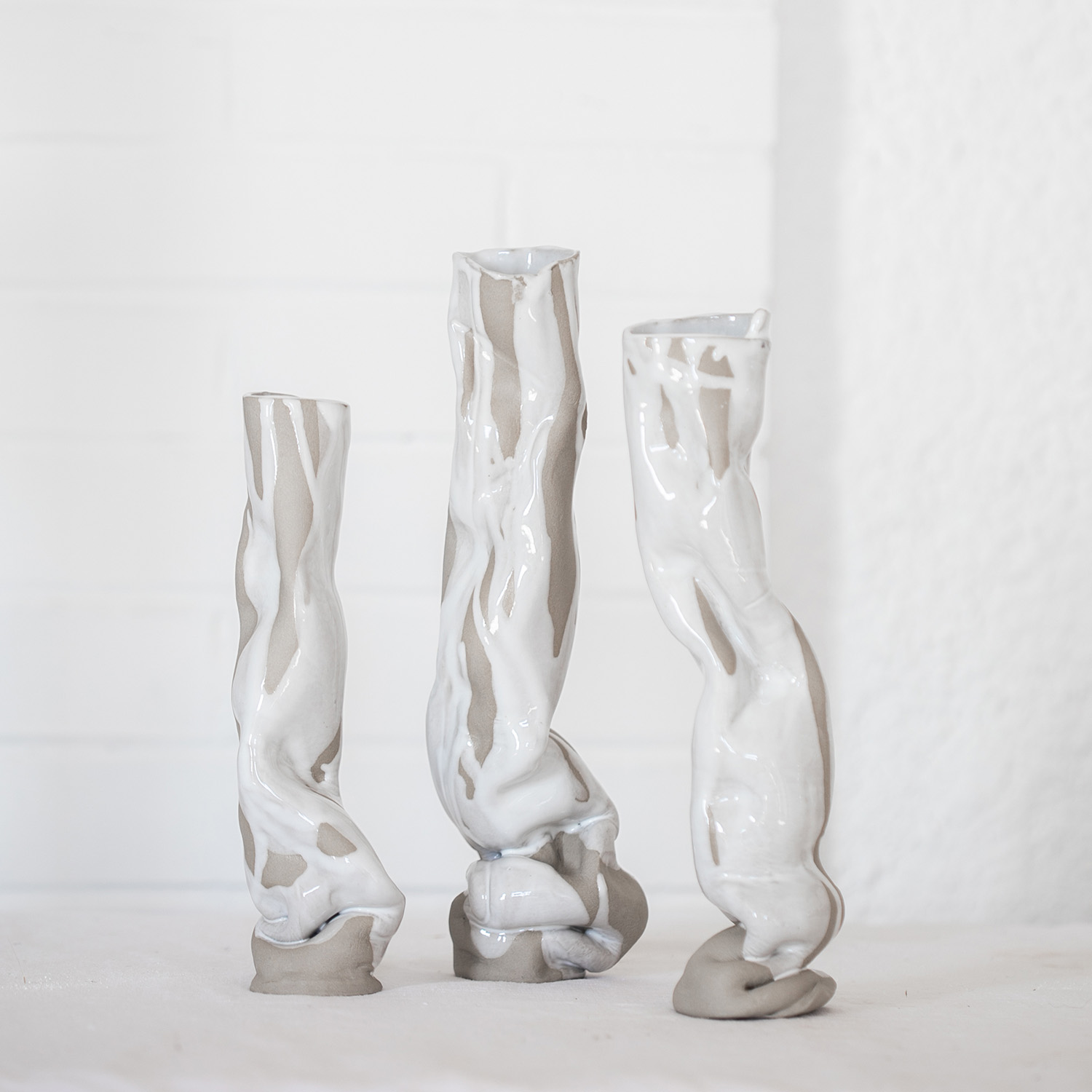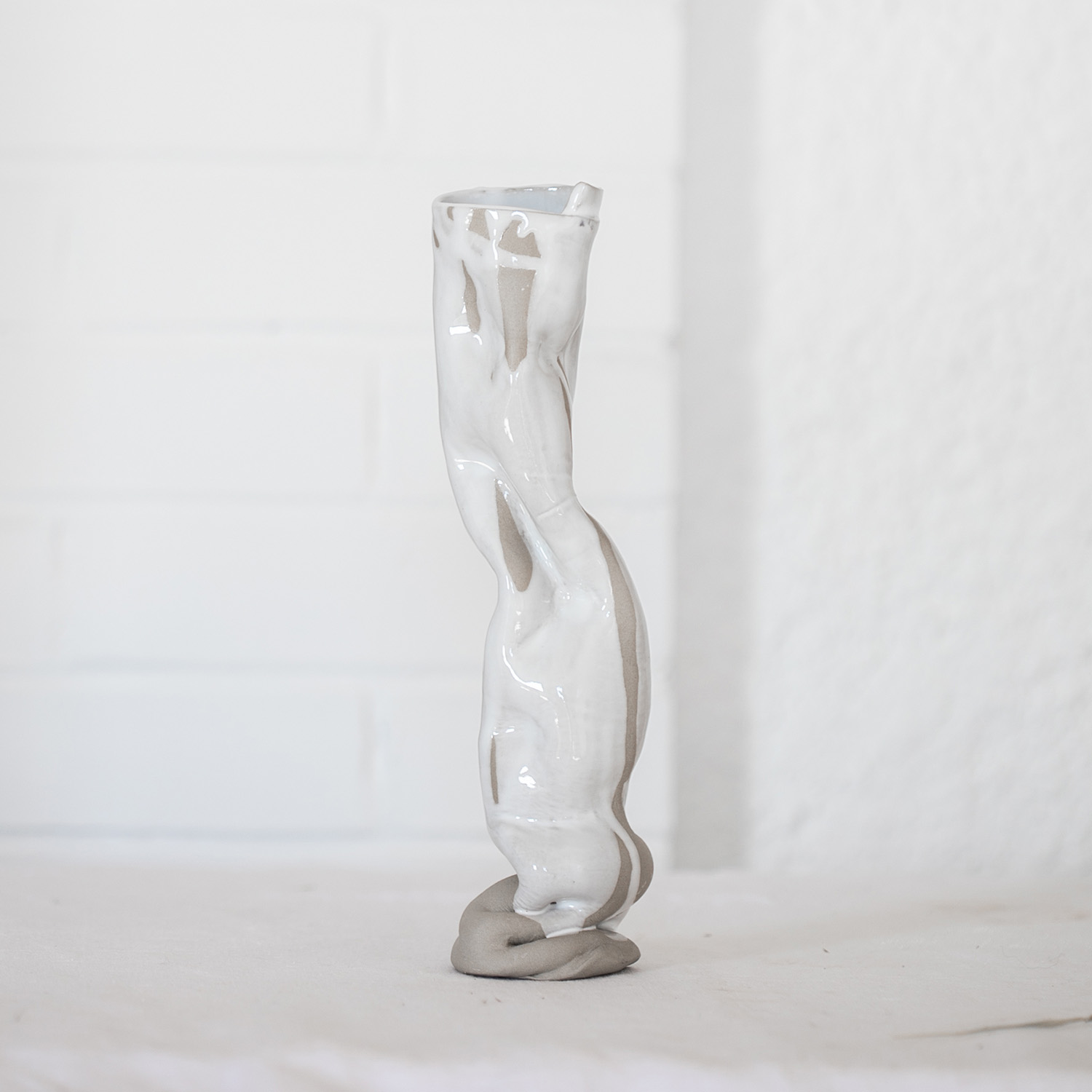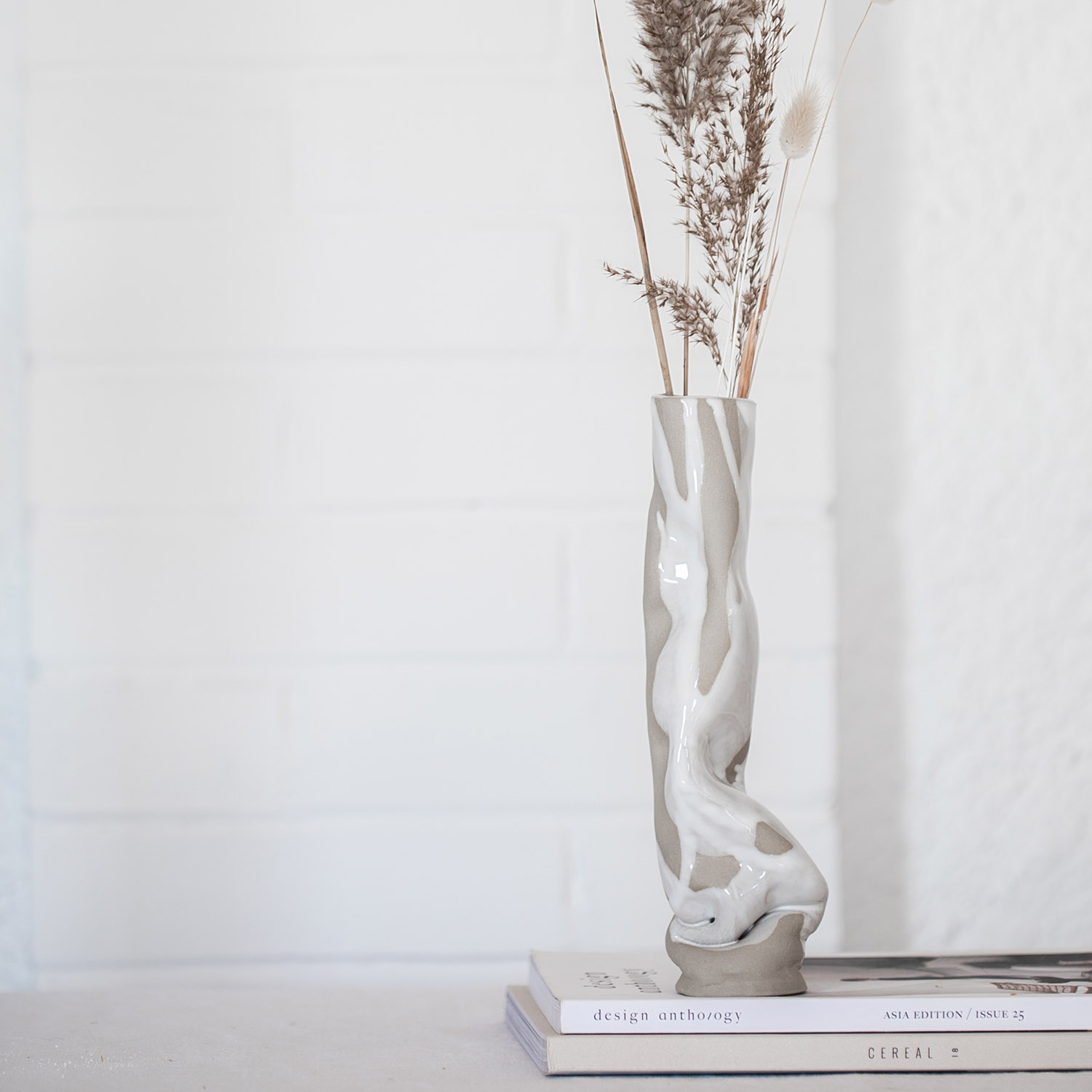 Find out who made this item
Elena Raugia realised that ceramics had to become her life after a trip to Lisbon. So, overcoming her fears, she decided to make it happen, giving life to ENDIADI, her project of ceramics for everyday use, unique pieces designed to last forever and handmade in Umbria, "a land that captures the soul".
At the base of this project is the idea of sharing, its pieces are in fact designed to allow those who will welcome them into their homes to spend quality time with important people, building around the object the real experience: Endiadi was born with the aim of creating something that can last over time, that can bring people closer and educate them to the beauty of handmade. It also promotes the importance of small things and living slowly, fully appreciating the moment.