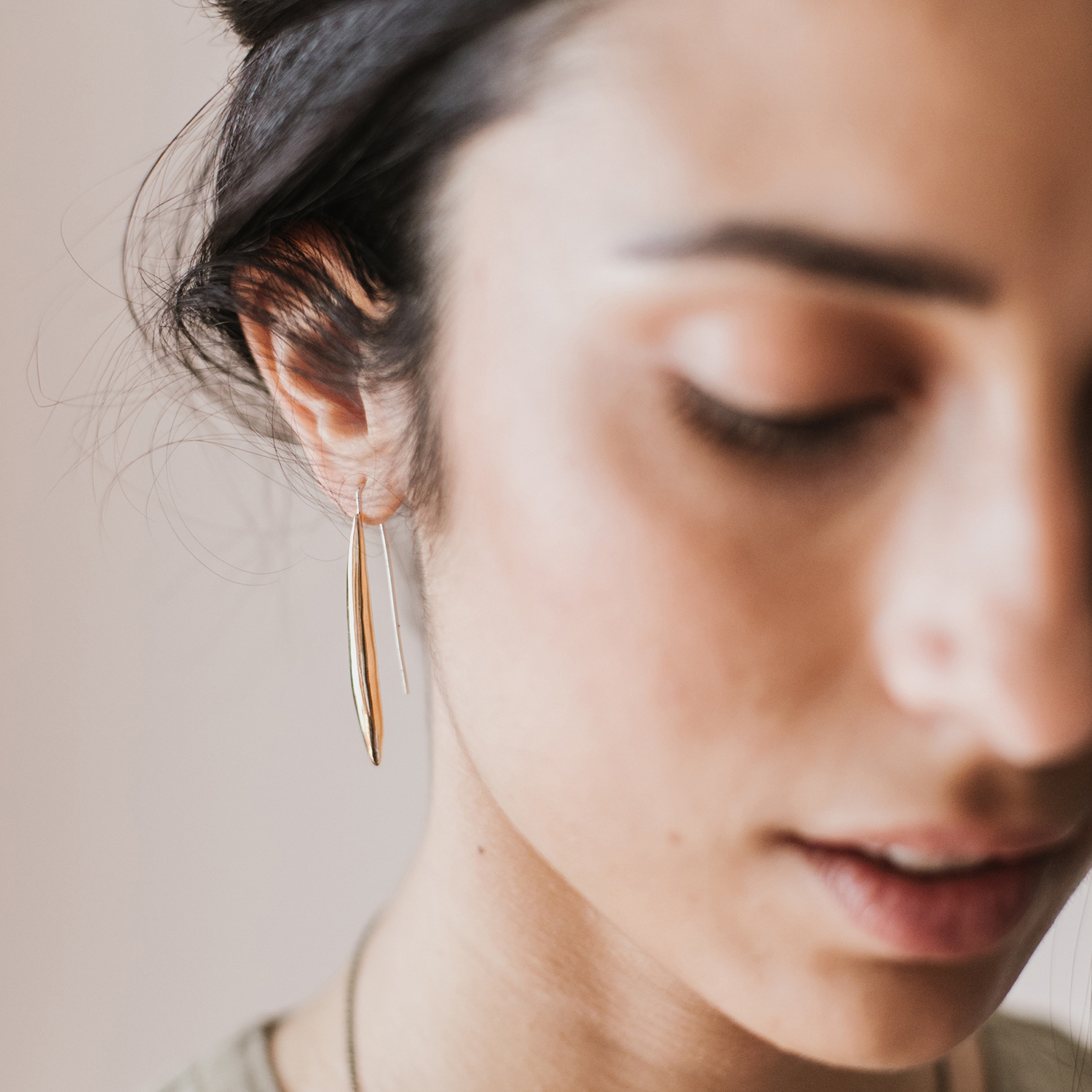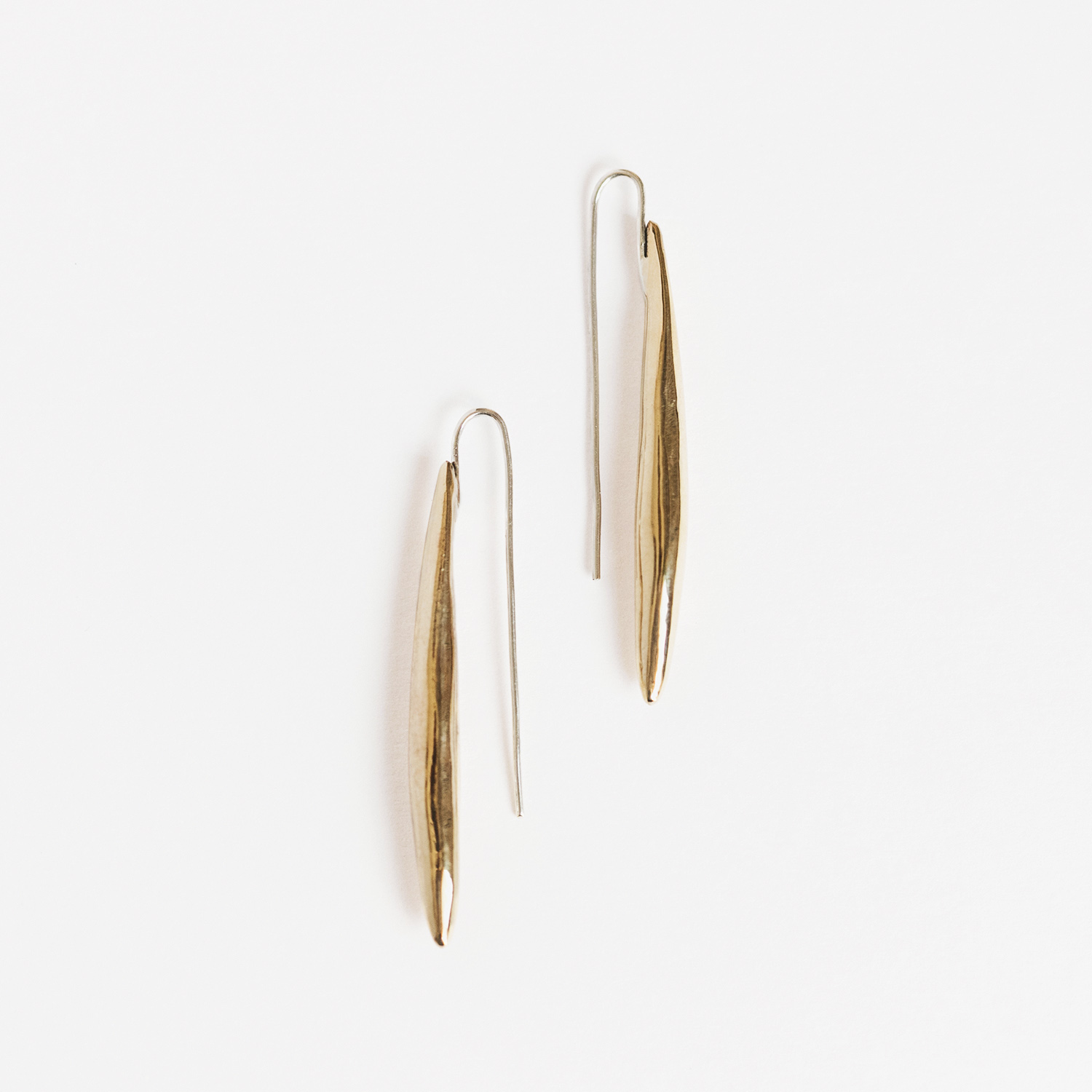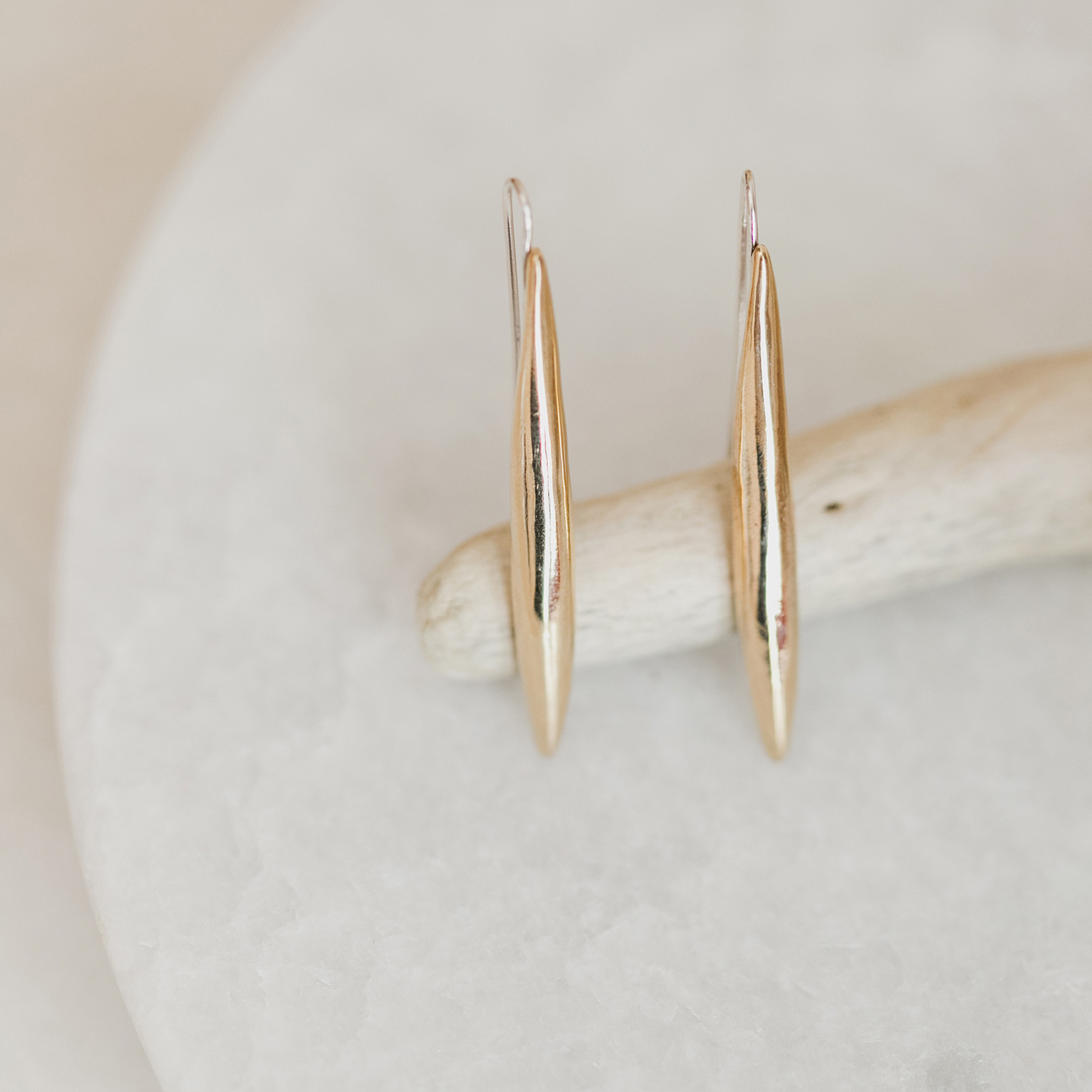 Varchi earrings
These earrings are handcrafted in rose bronze using the casting technique, while the hook is made of silver.
They are characterised by a clean and soft line and are therefore suitable for any occasion and versatile.
Shipping costs: Shipping costs will be calculated in the purchase phase. We are the spokesman of a community of artisans, for this reason each item is shipped directly from the person who produced it.
Delivery times will respect the rhythm of those who have worked on this project with care. For beautiful things you have to know how to wait.
100,00 € Euro
4 in stock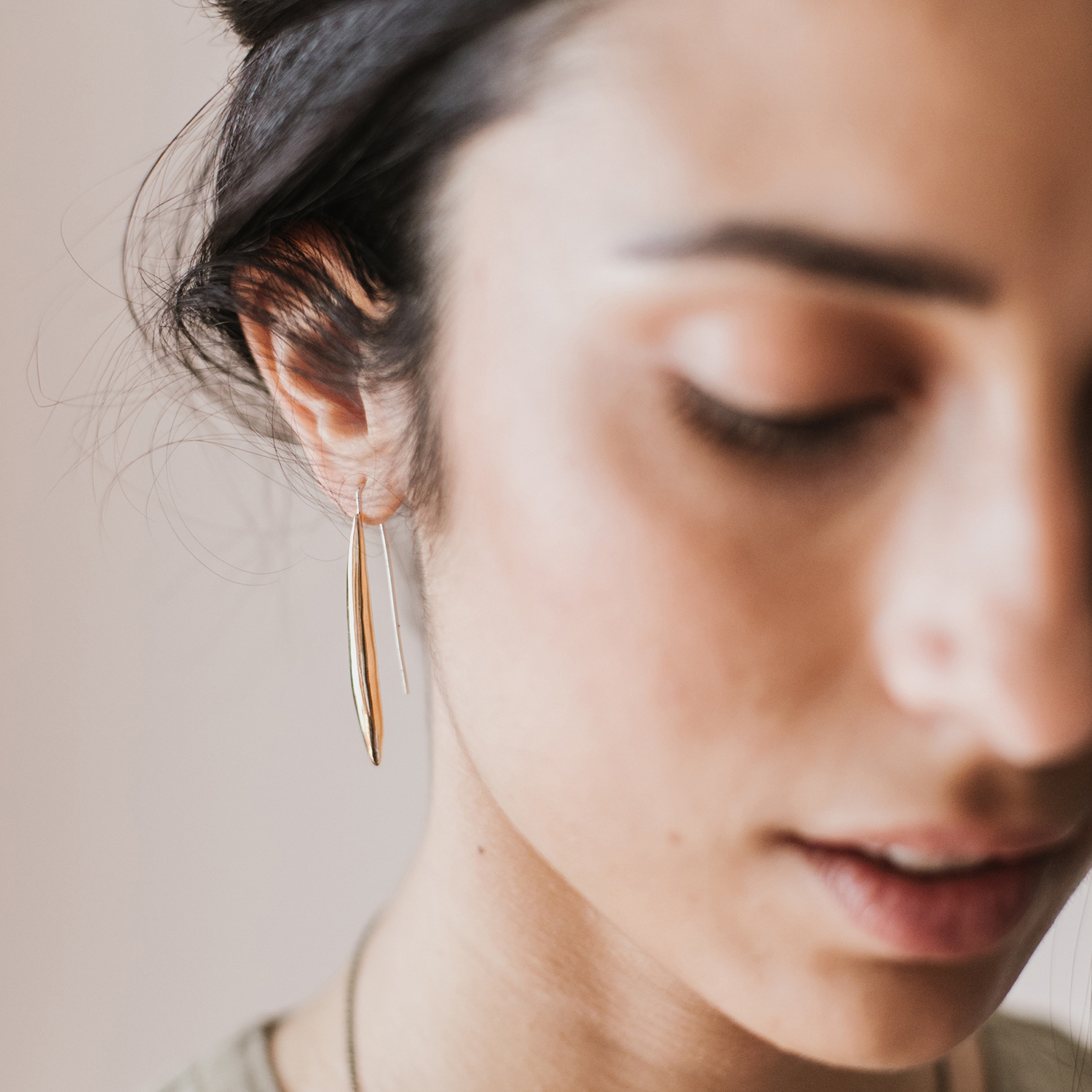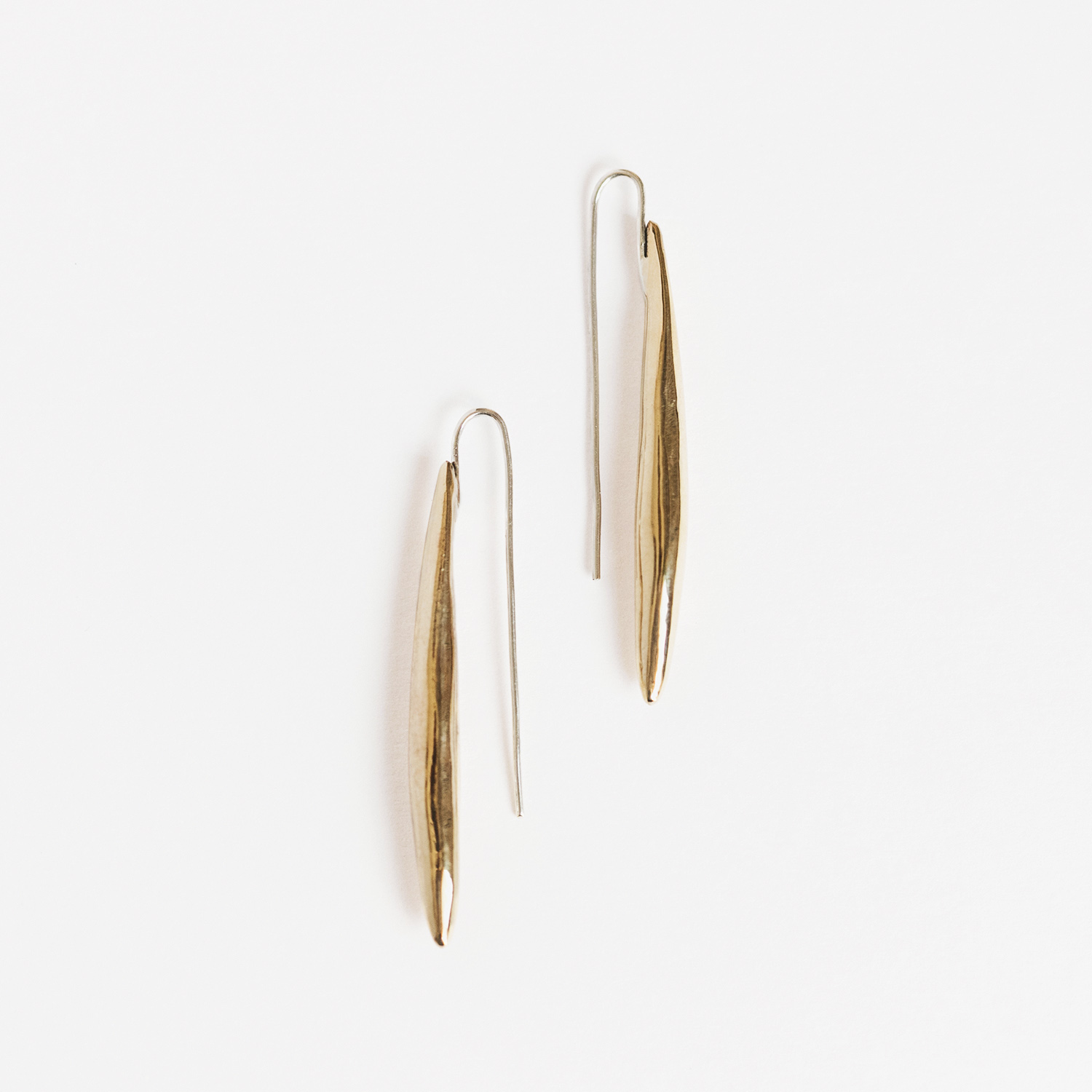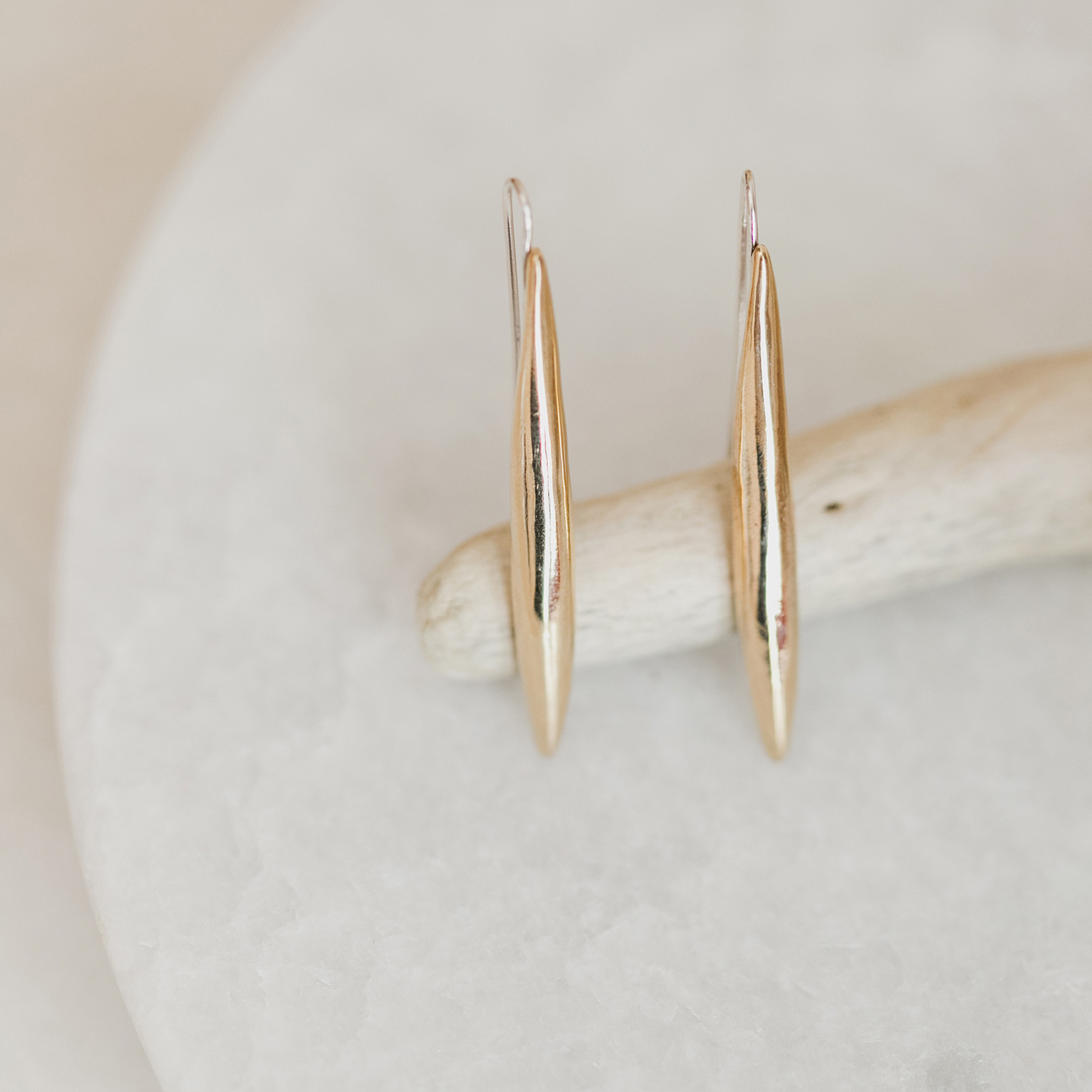 Find out who made this item
Sonia Zahirpour is a creative artist of Italian-Iranian origin and the founder of Divy.
She encountered the world of contemporary jewellery in 2001, starting out as a self-taught artist and then gradually enriching her work by studying different techniques directly at the bench, from master goldsmiths, participating in workshops and intensive seminars, starting from the Scuola di Nuova Oreficeria Uroburo in Milan.
His works have been exhibited in various institutional settings, including the Bookshop of the Fondazione Stelline in Milan and the Fondazione Agnelli in Turin.
"Creating a bridge between art and life, and between this visible form and formless energy: the beauty of Divy's contemporary jewellery lies in the inner journey, in deep connection with the energy of the Earth, its elements, its ancestral memory. Her jewellery is the memory of a symbol, left deliberately and apparently unfinished and finished, a recognisable imprint of the primordial vital force that runs through life and makes it vibrate, always."
cit. Alessandra KLIMCIUK, curator