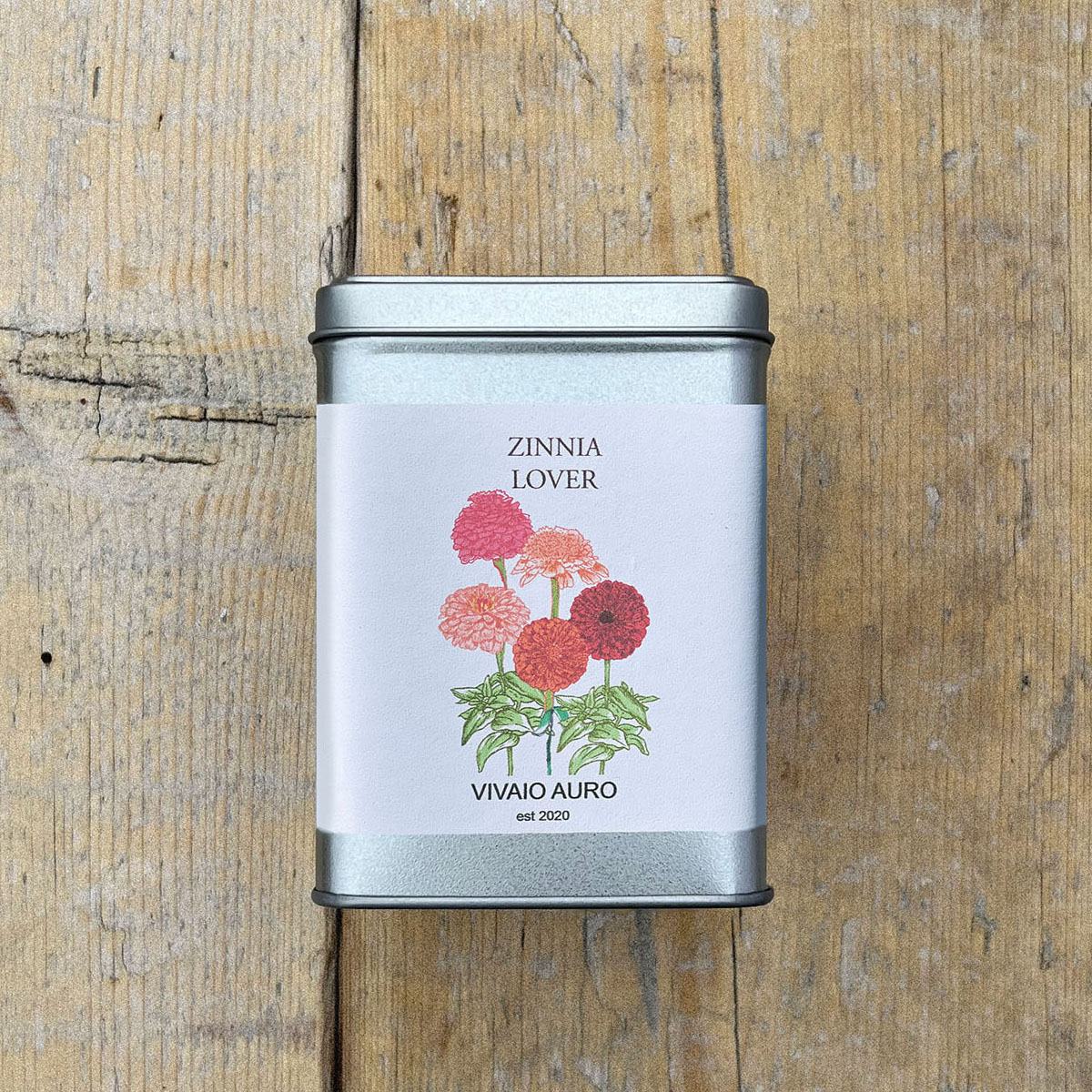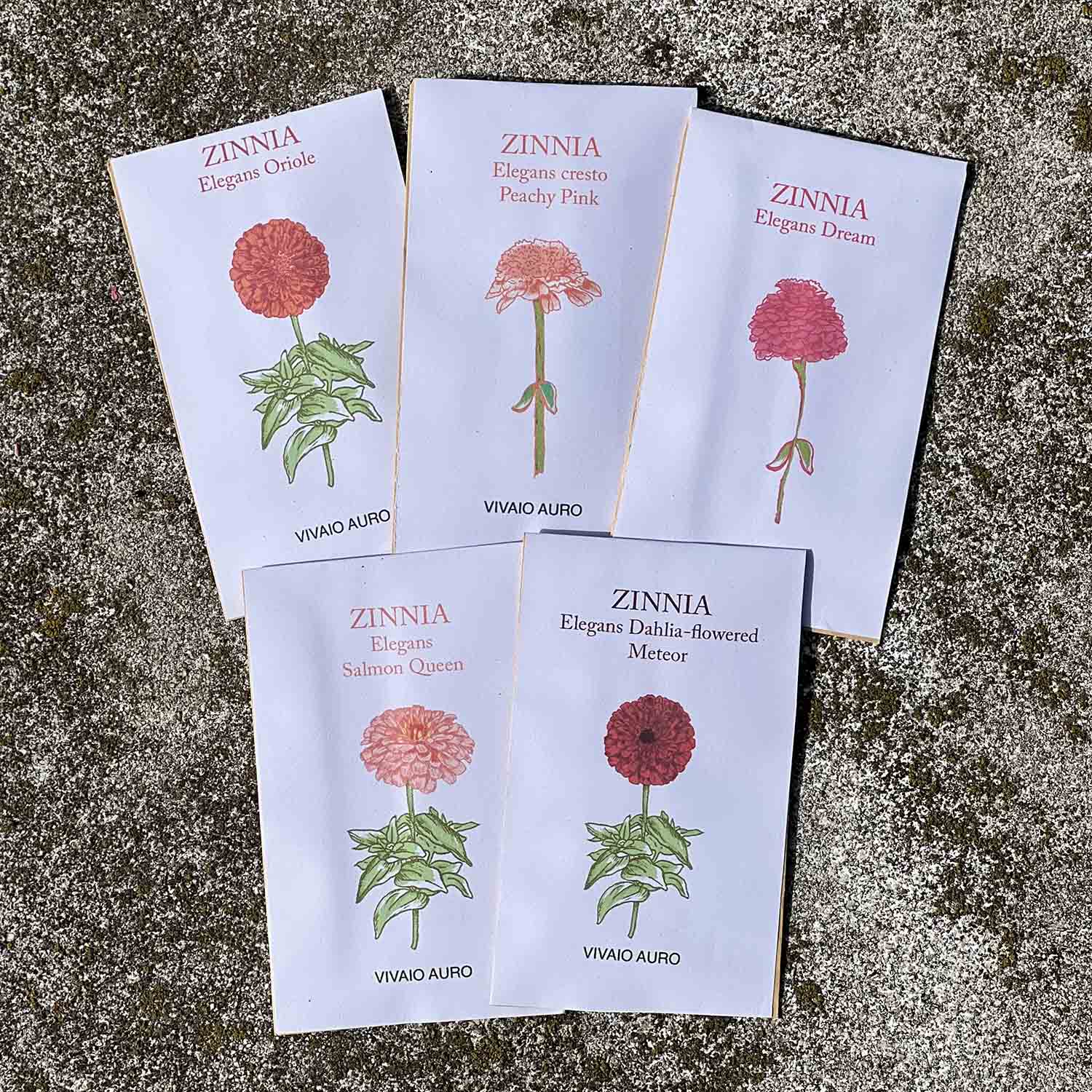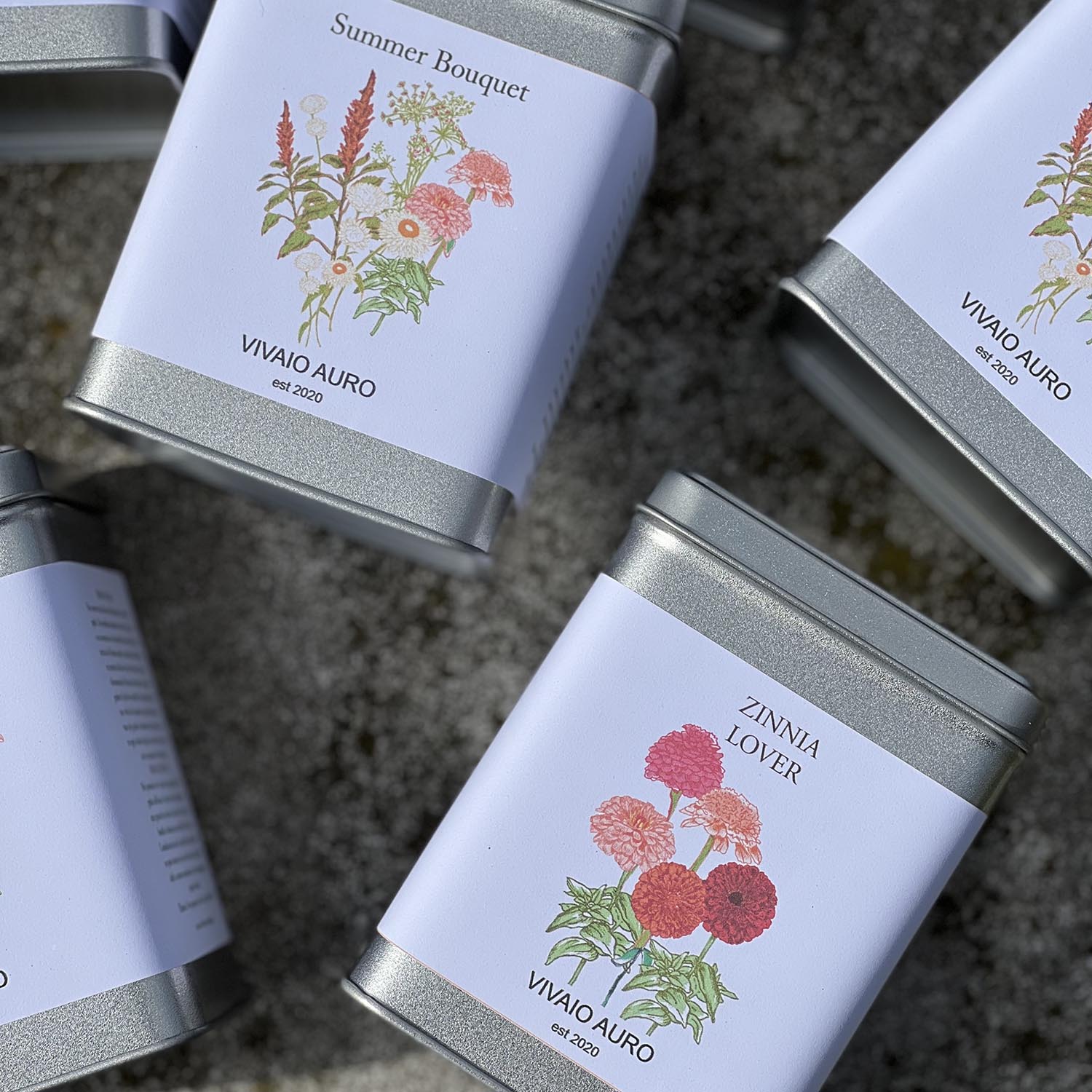 Zinnia lover
Box that includes a selection of 5 varieties of zinnias:
-Zinnia Elegans Dream
-Zinnia Elegans Oriole
-Zinnia Elegans Peachy Cream
-Zinnia Elegans Salmon Queen
-Zinnia Dahlia flowered Meteor
It will bloom during the summer, also suitable to be dried.
Shipping: Shipping costs will be calculated at the checkout stage. We are the spokesman of a community of artisans, so each item is shipped directly from the person who produced it.
The timing of delivery will respect the pace of those who have worked on this project with care. For beautiful things you have to know how to wait.
20,00 € Euro
3 in stock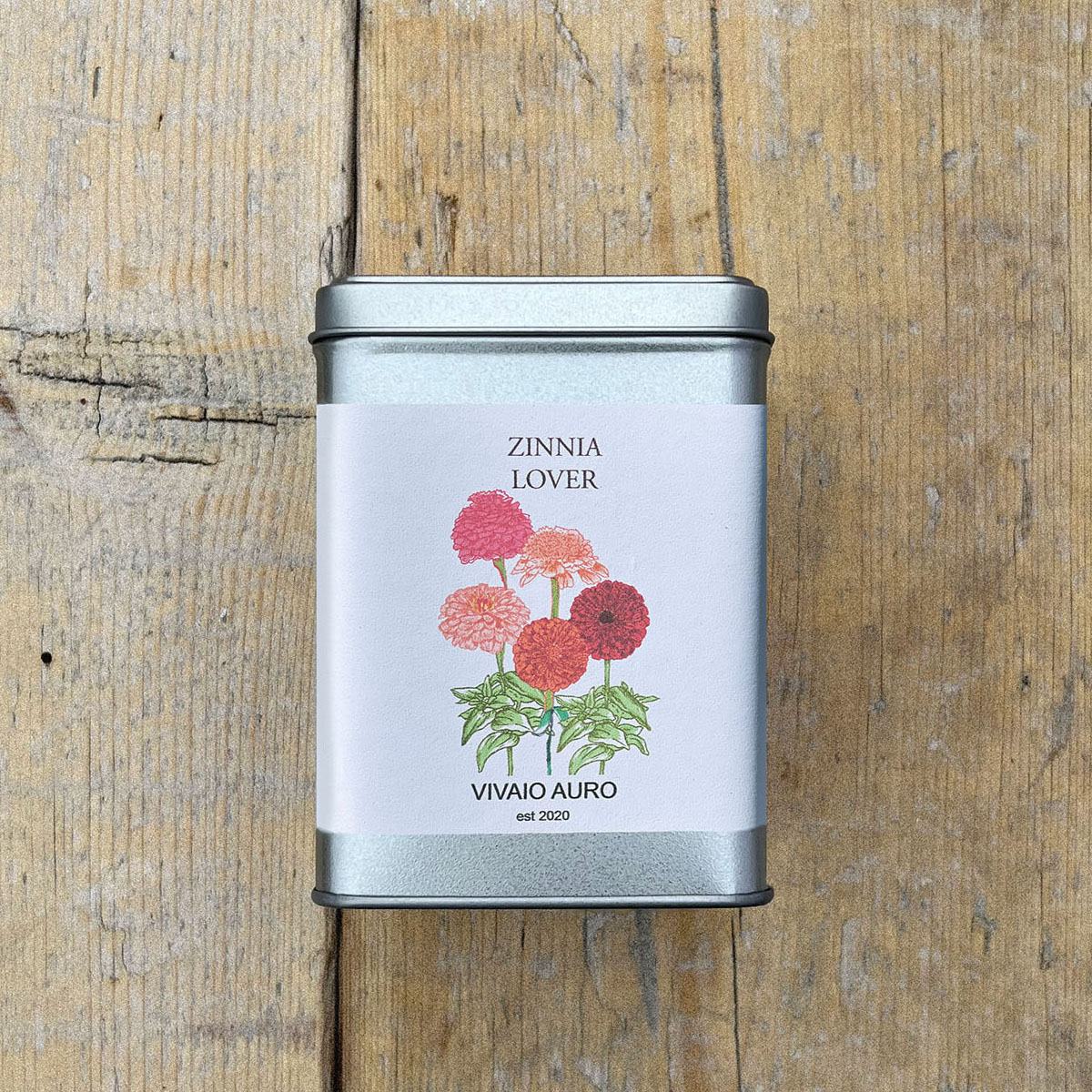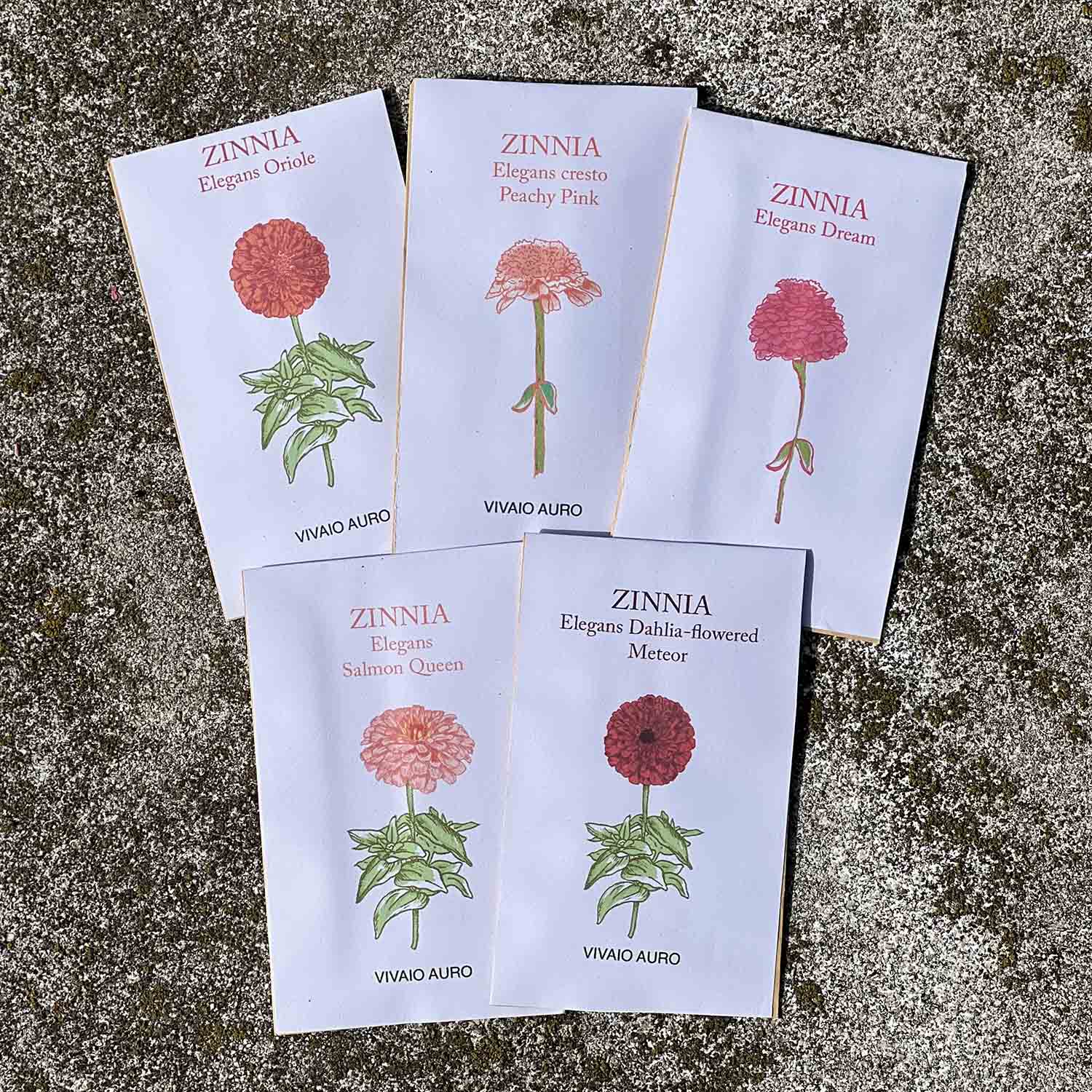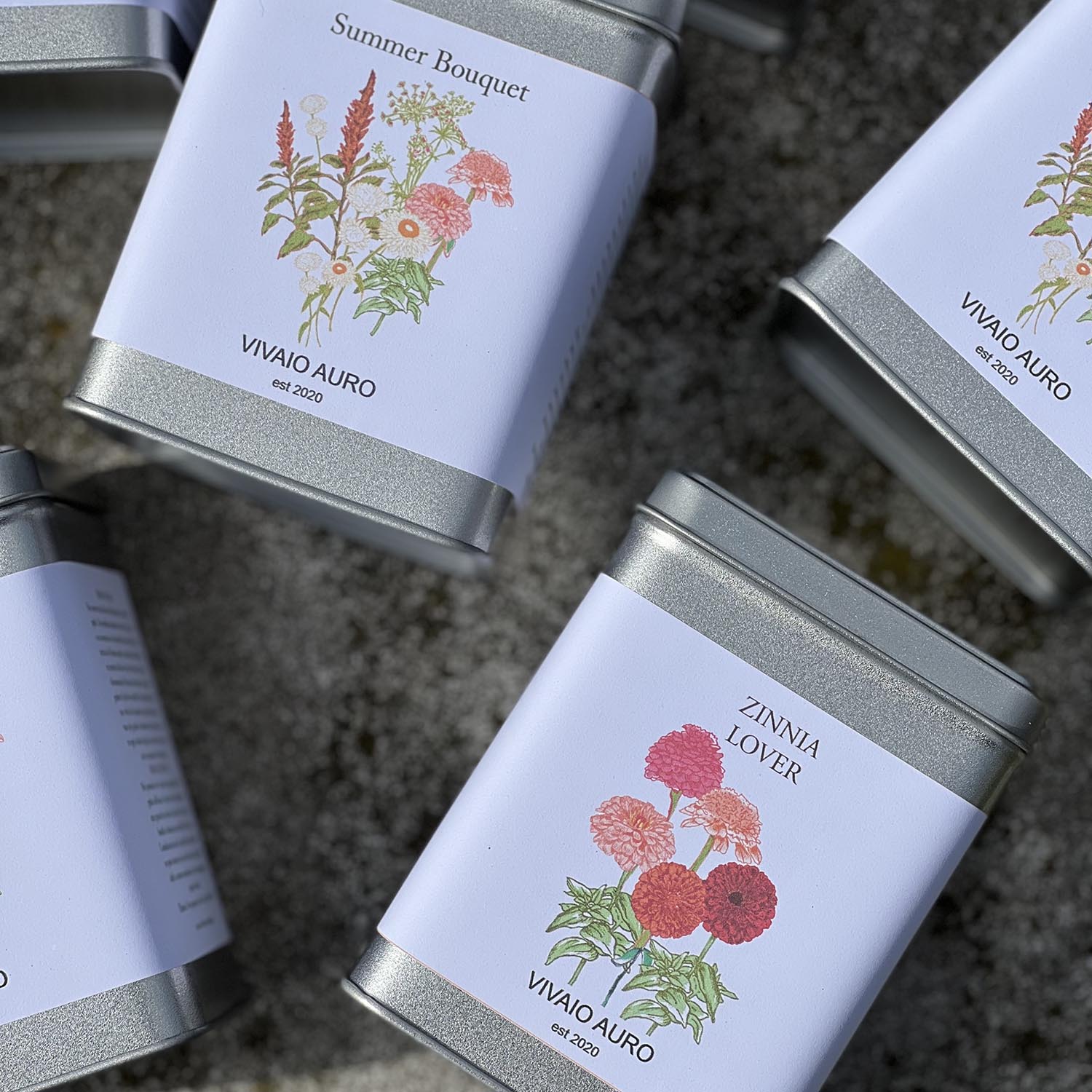 Find out who made this item
Vivaio Auro is a creative studio born in 2020 where art meets nature.
The latter is the heart of the project, in fact, Vivaio Auro aims to become a micro-organic floriculture in one of the most beautiful villages in Italy, Montefiore Conca (RN). The founders are a textile designer and a painter who, after living for a decade between London and Milan, returned to their homeland with the desire to live and work in harmony with nature.
In the meantime not being able to stop their creative instincts, they have created a small collection of accessories inspired by country living where nature and design enter into symbiosis.
Each design is handmade and digitally printed on silk, the small collection of scarves is ethically made in Como.