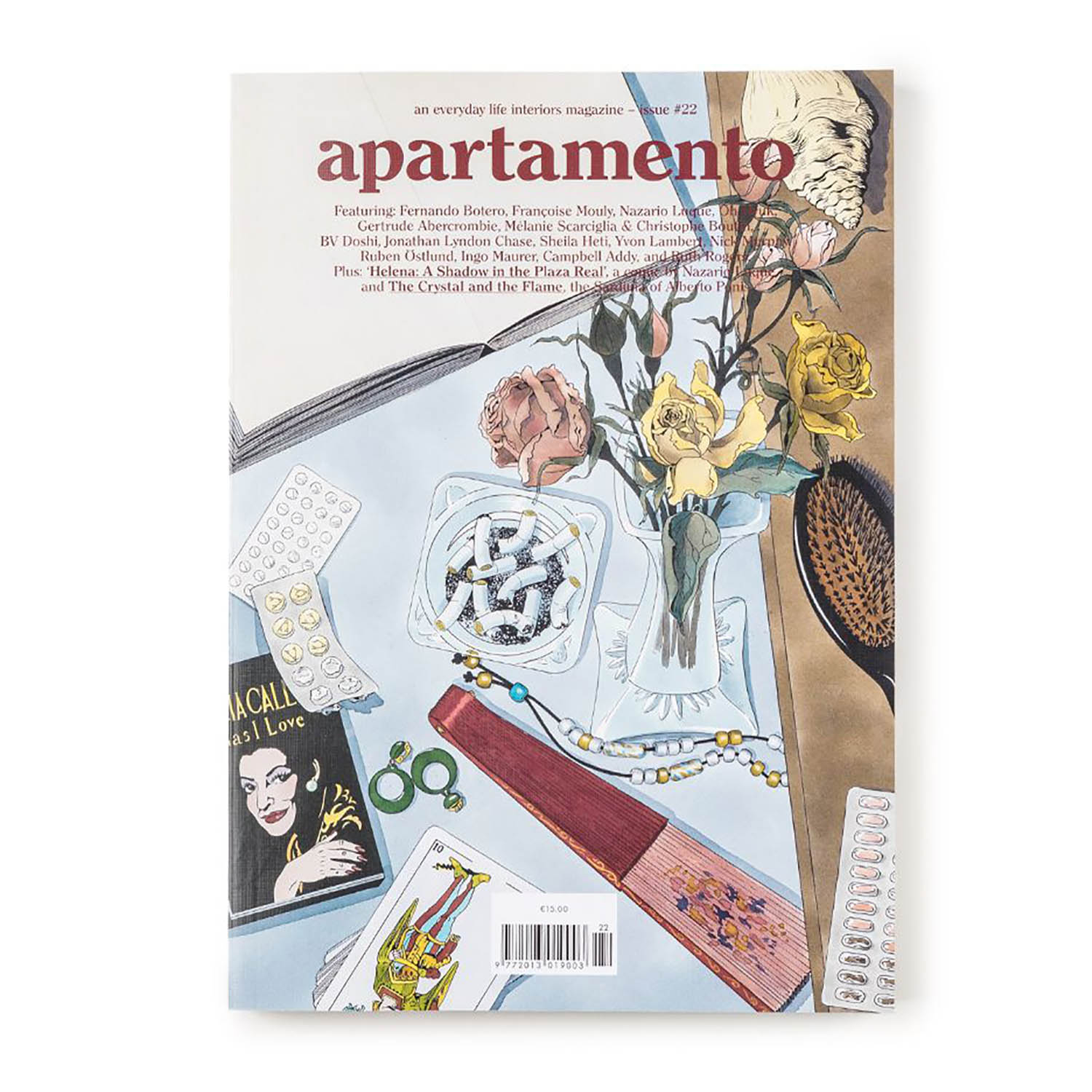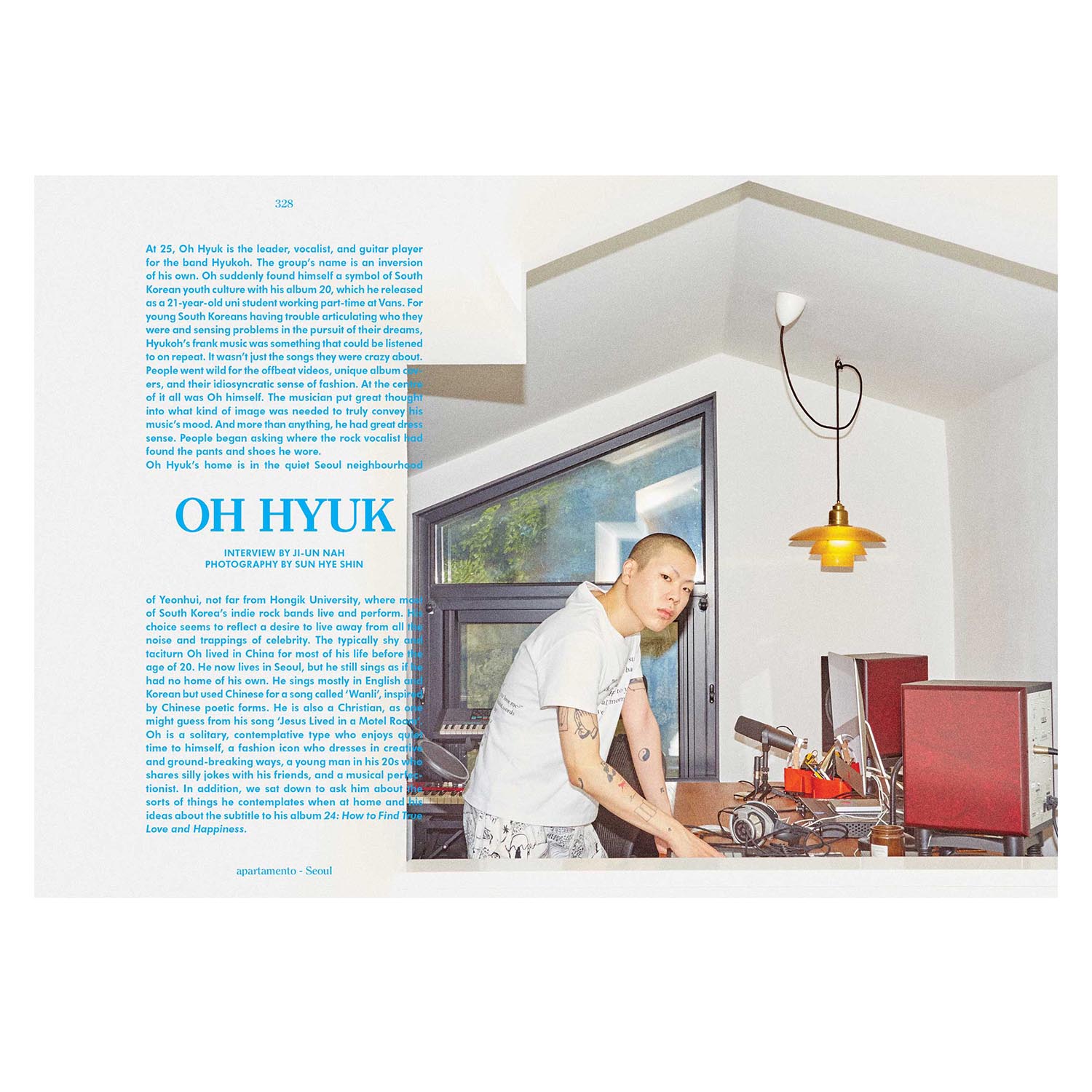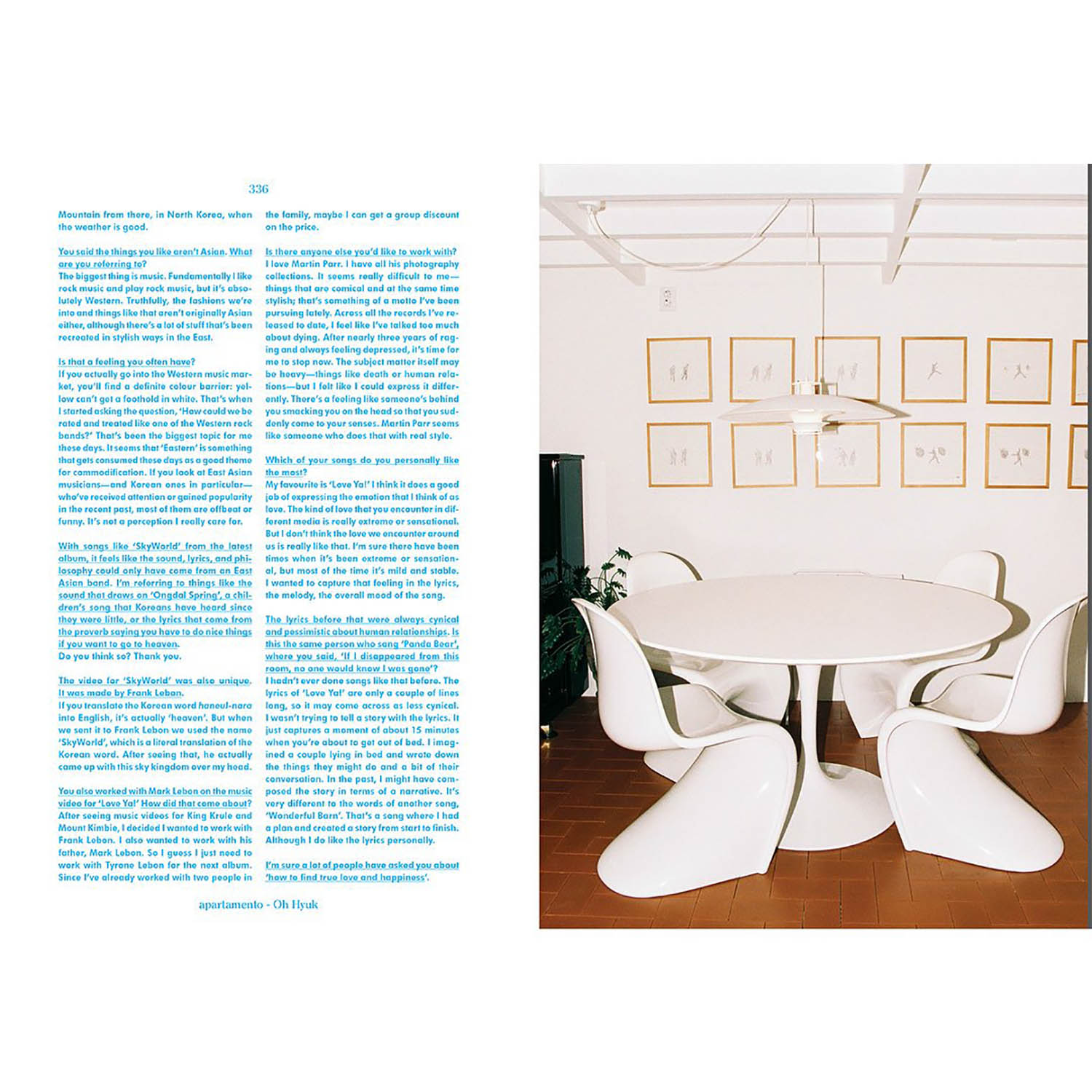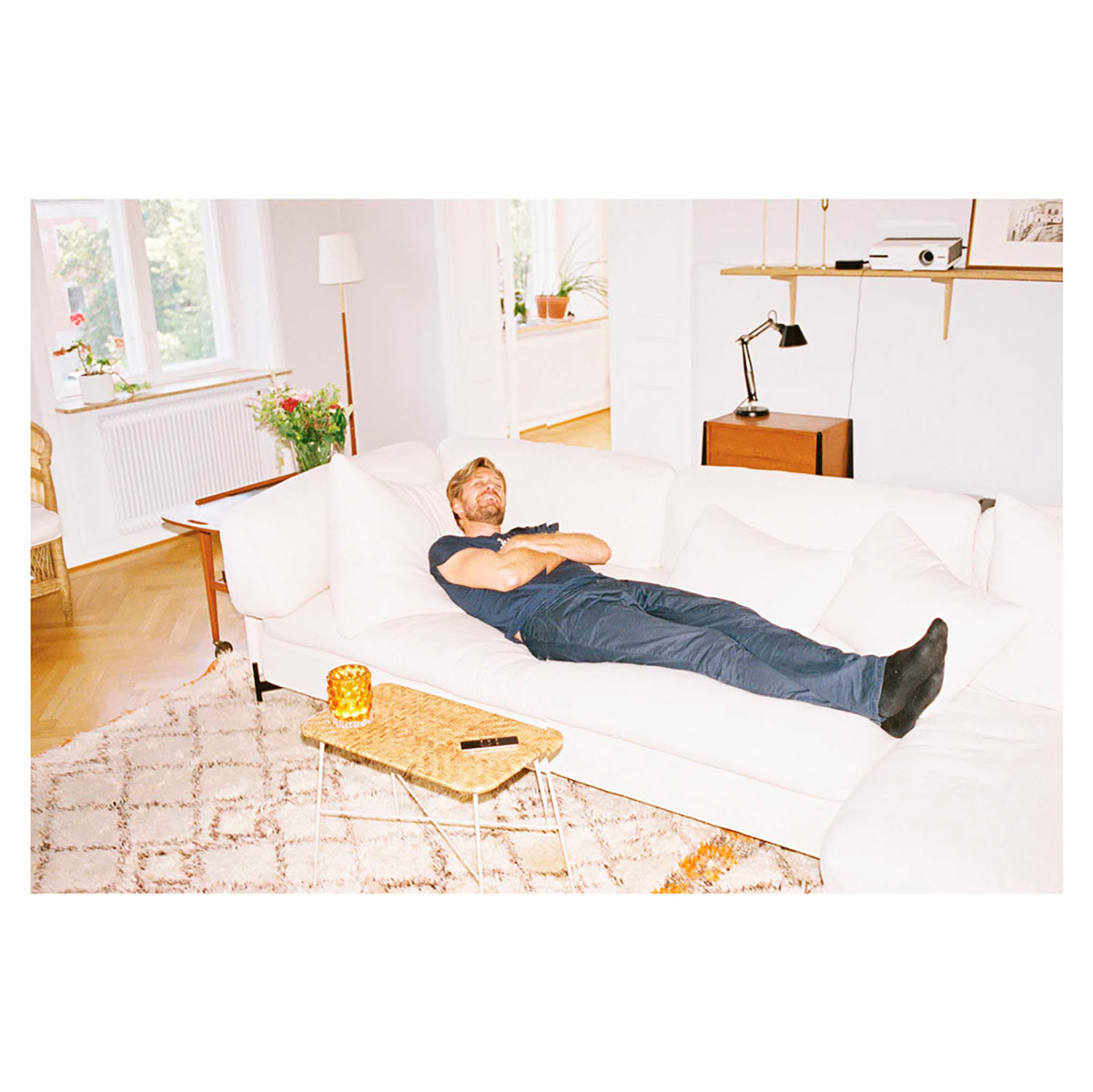 apartamento issue#22
Autumn/Winter 2018-19
Featuring: Fernando Botero, Françoise Mouly, Nazario Luque, Oh Hyuk, Gertrude Abercrombie, Mélanie Scarciglia & Christophe Boutin, BV Doshi, Yvon Lambert, Sheila Heti, Jonathan Lyndon Chase, Nick Murphy, Ruben Östlund, Ingo Maurer, Campbell Addy, and Ruth Rogers.
Plus: 'Helena: A Shadow in the Plaza Real', a comic by Nazario Luque, and The Crystal and the Flame, the Sardinia of Alberto Ponis
Spedizioni: Le spese di spedizione verranno calcolate nella fase di acquisto. Noi siamo i portavoce di una community di artigiani, per questo ogni oggetto viene spedito direttamente dalla persona che lo ha prodotto.
Le tempistiche di consegna rispetteranno il ritmo di chi ha lavorato a questo progetto con cura. Per le cose belle bisogna saper attendere.
15,00 € Euro
3 in stock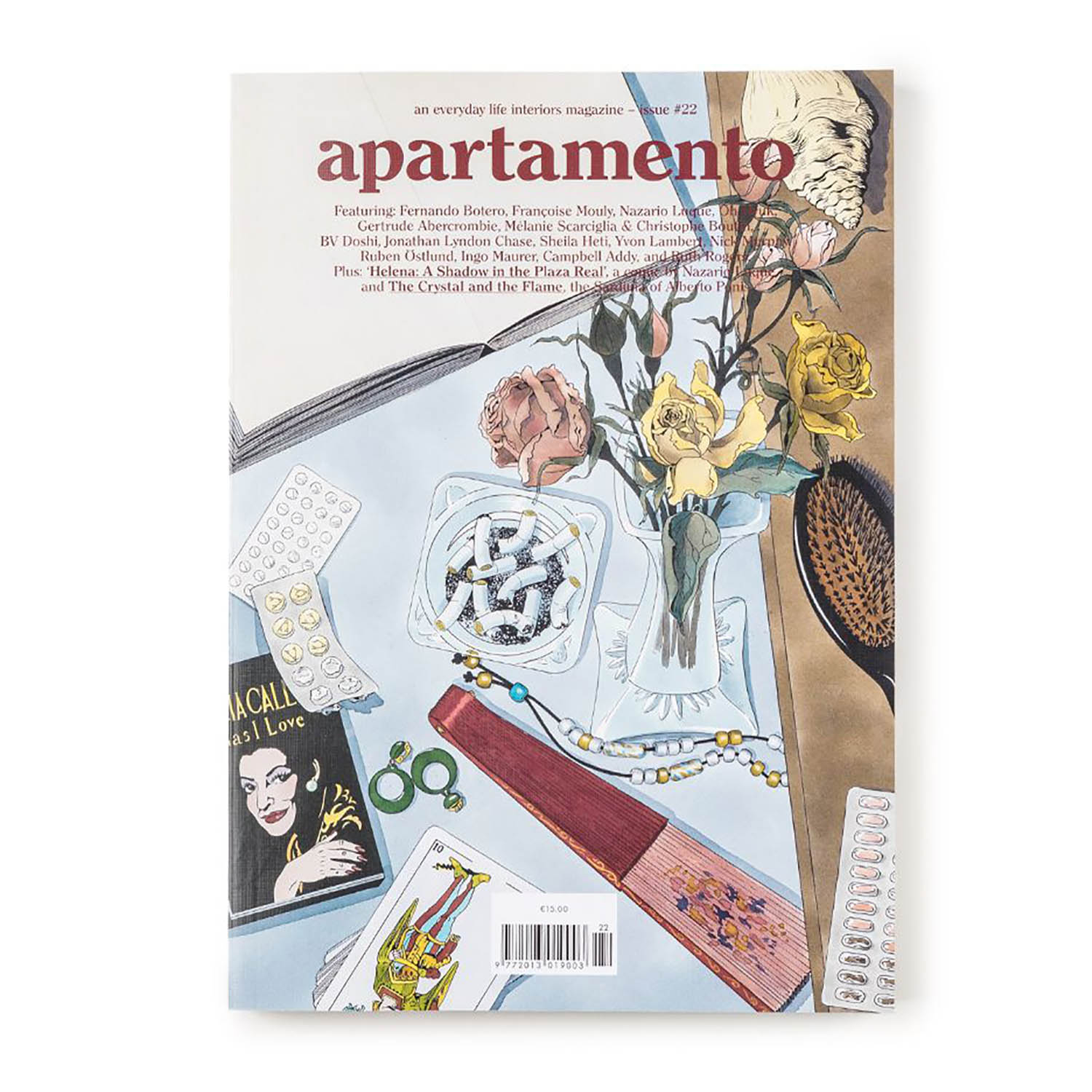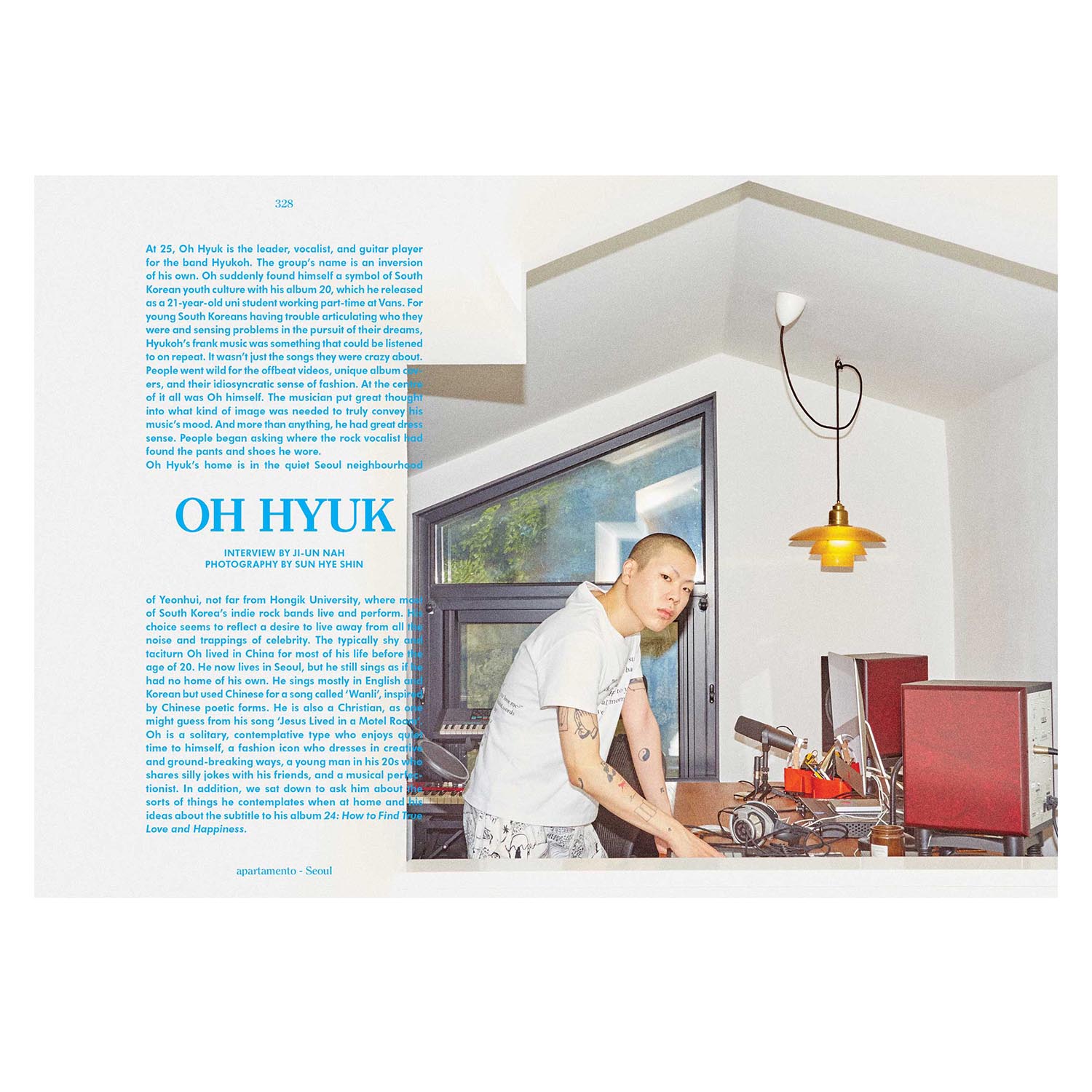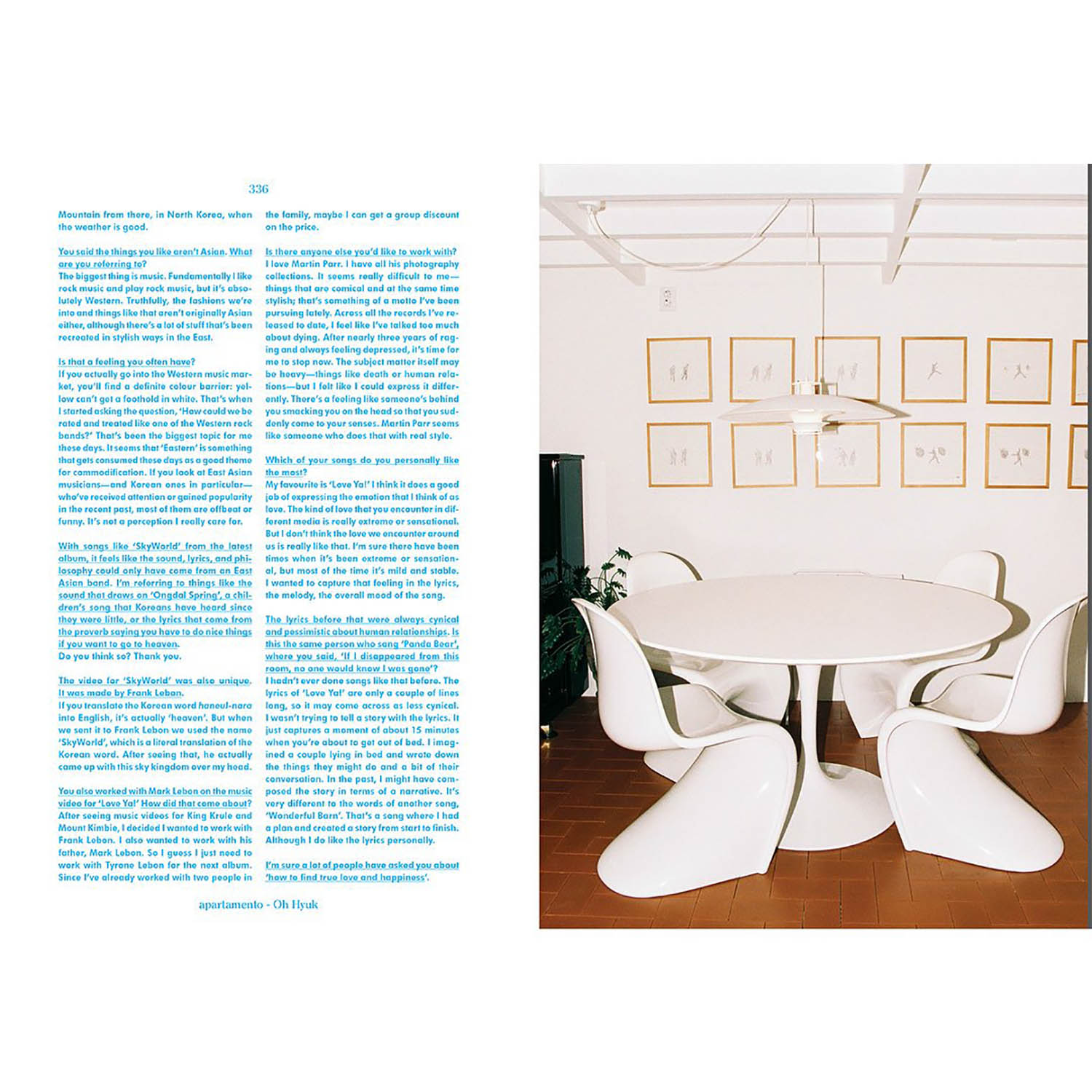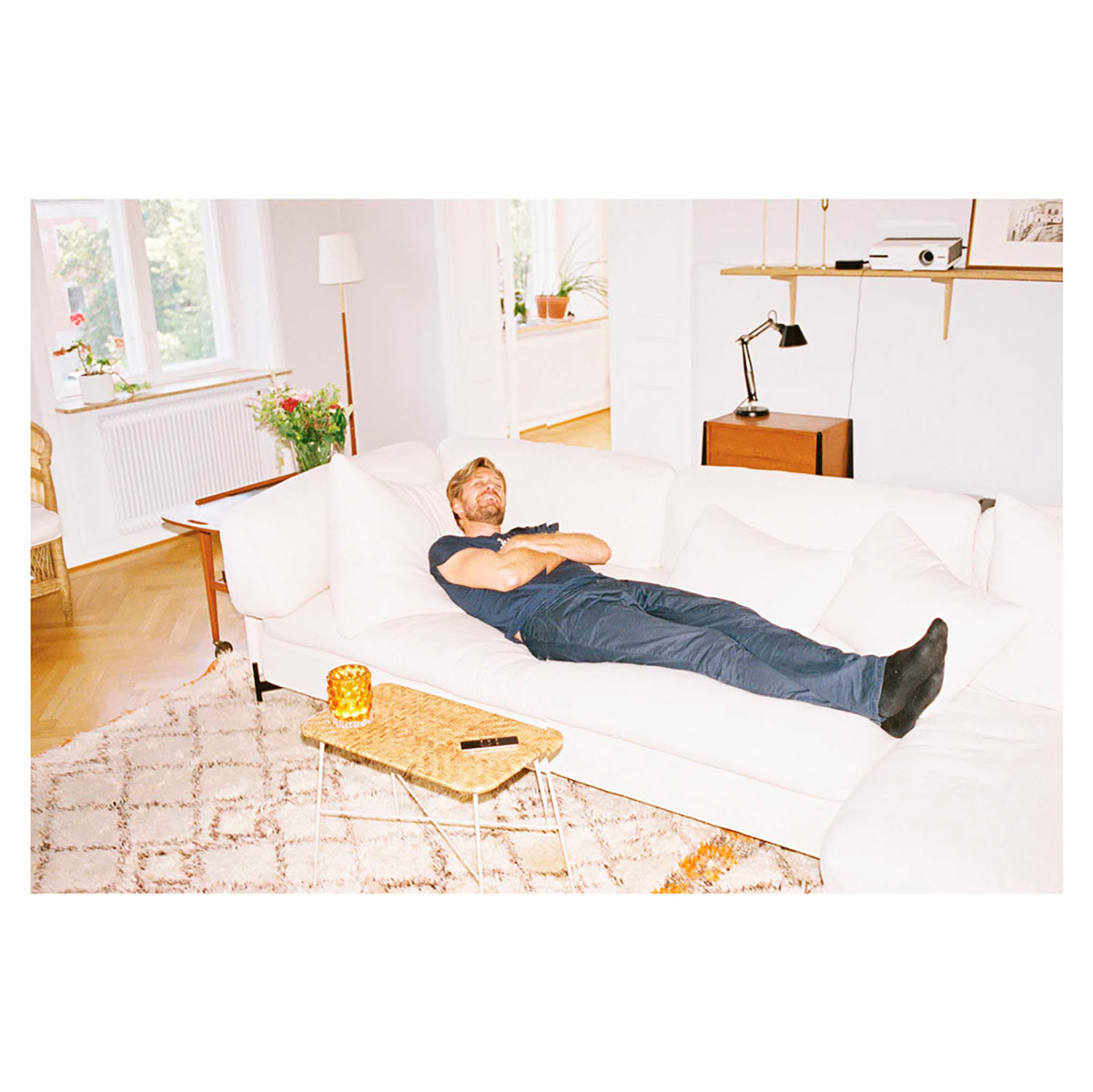 Find out who made this item
APARTAMENTO Magazine is today's most inspiring and influential independent interior magazine. Since 2008, it has been an intimate and honest account of the homes and lives of established and emerging creative people, through whom interior design becomes a means of personal expression.
It is published semi-annually, alongside numerous books that explore specific themes or artists on the contemporary scene.
This project is a resource for those with a passion for photography, living spaces and design, and is in truth a celebration of the true beauty of objects and spaces around the world.