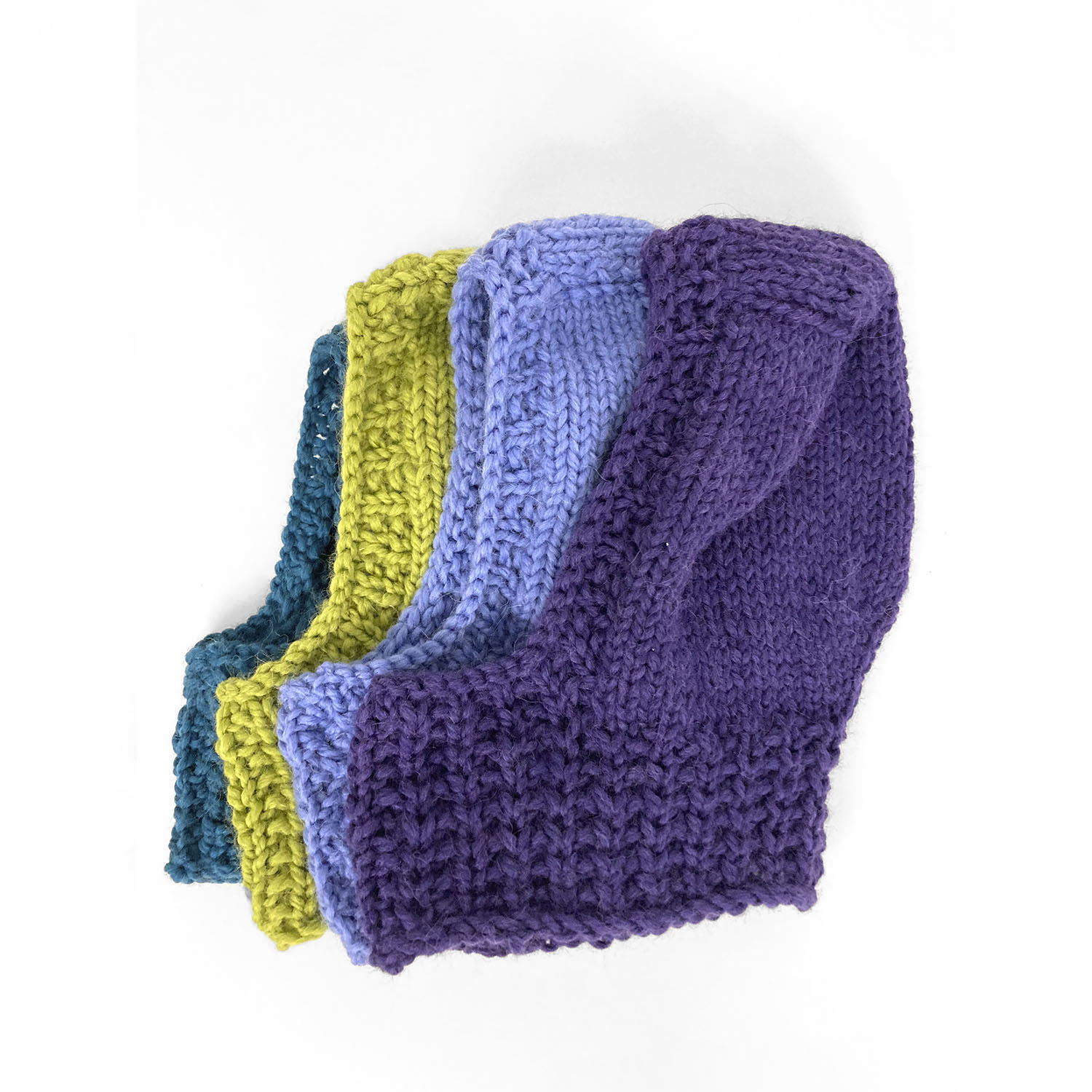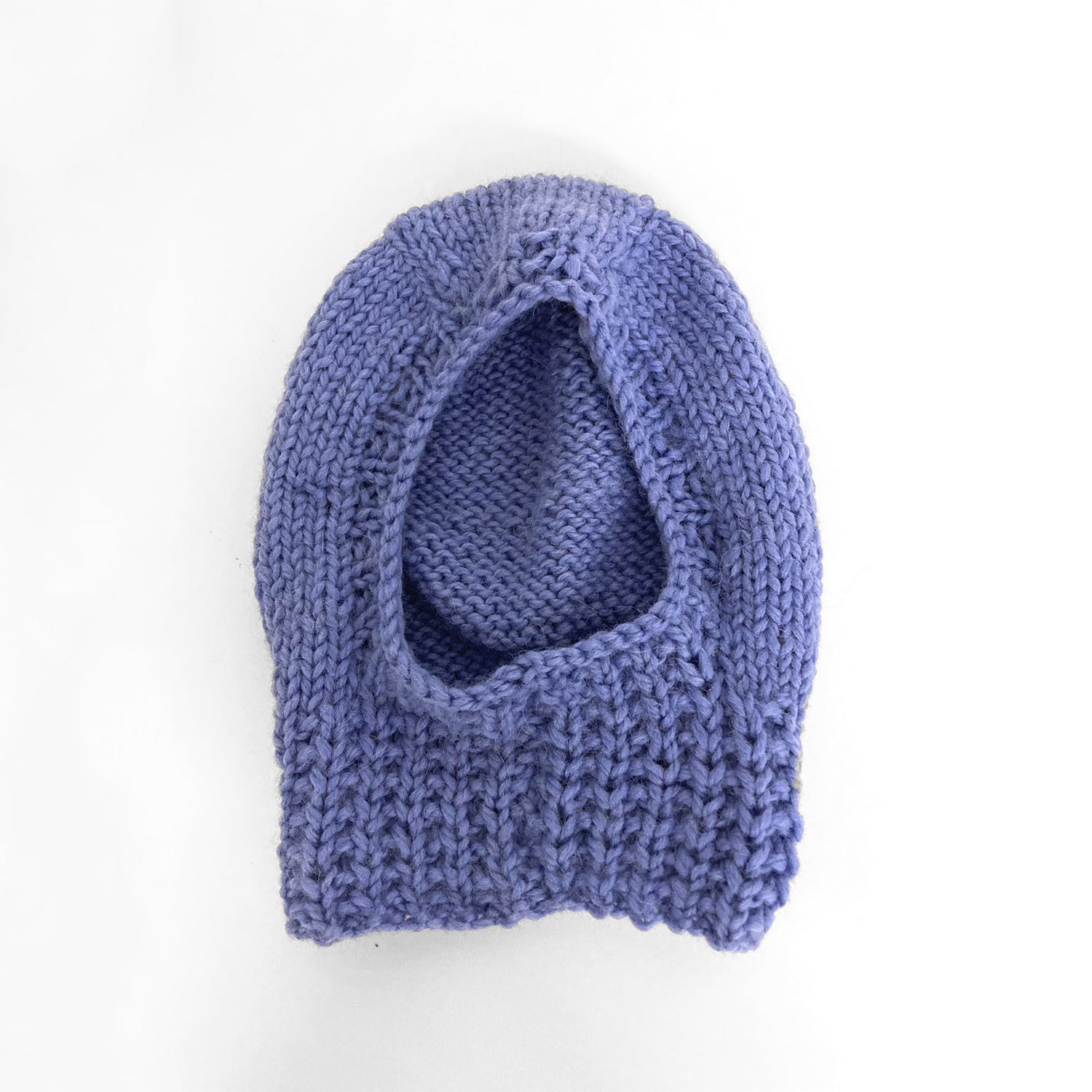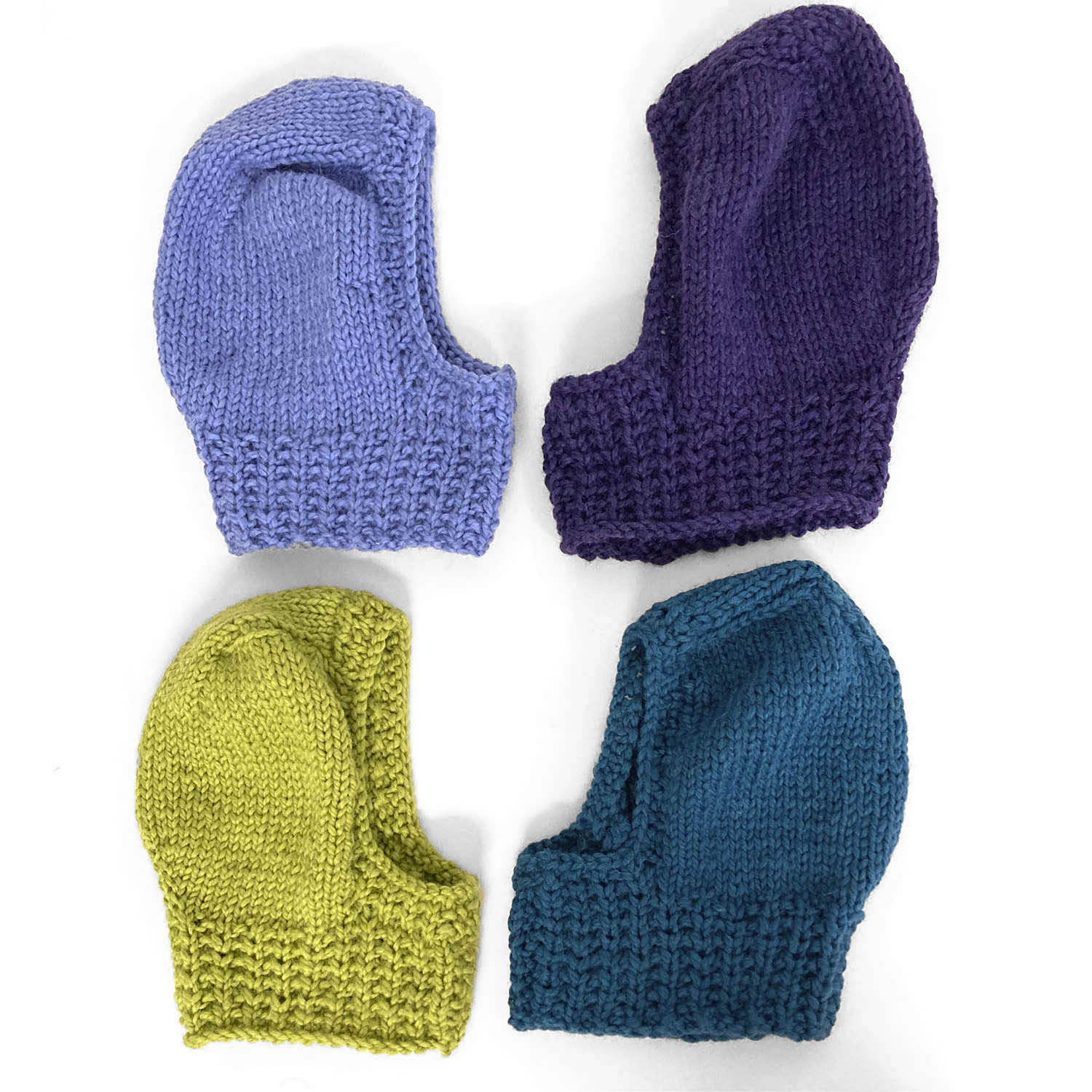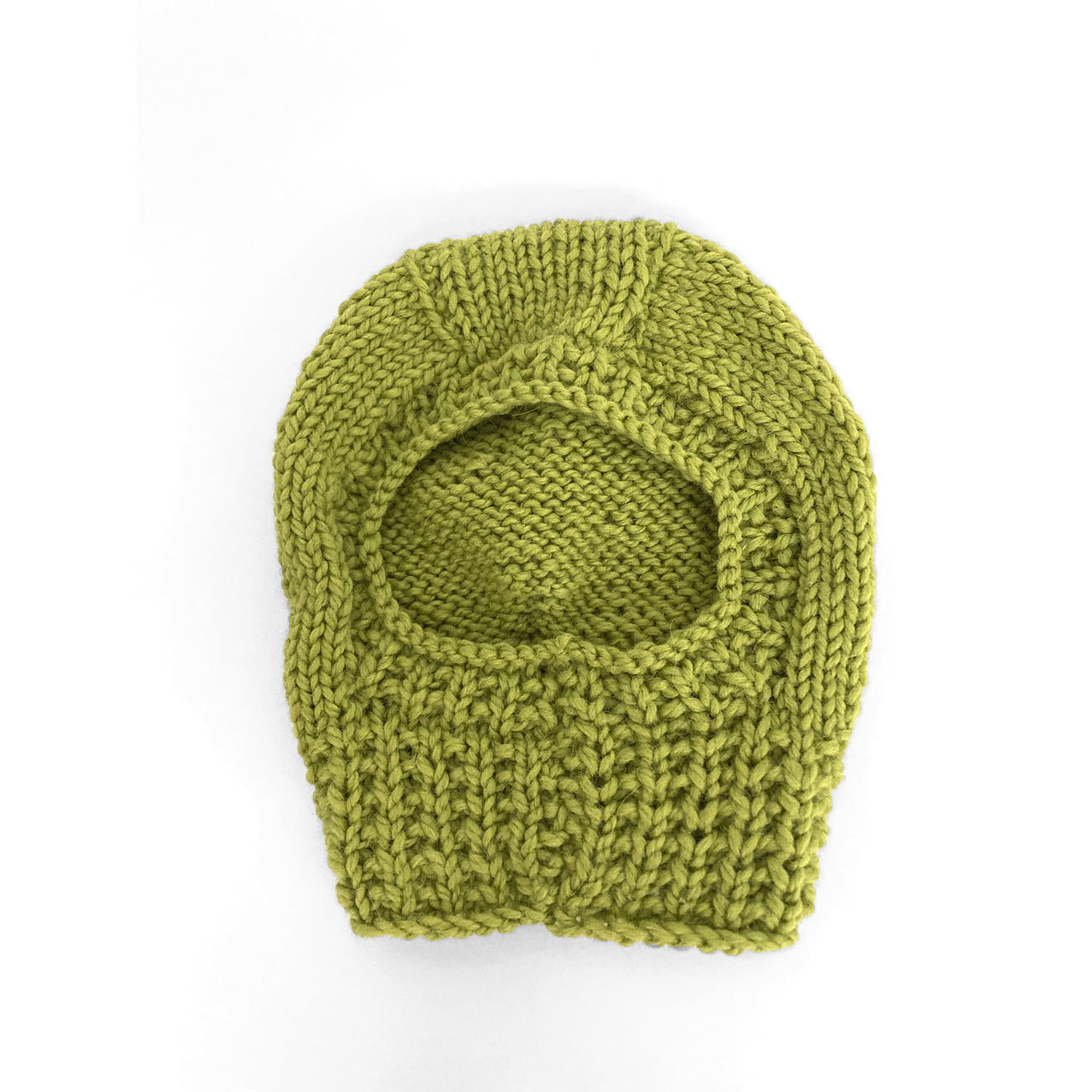 Balaclava gren-purple-mid blue
This garment is made entirely by hand from 100% cashmere wool.
It is a unique reproducible piece and one size fits all.
Shipping: Shipping costs will be calculated at the purchase stage. We are the spokesperson for a community of artisans, which is why each item is shipped directly from the person who produced it.
Delivery times will respect the rhythm of those who have worked on this project with care.
For beautiful things you have to know how to wait.
60,00 € Euro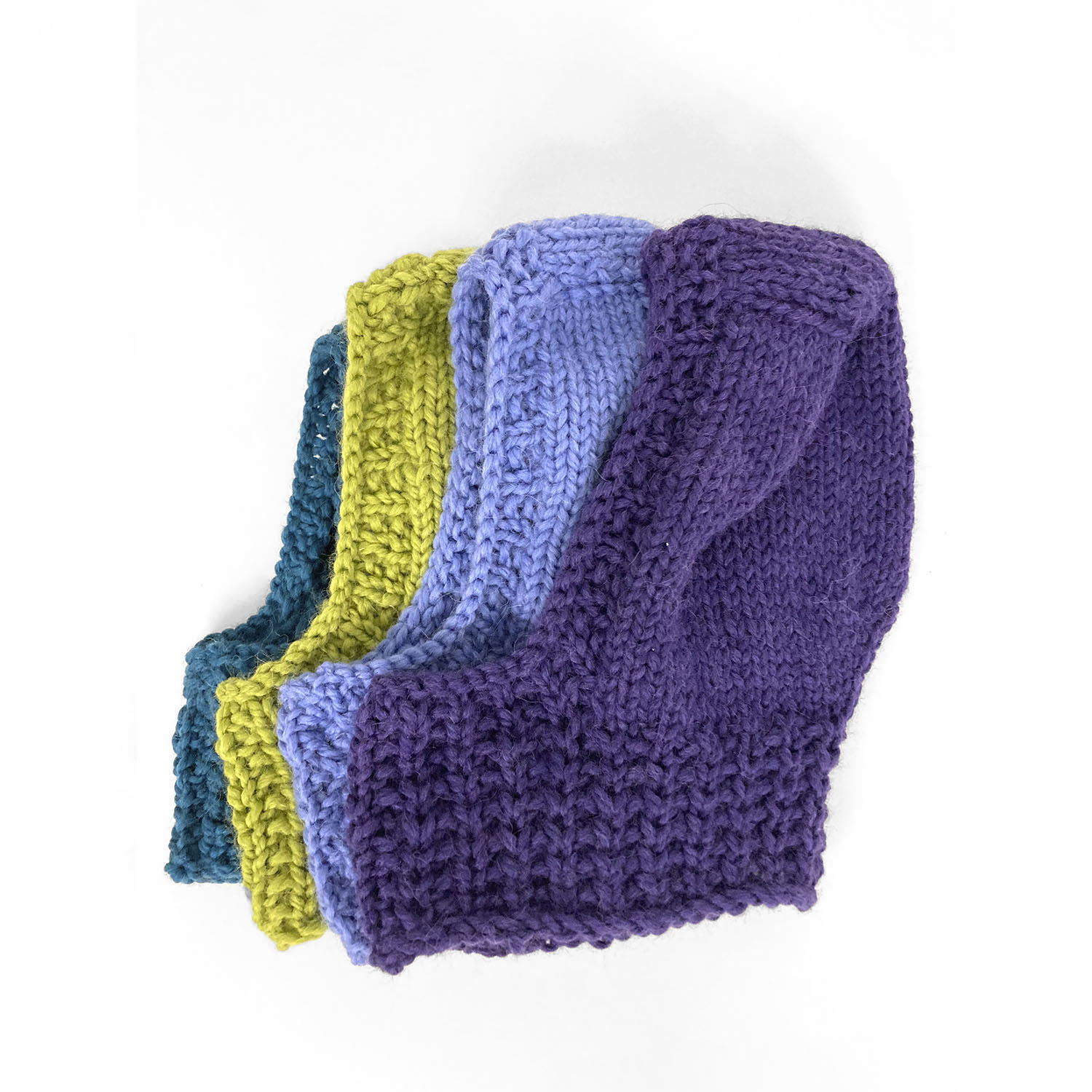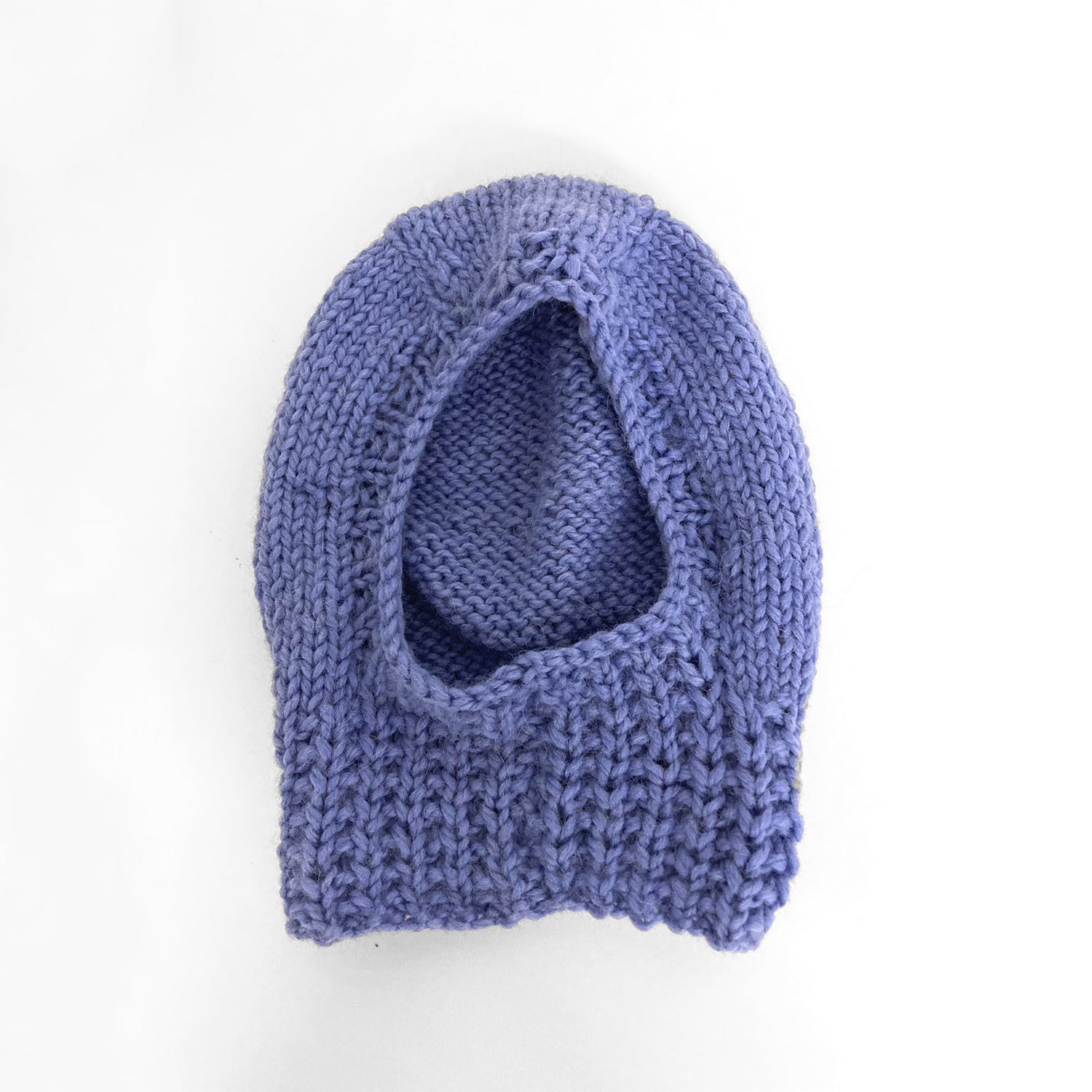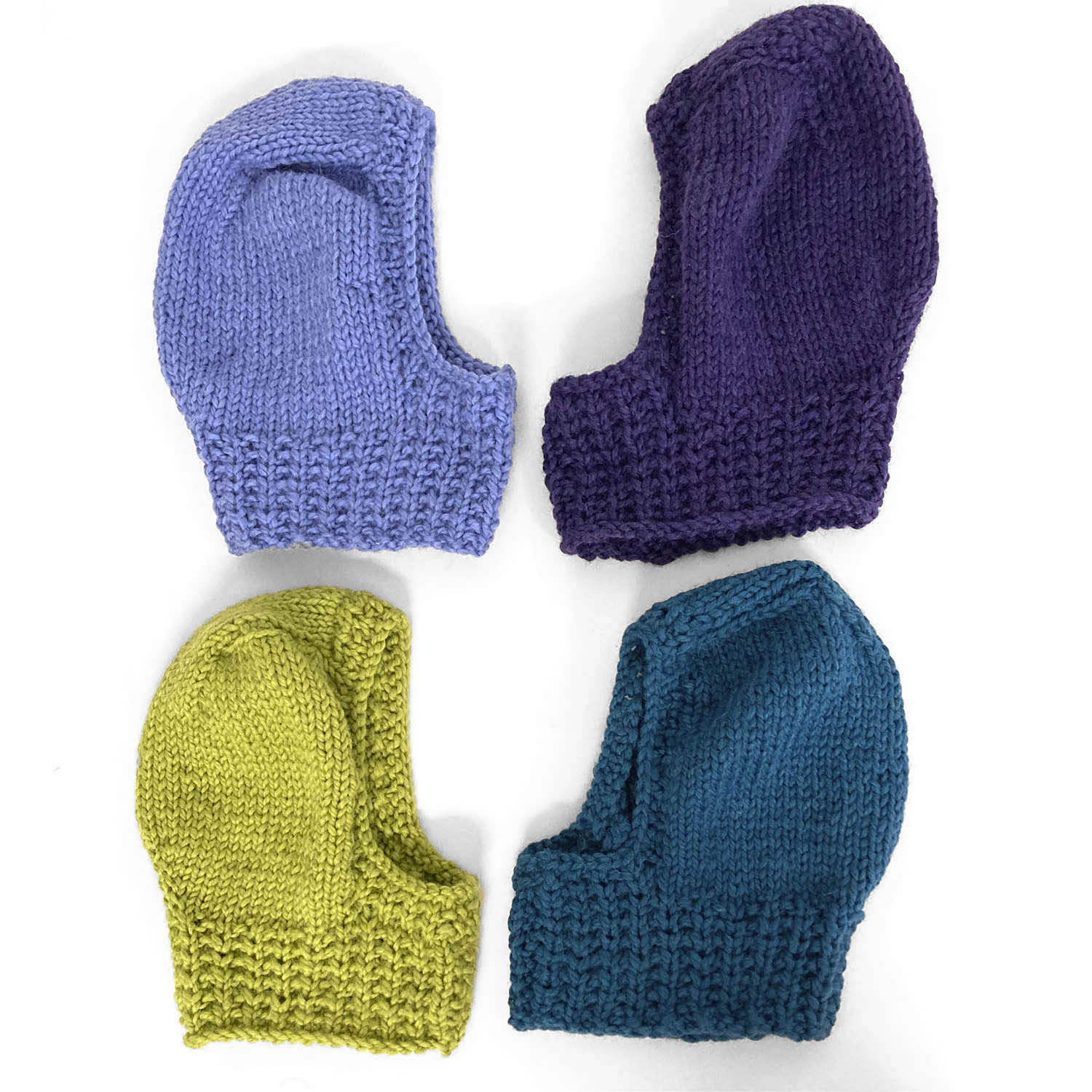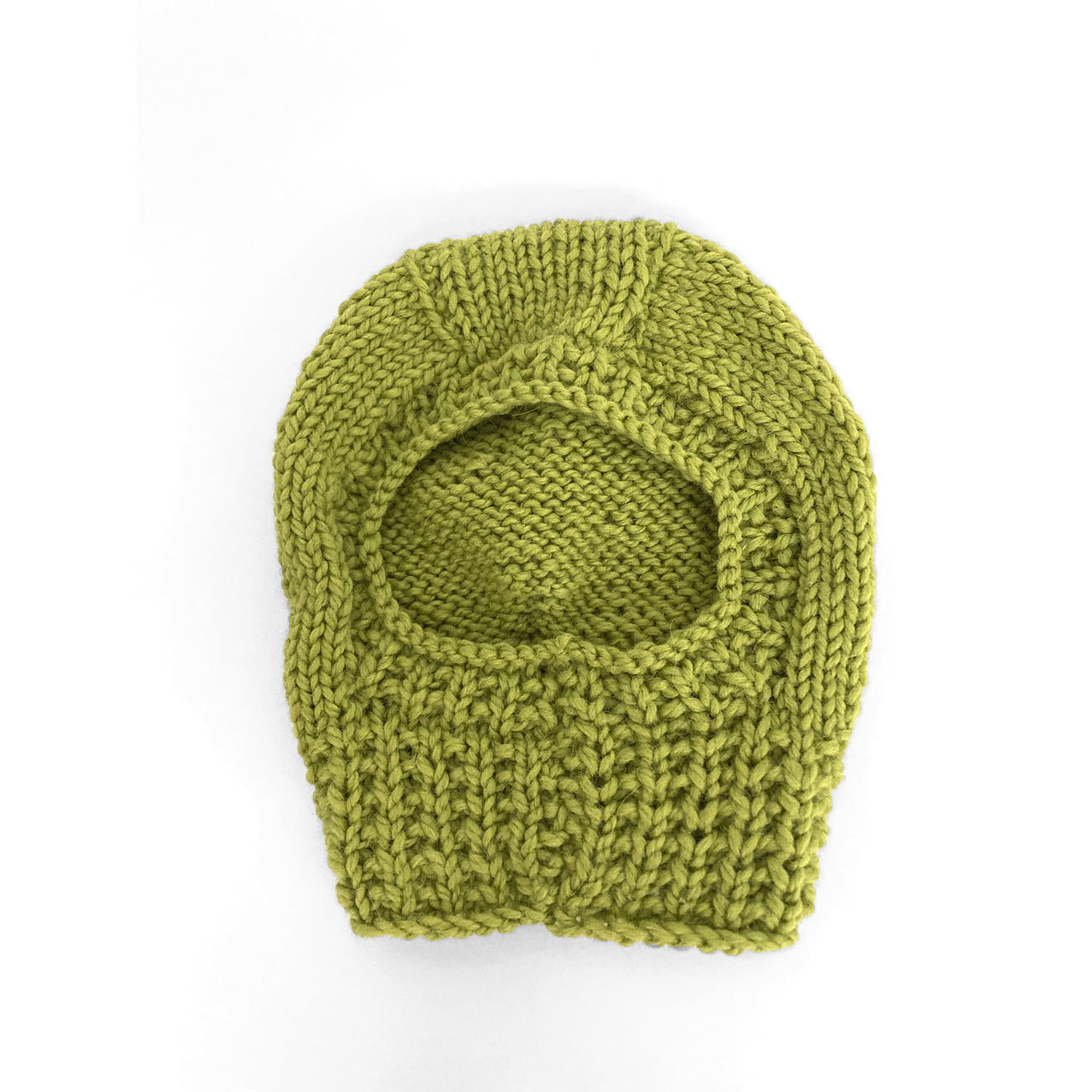 Find out who made this item
Emanuela Lojacono is the Knitter designer and founder of the FilieFerri project.
In addition to her dedication to her family, work and social activities, Emanuela has been running her creative workshop for five years now, a passion that has turned into a necessity.
Within the walls of her workshop, Emanuela wants to give a new and personal interpretation to knitter design, a passion of hers since she was a child, enraptured by the manual and creative skills of her mother, with whom she still works to learn and perfect herself.
Each garment is made with care, from the choice of yarn and its thickness, to the composition of the material, the softness of the weave and the intensity of the colours.
The garments are deliberately unique and sometimes imperfect, because they are free from pre-established patterns and rather guided by imagination. The virtuous process that animates the work of this brand is the very reason why Emanuela cannot help but create and feel satisfied and happy in making her garments with love.