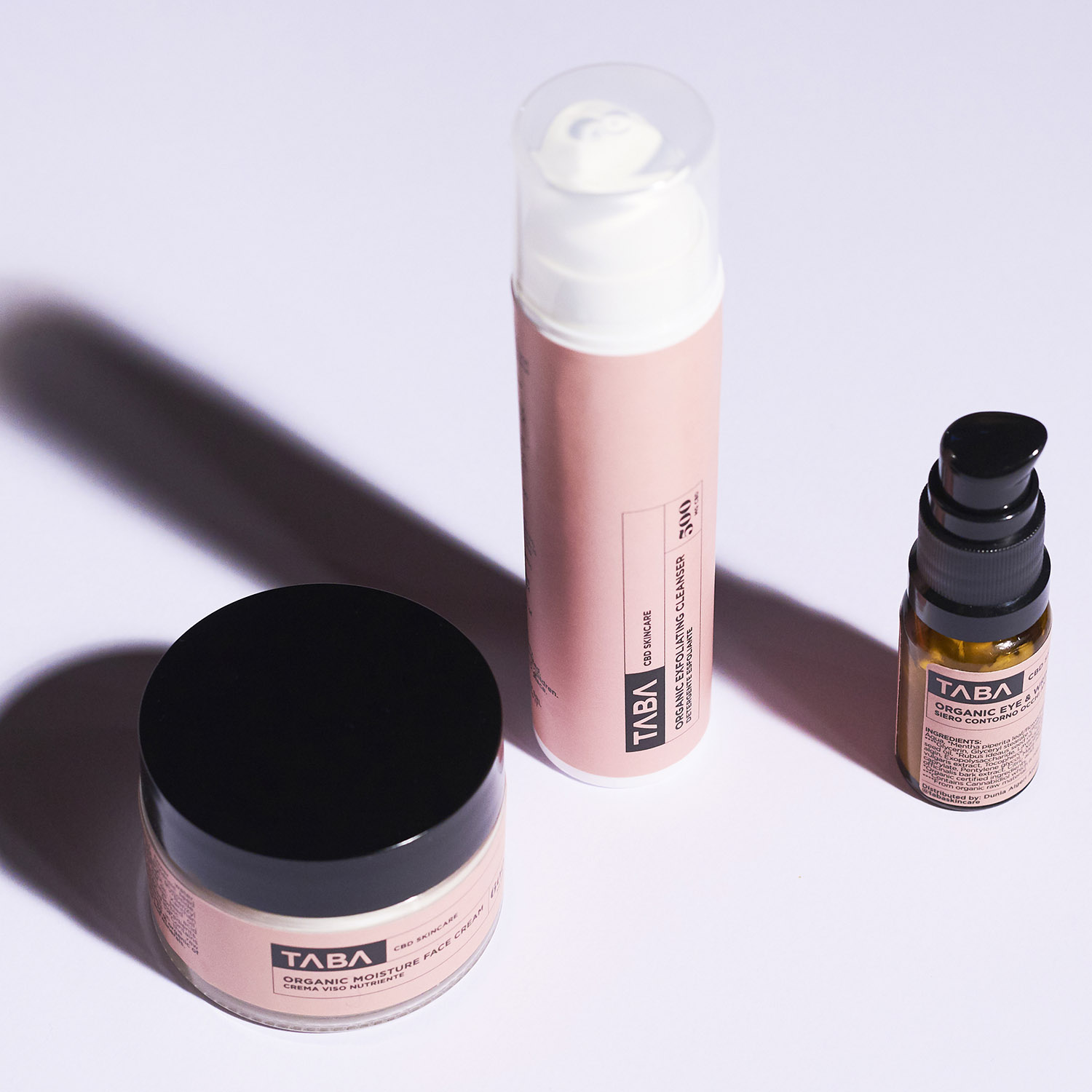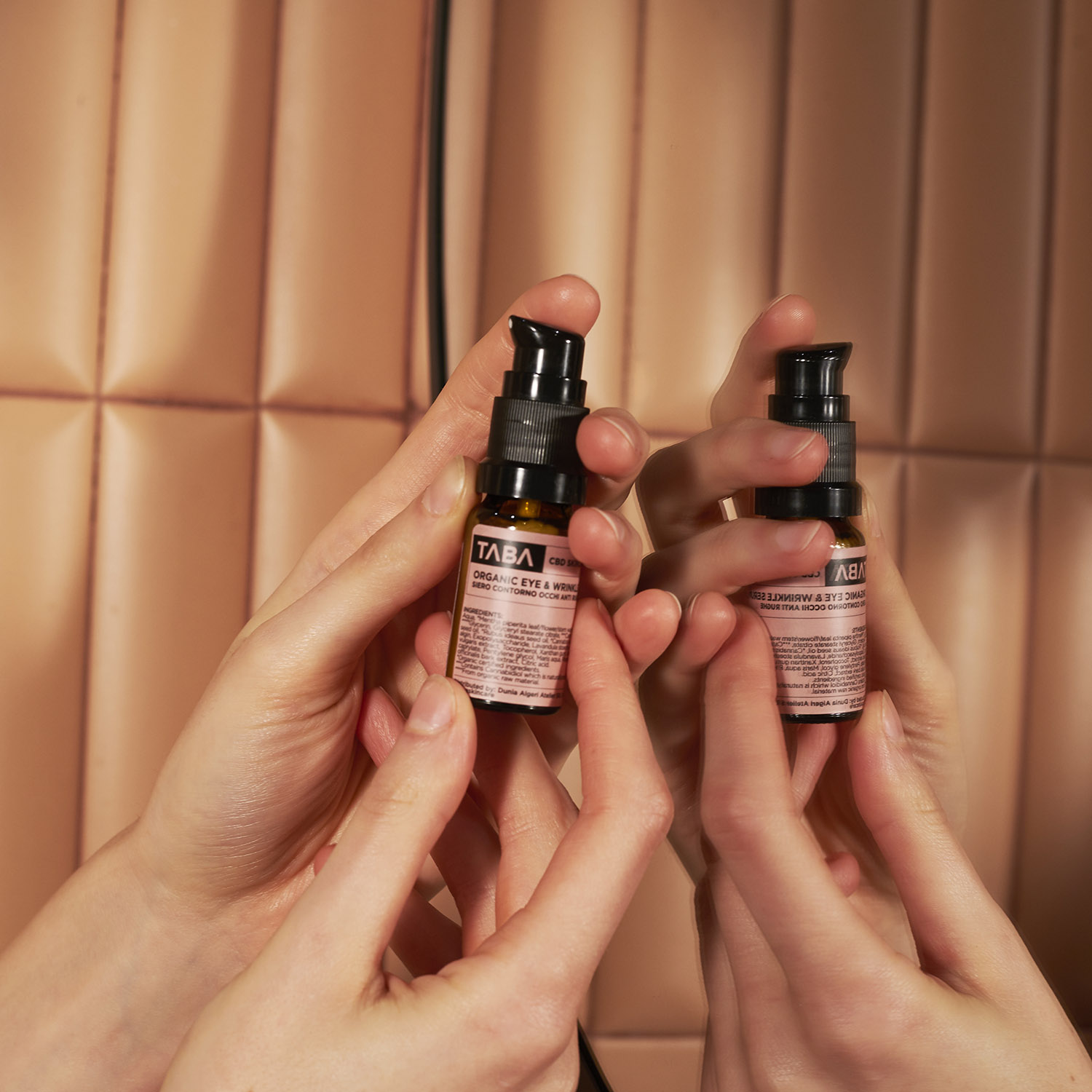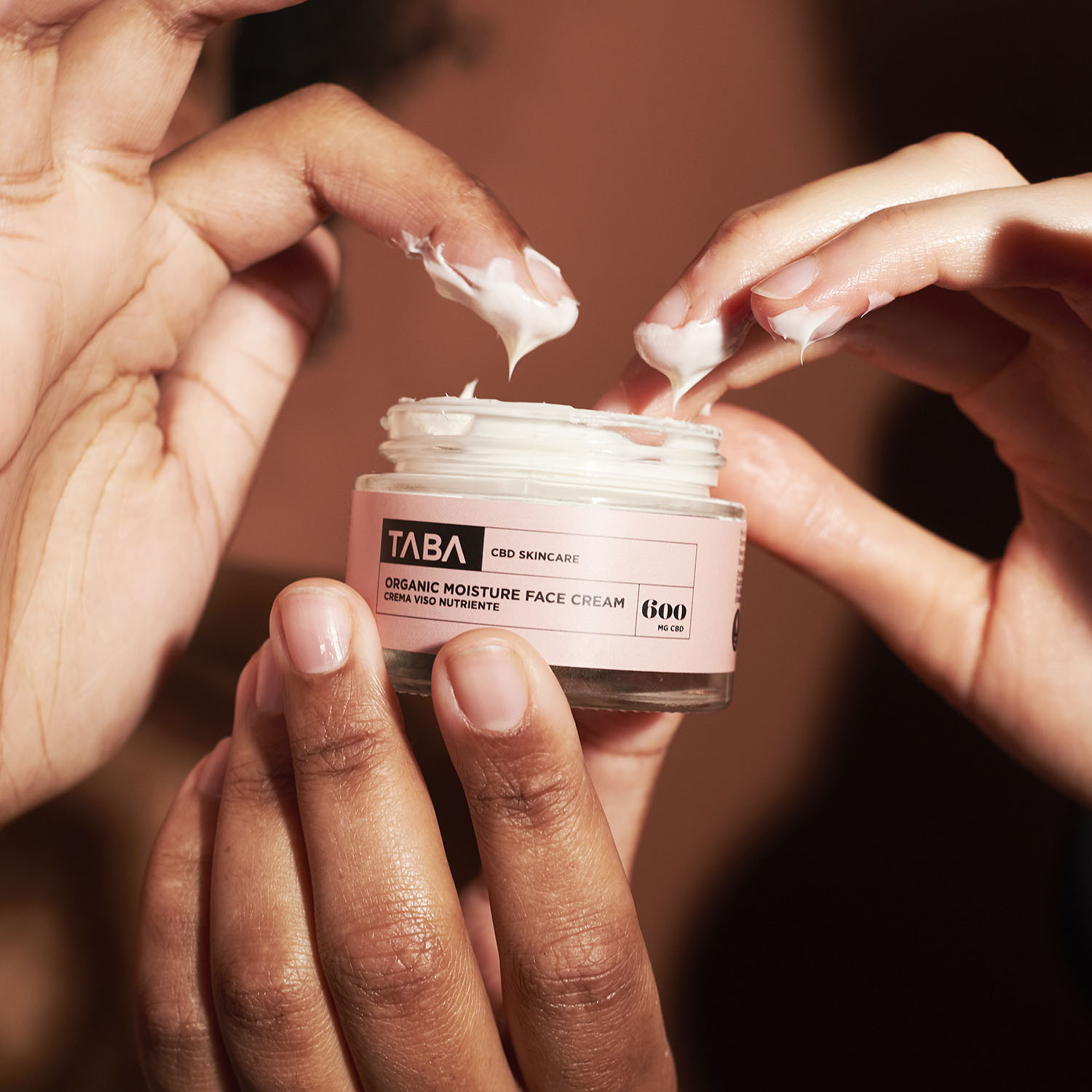 Basic Trio
This trio is your start-pack for beautiful skin! Exfoliating Cleanser 500mg CBD will cleanse the skin by removing the layer of dead skin cells while Nourishing Cream 600mg CBD will reduce the signs of ageing by balancing the skin. The Eye Contour Serum 200mg CBD will improve the appearance of the eye area with an immediate brightening of the eye contour.
PS: CBD is suitable for all skin types!
For more information about the single products and their ingredients, please check the specific product pages.
Shipment: Shipping costs will be calculated in the purchase phase. We are the spokespeople of a community of artisans, for this reason, each item is shipped directly from the person who produced it. Delivery times will respect the rhythm of those who have worked on this project with care. For beautiful things you have to know how to wait. 
108,00 € Euro
2 in stock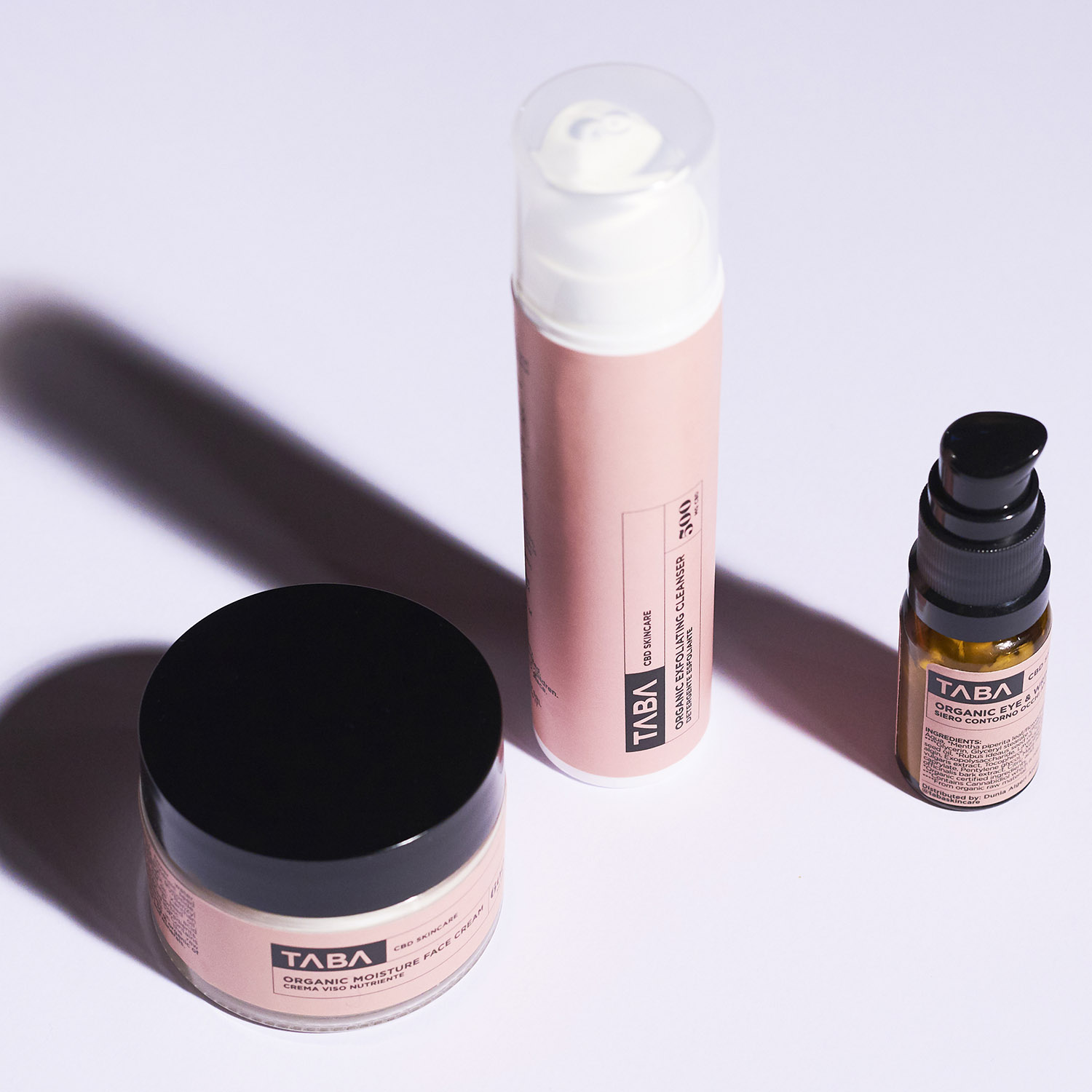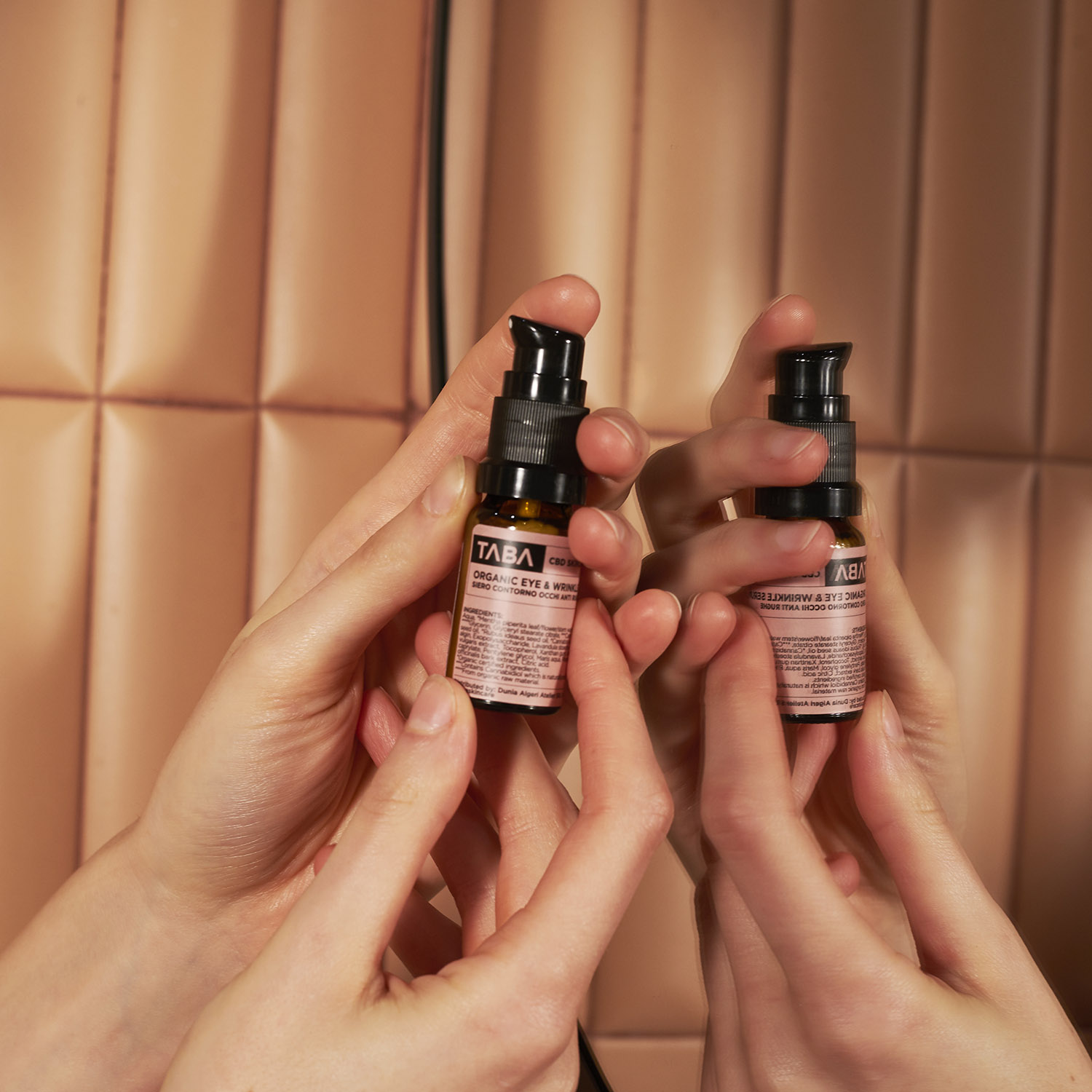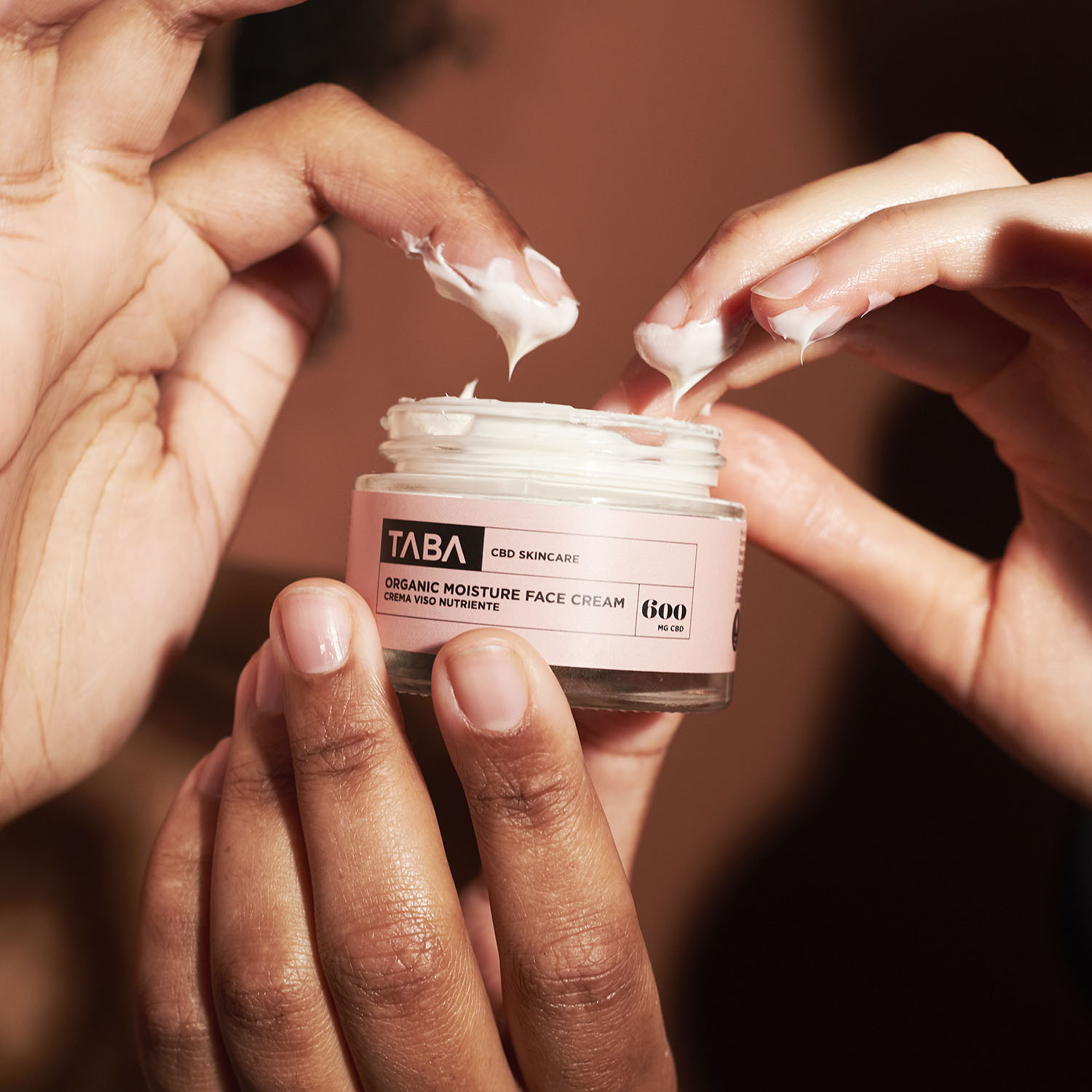 Find out who made this item
Dunia Algeri, born in Bergamo in 1989, is the founder of Taba, a small and innovative Italian brand of skincare products. Taba was born in 2019, after Dunia's maternity leave, fascinated by the properties of CBD that help fight insomnia and with the help of her brother (who lives in Spain and works in the cbd industry). She began developing a facial care line based on this molecule with its incredible anti-inflammatory and anti-oxidant benefits for the skin and in January 2021 TABA CBD SKINCARE was launched on the market.
Each product is organic, vegan and of course cruelty free. TABA cares about skin care and wellbeing, without compromising on quality, by researching best-in-class formulas and using the best ingredients and raw materials found in each of its products.