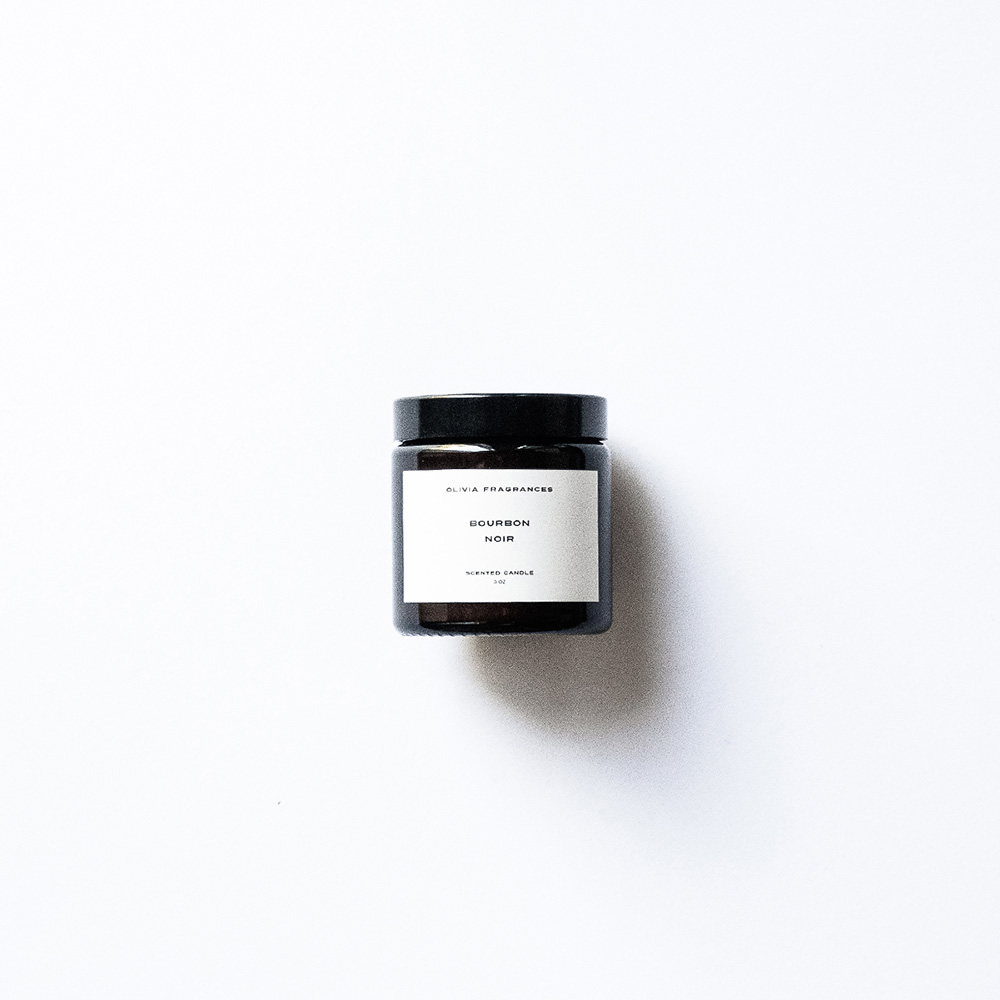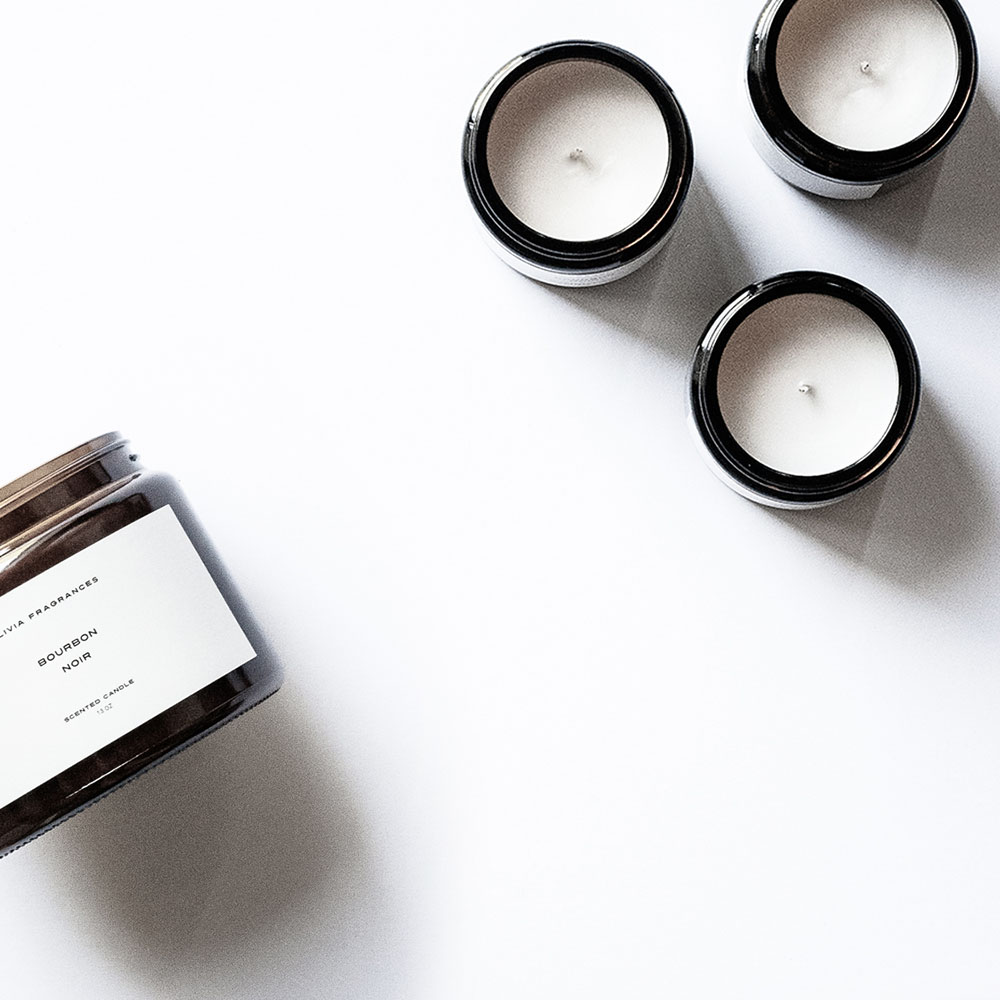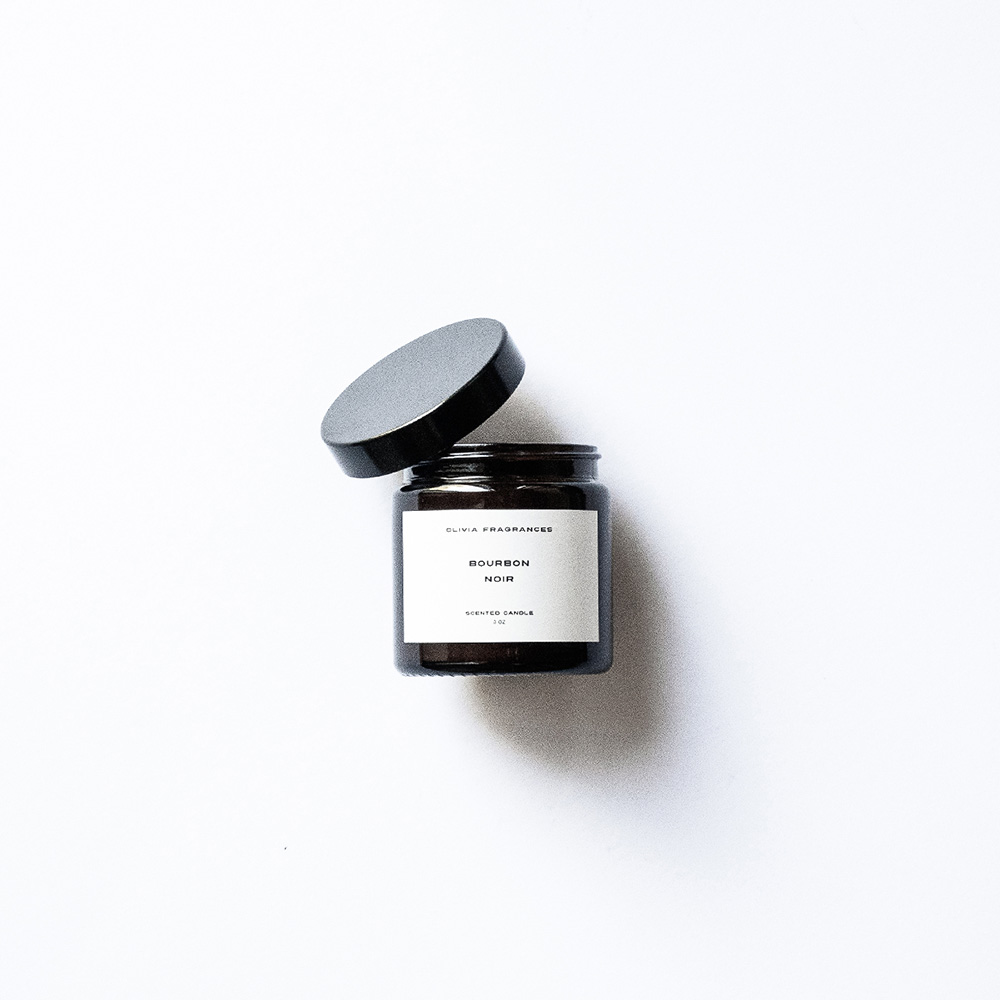 Candle Bourbon noir mignon
Handcrafted in Italy with selected and high quality raw materials.
Sweet and sensual fragrance. The heart notes of vanilla and tonka bean intertwine with the base notes of brown sugar.
Head: Tonka bean
Heart: Vanilla
Bottom: Brown sugar
3 oz – 85 g (ca. 20 hours)
Size: H 6,5cm, Ø 6 cm
The packaging is designed to be reused as a finished product.
Shipment: Shipping costs will be calculated in the purchase phase. We are the spokespeople of a community of artisans, for this reason, each item is shipped directly from the person who produced it.
Delivery times will respect the rhythm of those who have worked on this project with care.
For beautiful things you have to know how to wait. 
13,00 € Euro
2 in stock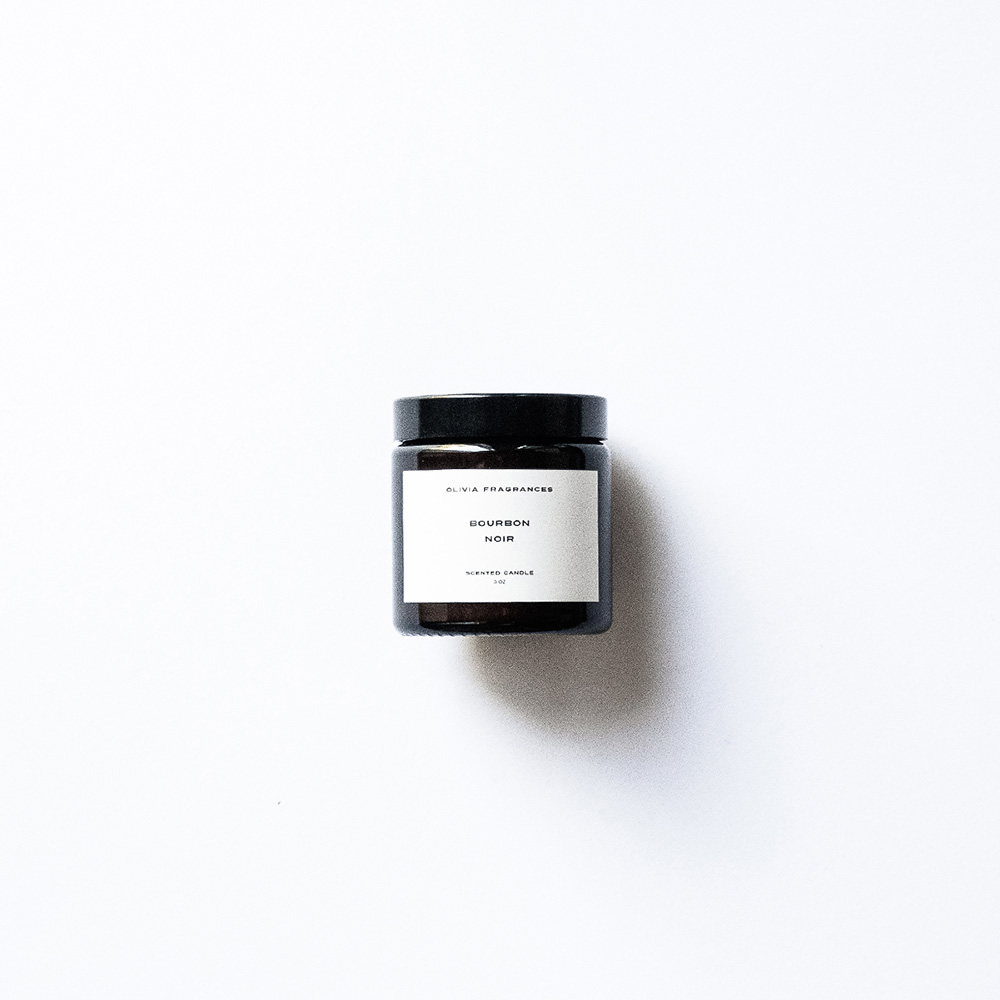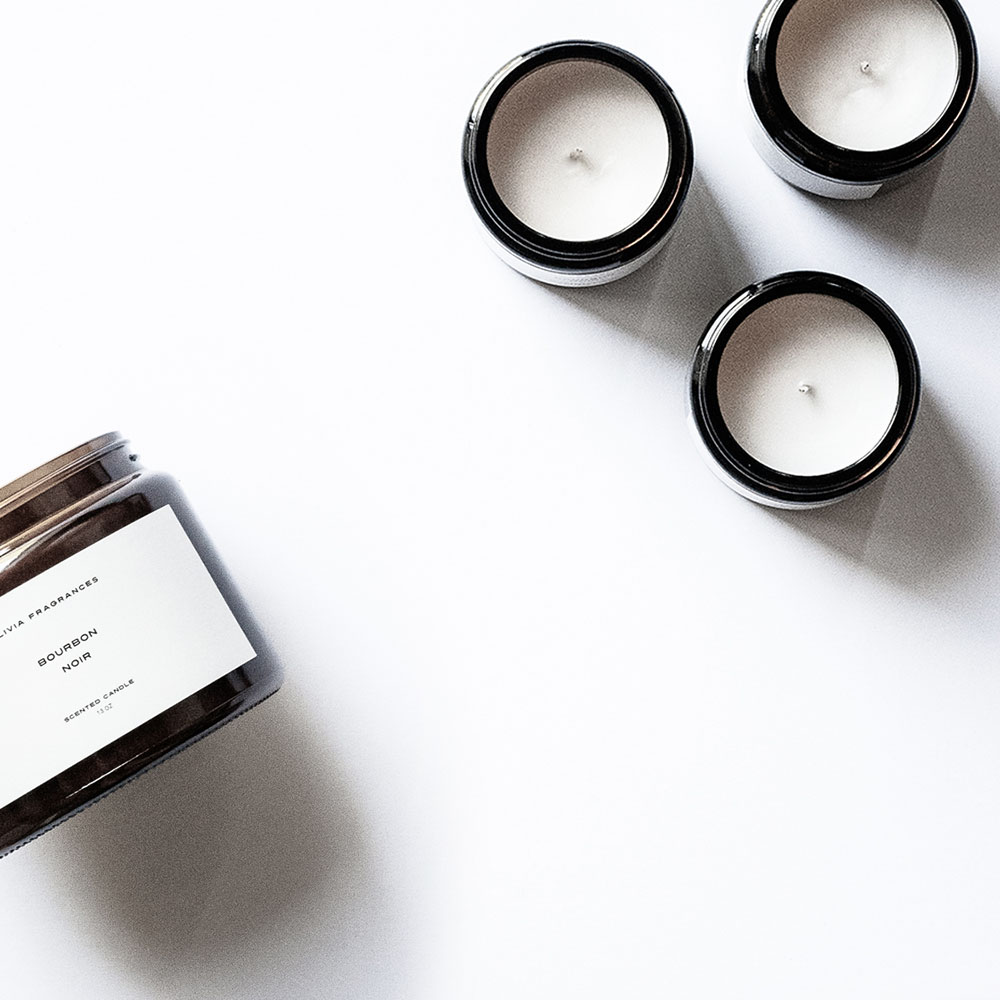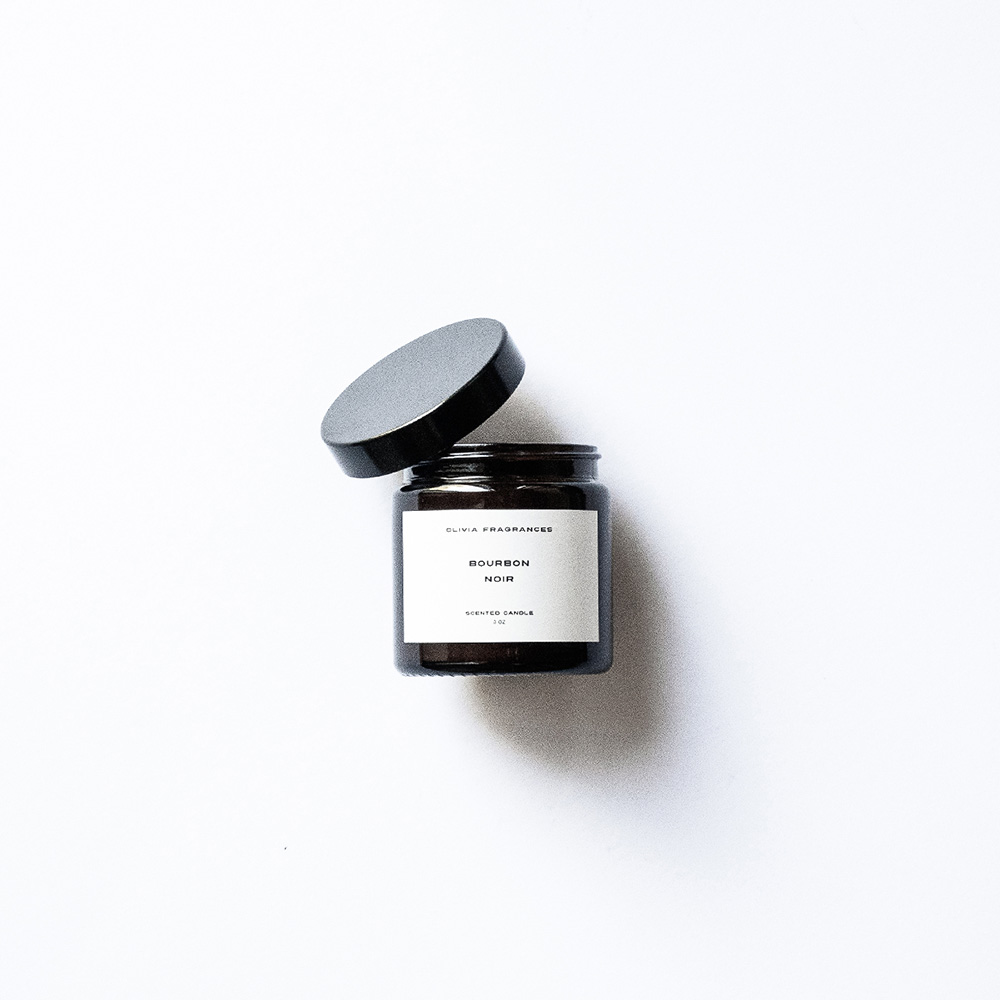 Find out who made this item
Olivia Fragrances is a young brand of candles and room fragrances made entirely by hand from the highest quality raw materials.
These are carefully selected for their composition and fragrances and every step, from conception to creation, is taken care of in every detail.
Starting out as self-taught using old pharmaceutical bottles, today Marzia Palazzi, a young creative young woman from Bergamo, creator of Olivia Fragrances, makes and packages her products for the environment entirely by hand.
Her fragrances are designed to accompany us on a sensory journey for a moment of relaxation and inner peace.