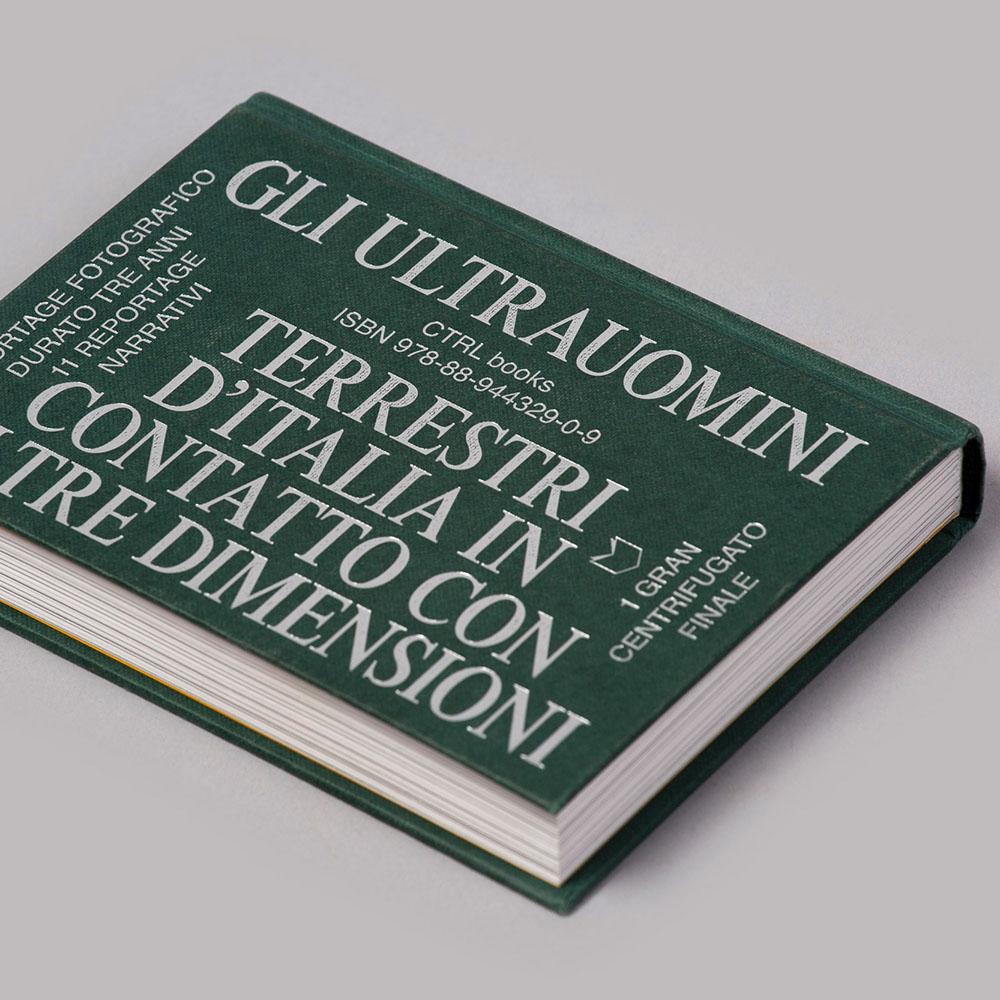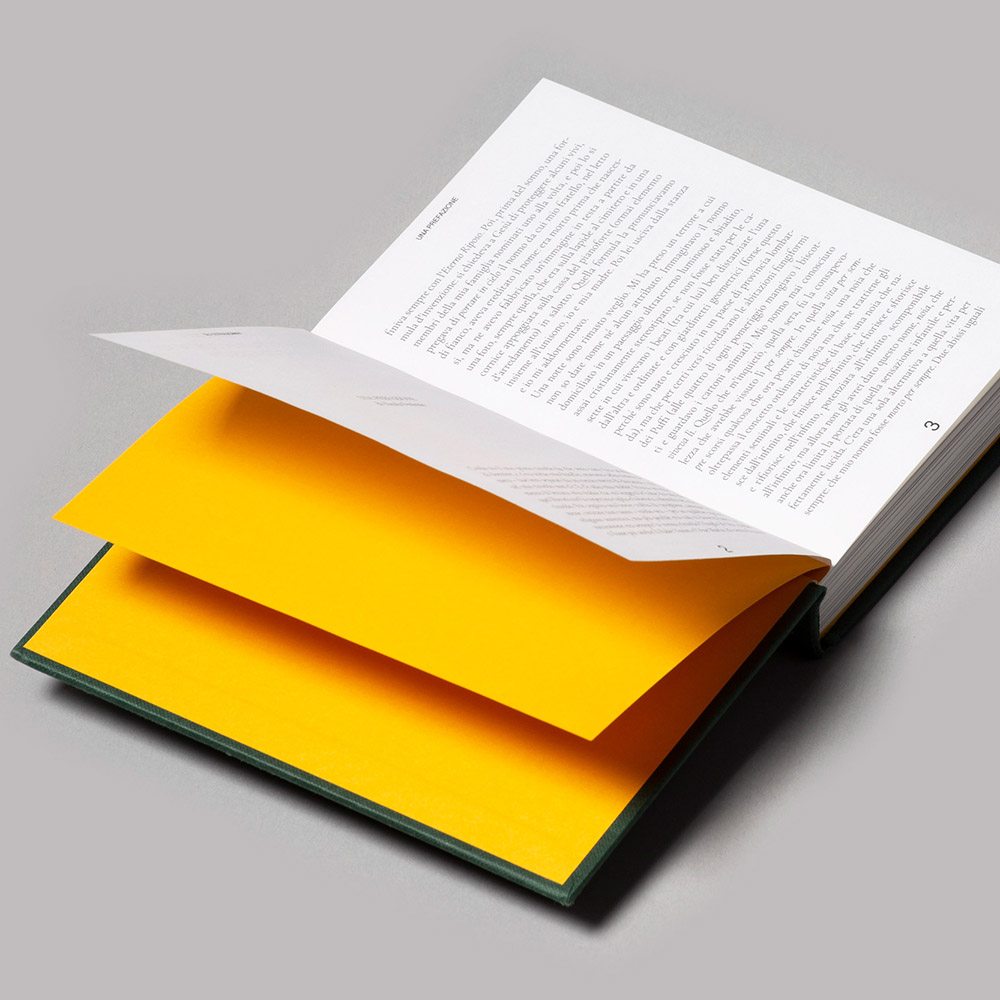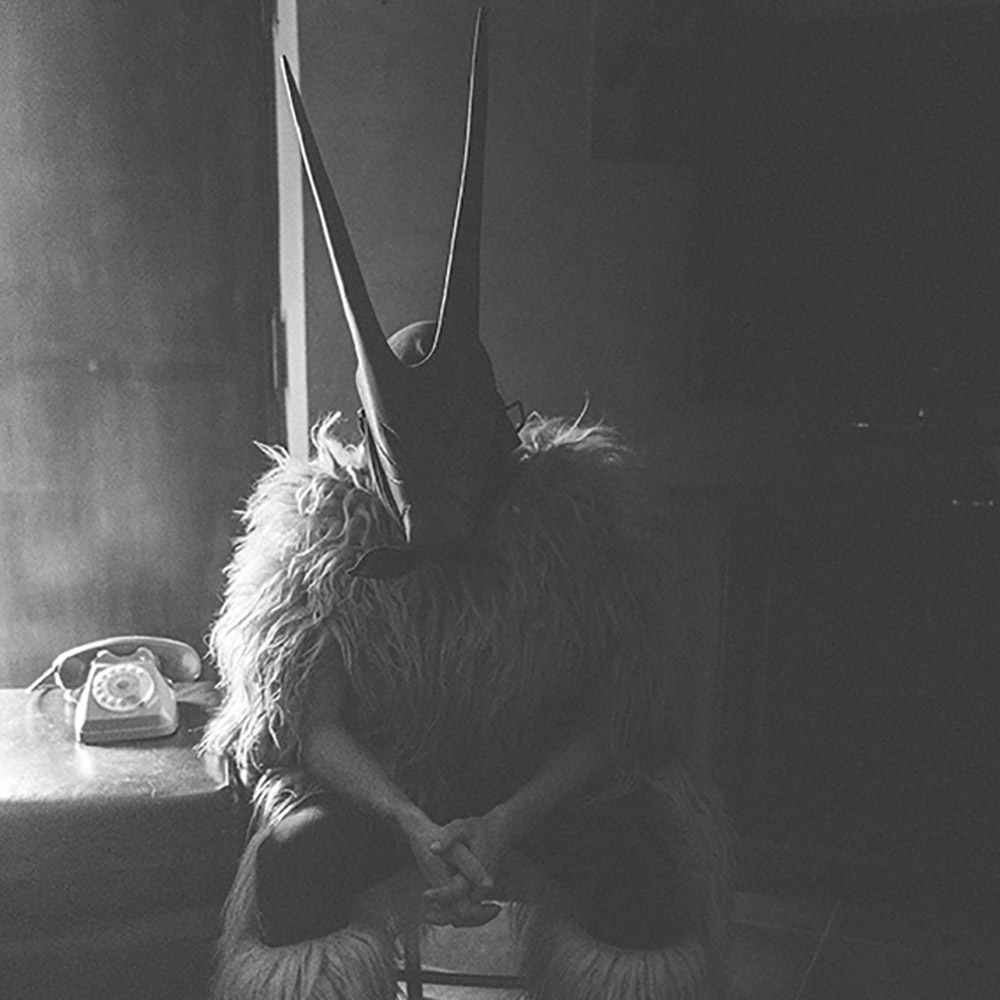 Gli Ultrauomini – Book
"GLI ULTRAUOMINI" opens the "Trilogia Normalissima". It is a choral book of true stories, of close encounters with earthlings of Italy who go "beyond". It contains 11 narrative reportages, 1 photographic reportage lasting three years and grand final centrifugation of ultra-humanity.
Shipping: Shipping costs will be calculated at the purchase stage. We are the spokesperson for a community of artisans, which is why each item is shipped directly from the person who made it.
20,00 € Euro
5 in stock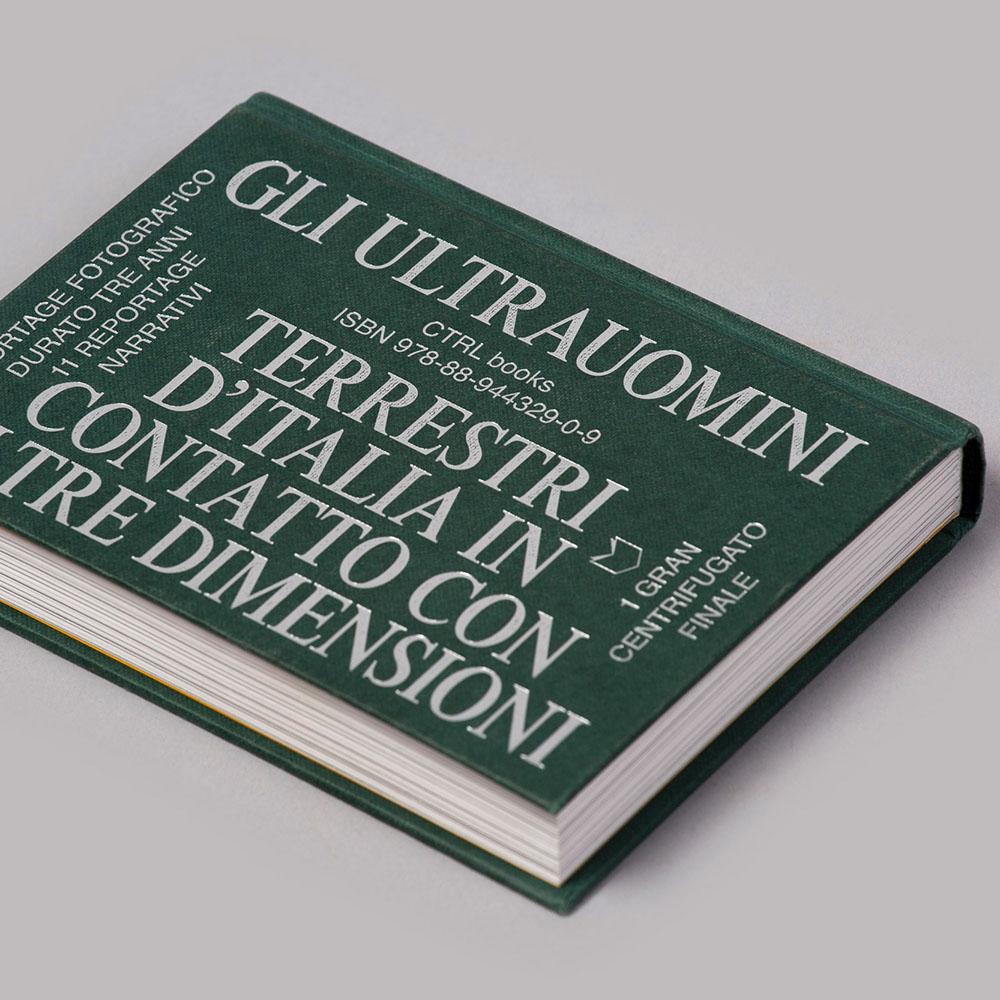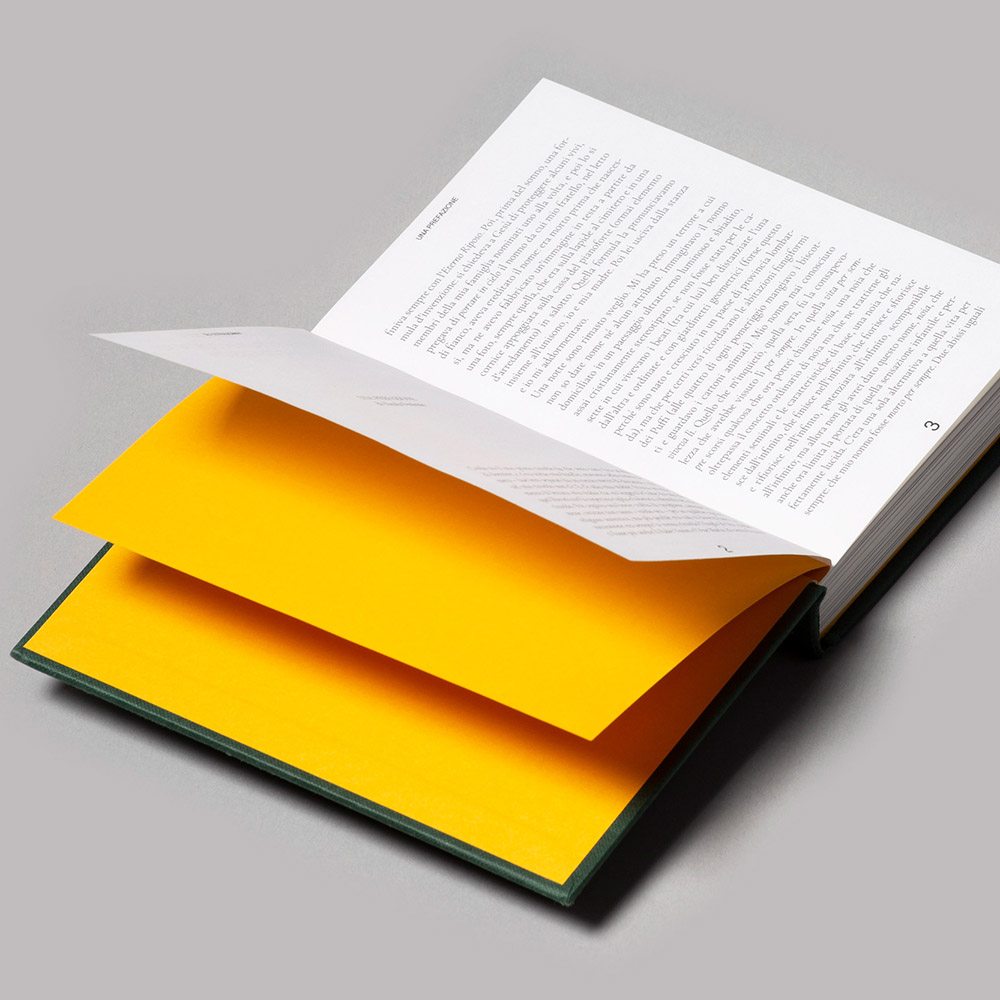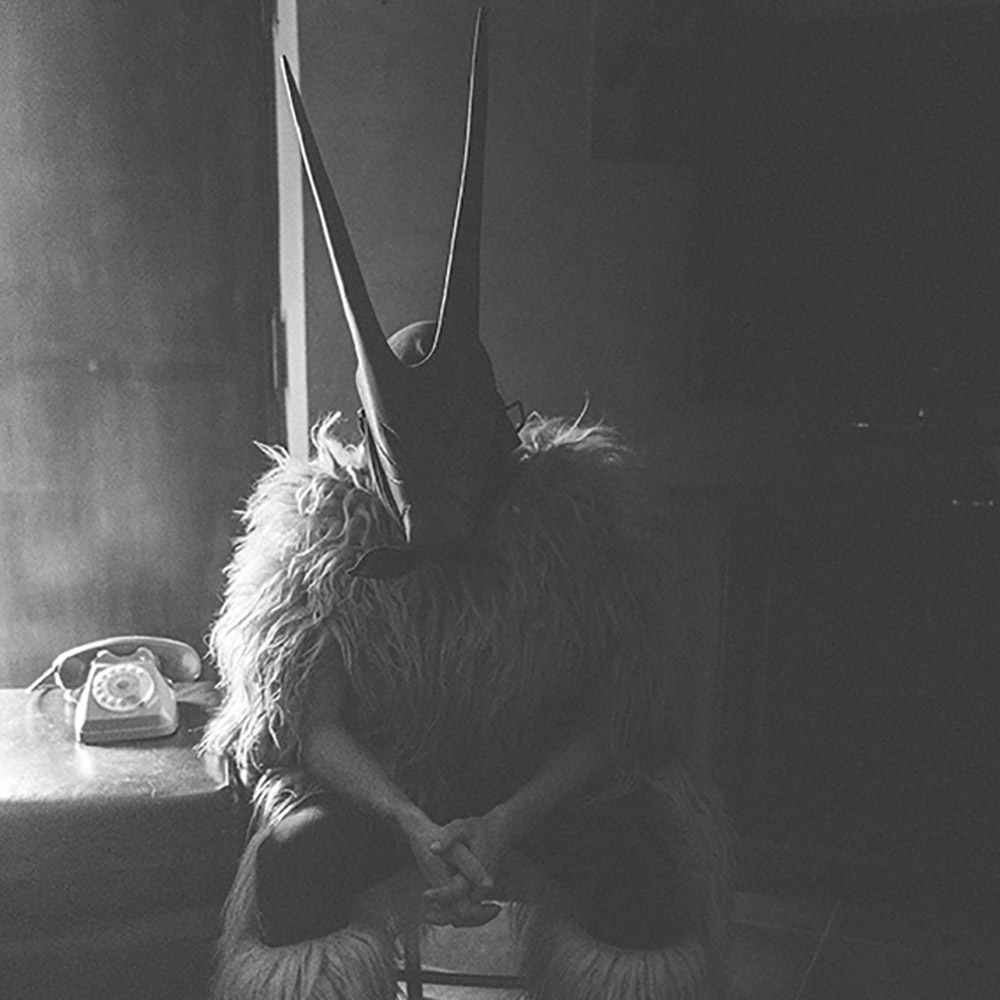 Find out who made this item
CTRL was born in 2009 in Bergamo. From a hand-distributed fanzine, it turned into a magazine of narrative and photographic reportage. Then a publishing house of reportage books distributed in the best independent bookshops all over Italy.
We collect and tell true, off-the-radar stories. The original editorial team of Nicola Feninno, Chiara Generali, Alessandro Monaci and Michele Perletti has recently expanded to include Giulia Callino, Davide Gritti, Nicolò Tabarelli and Valerio Millefoglie.