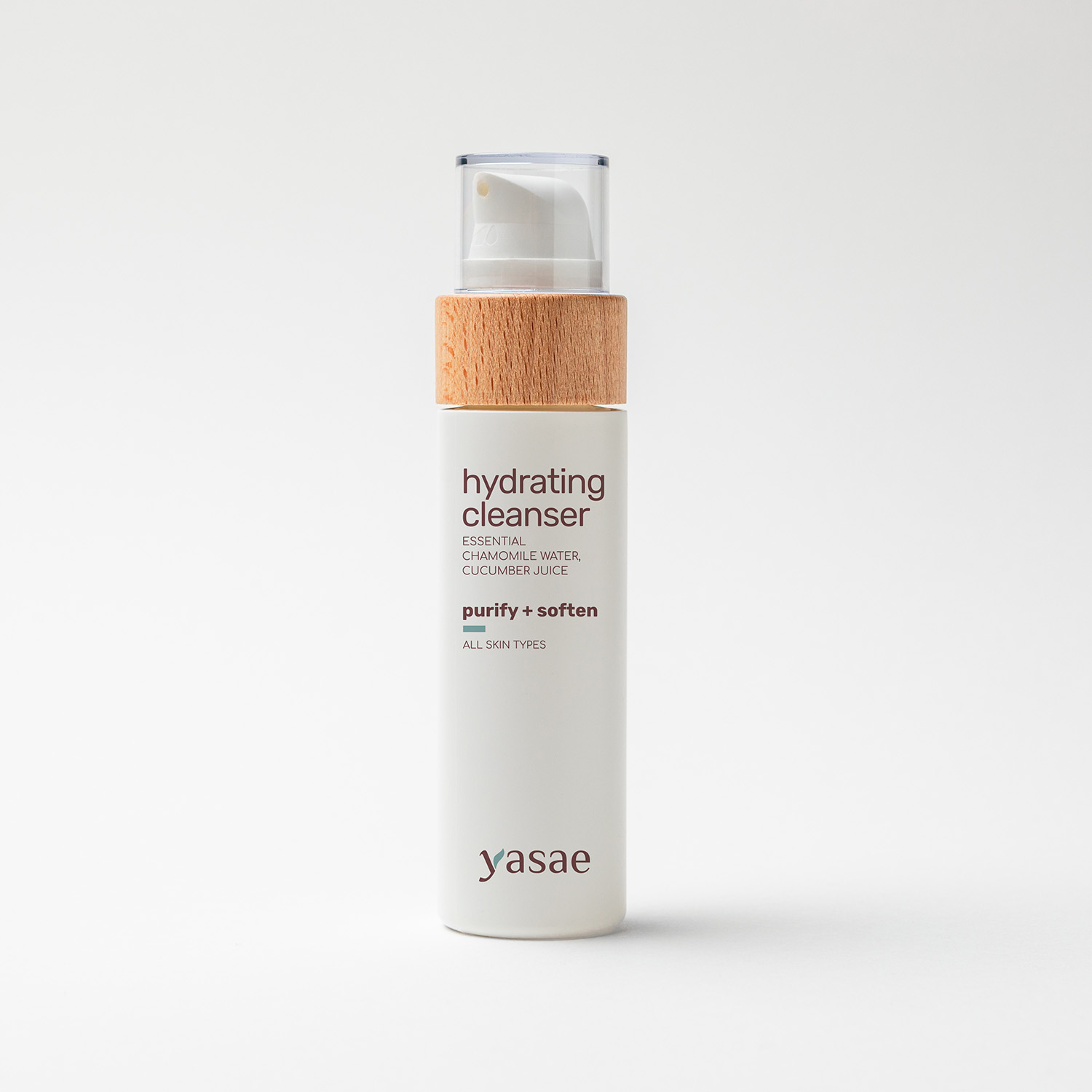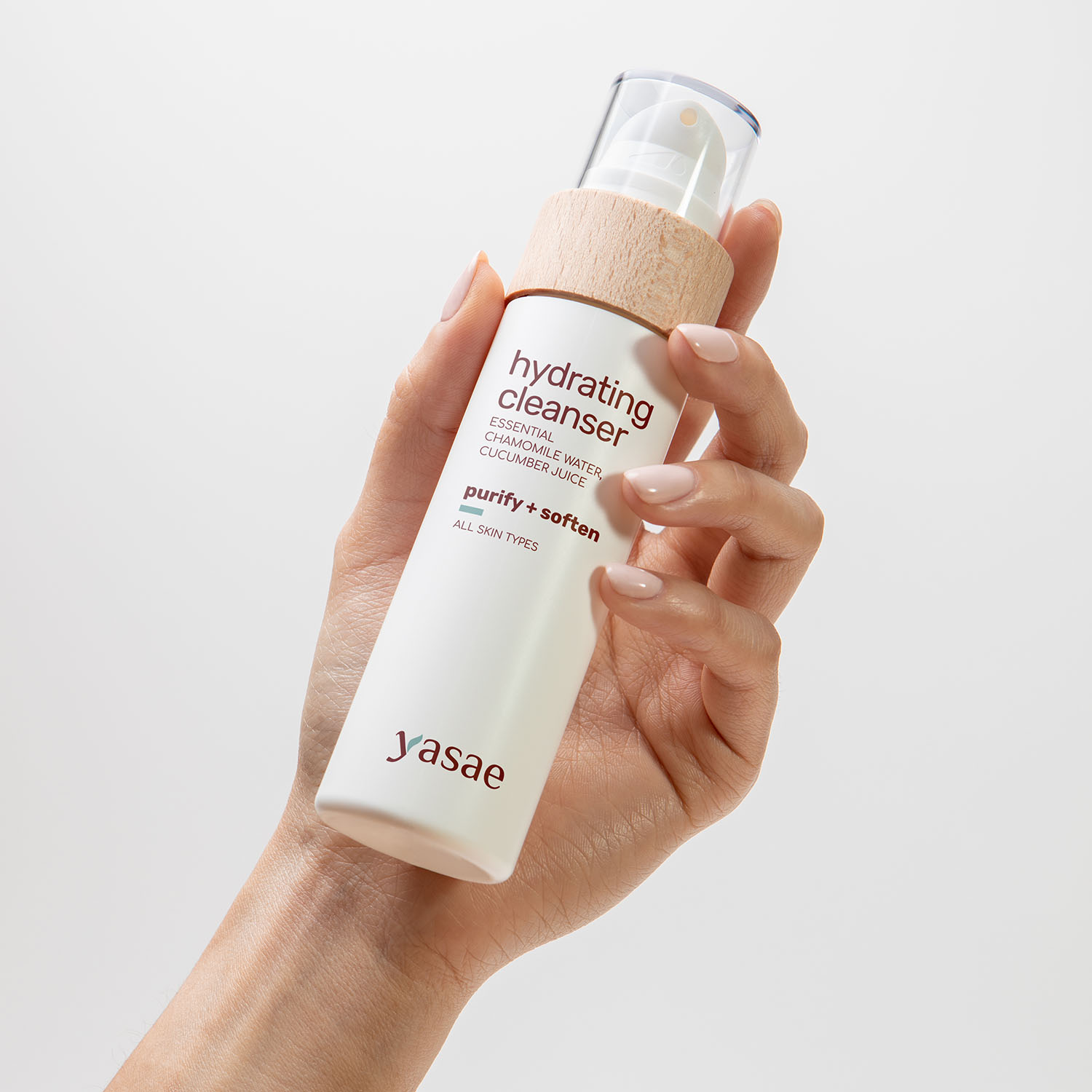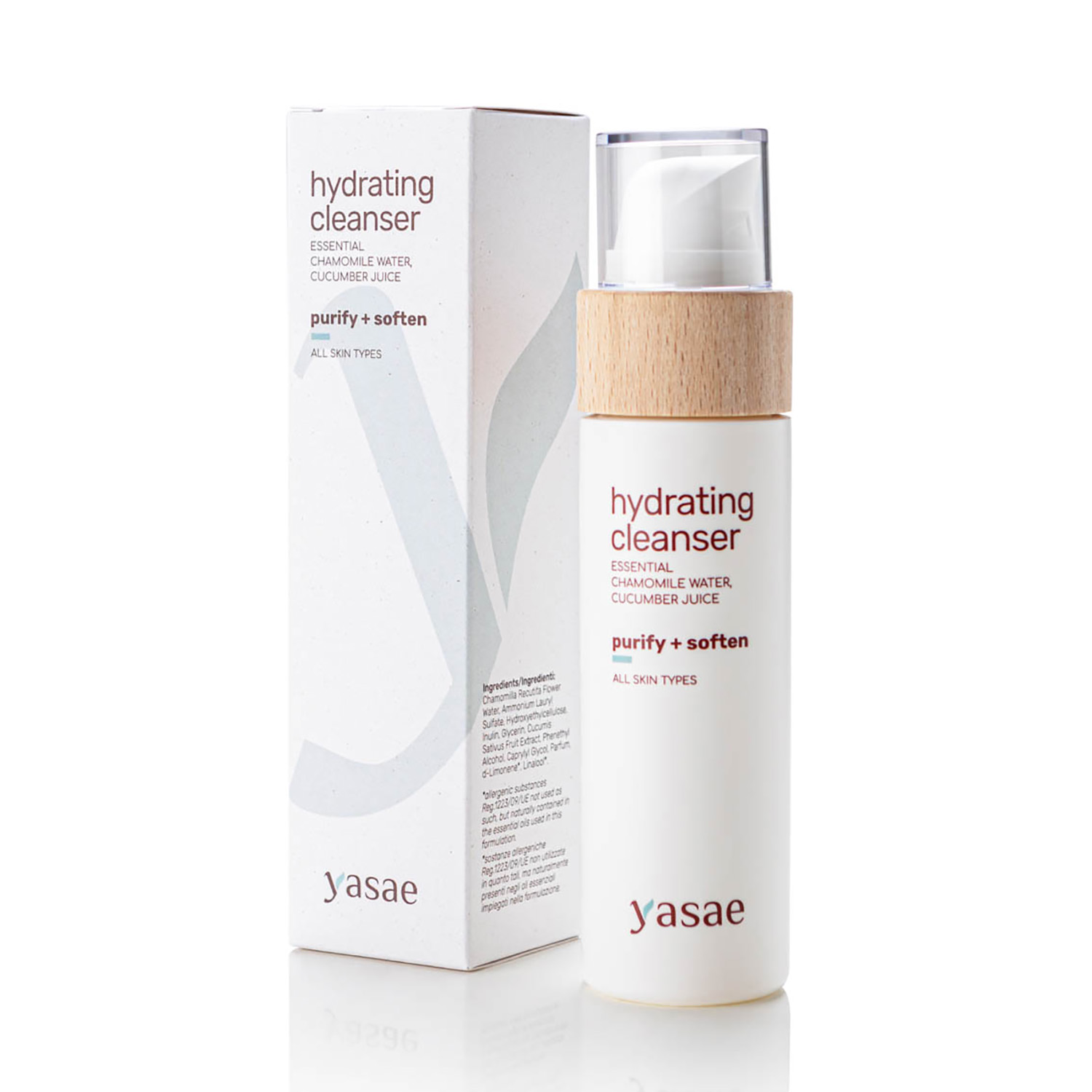 Hydrating Cleanser
Gentle facial cleanser thoroughly cleanses your skin leaving it moisturised and radiant.
Quick and easy to use, it effectively removes dirt, makeup residue and impurities from the skin without drying it out.
100 ml / 3.3 fl.oz.
99% ingredients of natural origin
main ingredients:
Chamomile essential water: with natural emollient properties, it helps reduce redness and makes the skin more supple and smooth.
Cucumber Juice: Rich in water and vitamin E, it leaves the skin soft and moisturised, giving it a youthful and fresh appearance. Thanks to its antioxidant action, it effectively protects the skin from free radicals.
Ingredients: Chamomilla Recutita Flower Water, Ammonium Lauryl Sulfate, Hydroxyethylcellulose, Inulin, Glycerin, Cucumis Sativus Fruit Extract, Phenethyl Alcohol, Caprylyl Glycol, Parfum, d-Limonene*, Linalool*.
*Allergenic substances Reg. 1223/09/EU not used as such, but naturally present in the essential oils used in the formulation.
How to:
Apply the product with a light circular massage on the moistened skin of face and neck. Rinse with plenty of lukewarm water and proceed with the application of the Balancing Toner. Shake before use.
Shipping: Shipping costs will be calculated at the checkout stage. We are the spokesperson for a community of artisans, so each item is shipped directly from the person who made it.
Delivery times will respect the rhythm of those who have worked on this project with care. For beautiful things you have to know how to wait.
34,00 € Euro
5 in stock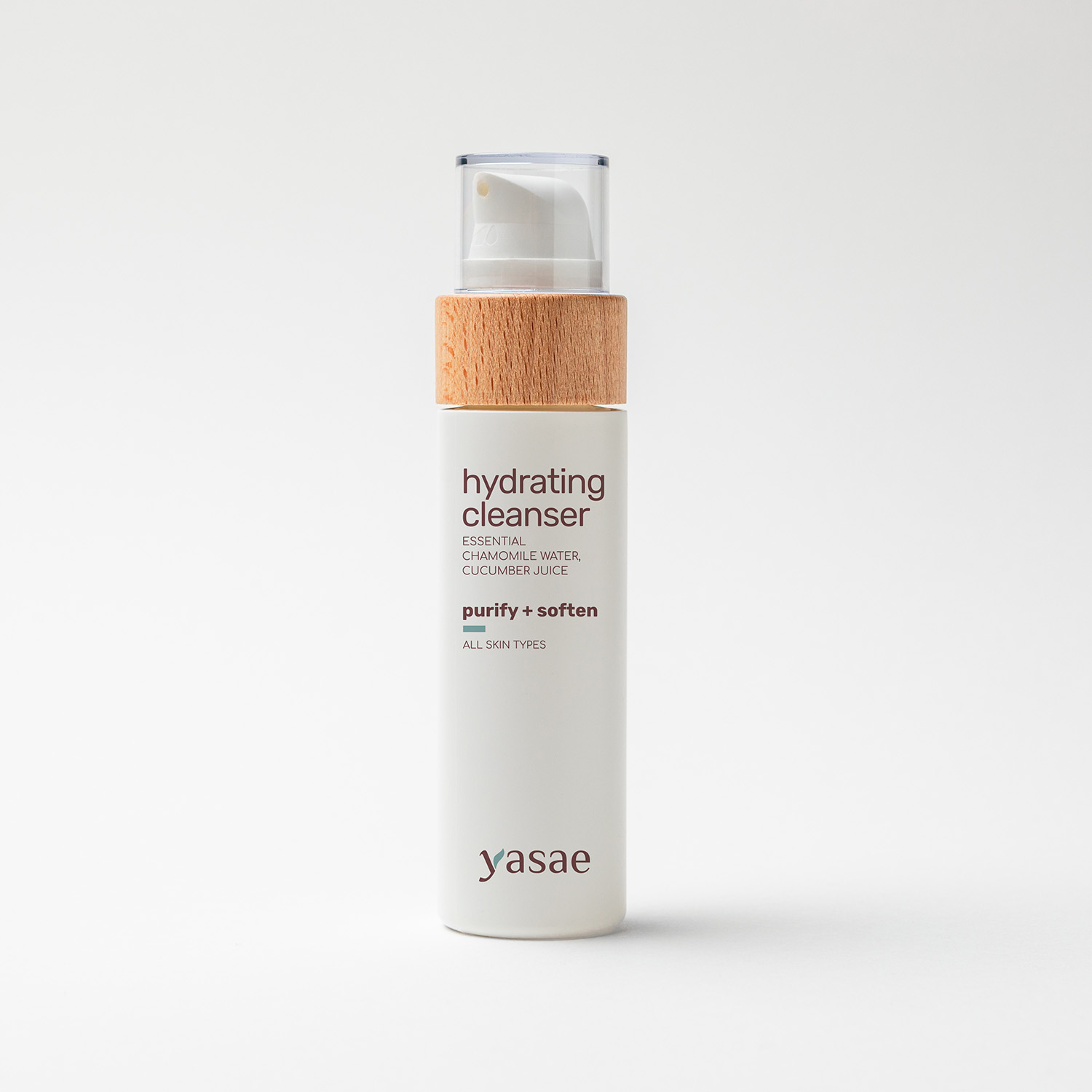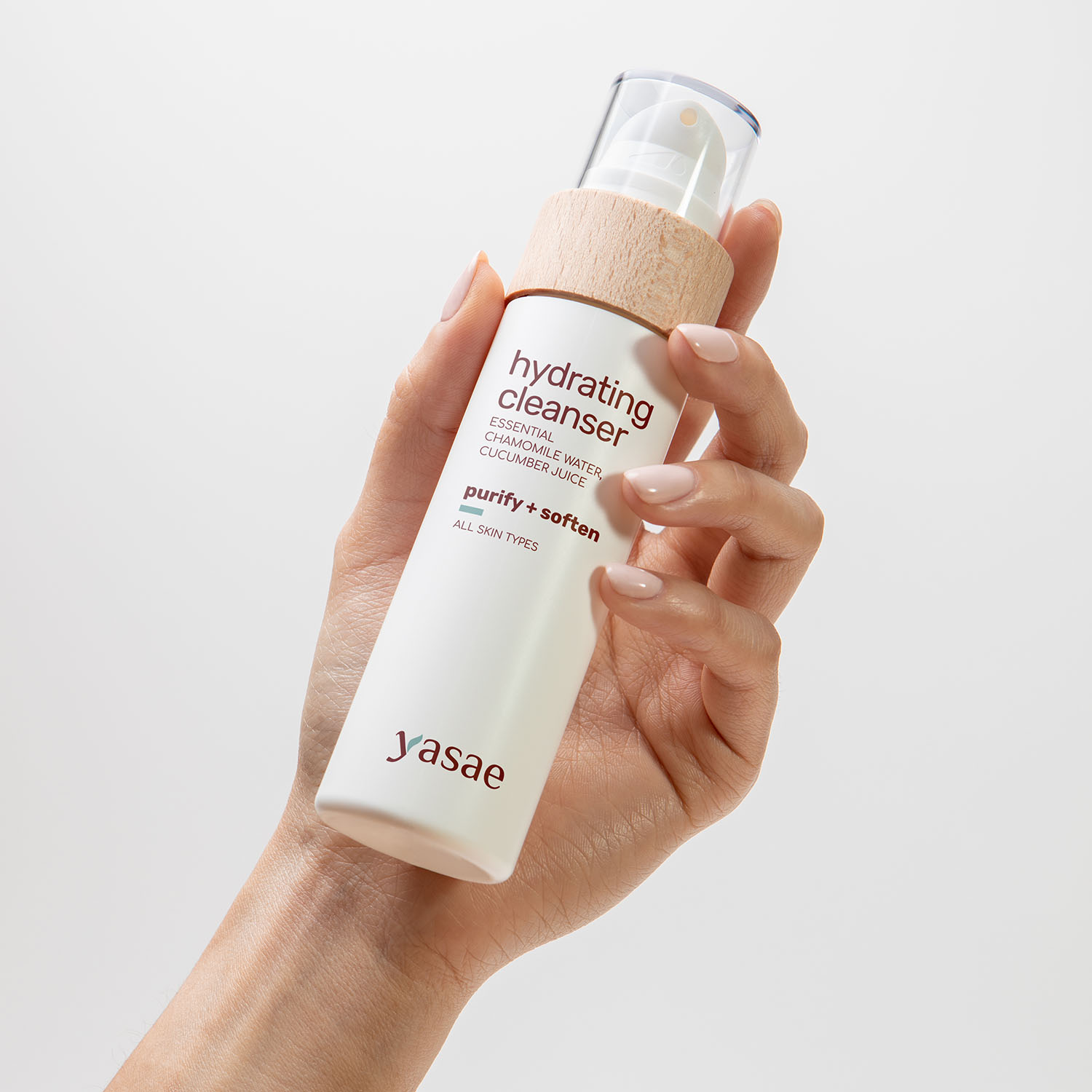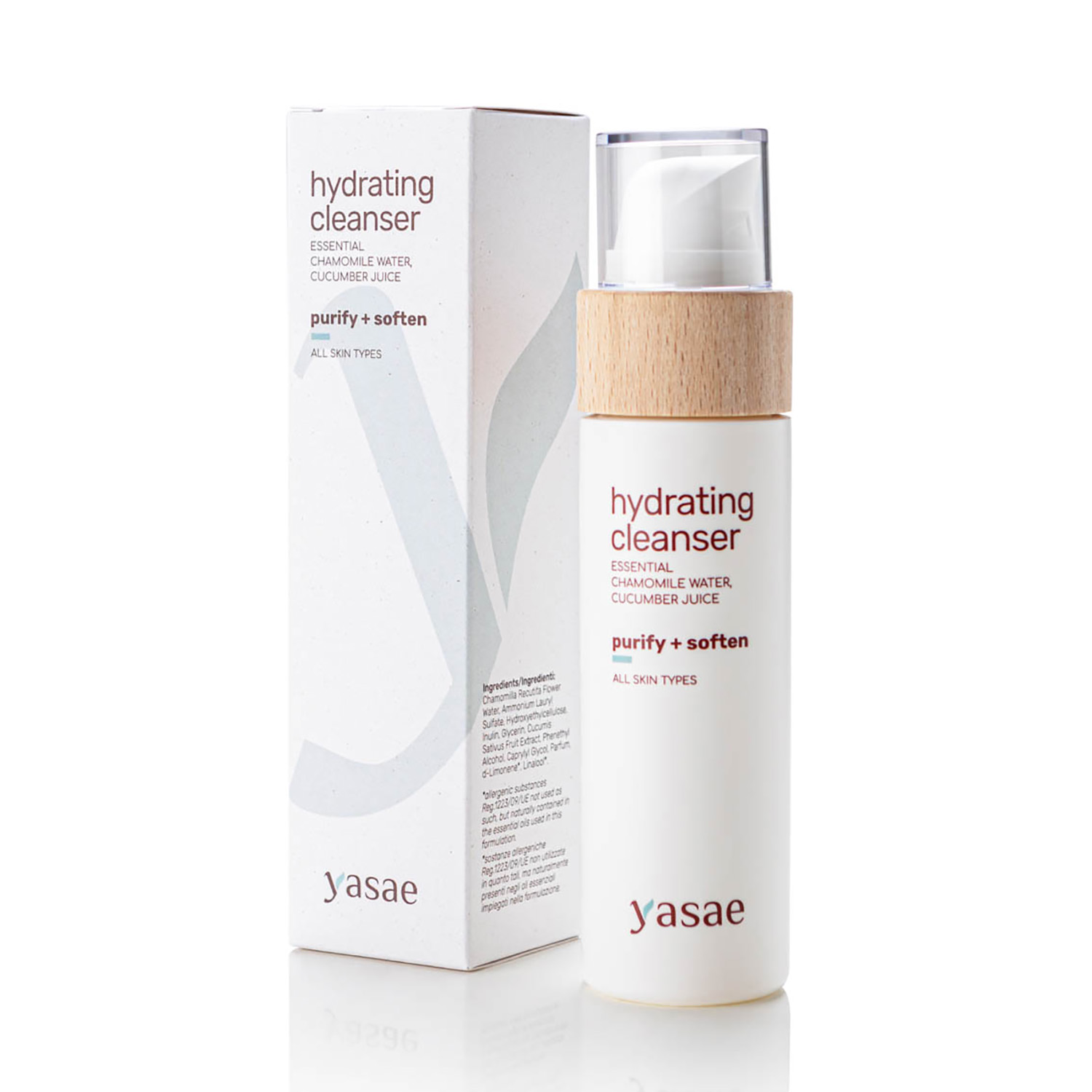 Find out who made this item
Yasae is a 100% natural, made in Italy, genderless and eco-sustainable skincare brand.
Its line consists of 6 practical and multifunctional products to give the skin the right daily hydration and protection.
A smart, simple and effective skincare routine, suitable for all skin types and ideal for those who live in an urban context.
Yasae formulas feature organic water extracted from selected plants through a dehumidification process. This innovative method allows the entire plant to be used while preserving the active ingredients it contains, making the products more effective and natural.
Vegan-friendly and cruelty-free, the entire line is formulated and packaged in an ethical and sustainable way, using eco-friendly materials. Yasae's mission is to celebrate one's uniqueness and body through caring for ourselves.