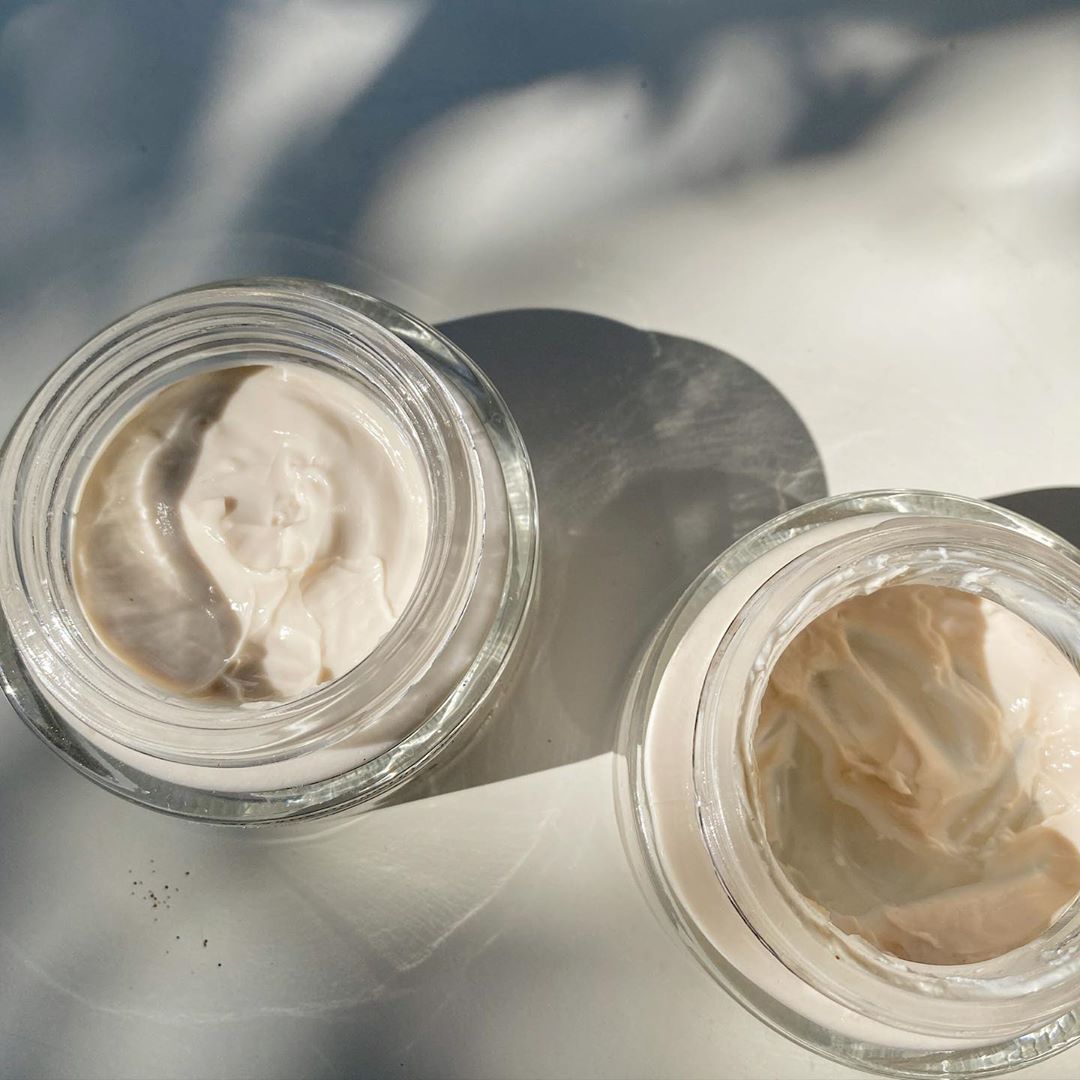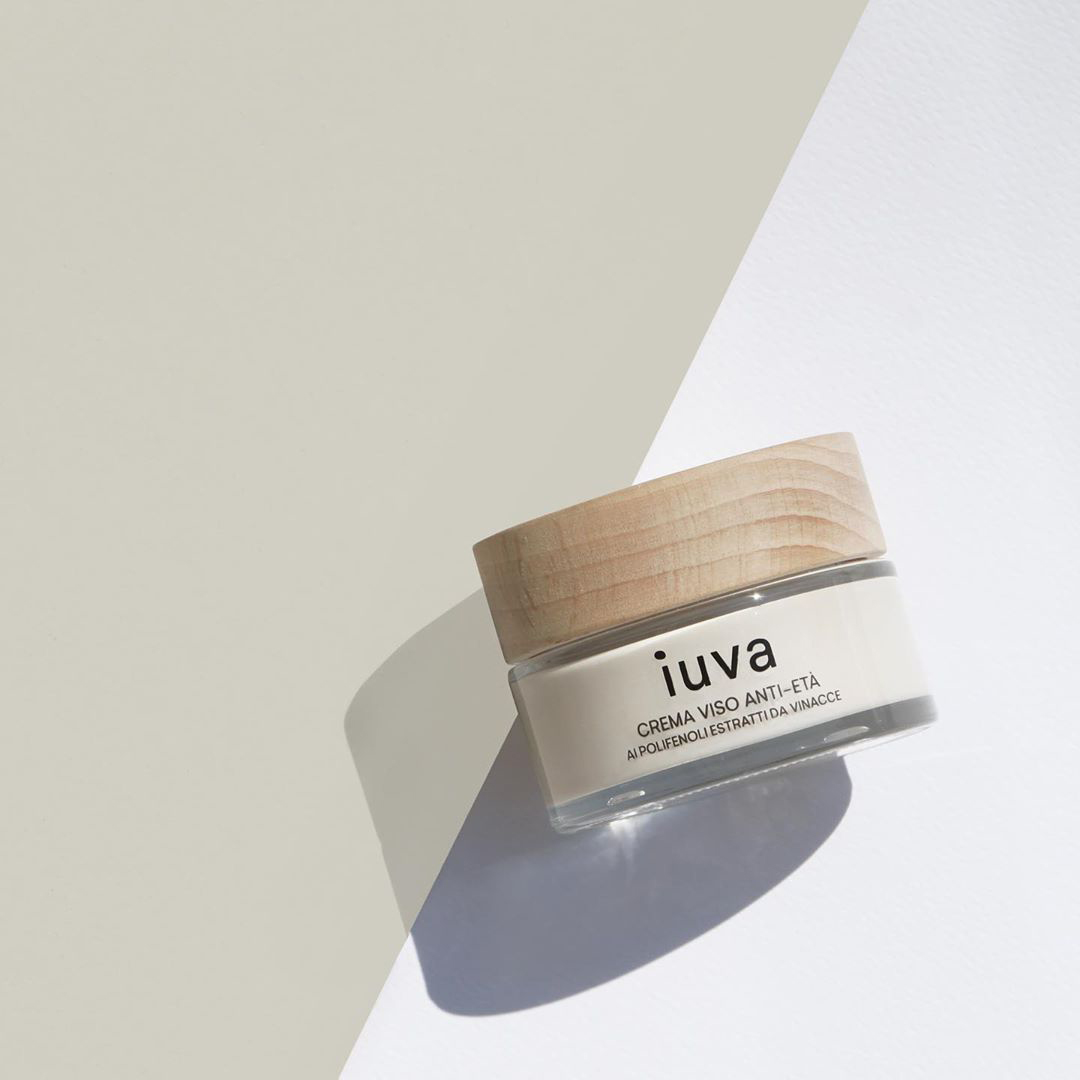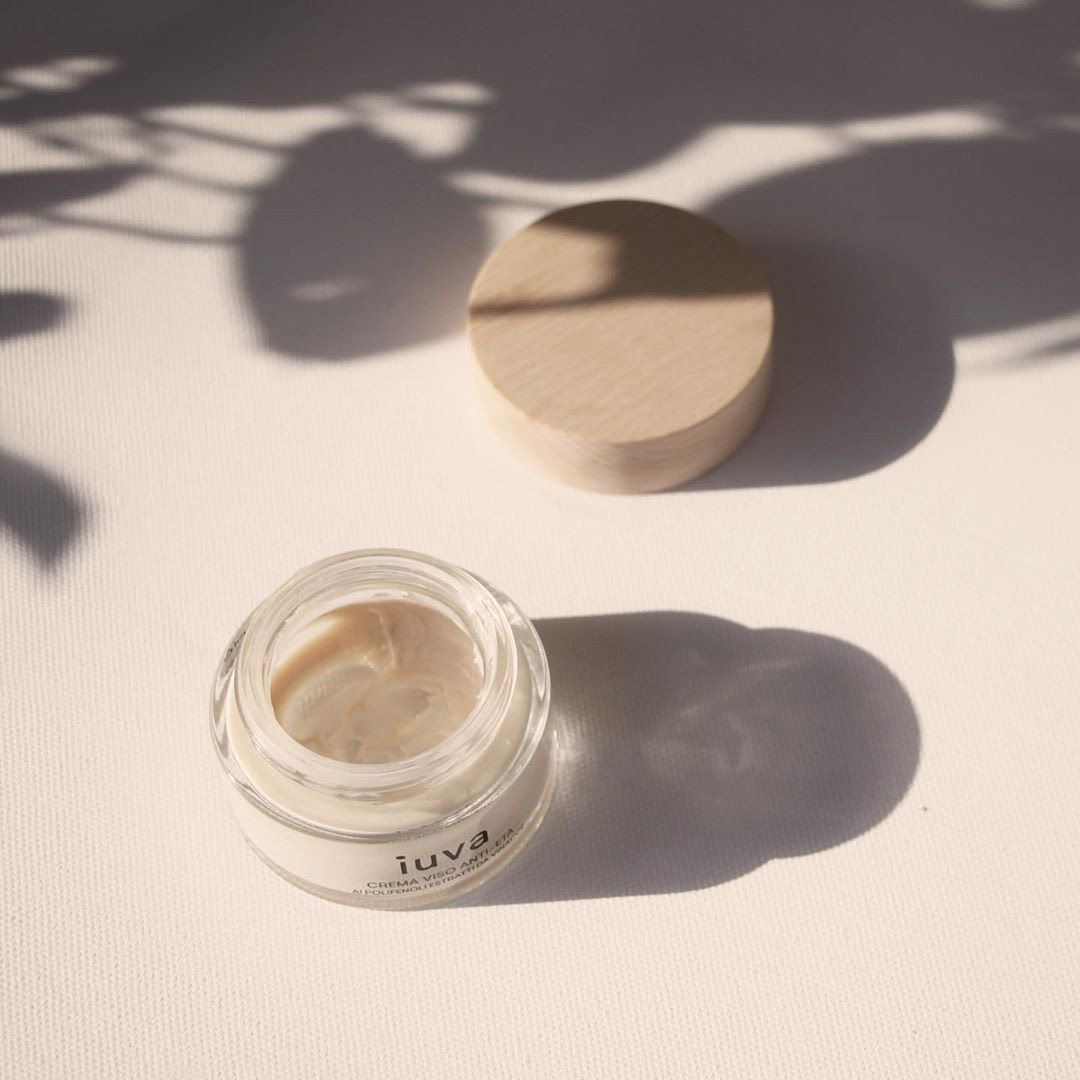 iuva – Anti-age face cream
Cream based on Barbera Pomace Extract and Grape Seed Oil rich in Polyphenols, for an intense antioxidant and anti-ageing action.
Helps prevent signs of skin ageing and improves the appearance and firmness of the skin. It makes the skin toned, elastic, regenerated and velvety. Suitable for all skin types, even the most sensitive.
Main ingredients: Extract of Barbera Pomace, Grape Seed Oil, Hyaluronic Acid, Argireline Peptide, Almond Oil, Argan Oil, Vitamin E, Pearlescent Microparticles.
Perfumed without allergens, contains natural bases. Without dyes, parabens, petrolatums, silicones, without ingredients of animal origin, without SLES and SLS.
Shipment: Shipping costs will be calculated in the purchase phase. We are the spokespeople of a community of artisans, for this reason, each item is shipped directly from the person who produced it.
Delivery times will respect the rhythm of those who have worked on this project with care.
For beautiful things you have to know how to wait. 
35,00 € Euro
4 in stock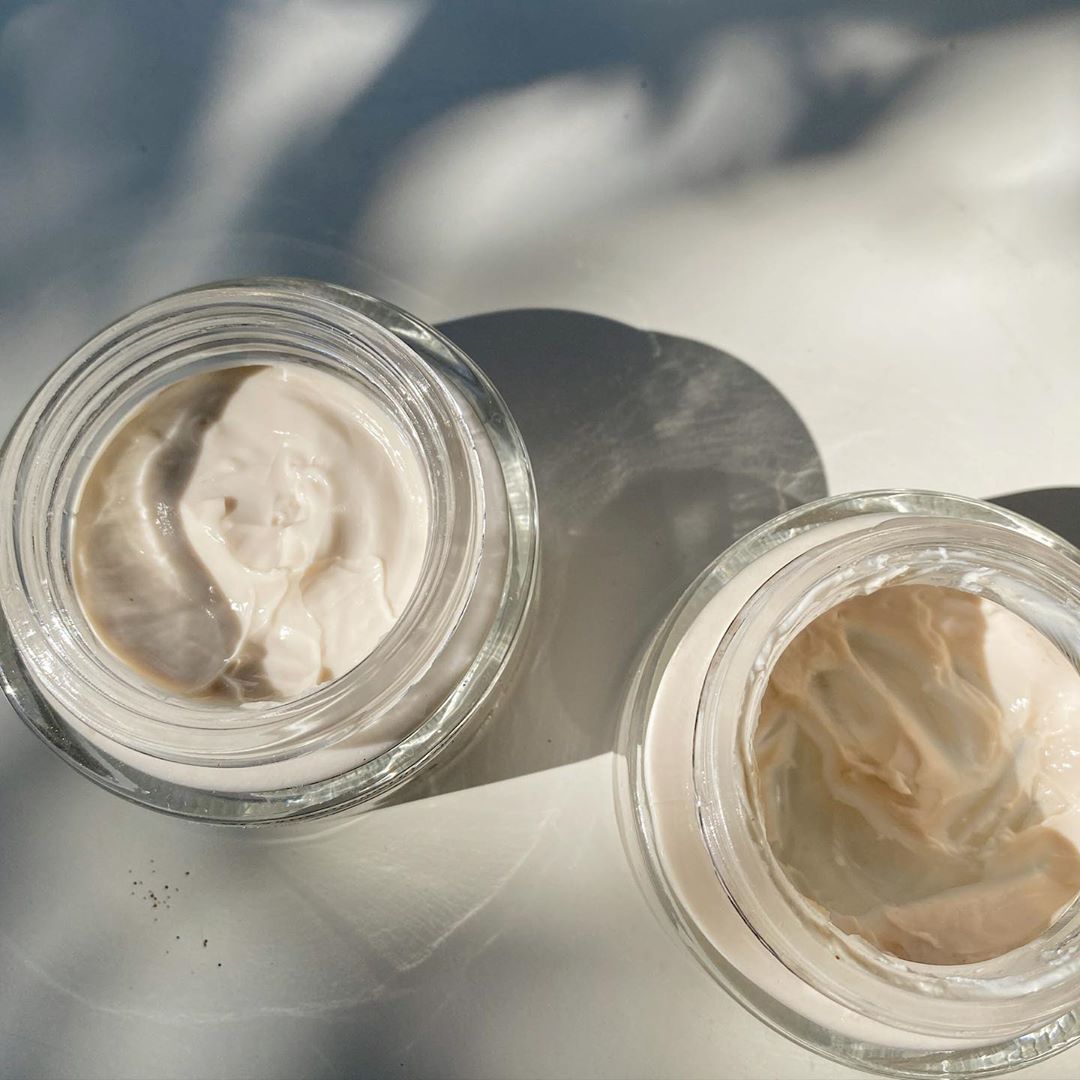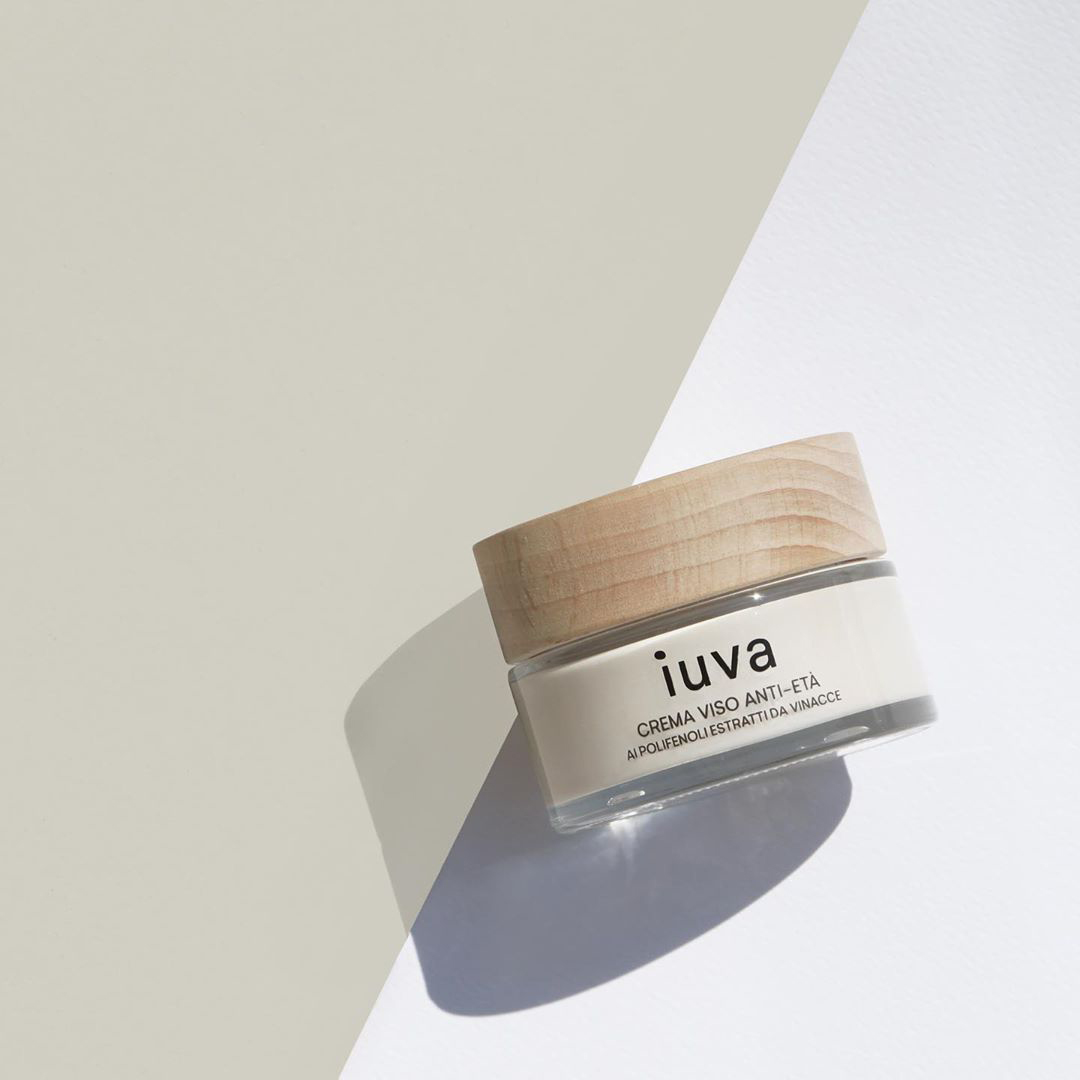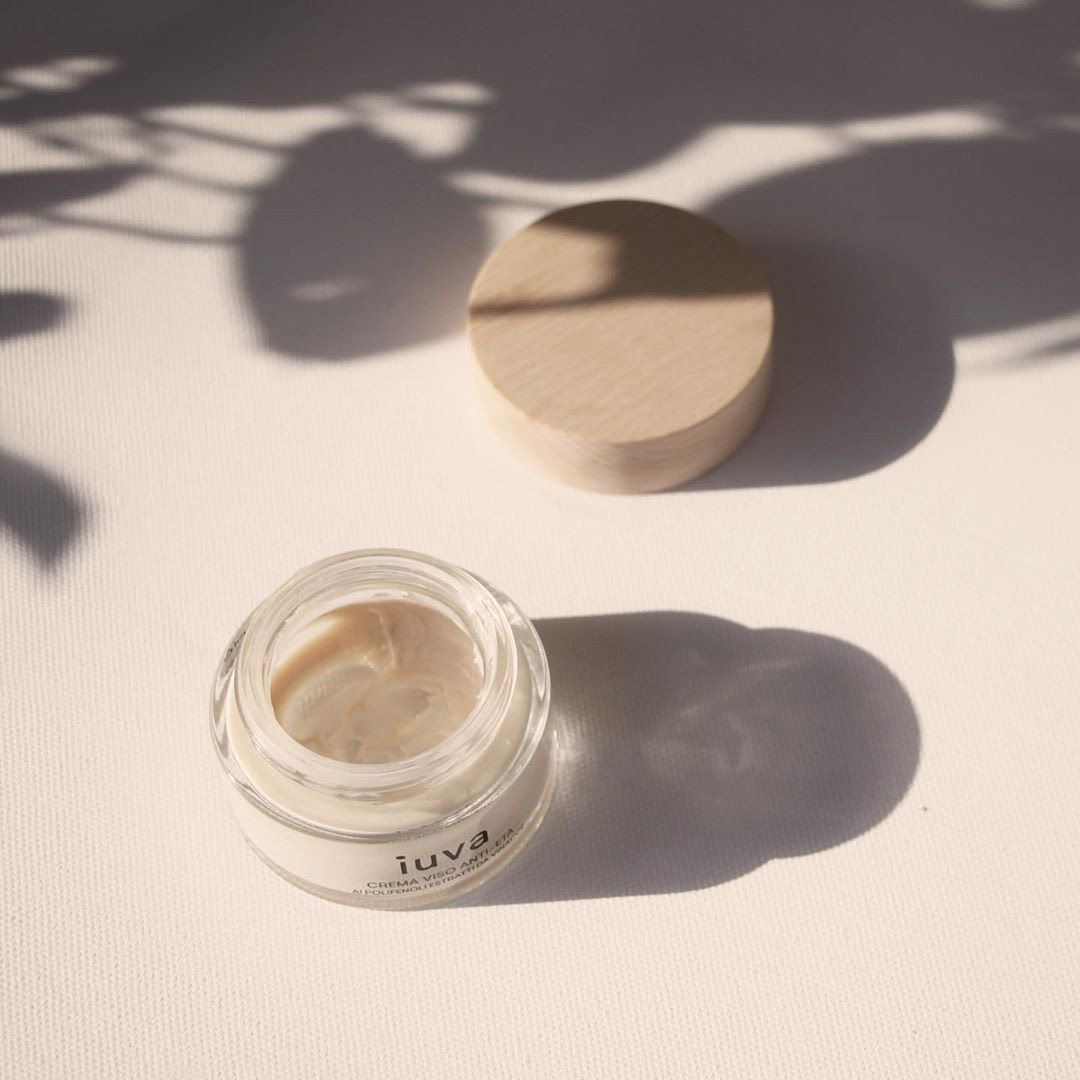 Find out who made this item
Passion, dedication and love for nature and beauty. IUVA was born to help and give pleasure to your skin thanks to a sincere interest in sustainable and intelligent cosmetics. We adopt as our main ingredient the pomace from our vineyards, carefully cared for and respecting nature and located in the heart of Monferrato, a UNESCO heritage site.
We try to take inspiration from our experience, from what we are and what we believe in. We firmly believe in reusing ingredients destined for waste, respecting the earth's resources and keeping them in harmony and balance. We demonstrate how it is possible to obtain a valuable result from a resource previously considered a waste product, embracing the ethical principles of the circular economy.
Our pomace is processed to be transformed into essential resources at the base of a product with countless beneficial properties, minimizing waste and the impact on the environment. We believe in the synergy between natural ingredients to celebrate our beauty