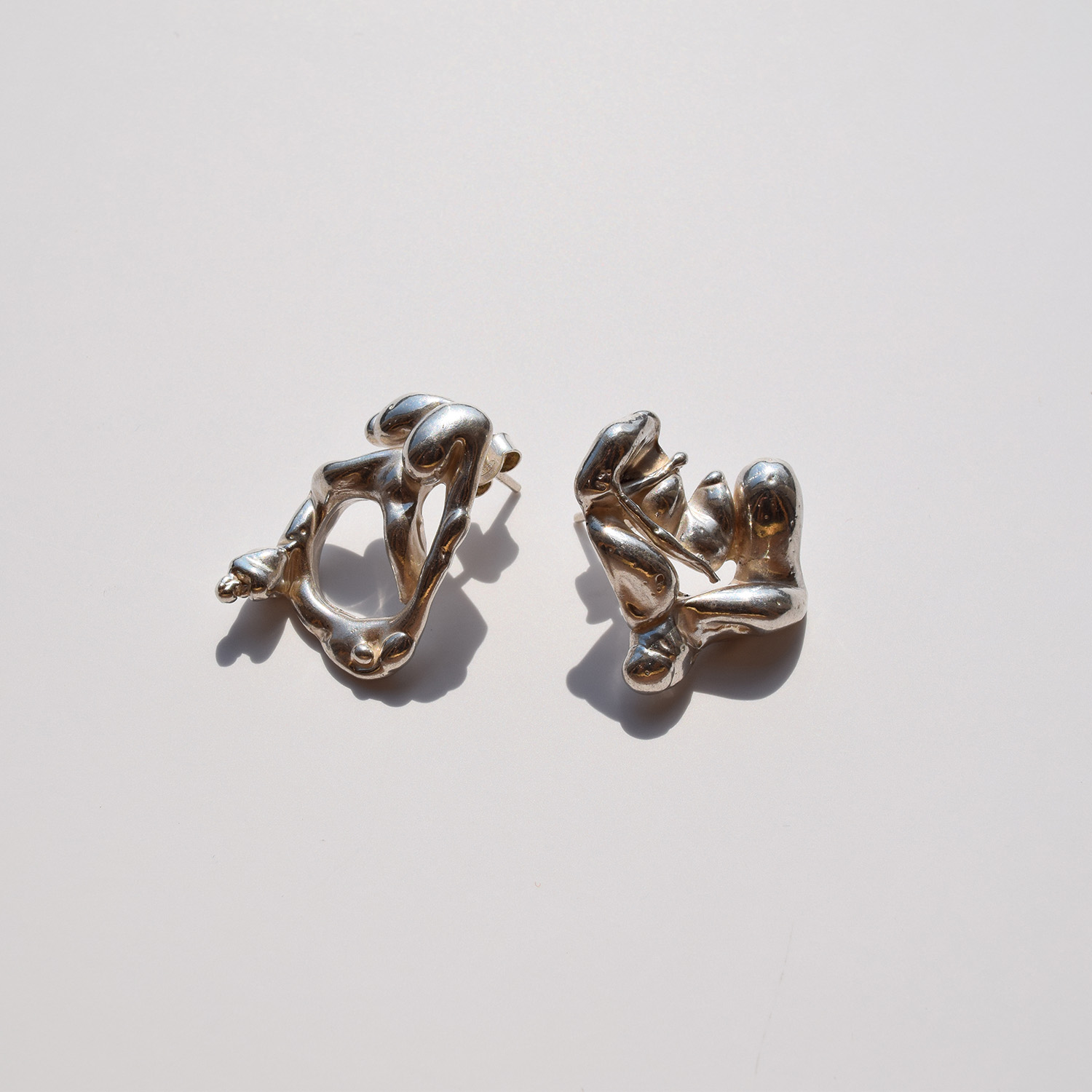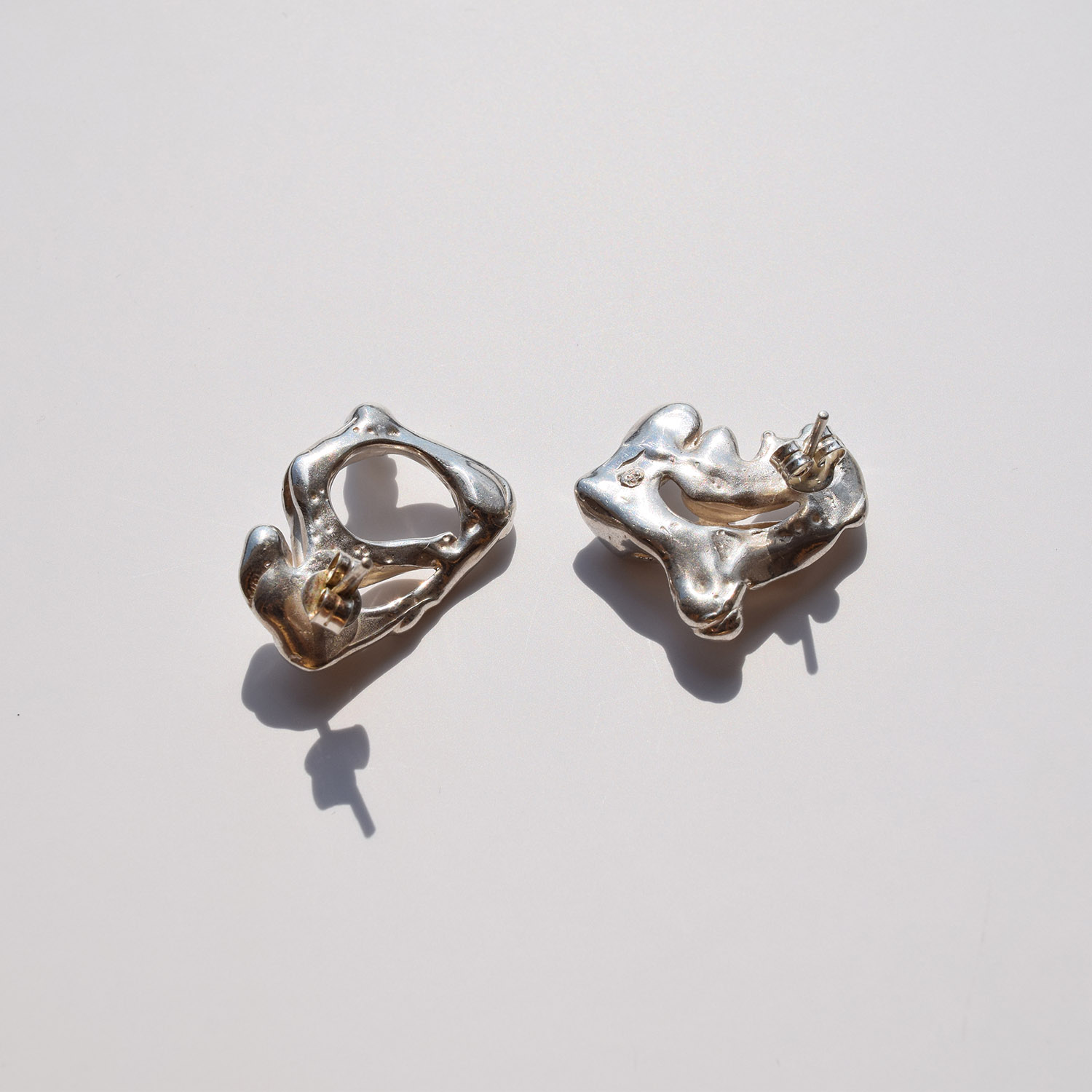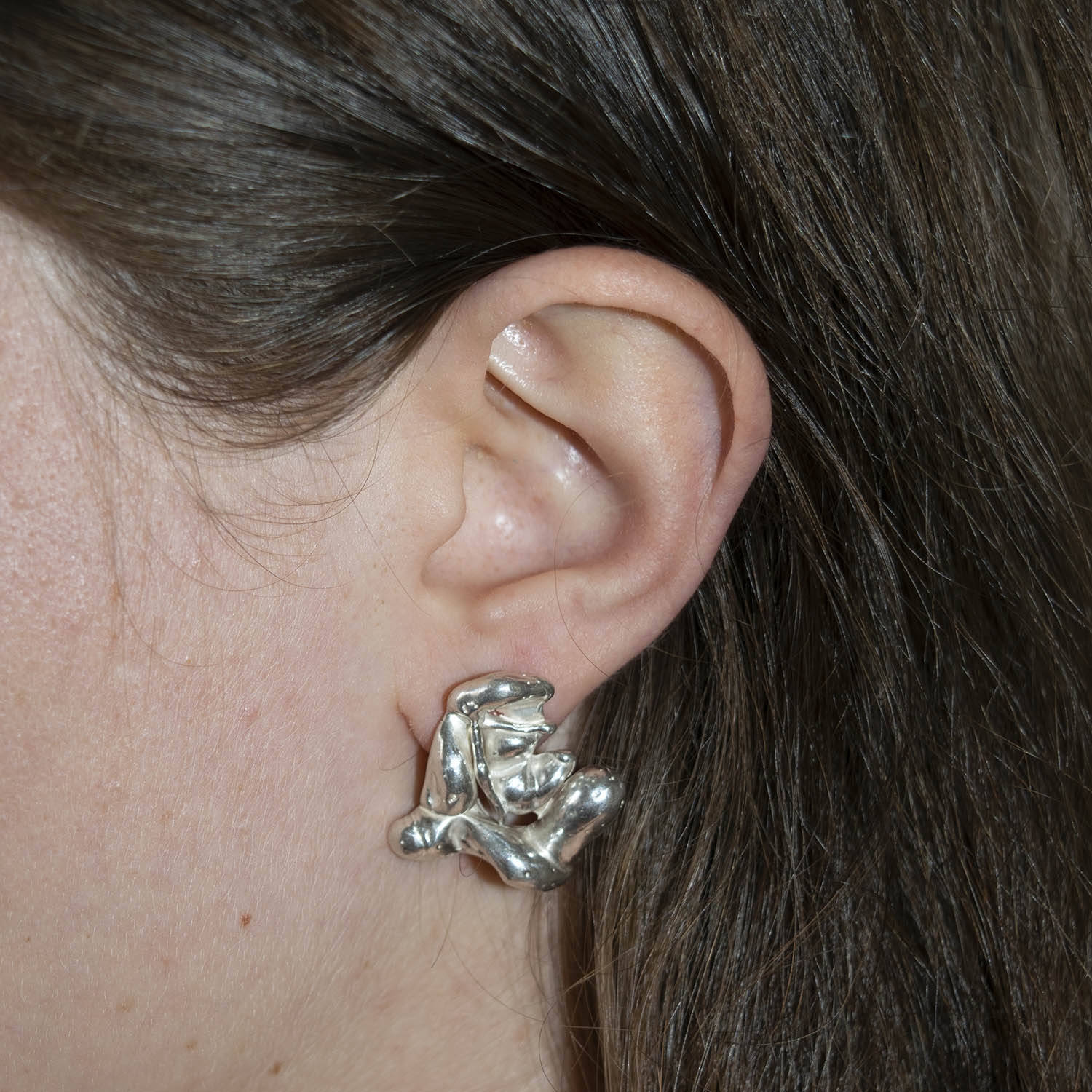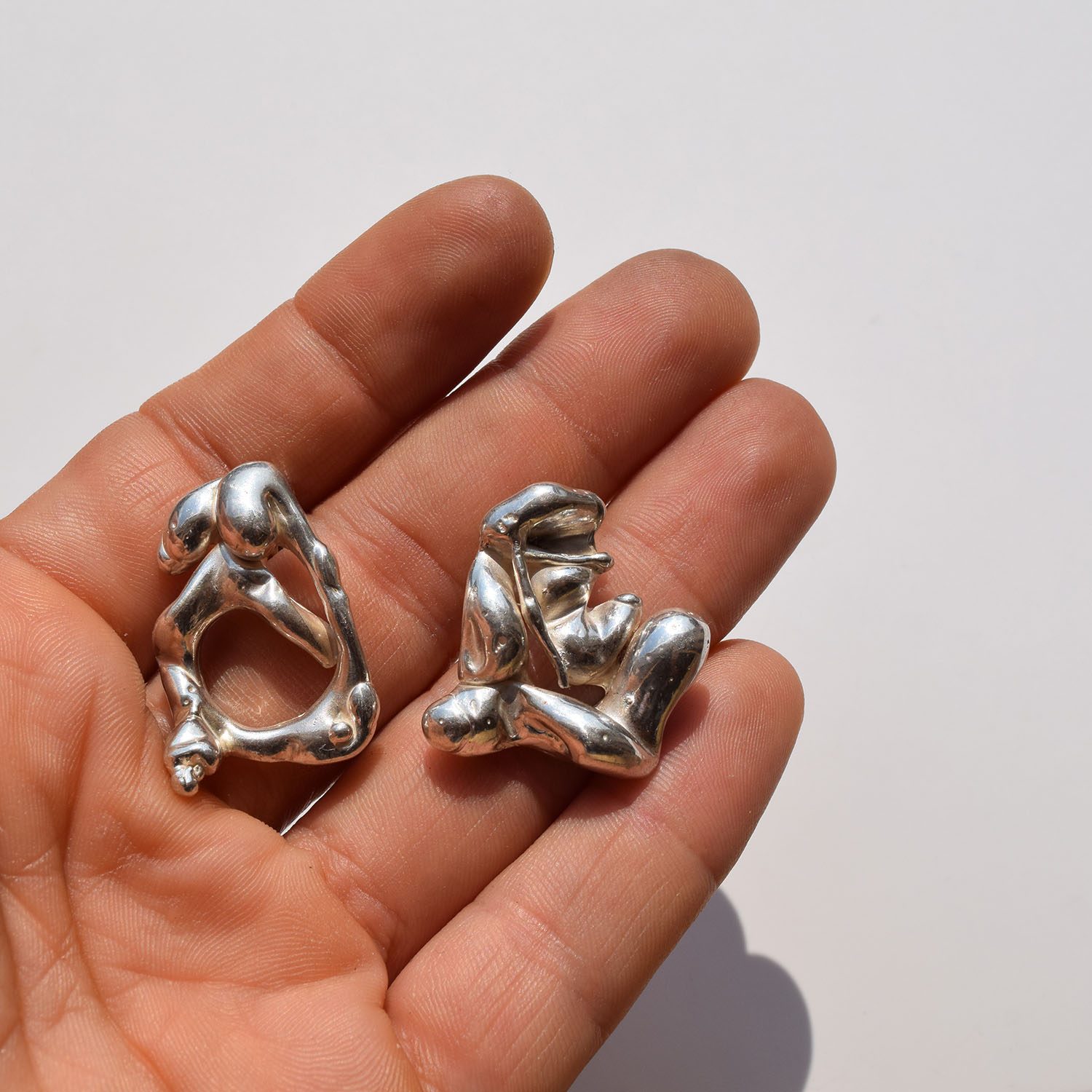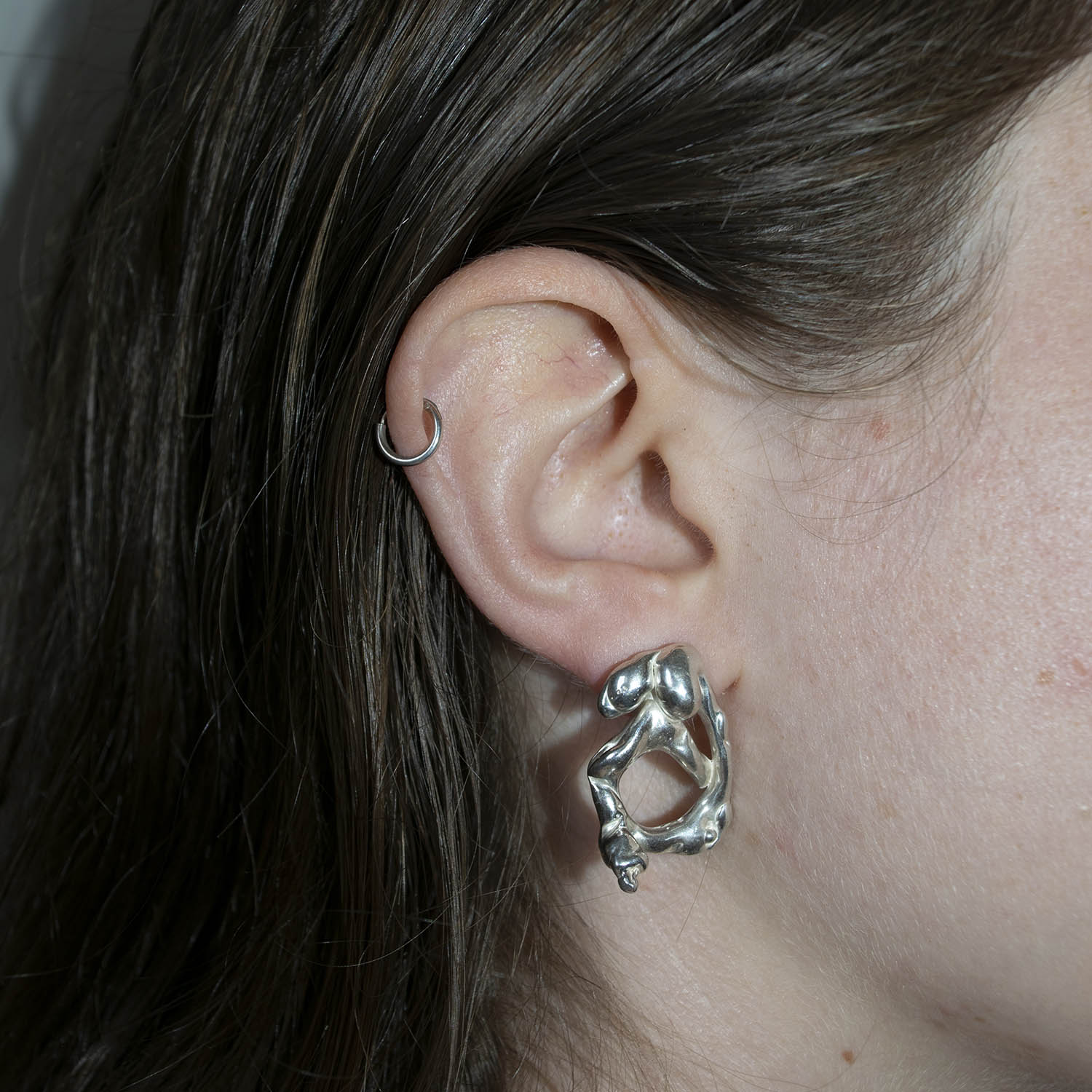 Lava earrings I
The earrings in the Lava series are unique pieces originating from the contrast between fire and water, and the meeting/clash between two substances in a liquid state.
The generating force behind the creation of these jewels lies in the search for tension between spontaneity and control of form and matter.
925 silver
Shipping: Shipping costs will be calculated at the time of purchase. We are the spokesperson for a community of artisans, which is why each item is shipped directly from the person who produced it. Delivery times will respect the rhythm of those who have worked on this project with care. For beautiful things you have to know how to wait.
160,00 € Euro
1 in stock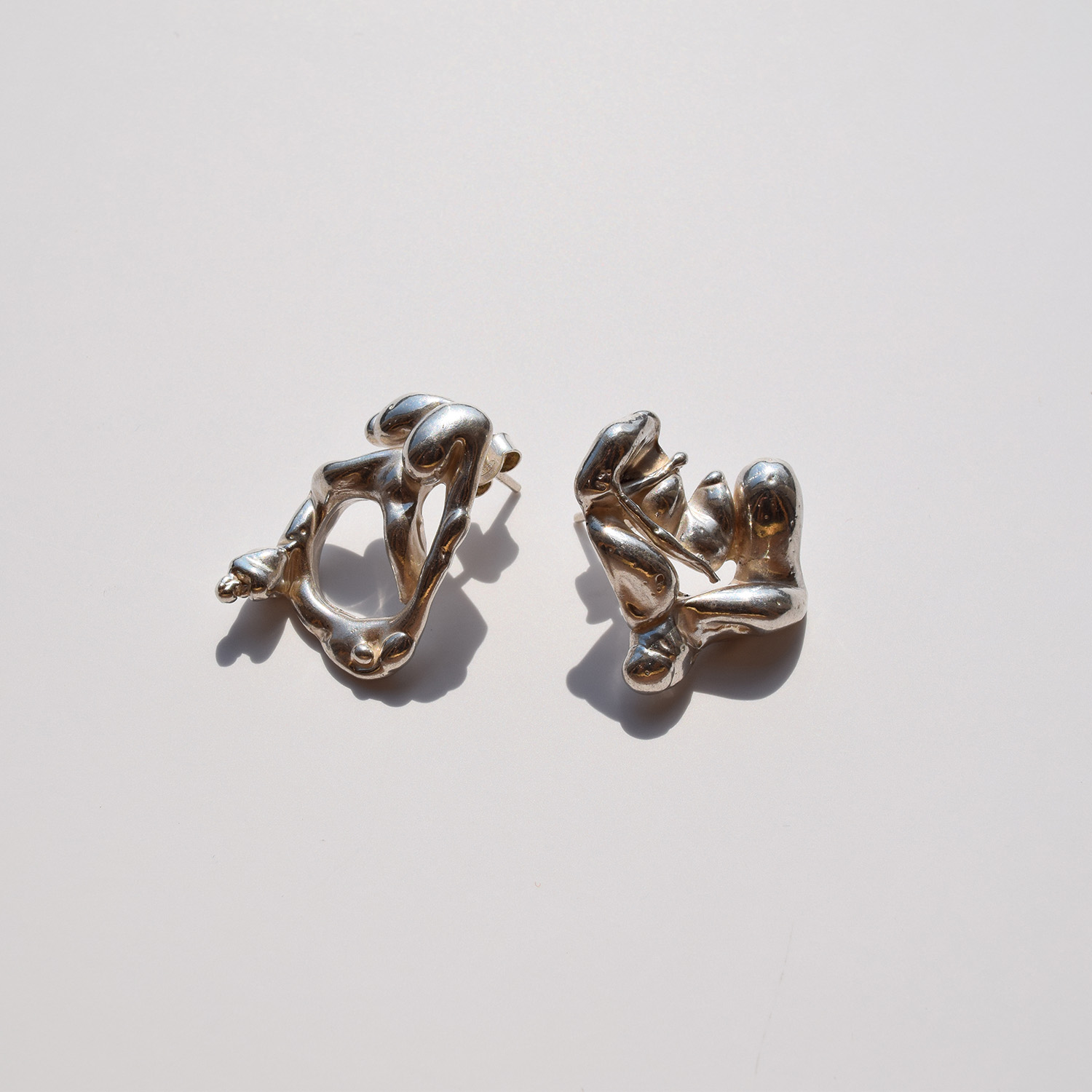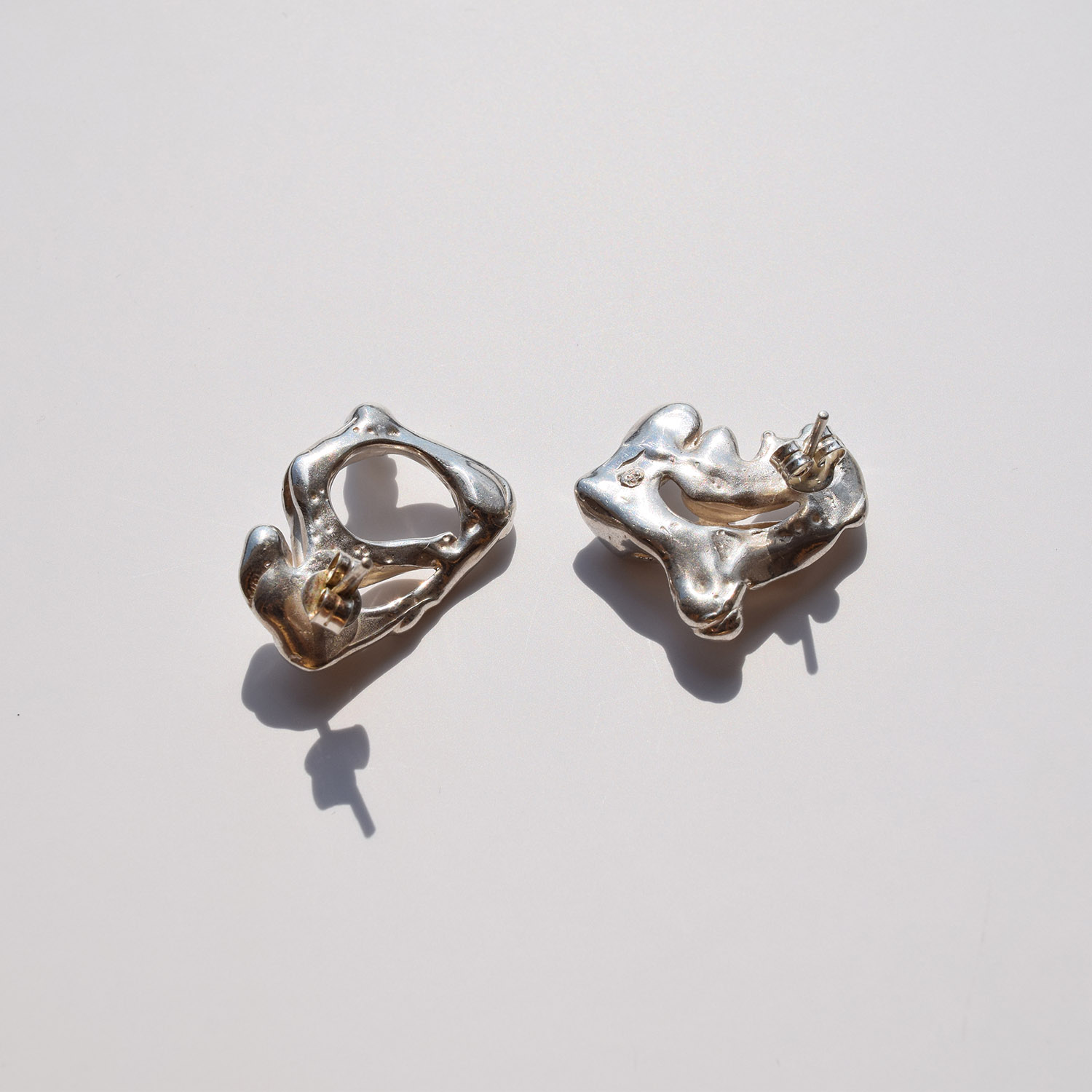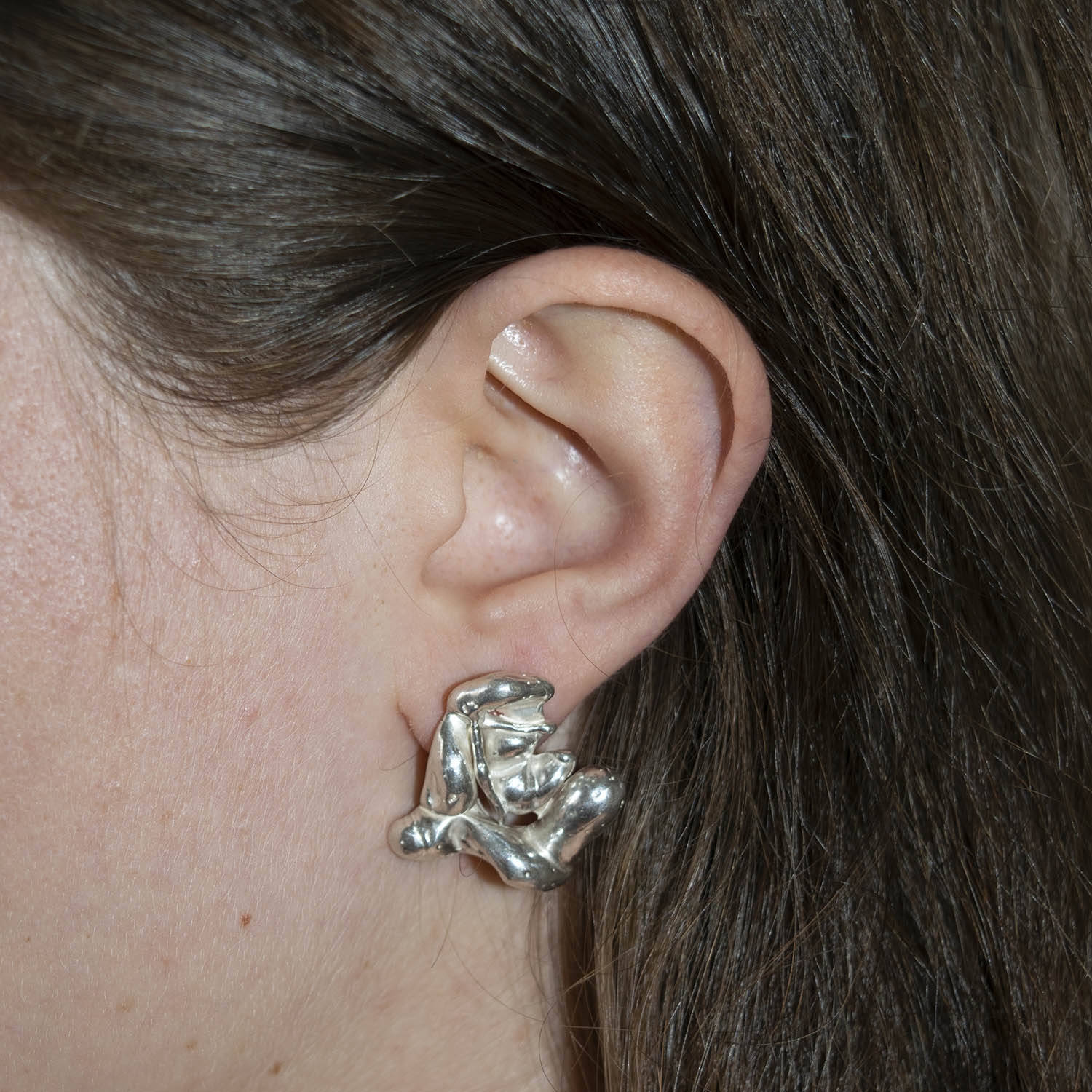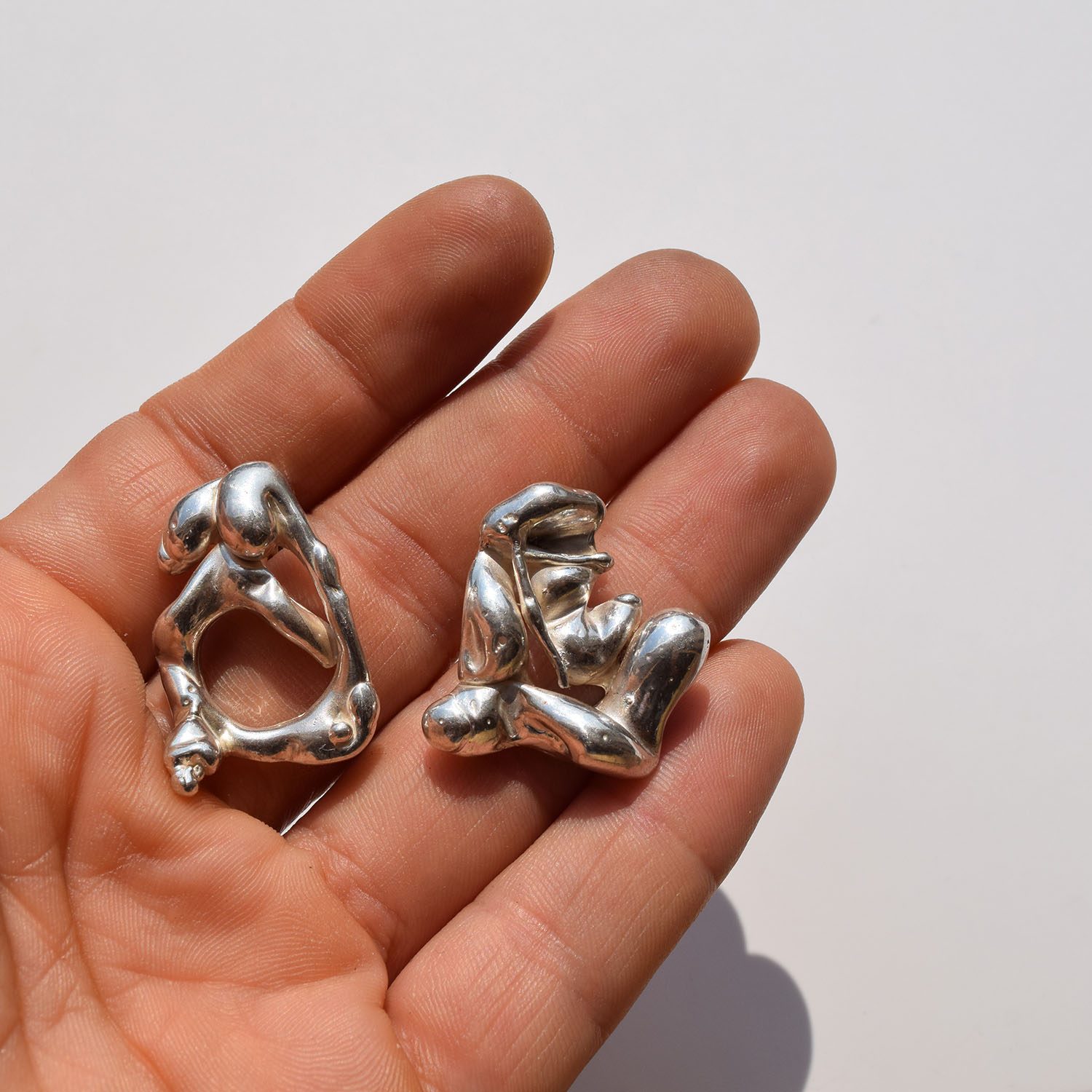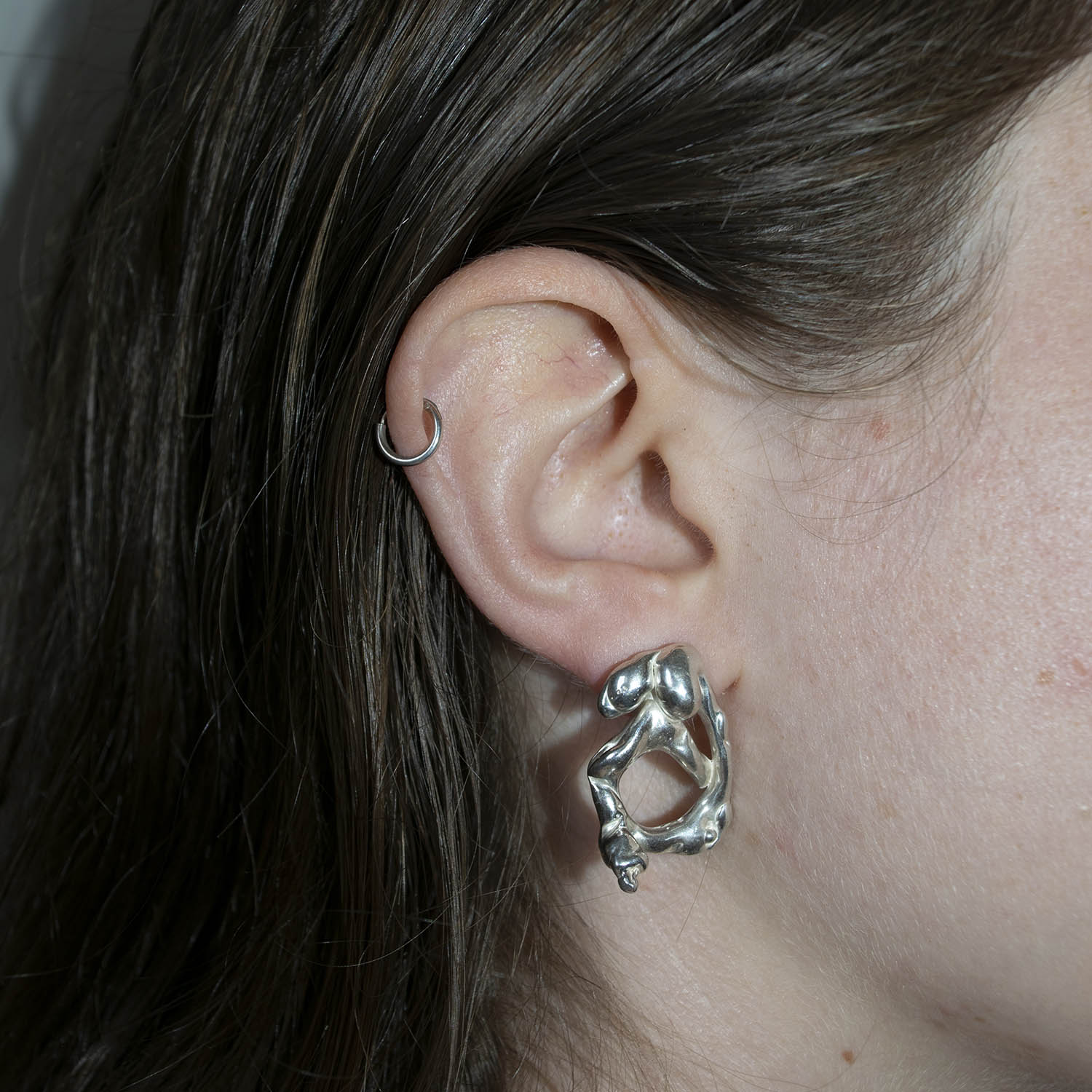 Find out who made this item
Margherita Chinchio is a designer-maker who is difficult to define, as her practice ranges from jewellery making to object production and set design, which makes her work dynamic and experimental.
Her background includes studies in jewellery design at the Gerrit Rietveld Academie in Amsterdam and previous training in set and costume design at the Accademia di Belle Arti in Venice.
In her studio she works experimenting with different techniques and materials, exploring unexpected associations of shapes, colours and contaminations from graphic design, fashion and theatre.
Her jewellery, although heterogeneous, is united by a vivid and exuberant aesthetic, with decisive shapes and bright colours.