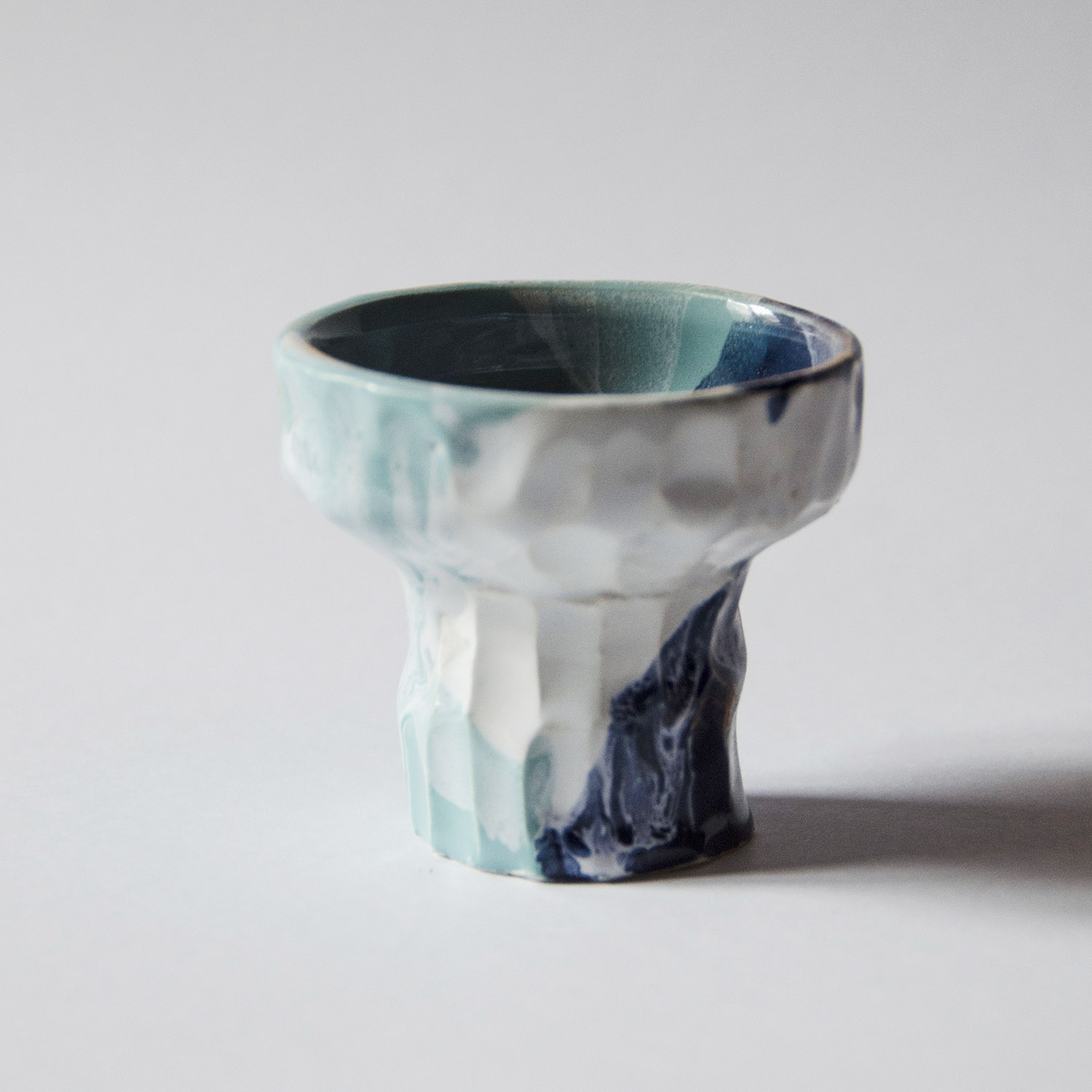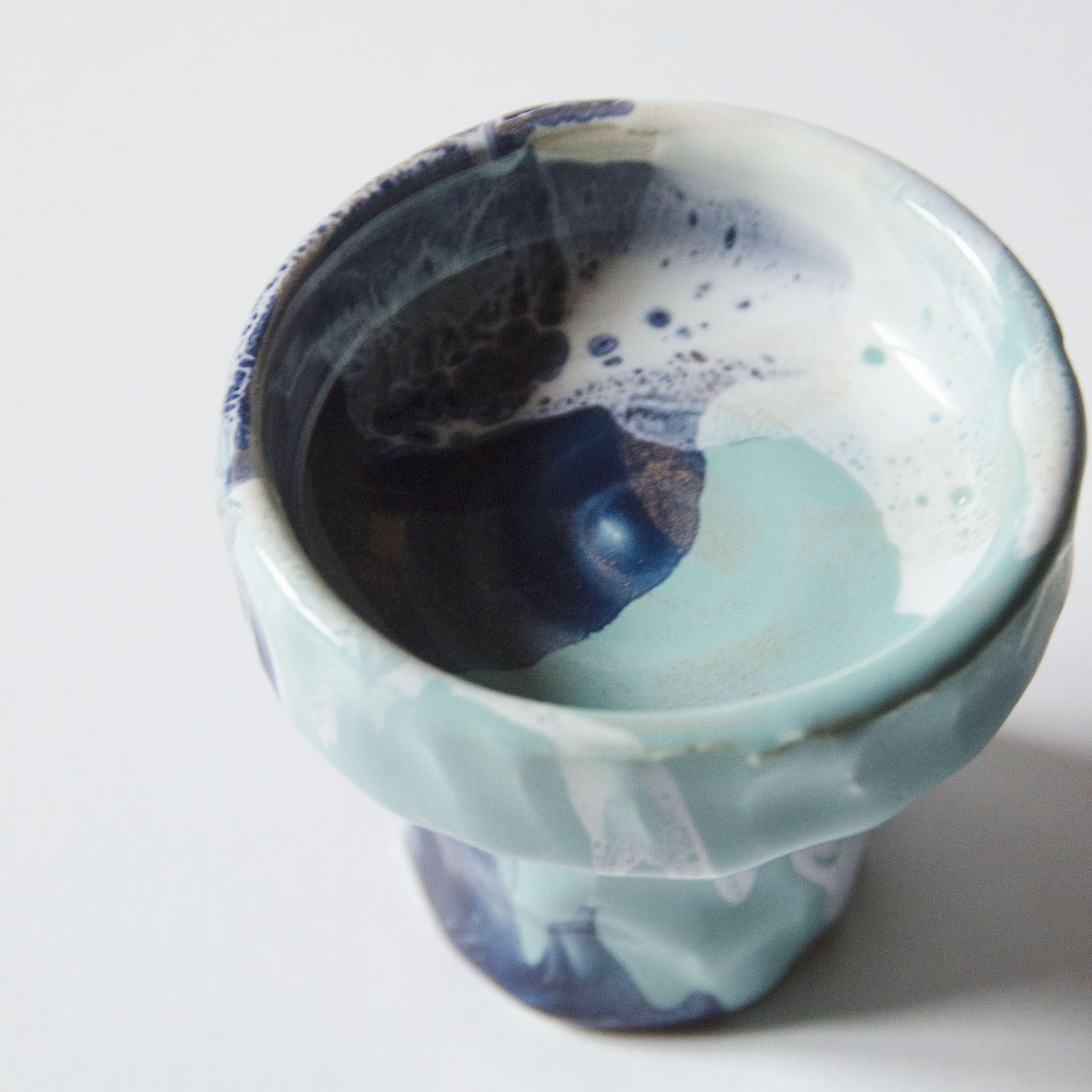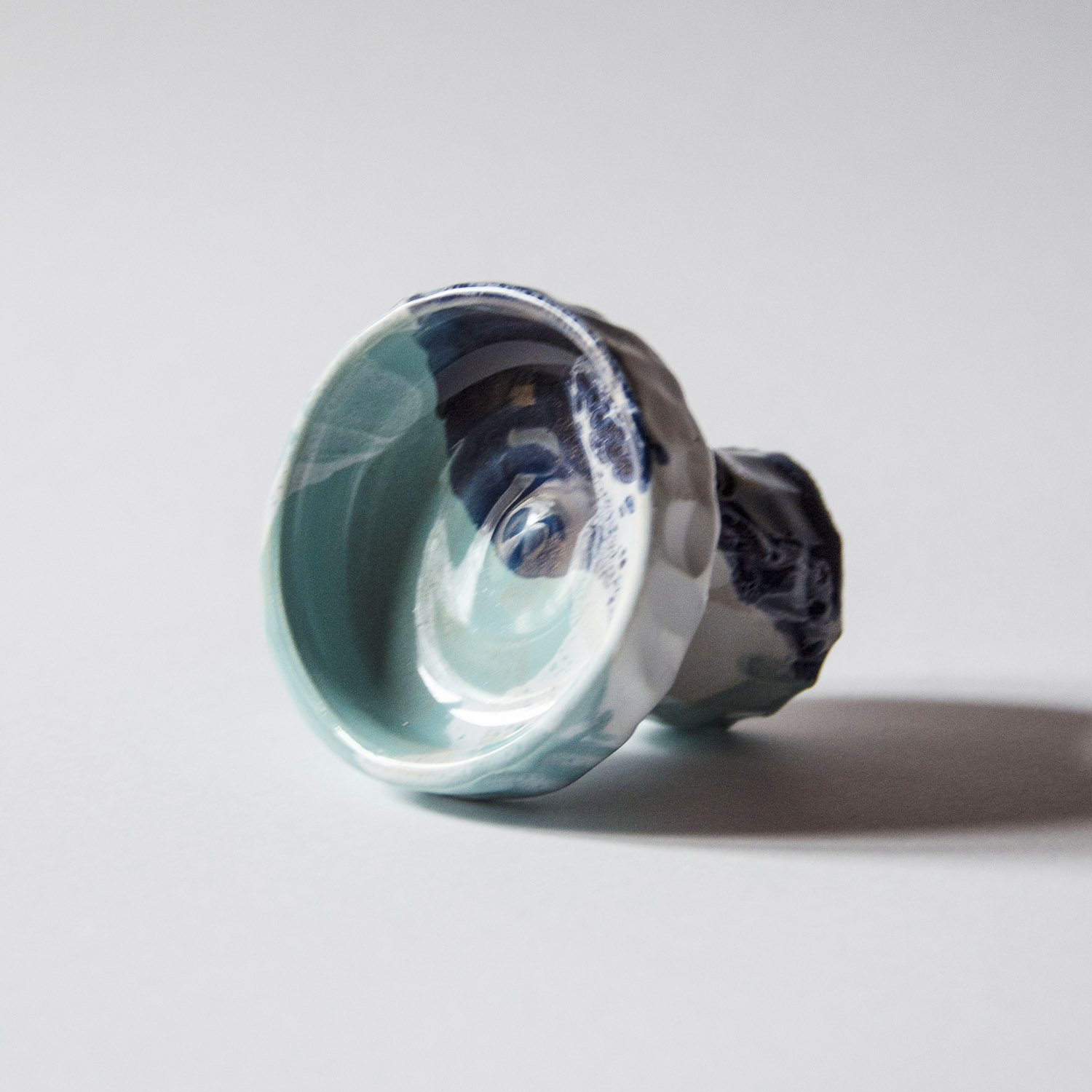 Leo
This is a small ornamental vase from the "petits trésors" collection. They are precious objects, amulets that serve to enrich the environment in which we live with color and positivity.
They are minimalist aesthetic pieces that remind the viewer of man's ability to be a creator, maker of objects or thoughts.
Size: 10 cm x 6 cm
Material: glazed ceramic
Shipping: Shipping costs will be calculated in the purchase phase. We are the spokesman of a community of artisans, so each object is shipped directly from the person who produced it.
The timing of delivery will respect the pace of those who have worked on this project with care. For beautiful things you have to know how to wait.
18,00 € Euro
1 in stock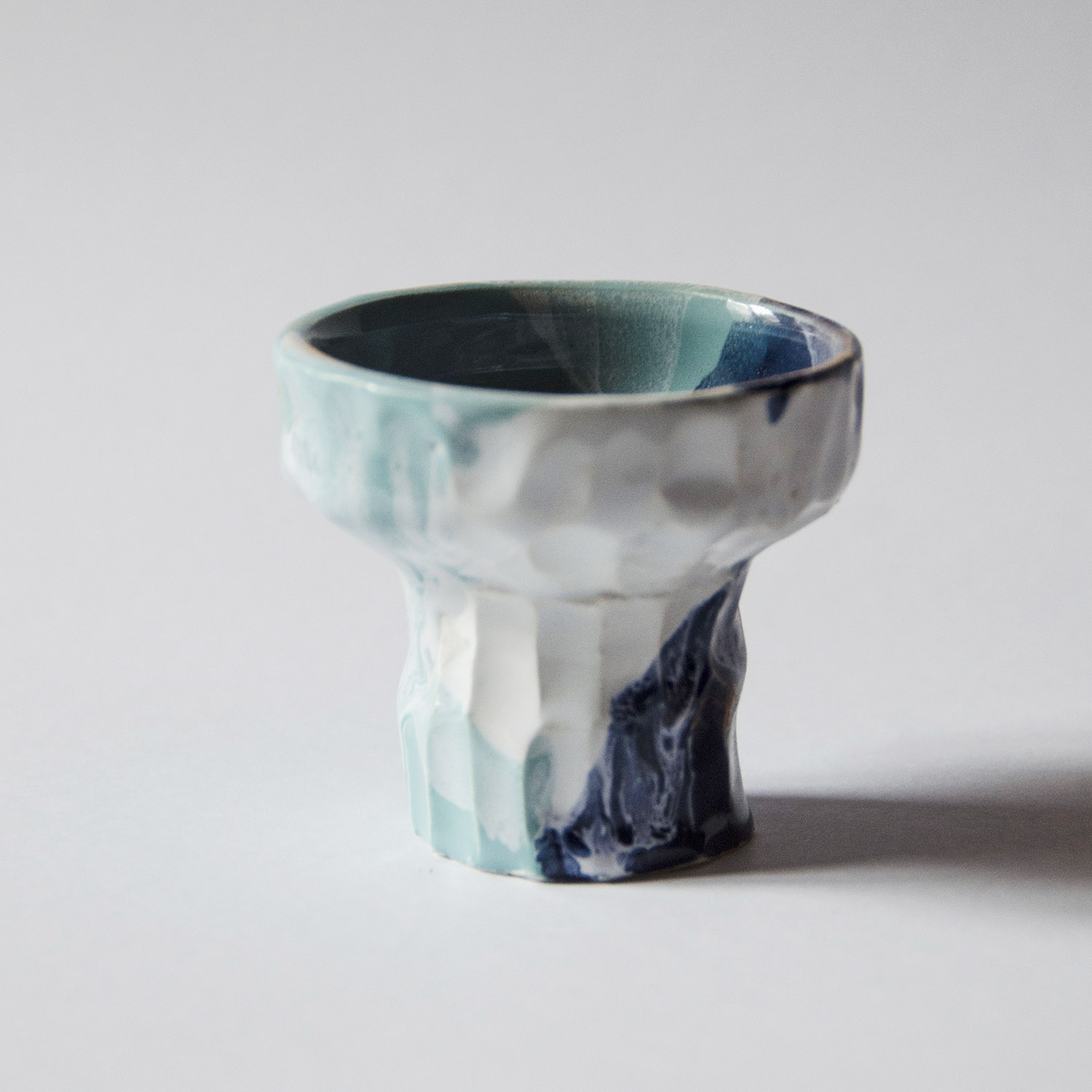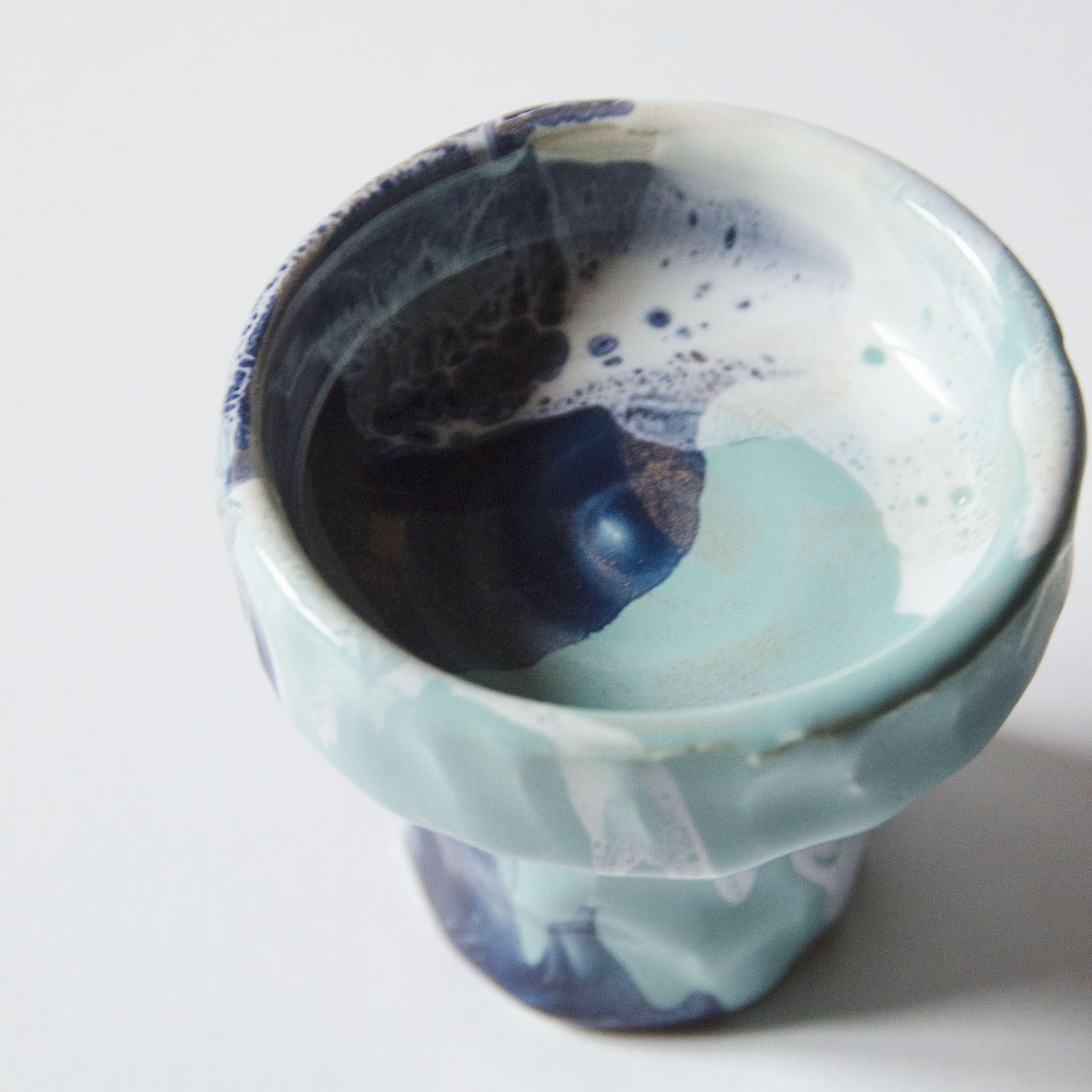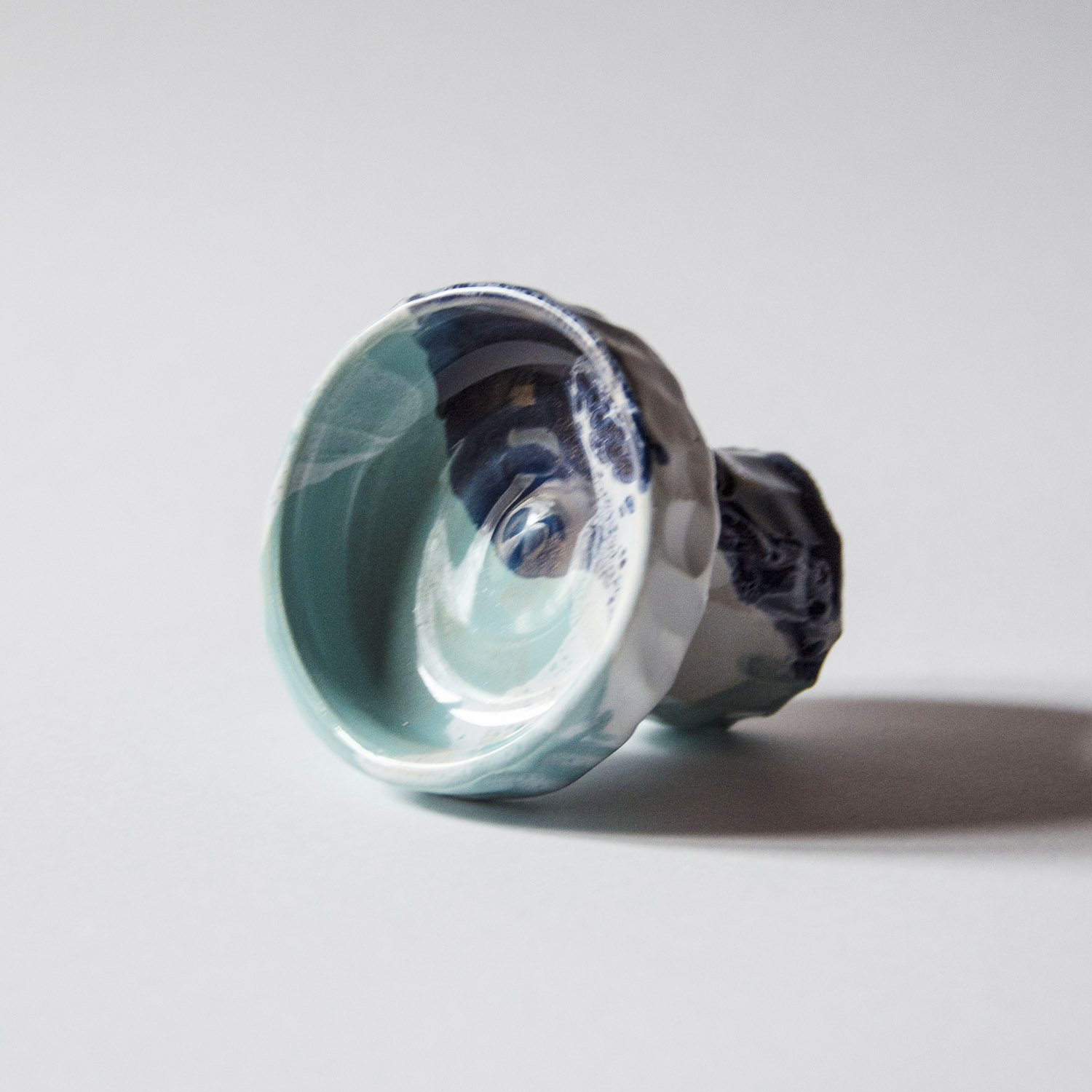 Find out who made this item
Giulia Bonora is the Designer and Founding Artist of Keramô, a brand of handmade functional ceramics.
Keramo is focused on objects of daily use, whose concept is inspired by nature and in particular by the texture of magmatic rocks, reinterpreted through the use of colors. This collection is linked to a more spiritual aspect of ceramics, in its relationship with the four elements: earth, the material with which it is shaped, air, which allows it to dry, water, an essential ingredient for the clay as it allows it to be ductile and workable, and finally fire, which transforms and cooks it.
The idea is to remind people of their origin, nature in its primordial and essential form that comes to life.