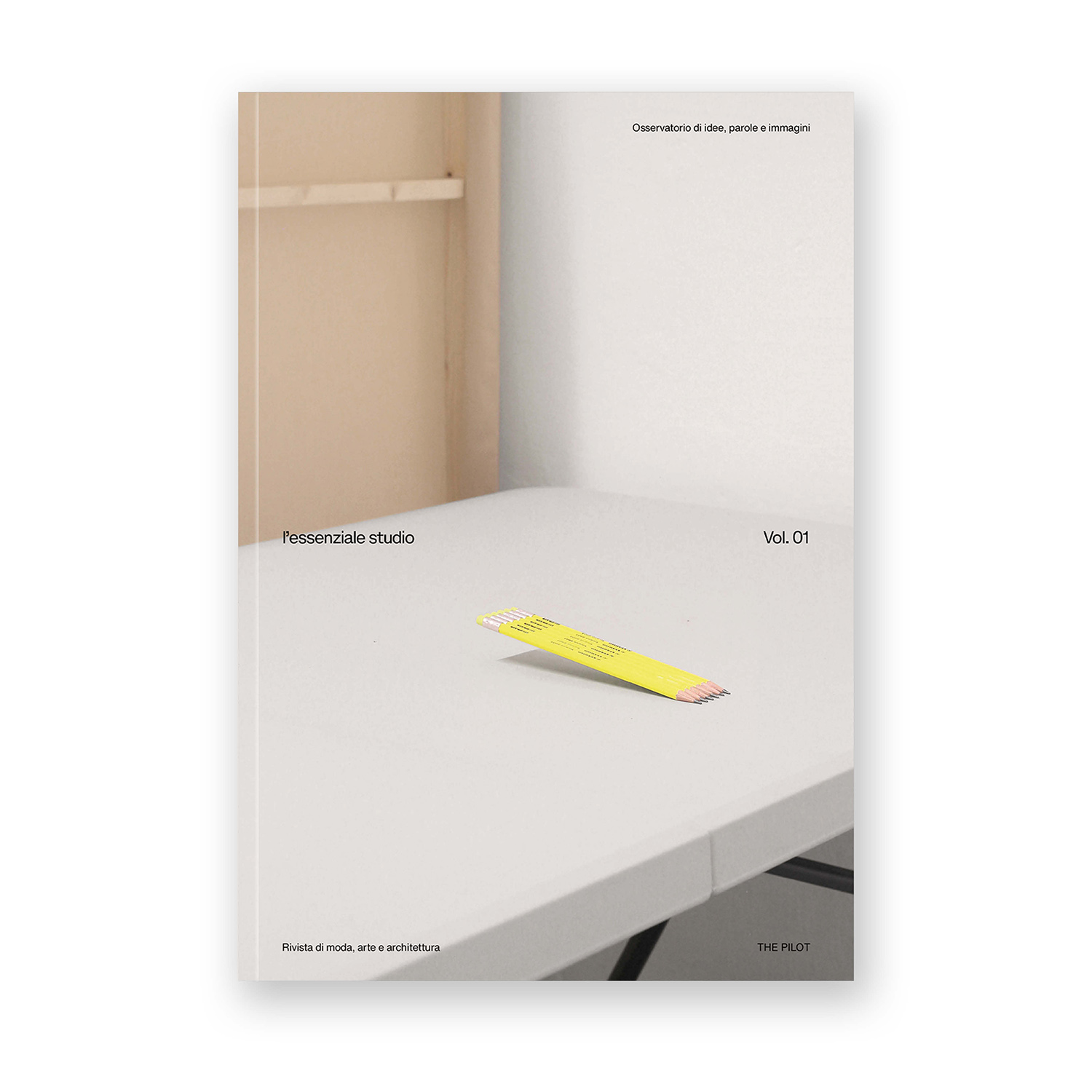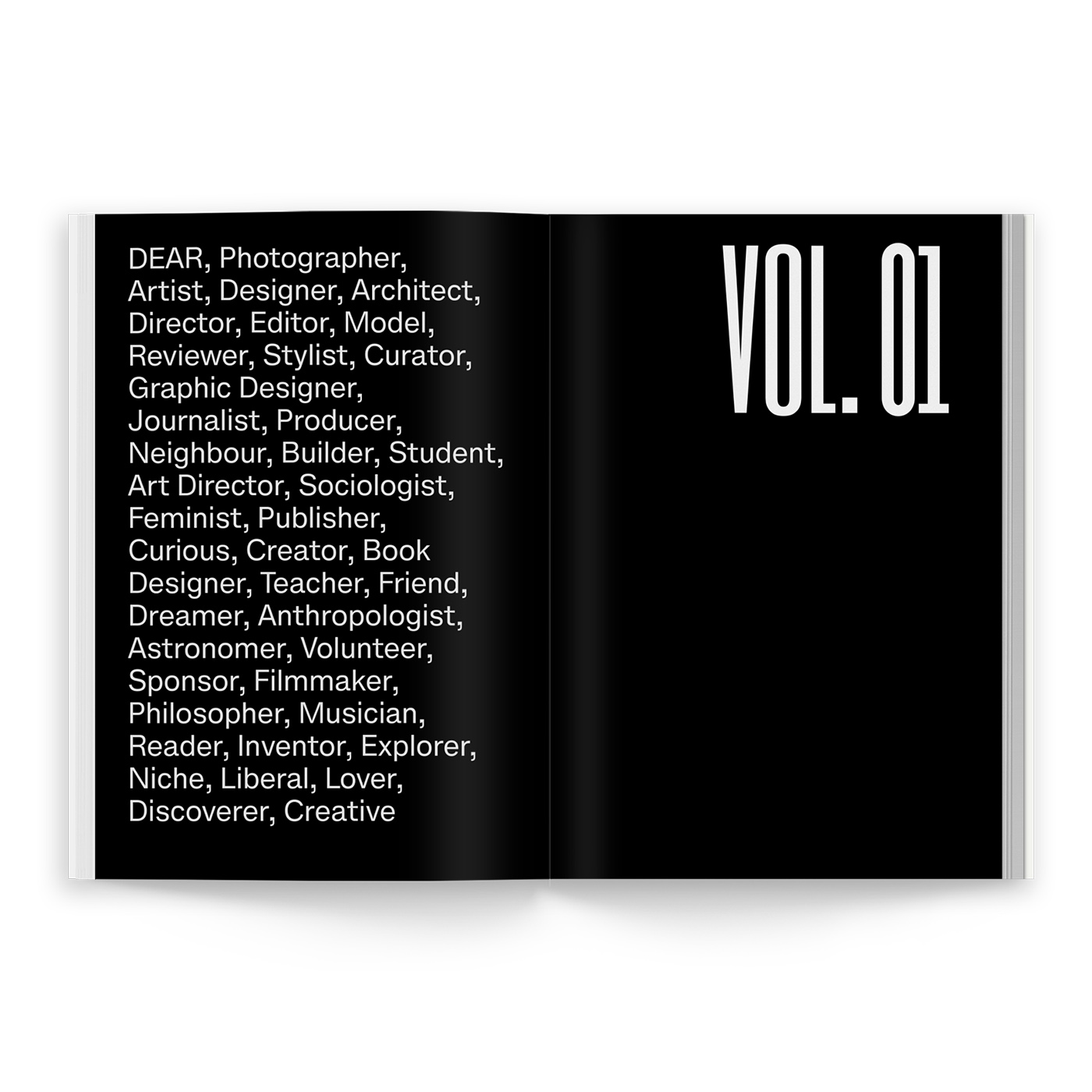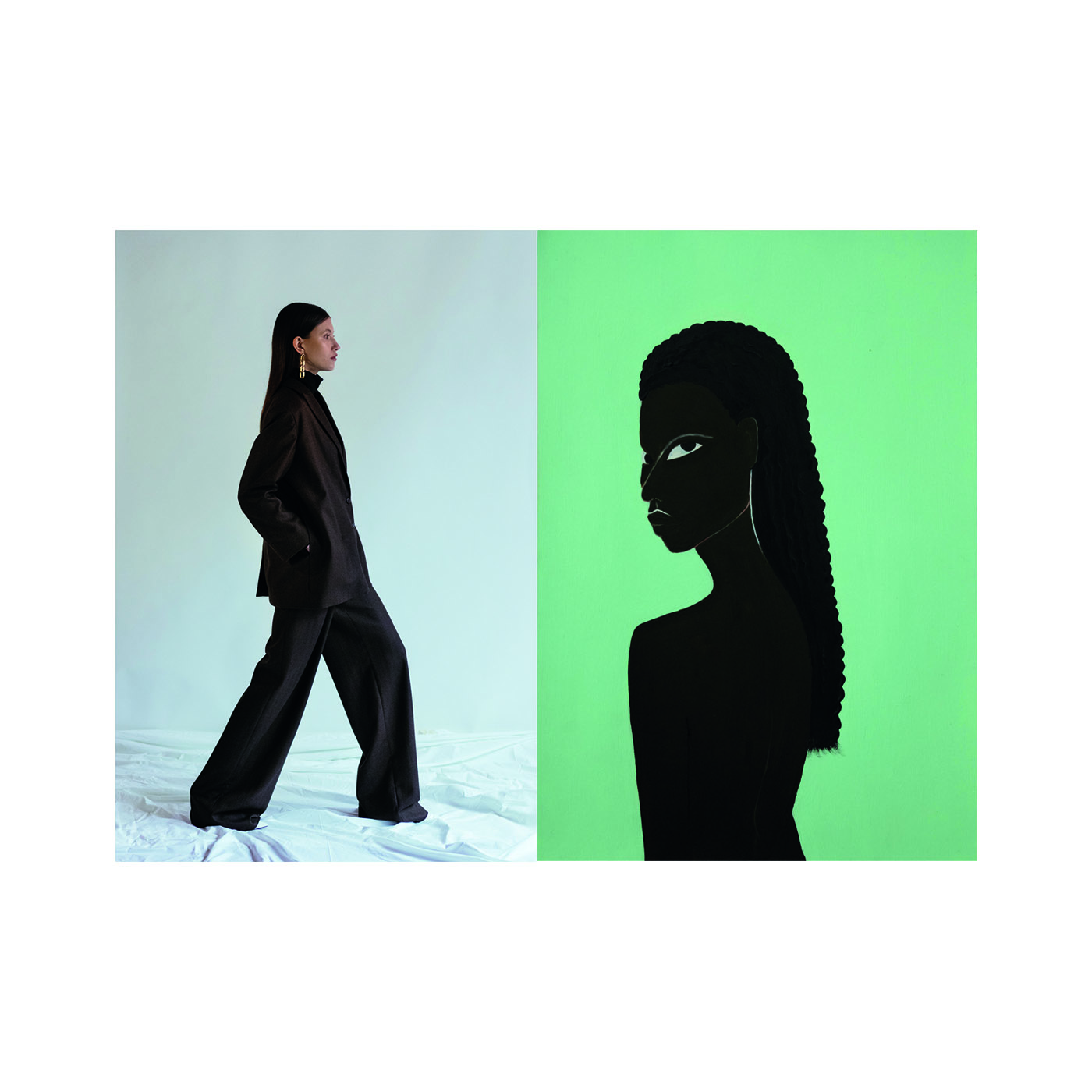 L'Essenziale Studio Journal #1
Issue #1
Shipping: Shipping costs will be calculated at the checkout stage. We are the mouthpiece of a community of artisans, so every item is shipped directly from the person who made it.
22,00 € Euro
3 in stock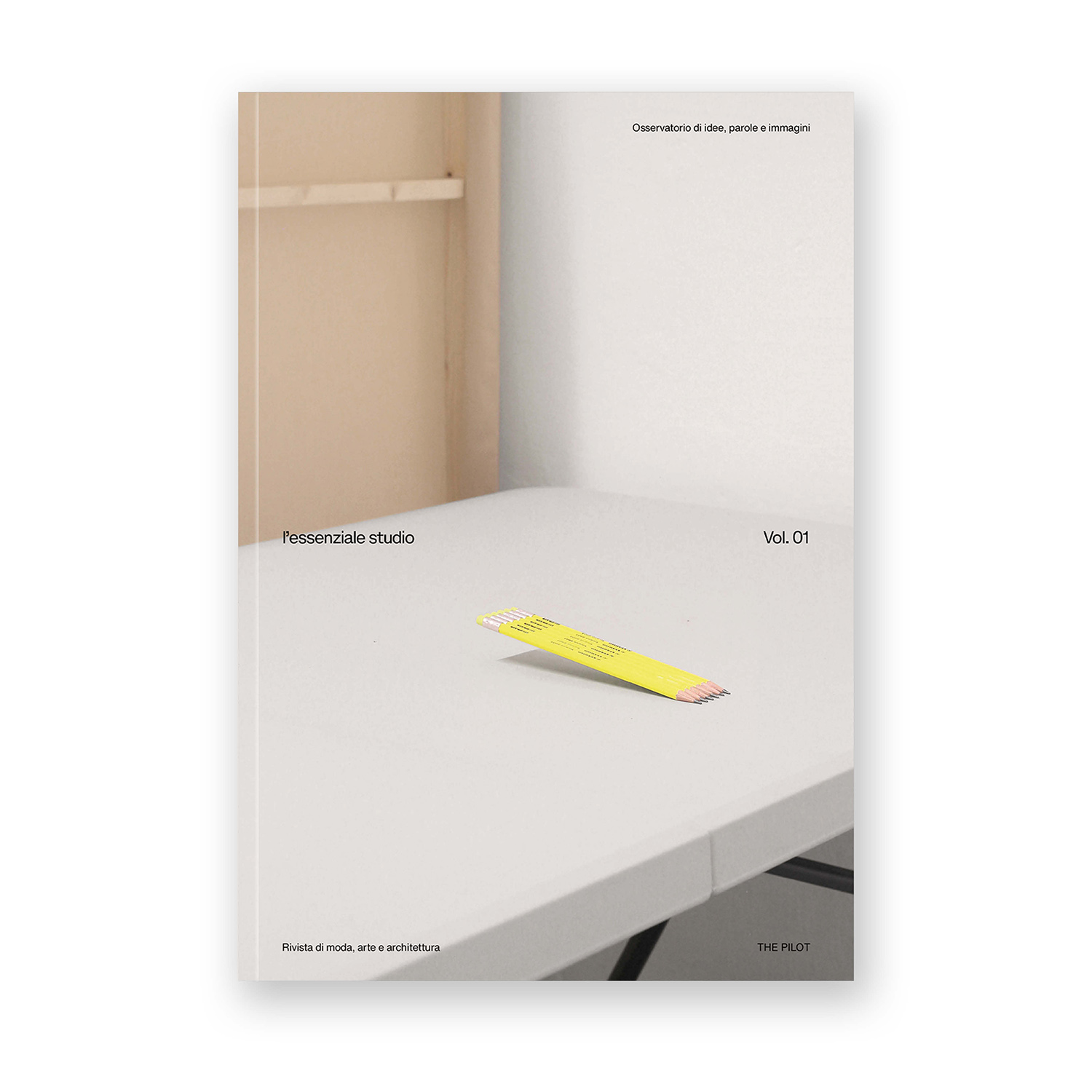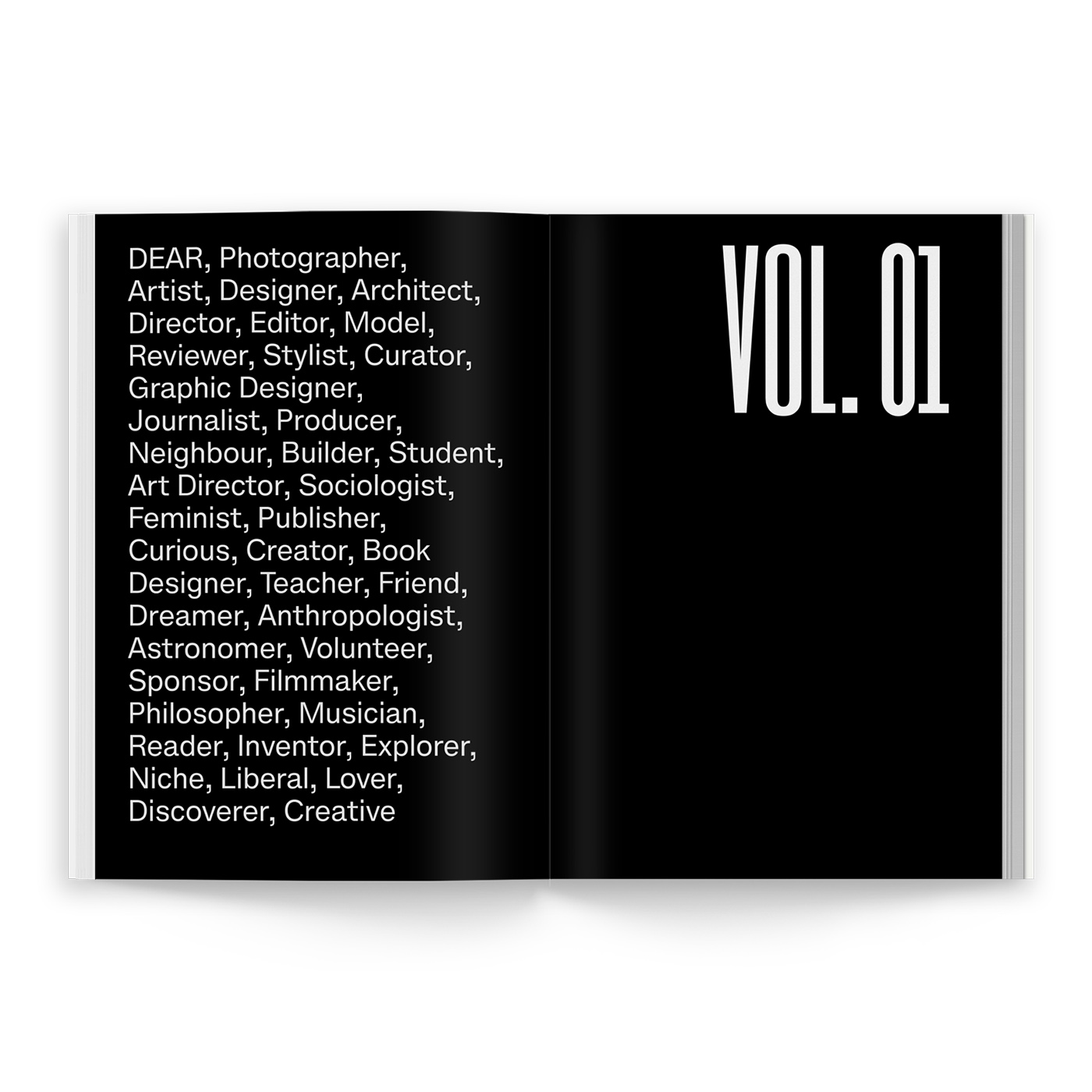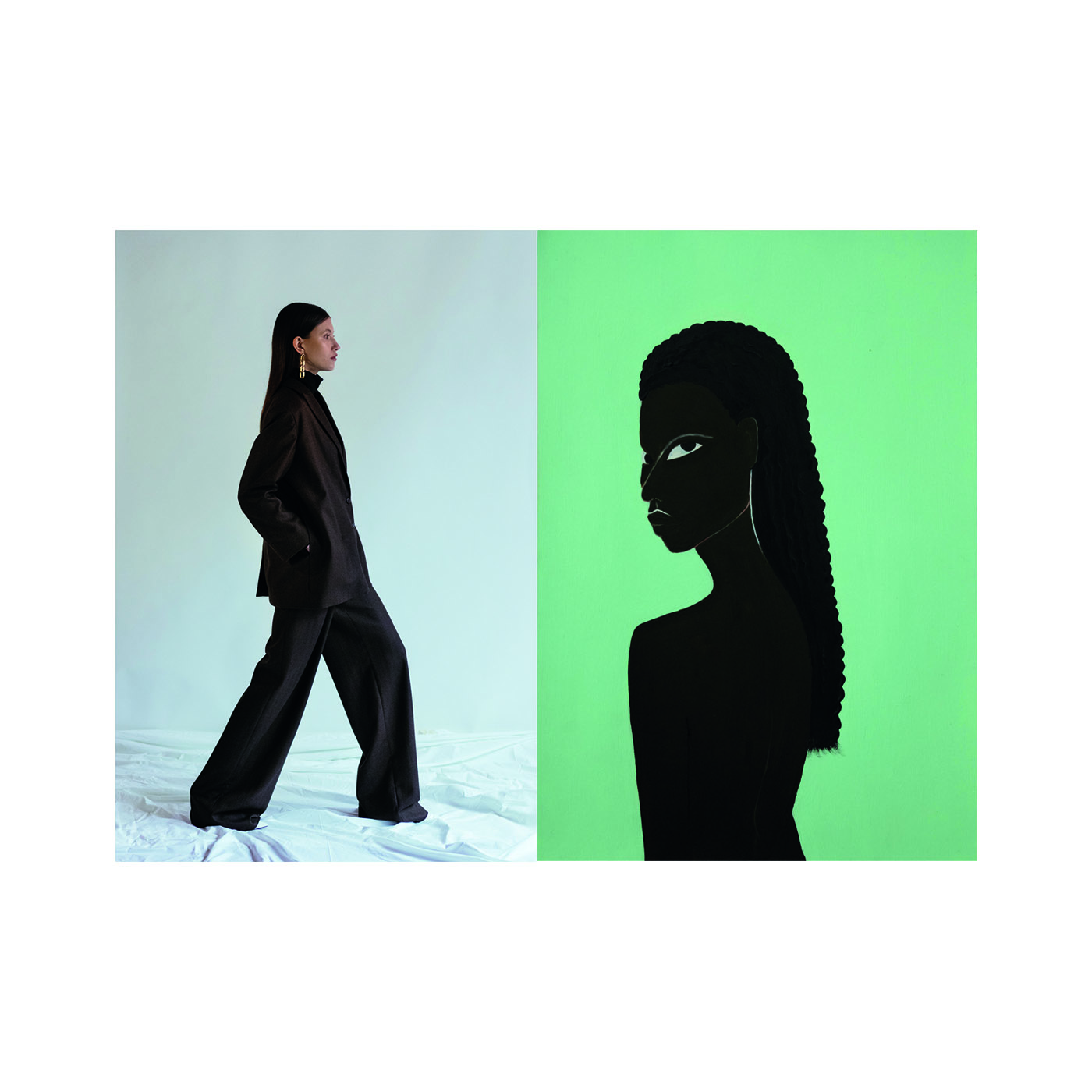 Find out who made this item
L'Essenziale Studio is a semi-annual independent magazine that explores creativity through fashion, art and architecture. An observatory of ideas, words and images.
This magazine proposes itself as a kind of new visual and written in-depth study of the arts in general, by telling the stories of people who live creativity according to the value of simplicity.
This project analyses through paper, images and a personal and wide analysis the concept of "Essential" as a tool to focus more on ourselves from an inner and deep point of view.
"In this "new" world I still don't know if I'm comfortable with it, but I've certainly learned to live in a different way and I've turned my curiosity and desire for research into a set of pages that tell a bit about this parallel reality in which we are "forced" to live by focusing more on our needs and instincts. I would like to be able to live in a world made of paper, images and words, even if only for a moment, not to stay there for long, but just long enough to assimilate as many things as possible and return to this world, the world of today, enriched with something more. Something that makes me want to return and continue to learn.
The Essential Study is simplicity and today we need it. So let us return to it. By reading, informing ourselves and being ever more hungry for what makes us part of a world that was disappearing."