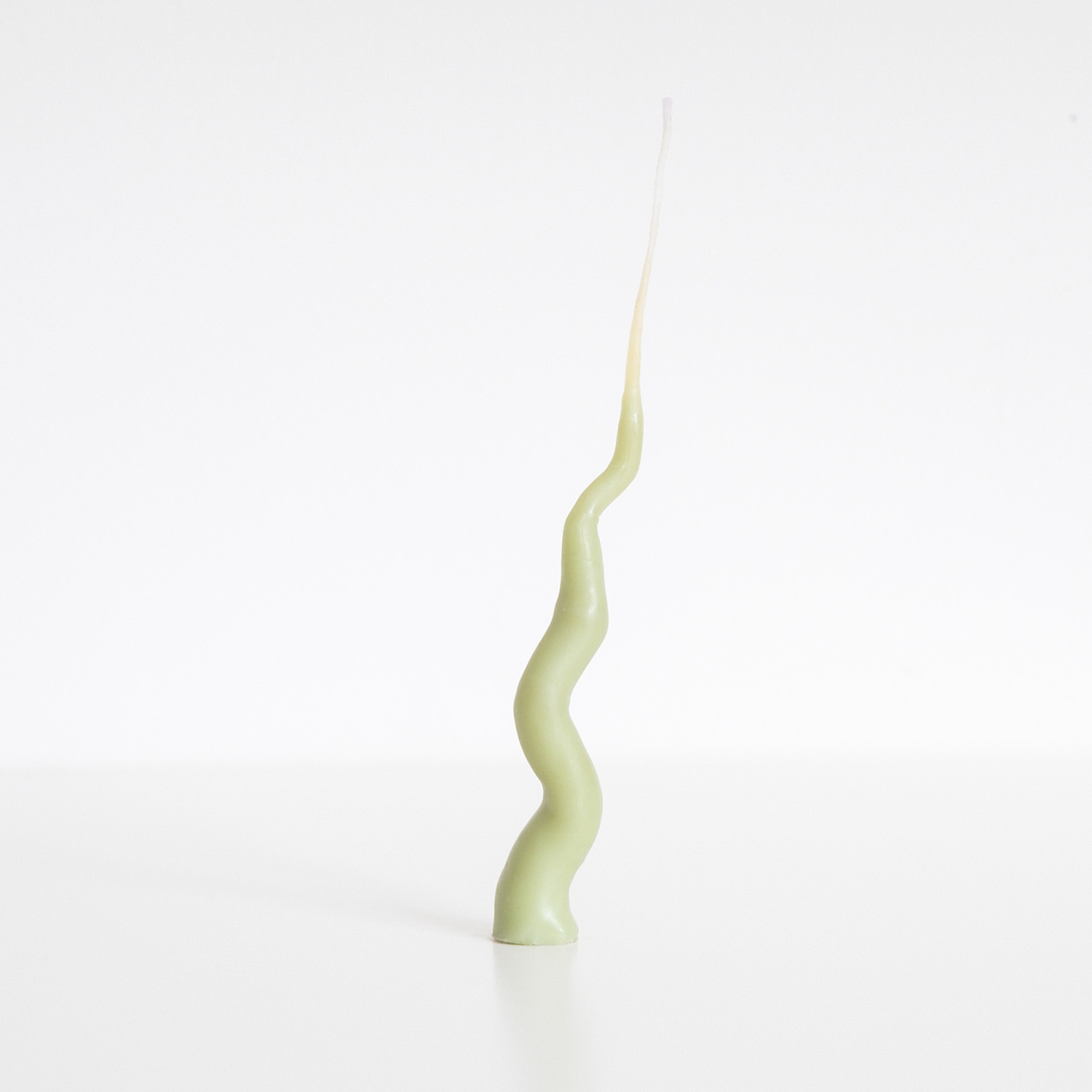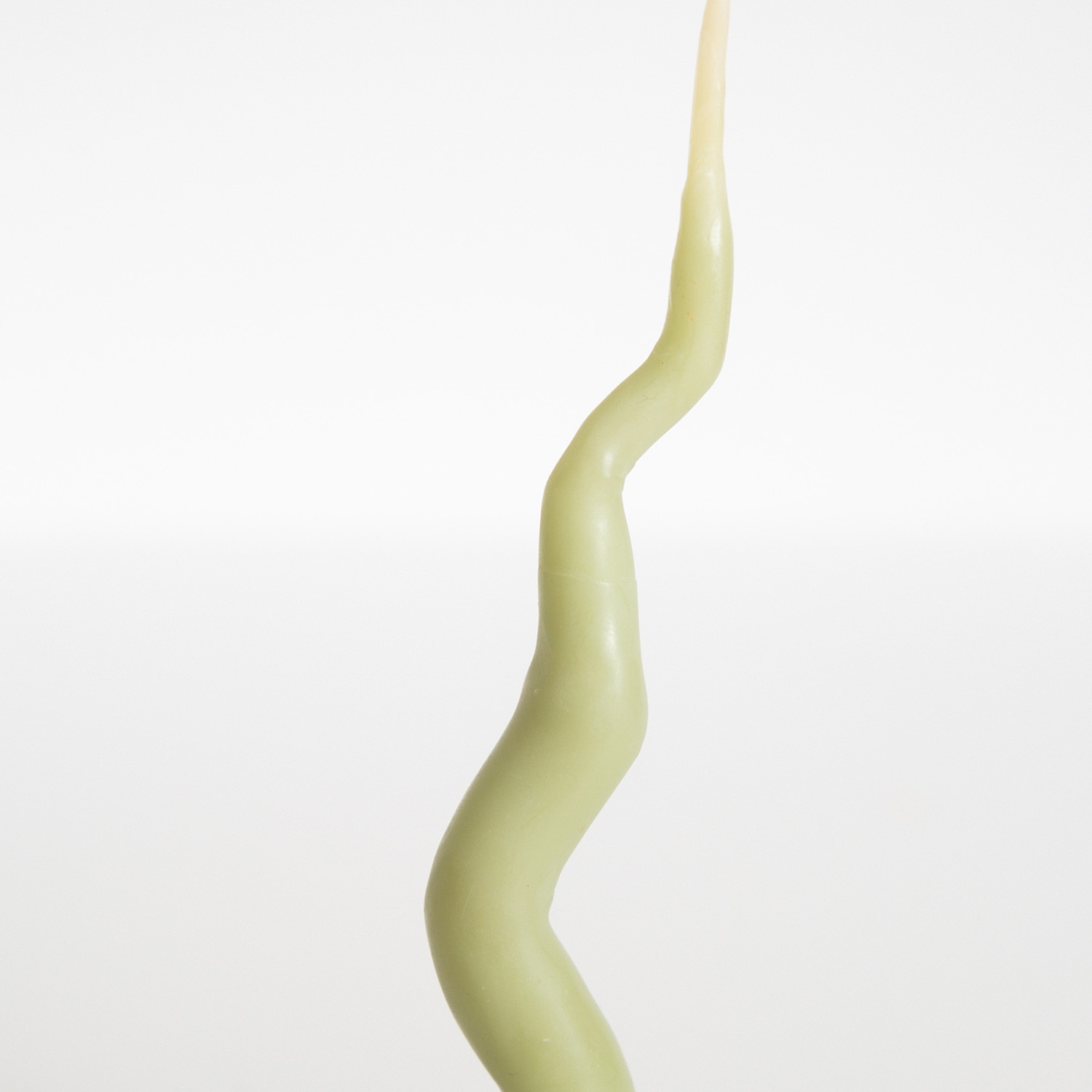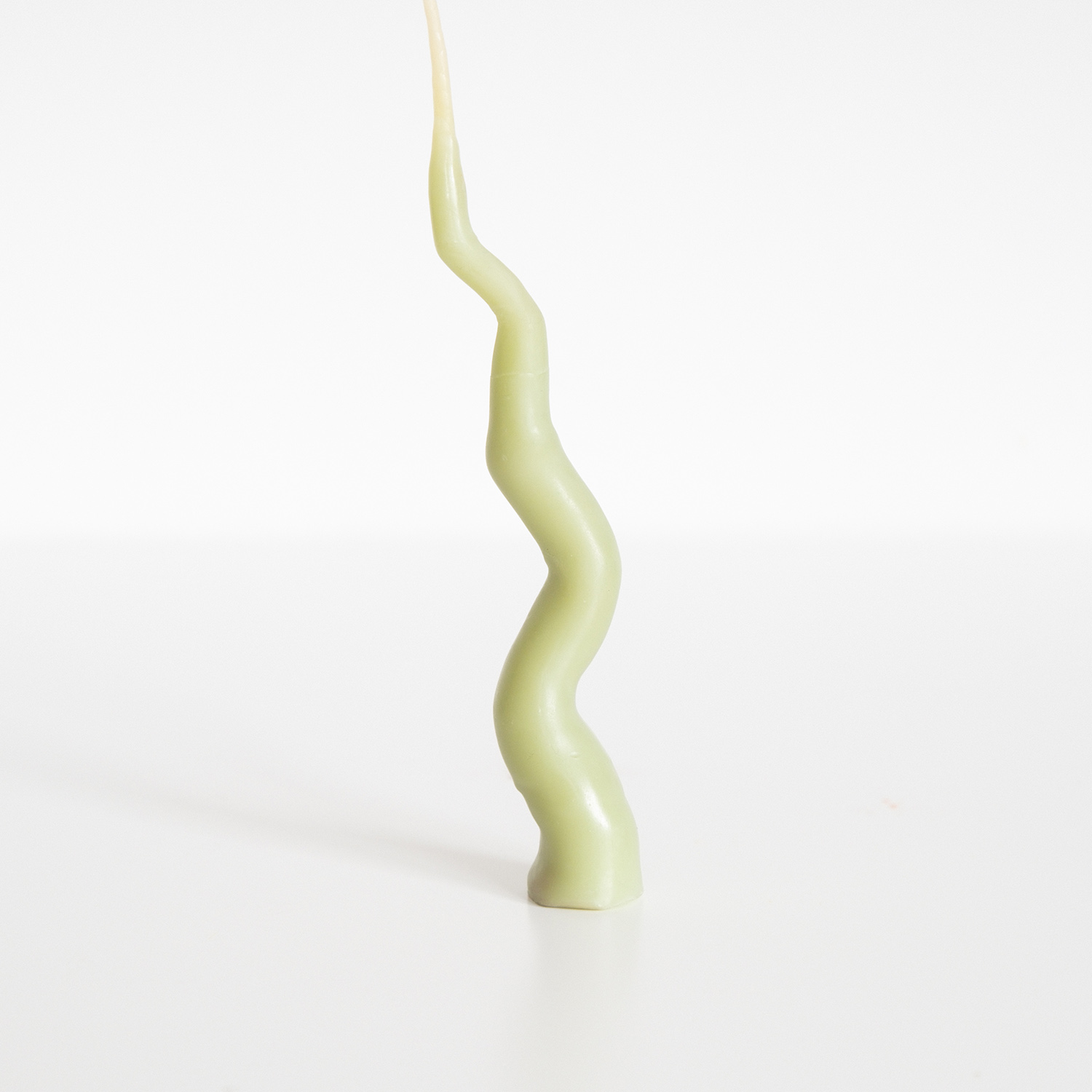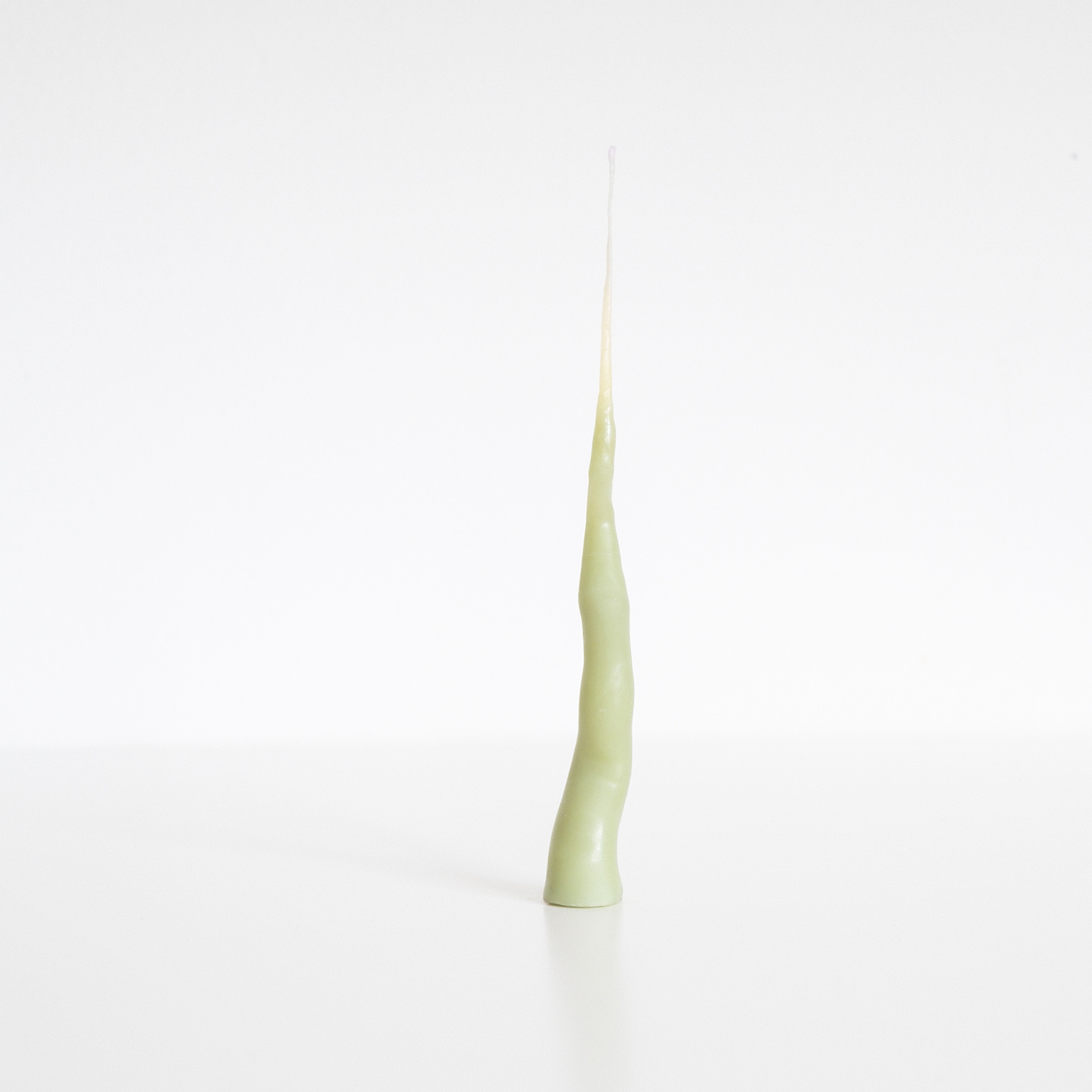 Minerva pastel
Candle made using the dipping technique.
Materials: Beeswax / 1 cotton wick
Scent: lemon essential oil
Dimensions: H. 25cm D. 2cm
Weight: 34 g
Note: after the purchase, the artisan will get in touch with the customer to decide the desired scent.
In addition, being handmade products, each candle may differ slightly from that shown in the picture
Shipping: Shipping costs will be calculated at the purchase stage. We are the spokesperson for a community of artisans, so each item is shipped directly from the person who made it.
Delivery times will respect the rhythm of those who have worked on this project with care. For beautiful things you have to know how to wait.
17,00 € Euro
Out of stock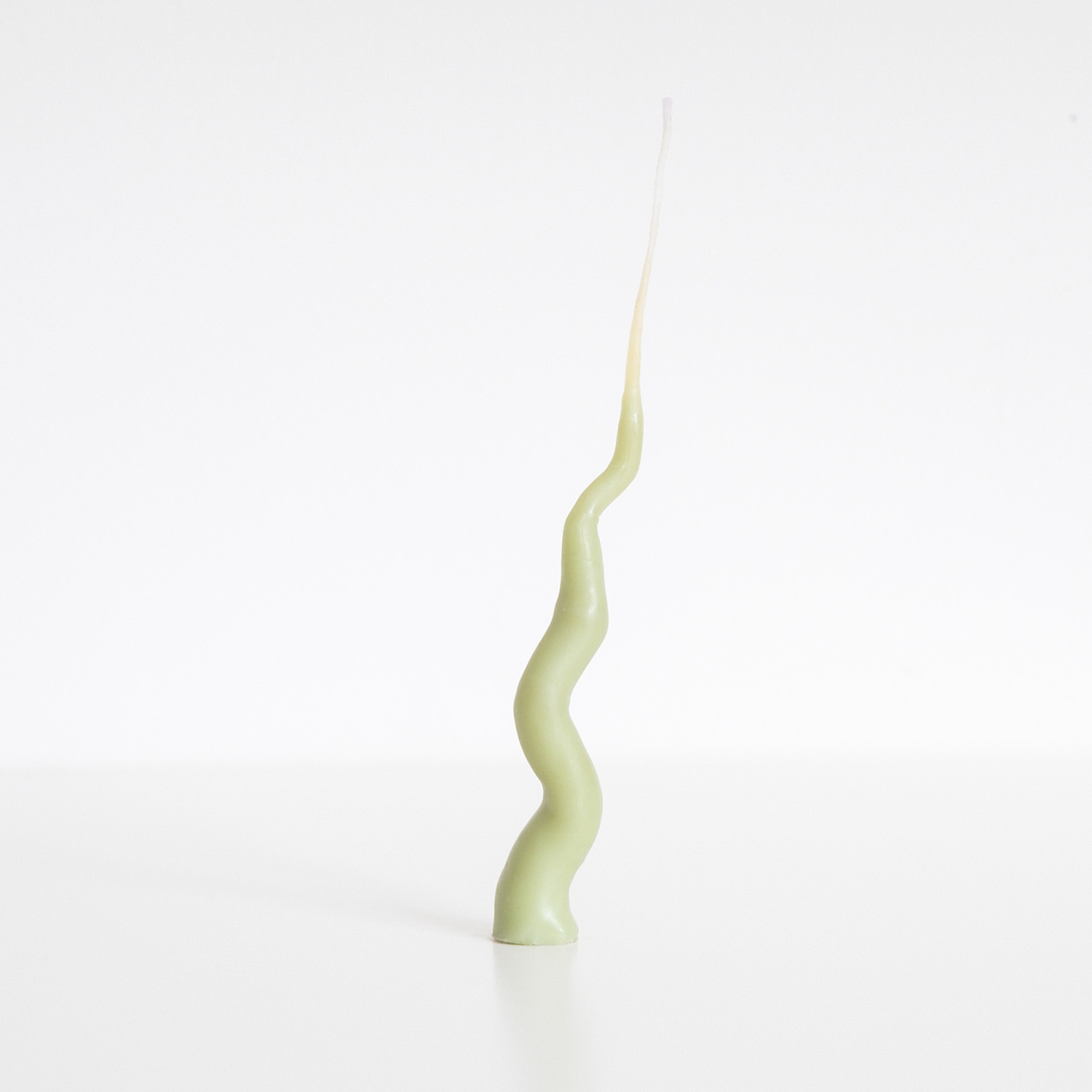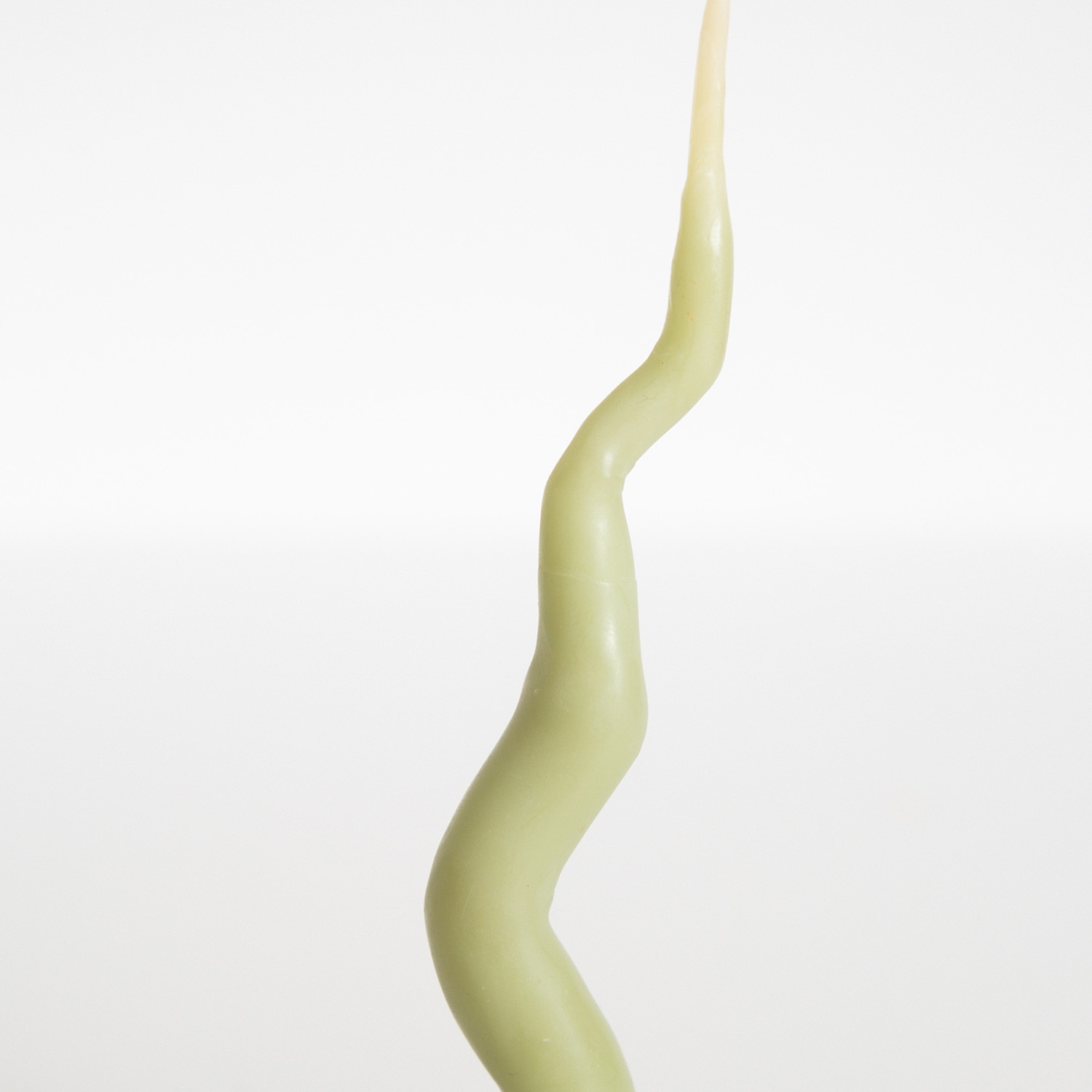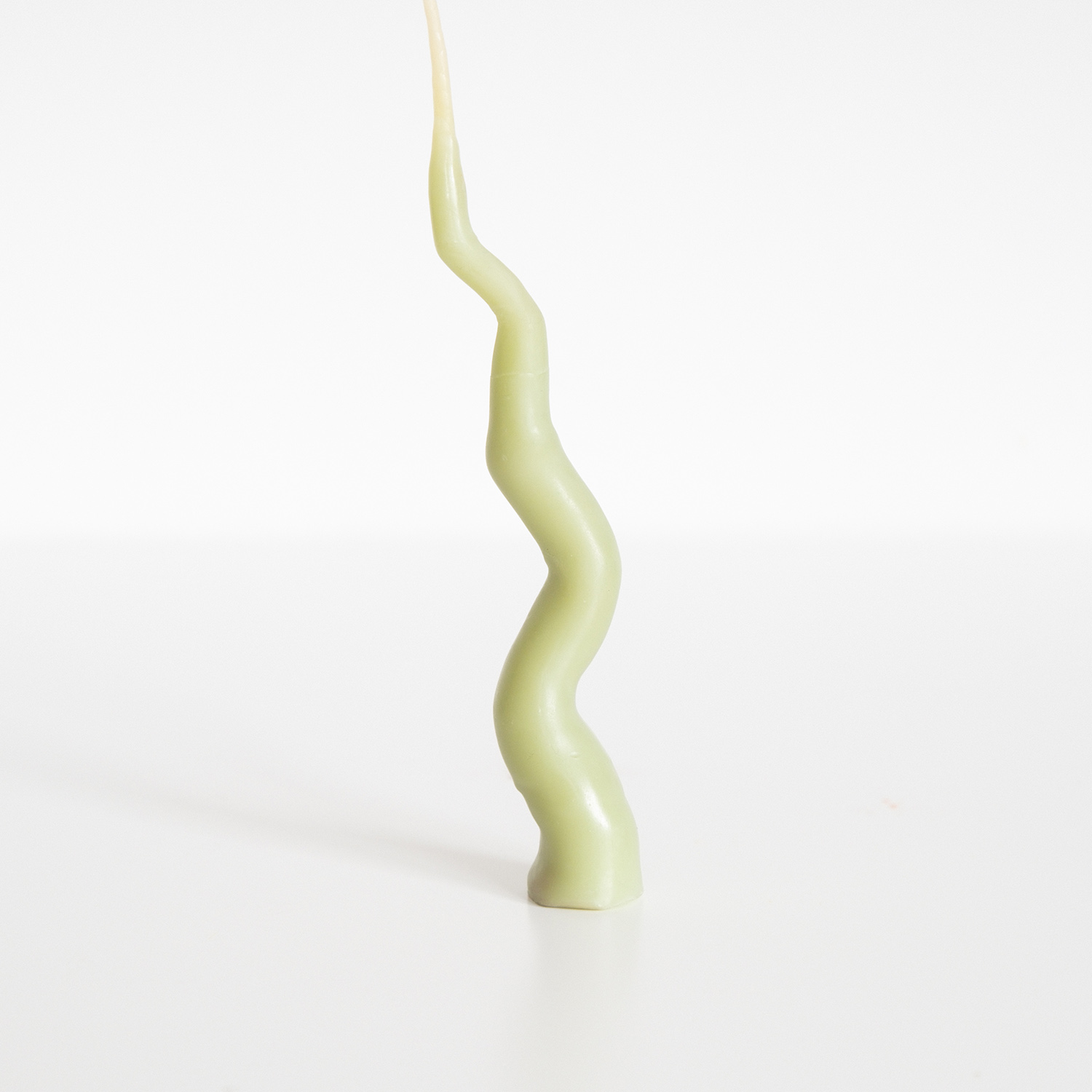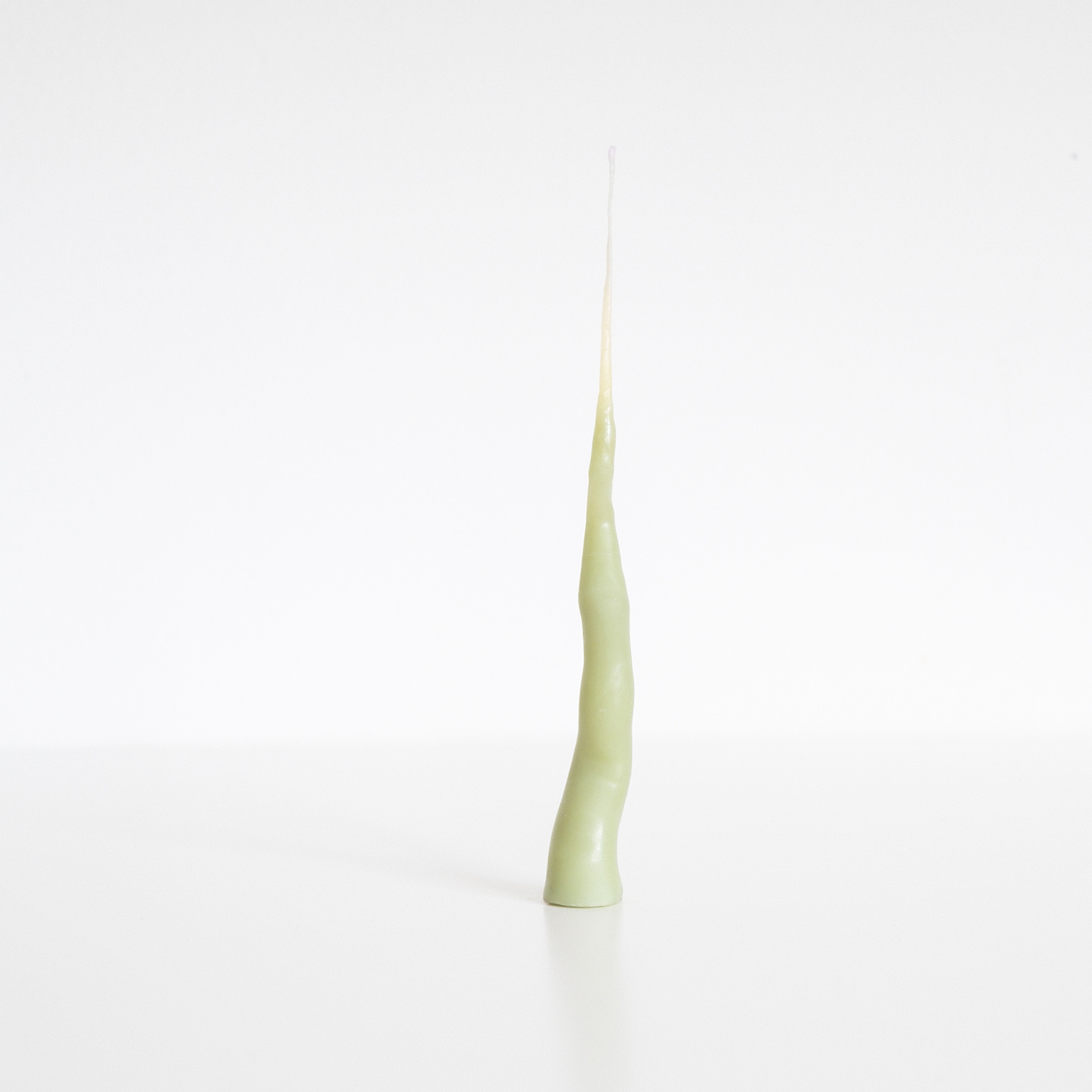 Find out who made this item
Cere Italiane is the result of careful research and manipulation of beeswax as a malleable material, creating a multitude of unrepeatable shapes and variations in several pieces and transforming the creation of an object into an emotional act in which the candles slowly take shape, acquire their own scent and life.
The first series of Italian Waxes is produced using the immersion technique: each candle is created individually by hand through a long process of layering and twisting beeswax. What is created is a combination of colours, texture of the material, shapes and scents that make each piece unique.
The raw materials used for production are of the highest quality and are natural and Italian: the beeswax comes from a beekeeping farm in Abruzzo, the scents are derived from the natural and very characteristic fragrance of beeswax or natural essential oils,
the core of the candles are very high quality 100% pure and certified cotton candles produced by an Italian company,
The yellow and white colours are derived from the natural colour of beeswax, while different variants are made from high-quality candle pigments.
Being made from an organic material the candles can change their colour over time, especially if exposed to a light source, and this testifies to the desire to keep this small project sustainable and zero impact on the environment.