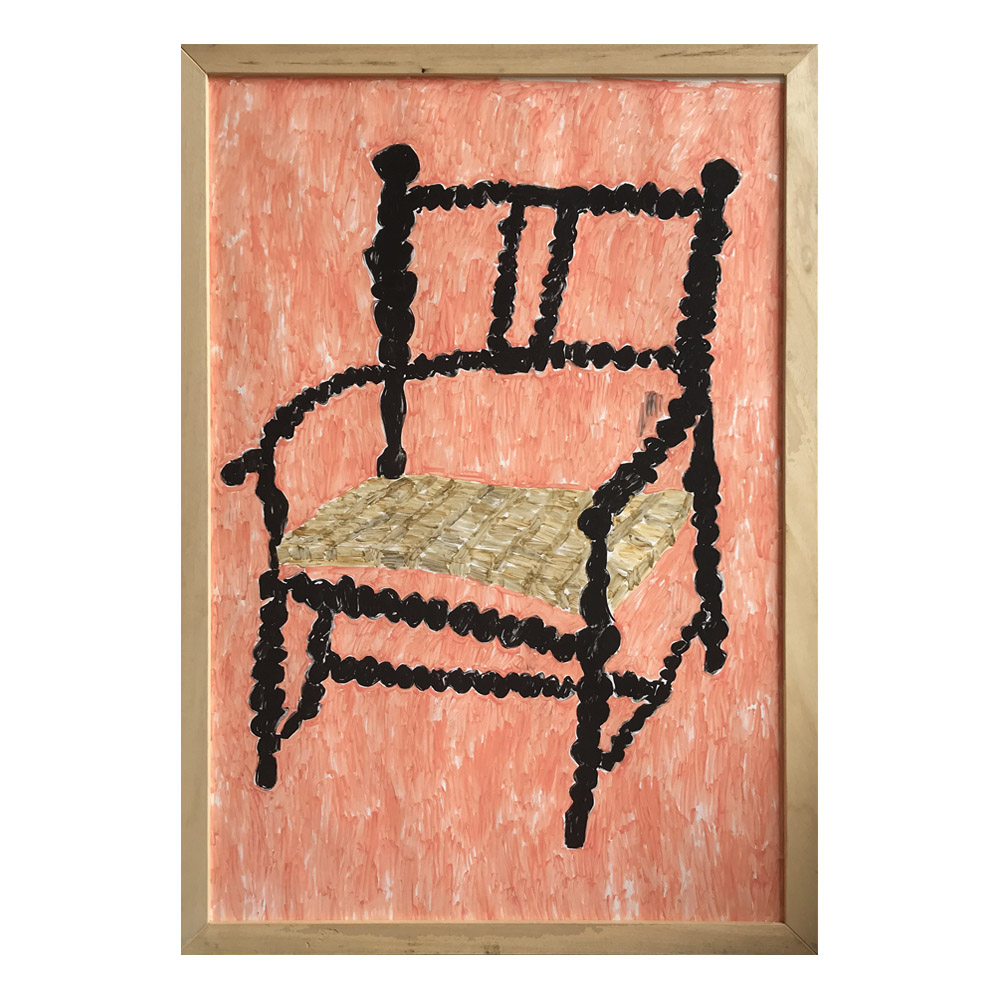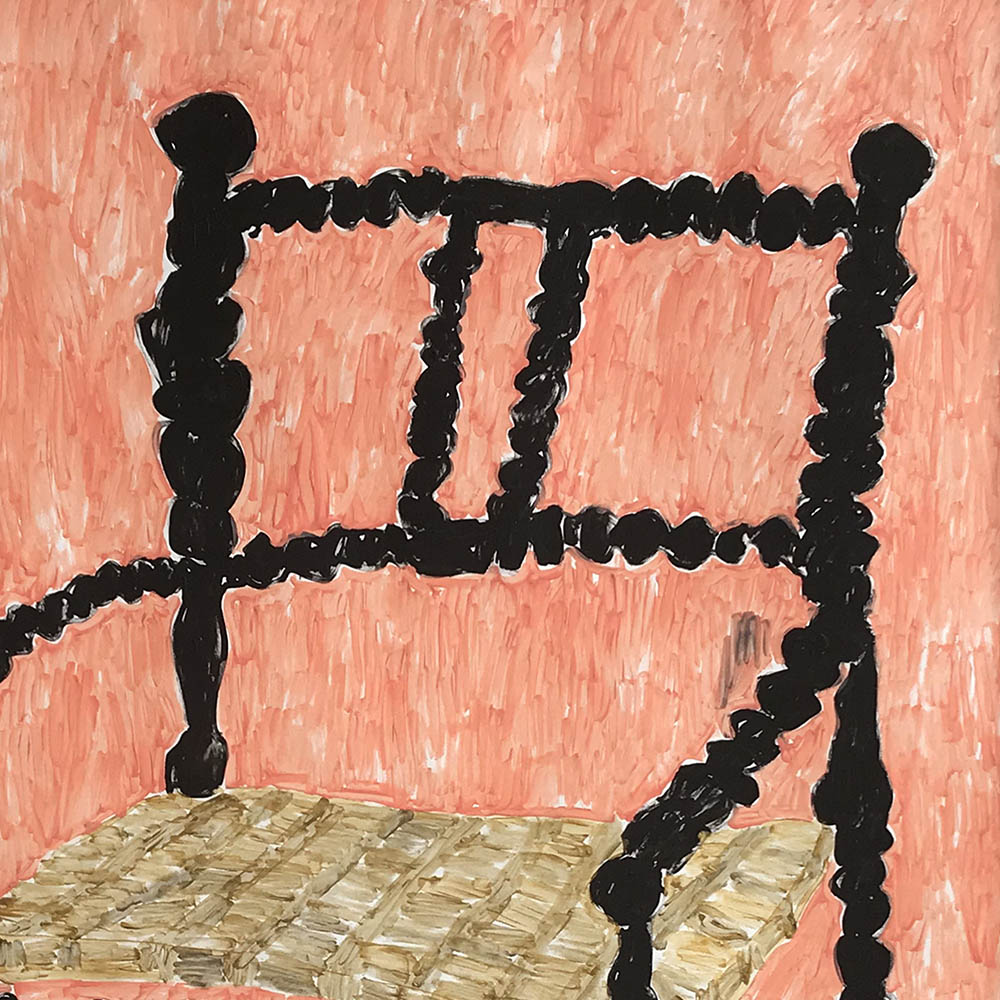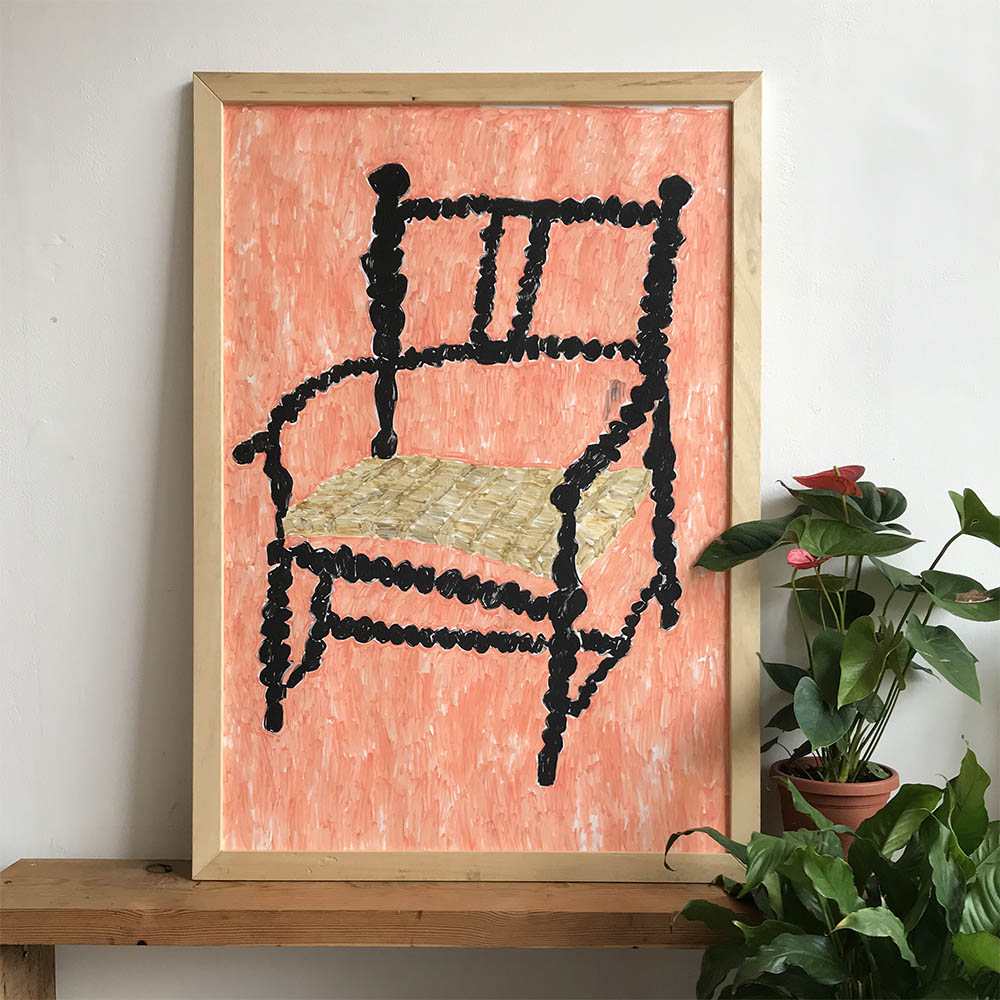 Peach seat by Miss Goffetown
Size: 100 x 70cm
Natural wood frame
Technique: acrylic on paper
Shipment: Shipping costs will be calculated in the purchase phase. We are the spokespeople of a community of artisans, for this reason, each item is shipped directly from the person who produced it.
Delivery times will respect the rhythm of those who have worked on this project with care.
For beautiful things you have to know how to wait. 
1.200,00 € Euro
1 in stock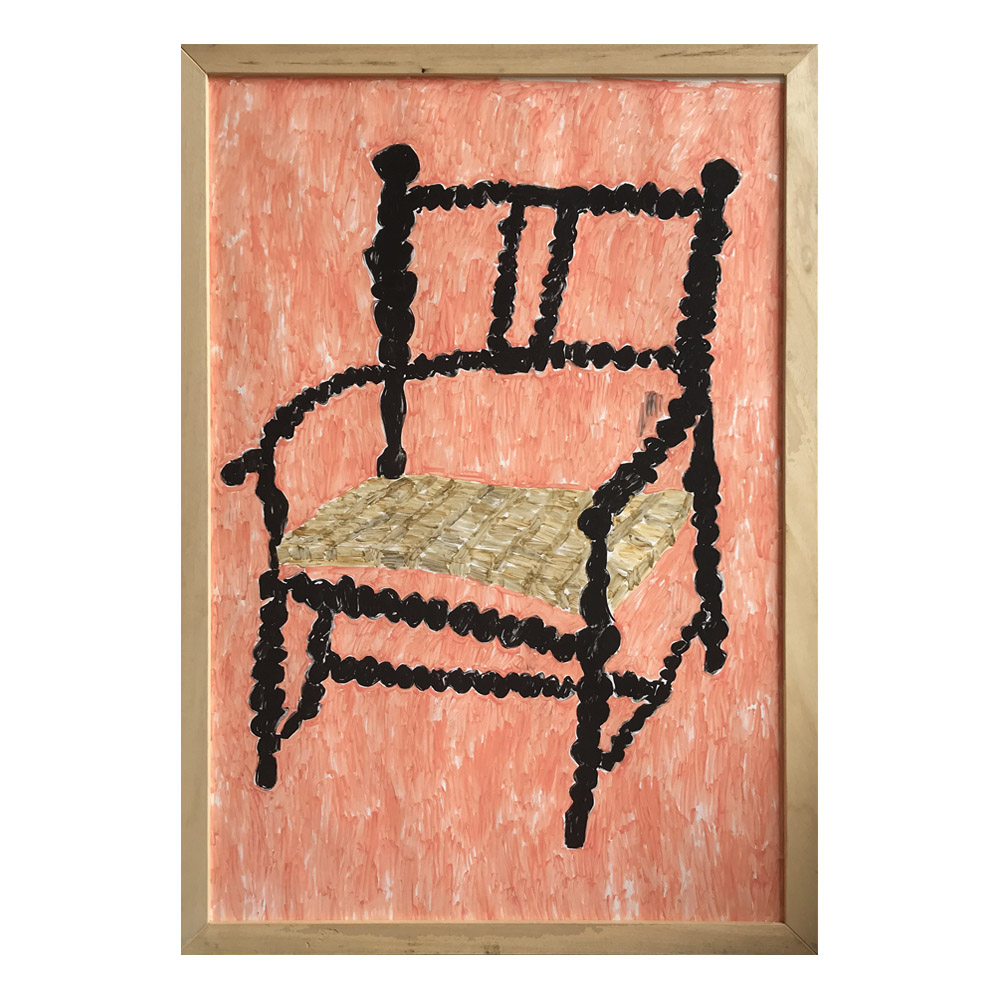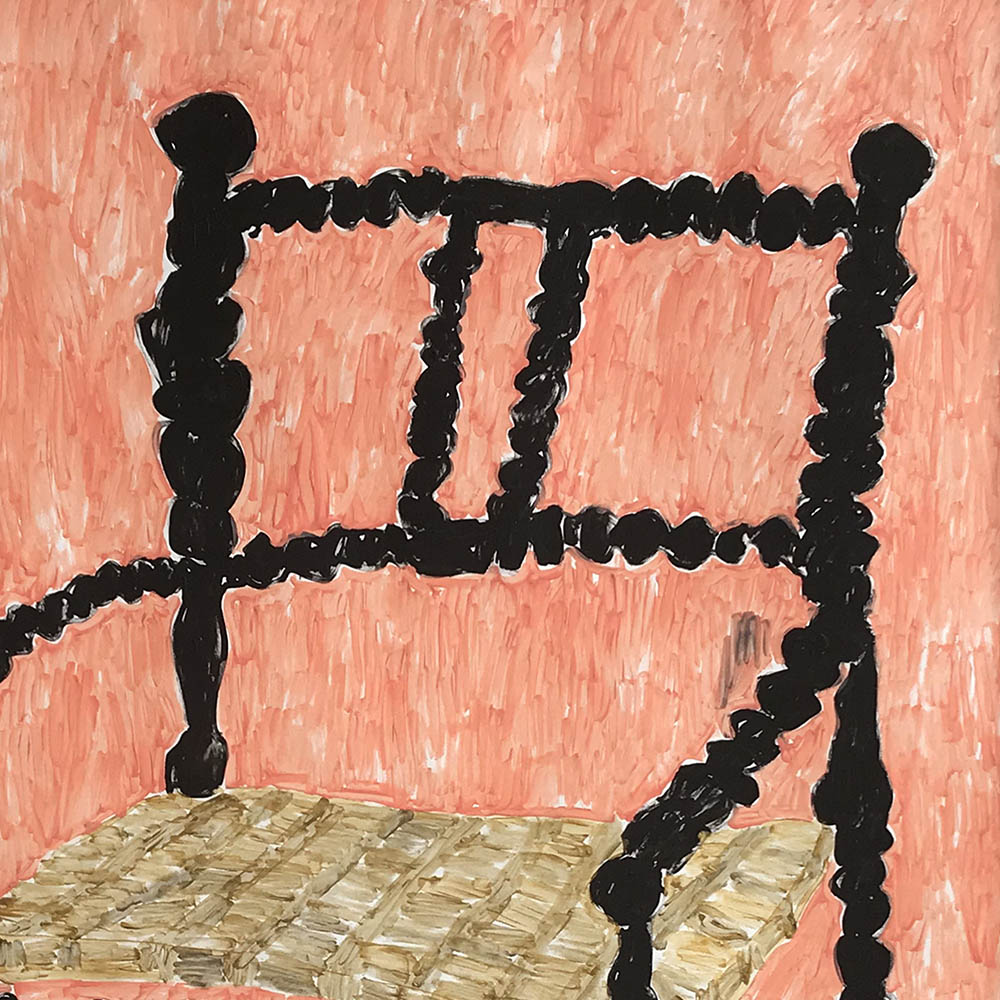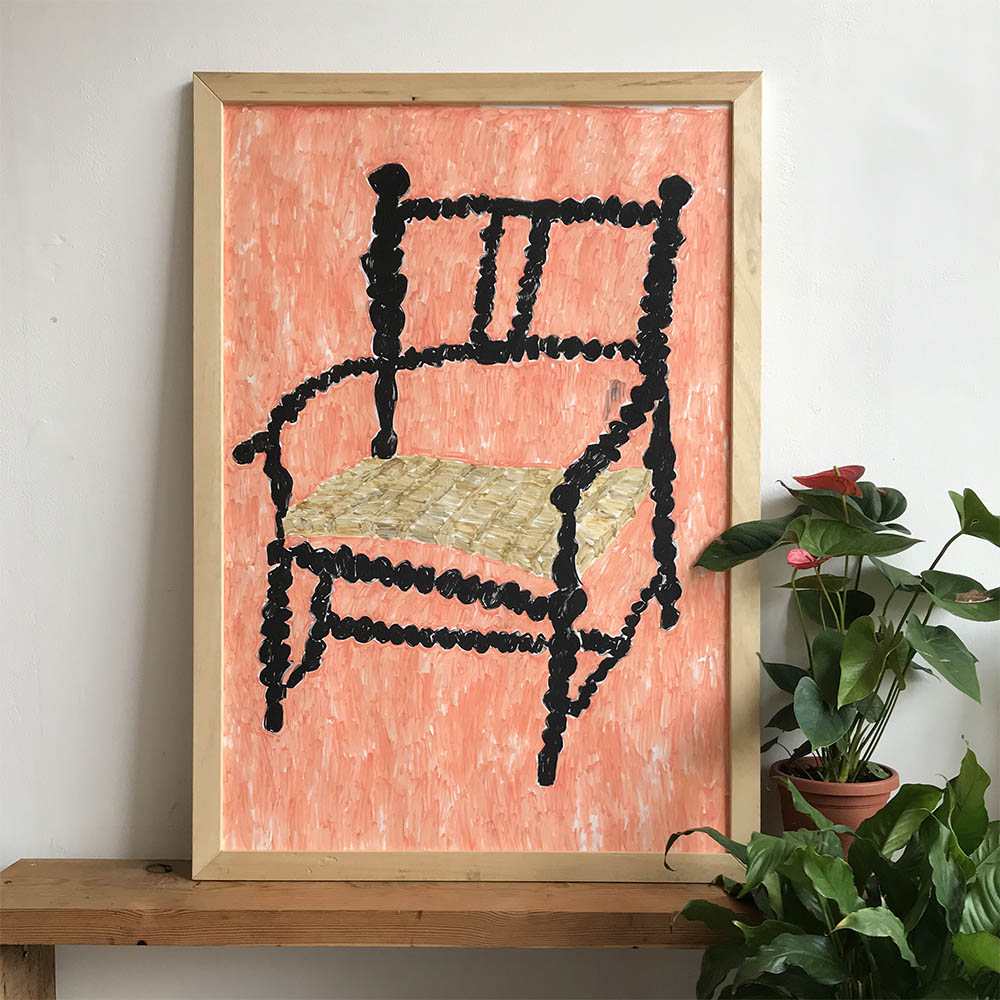 Find out who made this item
Fulvia Monguzzi in art Miss Goffetown is an Italian artist based in Milan, where she recently set up a collective studio called Spazio Martin.
With her work, she manages to give us a personal look at the world, but with her irreverence she makes us reflect, touching little-explored areas of our weaknesses and bringing them to light in an unexpected way.
She subverts forms to make something completely unexpected out of them and her compositions are experimental and ambiguous, but for this very reason, they are also exciting and sincere.