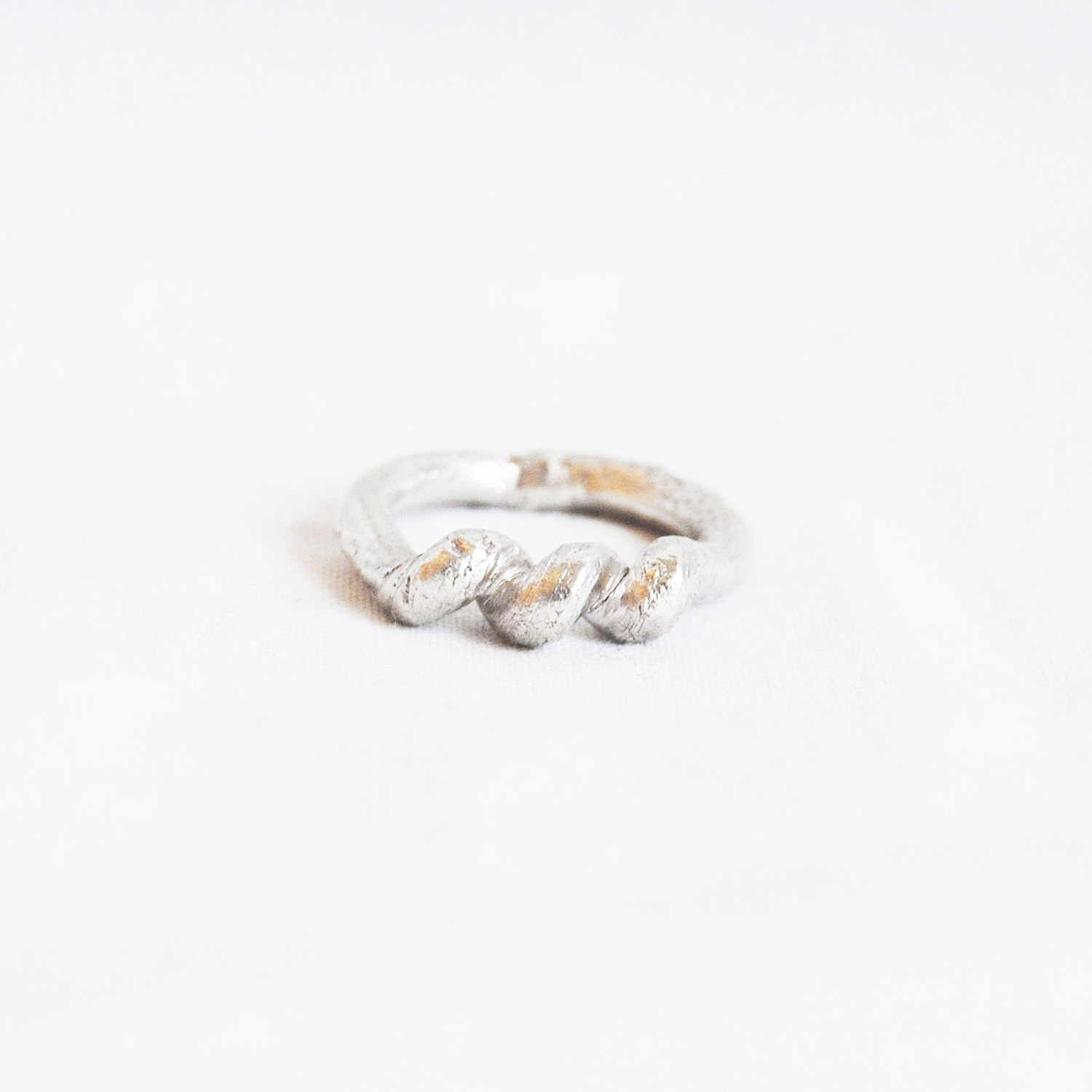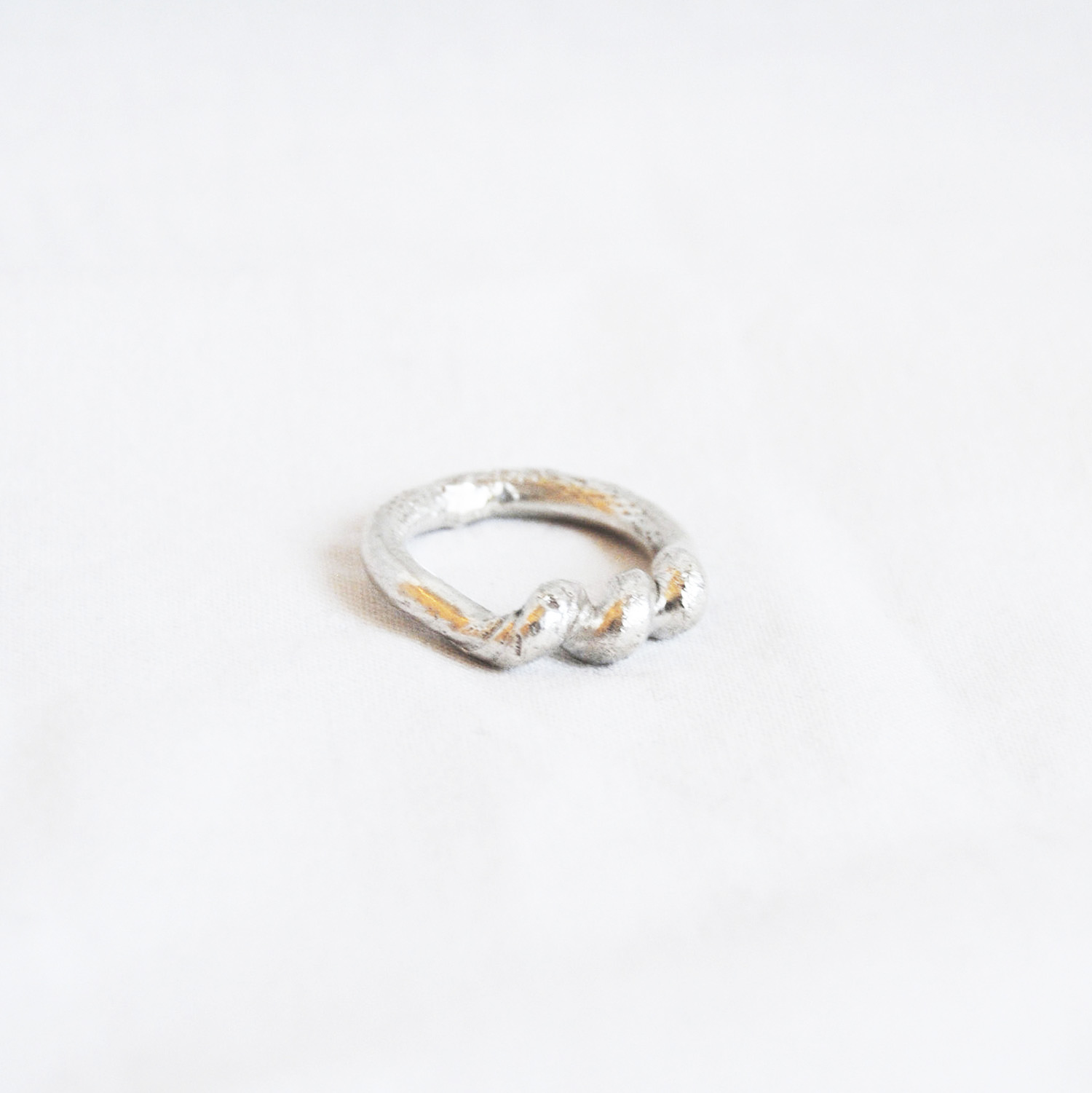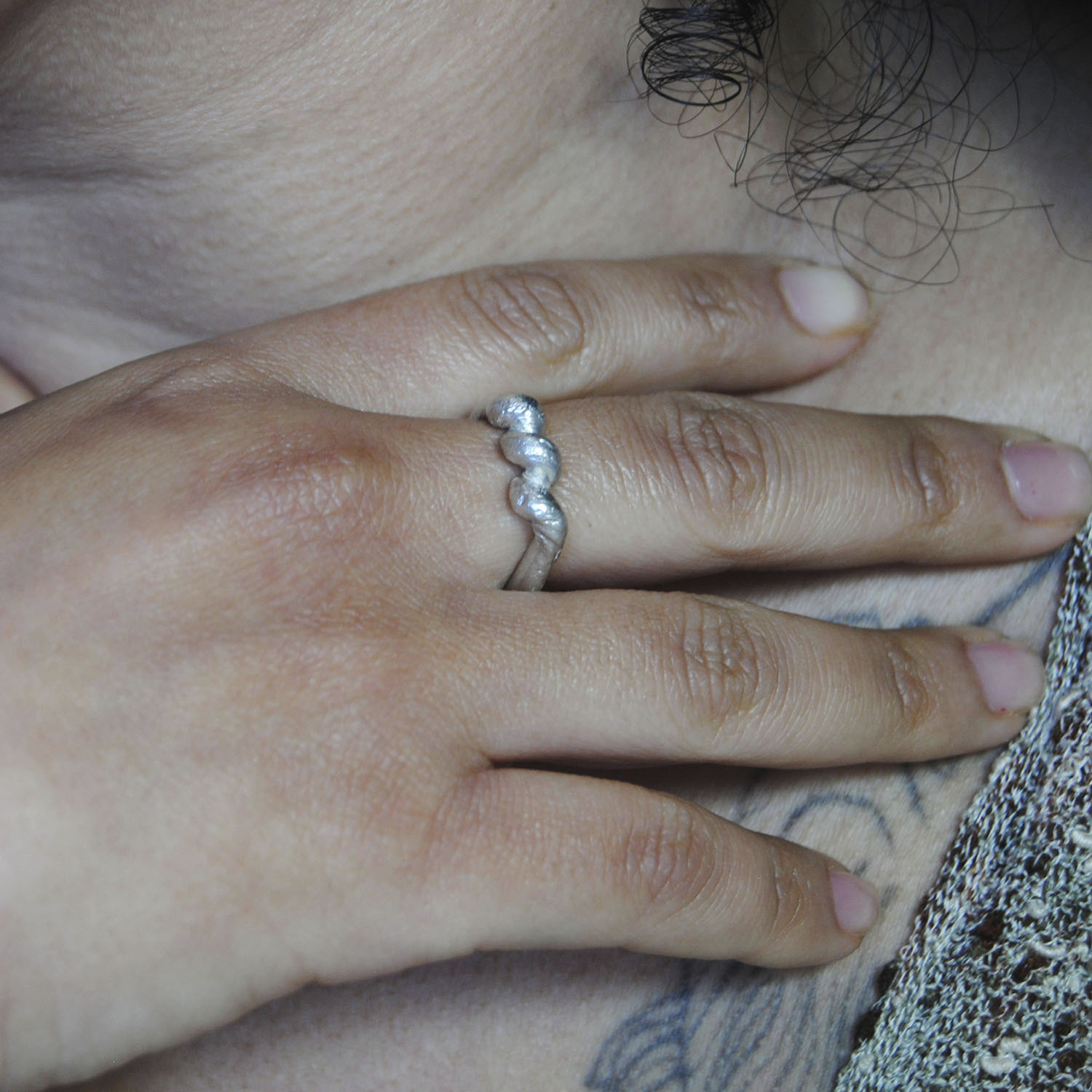 Round ring silver
This ring was created in an almost playful way, by heating a fine piece of wax with your hands and an alcohol lamp, shaping it, twisting it and leaving all the signs of the workmanship.
Size: 12/13/14
At the time of purchase, in the notes section, you can enter your size.
All rings can be made to measure, with longer processing times, to be agreed with the craftsman.
Shipping costs: Shipping costs will be calculated in the purchase phase. We are the spokesman of a community of artisans, so each item is shipped directly from the person who produced it.
Delivery times will respect the rhythm of those who have worked on this project with care.
For beautiful things you have to know how to wait.
60,00 € Euro
1 in stock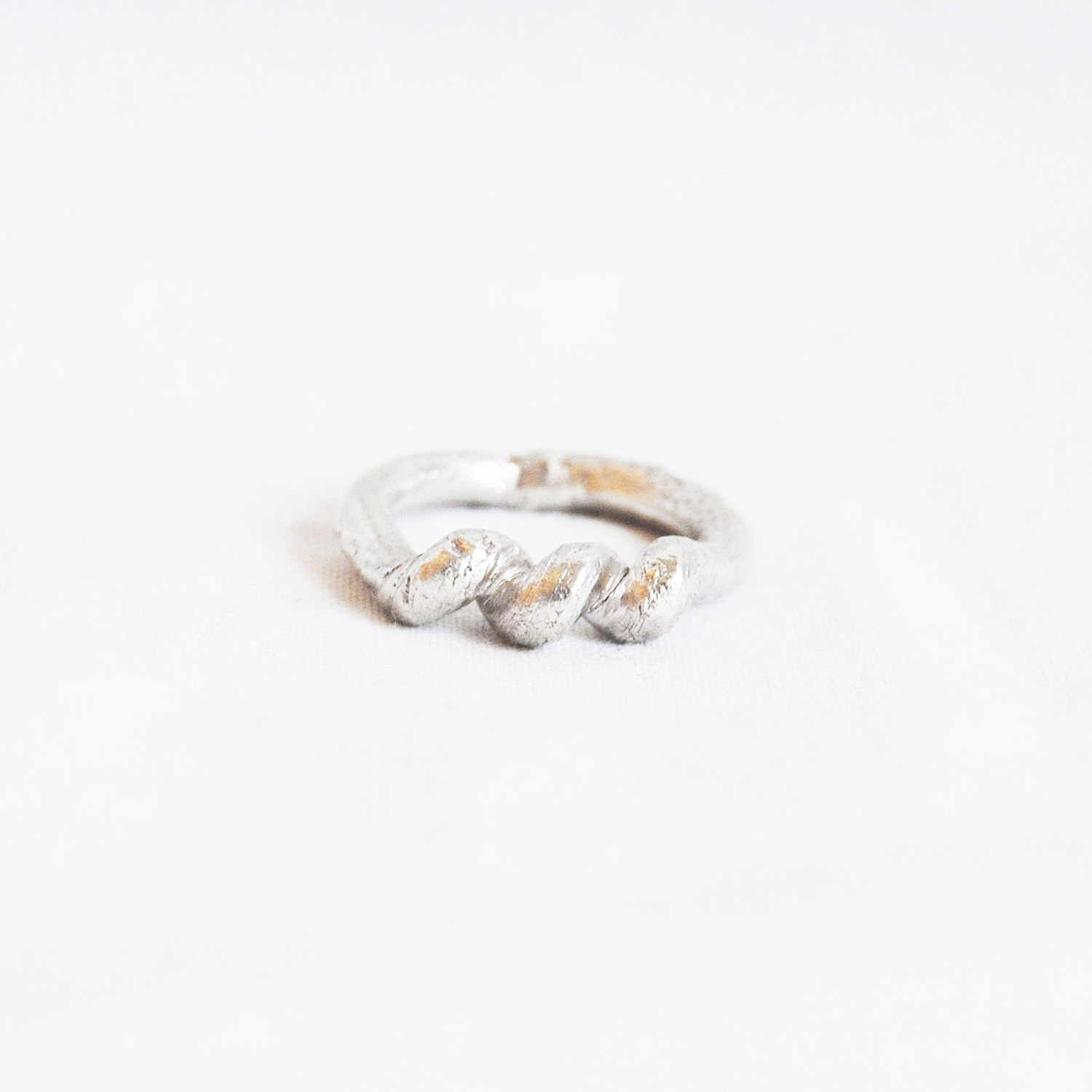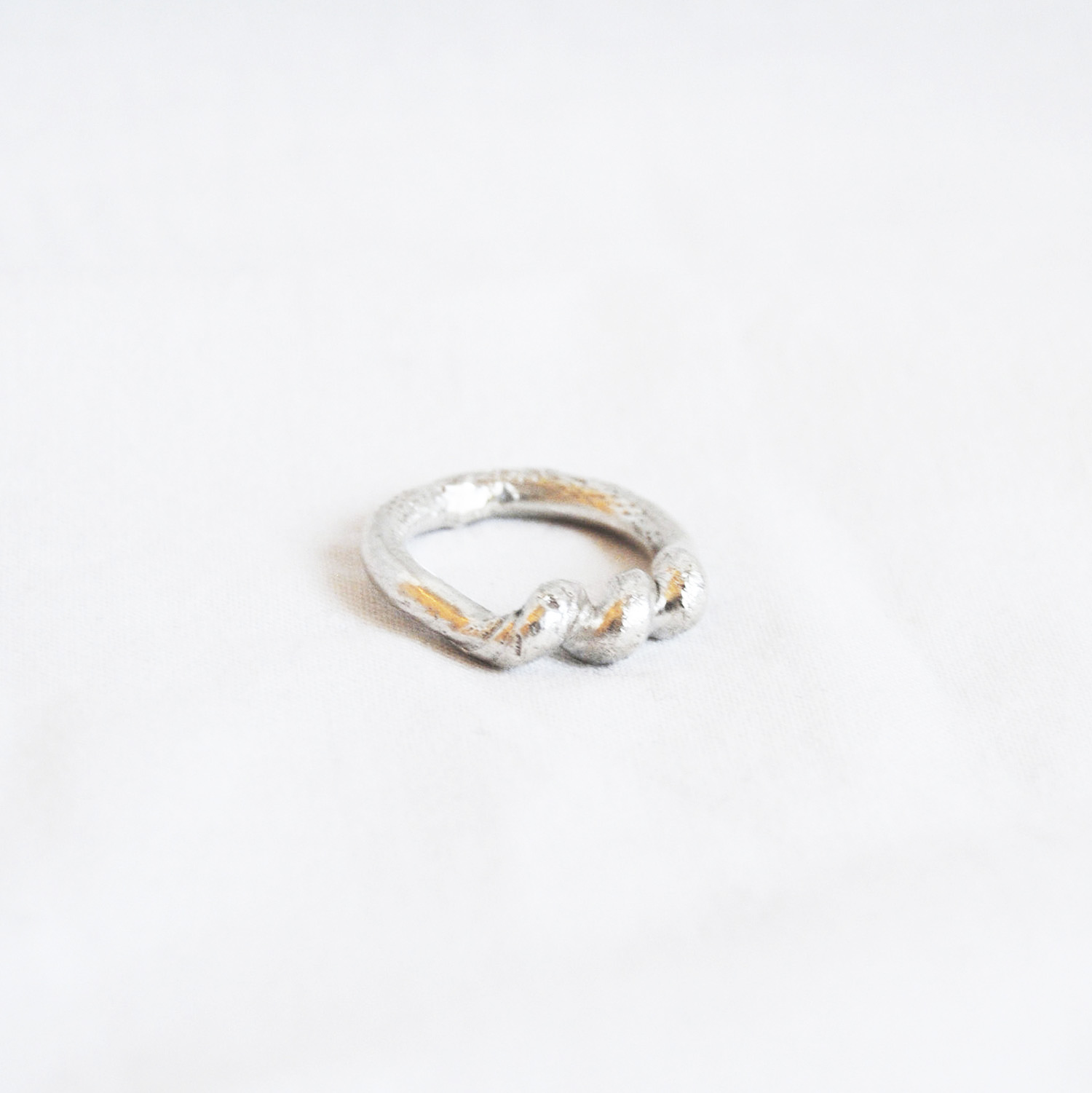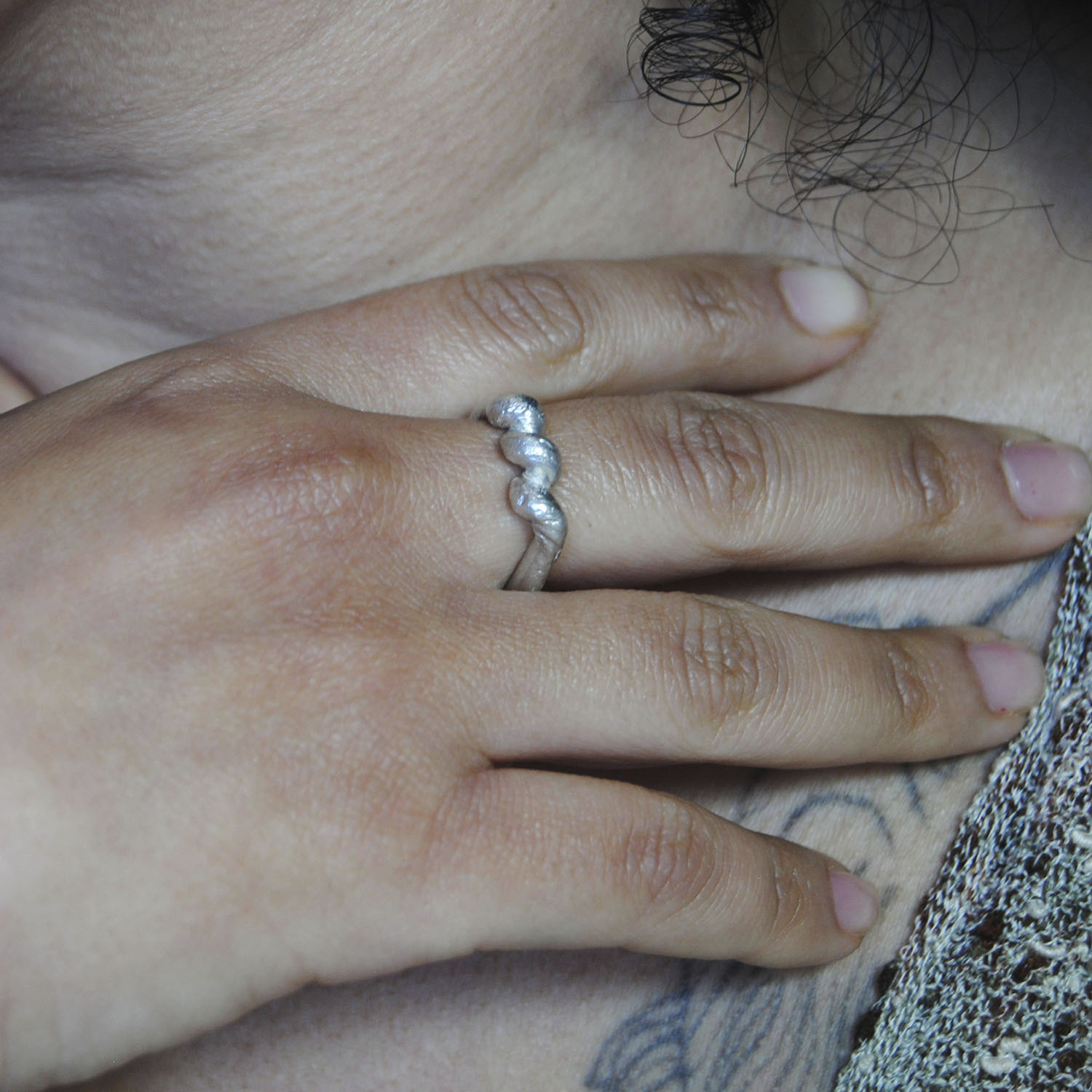 Find out who made this item
Saveria Gatti is the founder of Veva Handmade, a brand of experimental handmade jewellery in unique pieces and limited series.
After her training at the Academy of Fine Arts in Urbino, Saveria fell in love with goldsmithing by attending a course in Rimini, in the goldsmith workshop of master Luigi Signorini and his son Marco. In 2019 she created her own brand of handmade jewellery, setting up a small experimental workshop in San Marino.
This project, beyond aesthetics and technique, encapsulates the creative world of Saveria, who, thanks to her technical skills, experiments with new stylistic imprints, basing her work on instinct, thanks also to the type of goldsmith technique she uses to make her jewellery, which is lost wax. This sculpting technique leaves a lot of room for manoeuvre for experimentation and allows her to be carried away by the element itself, the wax, which is handled, melted and twisted, investigating its reaction to stimuli and thus creating unique and often unrepeatable works.