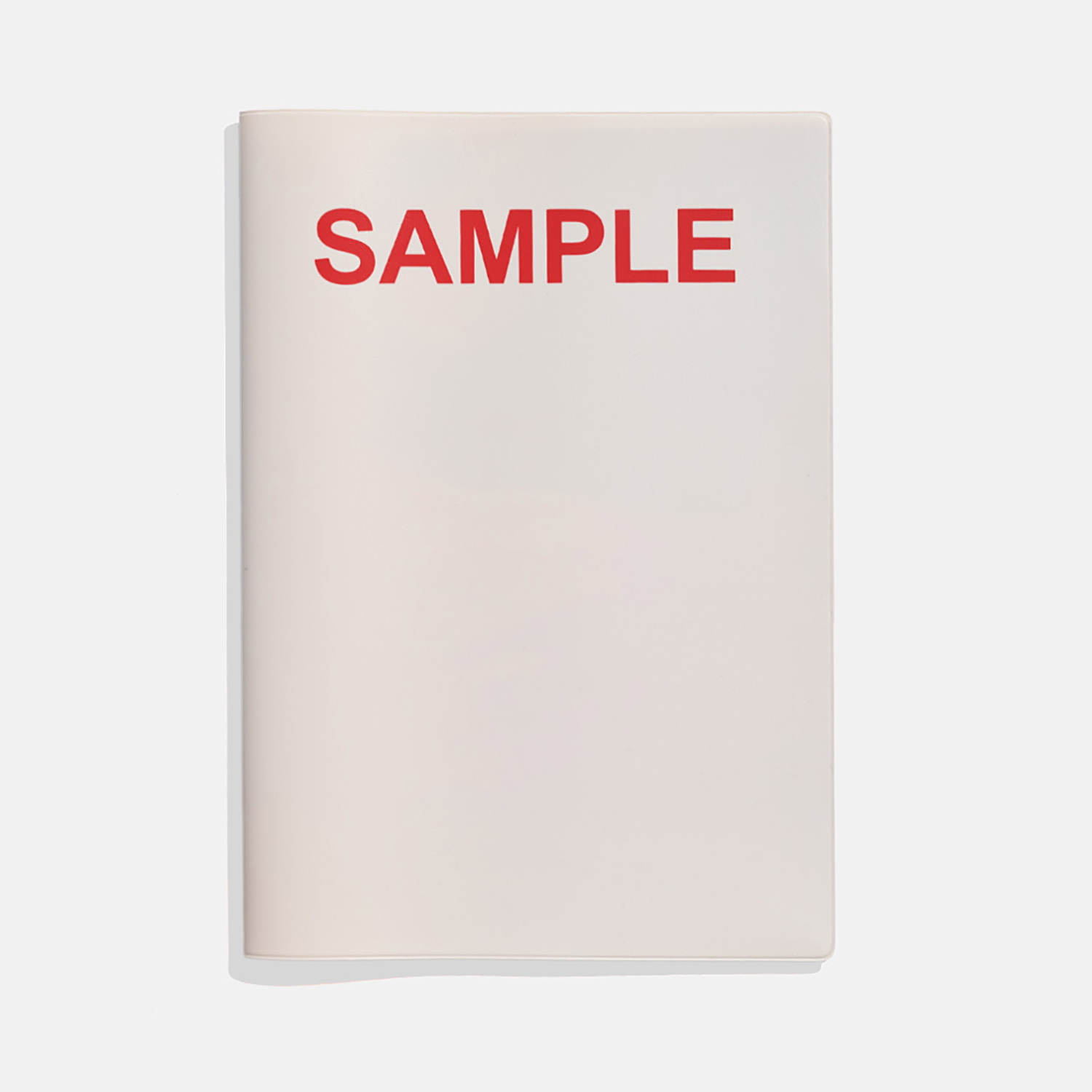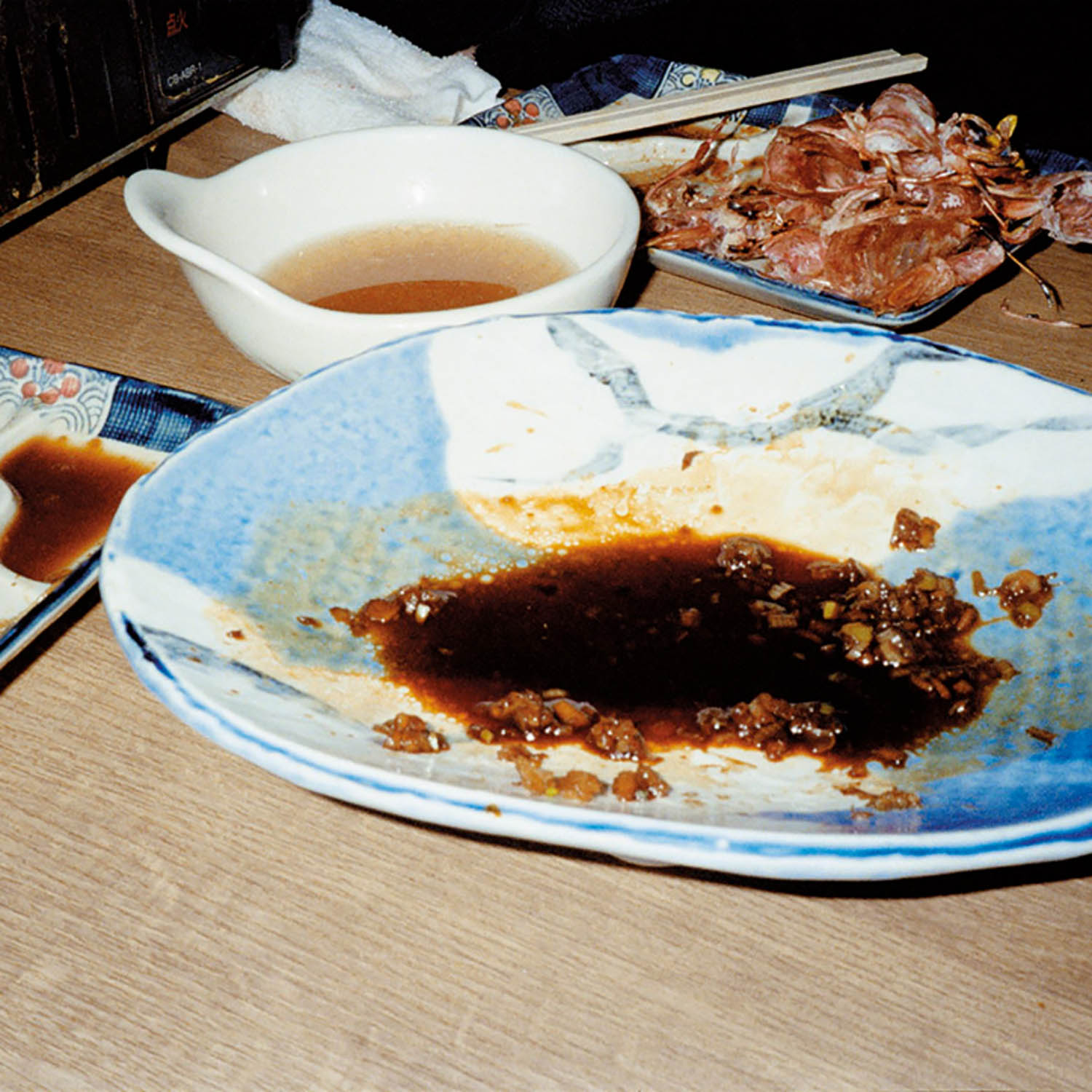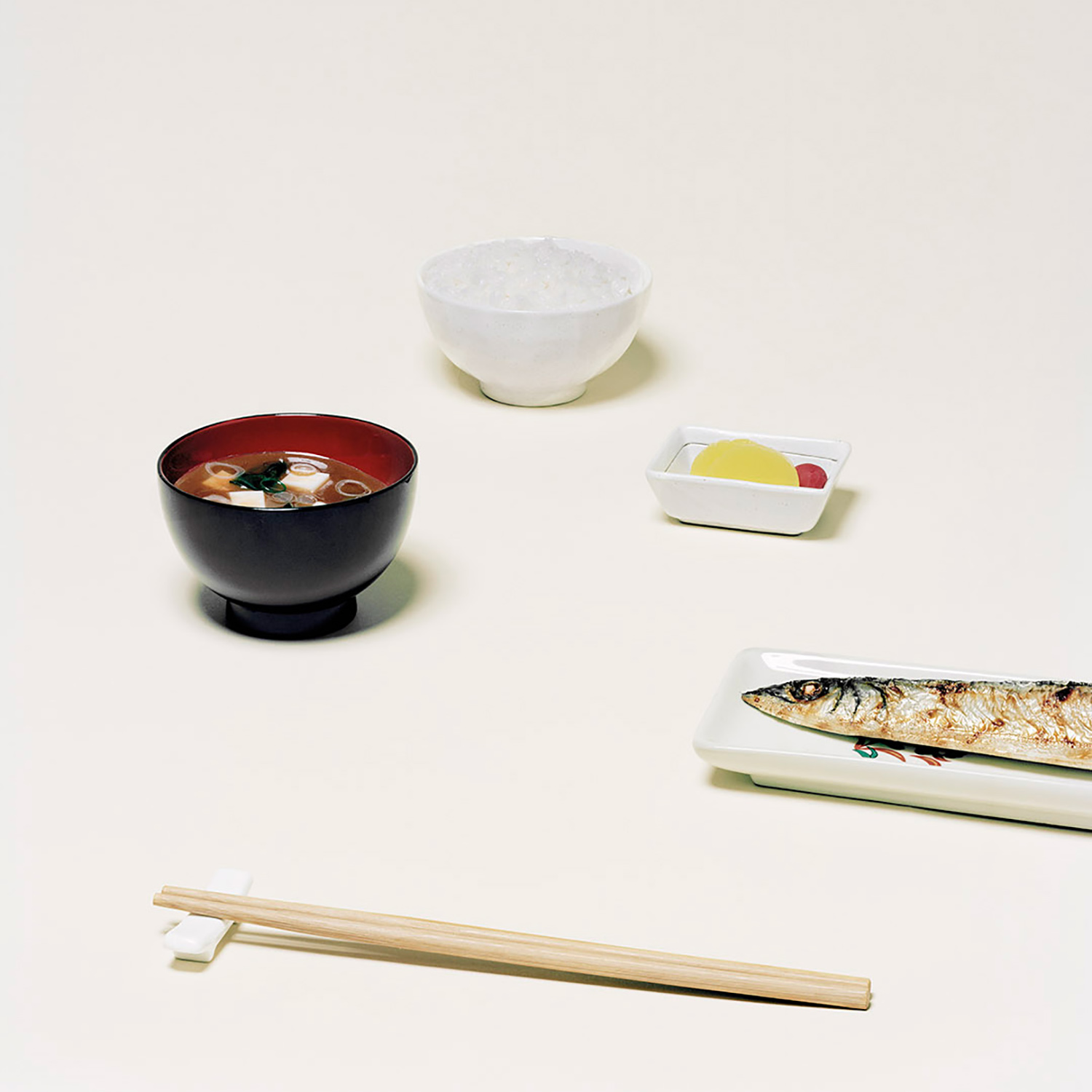 Sample
A book by Elia Pinna
–
The book focuses in particular on Japanese sanpuru (サンプル), which are flawless
and faithful replicas of food, exquisitely displayed in restaurant windows.
These fake-food models question the nature of duplicates and the relationship between reproductions and their real-world referents. With a sequence that alternates between snapshots, vernacular photographs and large format still lifes, real food and fake food, the book is intended to be a meditation on the representation of food through photography and photographic genres, particularly still life.
Perfect copies without taste or smell, these samples of food perhaps tell us something about photography.
Photographs by Elia Pinna
Editing and design by Altana
17,5×24,5cm, 64 pages, soft cover + plastic cover
Printed in 300 copies
Milan, 2020
Shipping: Shipping costs will be calculated at the purchase stage. We are the spokesperson for a community of artisans, so each item is shipped directly from the person who produced it.
22,00 € Euro
5 in stock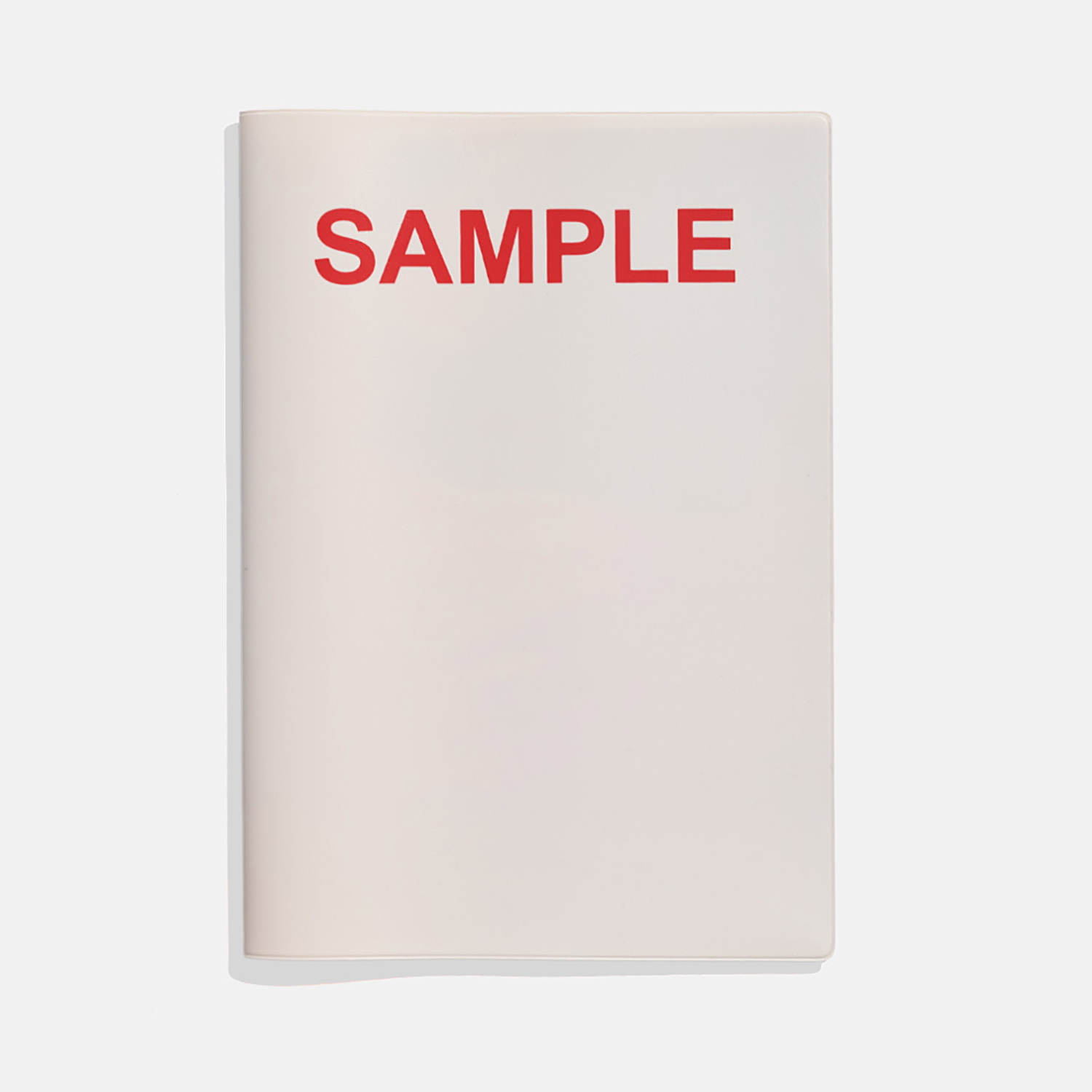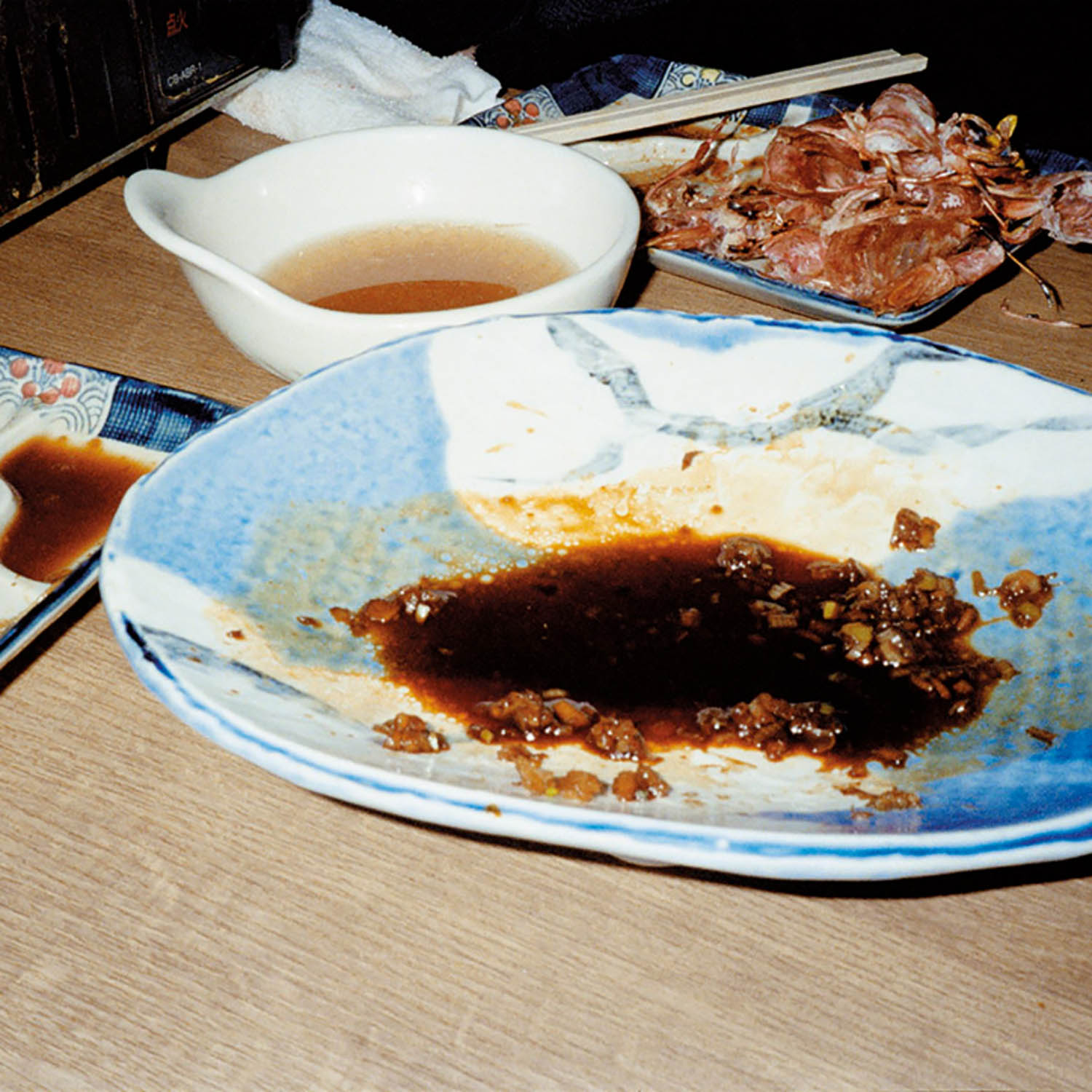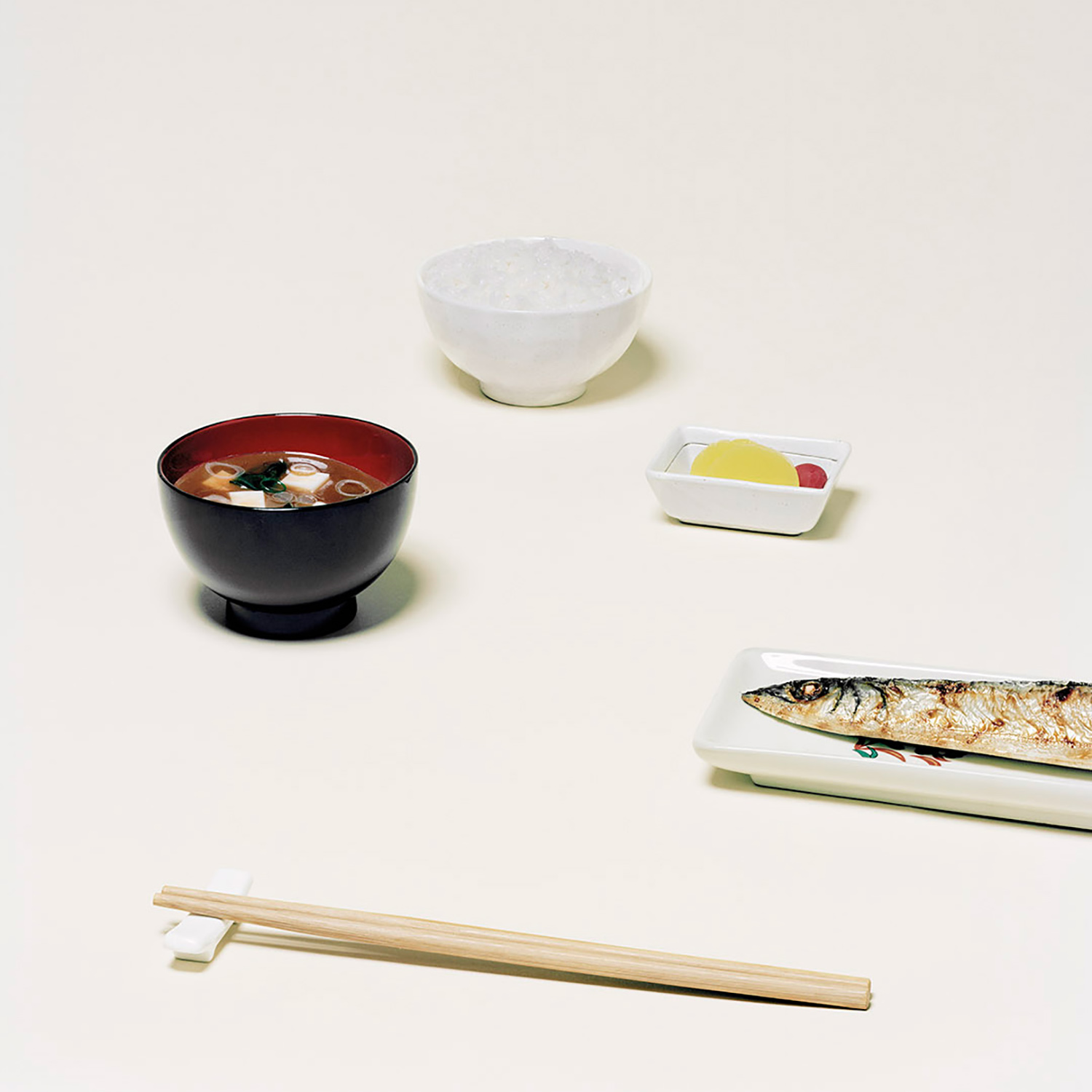 Find out who made this item
Altana is an independent project founded in 2018 in Venice by the three creatives Francesco Paleari, Elia Pinna and Francesco Villa.
It was born as a space for dialogue and exchange around photography, fuelled by a sincere vocation for authorial research and the care of the editorial project, and precisely because of this dynamic nature it refuses a univocal nomenclature, preferring the dynamism of a hybrid laboratory in the making.
Altana is not a publishing house, it is not a place, it is not a concept, but rather it defines itself as a flying carpet of wooden boards from which to enjoy a second view through photography.